The REAL best hot chocolate that you can make every day in minutes!! No cooking skills or hot chocolate powder needed!
12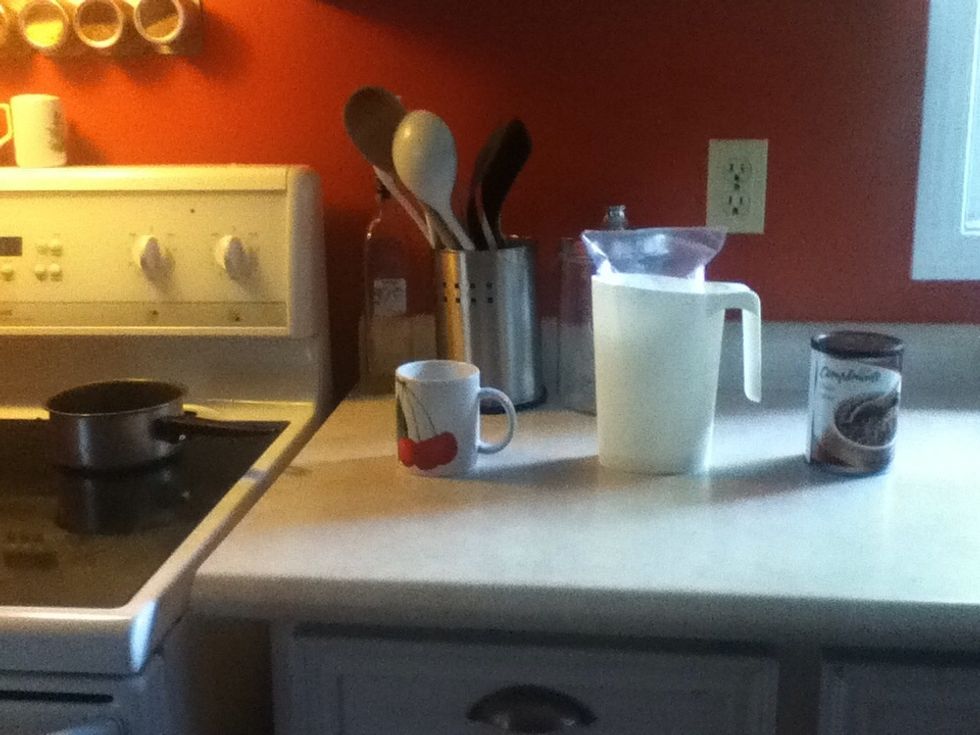 *Tap to see full image* The ingredients!!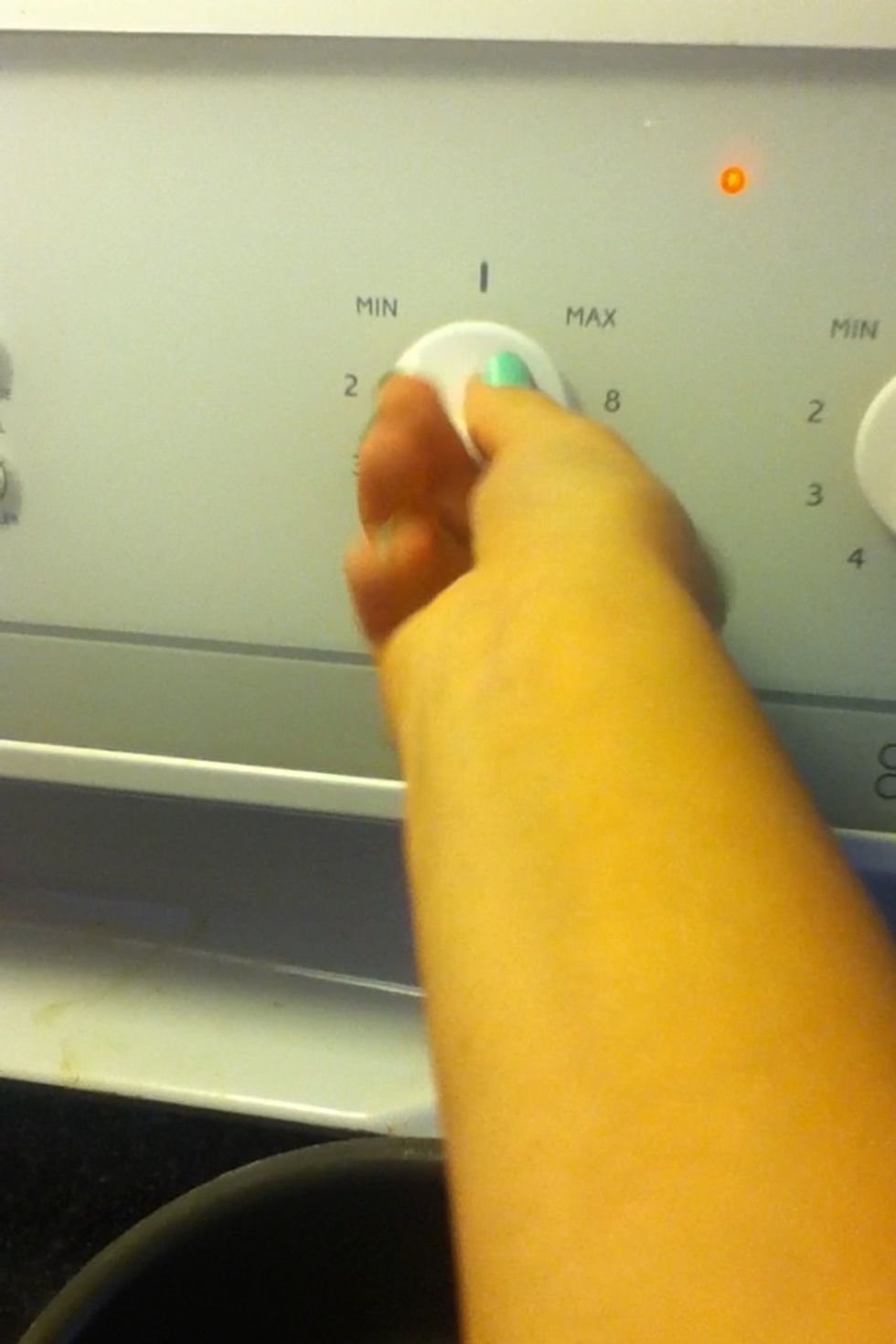 FIRST: Put your pot on the burner and set the heating-thingy to Med. or 6.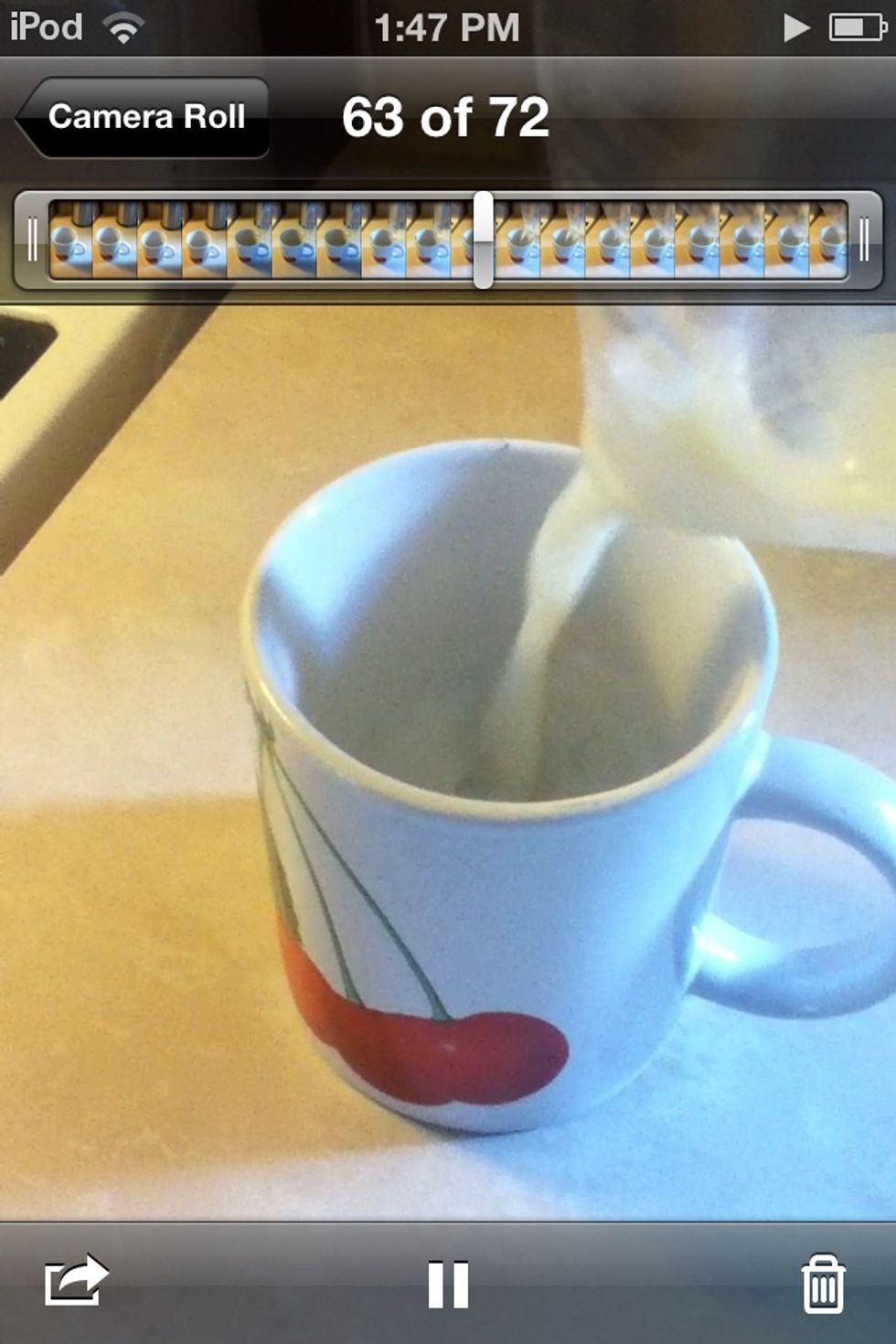 Now fill the mug up to about 3/4 full of milk! Good for your bones :)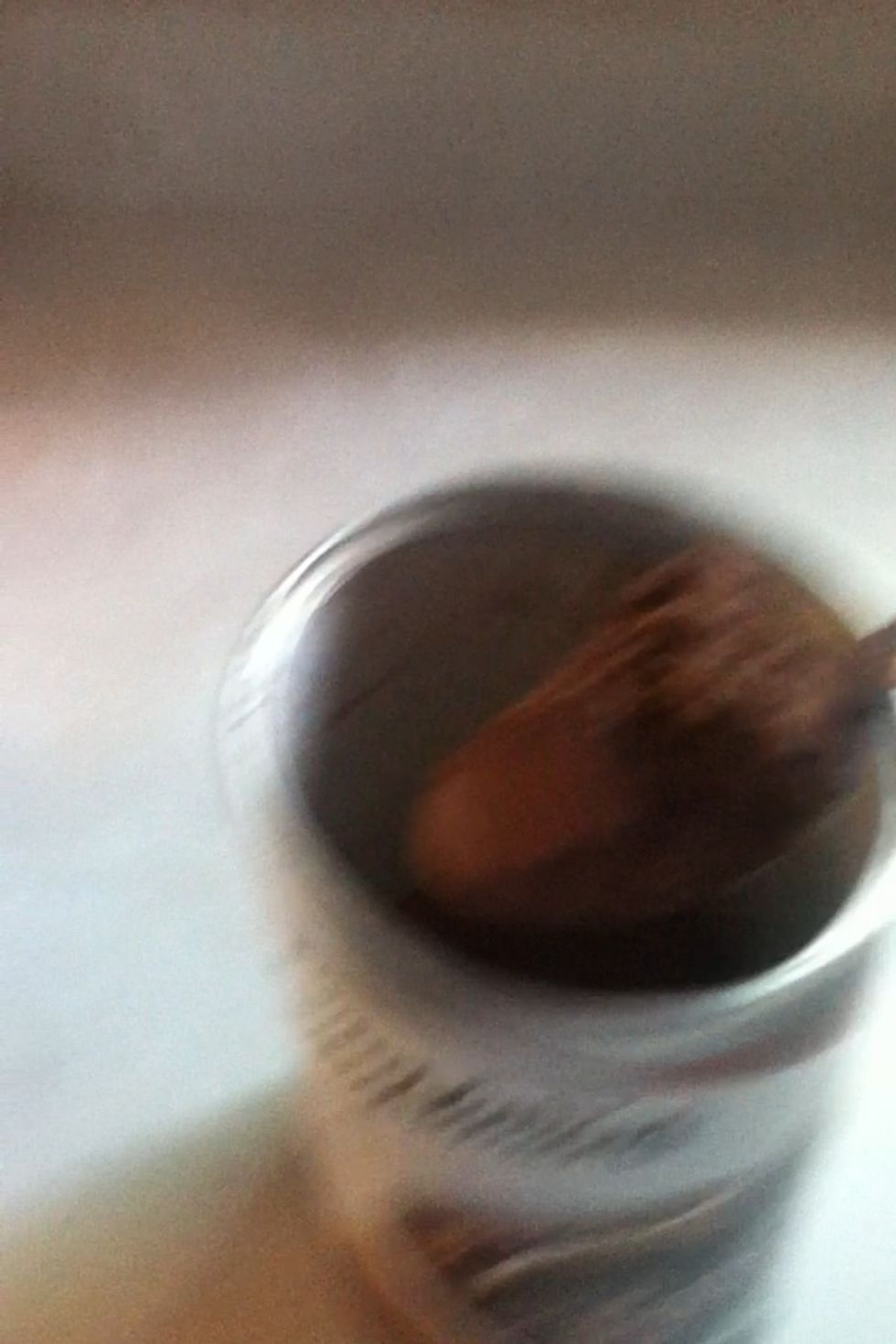 Sorry 'bout the blurry photo :/ Now take about a spoonful of cocoa powder and...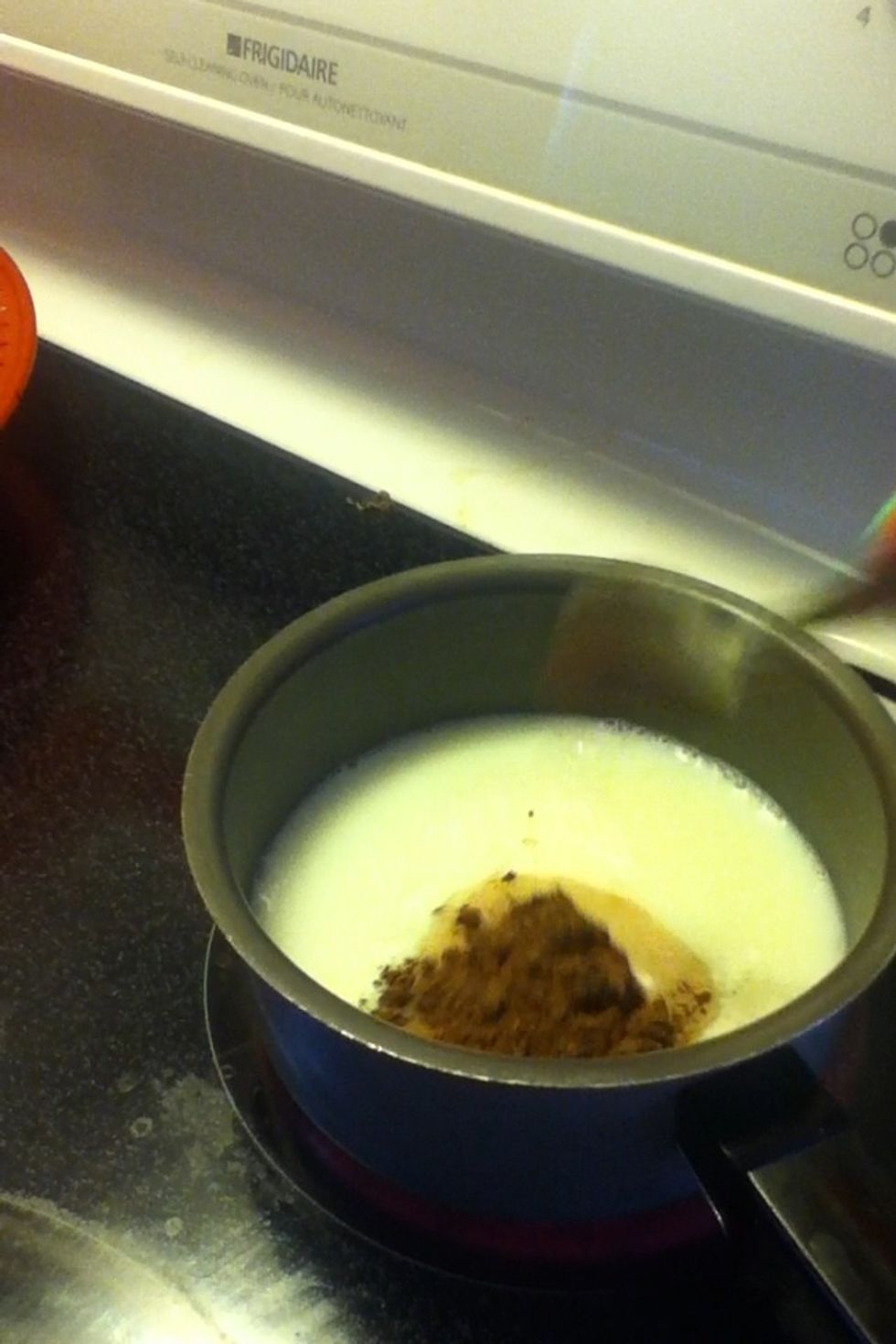 Put it in the pan with the milk and add two teaspoons of sugar.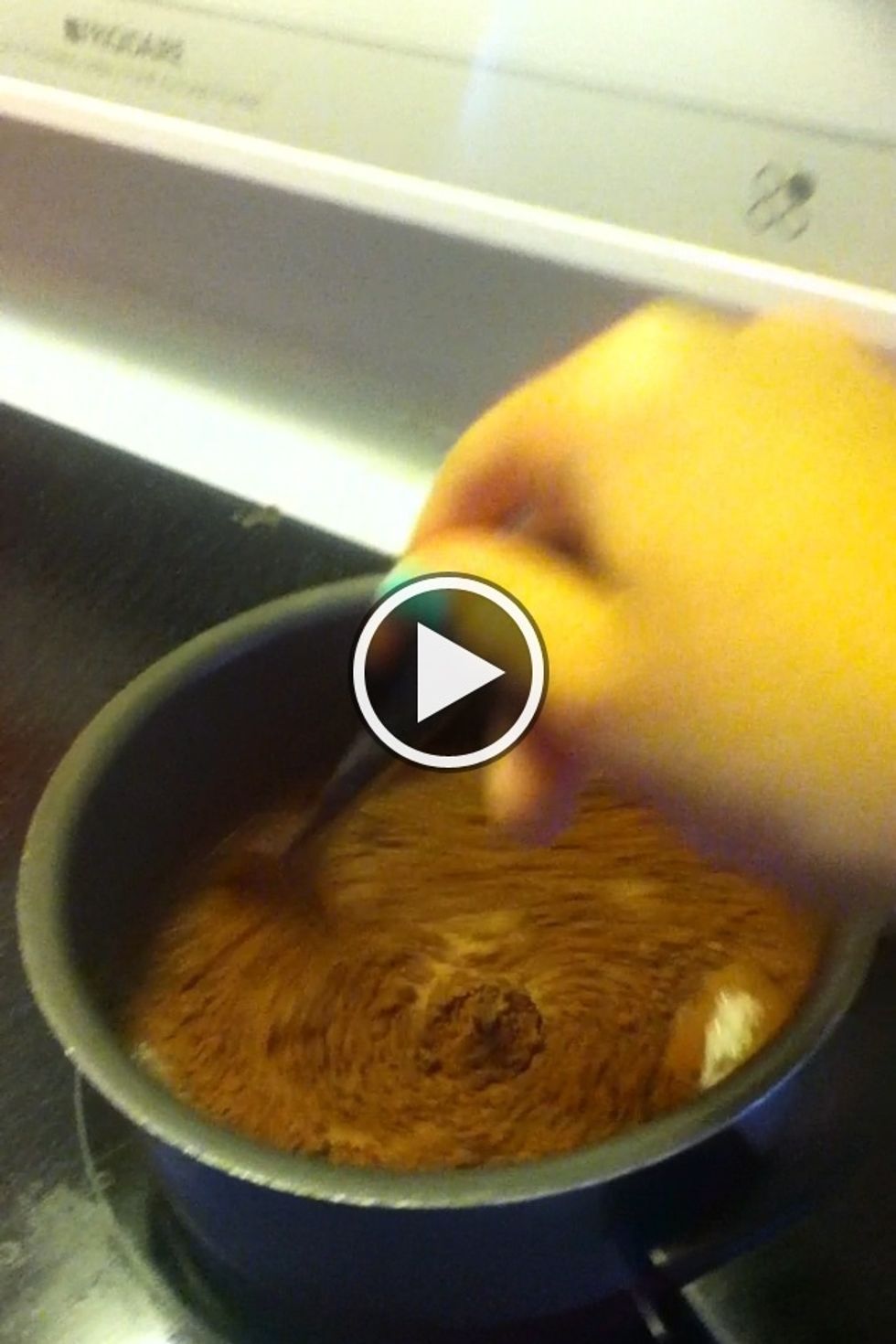 Once again, sorry about the pic! Lol I'm bad at screenshots :/ Now stir until all the cocoa and milk is mixed together!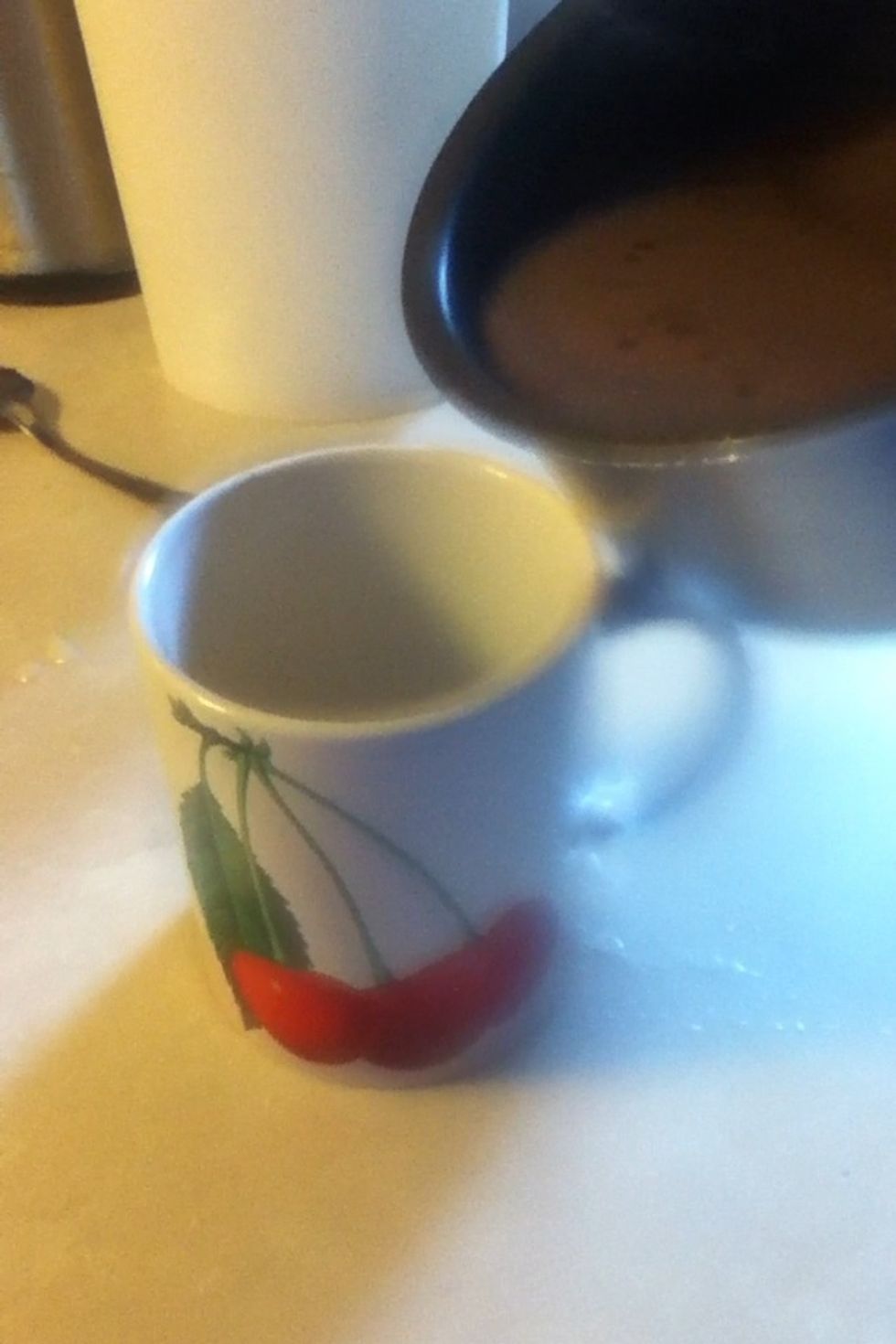 Now pour into your mug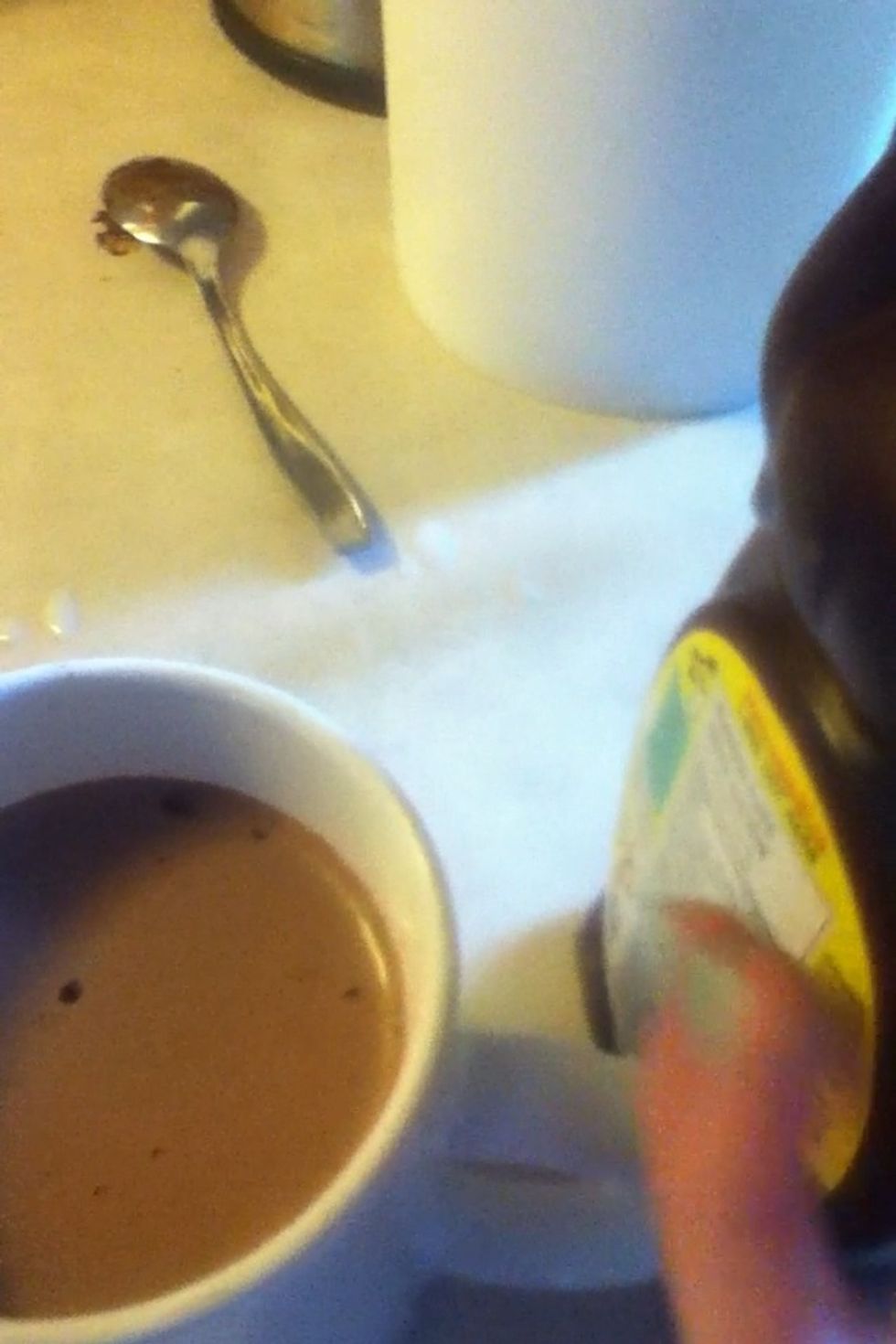 ... Then add the Nesquik!!! I didn't have any whipped cream to top it, but if you have whipped cream on hand, then it will look cool and taste delicious if you put Nesquik on top of the whipped cream!
This is what is looks like if you follow the last step <- yum! Enjoy!
Milk
Cocoa
A burner
A pan
Nesquik syrup and/or Whipped Cream (optional)
Sugar