Make Truffula Trees for Dr. Seuss Themed Party
85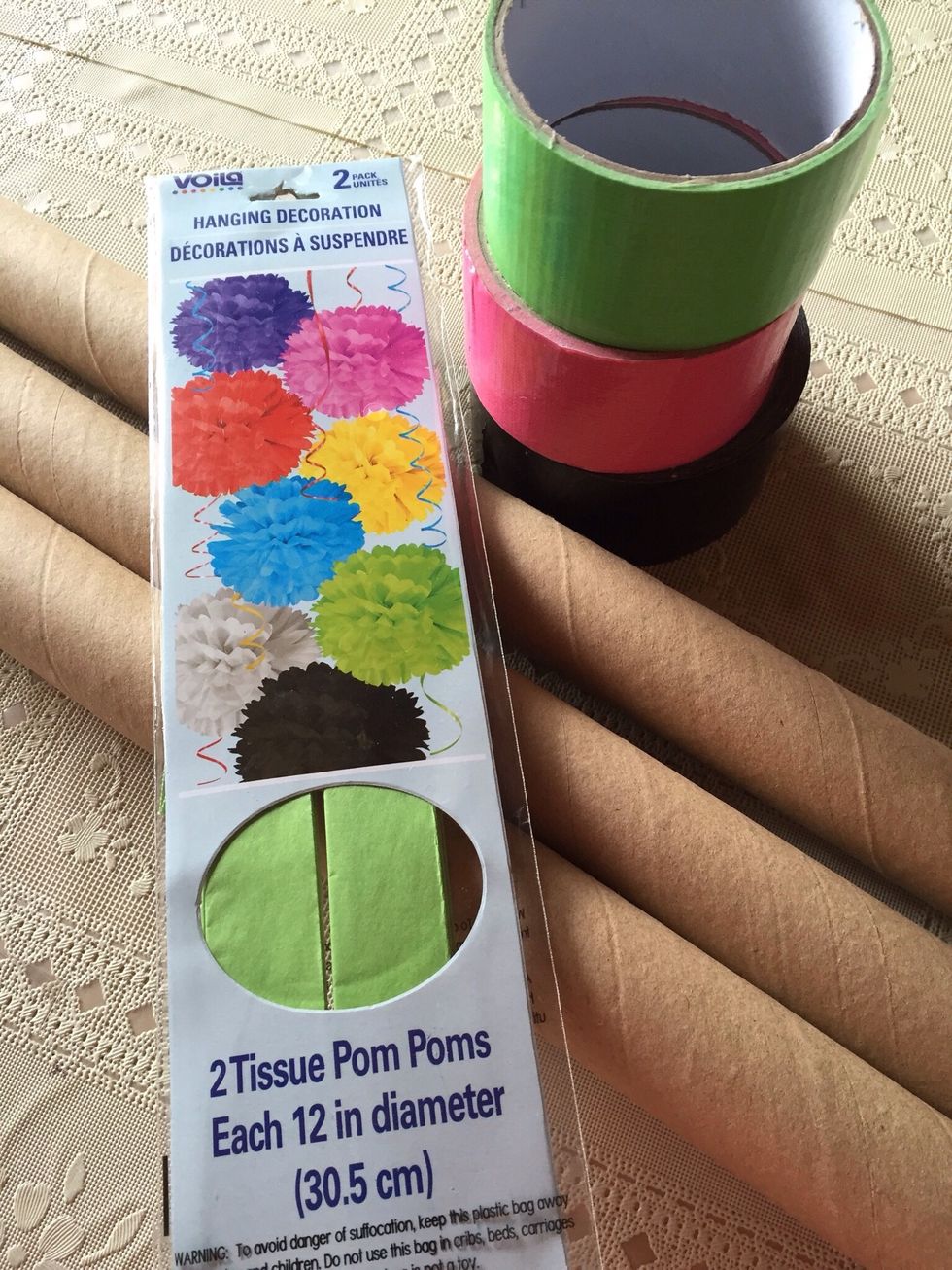 Gather supplies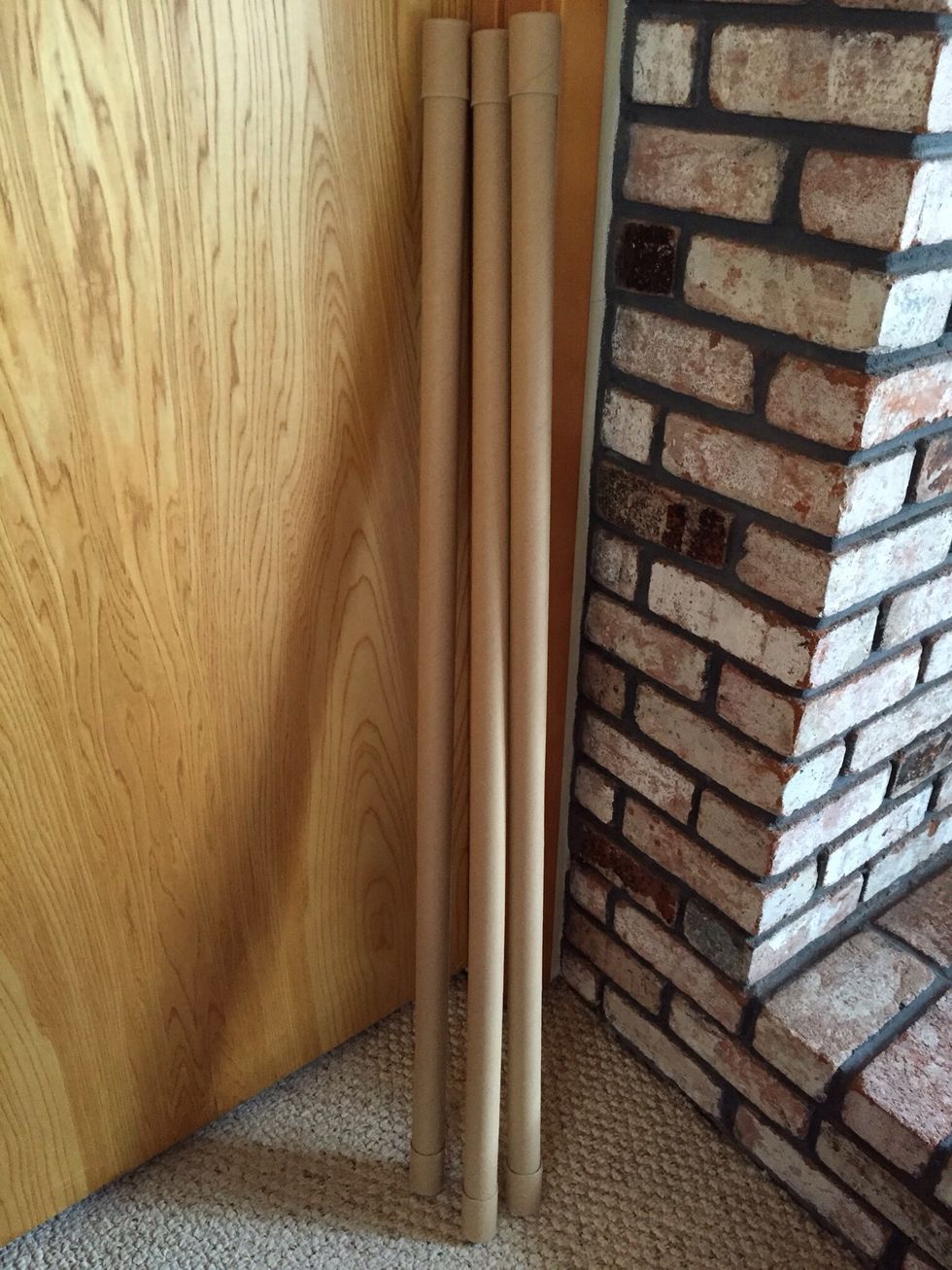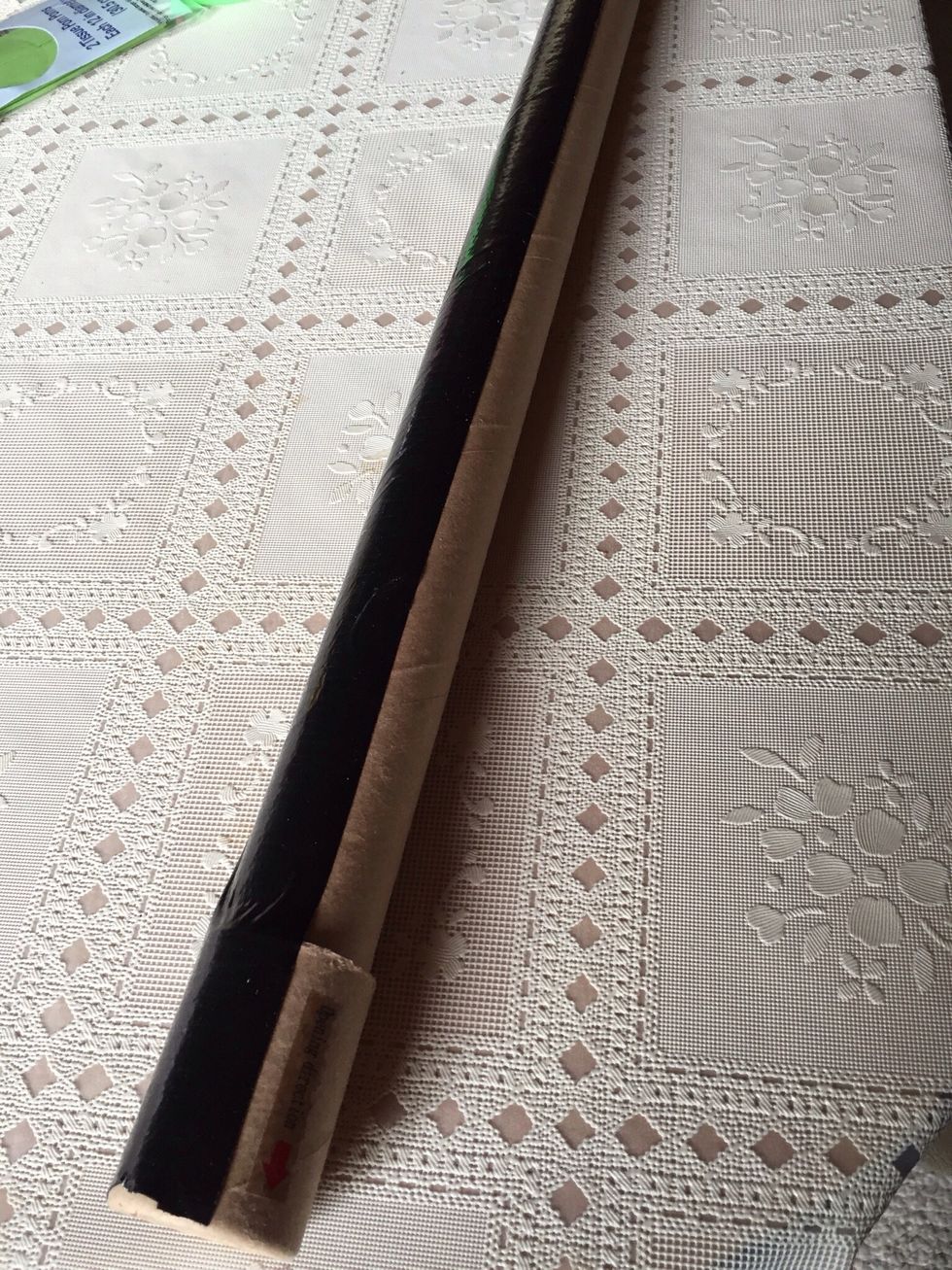 Start by covering the tube with duct tape. I used black for base color. Three long strips covered up the tube.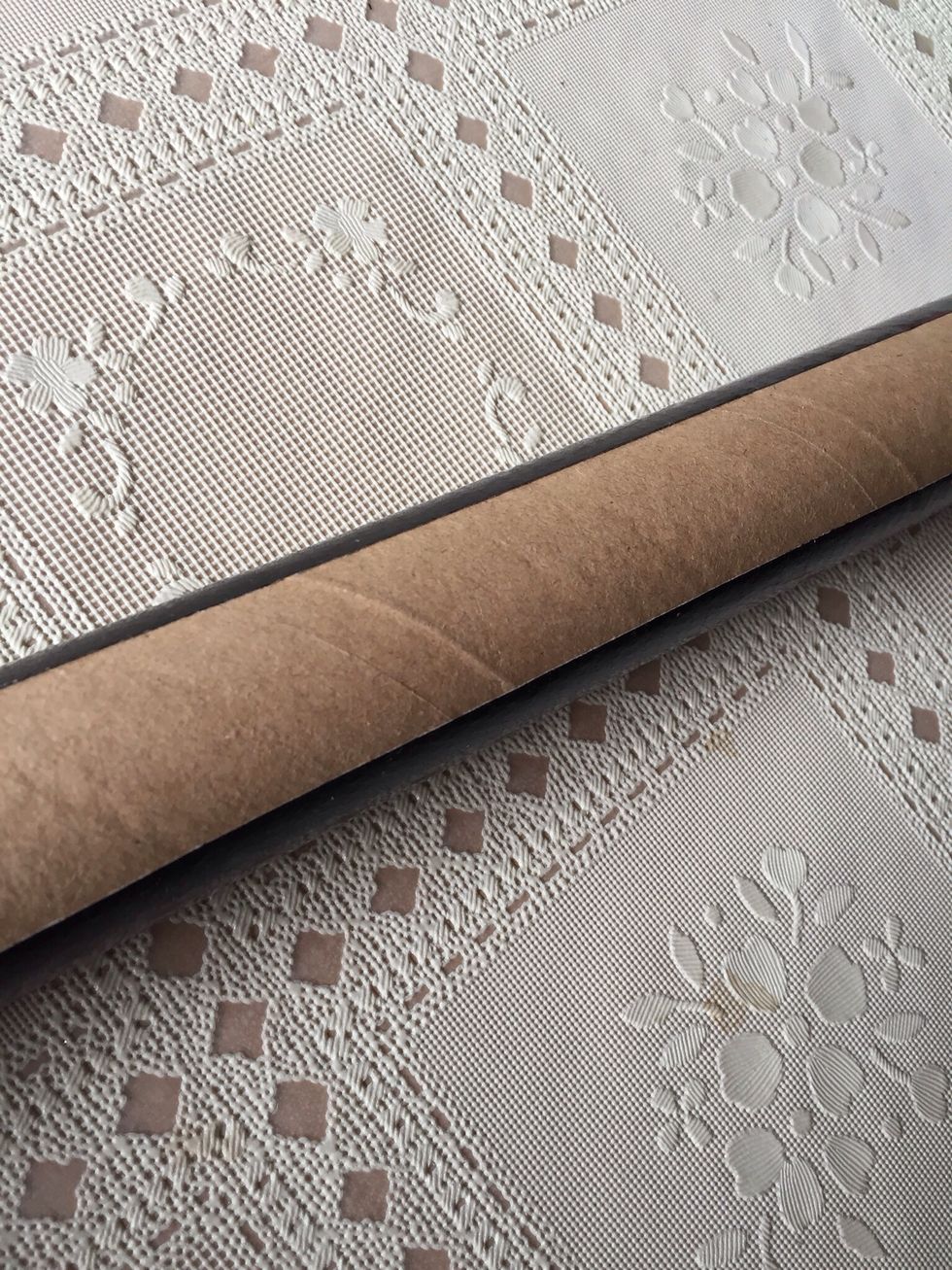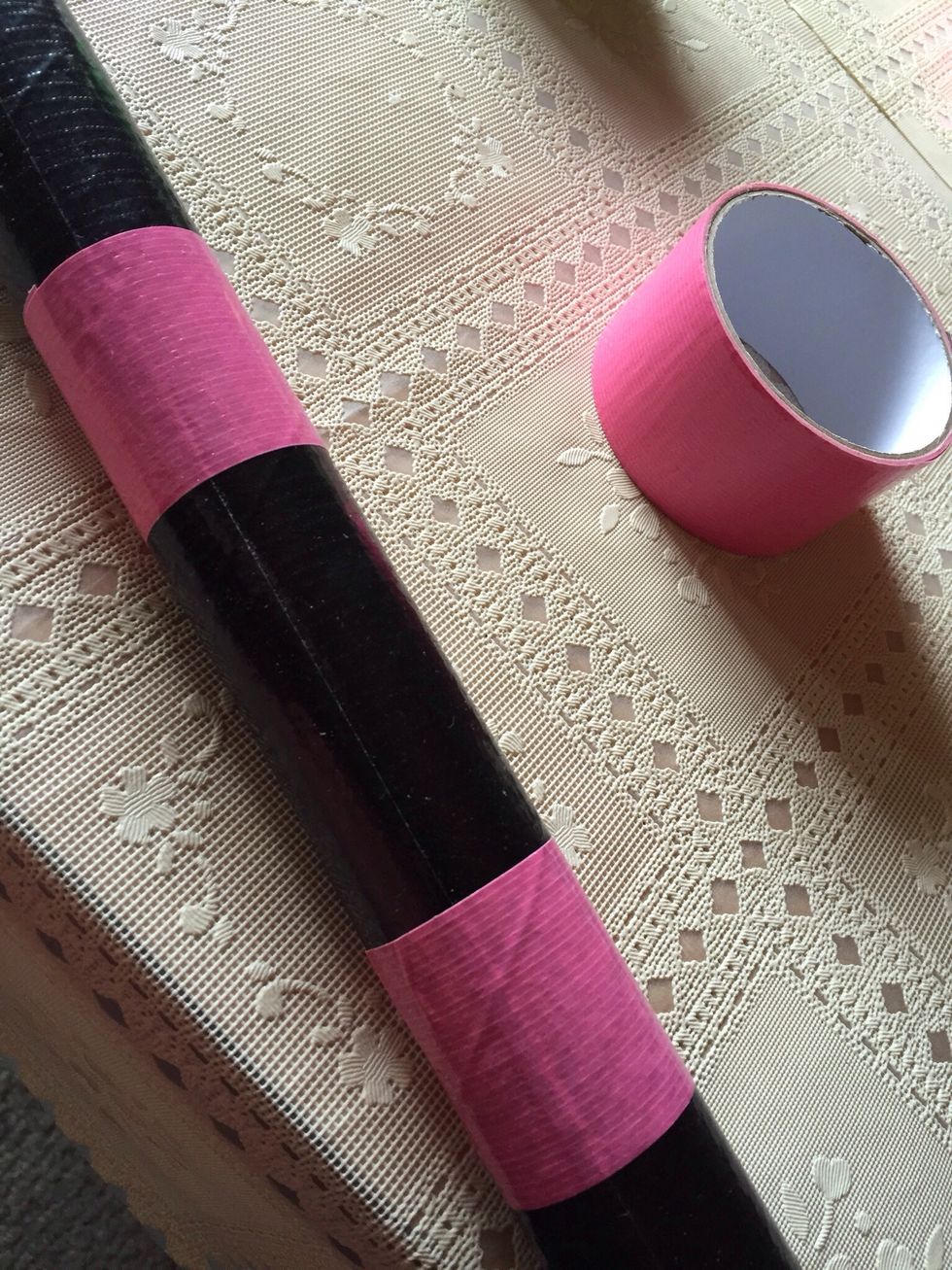 Add second color, making rings down the entire tube.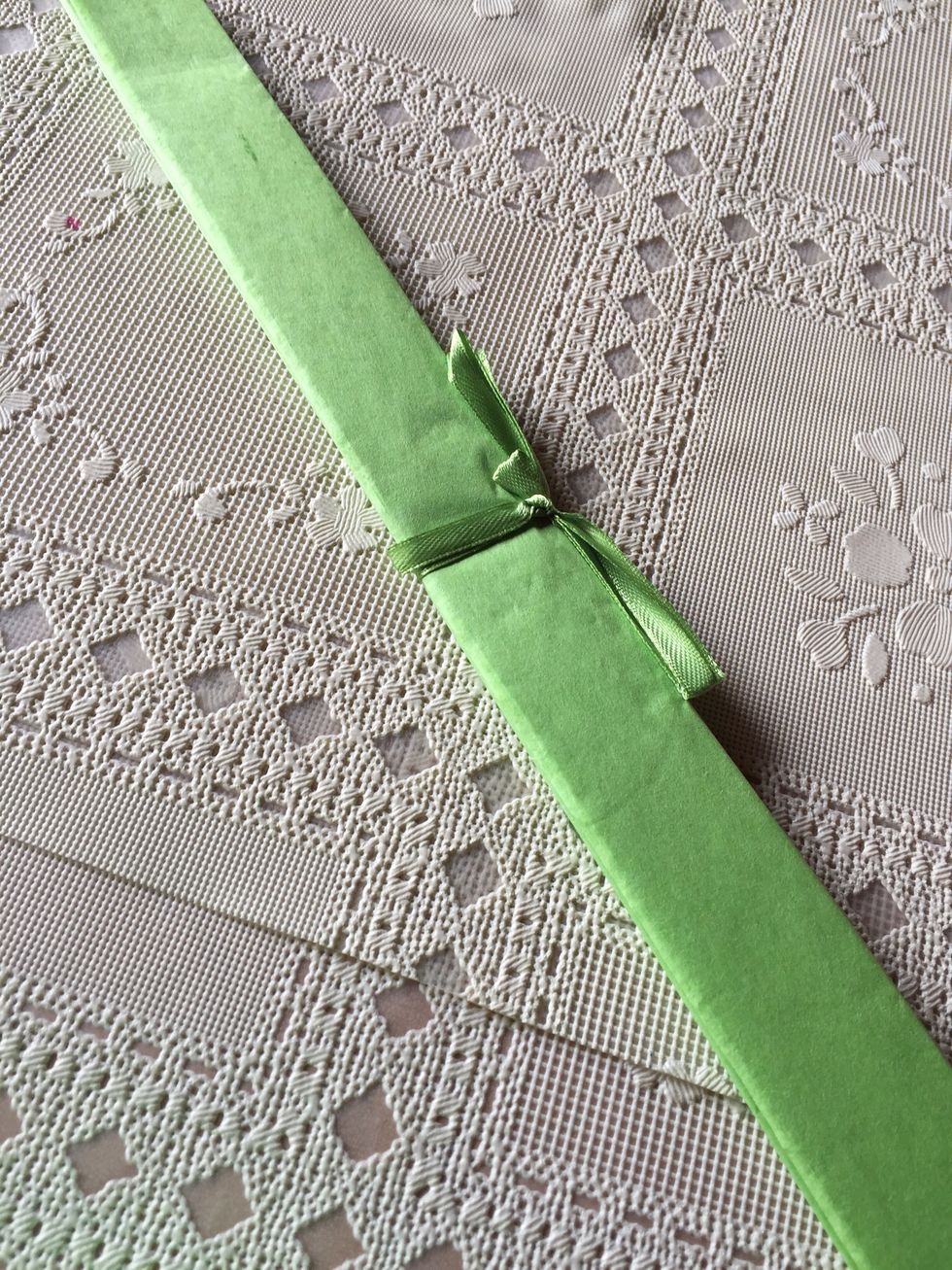 I bought pre made Pom poms, but you can easily make from tissue paper.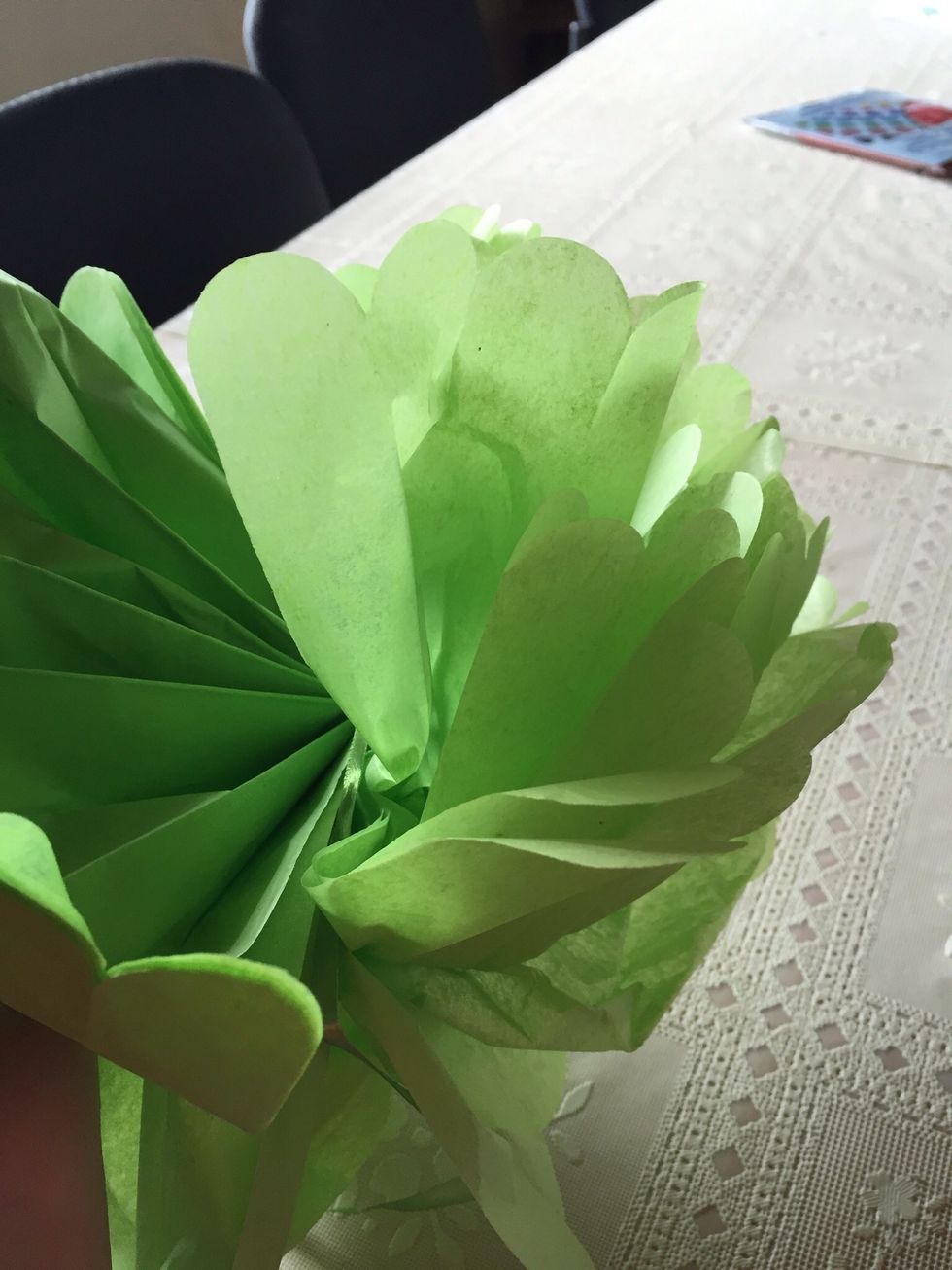 Carefully open up tissue and fluff out each sheet.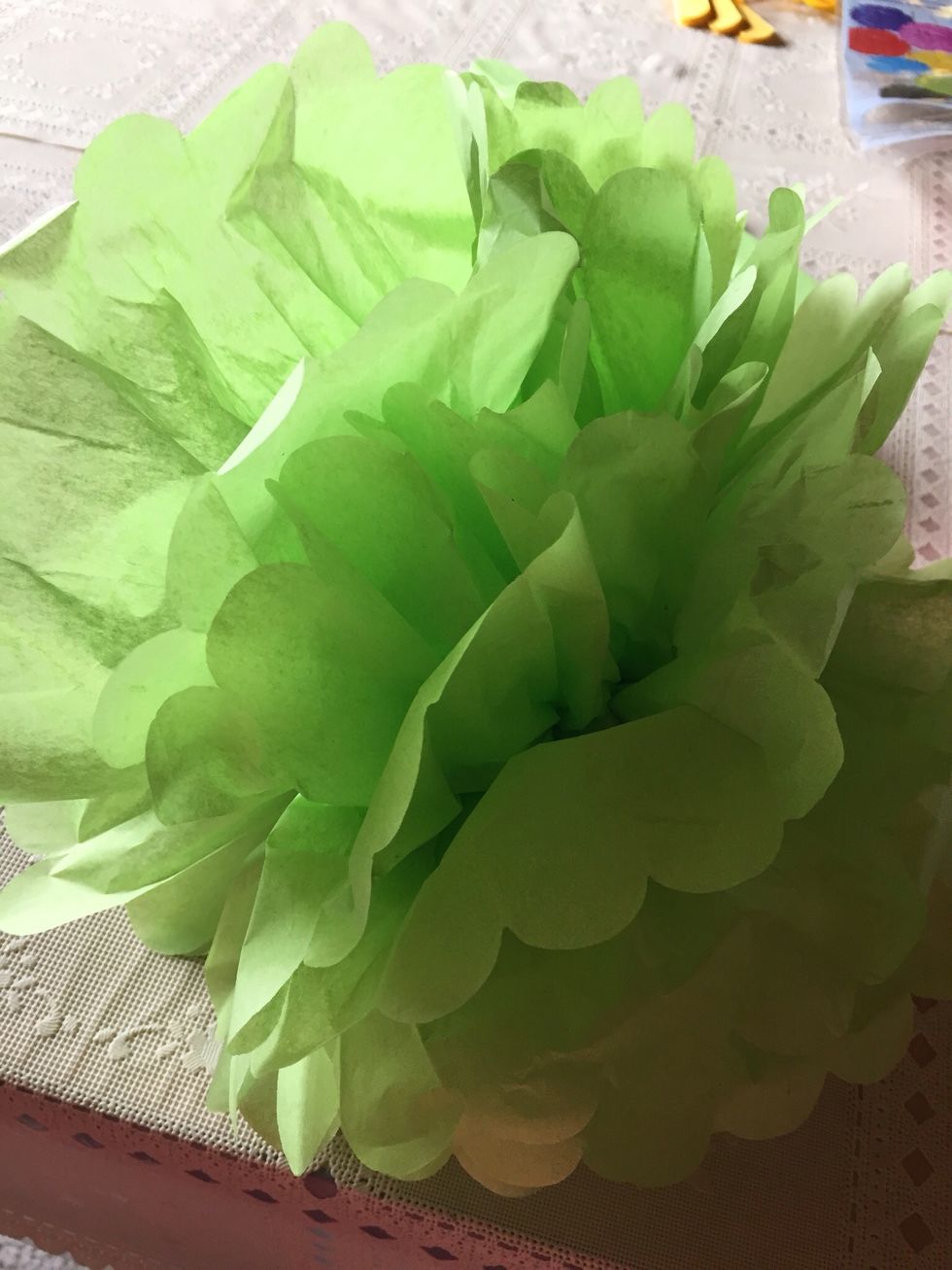 I used double stick tape to stick the Pom Pom to the top of the tube.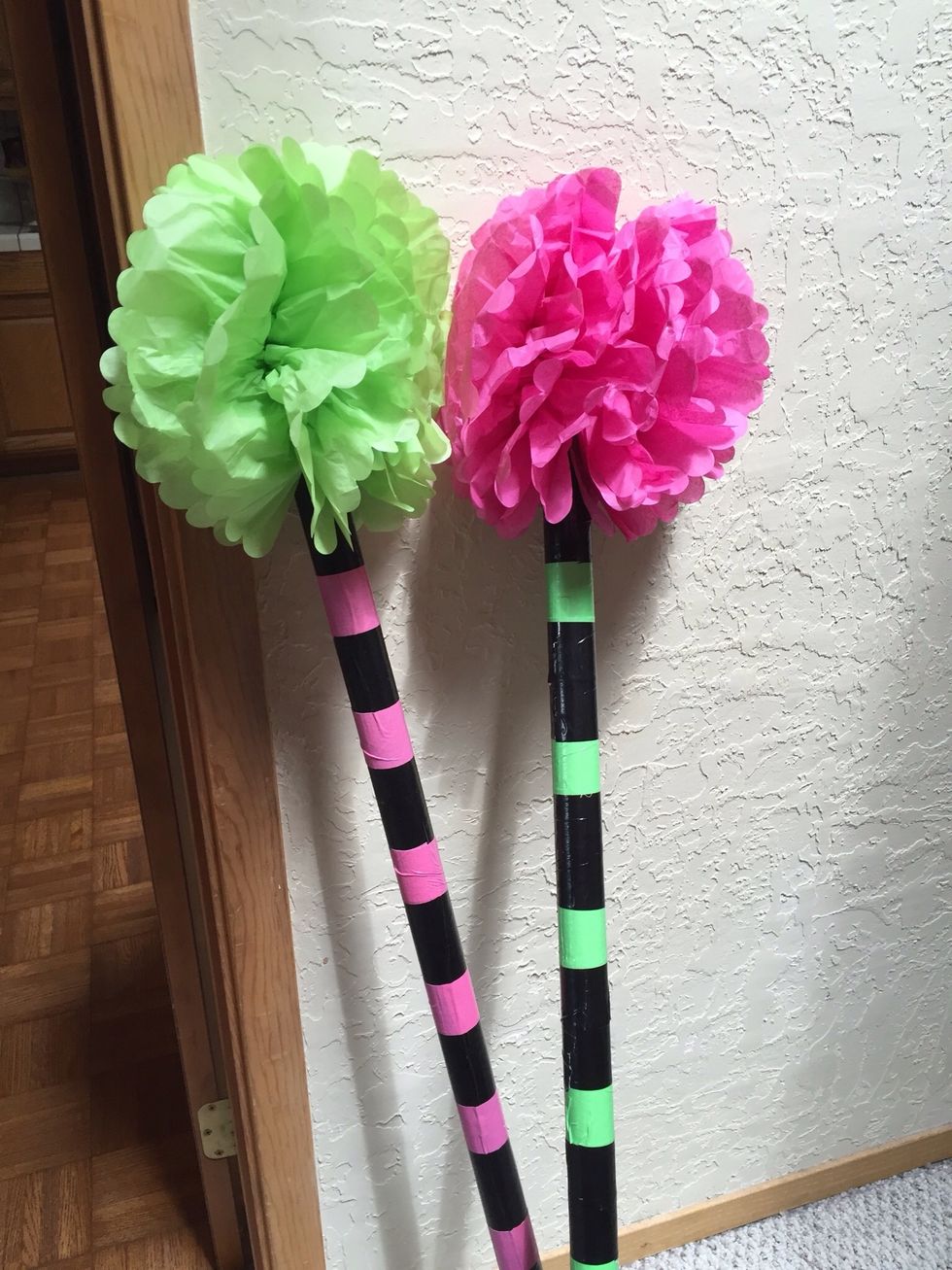 Fun!
Thin mailing tubes
Duct tape
Tissue paper pom poms