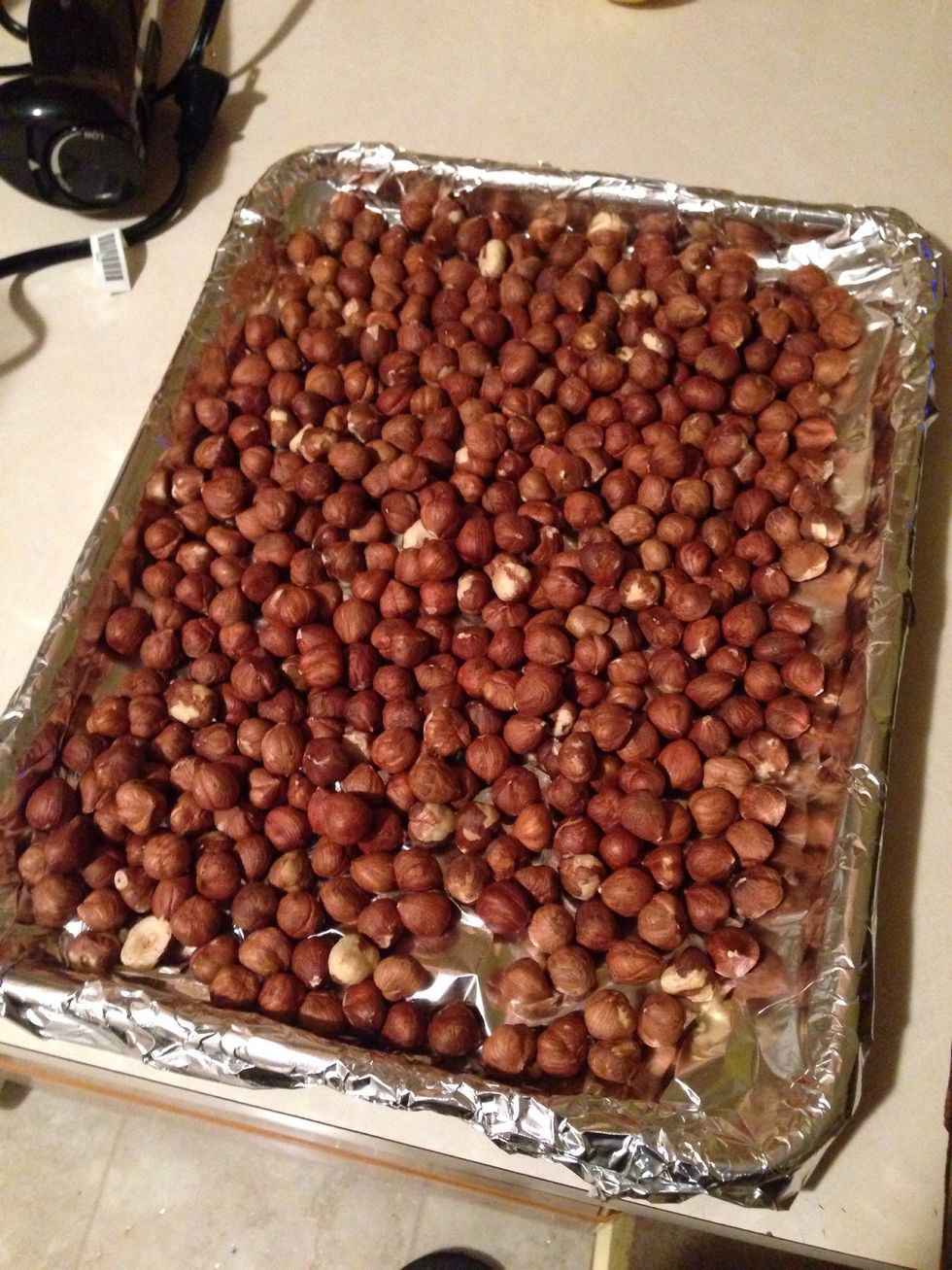 I'm making two types of truffles. One is hazelnut the other coconut. The hazelnut is more involved. Start by roasting some at 325F for 20 minutes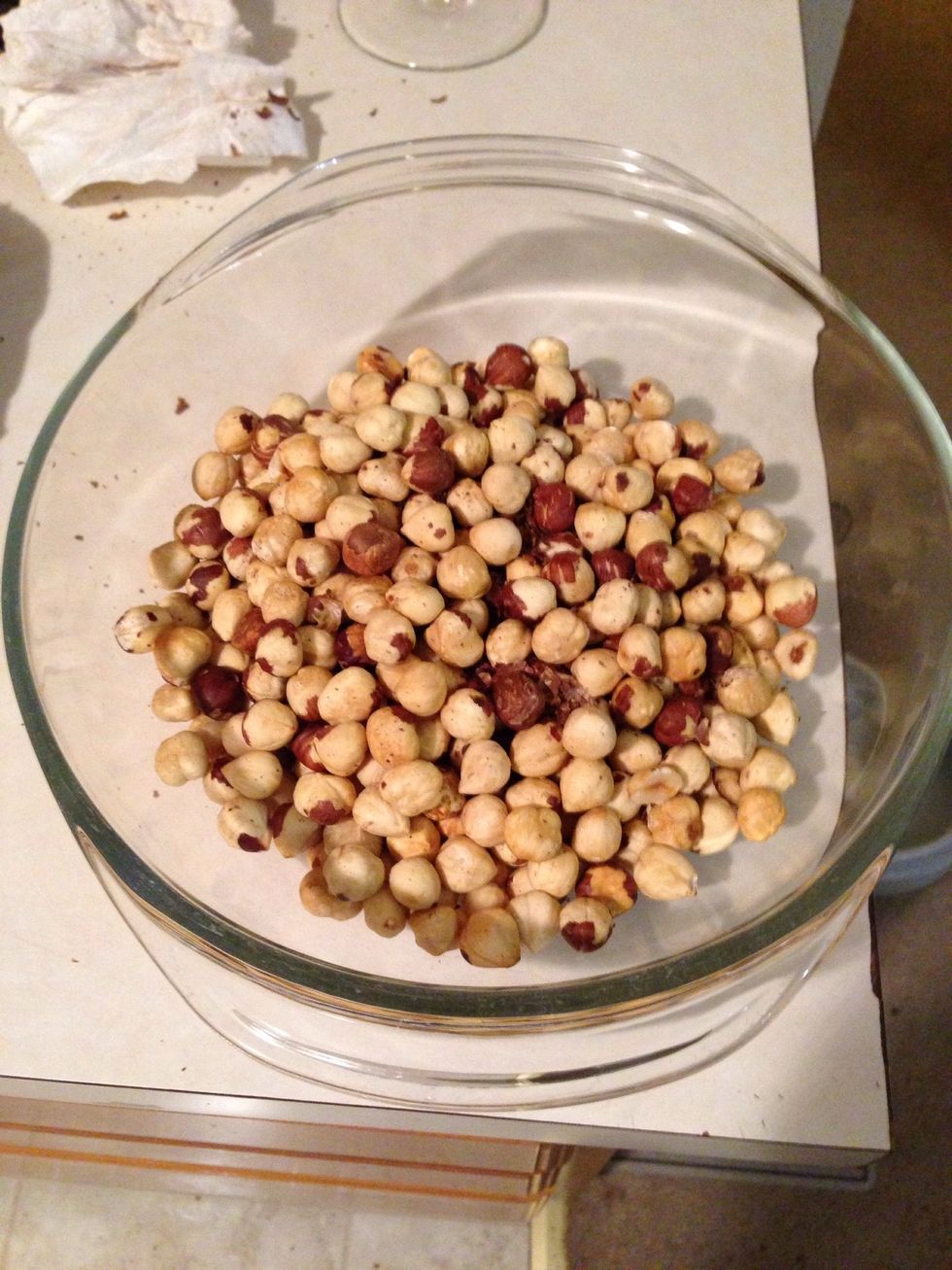 Once roasted, remove the skin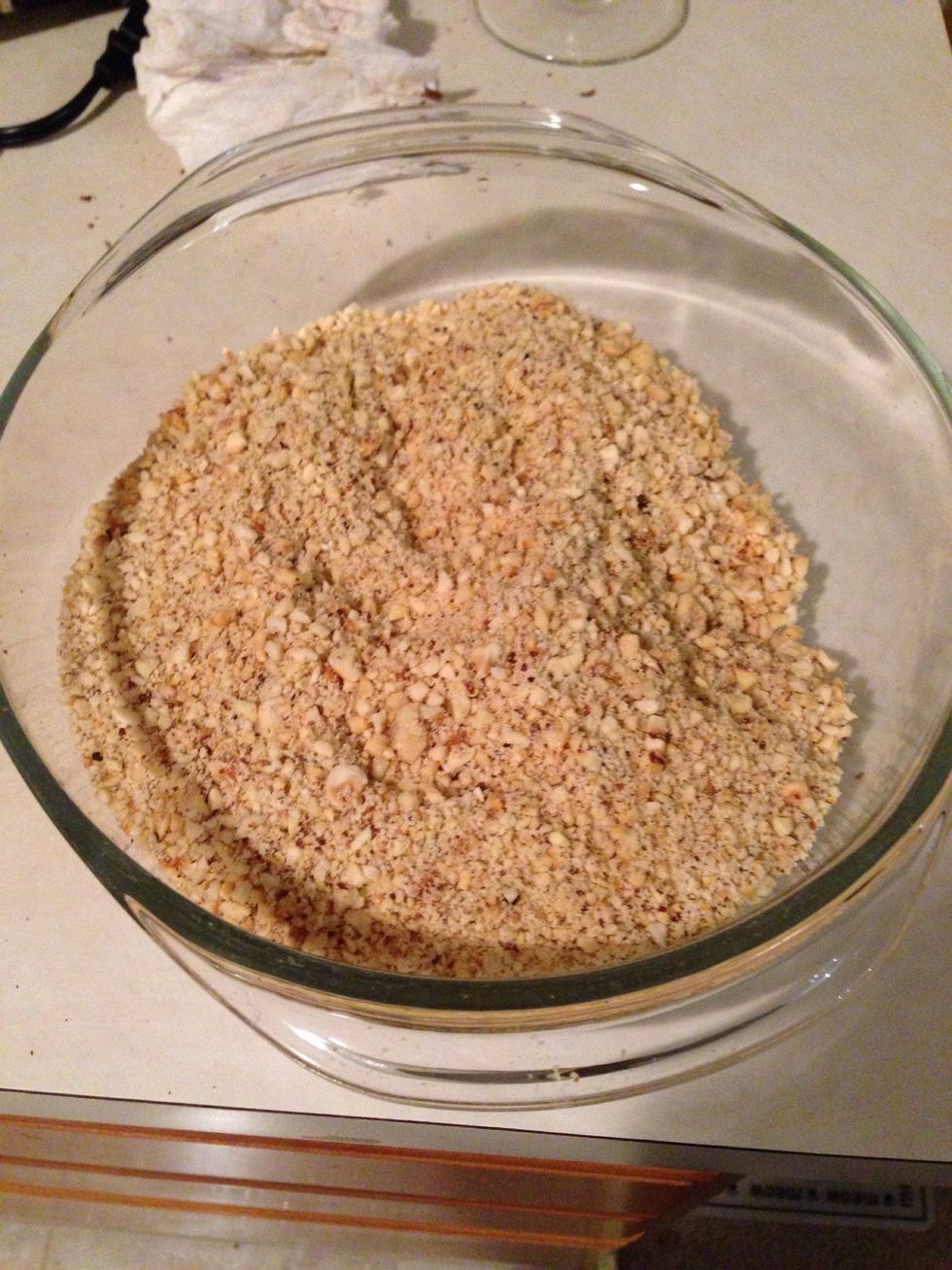 Stick them in a food processor and use the pulse blend to chop them into pieces. You can use a knife if you don't have a food processor but it will take longer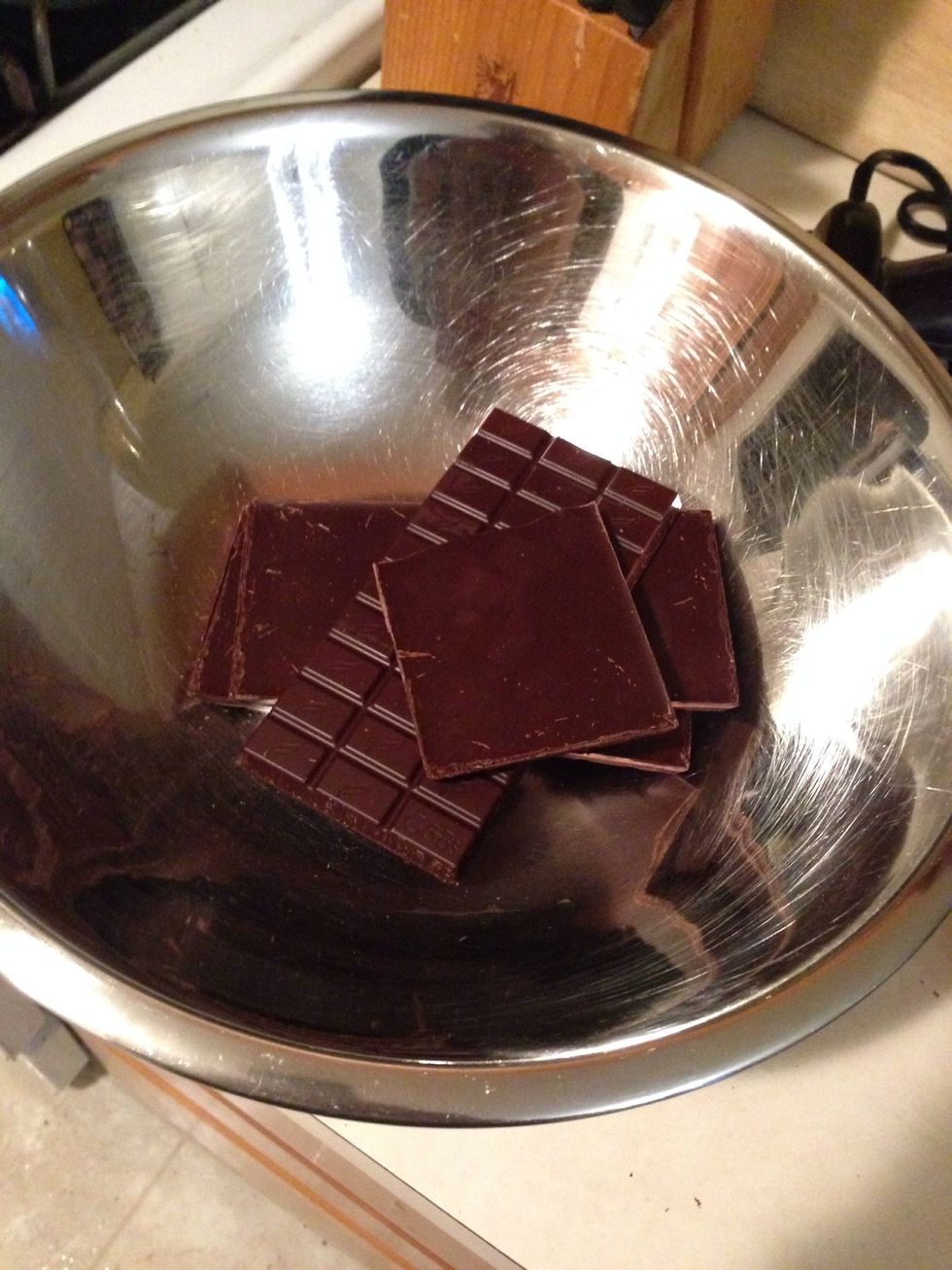 Put 350g of dark chocolate (70% cocoa) in a bowl. Heat some heavy cream to a boil and pour on top. Mix until the chocolate is melted.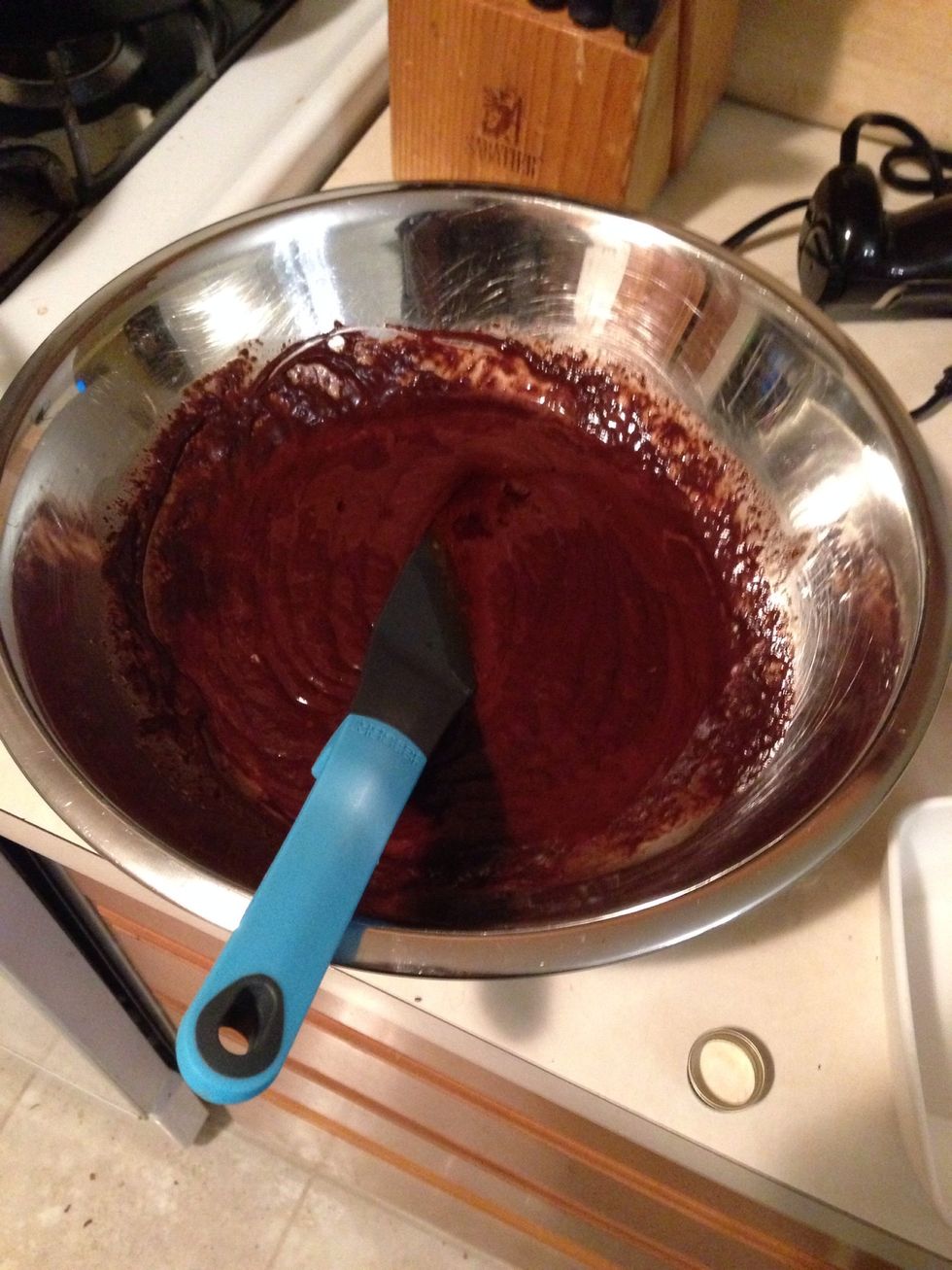 Add two table spoons of dark rum and two tbsp of vanilla extract. Keep mixing.
Add the hazelnuts. For coconut truffles, add the coconut. Put the mixture into the fridge for at least 2 hours.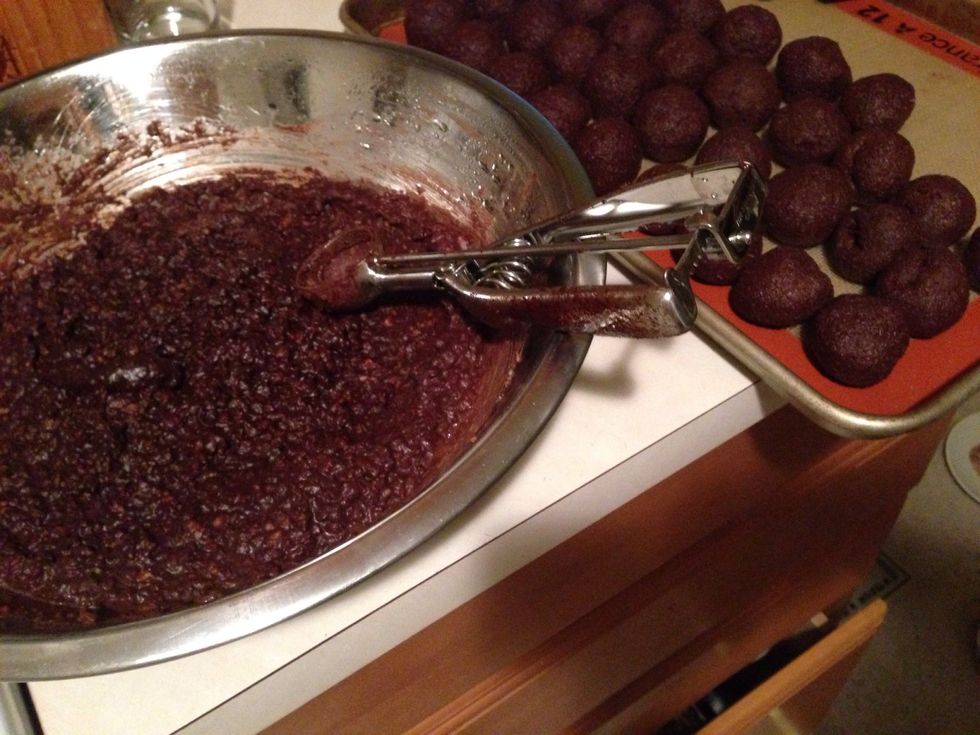 Once the mixture has hardened use a small ice cream scoop to create small scoops. Use your hands to roll them into balls.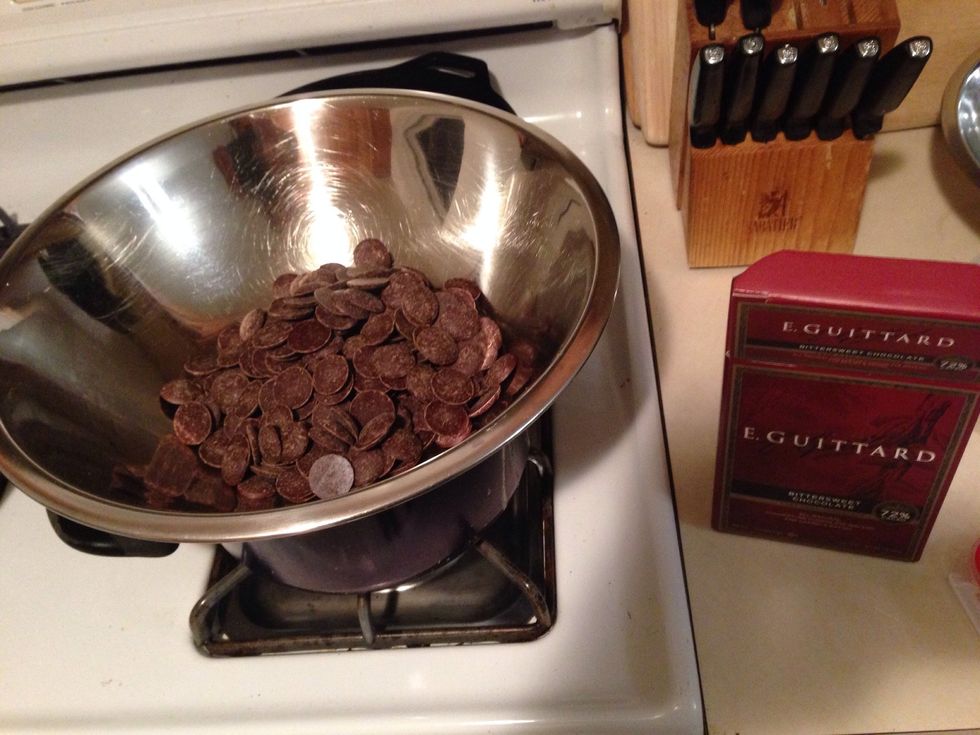 Use a double broiler to melt some coveture chocolate. I recommend the bittersweet chocolate from Guitard.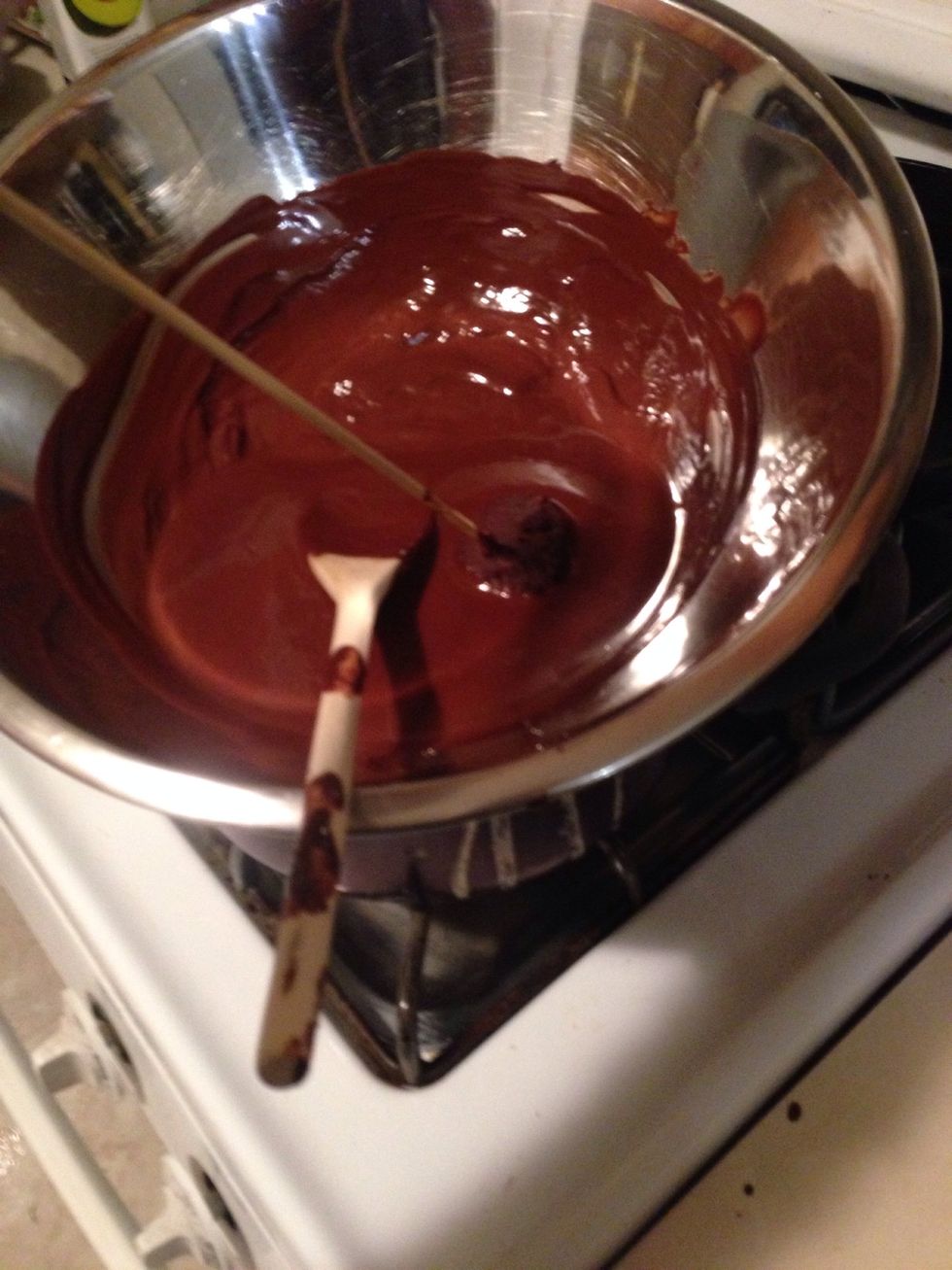 Use a wooden skewer to put the balls into the melted coveture chocolate. Latex gloves will make it easier to clean your hands afterwards.
Top the truffles with kosher salt. I've used kosher salt for the coconut and black Hawaiian sea salt for the hazelnut truffles here.
The creator of this guide has not included ingredients