These are probably the best waffles you will ever have hands down!!!!!
29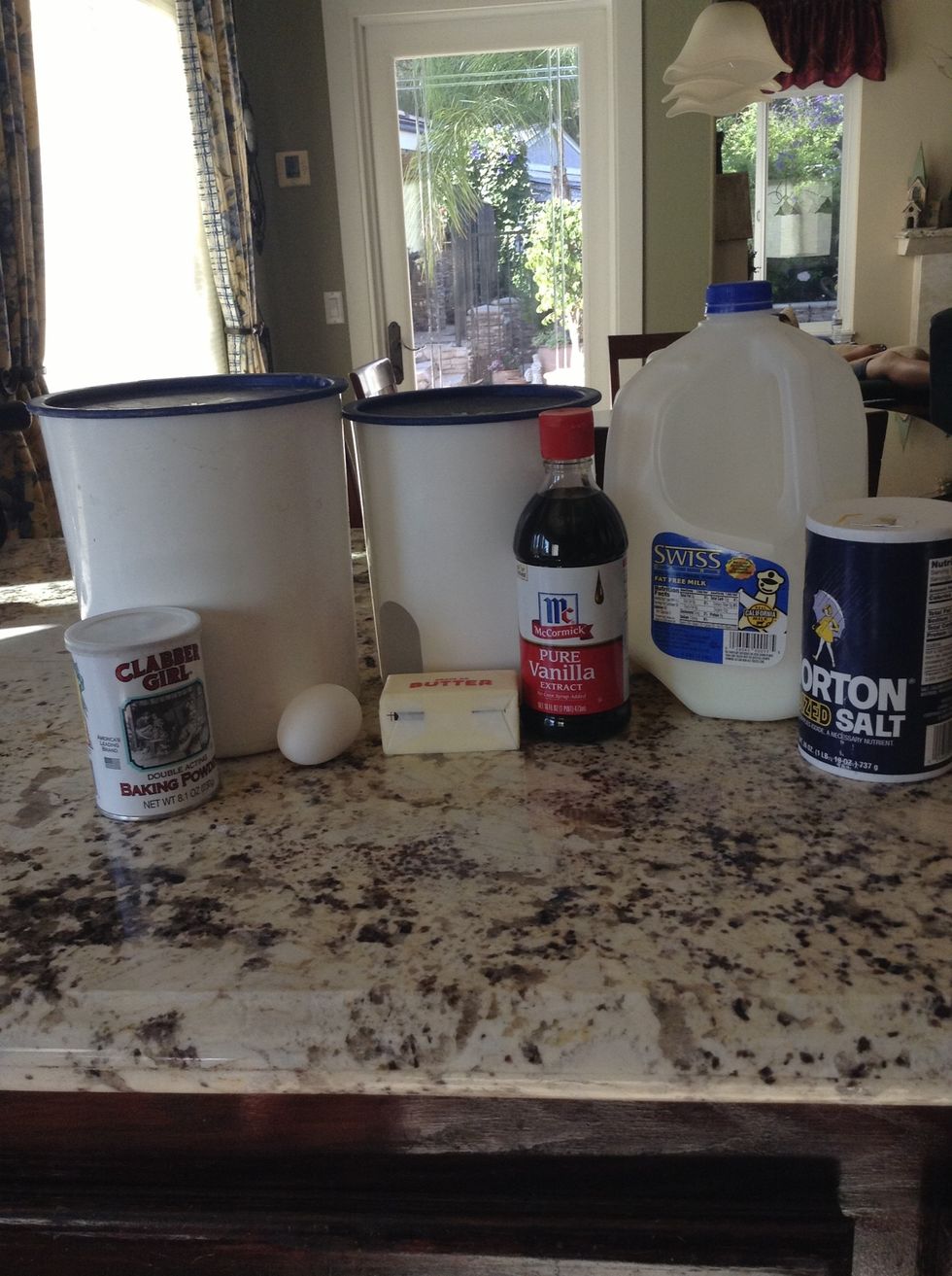 Gather your ingredients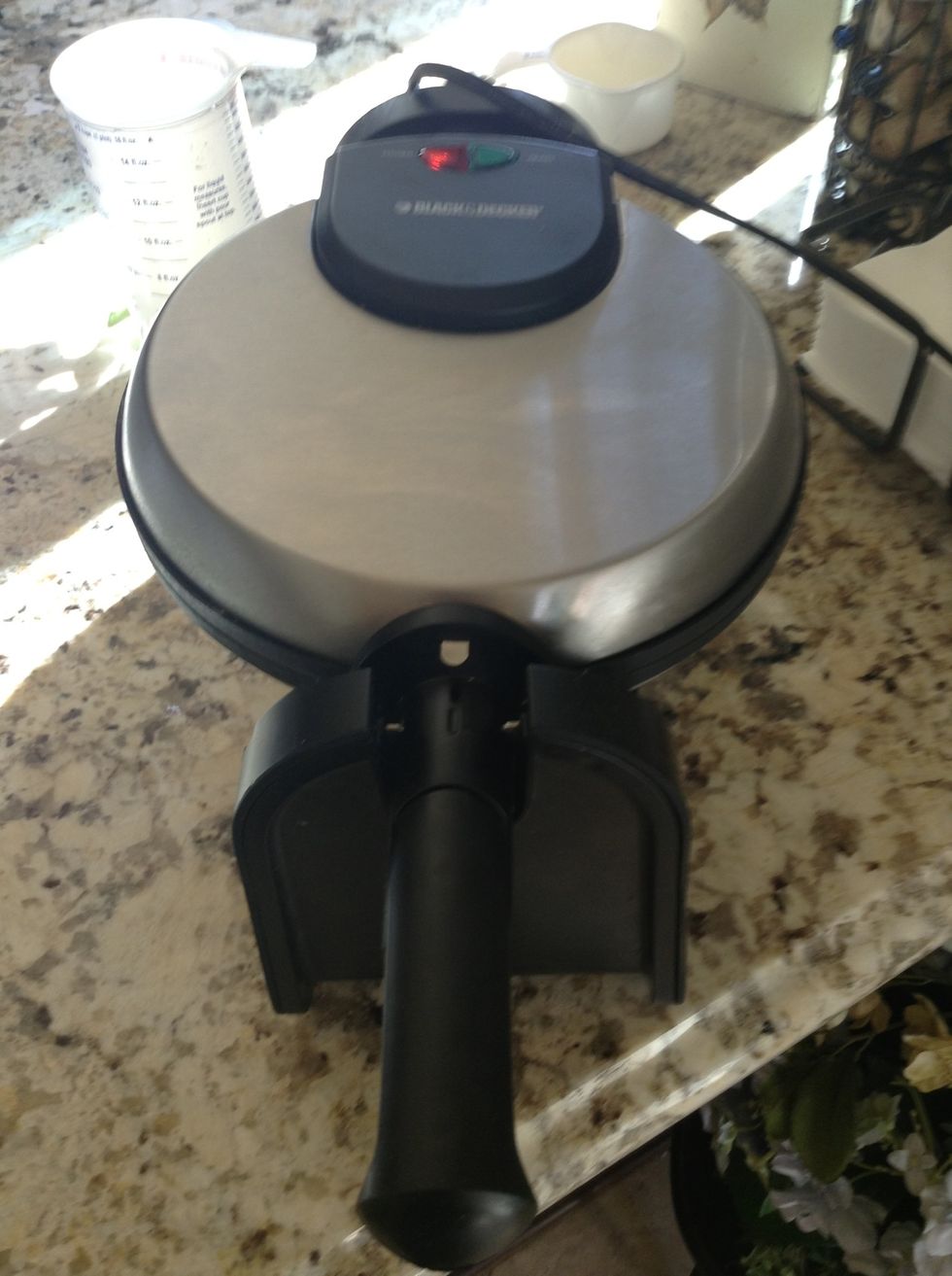 Preheat your waffle iron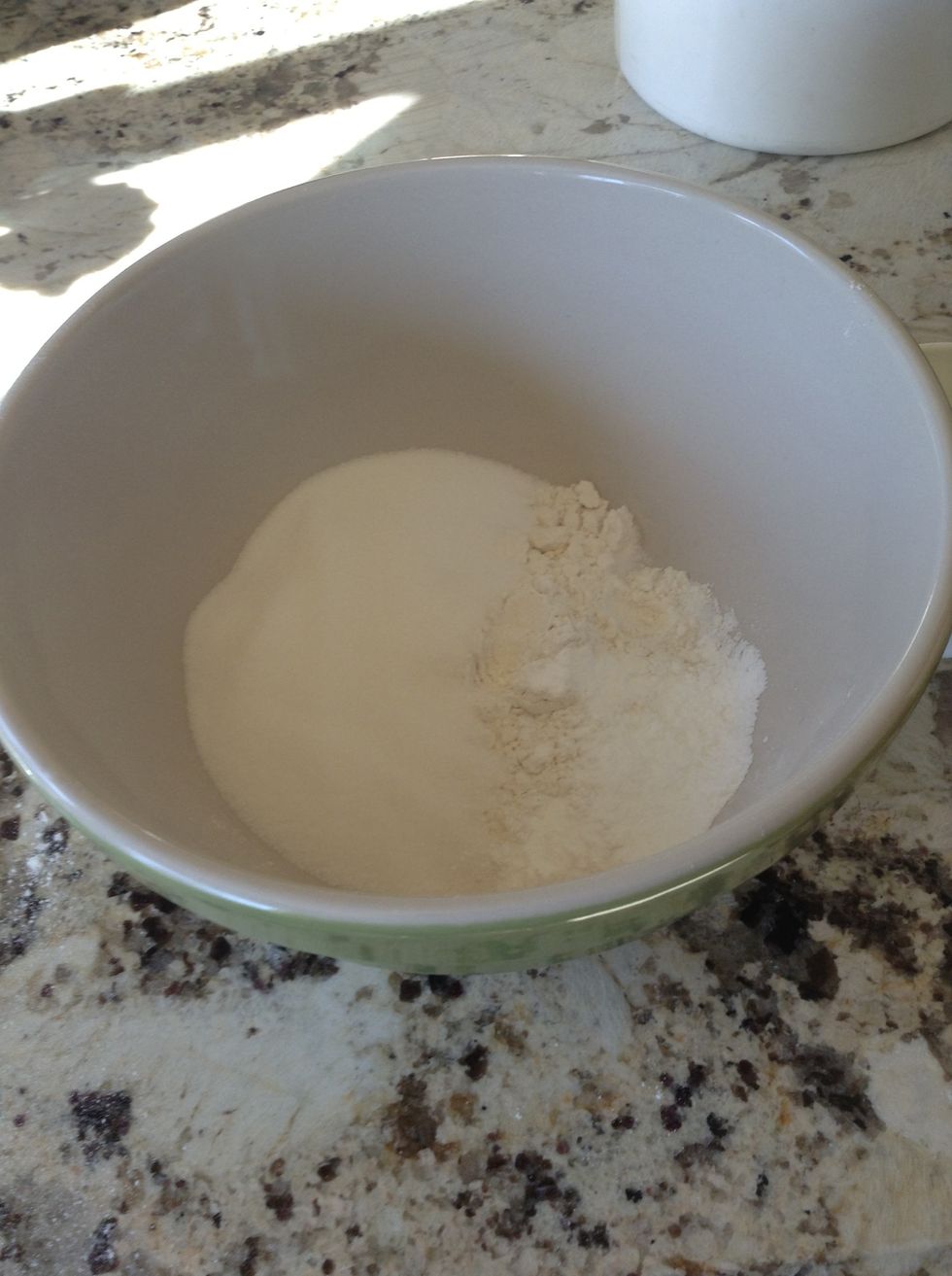 Add flour, sugar, baking powder, and salt into a medium bowl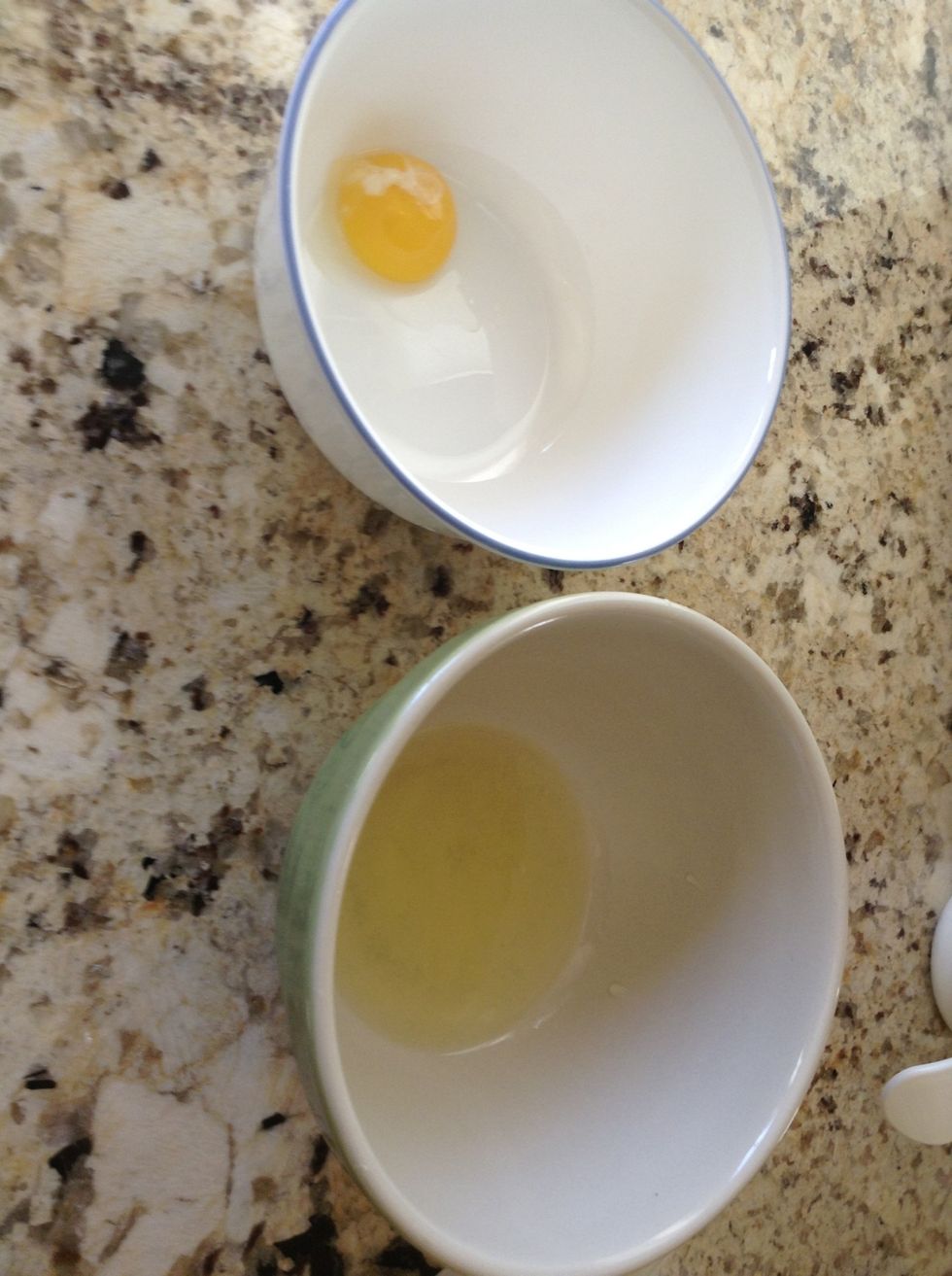 Separate an egg in two different bowls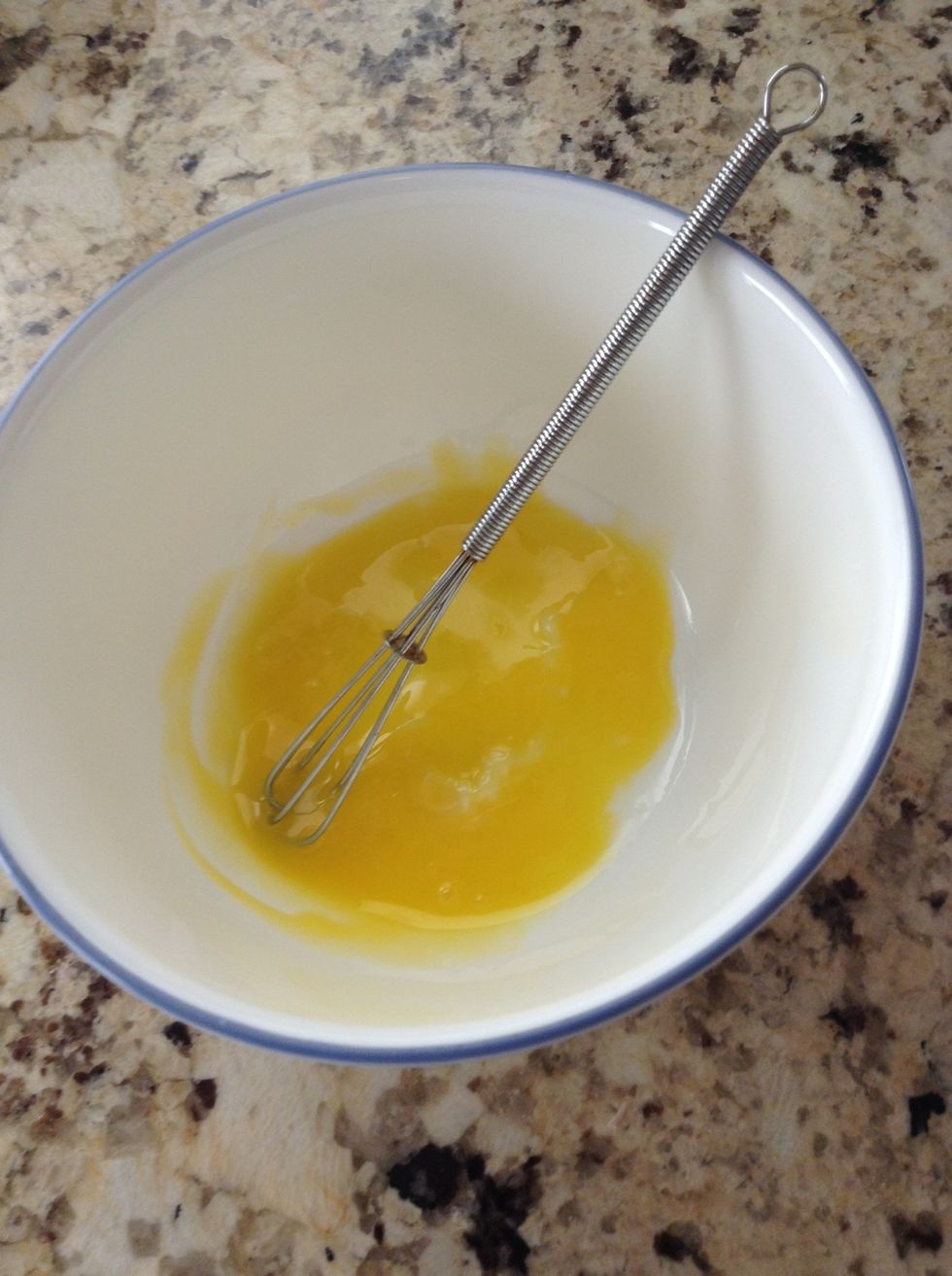 Slightly whisk the egg yolk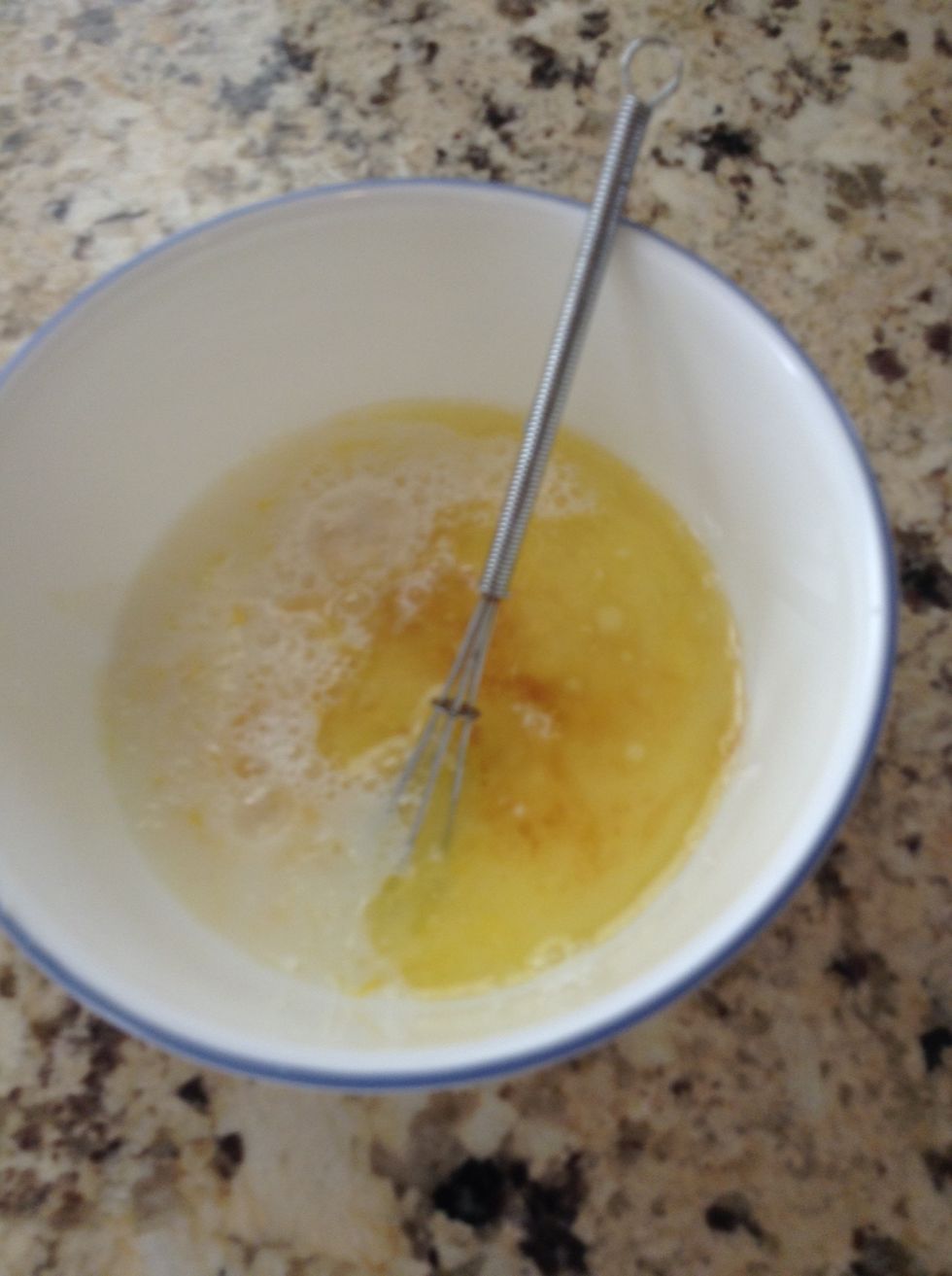 Add melted butter, vanilla, and milk into the bowl with the egg yolk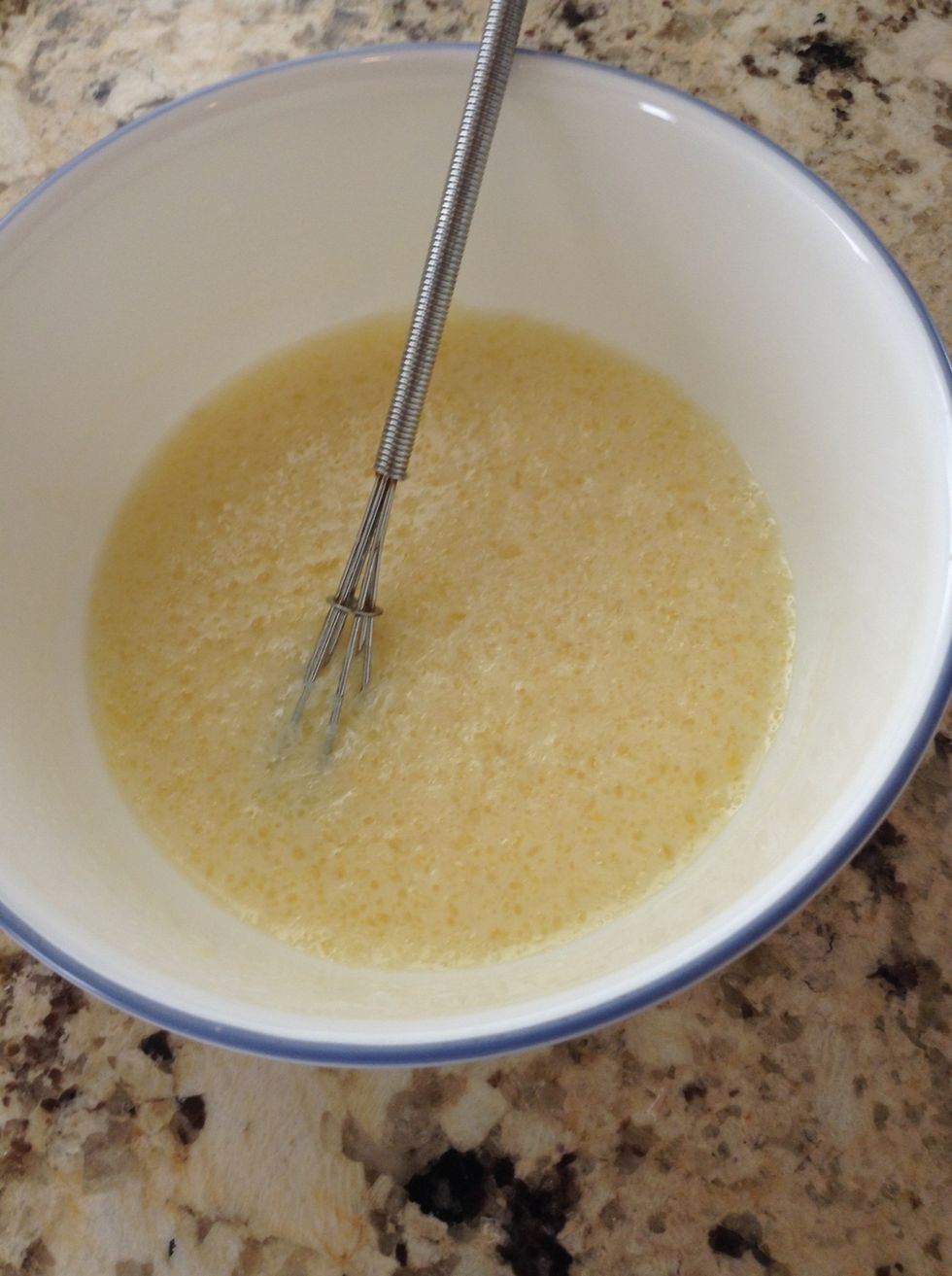 Site well. There might be some lumps cause of the melted butter but its ok.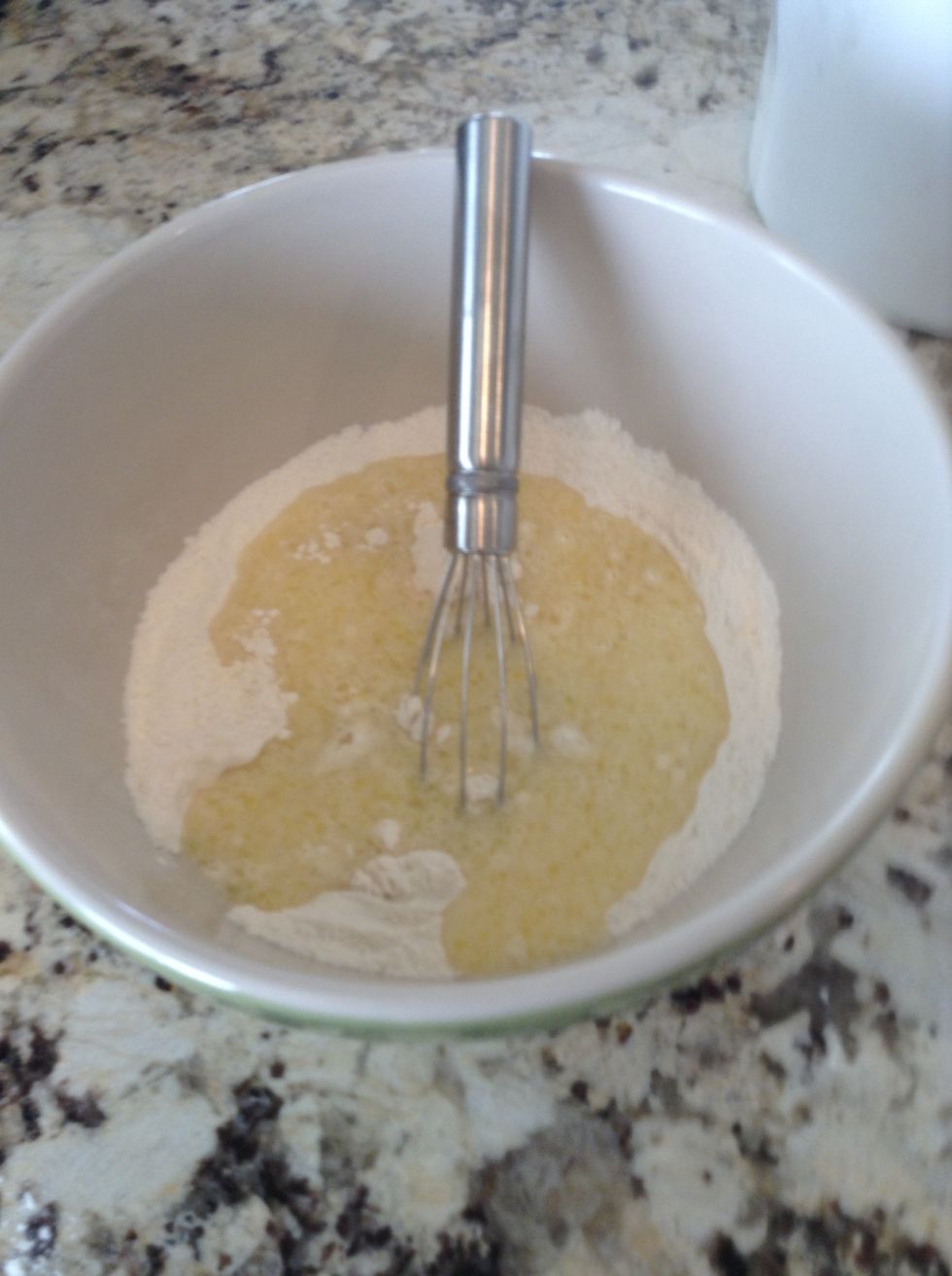 Add wet ingredient into the dry ingredients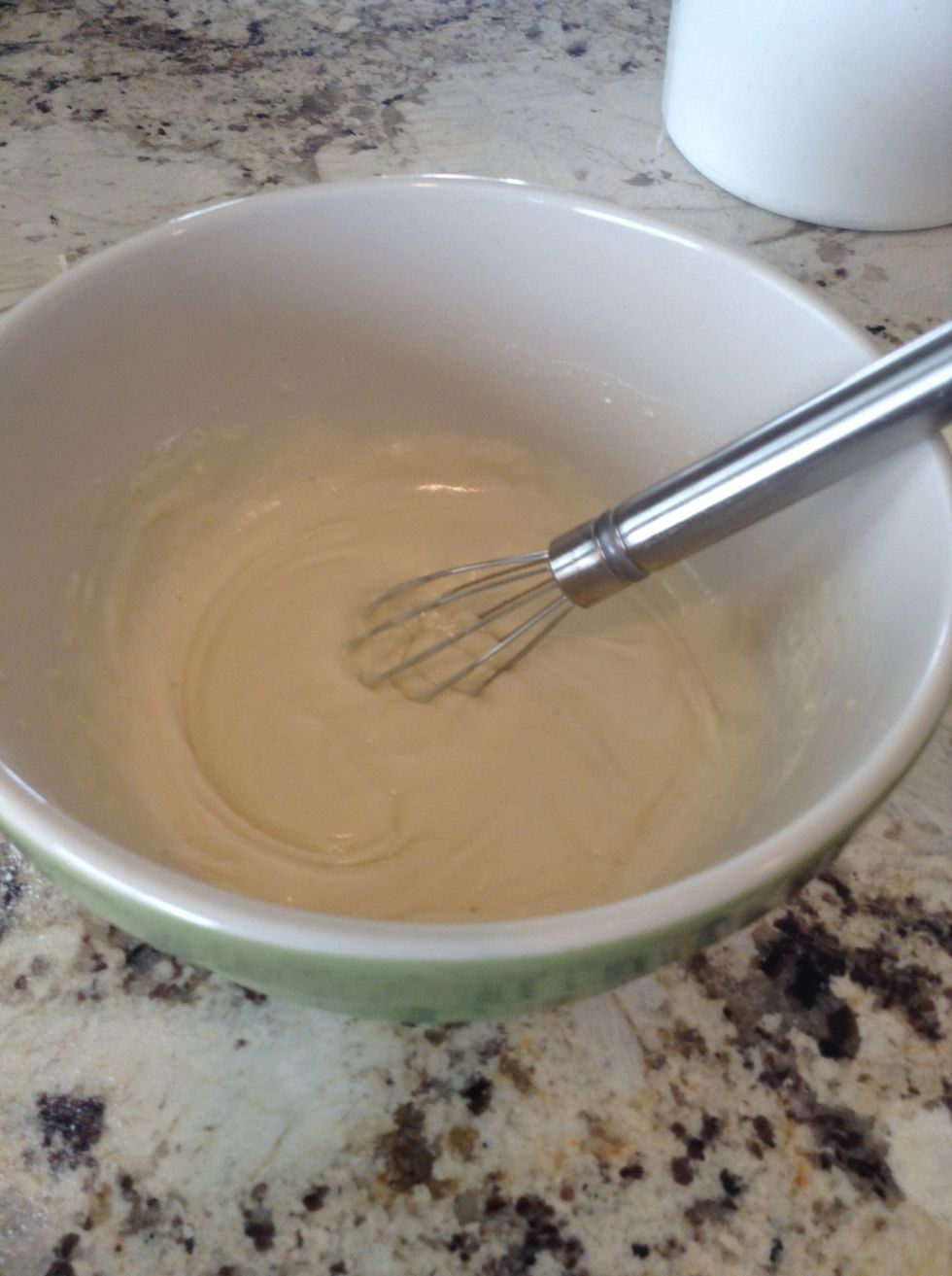 Stir well. The batter should be smooth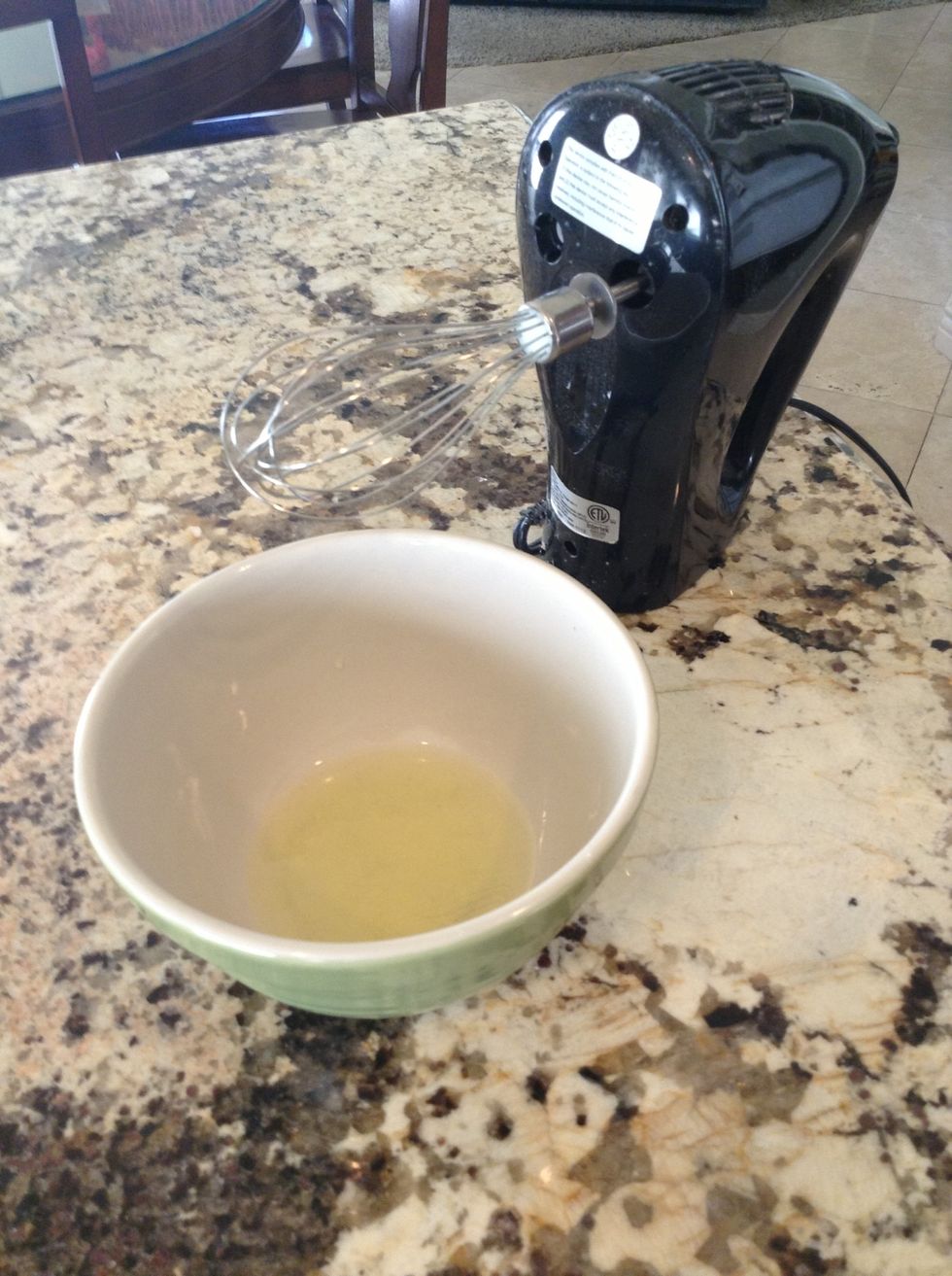 With an electric mixer beat egg whites until soft peaks begin to form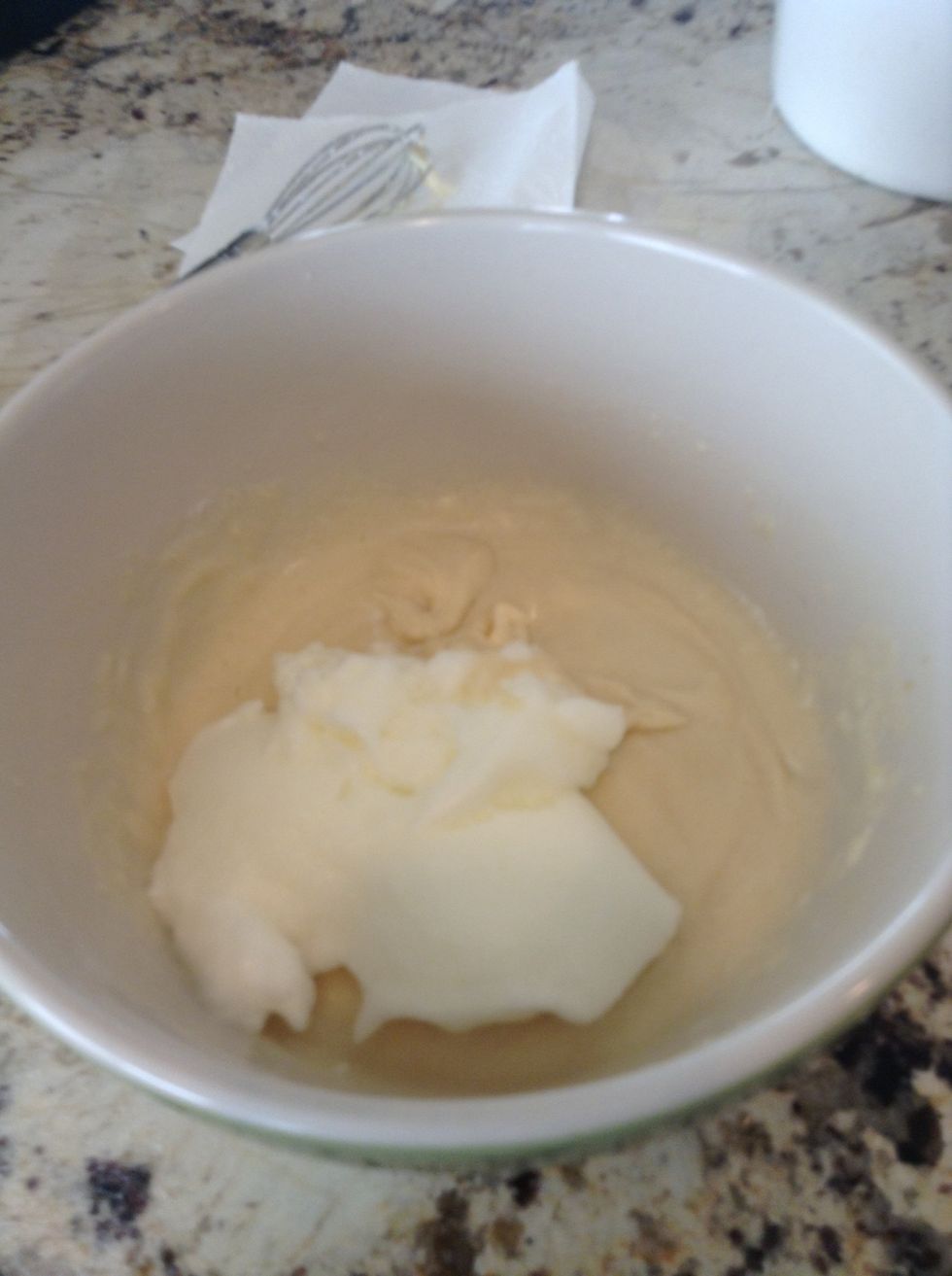 Pour the whipped egg whites into the waffle batter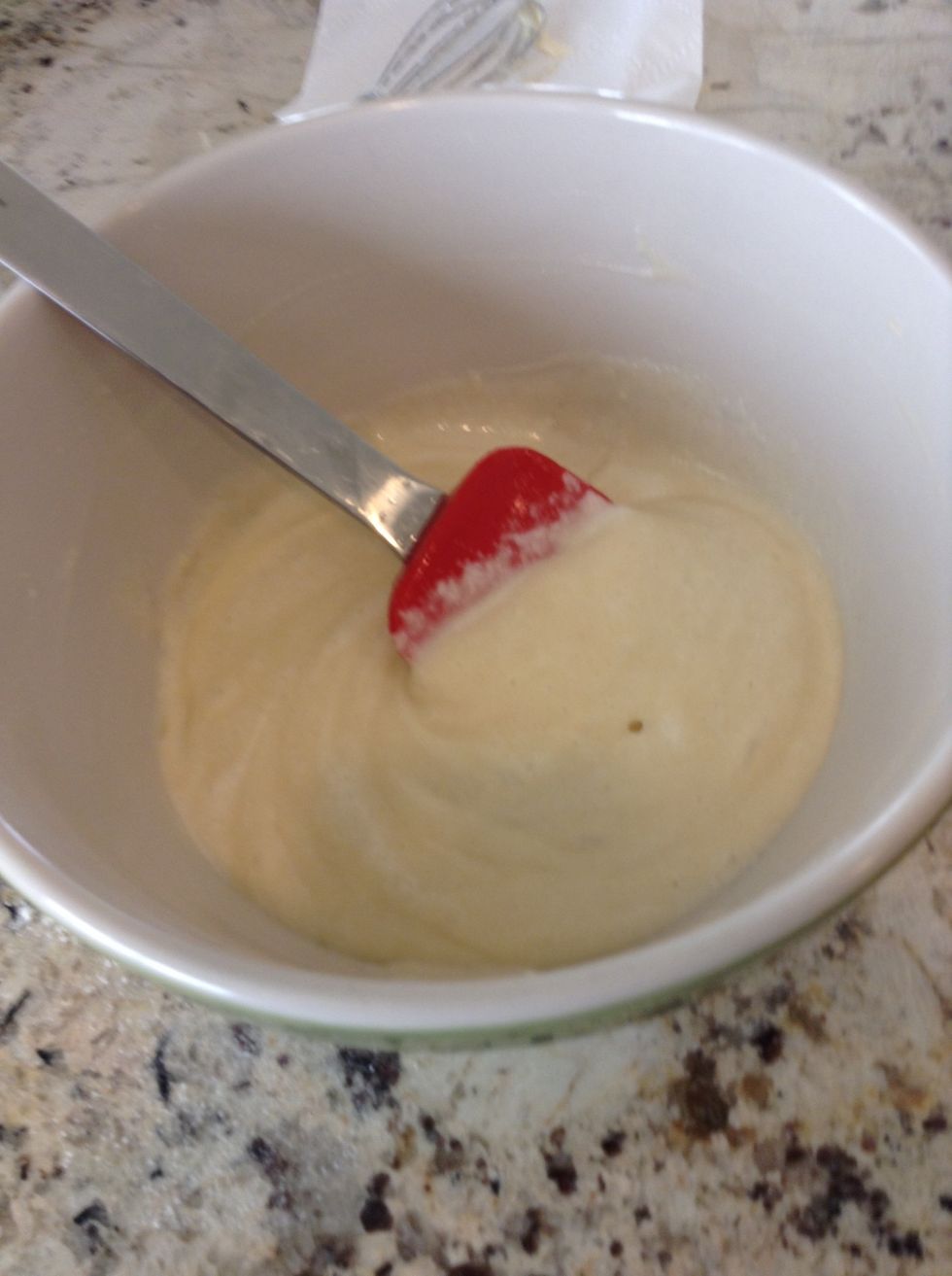 Your batter should end up like this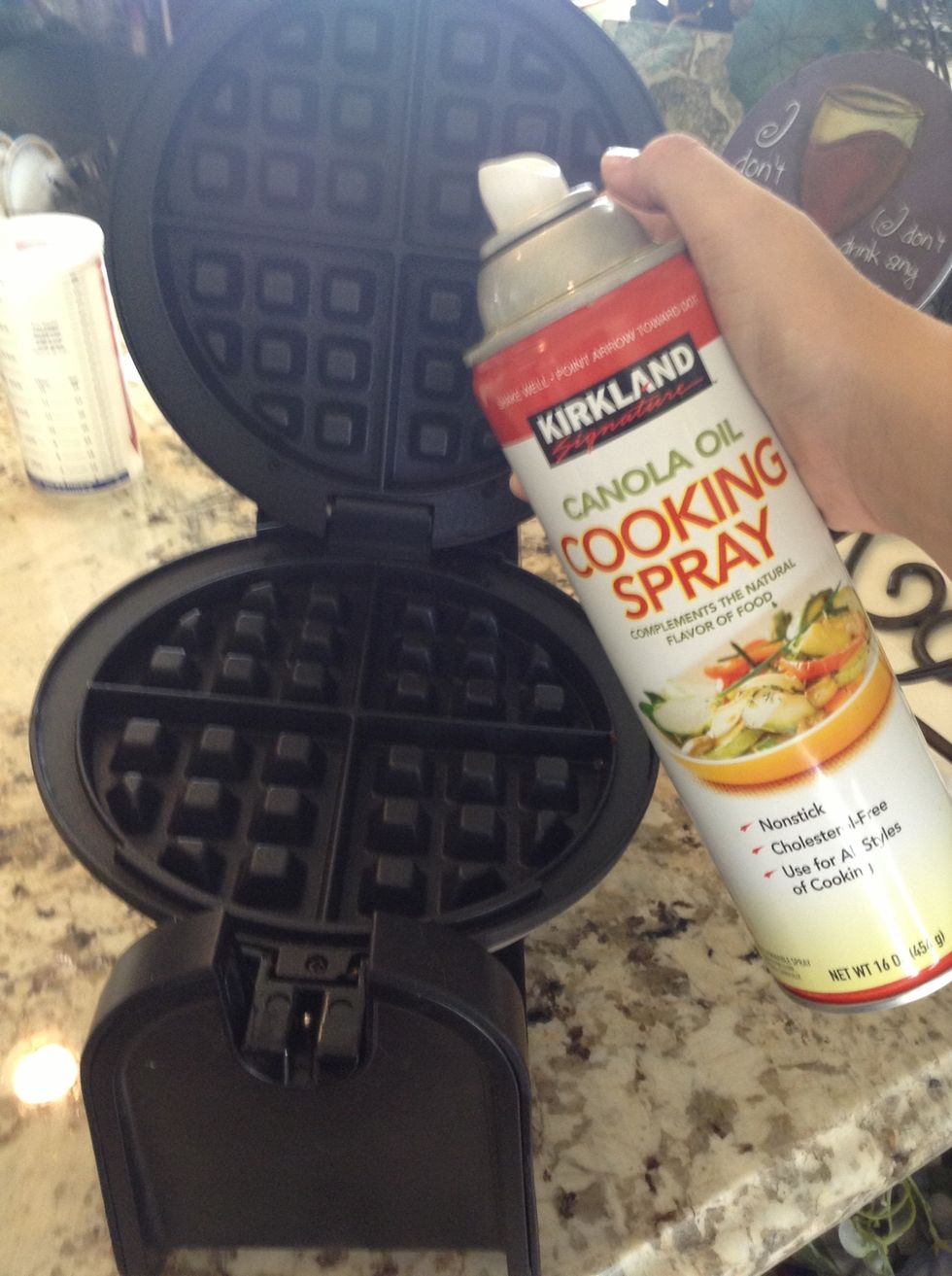 Spray cooking spray into heated waffle iron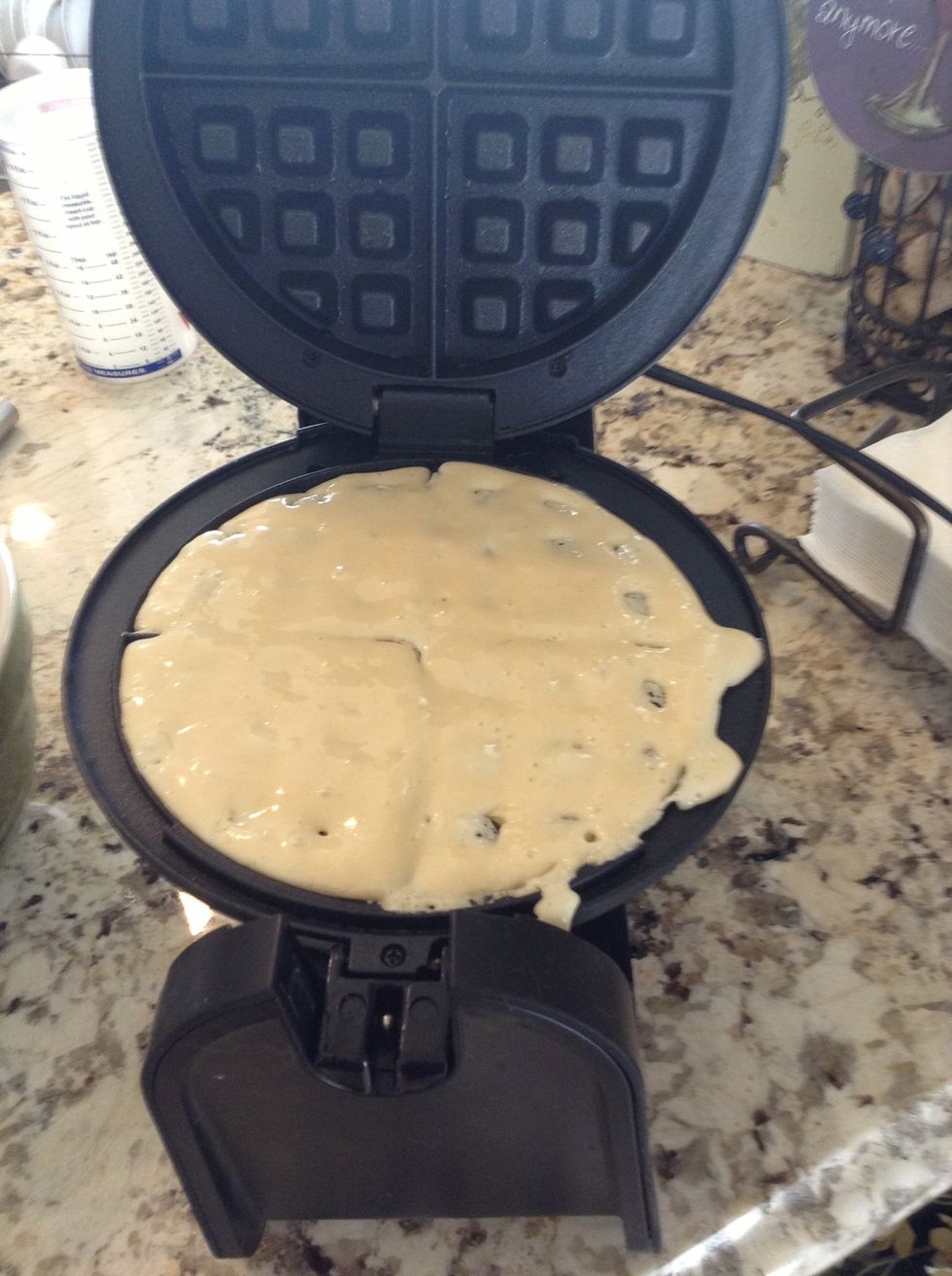 Pour batter into hit waffle iron. It might get a little messy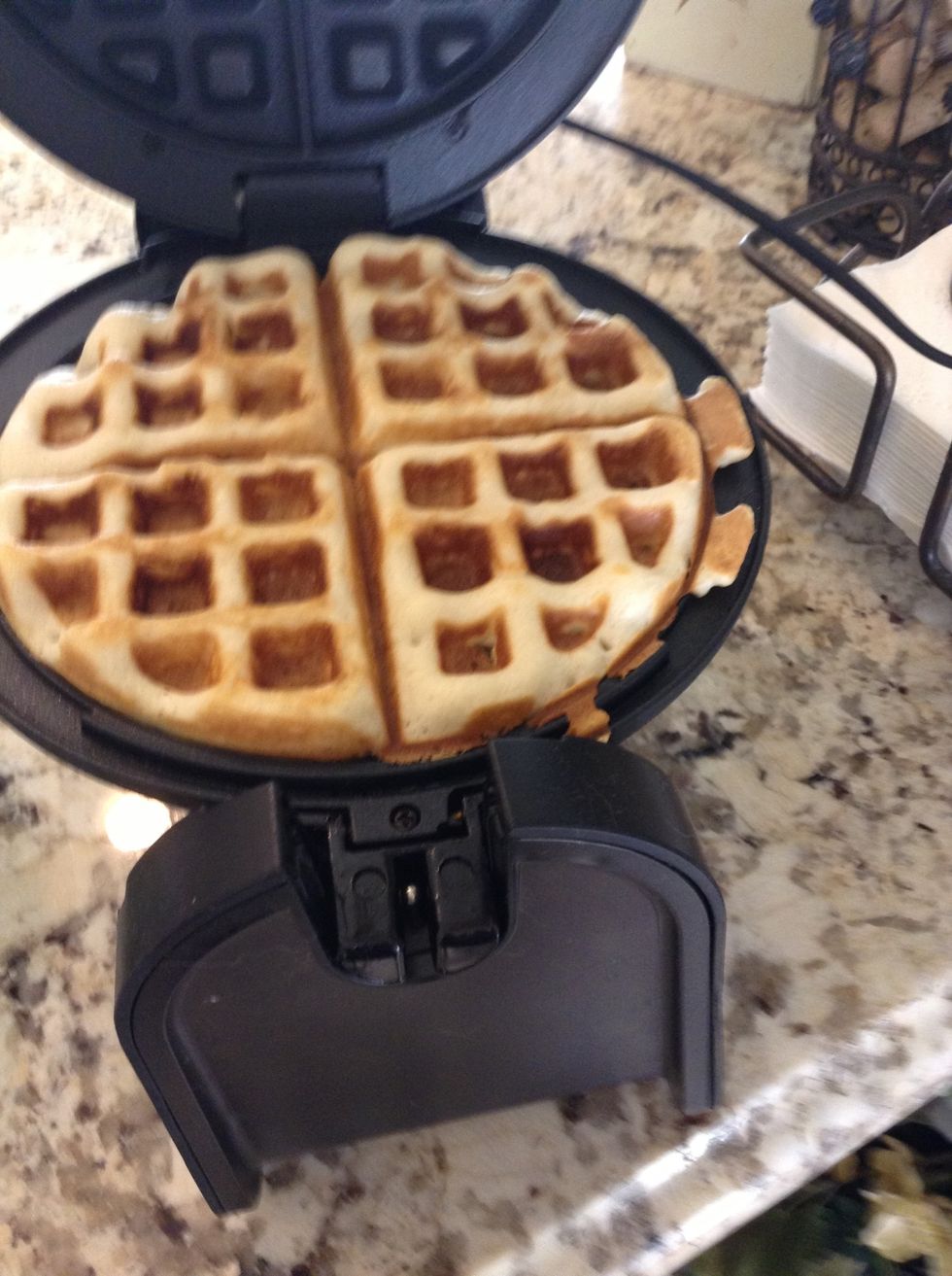 Your yummy deliciousness is ready!!!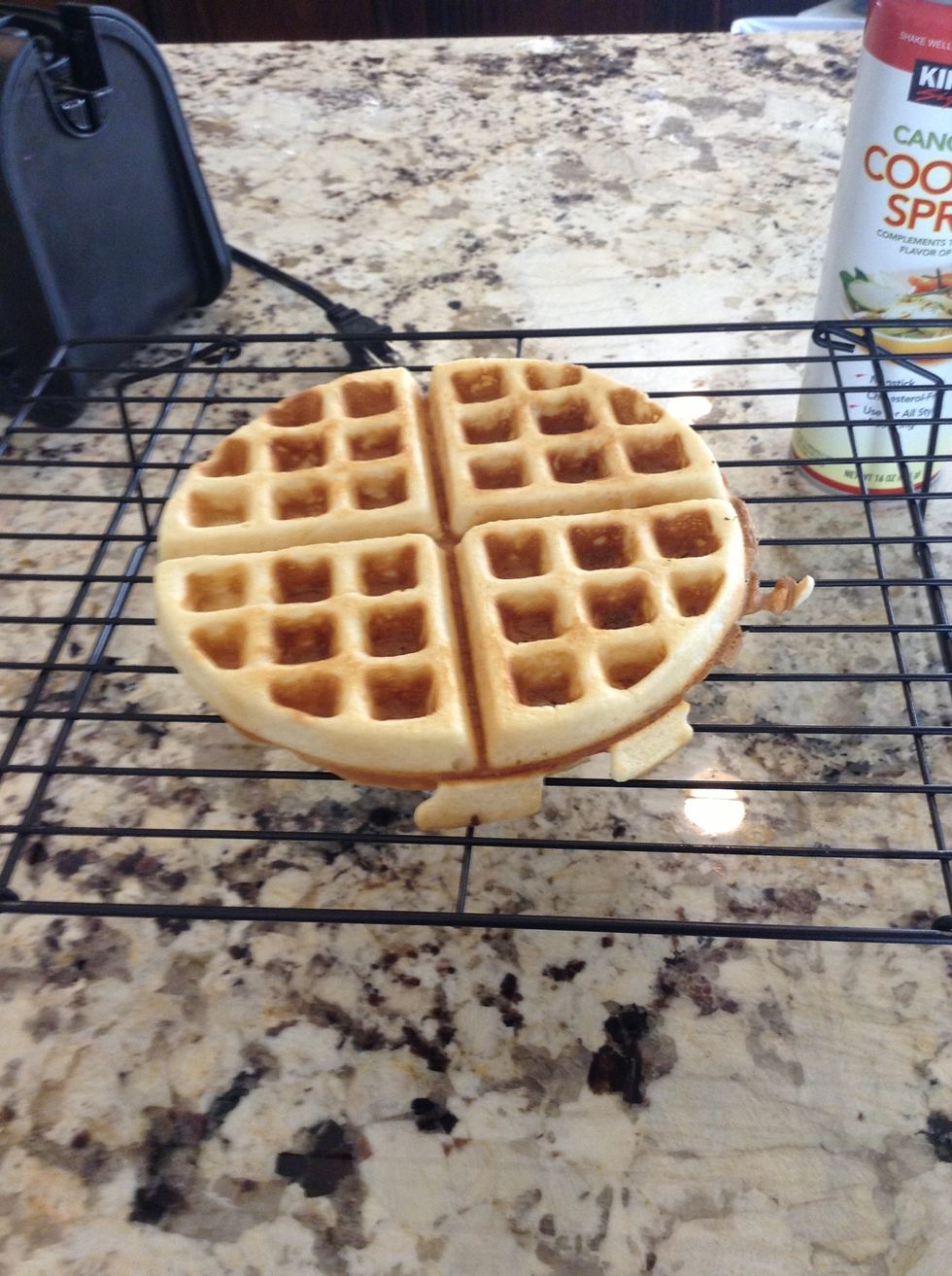 Take waffle out and place on a cooling rack cause I find if you put the waffle on a plate the bottom of the waffle gets soggy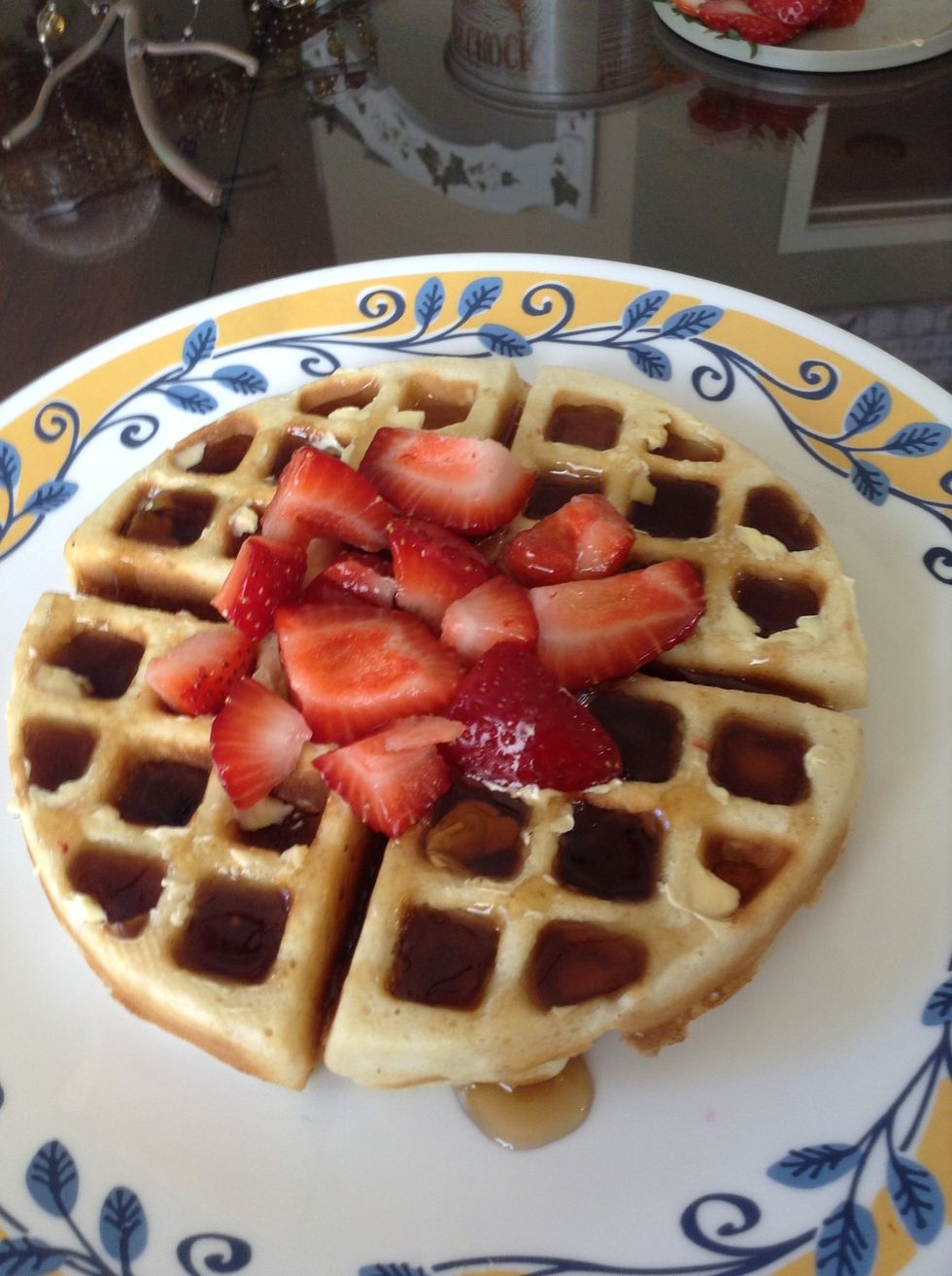 Top with butter, syrup, strawberries, or even Nutella!!!! (Makes 3/6-inch waffles)
Like, follow, or comment if you like this guide please!!!! 😉😃😍
1.0c Flour
3/4c Sugar
3/4tsp Baking powder
1.0 Egg (separated)
3/4c Milk
1/2c Butter (melted)
1/2tsp Vanilla extract
Pinch of salt