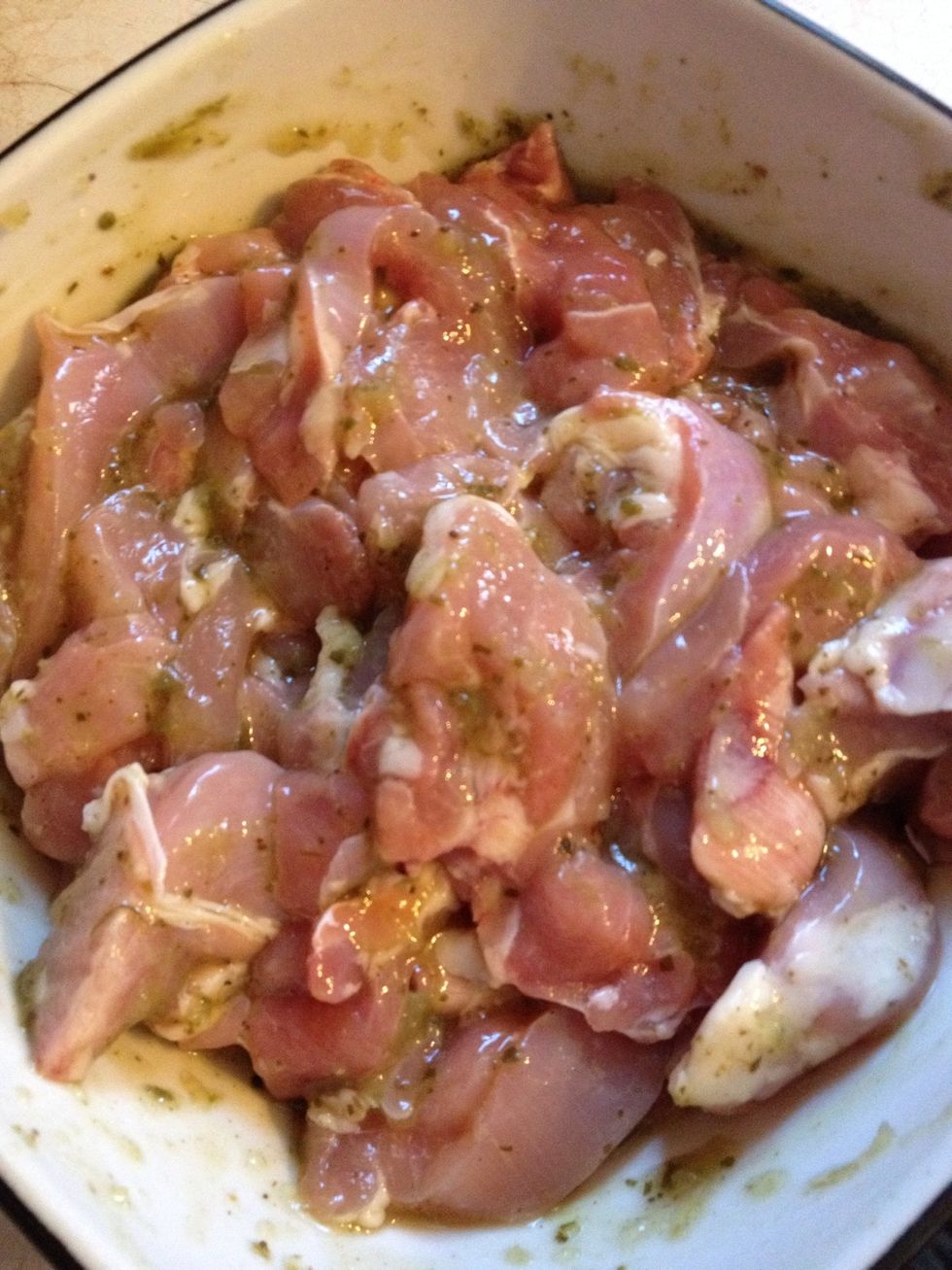 In a separate bowl, add chicken & green seasoning... Mix well... Marinade for 15 minutes (preferably over night).
In a cast iron pot add oil, onion, garlic, & hot peppers.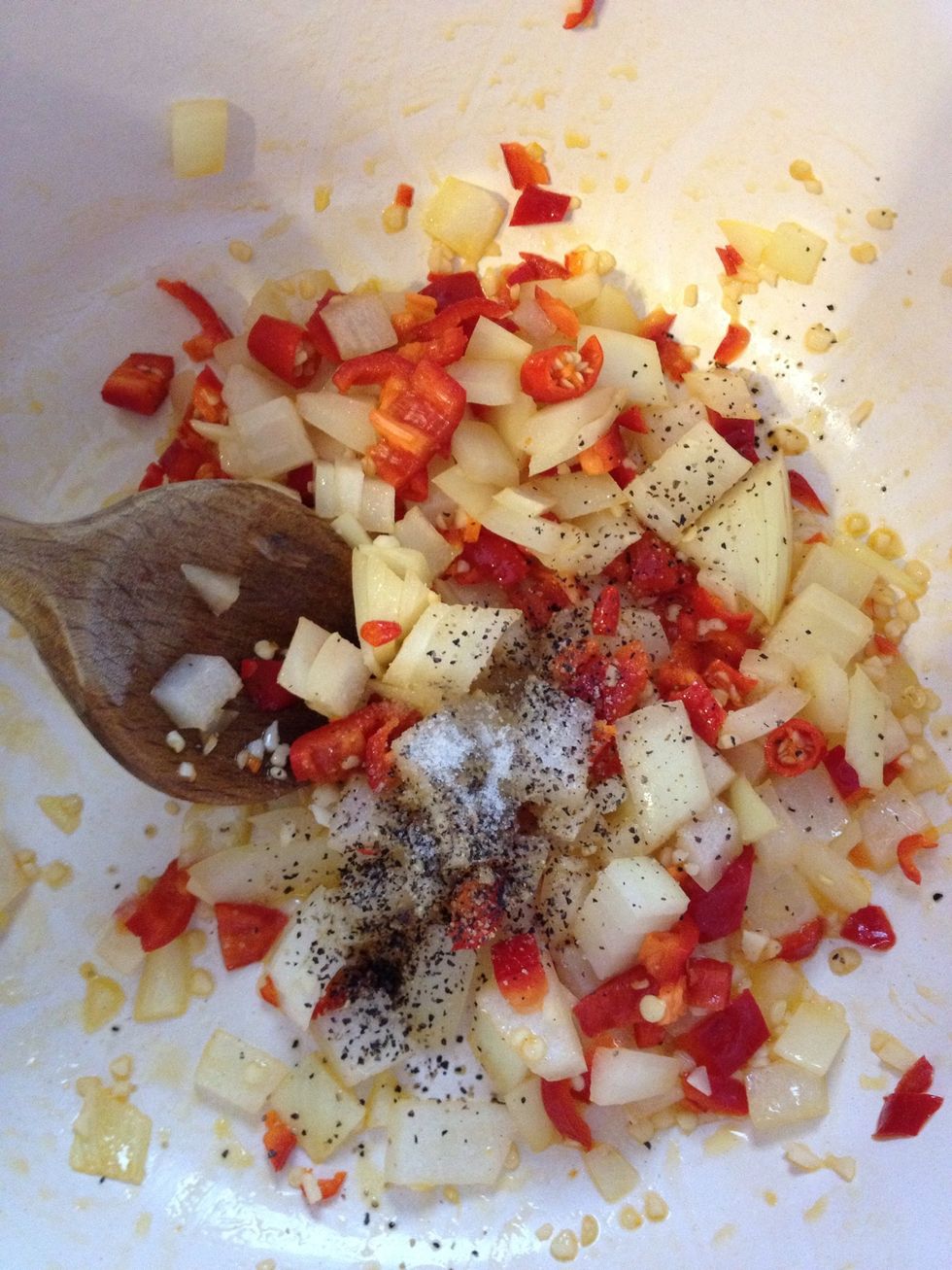 Add salt & pepper to taste...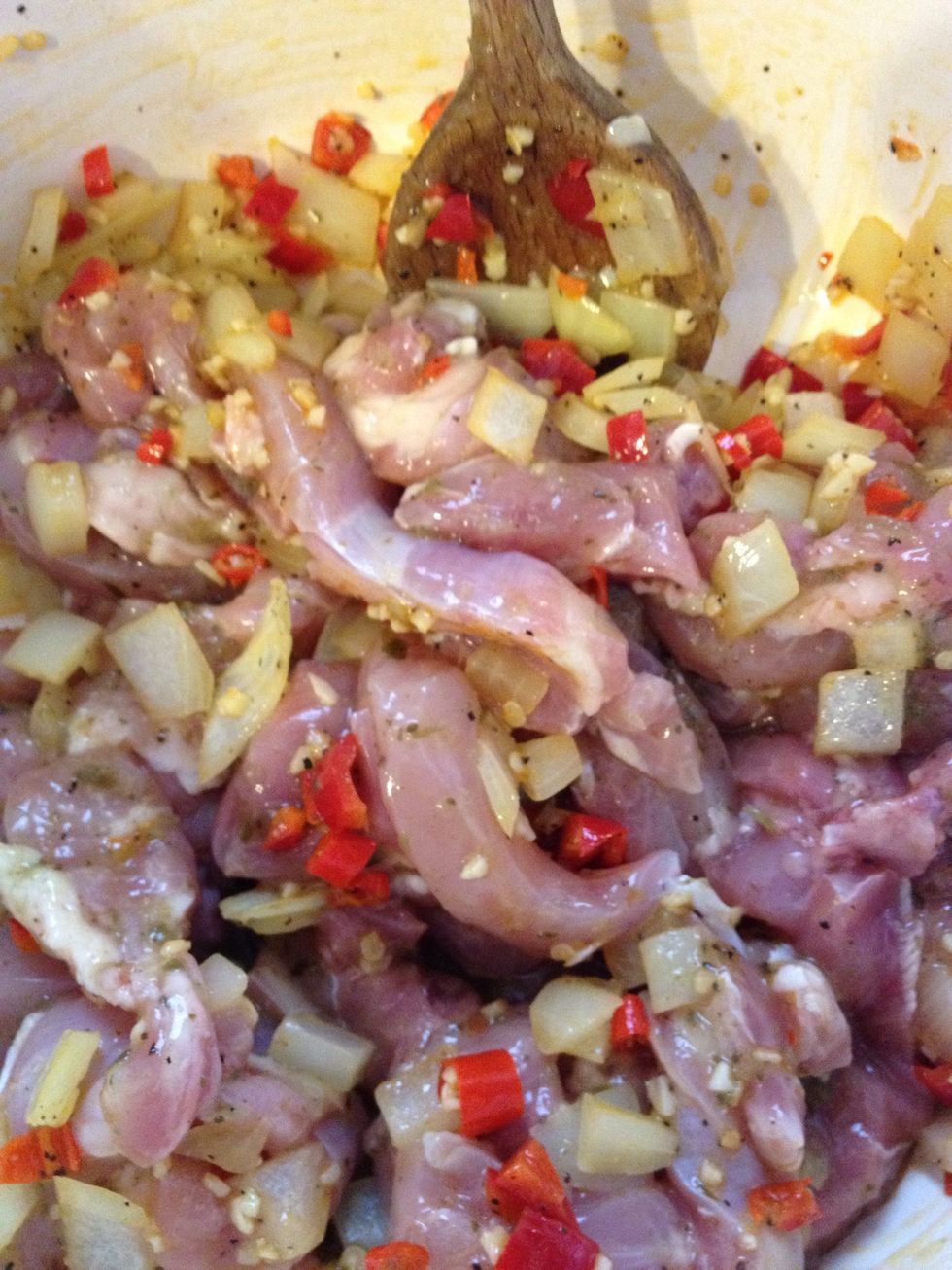 Add chicken to pot and stir well. Simmer on medium heat, stirring often for about 15 minutes.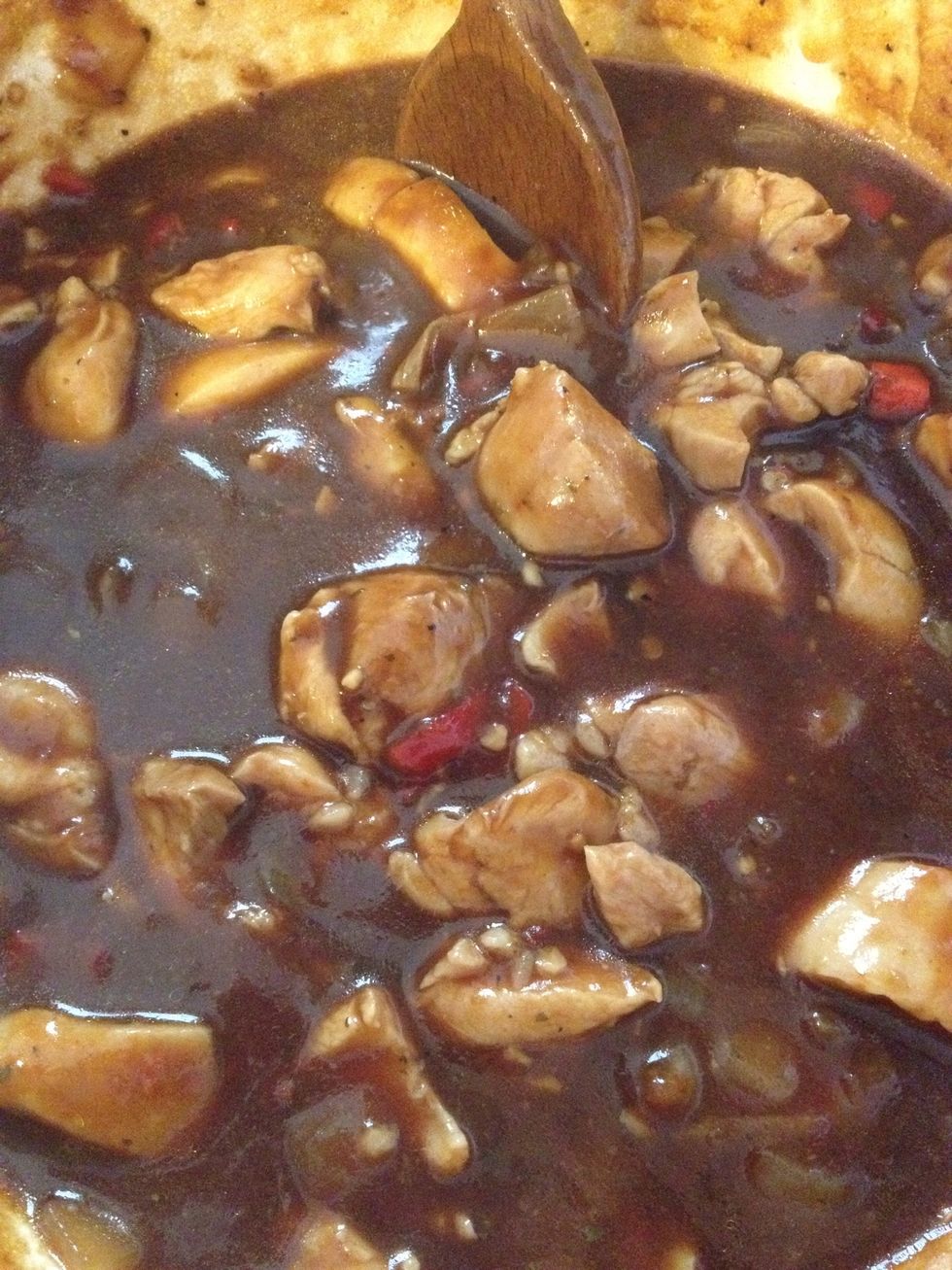 Add brown sugar, soy sauce, & ketchup... Mix well. Continue to simmer on a low heat for another 15-20 minutes.
Leave lid off pot to simmer down sauce for a thicker gravy... Serve with steamed white rice or roti.
4.0 Chicken breast or thighs, cubed
8.0Tbsp Green seasoning
1/2 Onion, chopped
6.0 Red chilies, chopped
3.0 Cloves garlic, minced
Salt & pepper, to taste
1.0Tbsp Oil
1/2c Ketchup
2.0Tbsp Brown sugar
1/4c Soy sauce
Melissa Silverson
I have a healthy love for food! If these guides aren't enough, find my Facebook group "Stuff Your Face(book)" :-D.