Make Triangle Shaped Nutella Sandwiches
6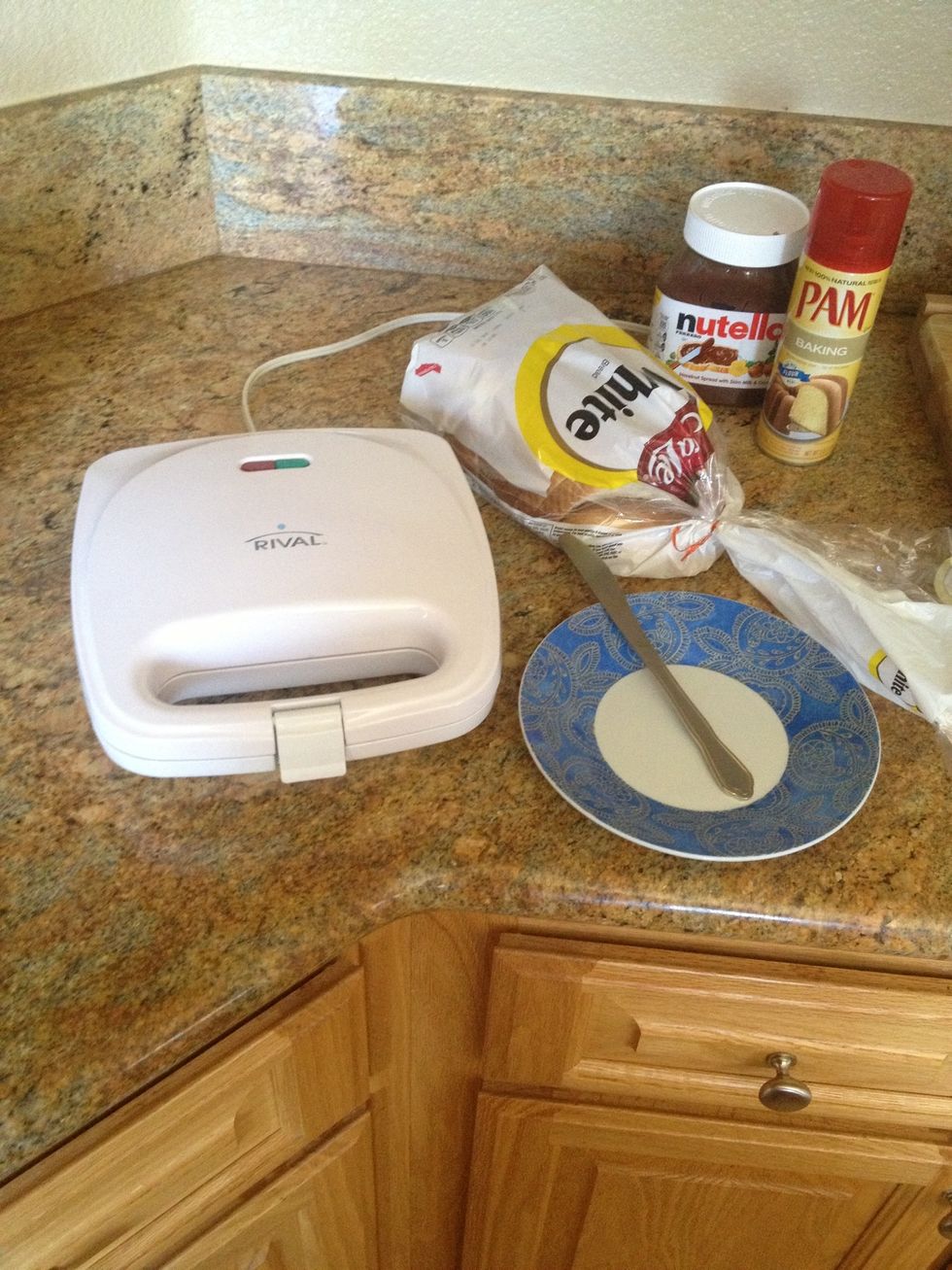 gather up ingredients
get two slices of bread ready on a plate with a butter knife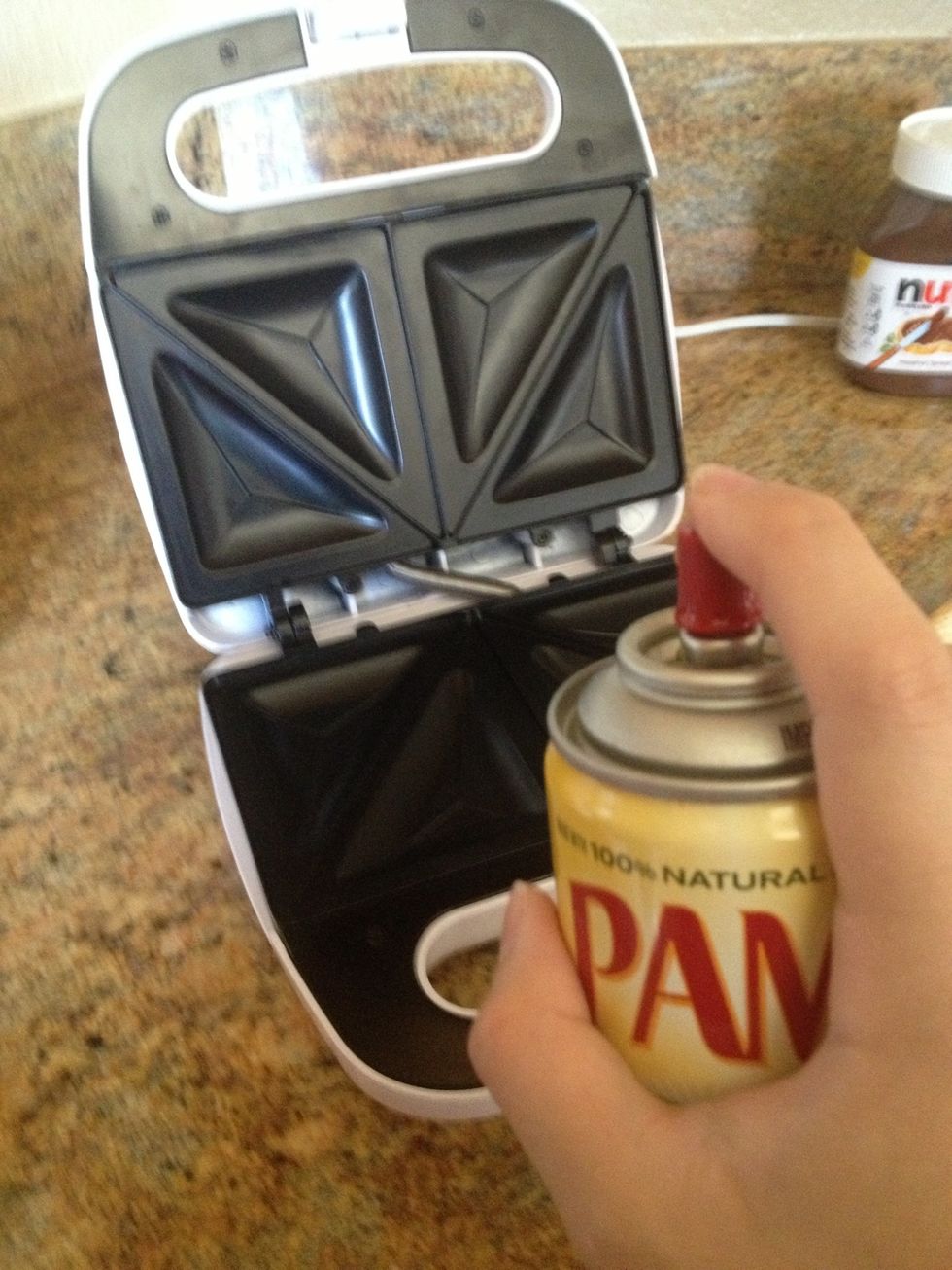 spray non stick cooking spray onto the rival cooker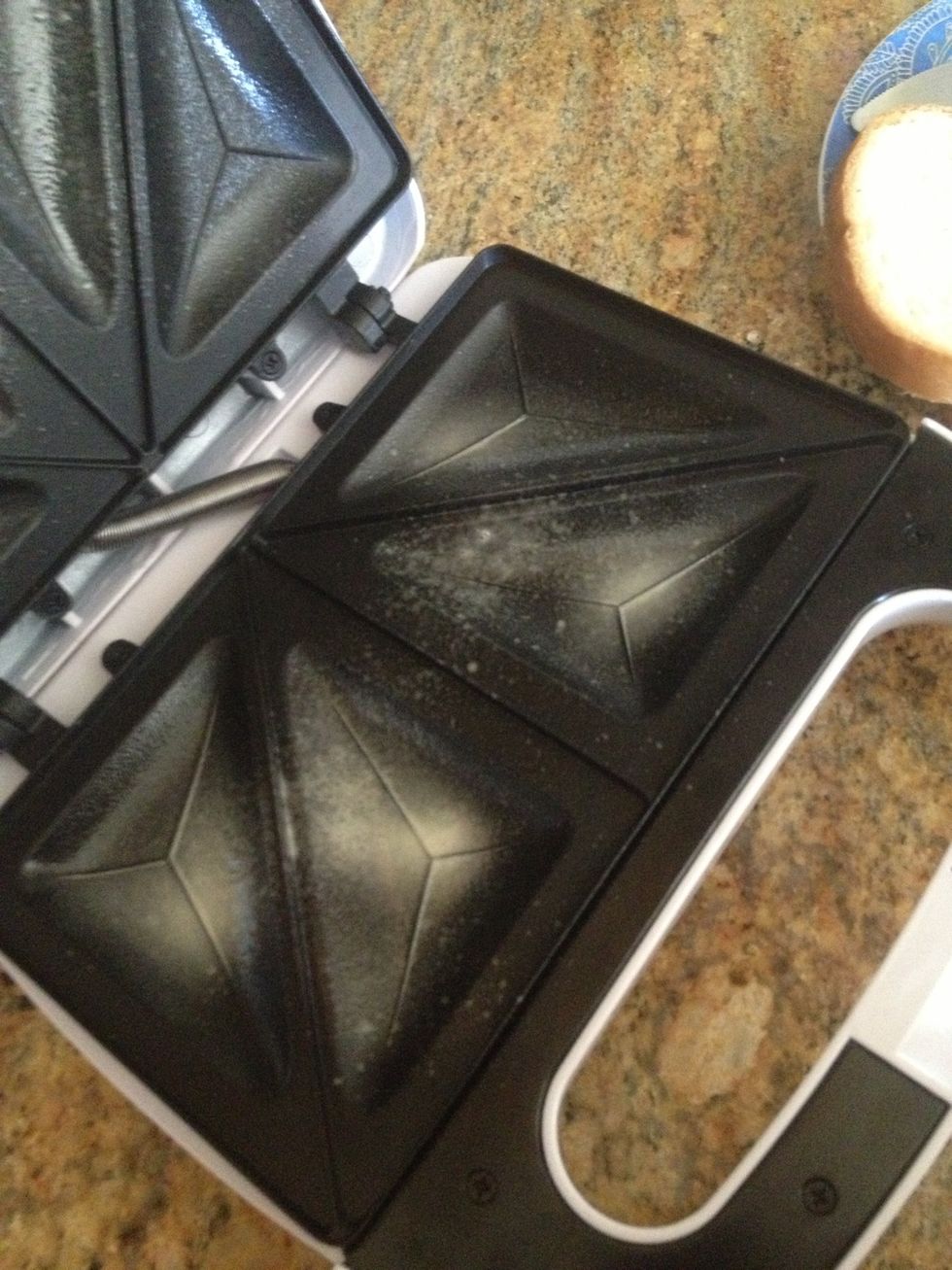 just like this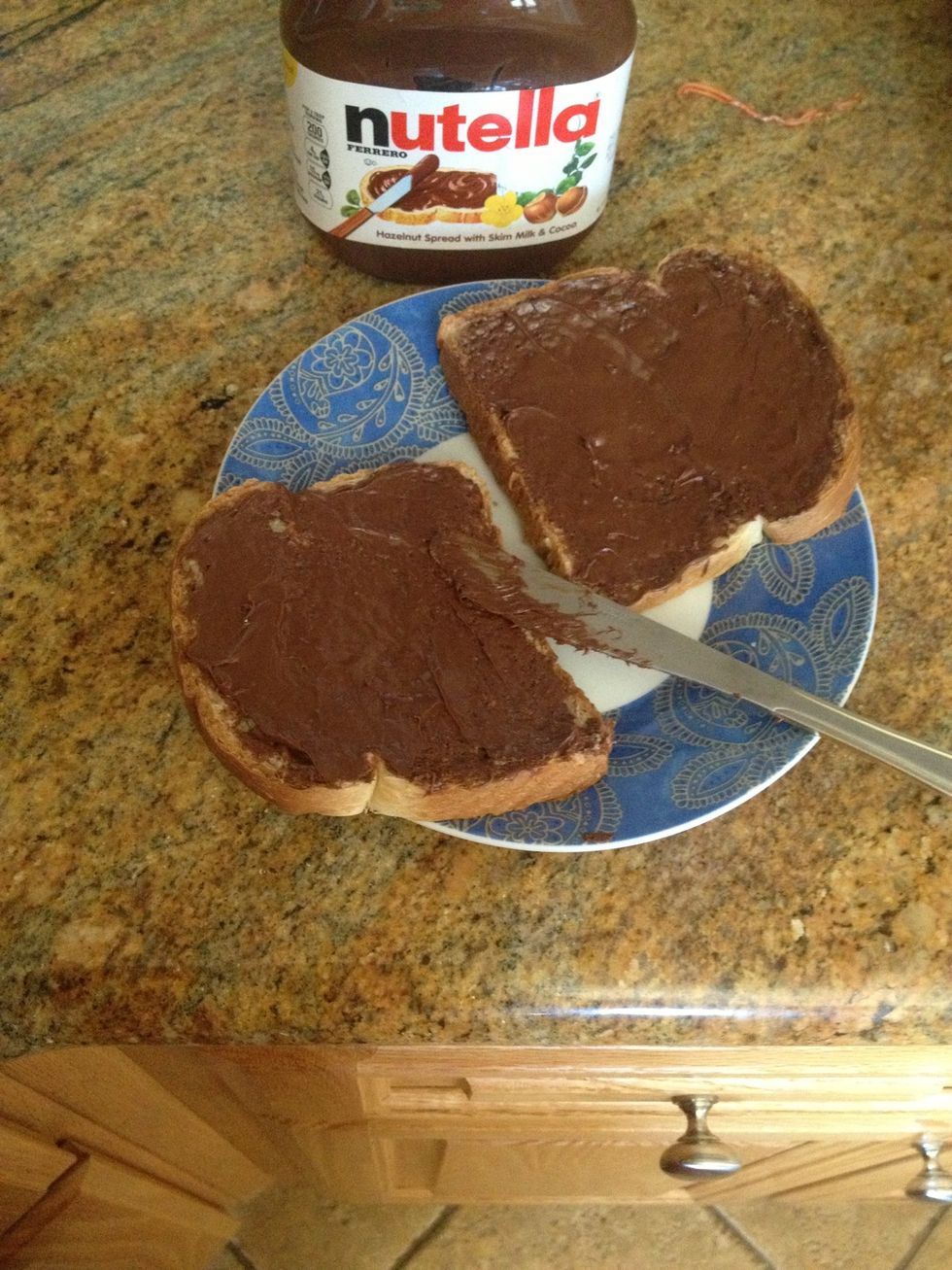 spread your Nutella on both slices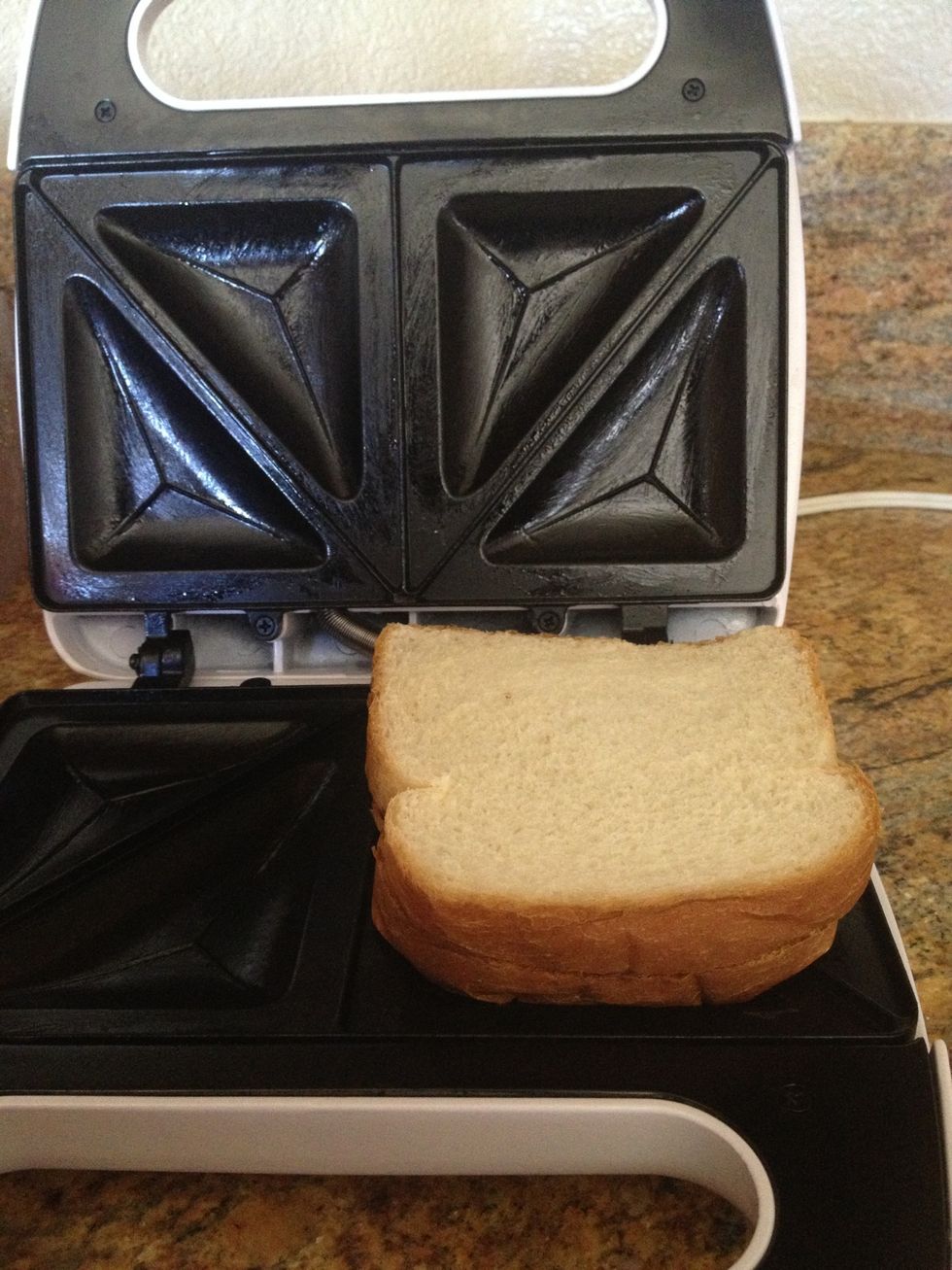 put the bread inbetween the squares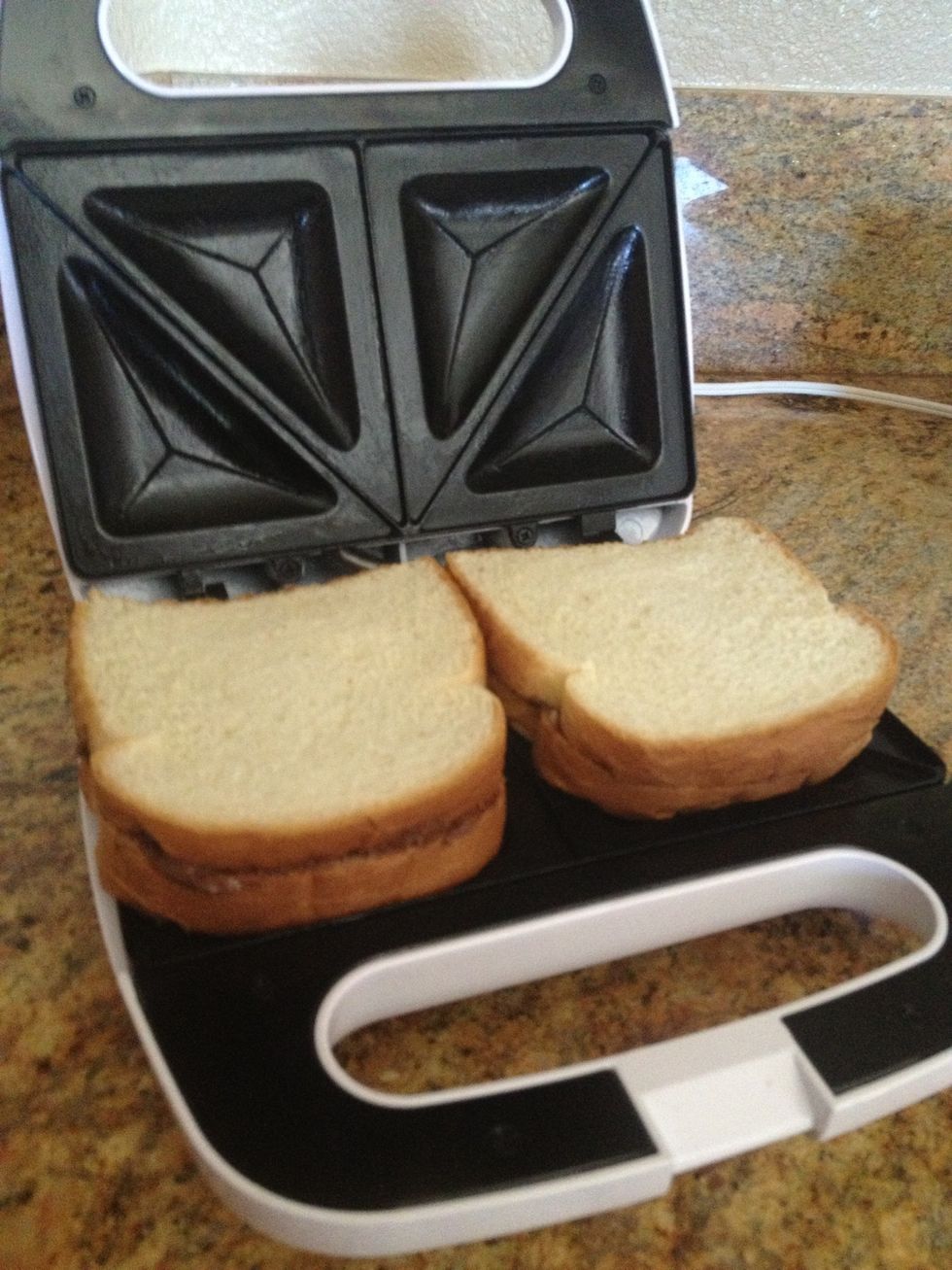 my lil sister wanted one too haha make sure they're lined up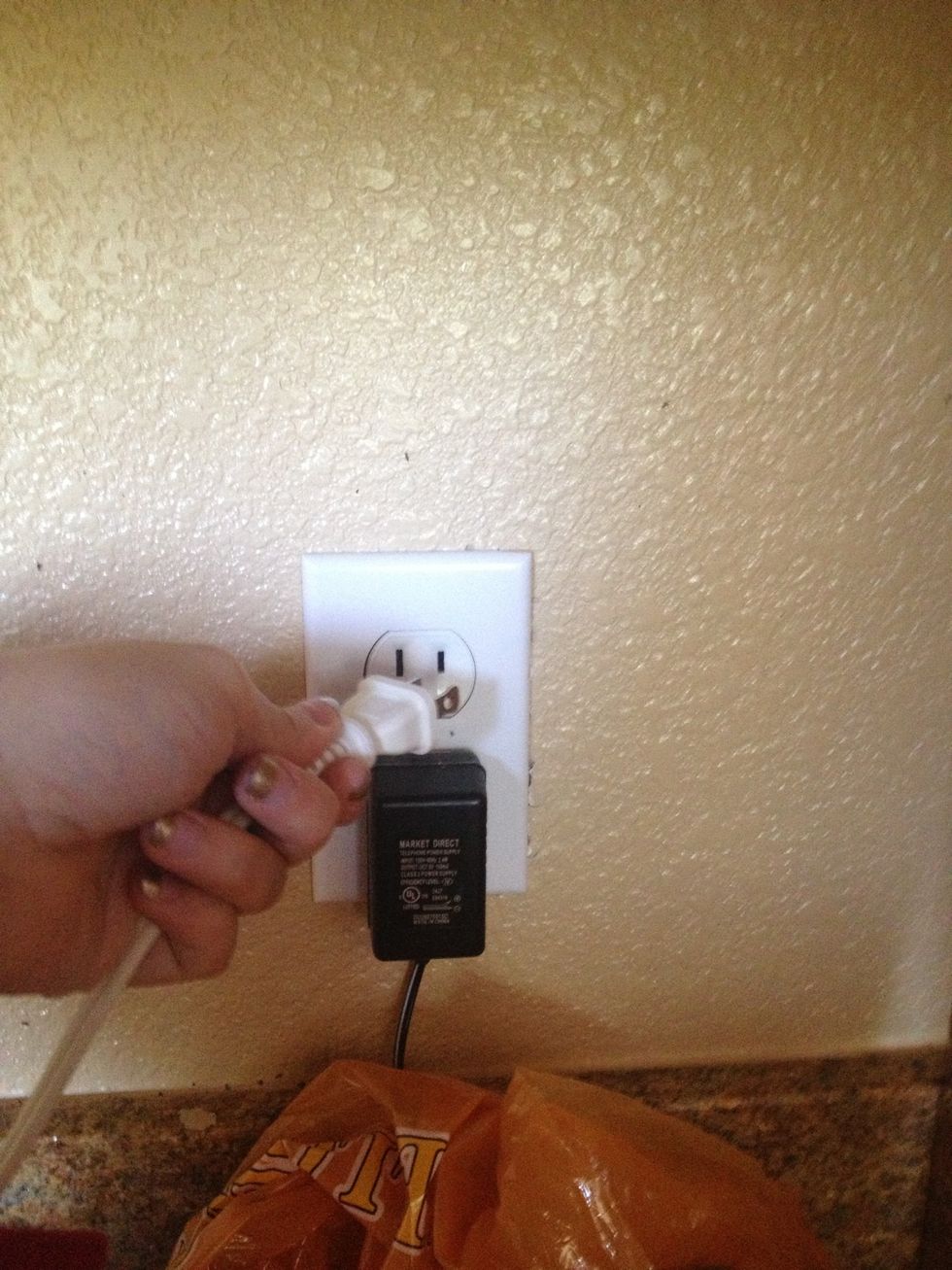 plug it in and it's gonna start heating right away!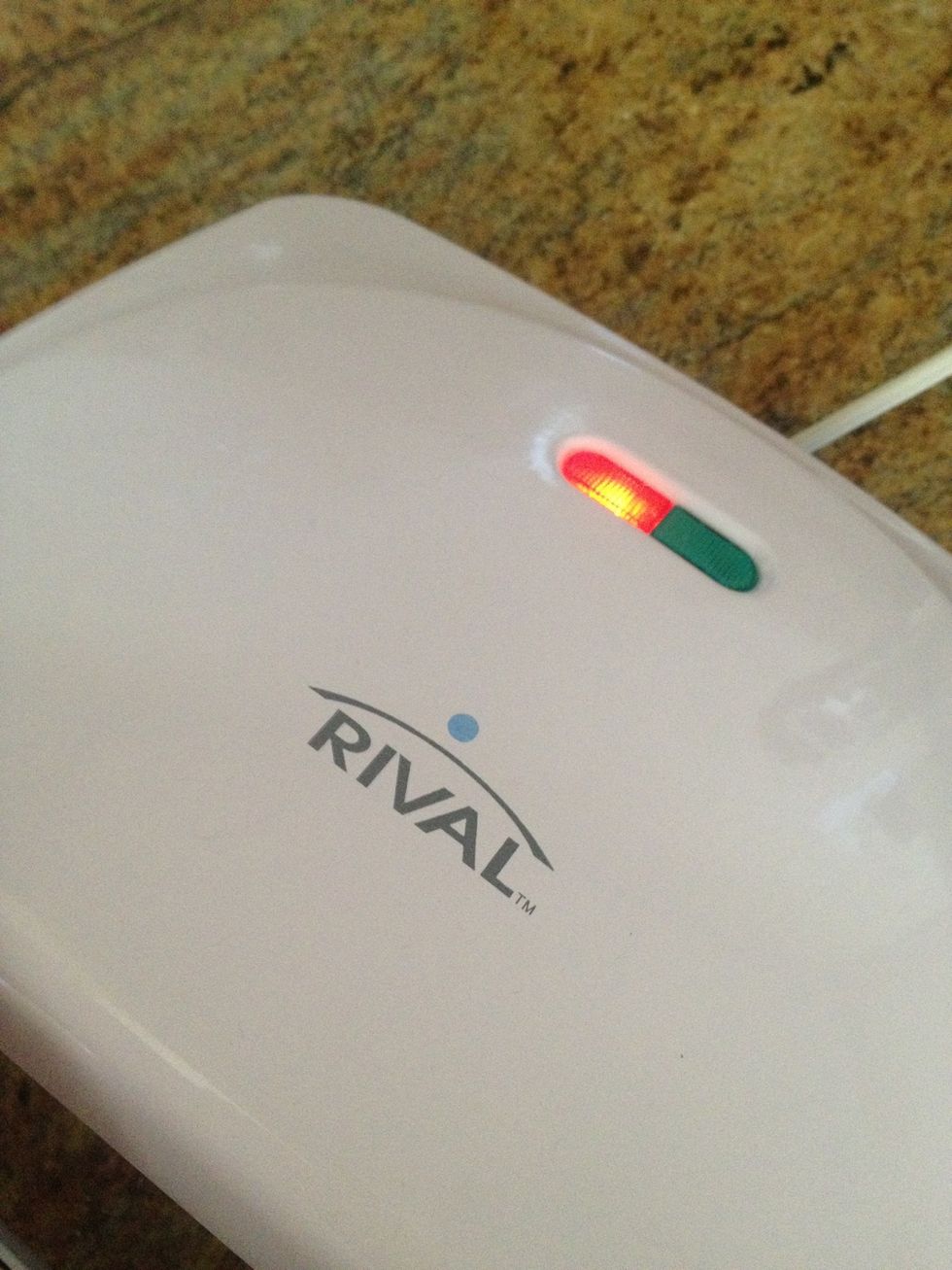 the red light should be on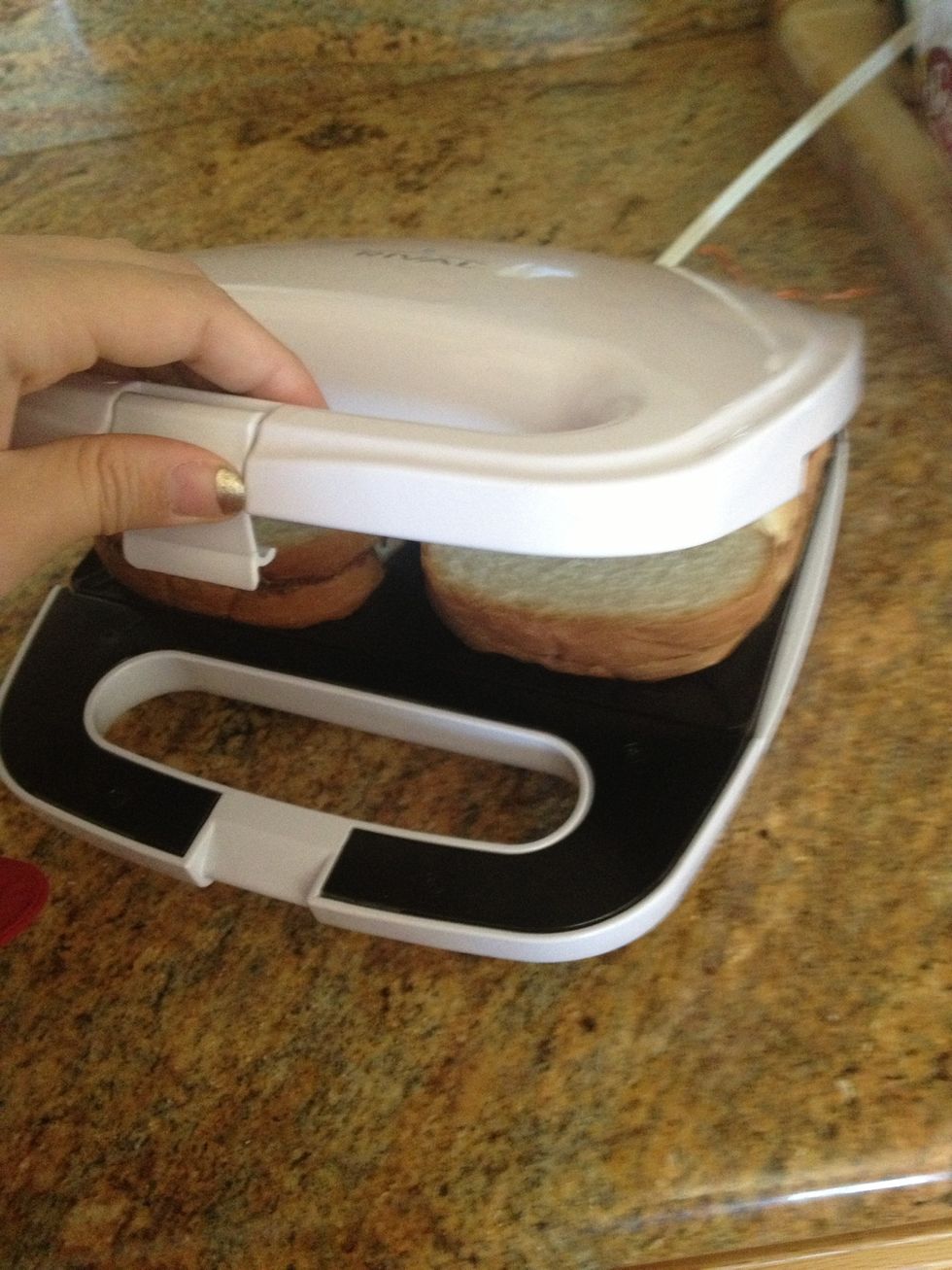 close it and don't be scared to push down, thats how it shapes the bread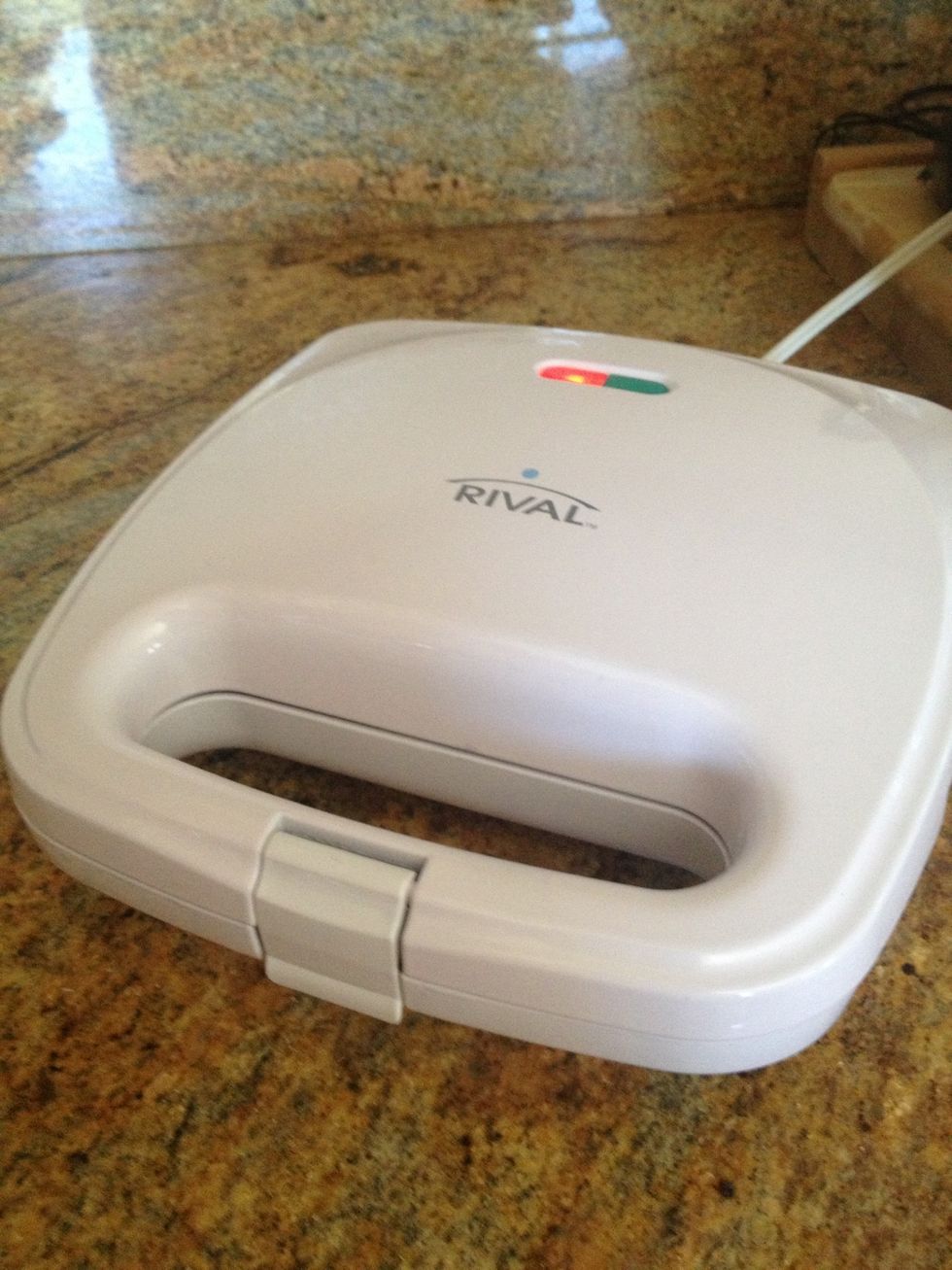 close the tab and wait about 3-4 minutes depending on how dark you want your bread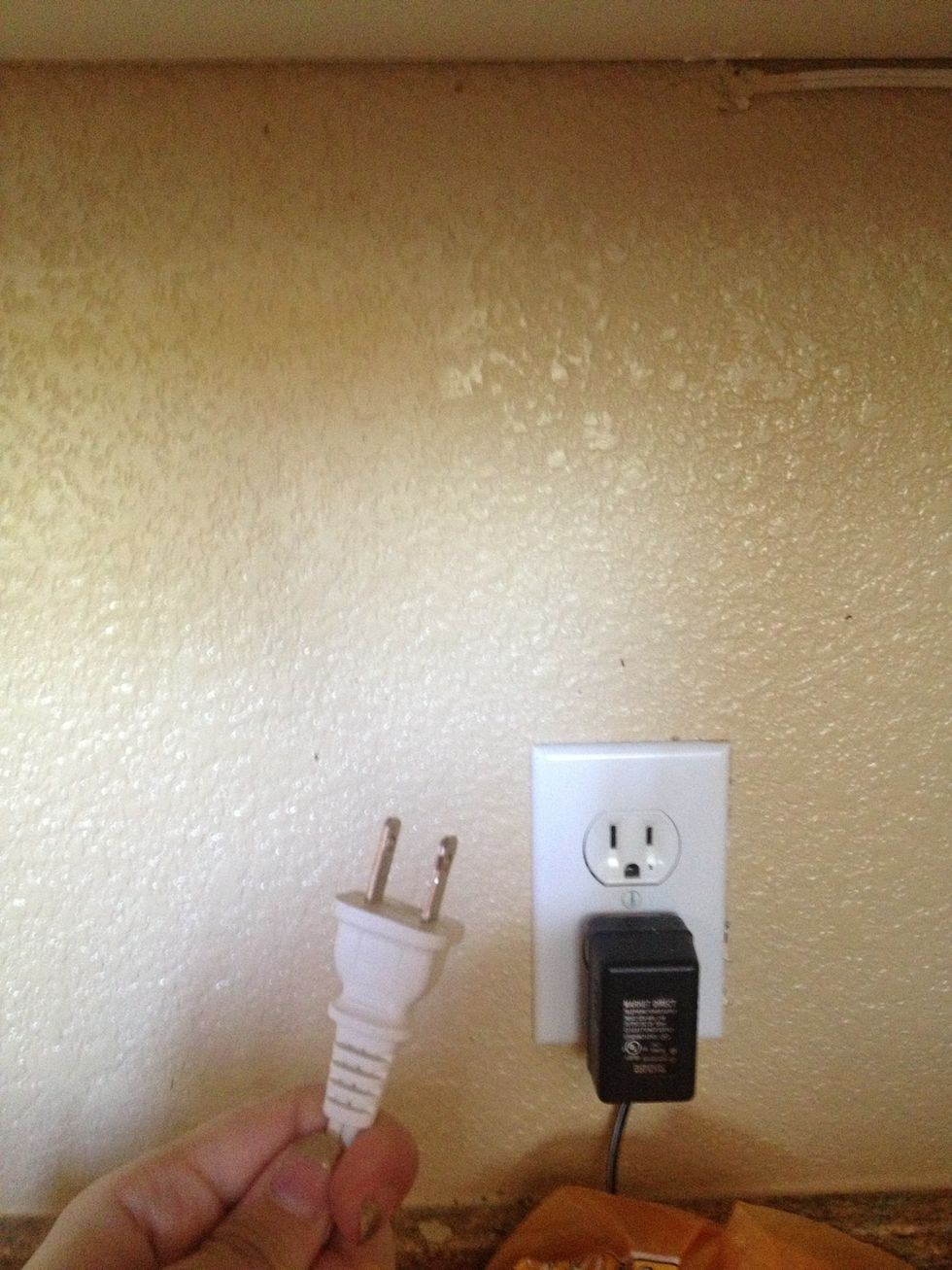 unplug so it stops heating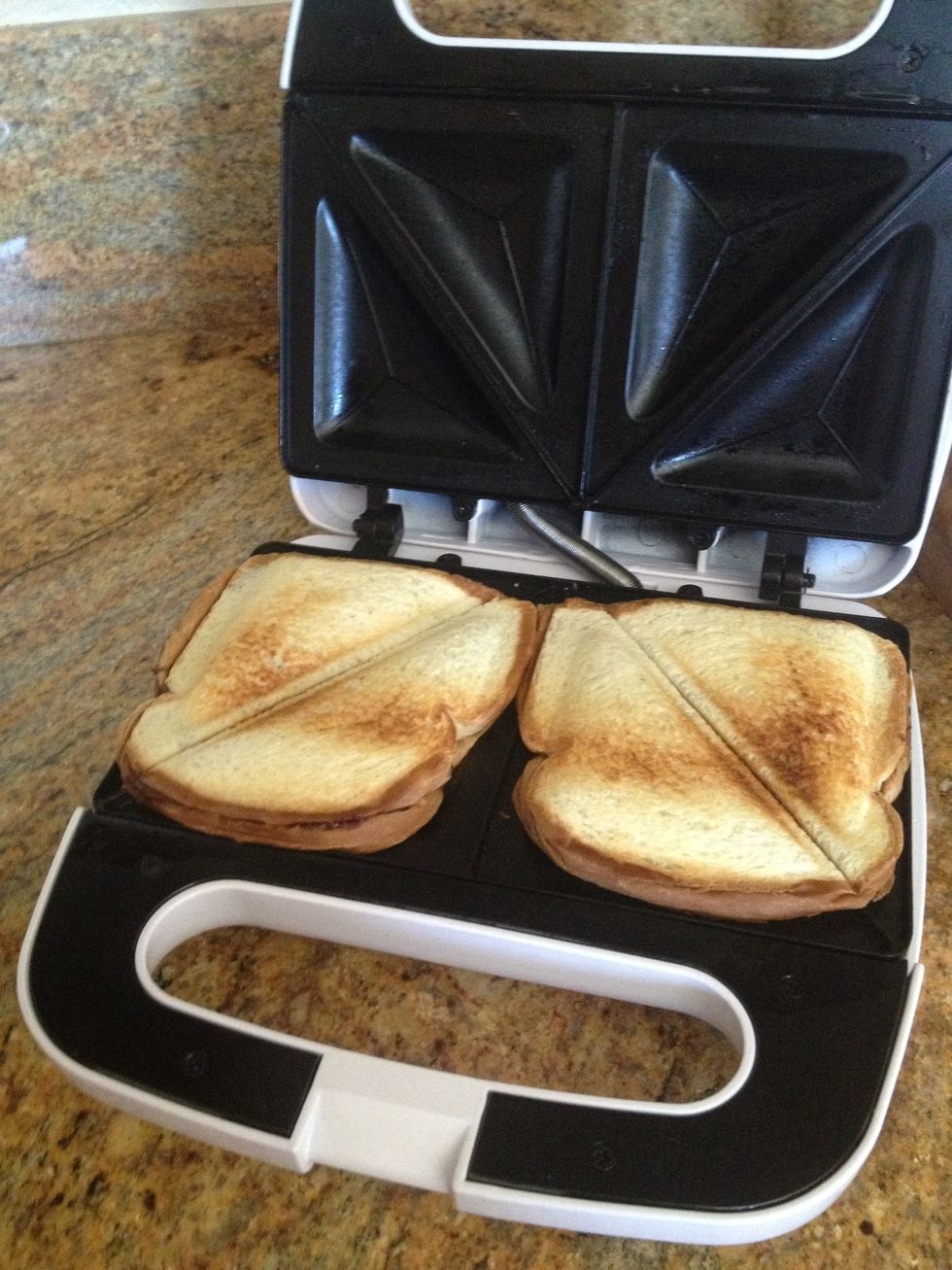 open and voila!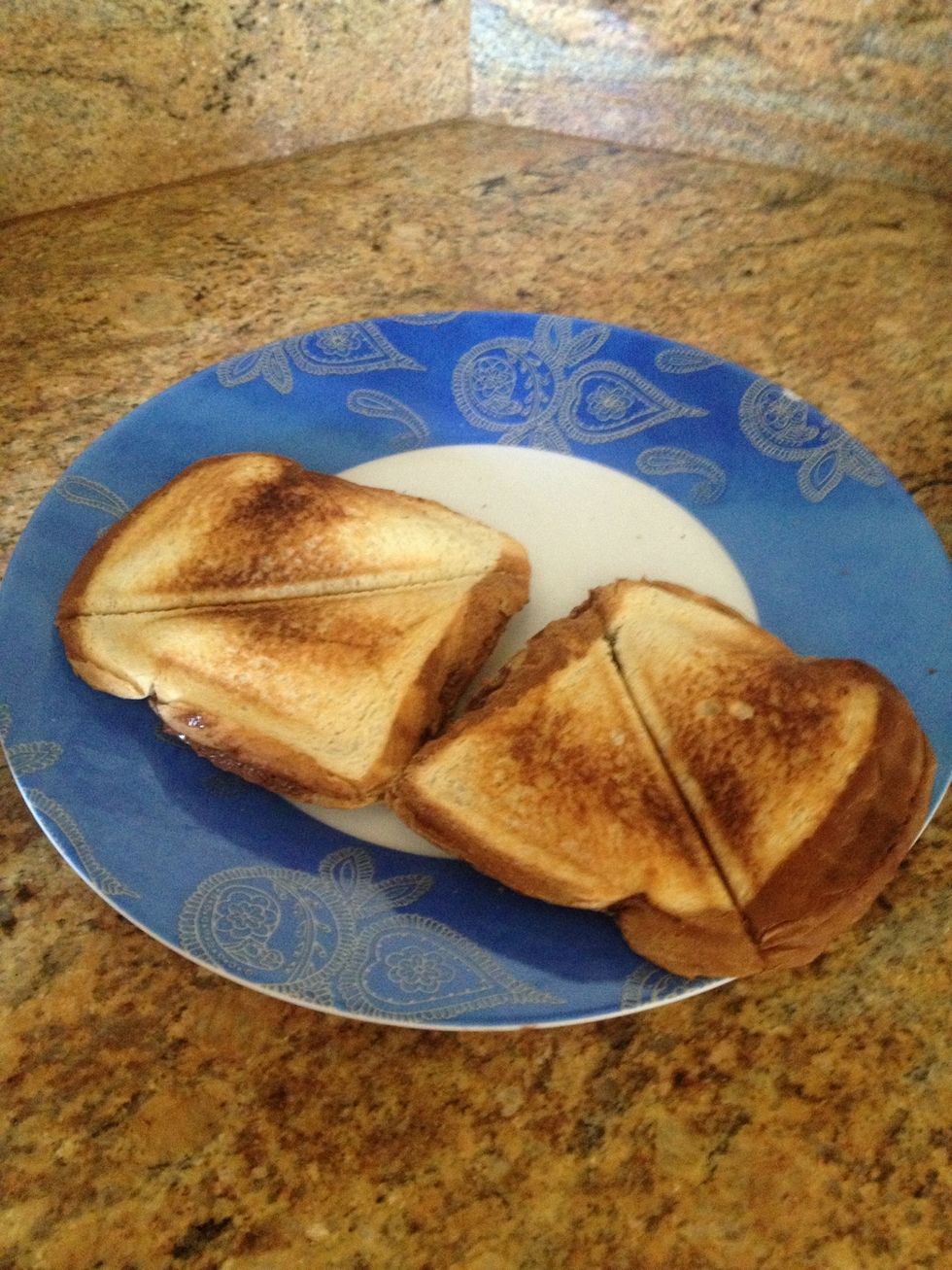 put them on a separate plate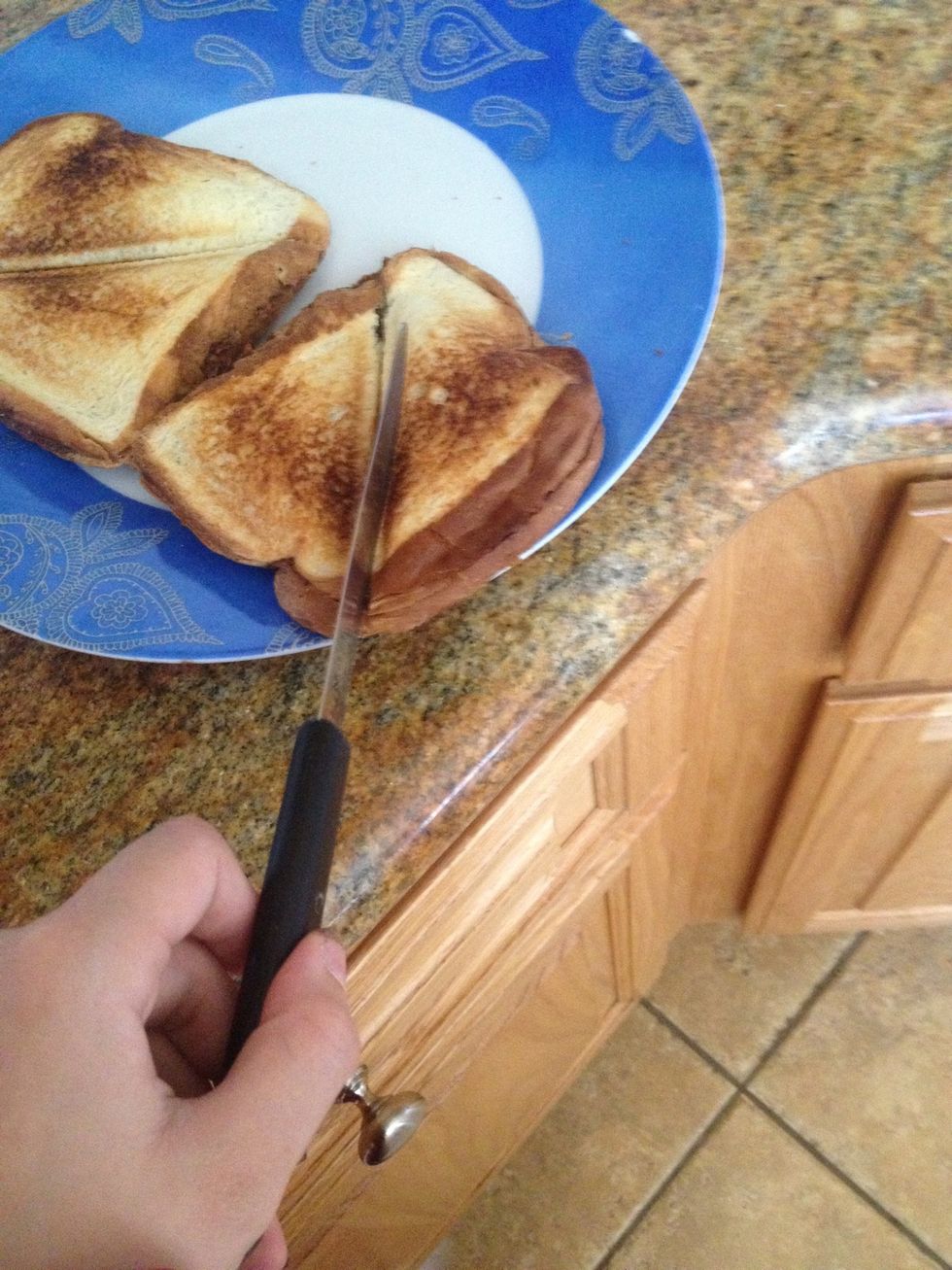 start cutting on the lines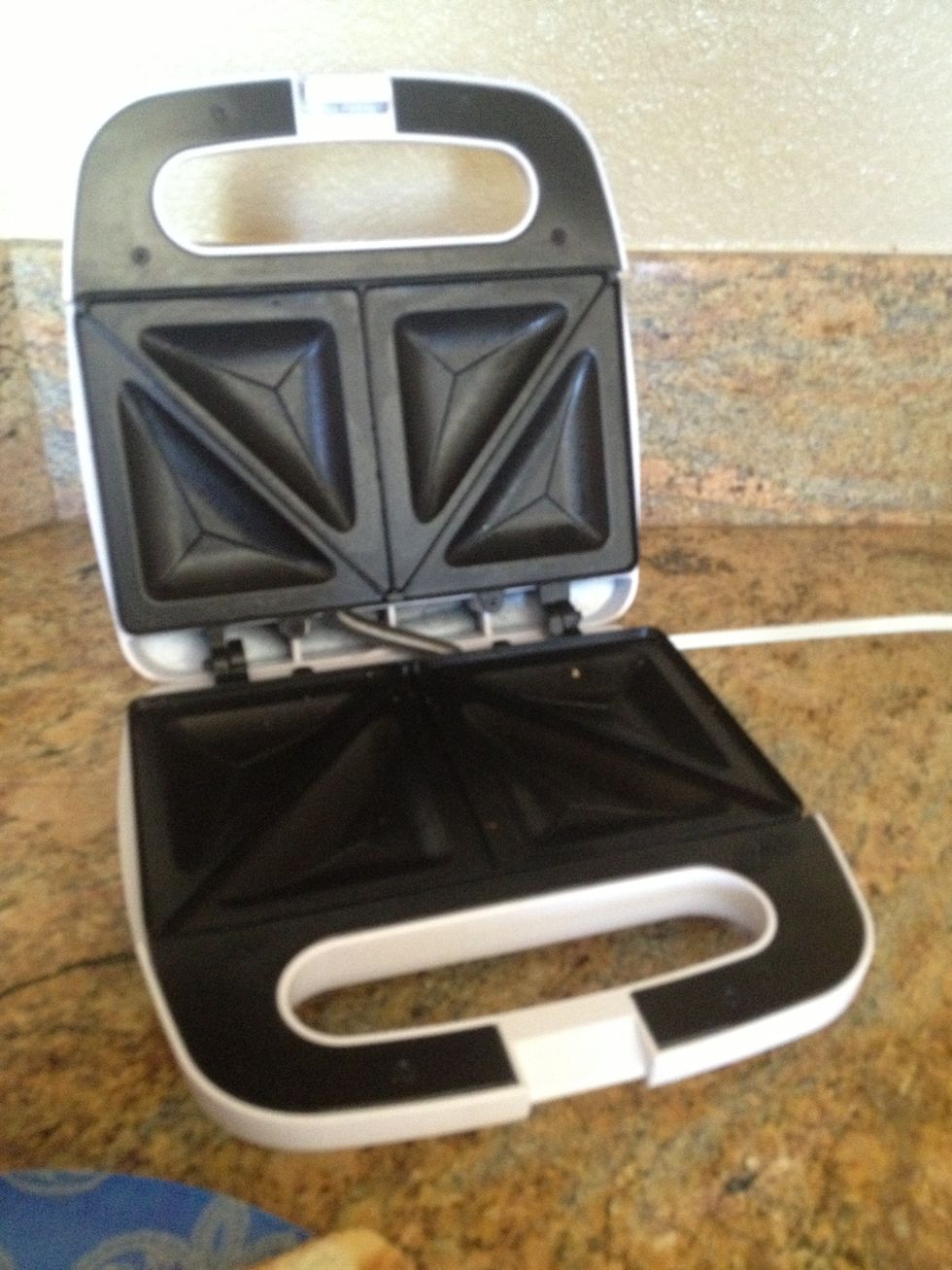 let the cooker cool off before cleaning, touching, or putting it away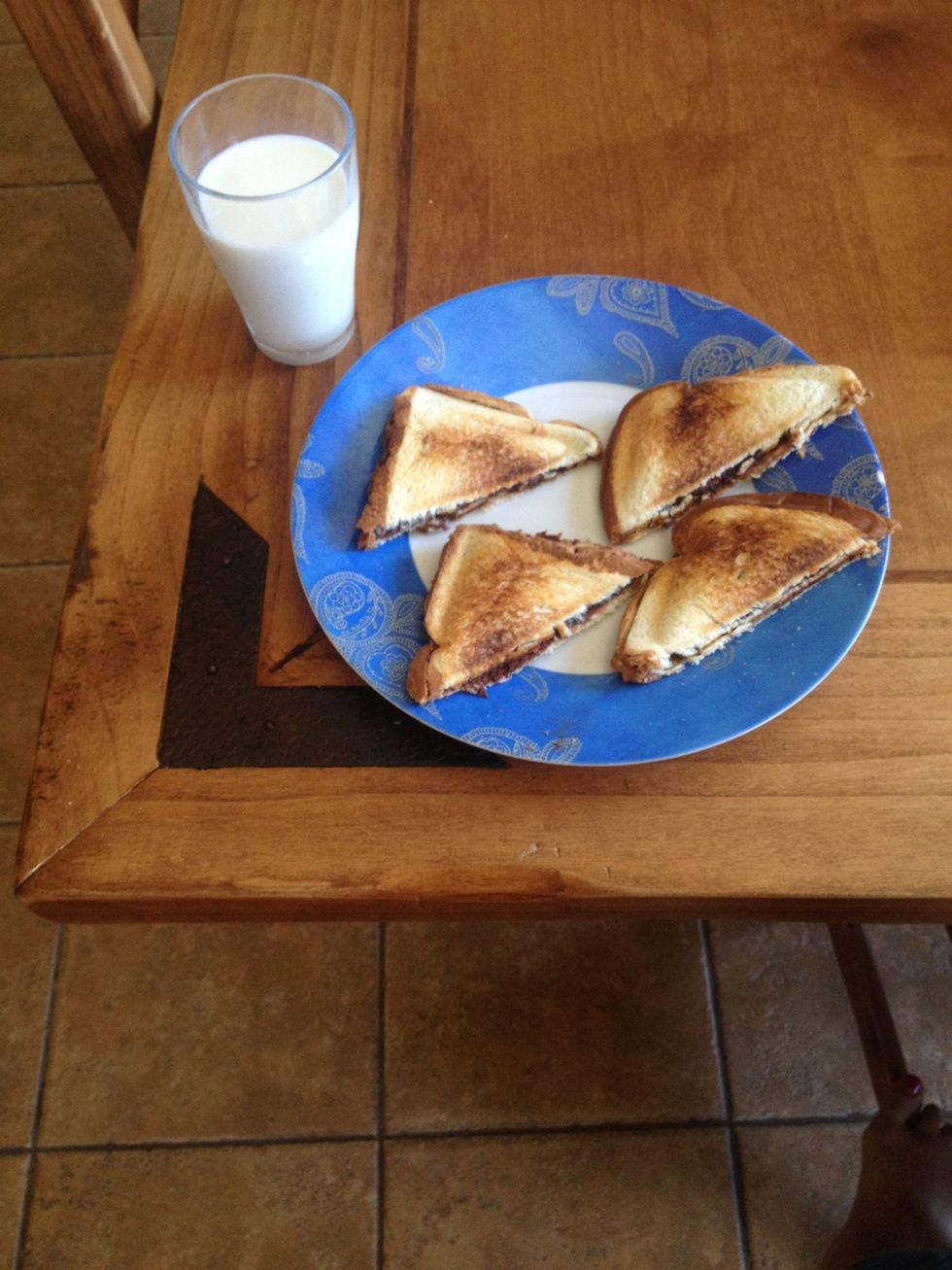 now enjoy and serve with cold milk!
2 pieces of bread
non stick cooking spray/ or butter
Nutella
a rival cooker
a knife
a plate