This guide is based on a recipe by the Culinary Institute of America, San Antonio: www.ciachef.edu/texas, after I attended an excellent bootcamp there.
187
This recipe from the Culinary Institute of America, San Antonio, makes enough for a party (20 or so servings). Scale as appropriate - or make sure you're hungry! (Note the split of ingredients above)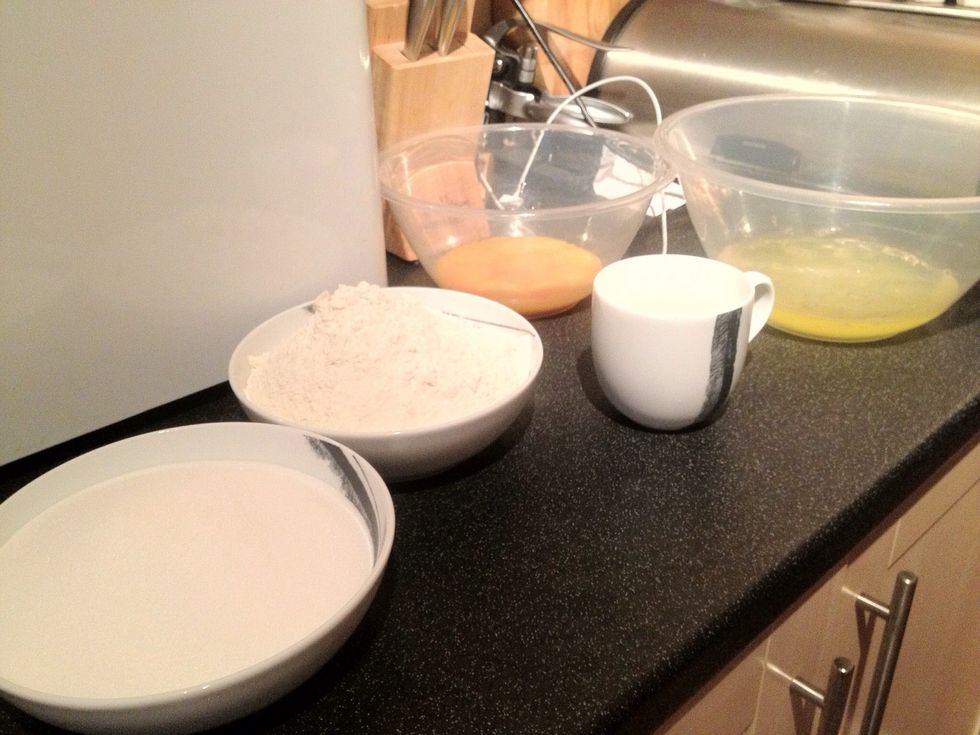 Measure out ingredients in advance, some stages of the recipe require swift action.
Hand whisk at the ready. The dessert can be mixed by hand, but an electric hand whisk or food processor takes some of the effort out.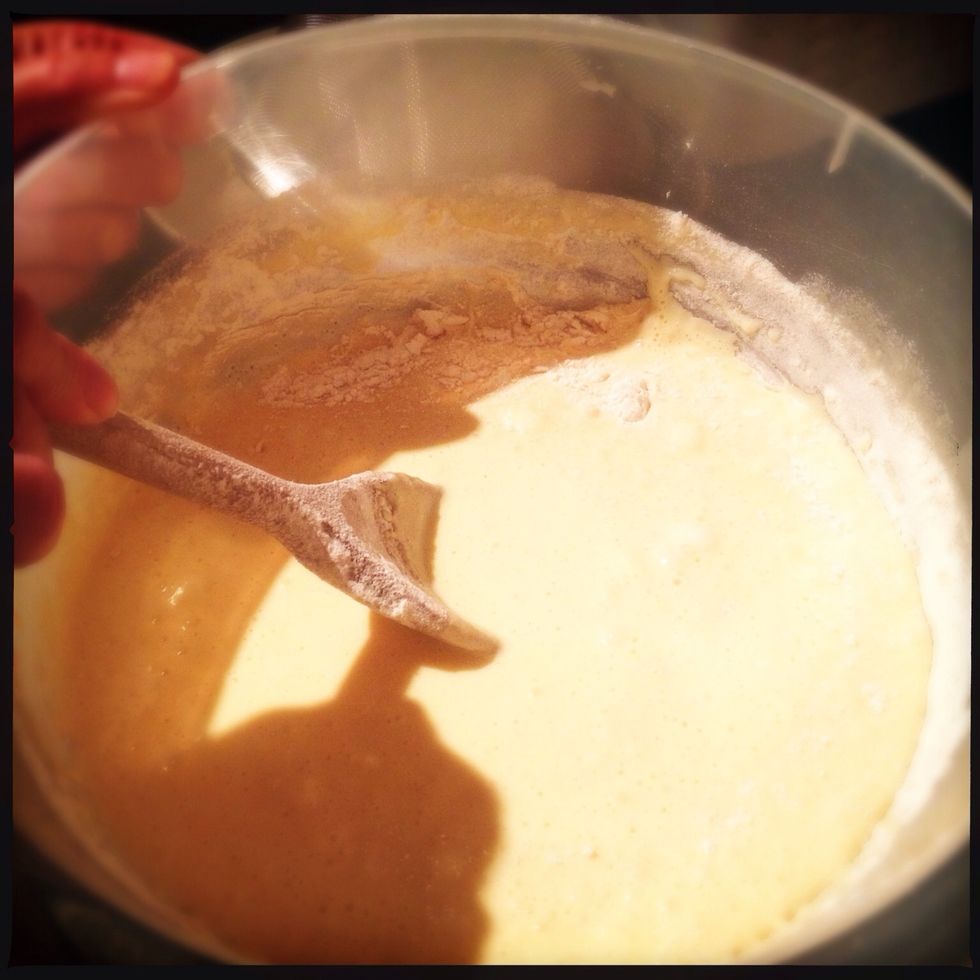 To make the cake beat 3/4 of the sugar and egg yolks until light and fluffy.
Stir in the milk, vanilla extract, sieved flour and baking powder.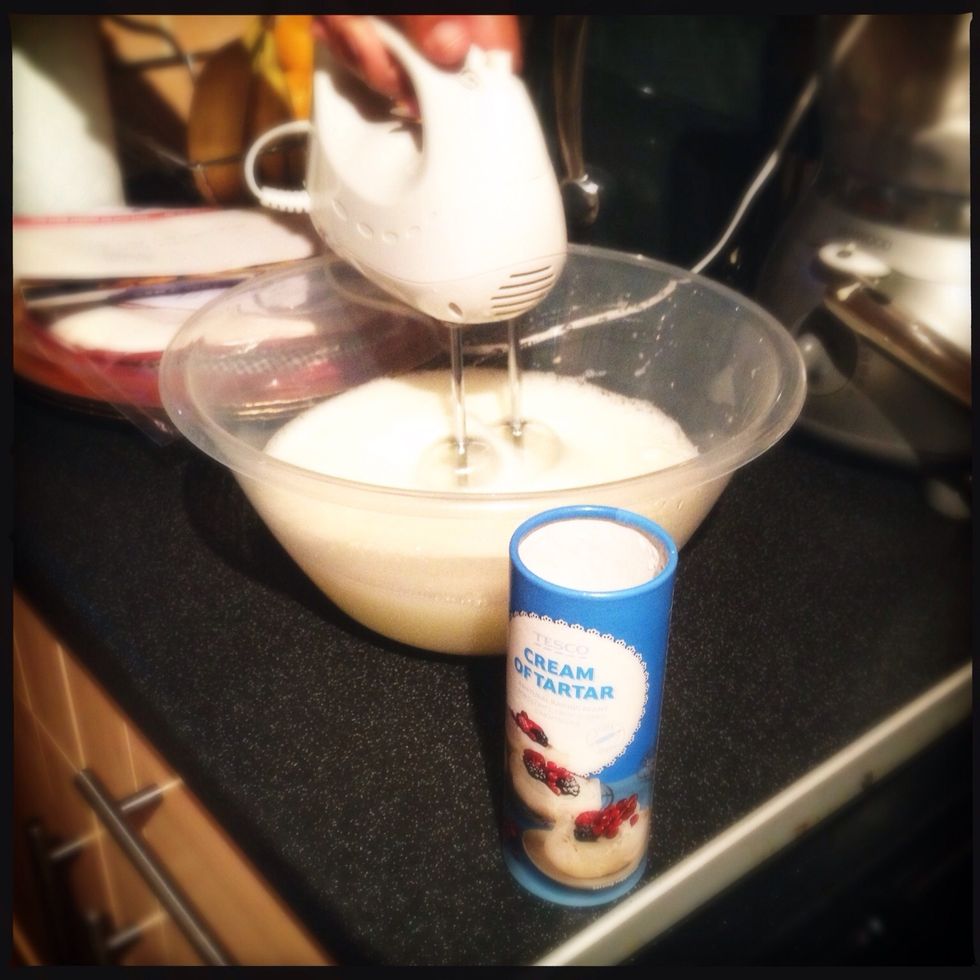 Beat the egg whites to soft peaks, adding cream of tartar after 20 seconds. Gradually add the remaining 1/4 of sugar and continue beating until whites are glossy and firm.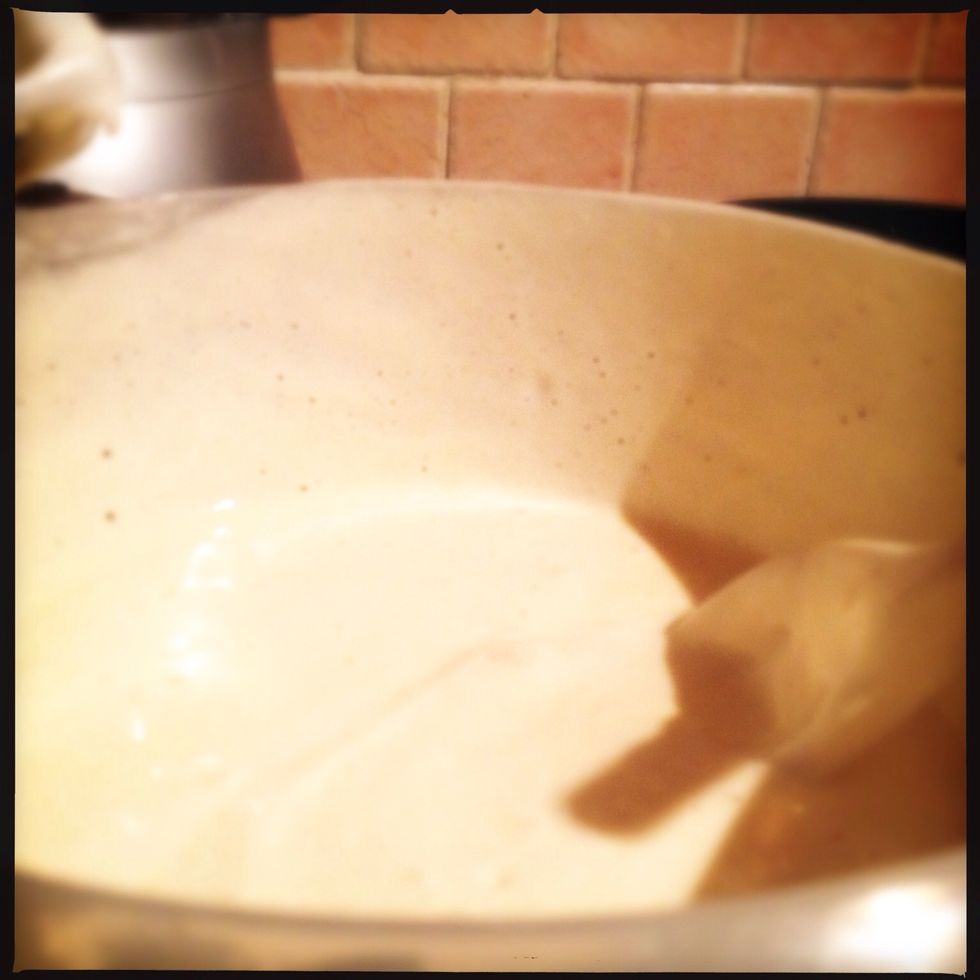 Gently fold the whites into the yolks mixture.
Pour into a well-greased and floured large roasting tin or pan and bake at 175C/350F for 20-30 minutes.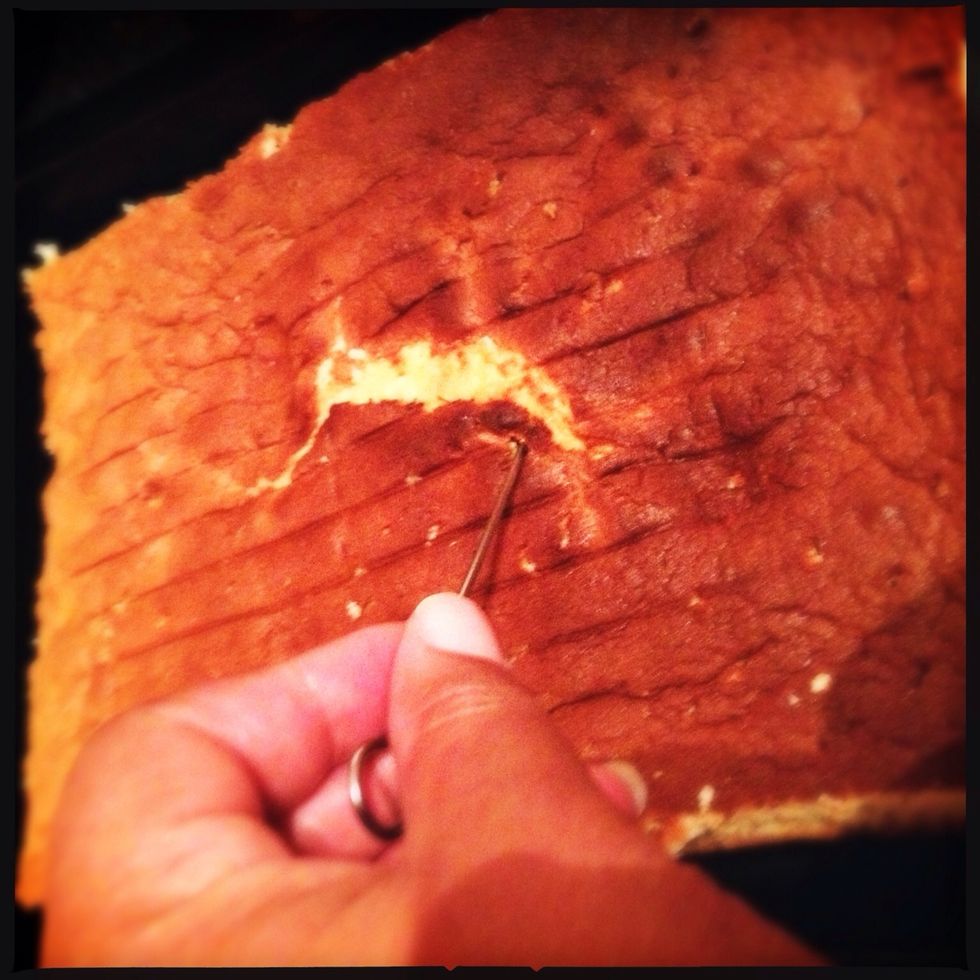 Let the cake cool and turn out unto a cutting board. Gently trim the sides and place back in the tin upside down. Then pierce all over with a fork or skewer.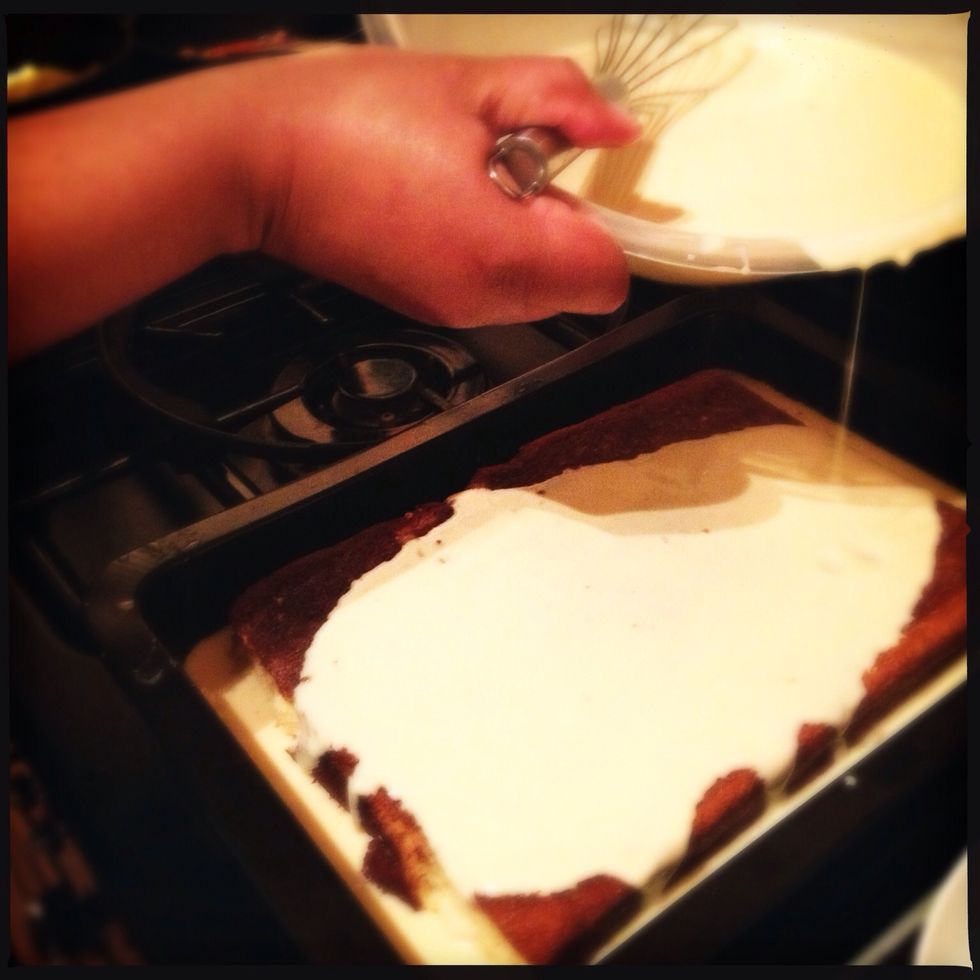 Combine the evaporated milk, sweetened condensed milk, cream, vanilla and rum and whisk gently until mixed. Pour the mixture over the cake.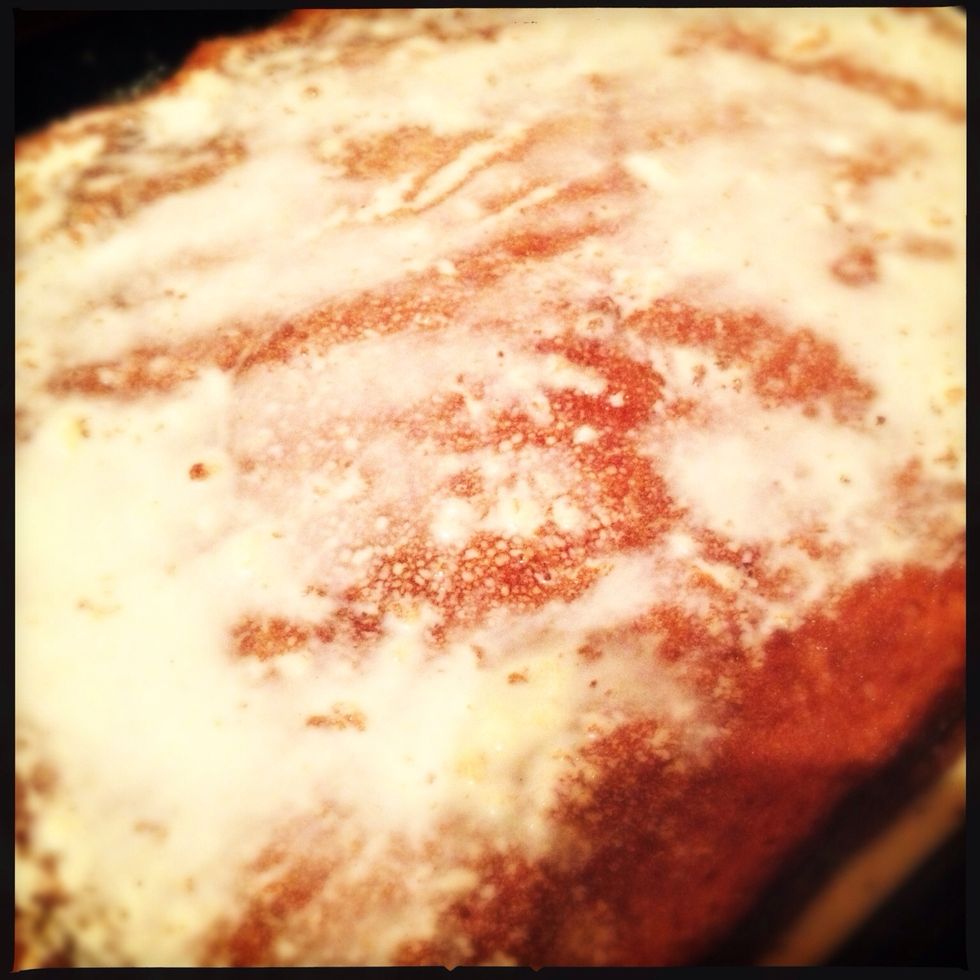 Spoon the overflow back over the cake until it's absorbed. Wrap it and place in a fridge or cool place until ready to serve.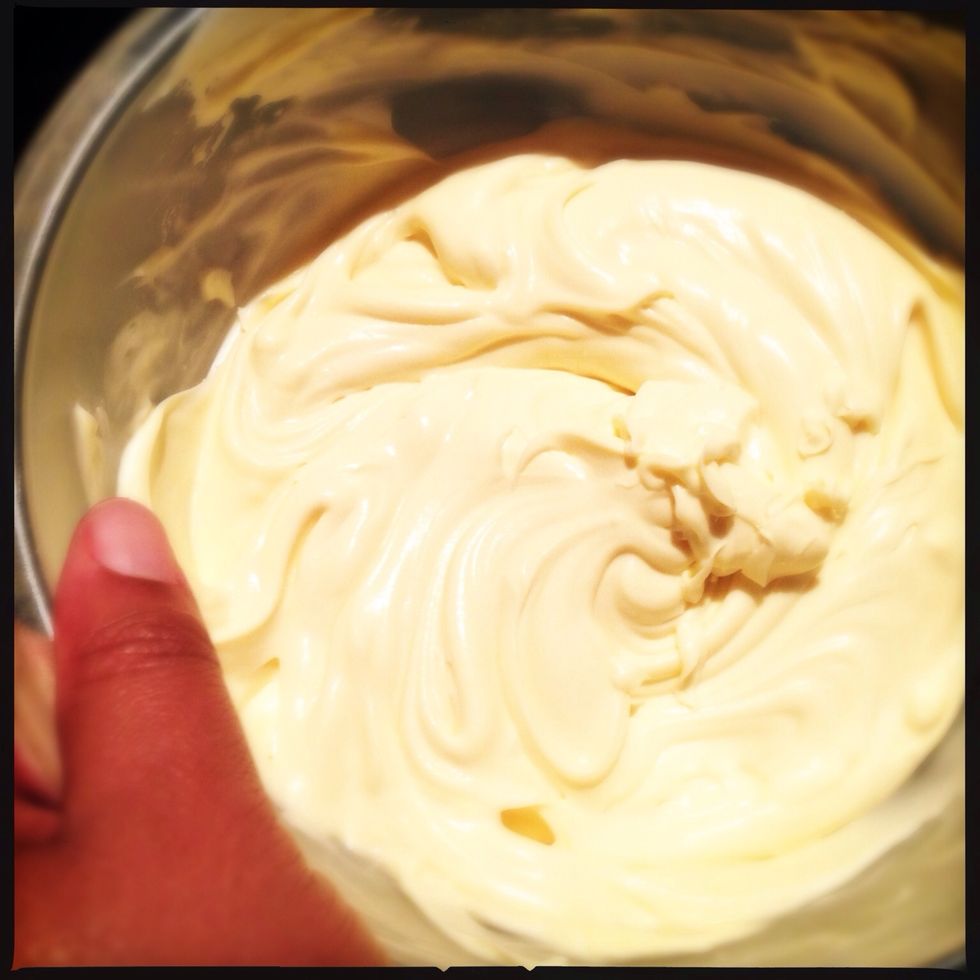 To make the Maple Chantilly Cream whisk 21/2 cups of double cream with the maple syrup until very stiff.
Cut the Tres Leche dessert into squares, serve with a dollop of Maple Chantilly Cream and... enjoy! Read more about San Antonio on www.livesharetravel.com.
1/2c Sugar
12.0 Egg whites
12.0 Egg yolks
7/8c Milk
1/4tsp Vanilla extract
1/2c All purpose flour
3/4tsp Baking powder
5/8tsp Cream of tartar
3/8c Evaporated Milk
3.0 Cans sweetened condensed milk
1/2c Double cream
3.0tsp Vanilla
1/2c Dark rum
2.0pt Double cream
4.0oz Maple syrup
Sarah Lee
Journalist & editor with a passion for travel, covering destinations worldwide. Editor of travel and lifestyle magazine www.livesharetravel.com
iPhone: 51.514324,-0.147641