Tres leche is Spanish for 'three milk' as this cake is soaked in 3 different types of milk! Really delicious! :)
33
Preheat your oven to 180°C/350°F.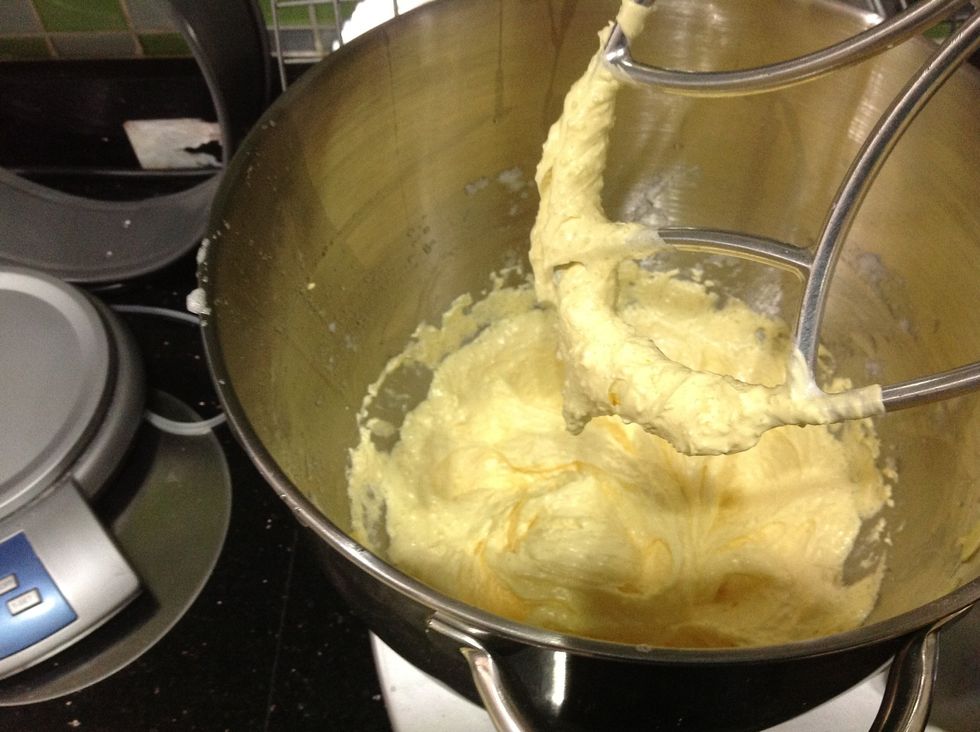 First, cream together the butter and sugar, add the egg yolks and vanilla and mix on medium speed for about 5 minutes or until the mixture becomes thick and very pale.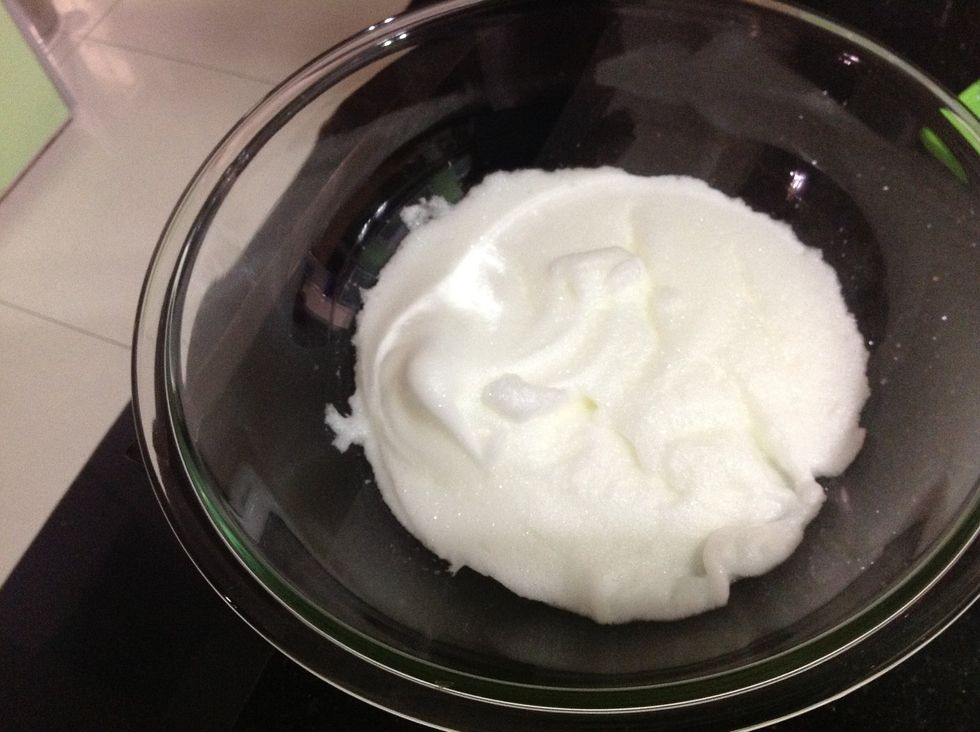 Meanwhile, in another bowl, whisk the egg whites until they develop stiff peaks.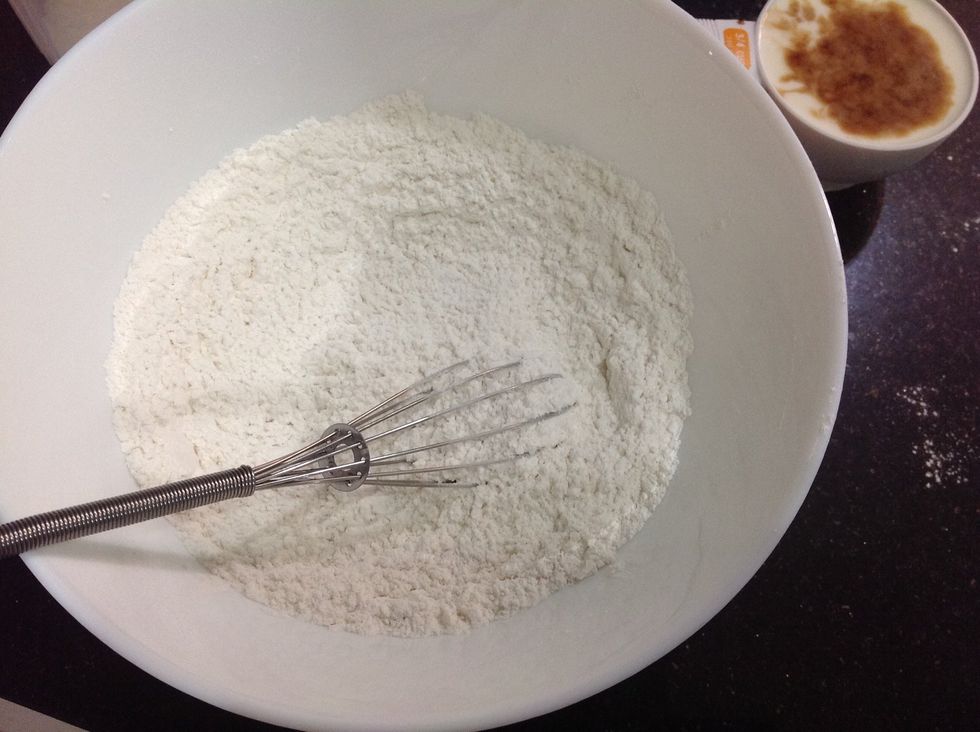 In another bowl, mix flour, baking powder and salt well.
Also, mix the vanilla into the milk.
Now, add in half of your milk and half of your dry ingredients.
Then add the remaining milk and dry ingredients and milk until combined. Do not overmix!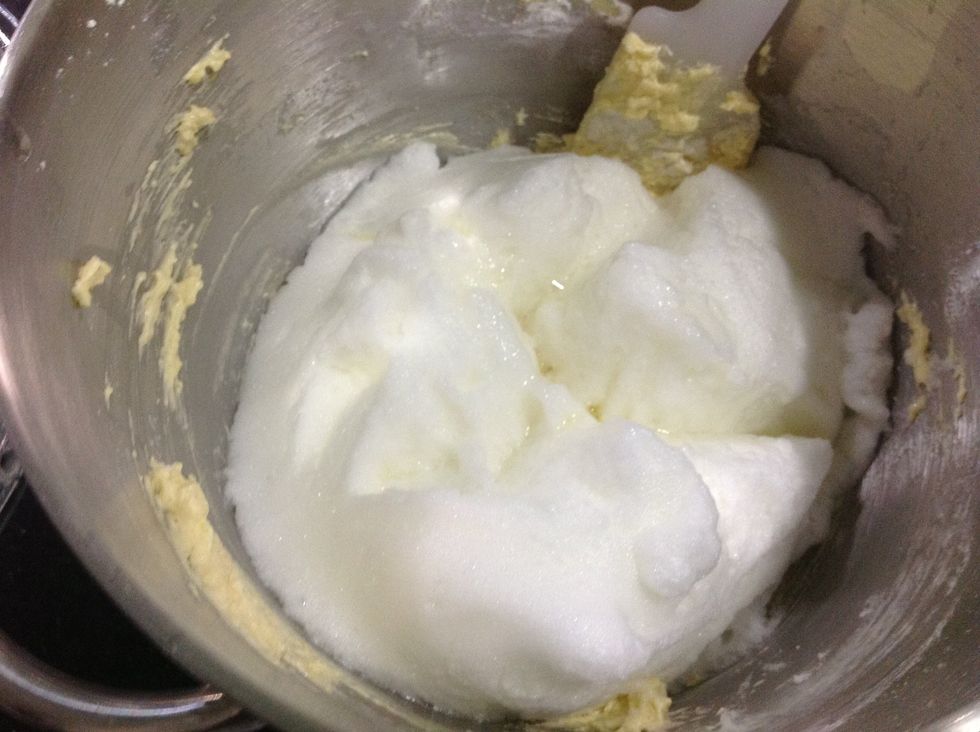 Now, add in your egg whites and fold in. Do not deflate the egg whites as that's what will keep the cake light. Again, don't overmix!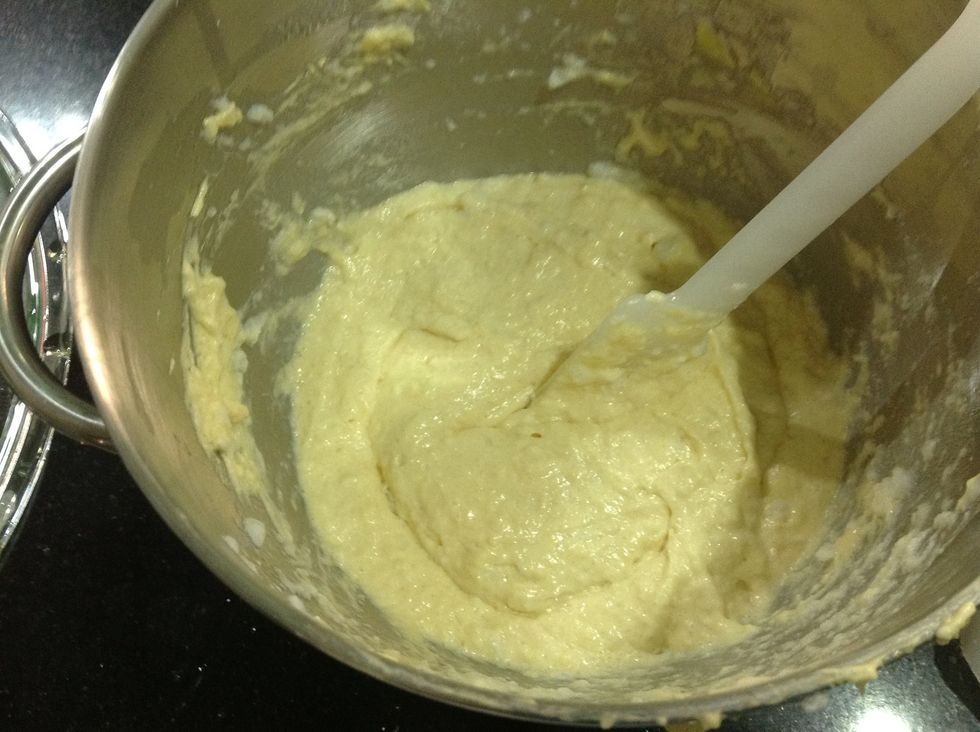 Ready.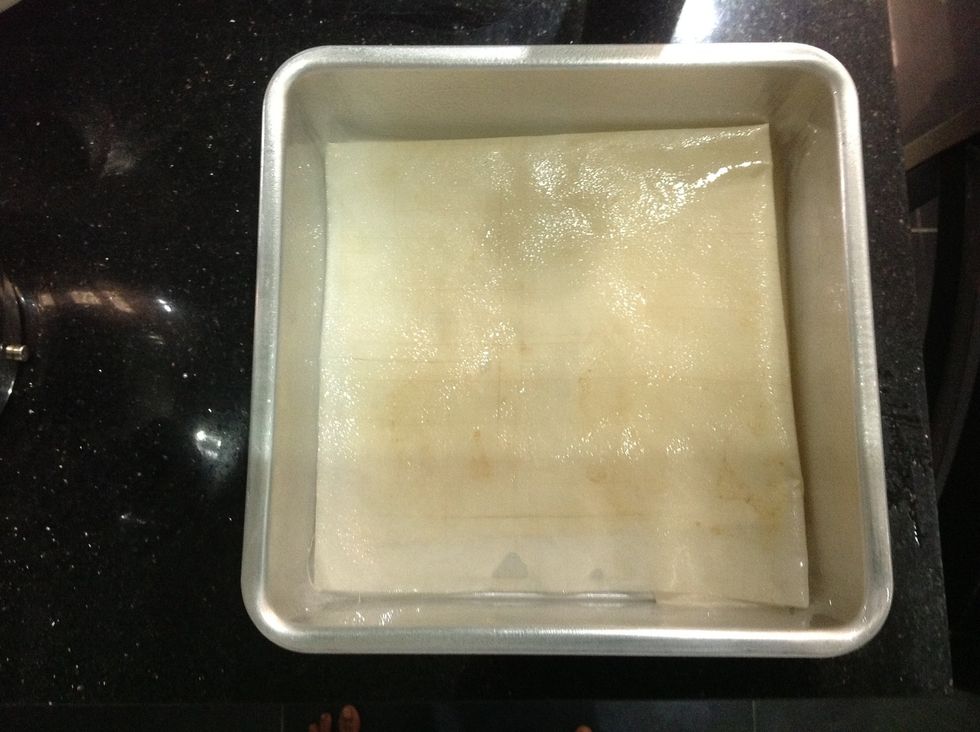 Grease your baking pan and line the bottom with parchment paper. I use my reusable baking cloth.
Pour your cake batter and bake 25-30 minutes.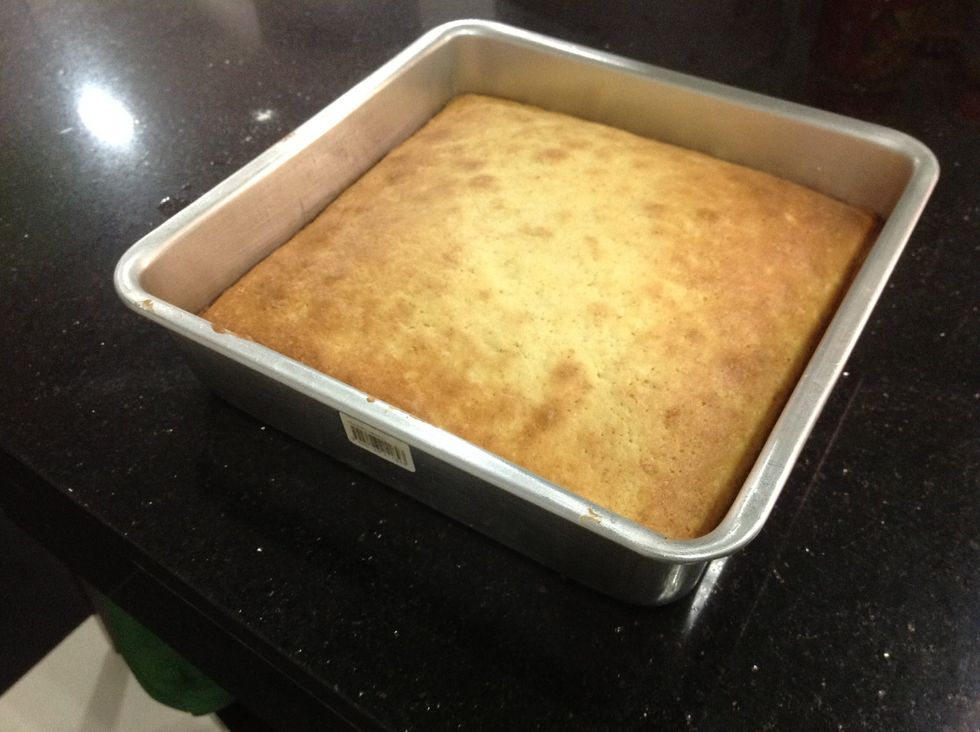 Now, let the cake cool for 10 minutes.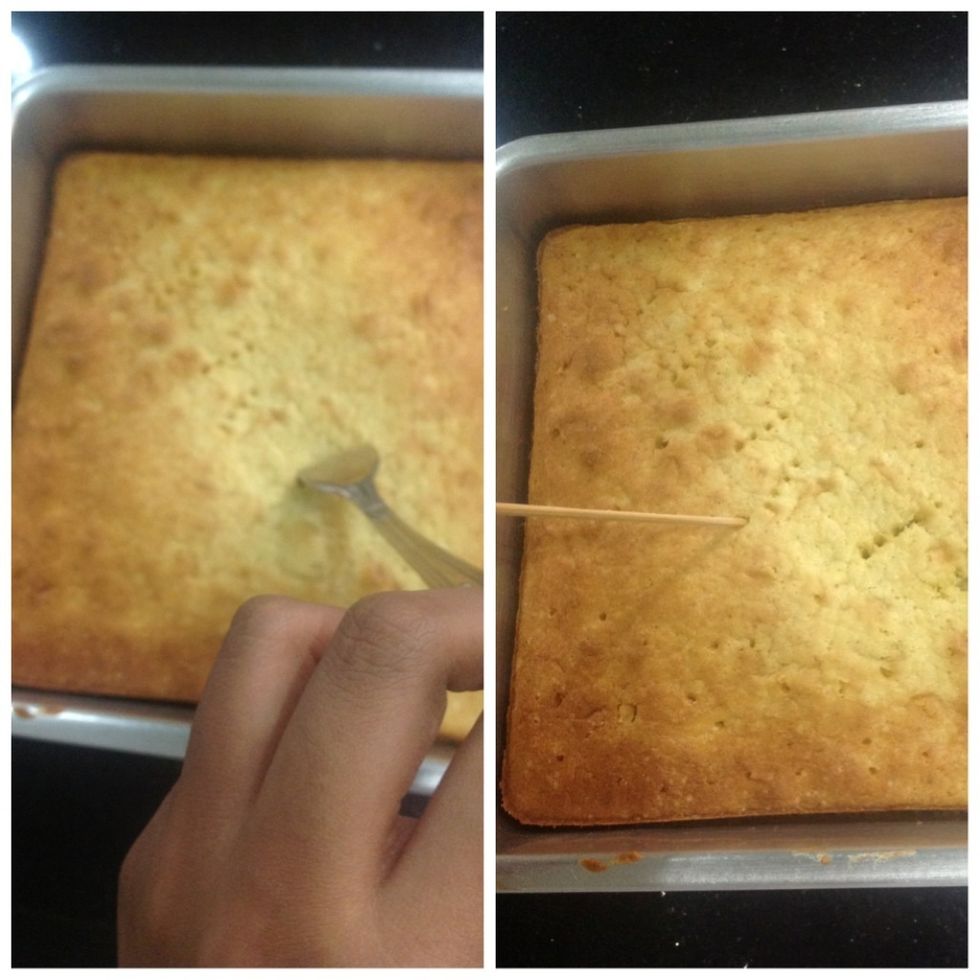 Then, you need to prick the cake either with a fork or a skewer.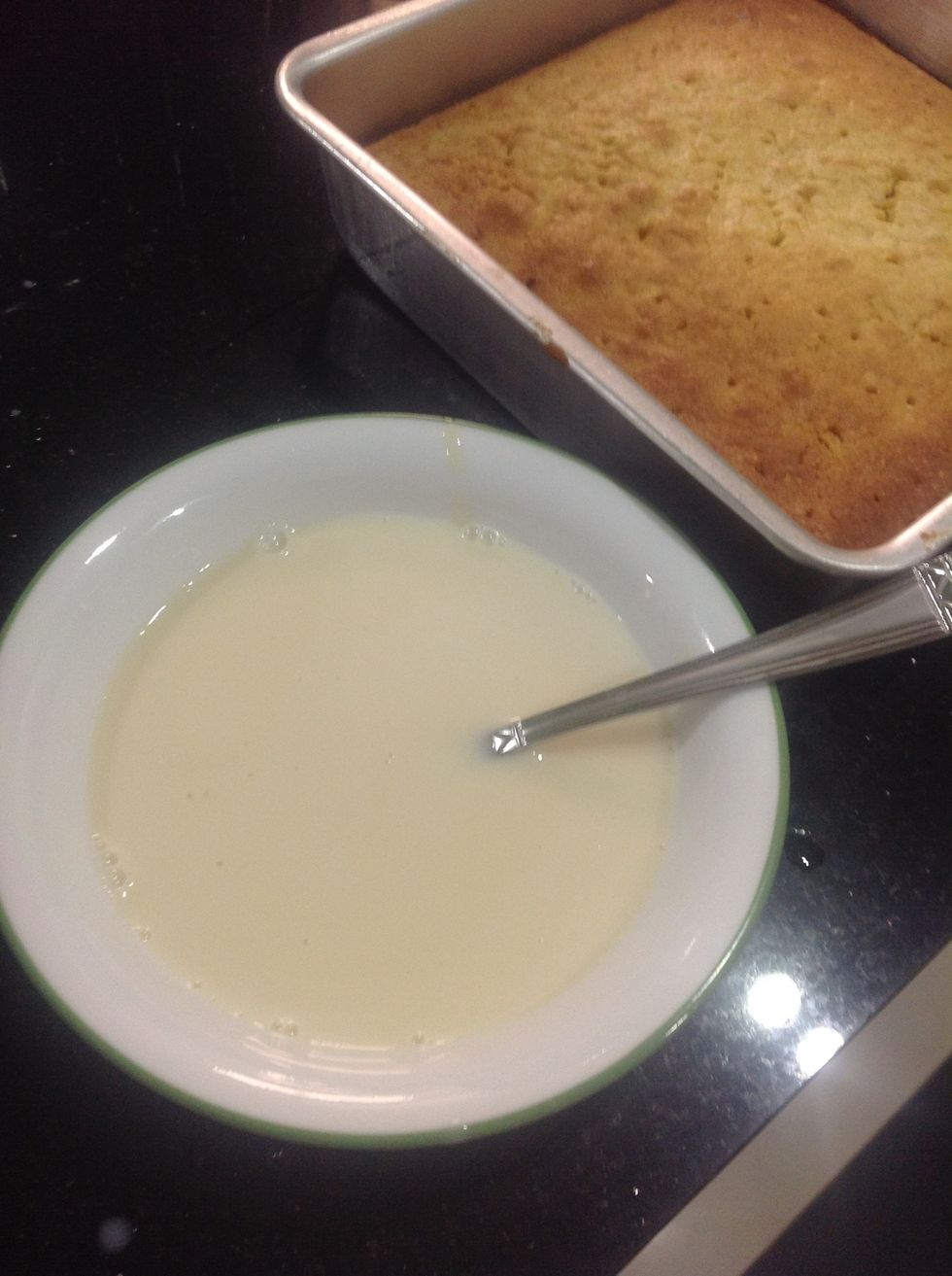 Now, mix the evaporated milk, whole milk and condensed milk. Mix well as the condensed milk would be a little tricky to incorporate.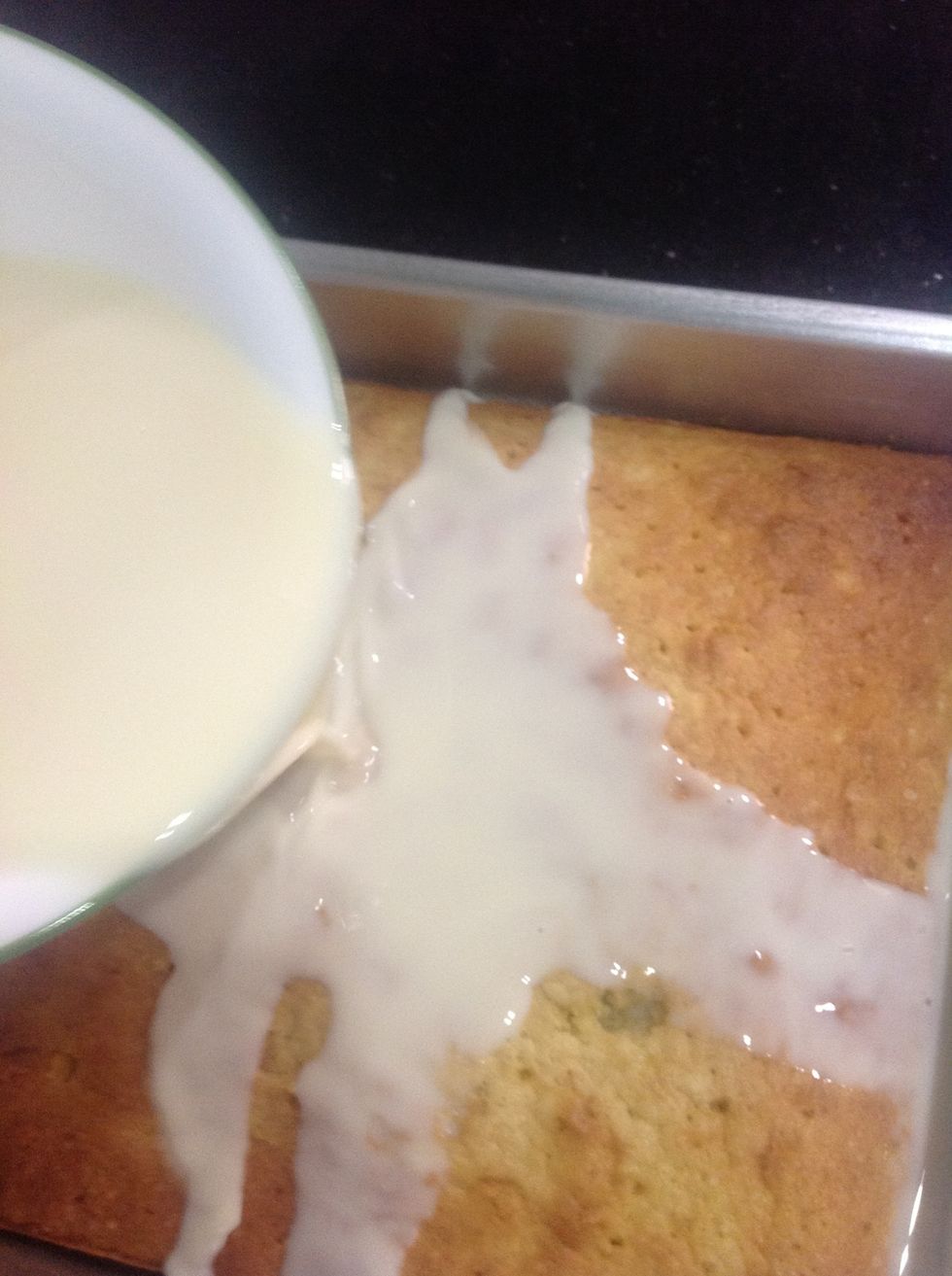 Now, slowly pour the milk mixture over the cake.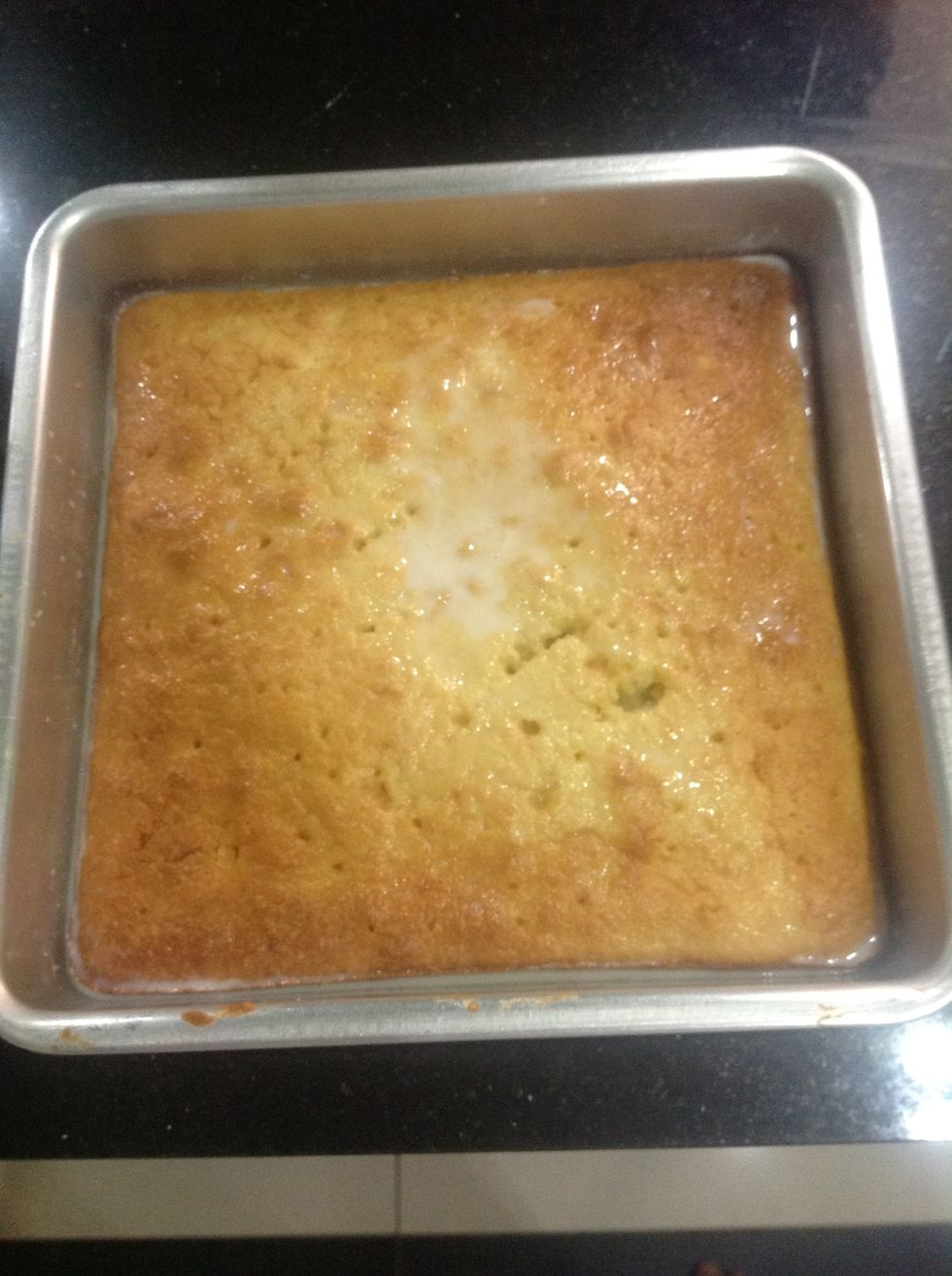 Now, let it sit for 20-30 minutes for the cake to soak in all the milk.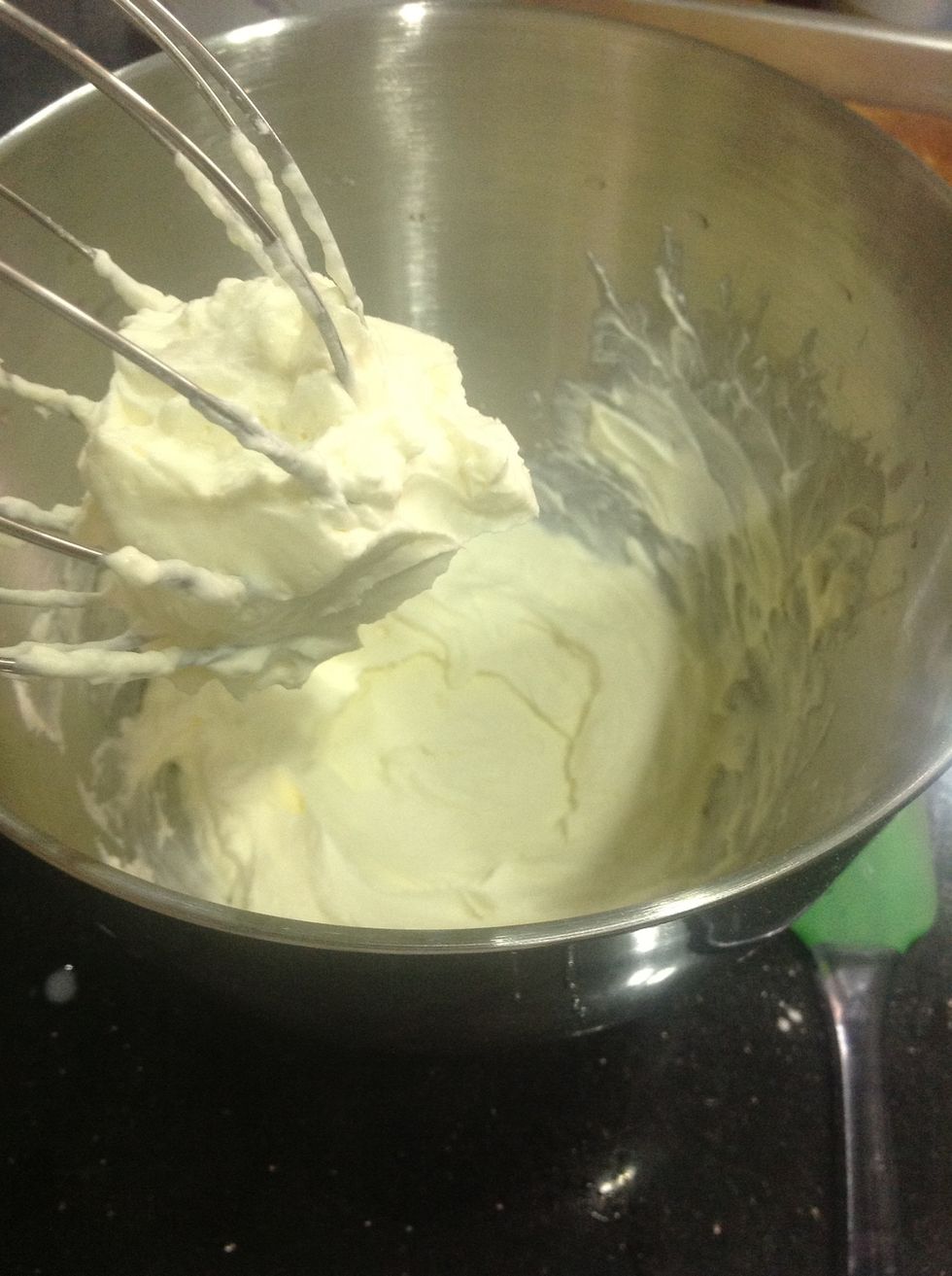 Meanwhile, whip the heavy cream adding the powdered sugar one tablespoon at a time until you have a thick, creamy consistency.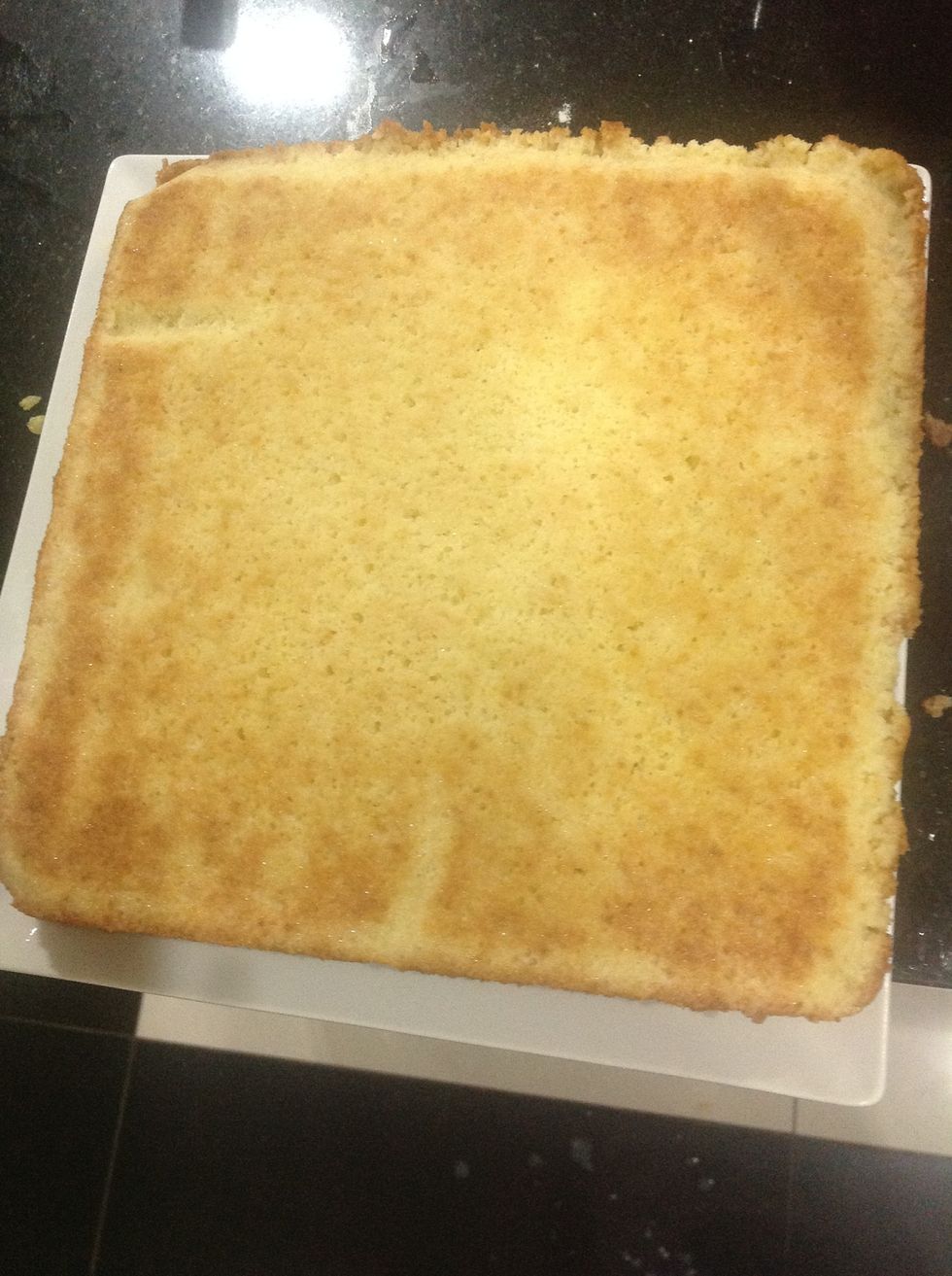 Now, invert the cake onto a platter. I prefer using the bottom part as the upper side cause it's flatter and easier to frost.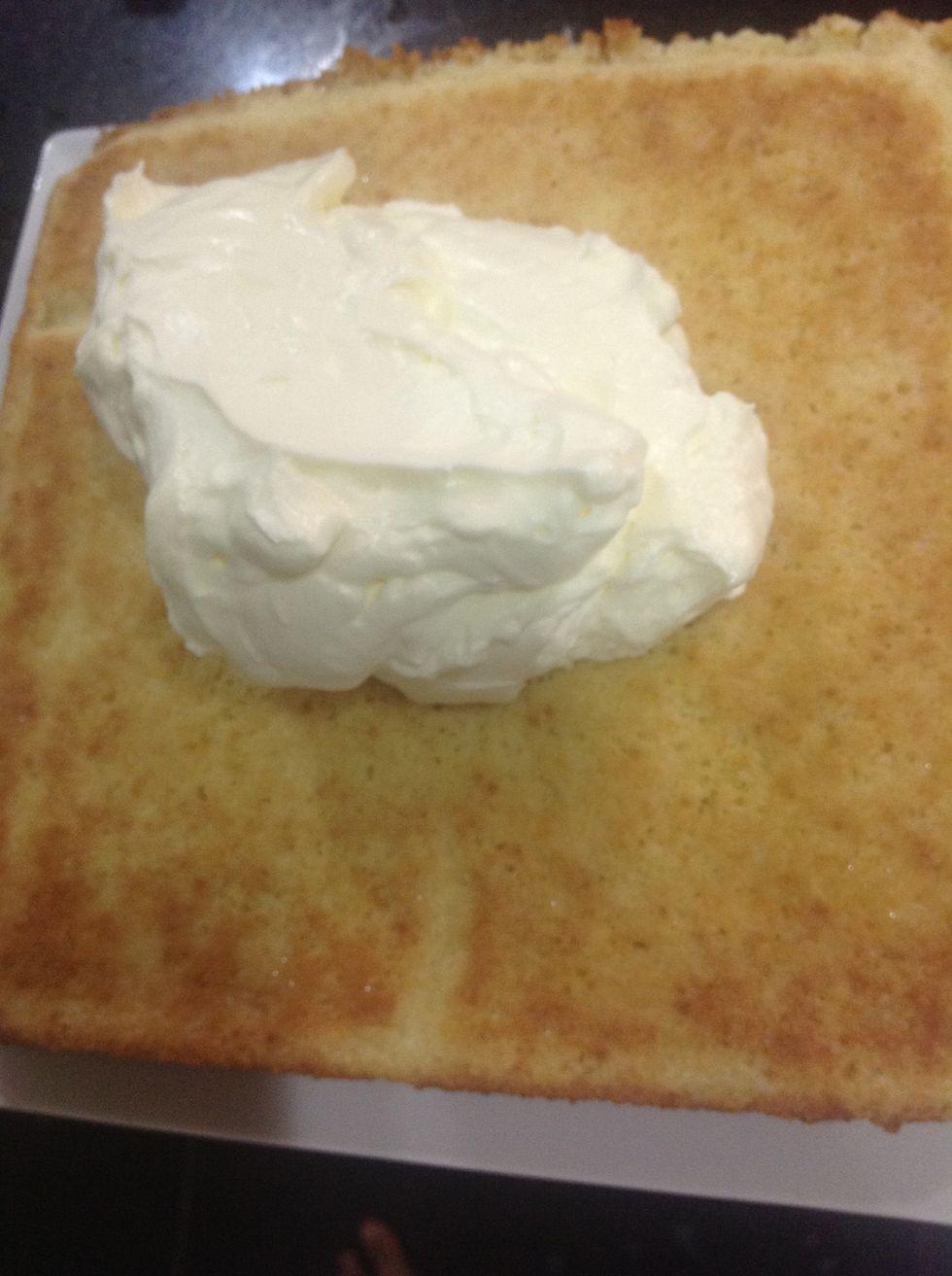 Slab on the whipped cream on the cake and spread it out.
Top it with a maraschino cherry and you're done! Do give it a try. :)
3/4c All purpose flour
1/2c Butter
1.0tsp Baking powder
1/2tsp Salt
3/4c Sugar
5.0 Eggs, separated
3/4c Milk
1.0tsp Vanilla extract
For milk mixture;
1/3c Whole milk
1/2c Condensed milk
1/2c Evaporated milk
For frosting;
1/2c Heavy cream
5.0Tbsp Powdered sugar