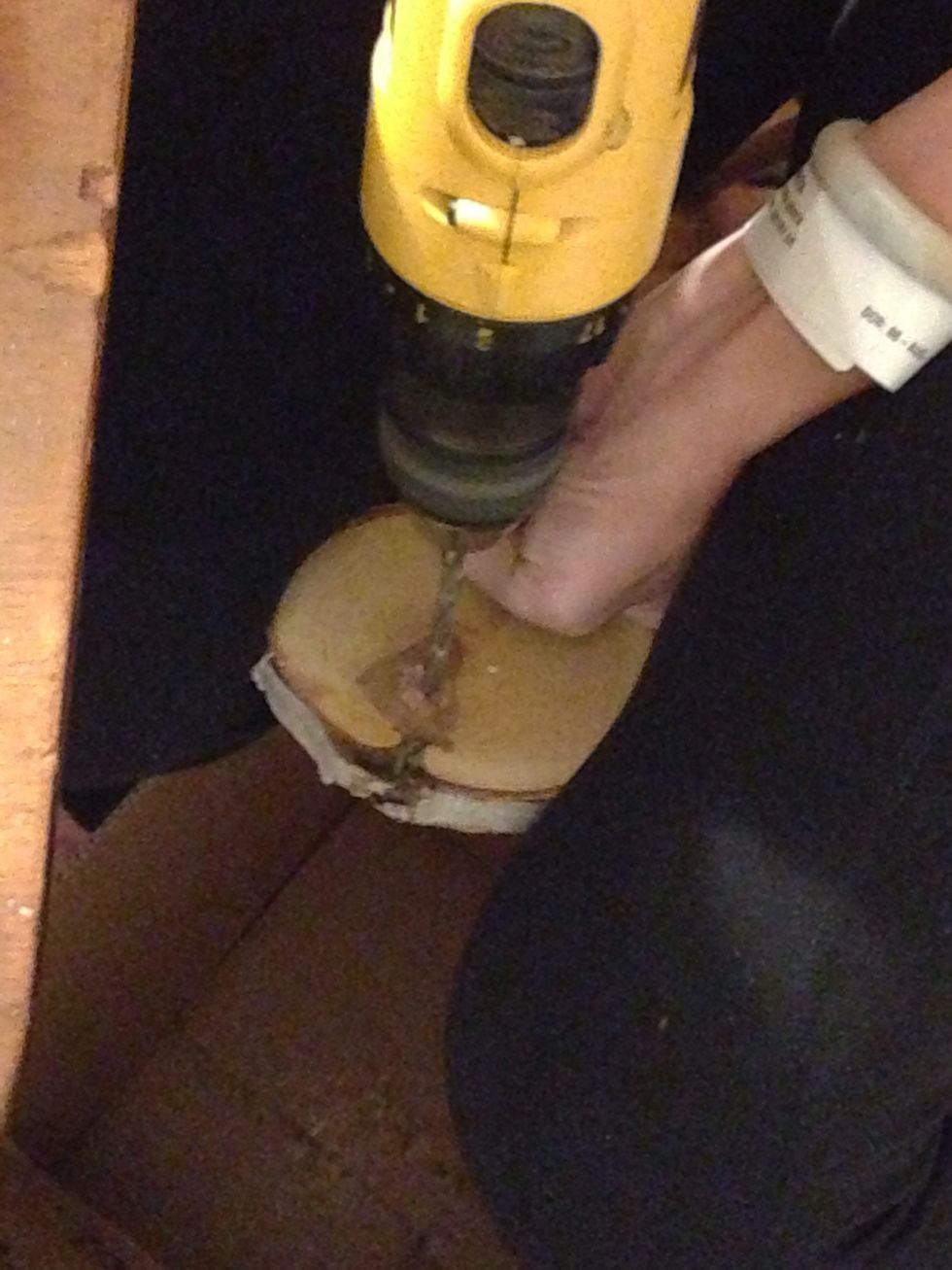 Cristina's Fab Craft Party Project!... Saw a tree branch into discs and drill a hole through each disc.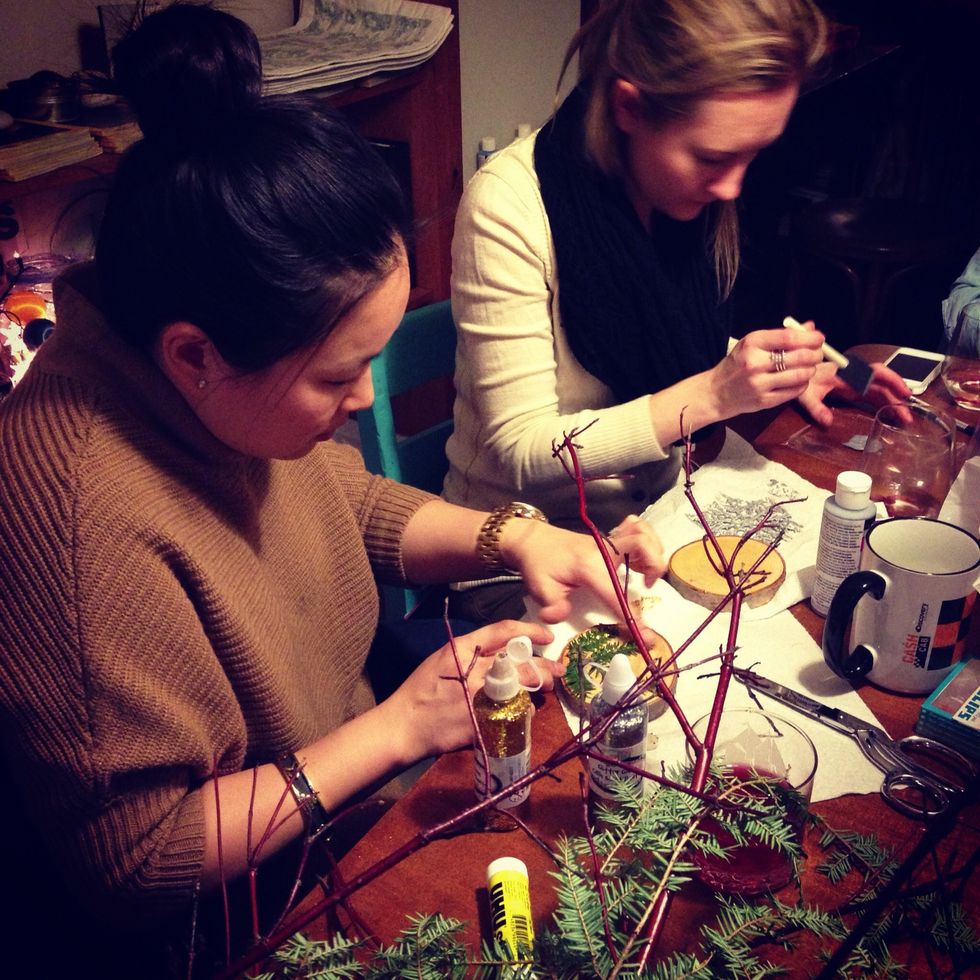 Get your decorating hat on... Paint, use sparkle, hot glue branches & twigs.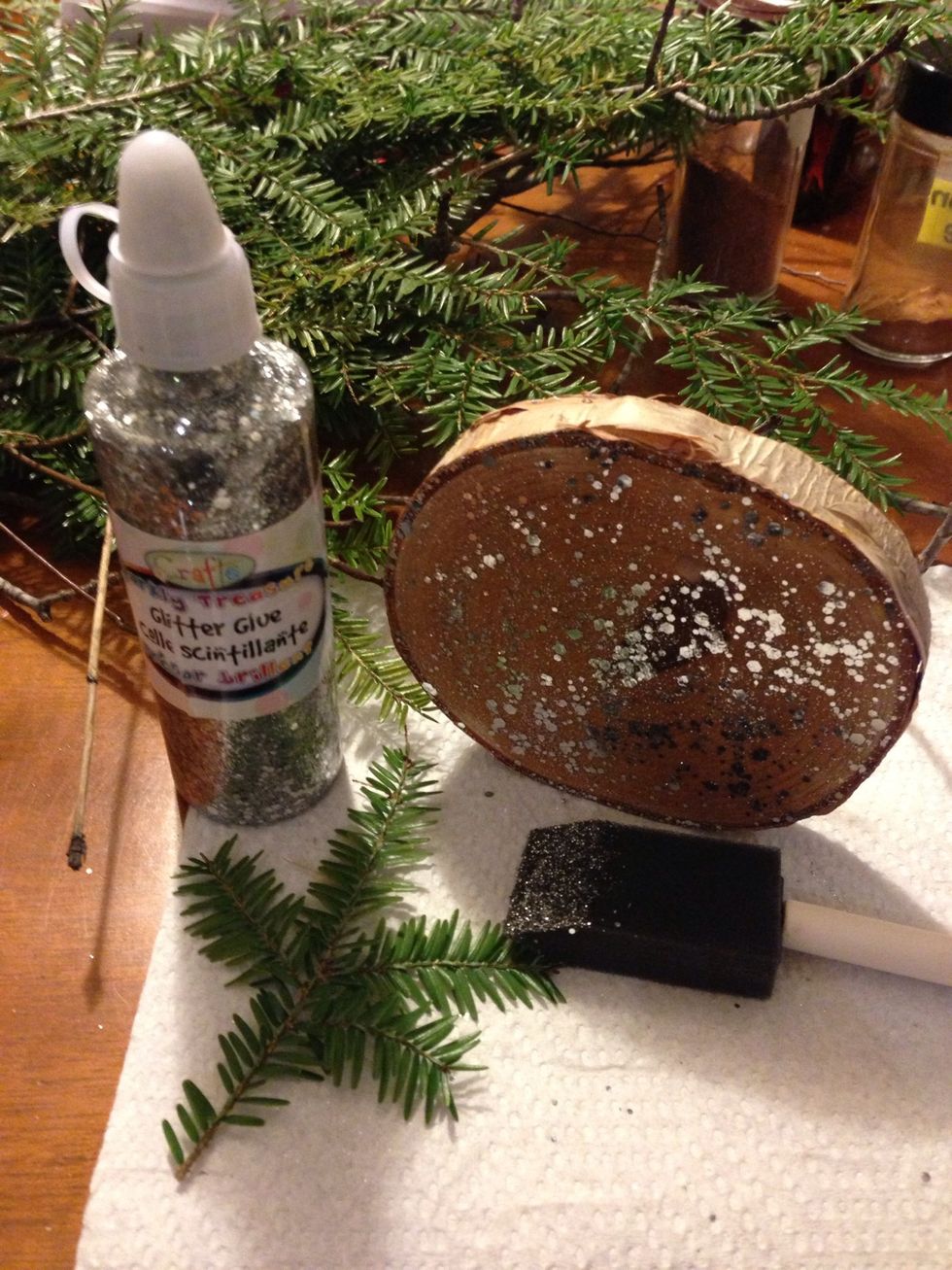 Here is one painted with glitter glue.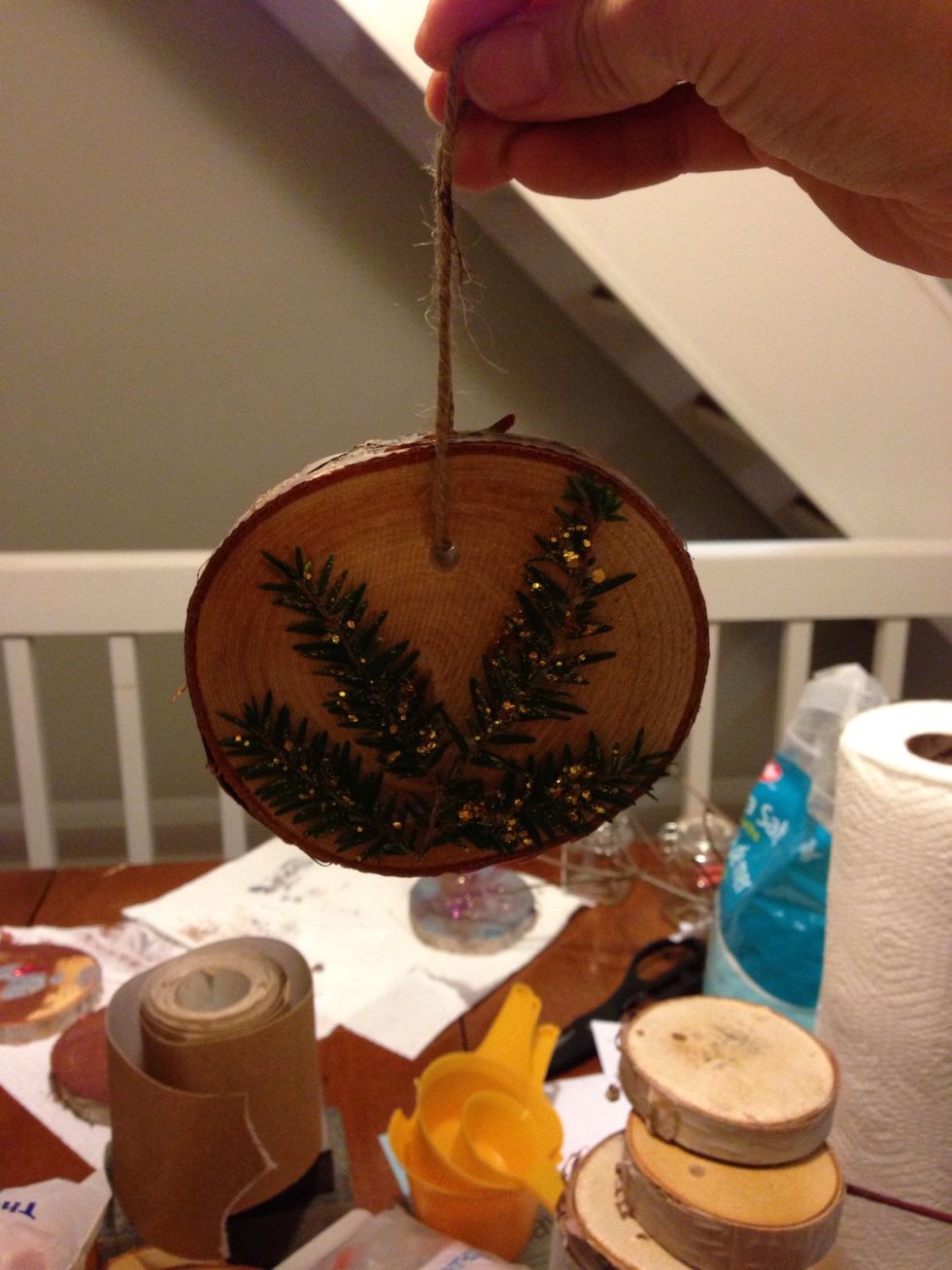 Tie a piece of twine through each hole to create a loop to hang your ornament.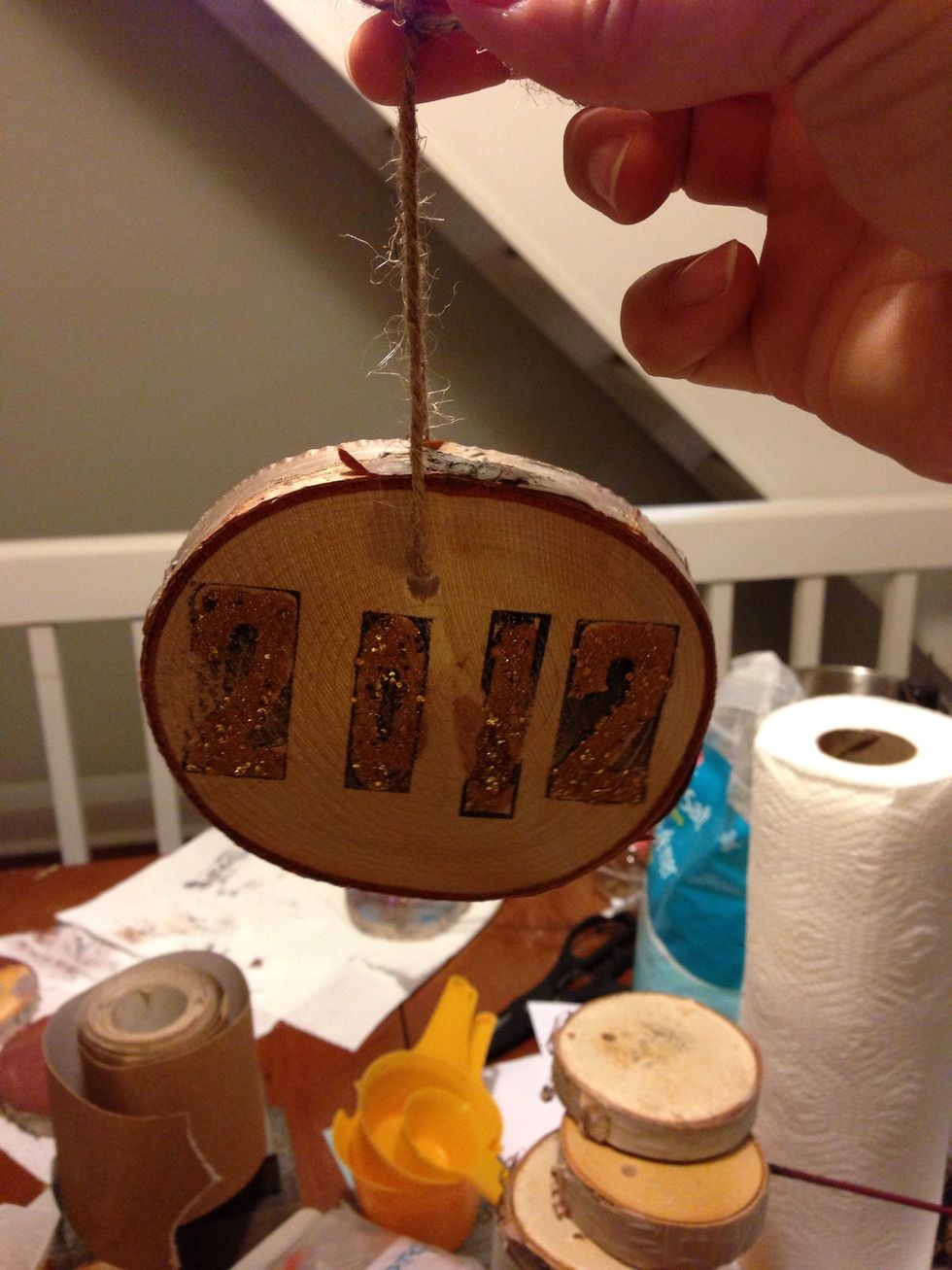 Sarah used stamps to mark the year.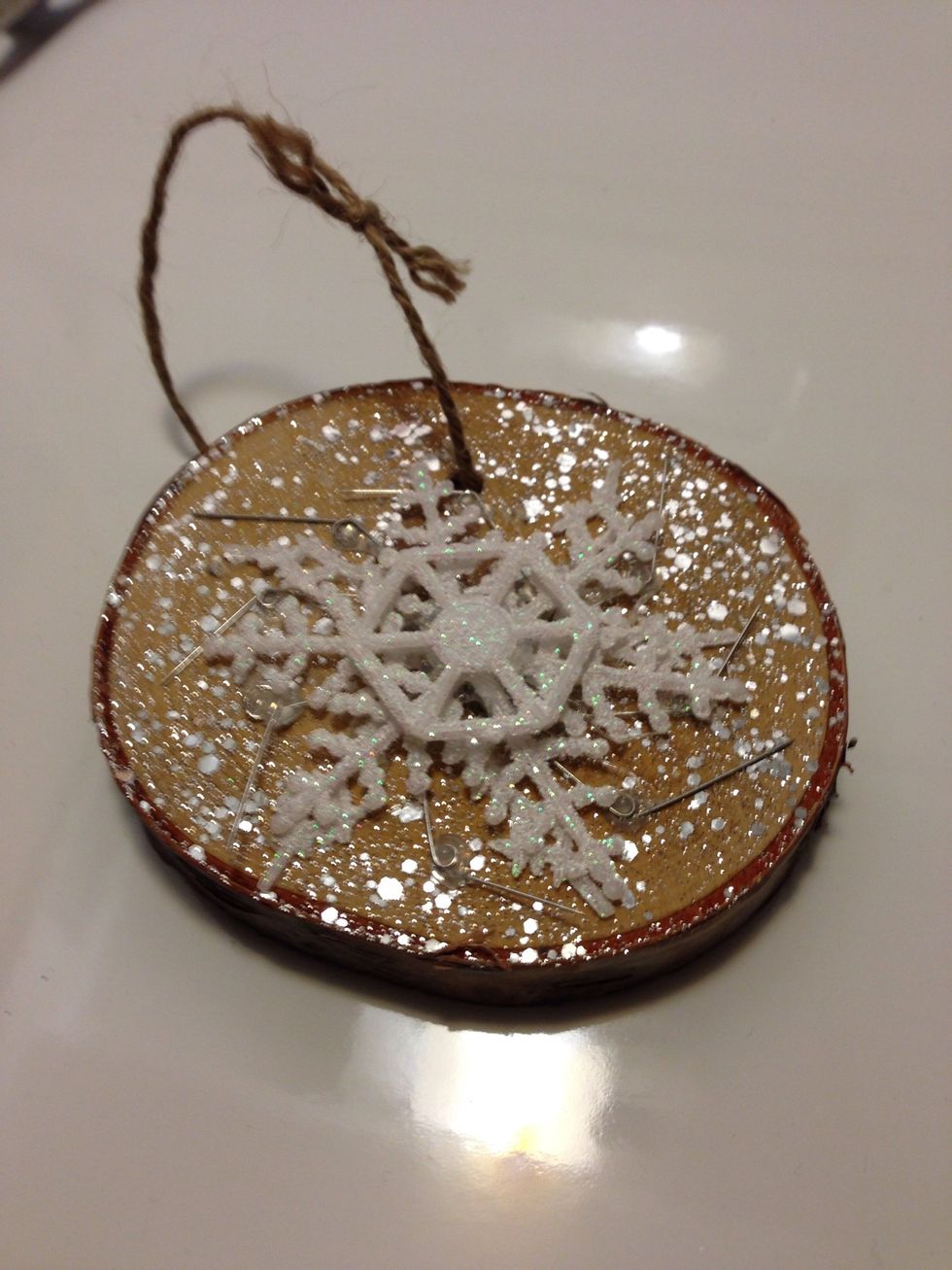 Hot glue on additional decoration.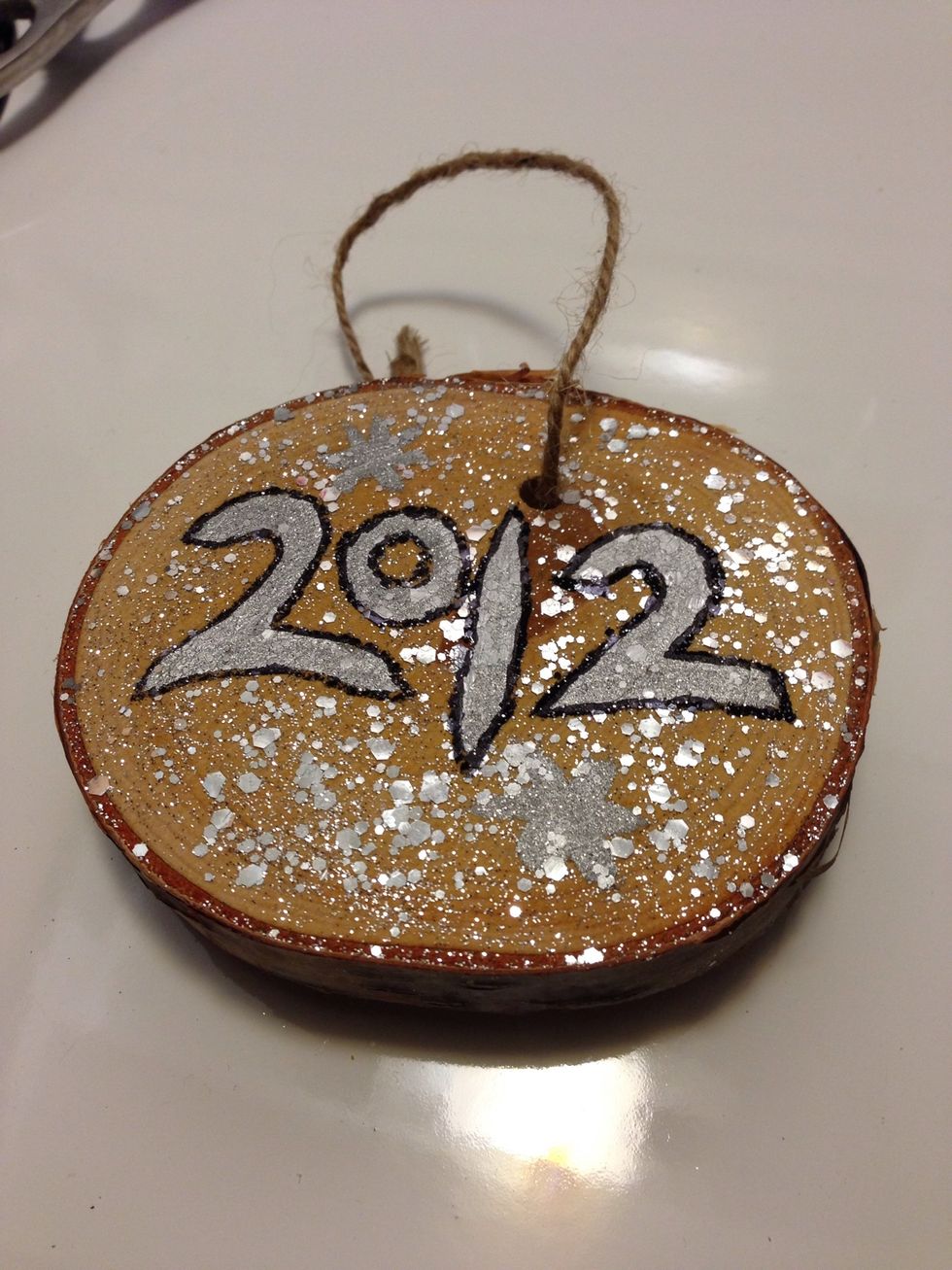 Hand paint them.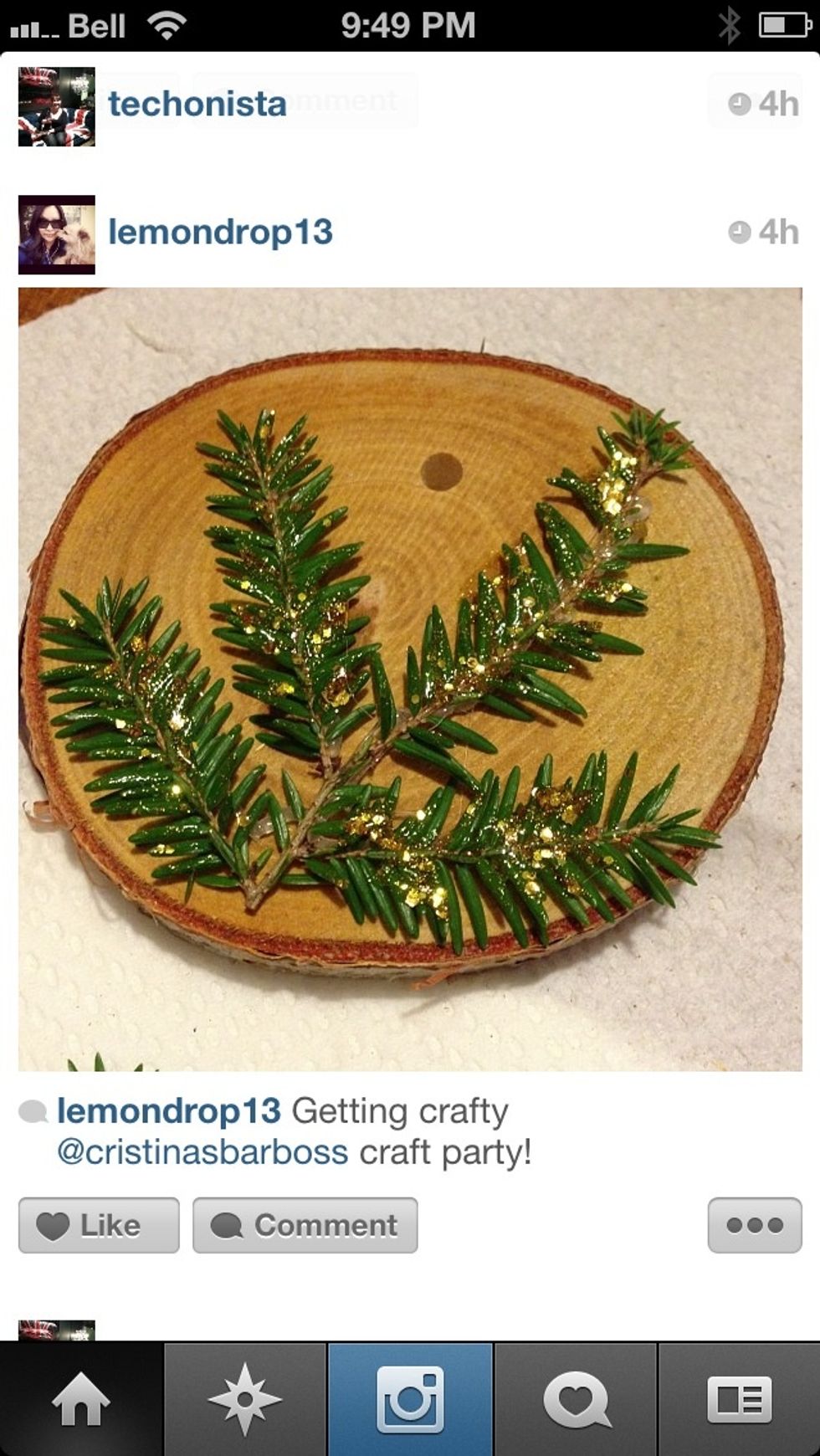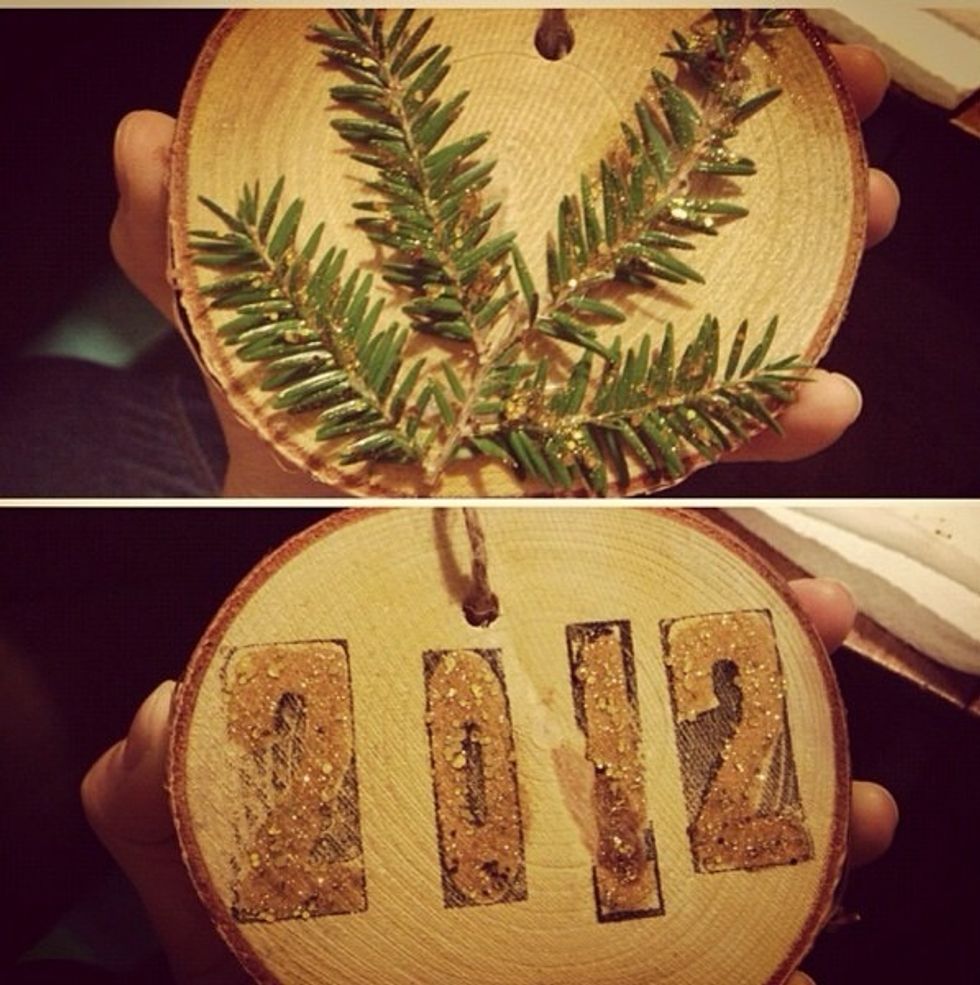 Tree branch
Saw & drill
Twine, twigs, branches
Paint & brushes
Glitter, hot glue
Joanne Carry
Loves: the internet, digital marketing, fashion mags & amazing platforms. Working on all things @HomeShows! Decor & Digital. Tech is haute.