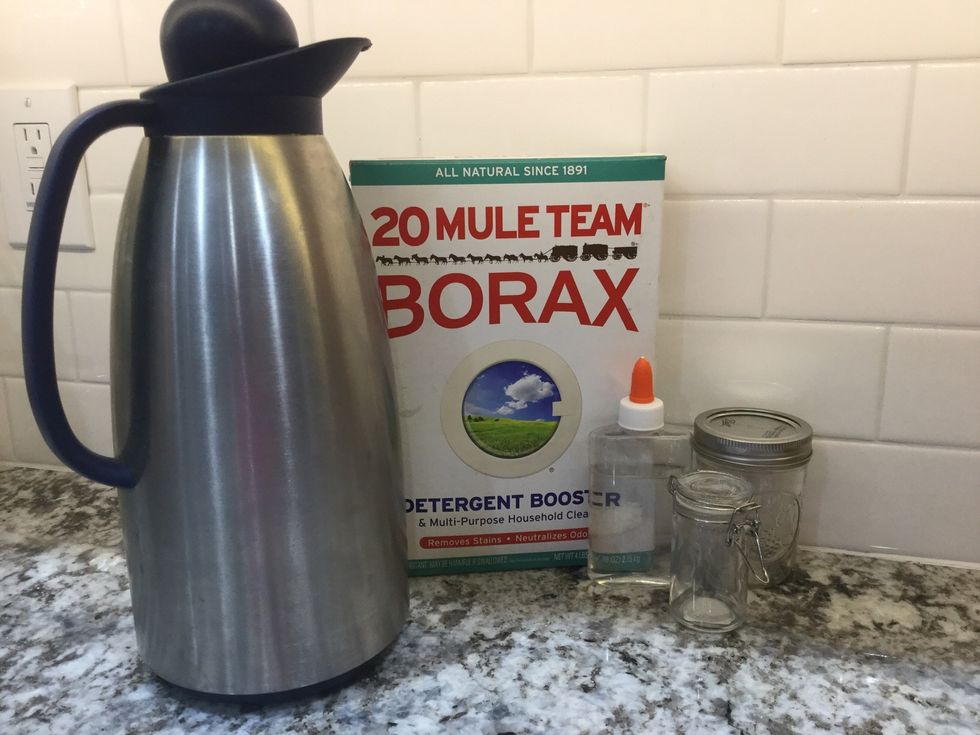 You will need some hot water, clear glue, containers, borax, stirring tools 😄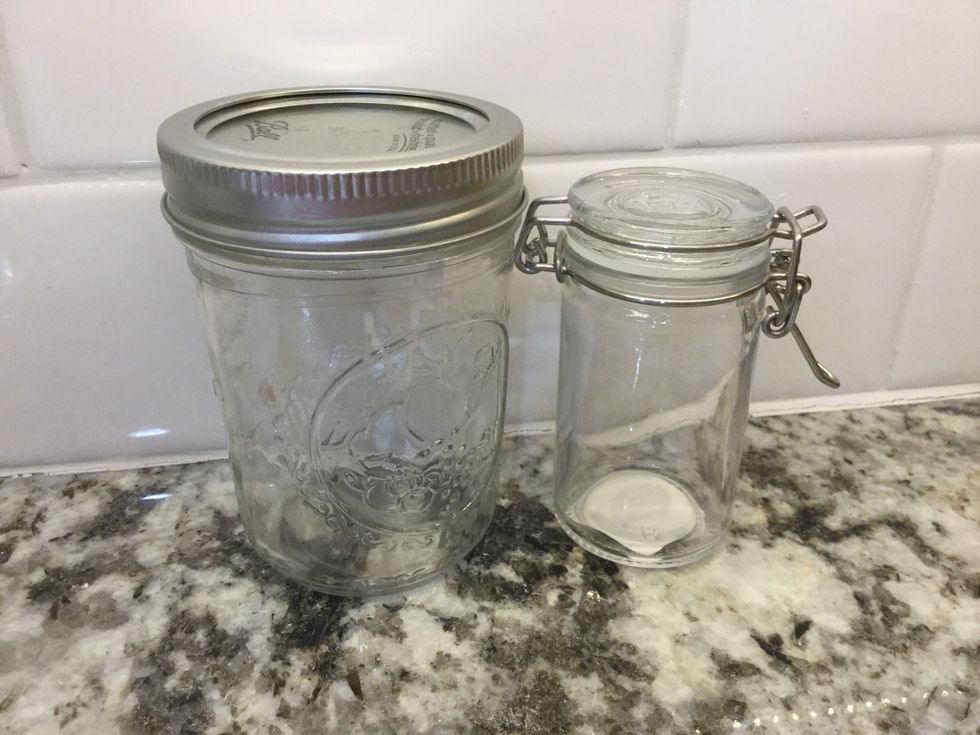 Containers...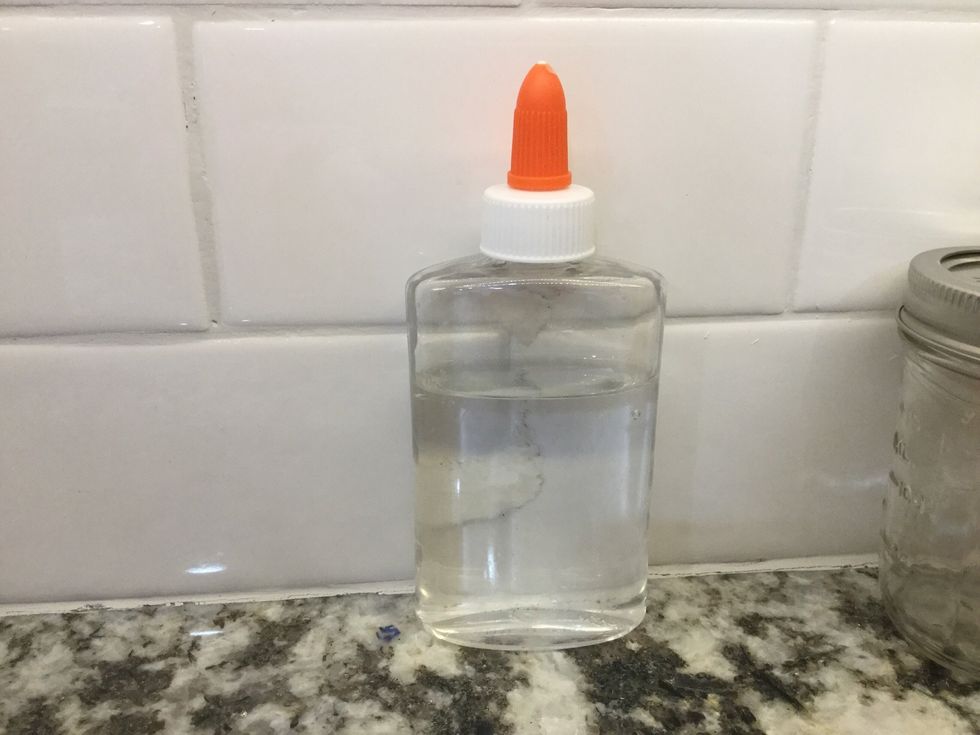 Clear glue...
Water+hot water 💦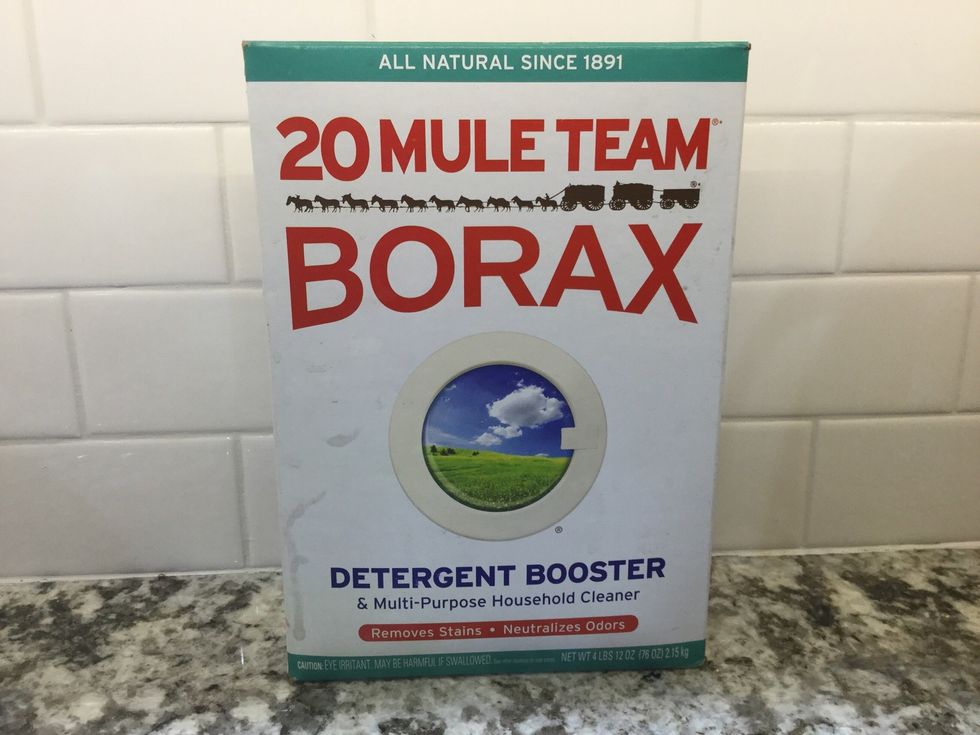 And borax 😀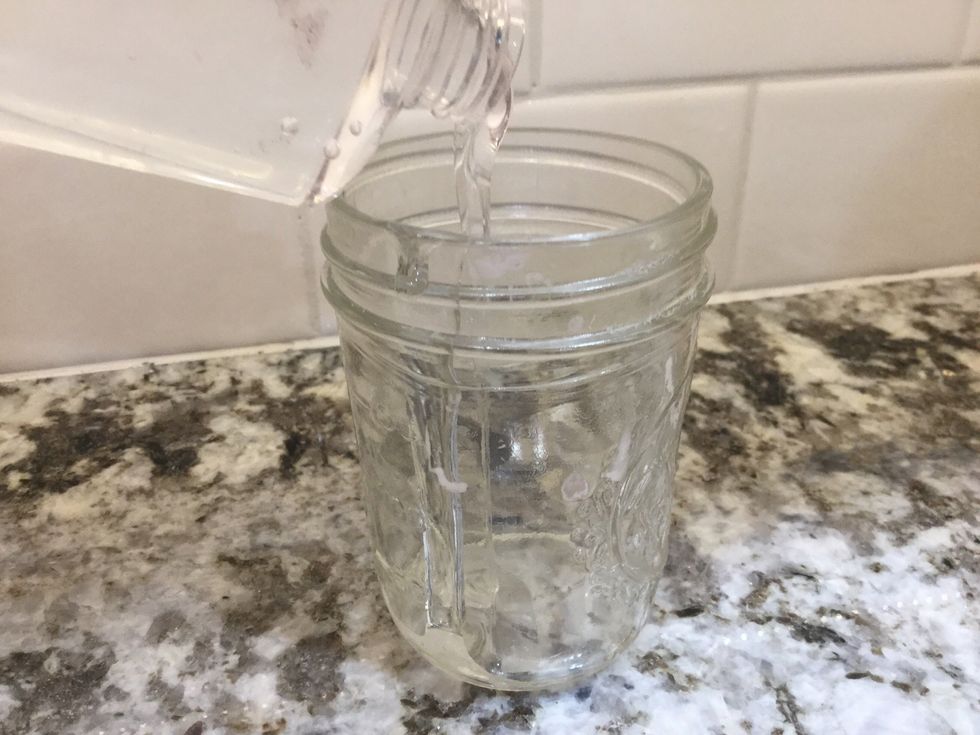 Pour in your glue into the container 🙂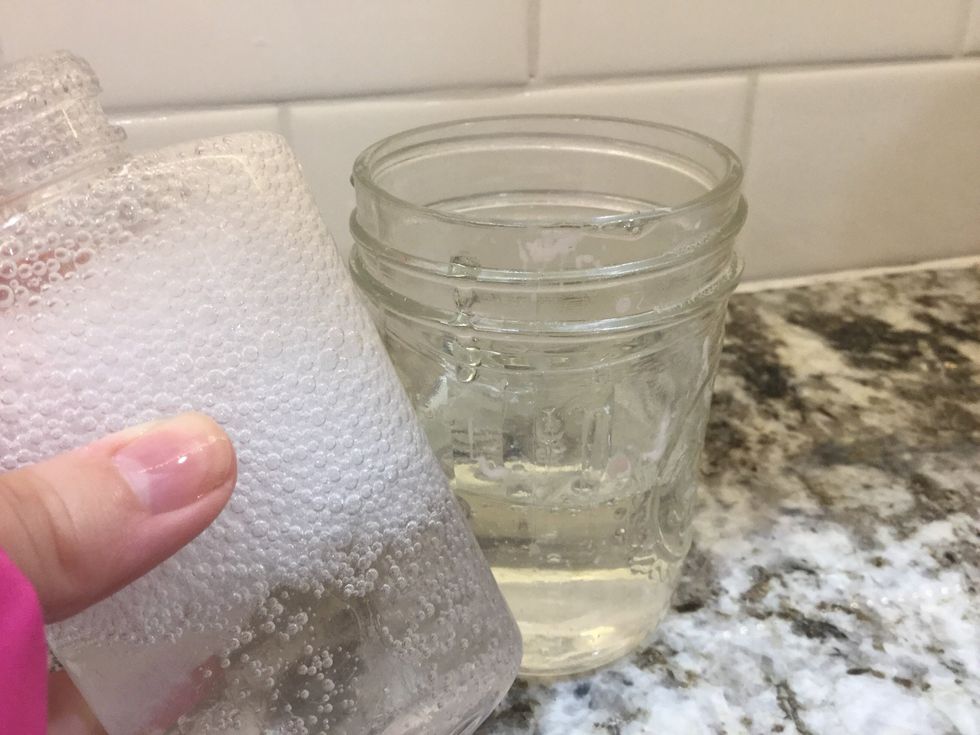 Then fill it up with water 💦 (I do not know why it was bubbly, but it was old glue 😅)
Pour it in the container/jar...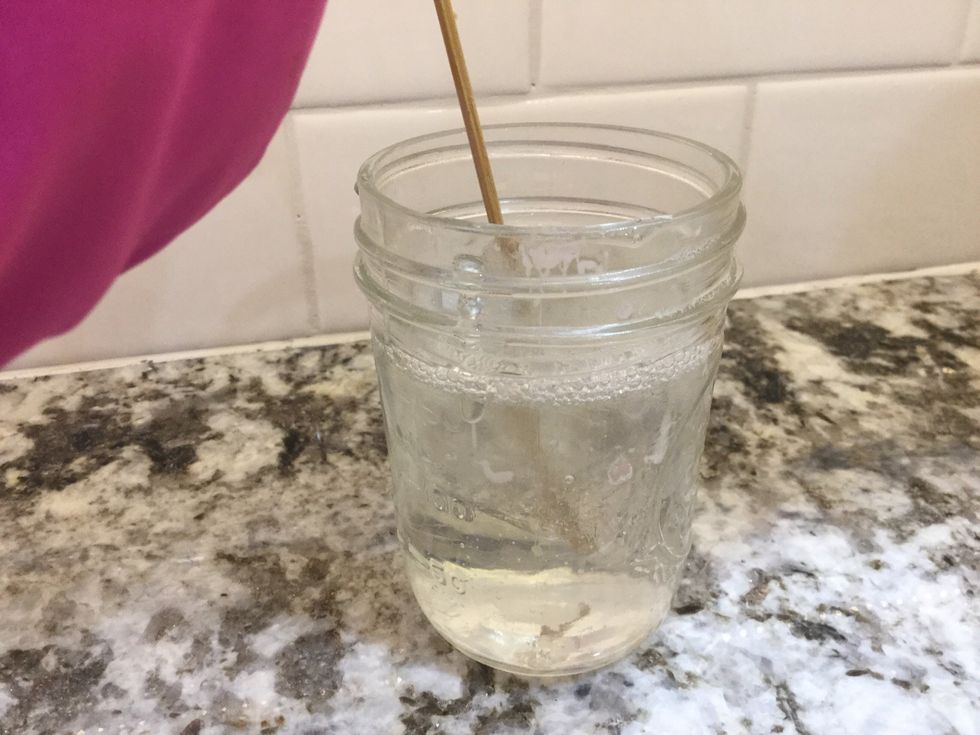 Then stir it!😁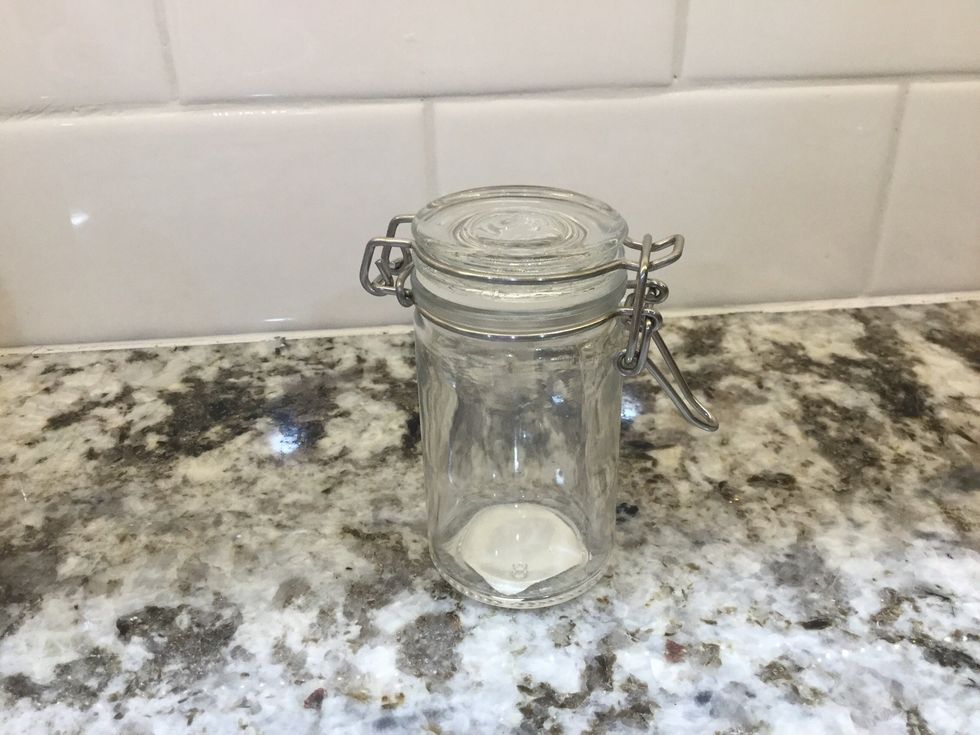 Then in a different container...(I got a this one because it had a cap to help... you will see😙)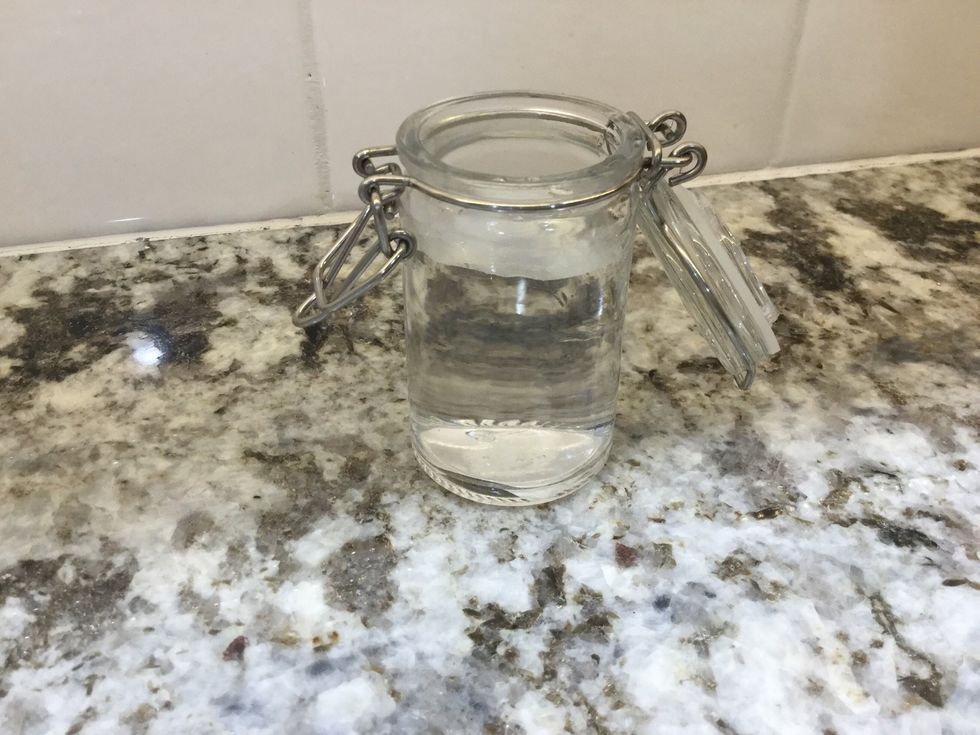 Fill it up with hot water 💦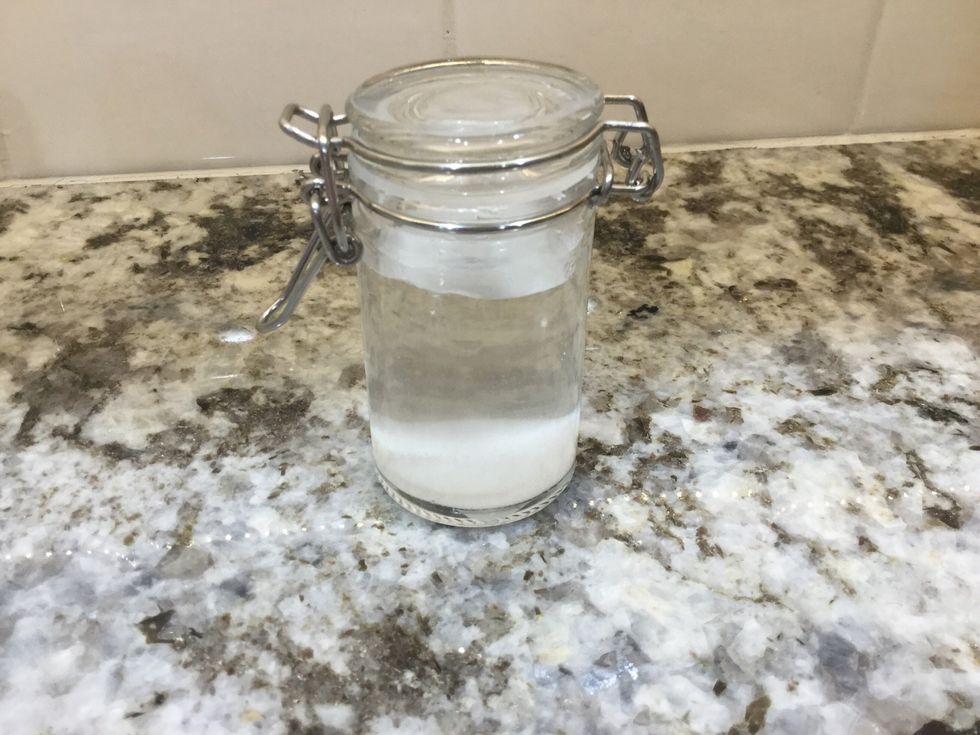 Then put a little borax in.😊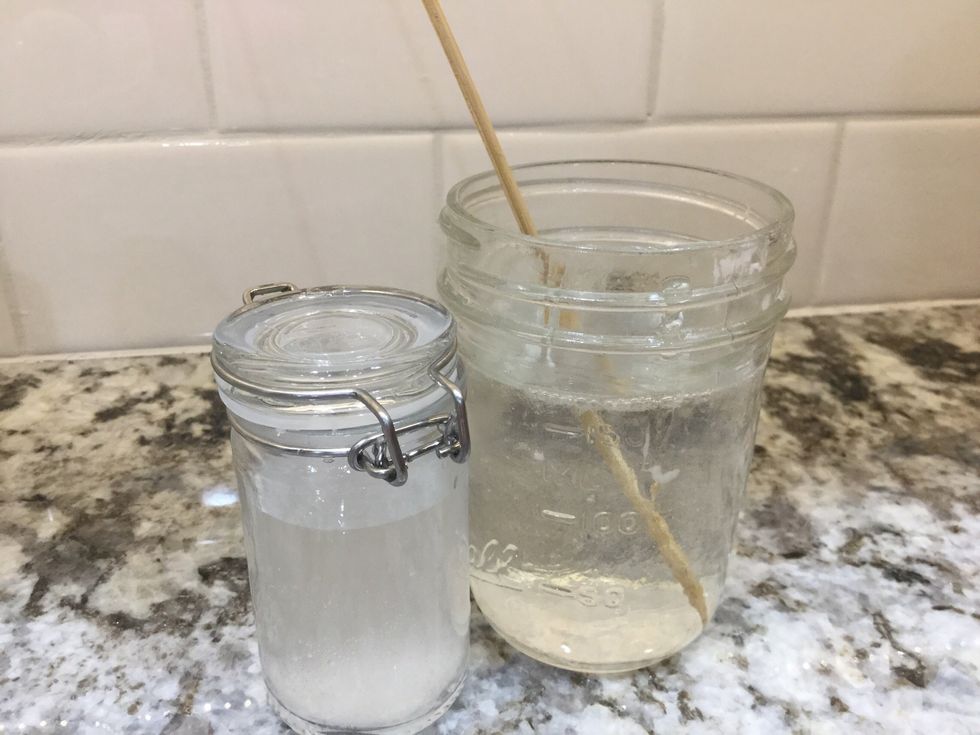 Shake or stir the borax till it's all gone 😀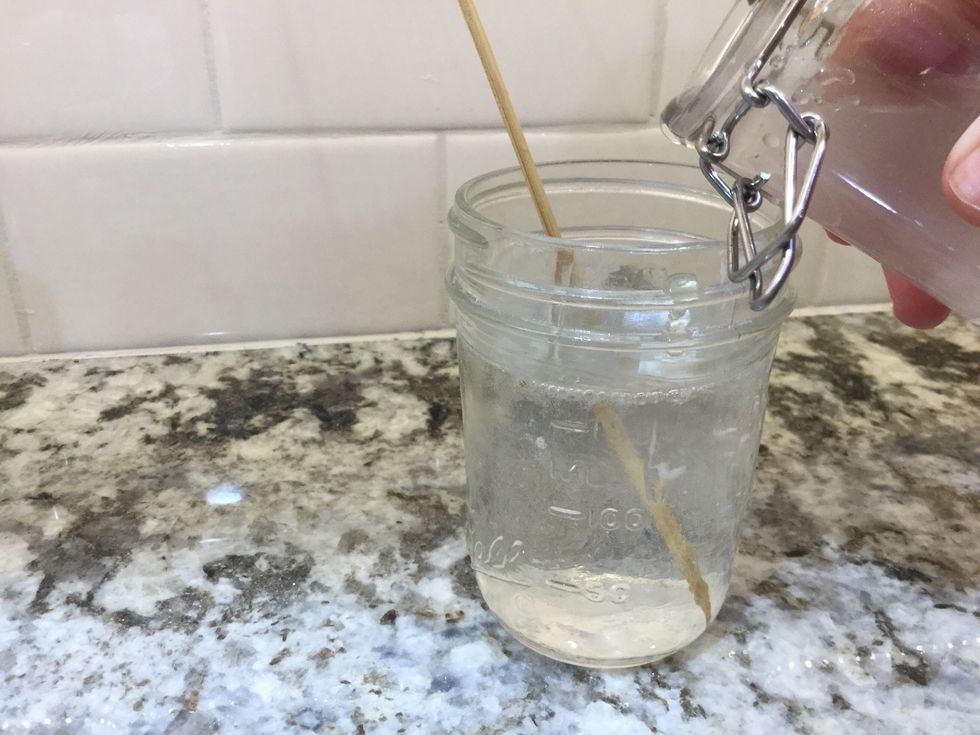 Pour very little in until you feel like your slime is just right. 😄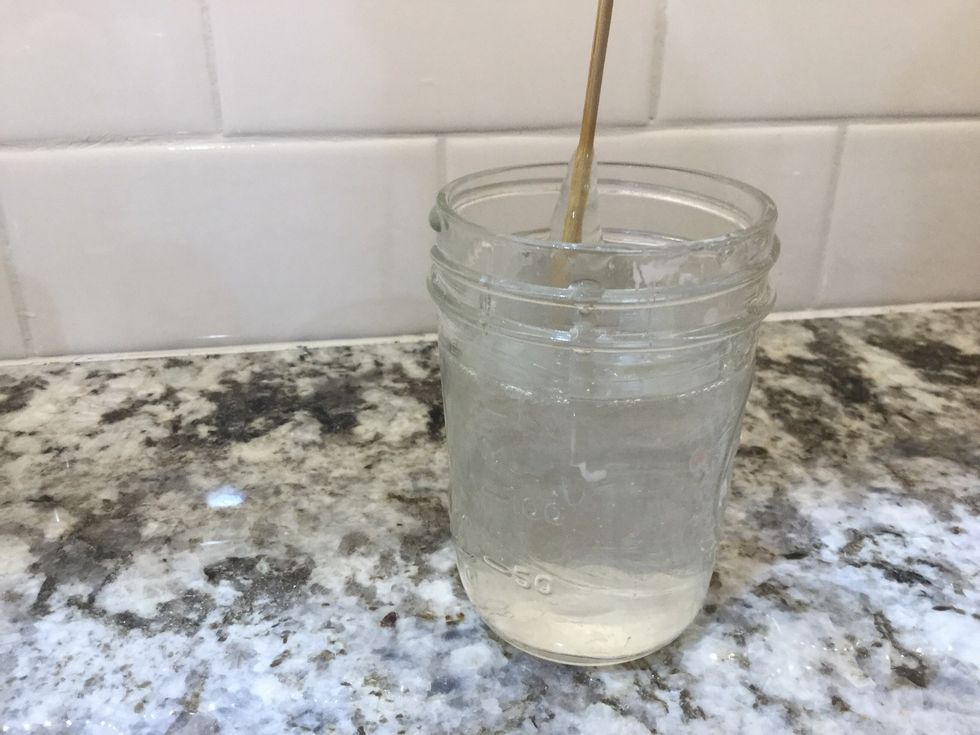 Stir...
And play with it until it's not sticky anymore. As you can see I need more borax because the slime was still not fully solid...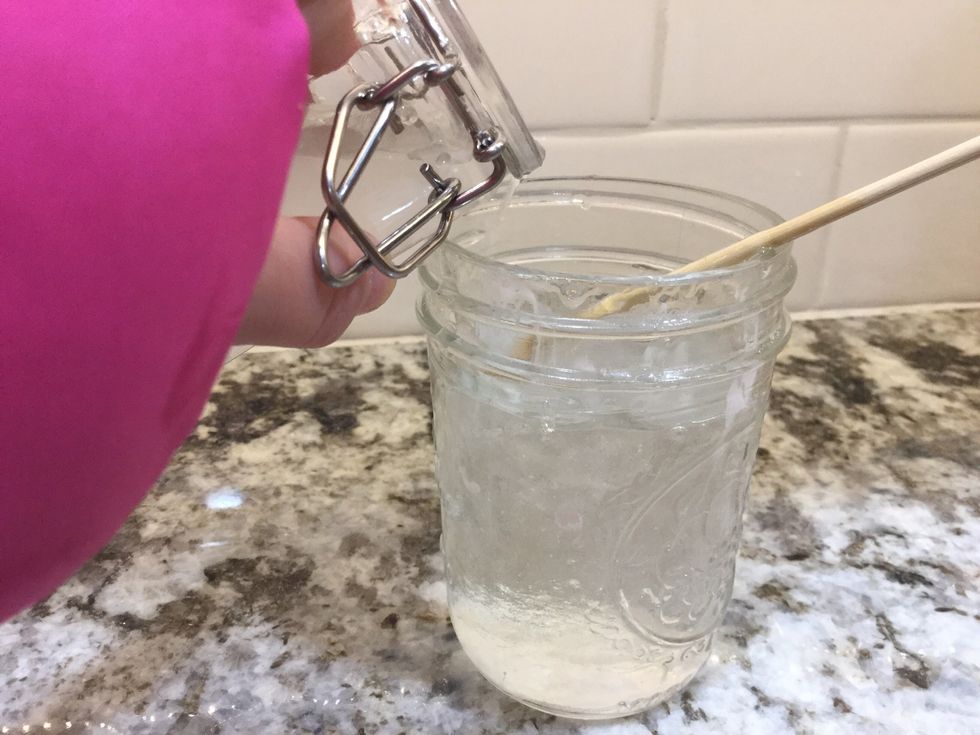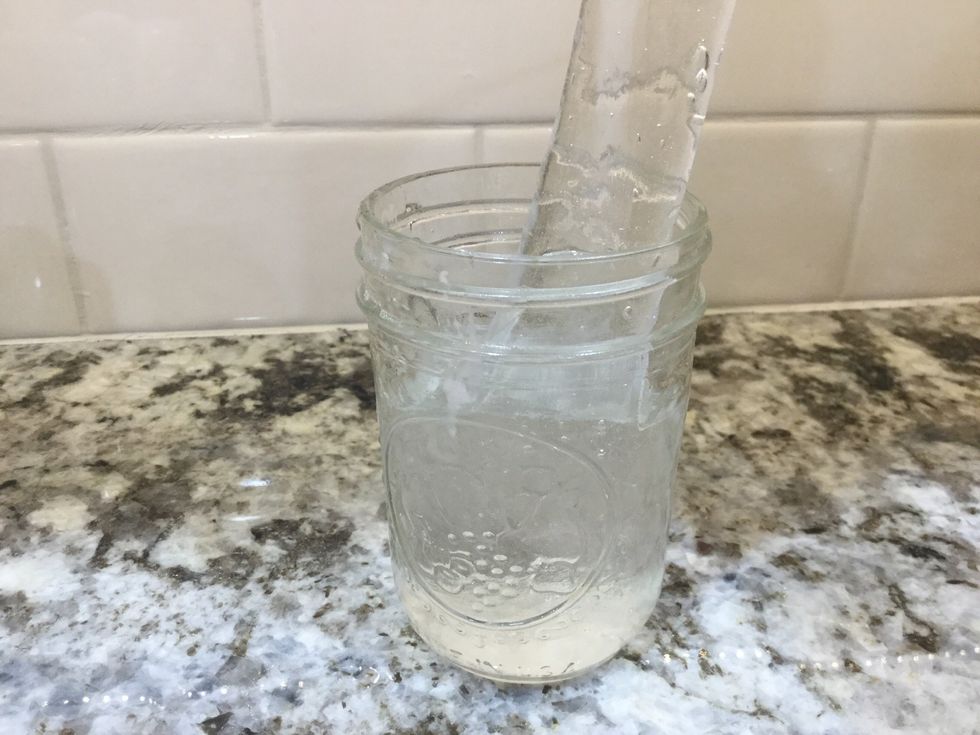 Playing with it again...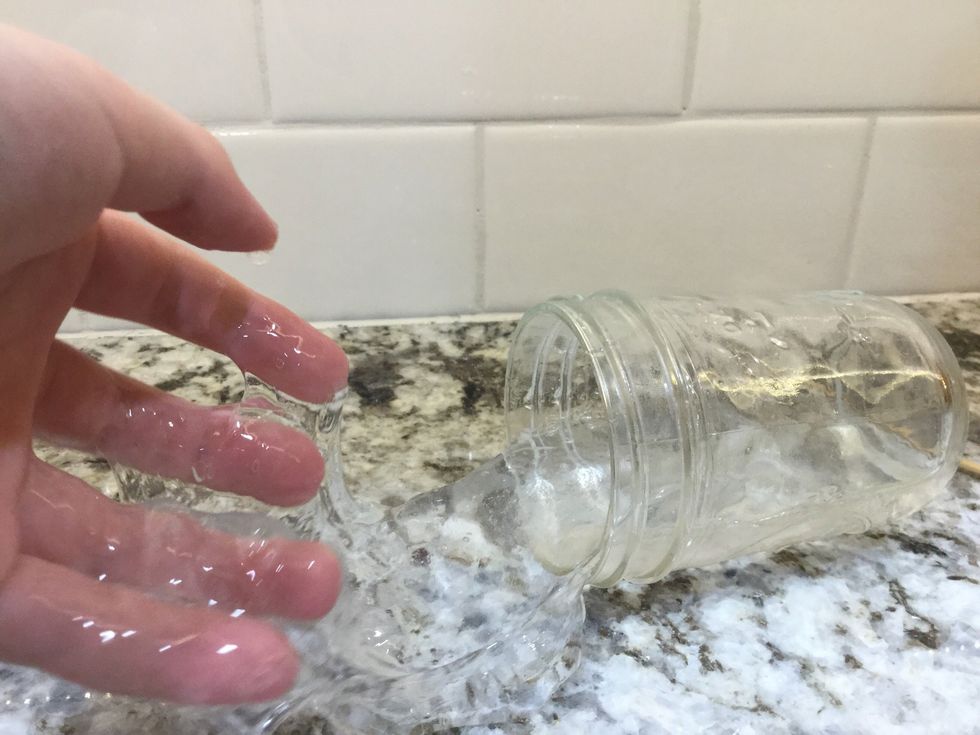 An now I'm going to take it out of the jar to play with...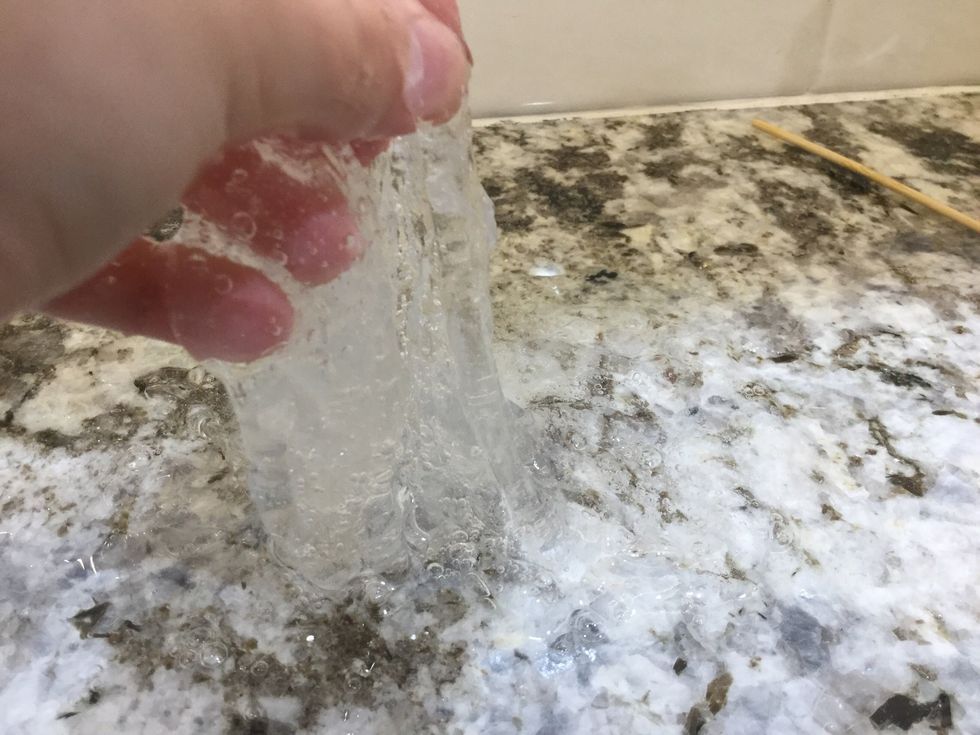 After I played with the slime for quite some time, it was still sticky so...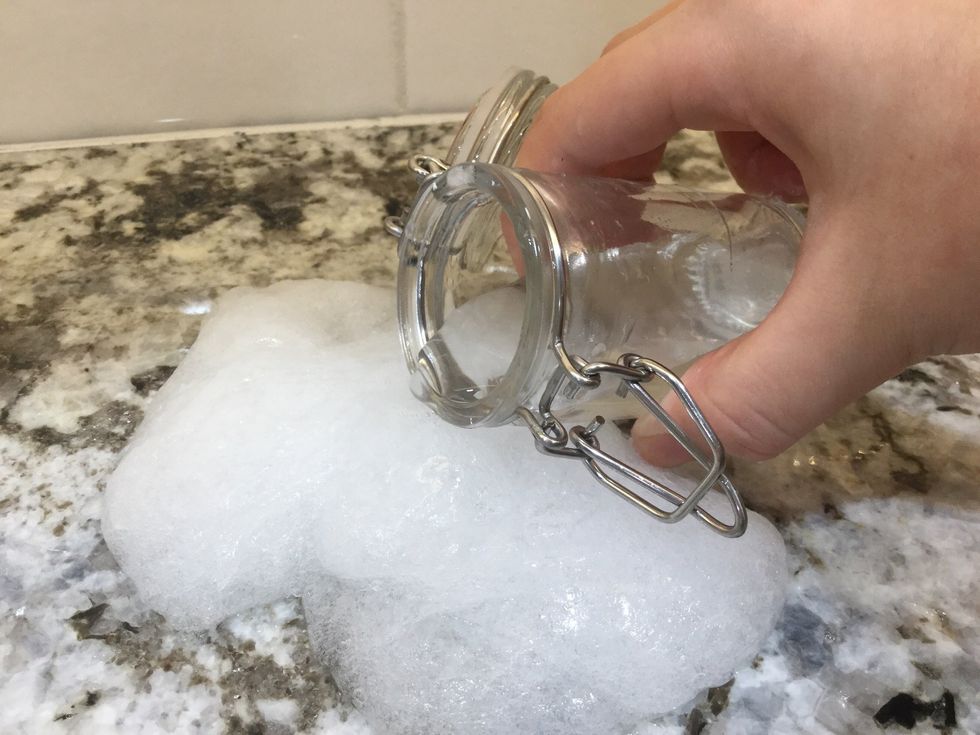 I added very little slime so it's not so sticky, and it worked! 😆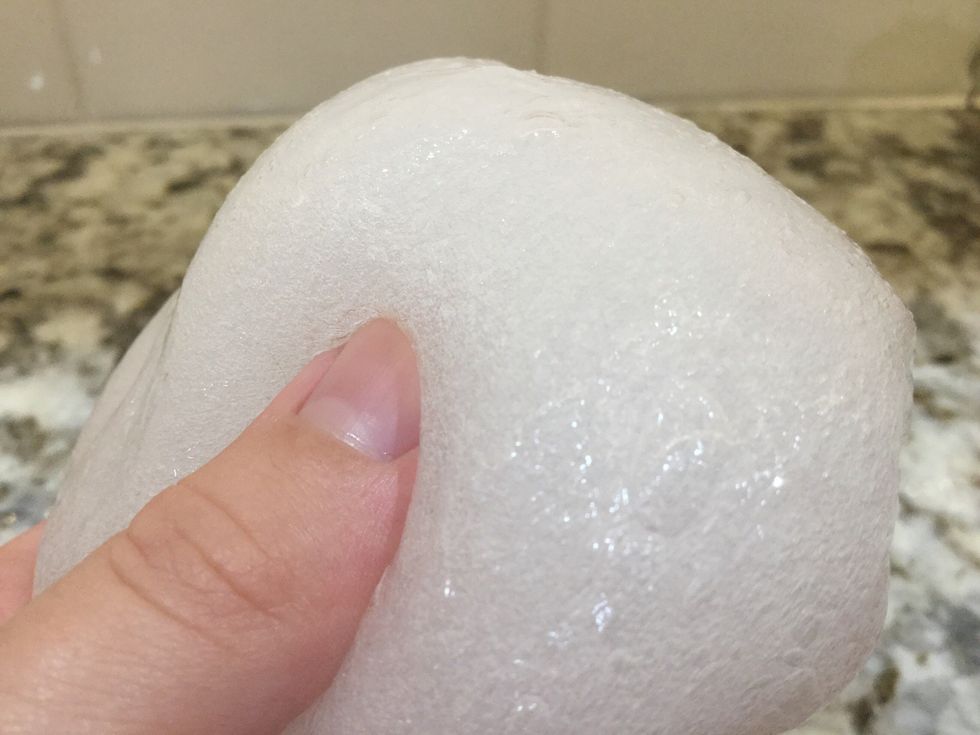 Done! You can add dye if you would like. 😄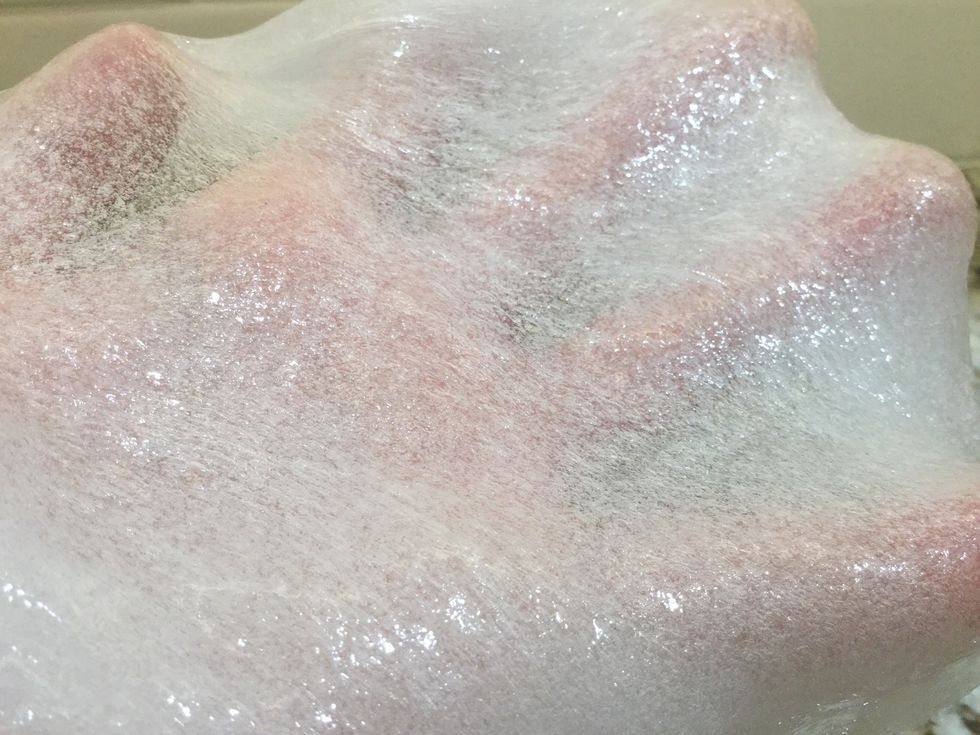 Clear glue
Borax
Stirring tool
2 containers
Hot water
Water
Lilly Metz
Hi! I'm Lilly, I'm 11 years old, and I have a puppy, Bella. If you follow me, I follow you back. So push that button!