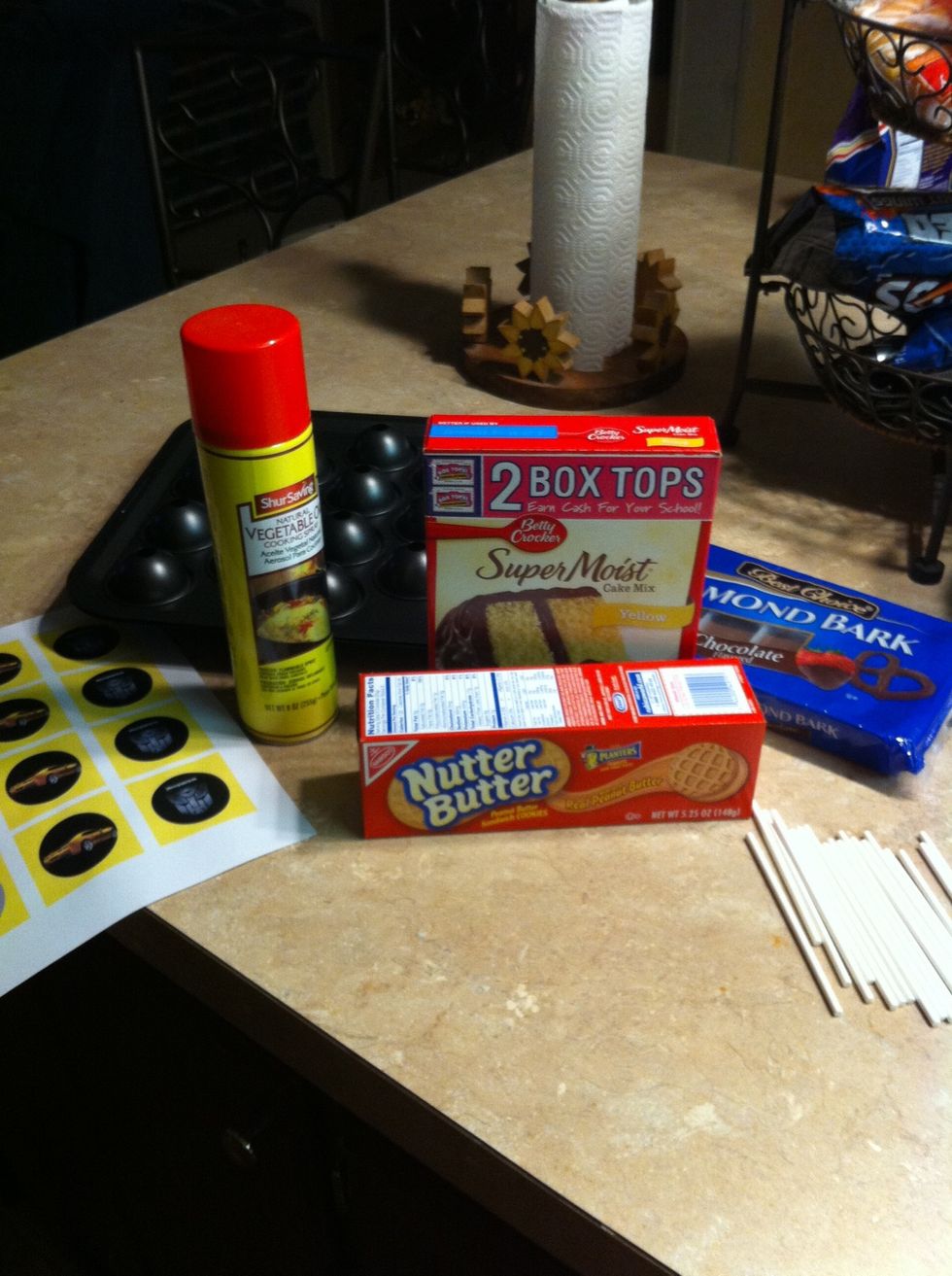 Items you might use, but the possibilities are endless!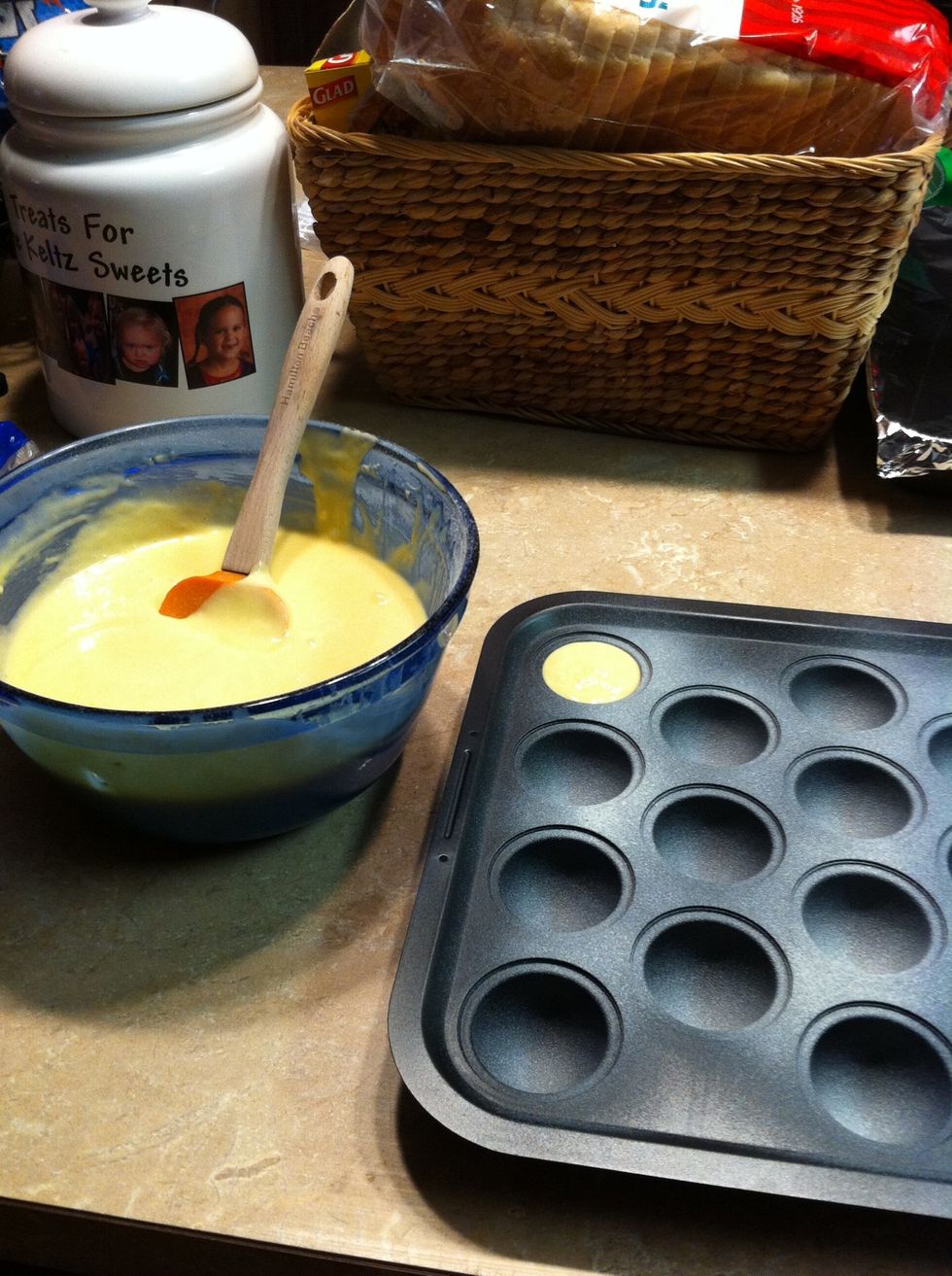 Mix cake mix and pour in pop pan, fill full! Don't be afraid to fill, you don't want little cake pops!!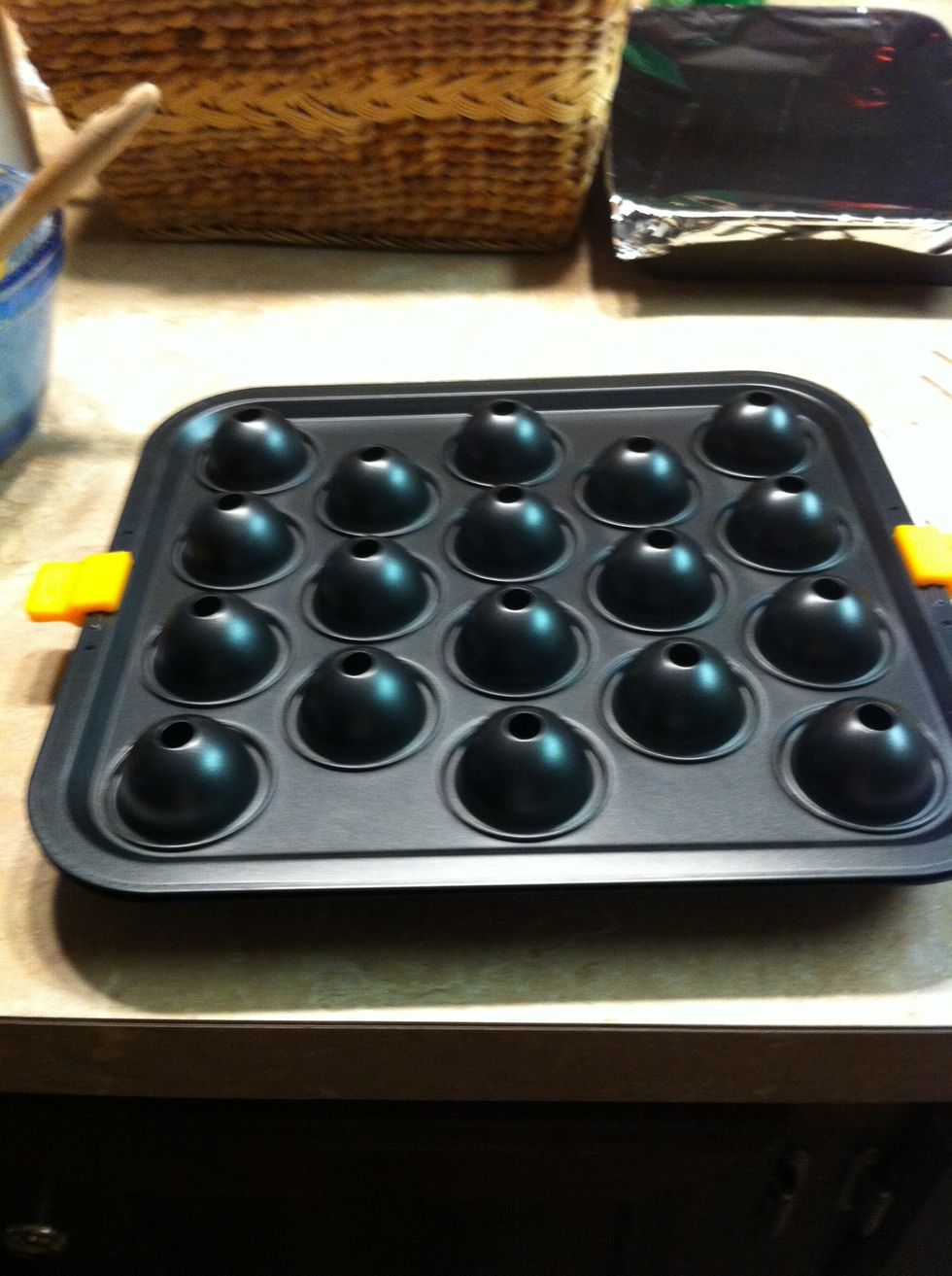 Bake pops according to box, make sure you use the cupcake cooking time.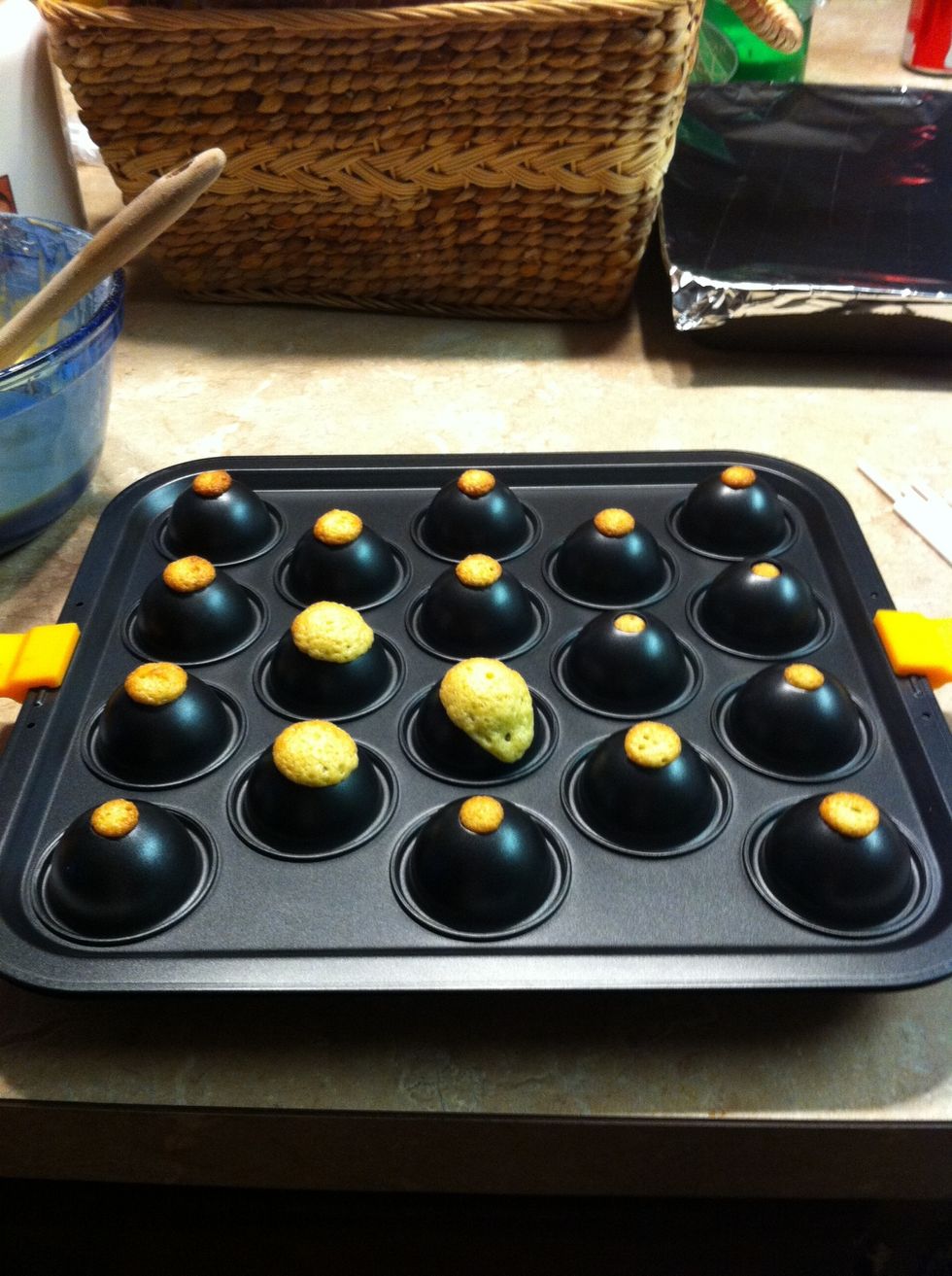 Let pops completely cool before you remove the top.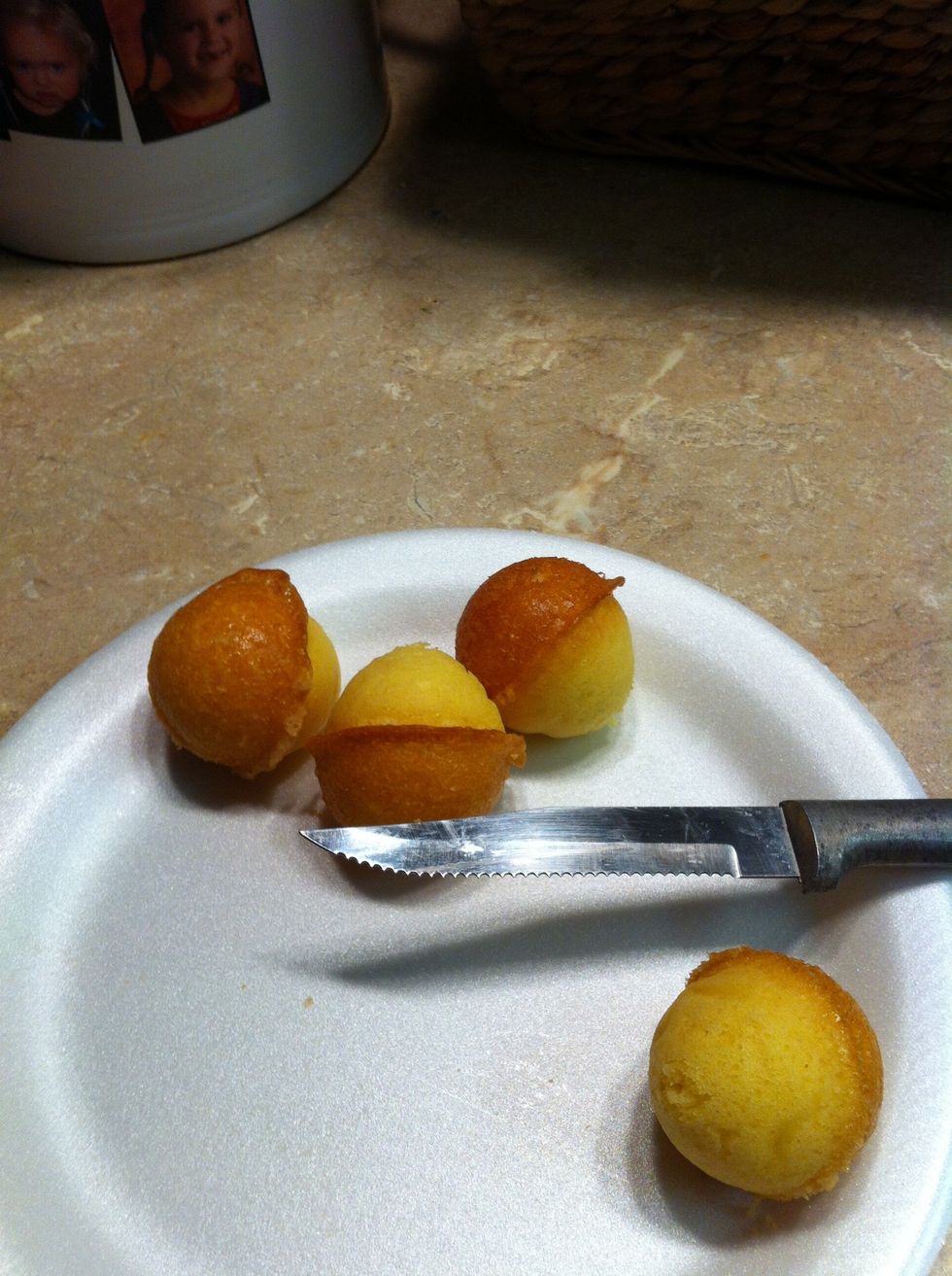 Use a knife to trim the pops.
Poke a hole in the pop, fill with almond bark, and insert the stick. I put the stick in a block of styrofoam to let the chocolate harden. This will keep the pop from falling off while coating.
To make your chocolate a little more runny add cooking oil and make sure it's not too hot when you dip. Try not to swirl or tap the pop, just dip in and pull out!
I used crushed nutter butters and attached a transformers picture, now my son and his classmates can enjoy!!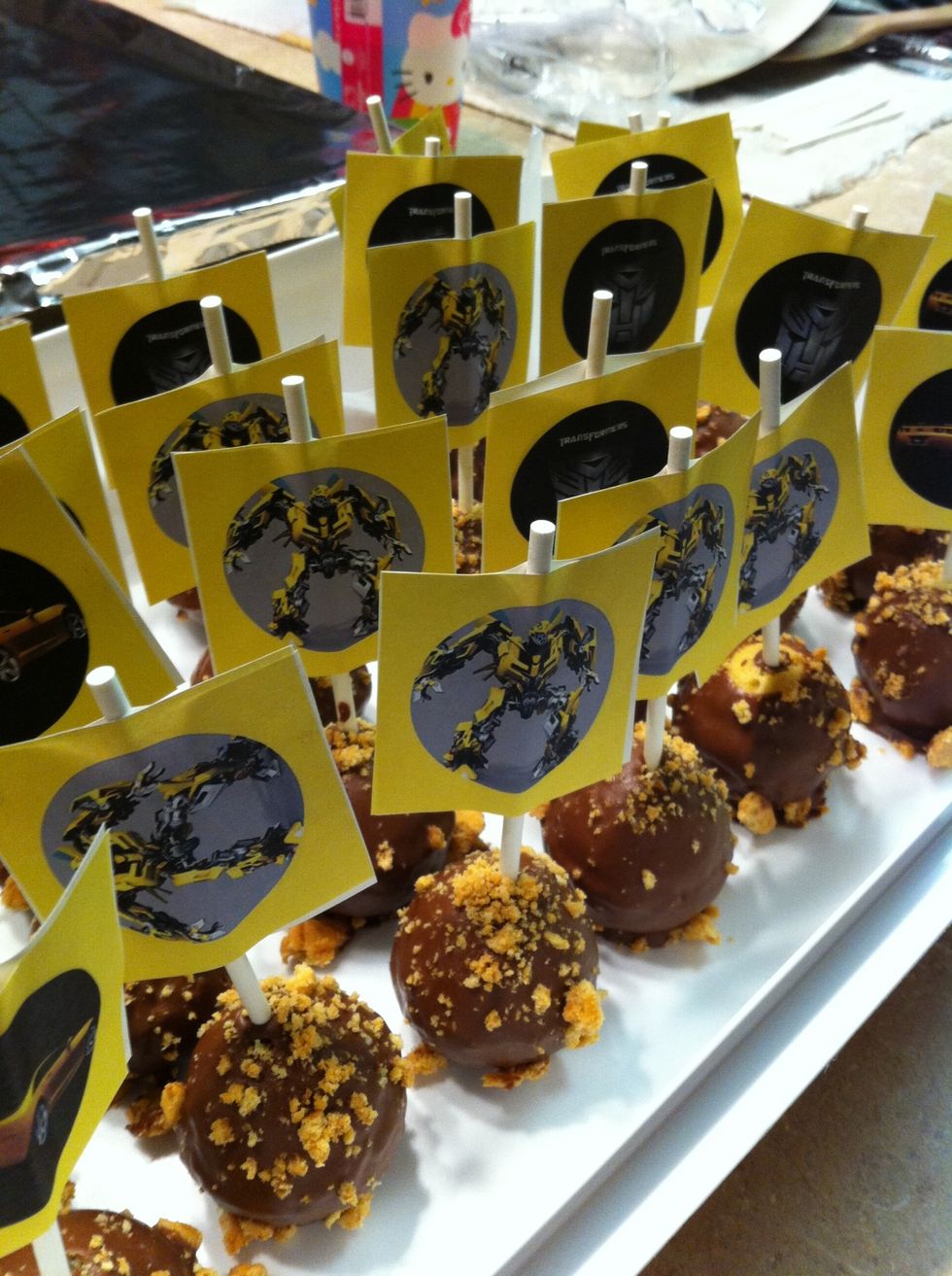 Yum!!
Cake Mix (any flavor)
Nutter butters(any cookie)
Chocolate almond bark
Cake pop pan
Printable transformer cake toppers
Lesa Keltz
I am a wife and a mother of 4 beautiful kids!! I love to bake, read, spend time with my family, and have fun!! I'm new to Snapguide and I love it!!