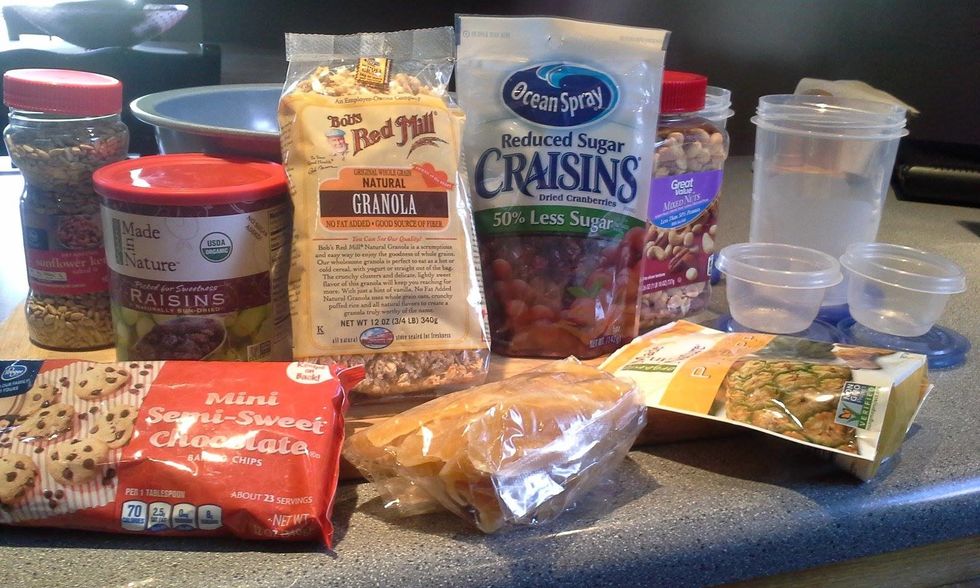 Gather your favorite ingredients for trail mix, starting with the base as Bob's Red Mill Natural Granola. Choose your favorite dried fruits, nuts, seeds and sweet chocolates.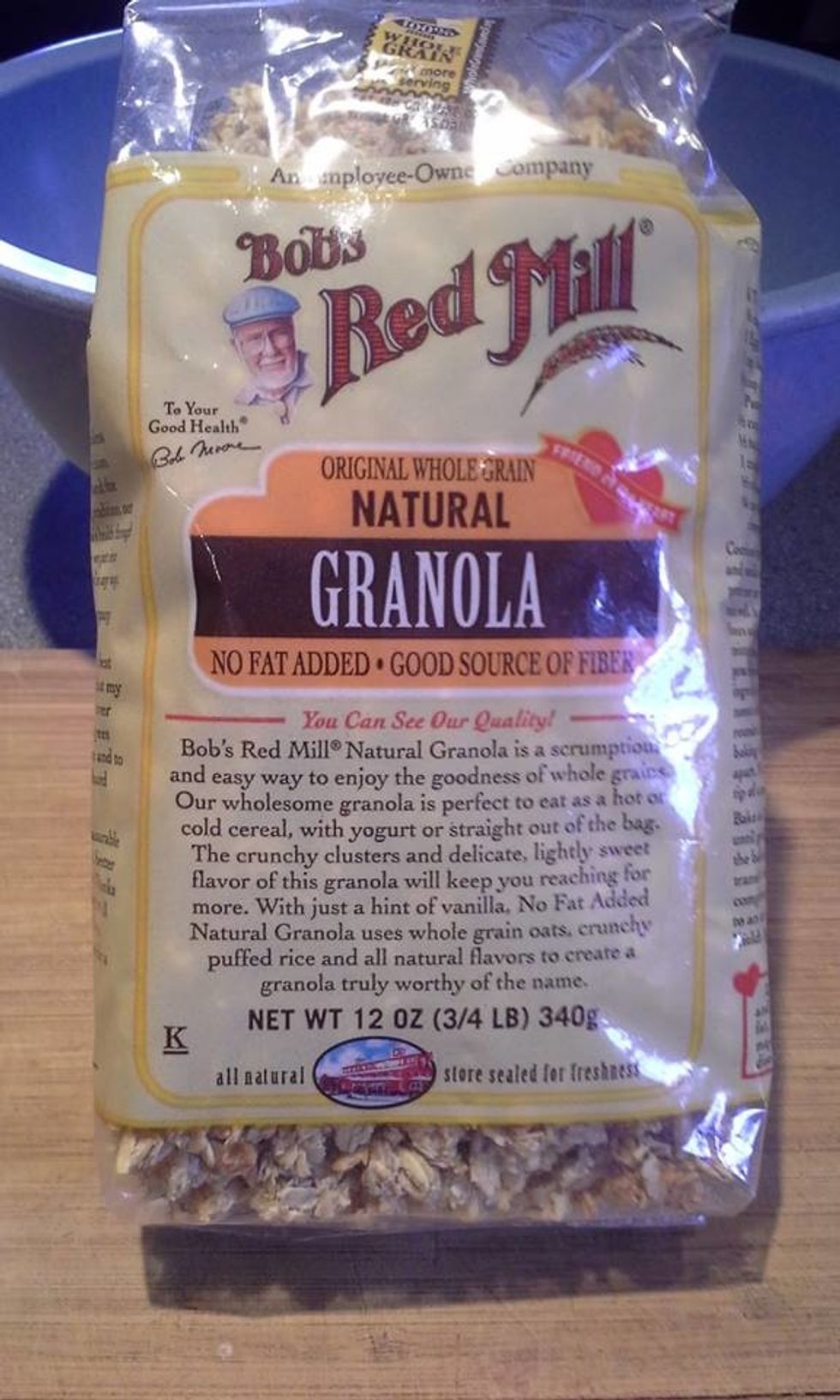 The base of all good trail mix is a great granola. Bob's Red Mill provides a great source of fiber with no fat added. Also found this granola to have great texture.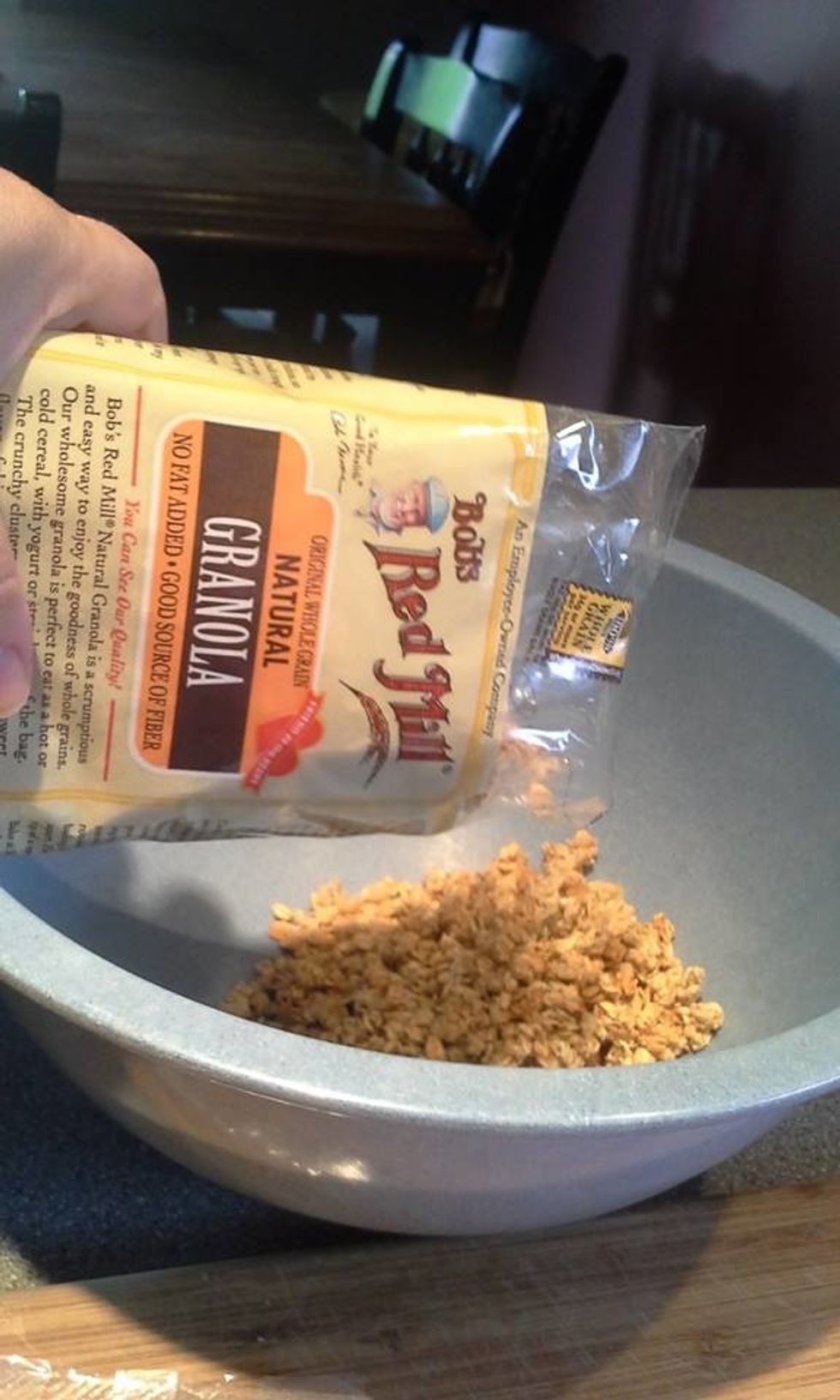 Add the Bob's Red Mill Granola to a large mixing bowl.
Add your favorite dried fruits. Try cranberries, raisins, dried pineapple, or dried mango.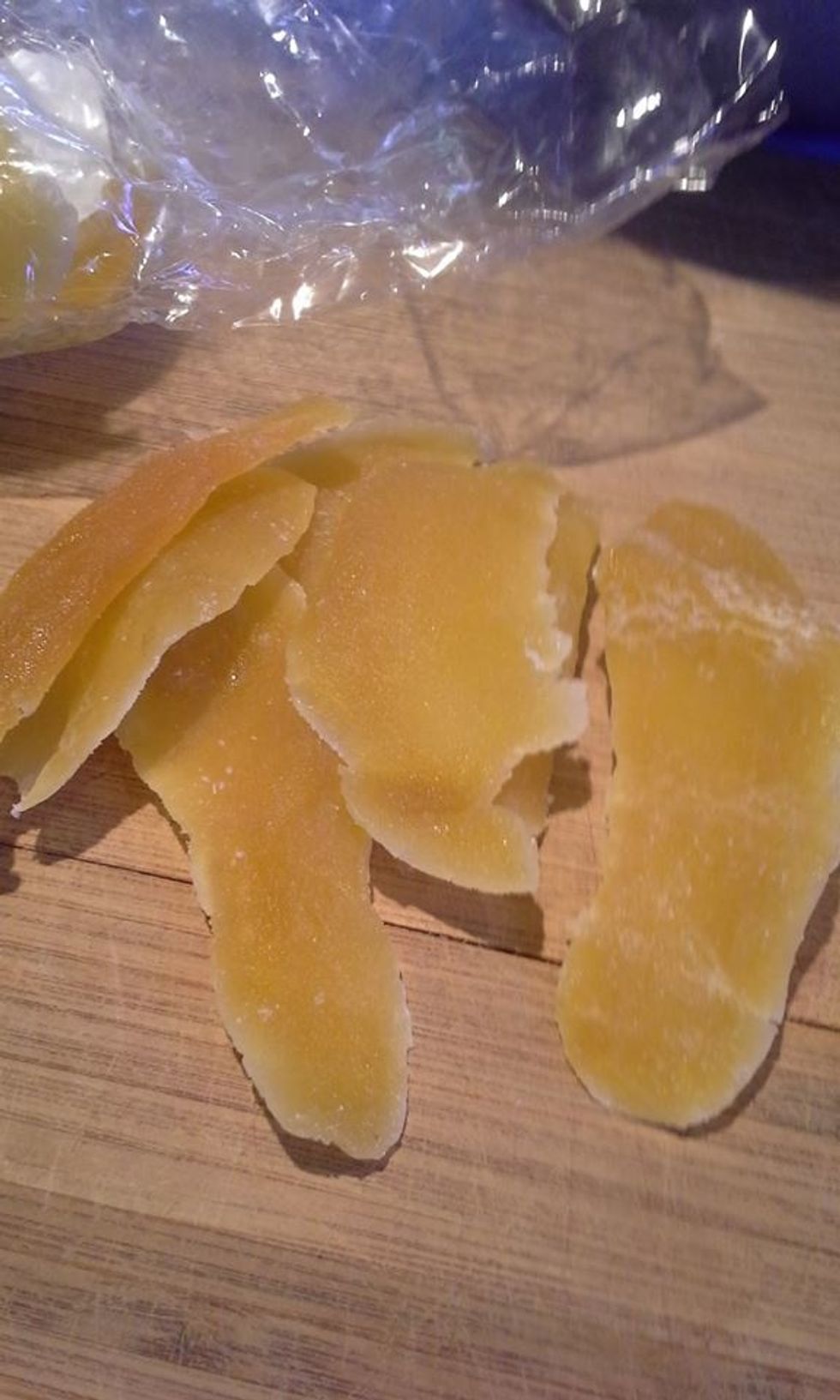 Some natural dried fruits may come in larger pieces.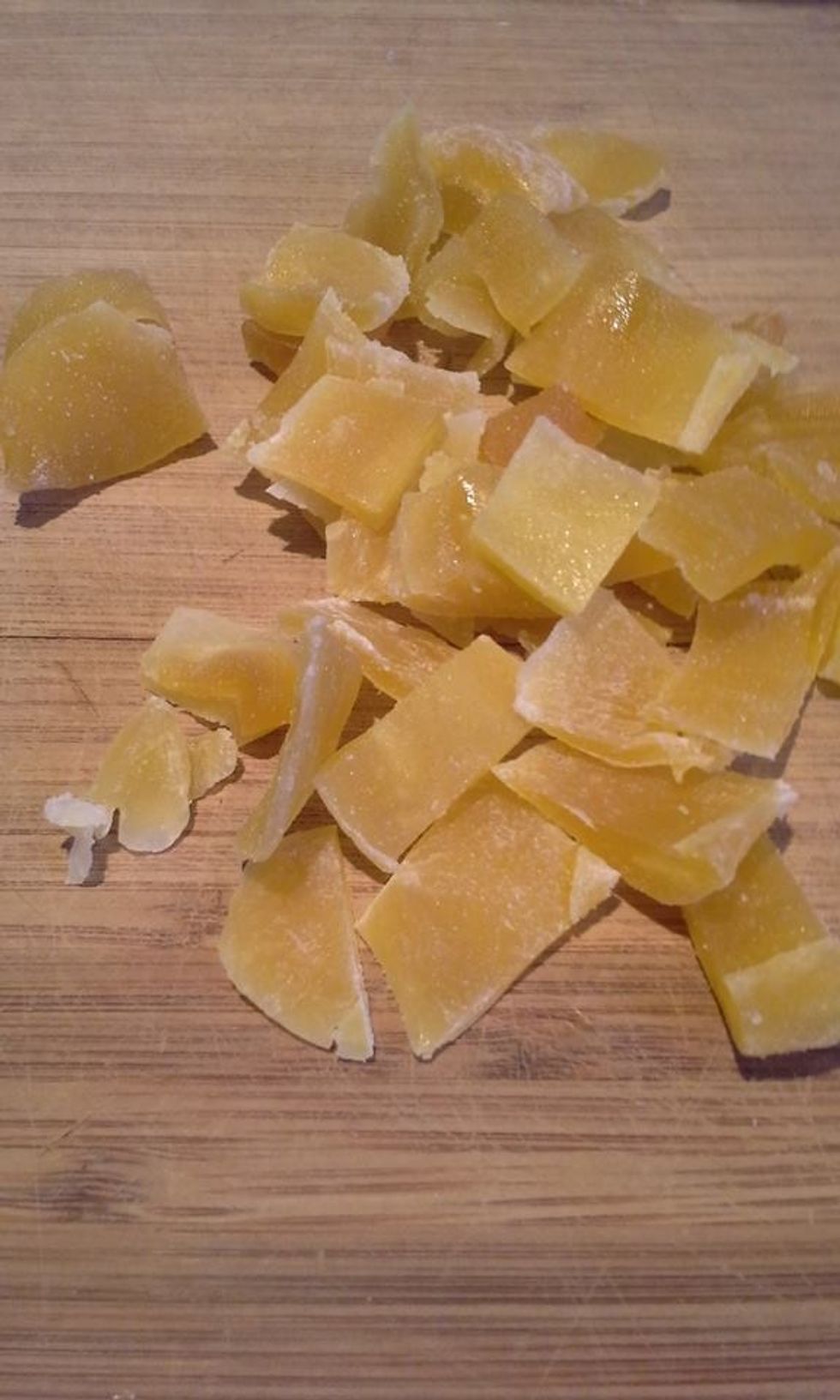 Cut larger dried fruit pieces into bite size pieces.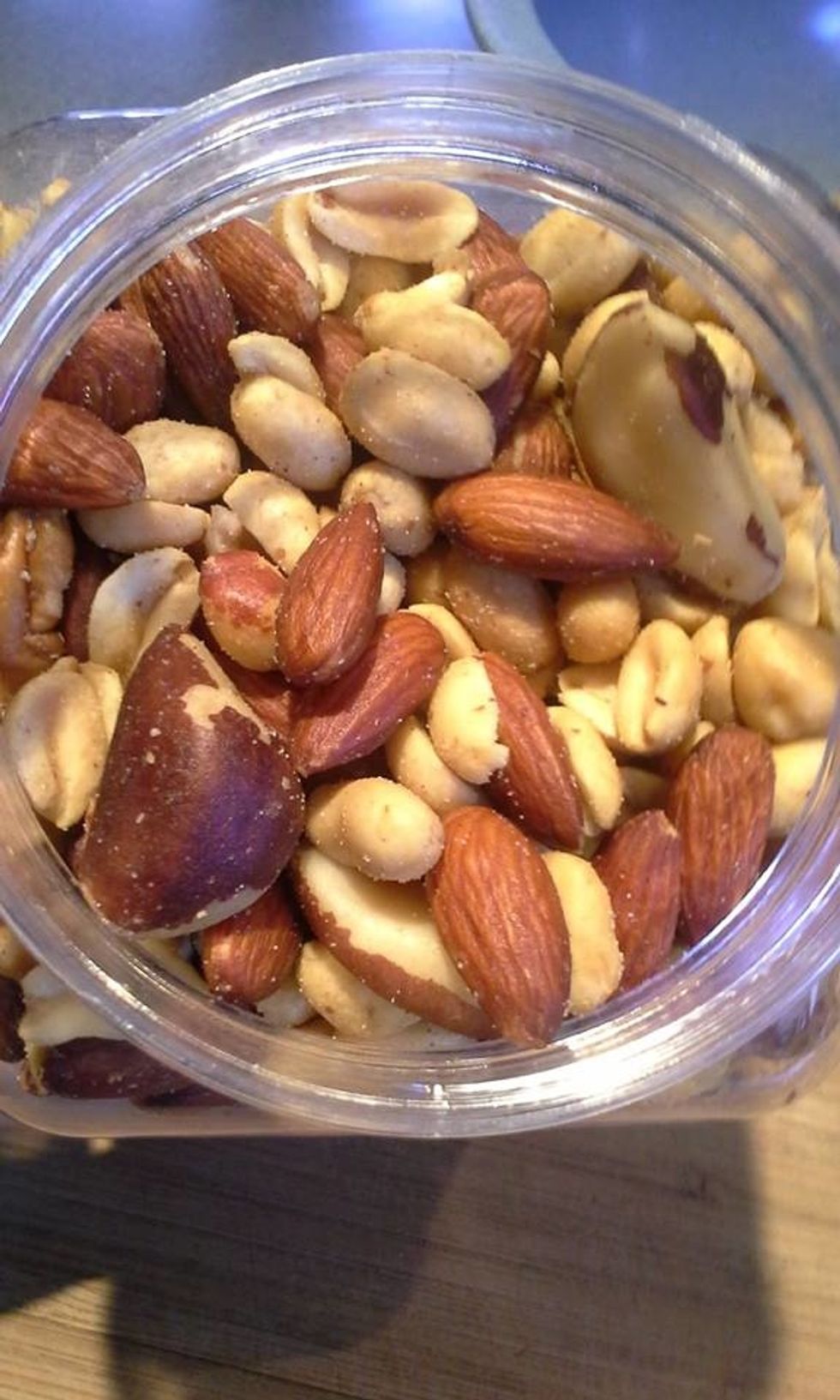 Nuts are a great source of protein, we like to use mixed nuts.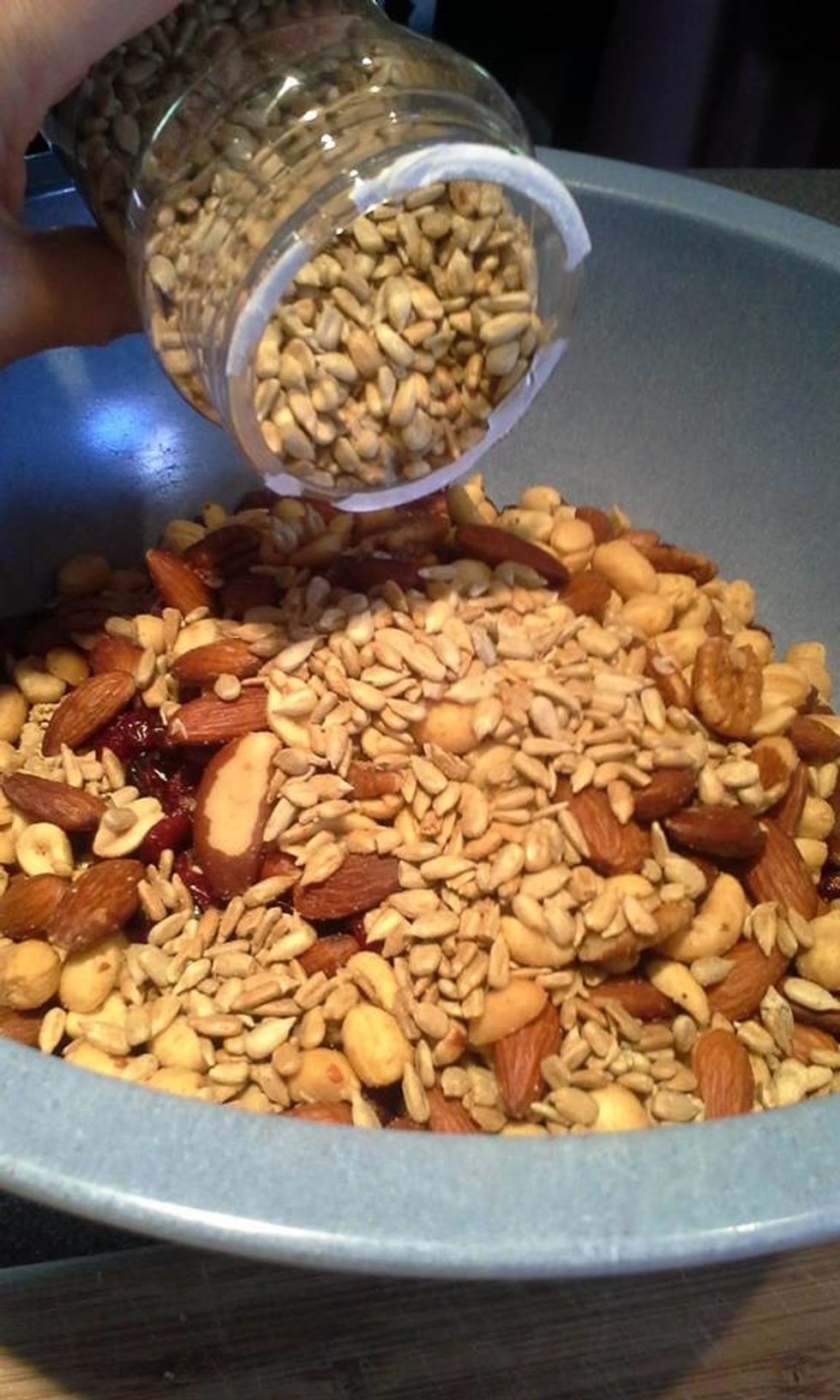 Add your favorite seeds to the mix as well. My children love sunflower seeds.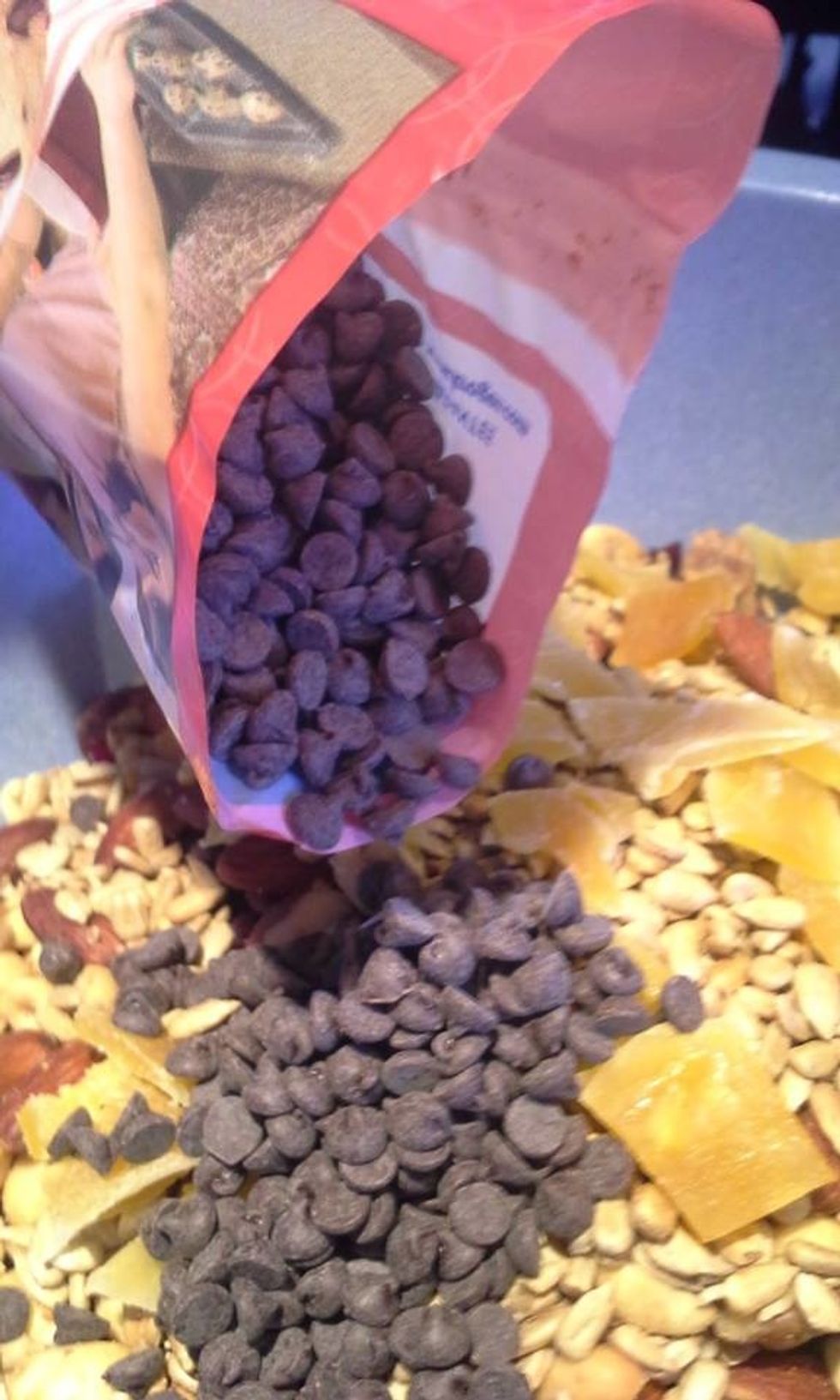 Sweet side,mini chocolate chips are good so the kids do not try to just pick out the candies.If you are making this for a hot day outing, try toasted coconut to avoid a melted mess with the chocolate.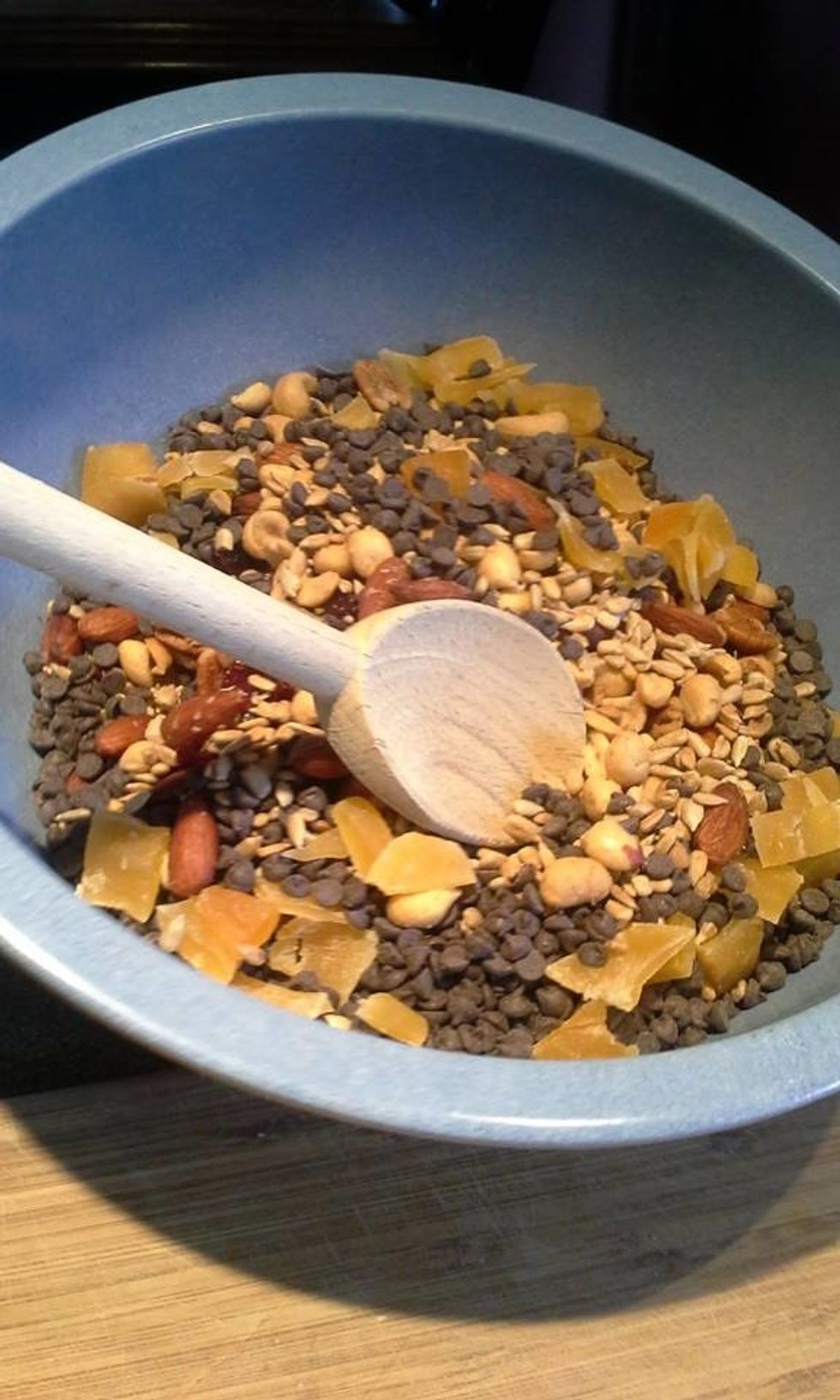 Stir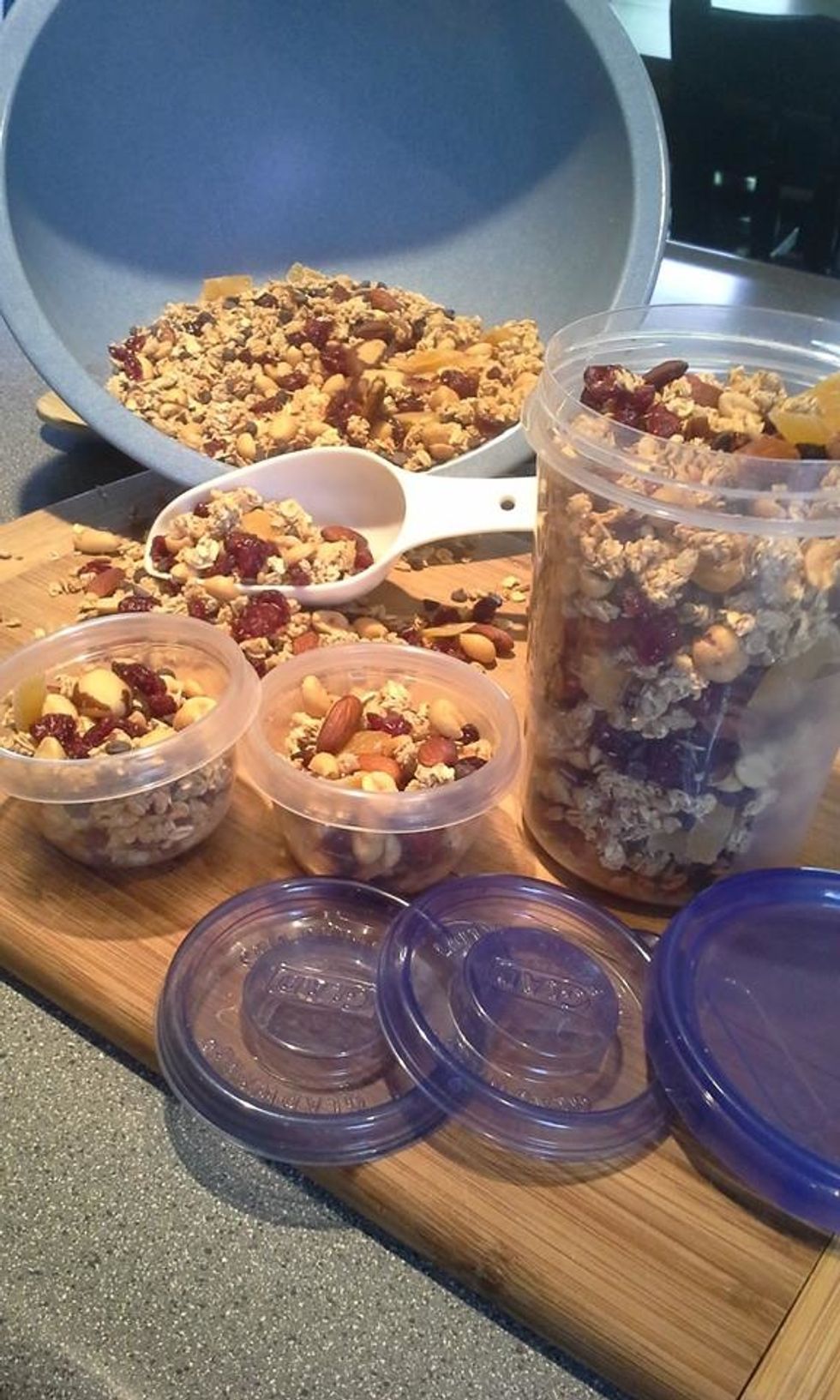 Package in air tight containers. Large one for storage at home and individual servings for the lunch boxes.
12.0oz Bob's Red Mill Natural Granola
Dried Fruit
Nuts
Seets
Mini Chocolate Candy
Air tight container
Michael And Anne-Marie Hogan
Simple everyday real life food. Chef Hogan shares some of his everyday family time saving secrets on feeding a family on a busy schedule. Enjoy!