When you finish doing this it really looks like Roses :) If you have any questions about the prep and cooking process feel free to message me. I hope you enjoy all.
4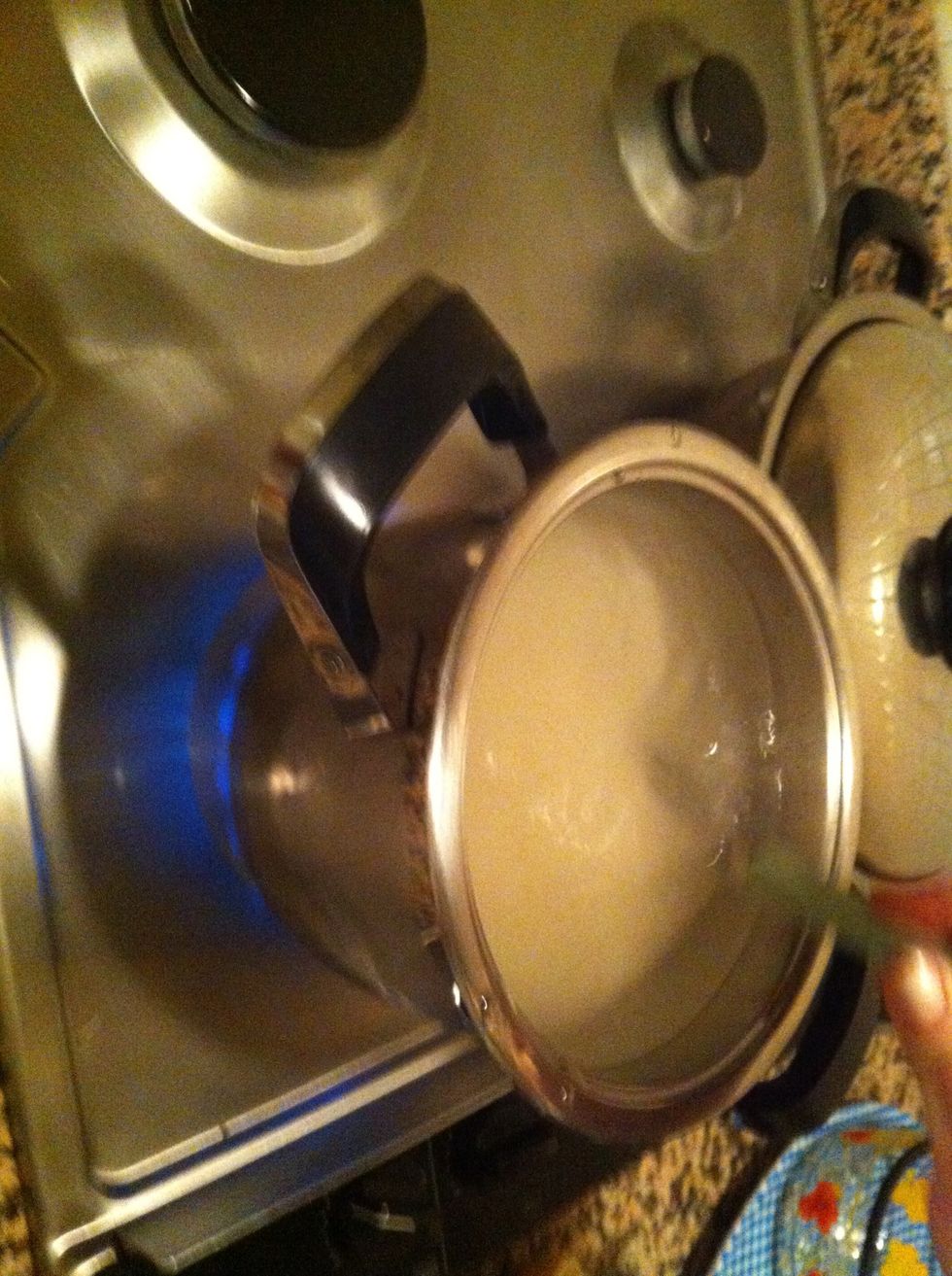 Pur 5 Cup Sugar and 5 Cup Water in a pan and boil it while mixing . Let it cool down , this will be our syrup.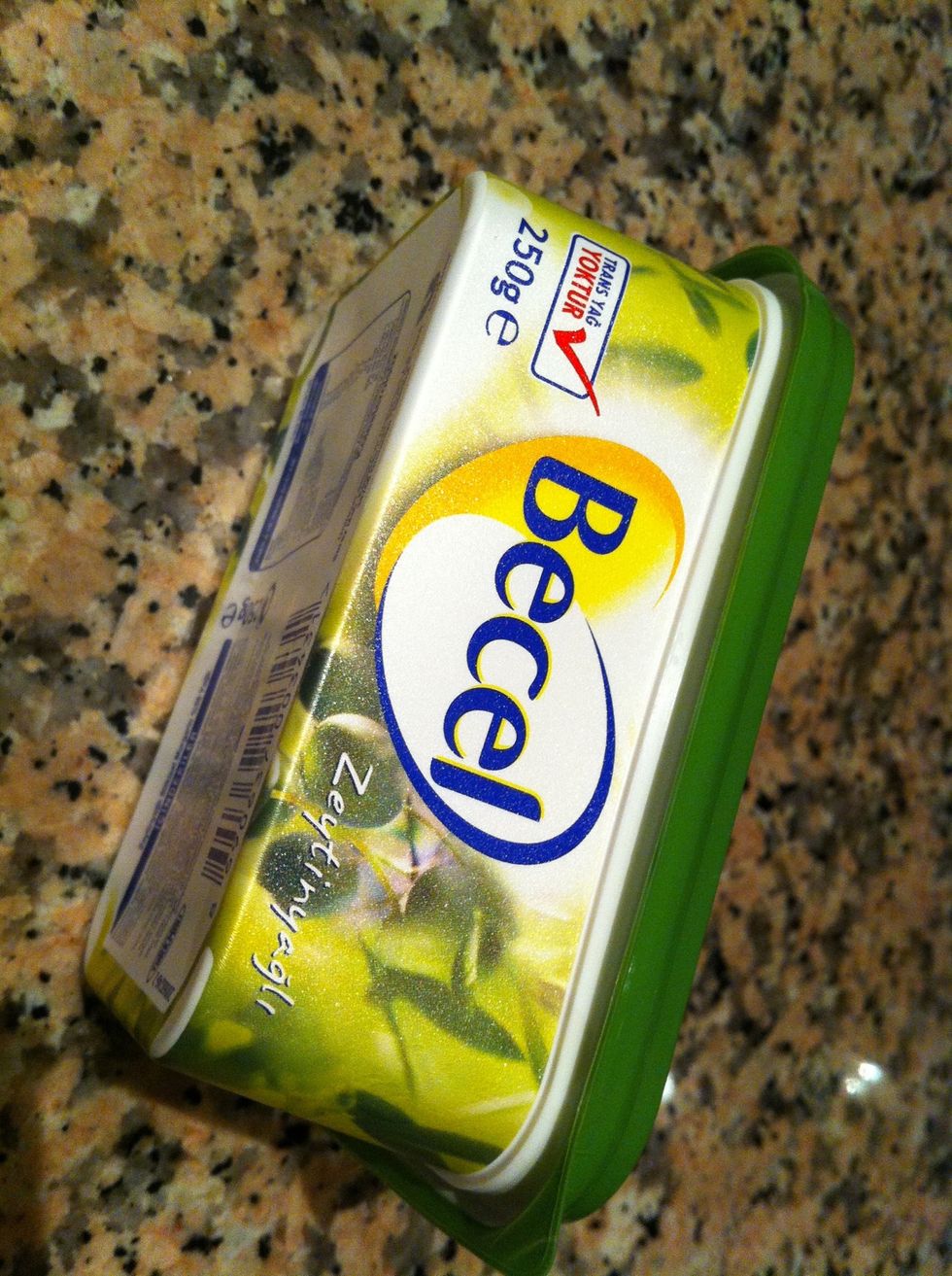 250 GR butter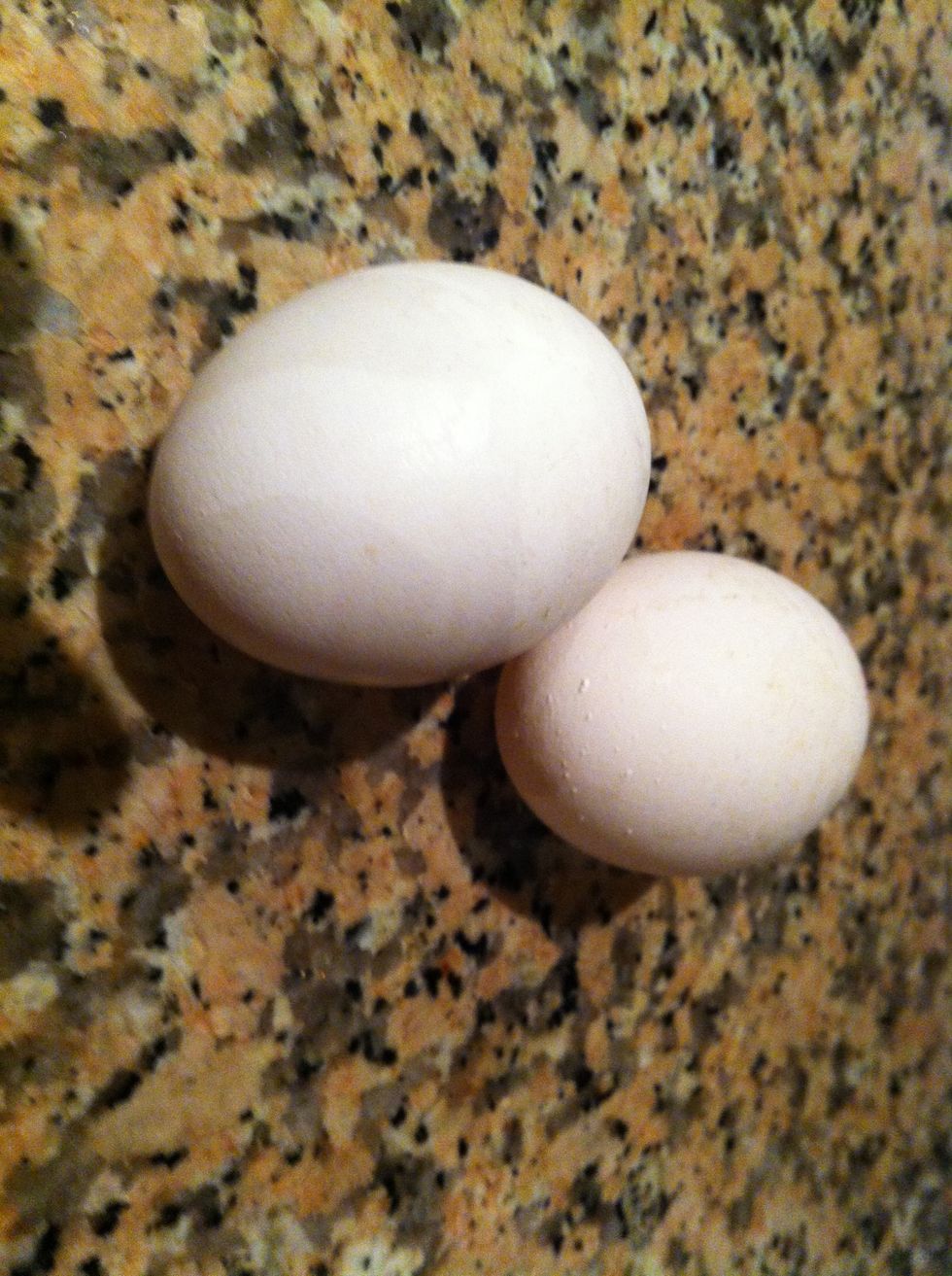 2 Eggs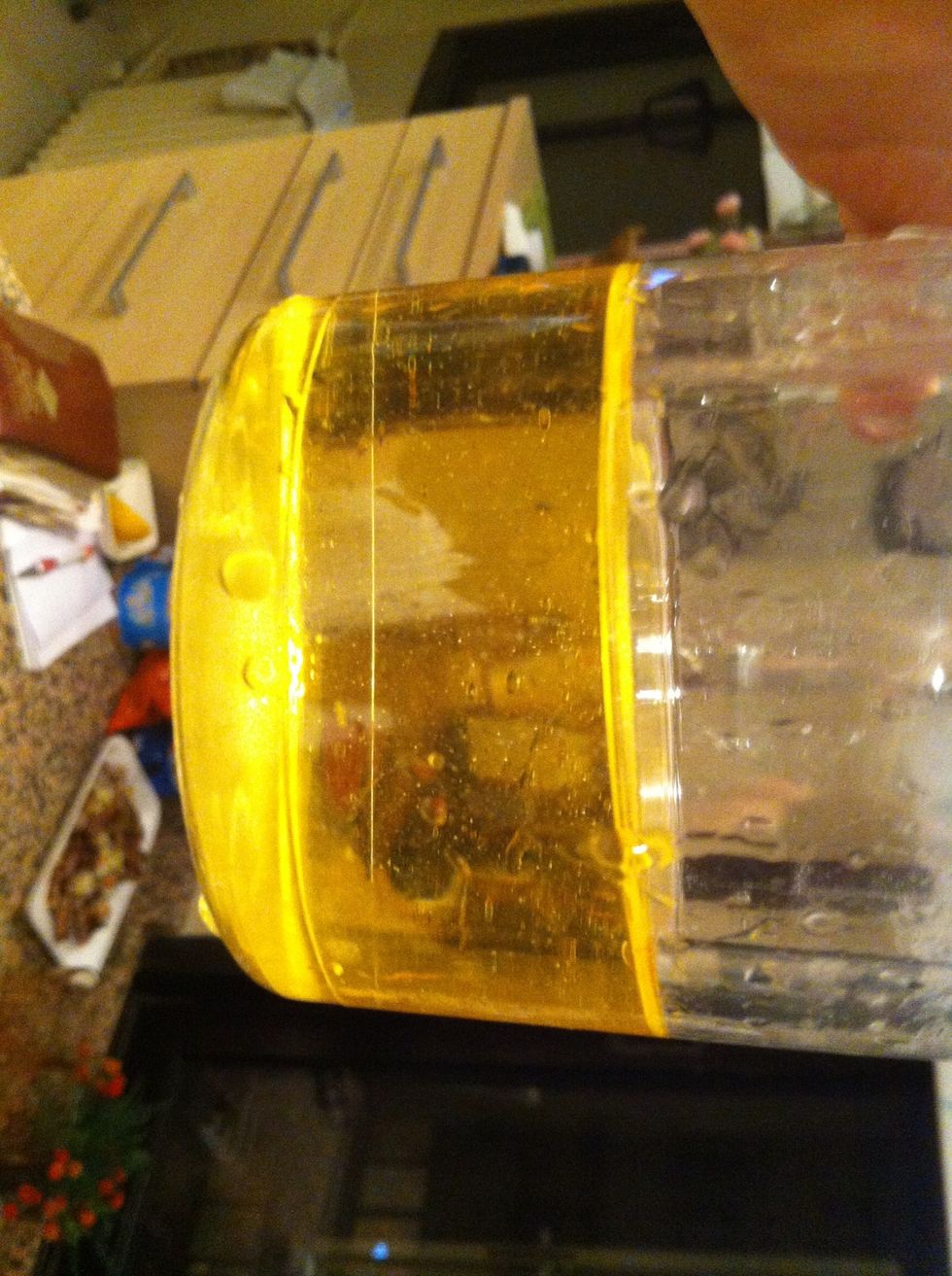 150 ML Sun Flower oil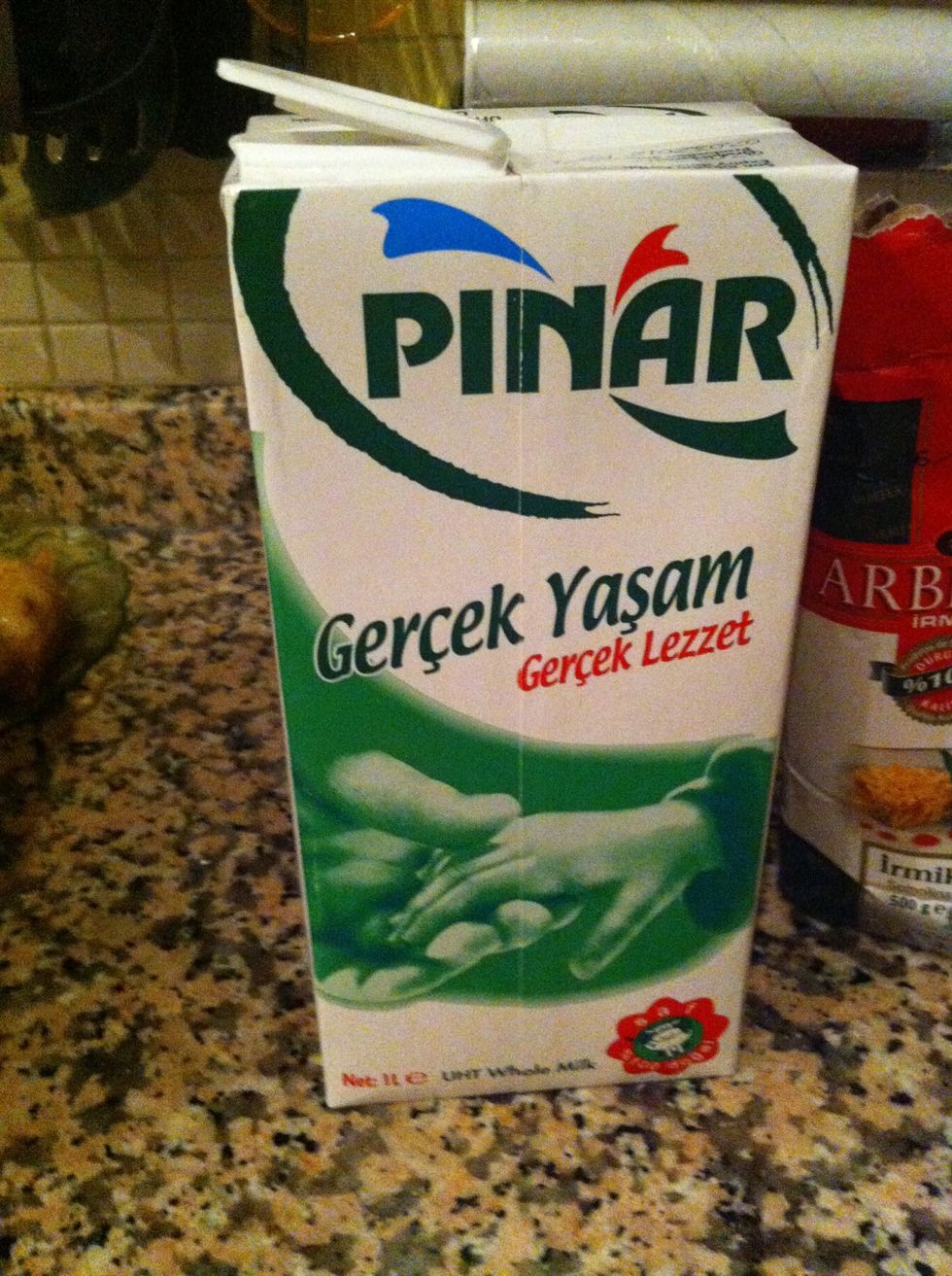 150 ML Milk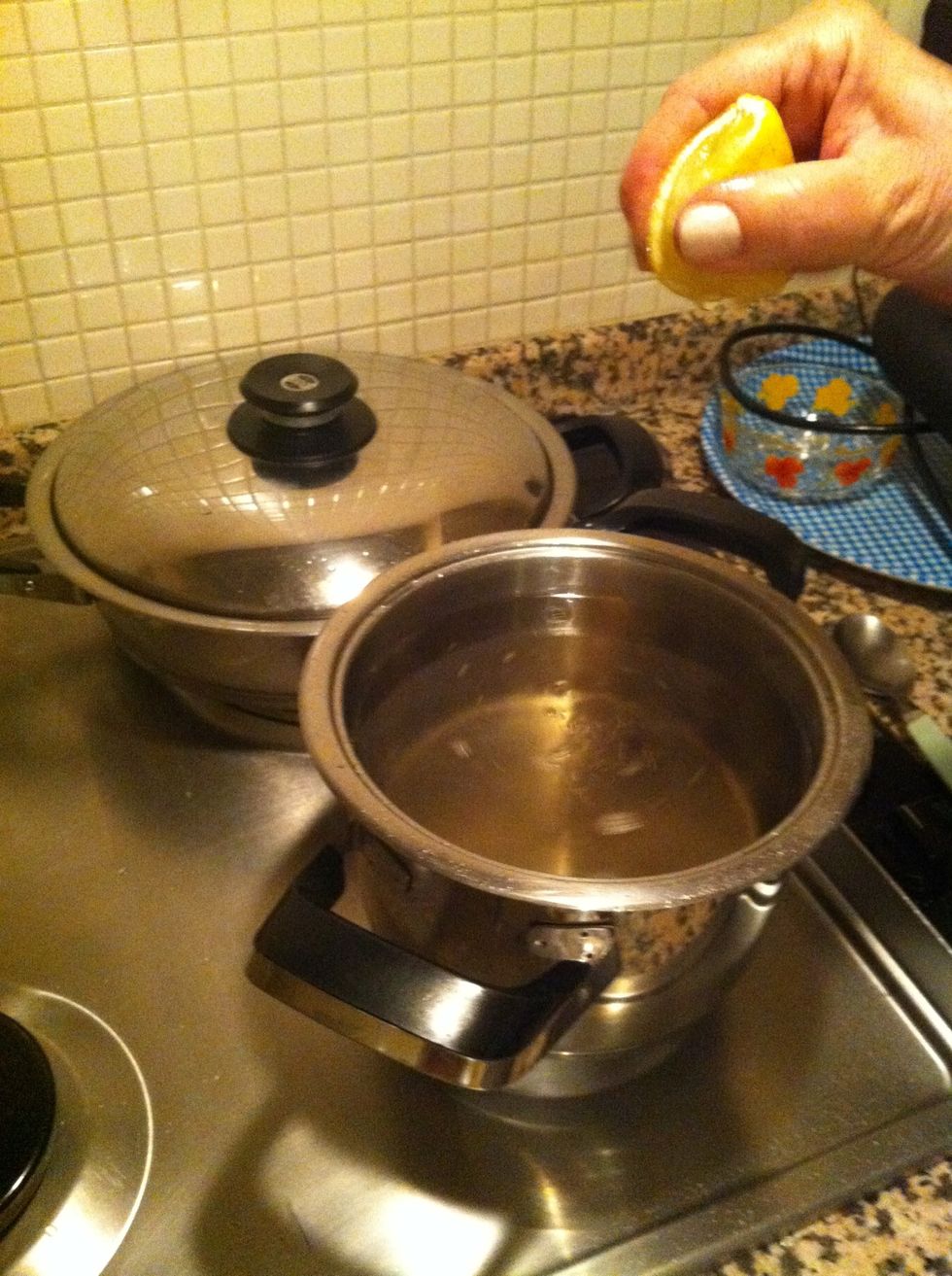 After turning of the heat , squeeze a half lemon , let the syrup cool down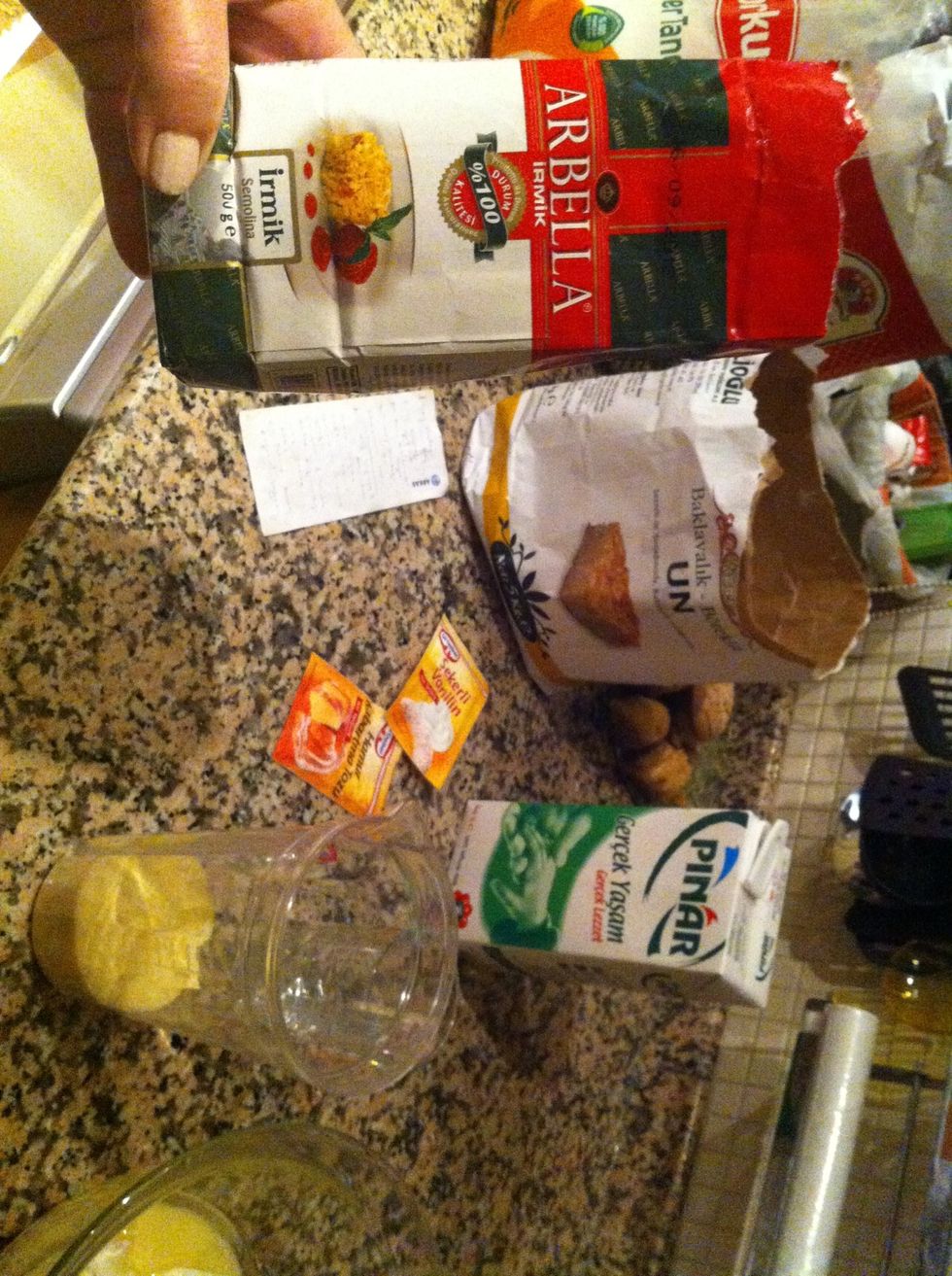 100 GR Semolina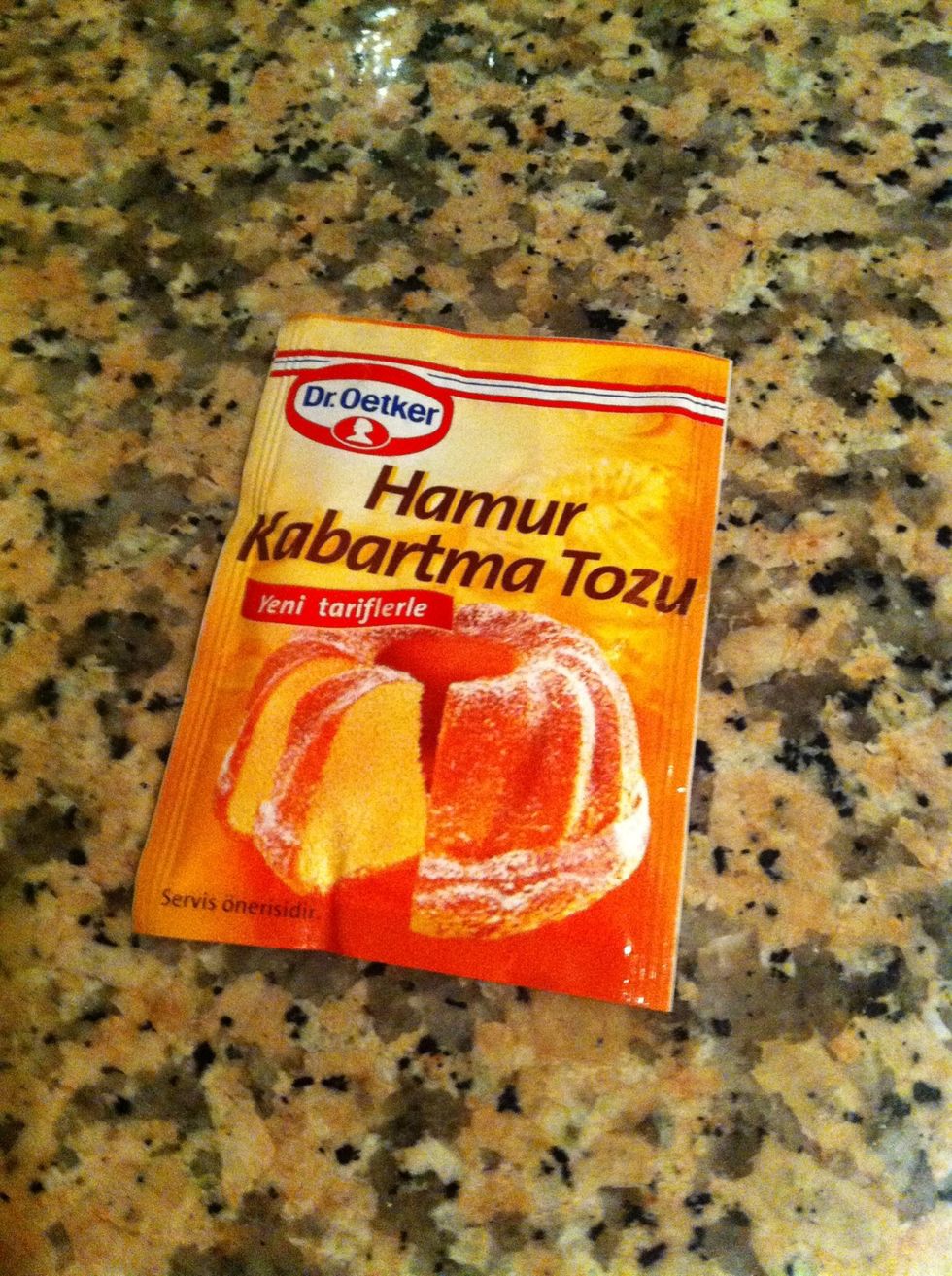 Baking Powder 10 GR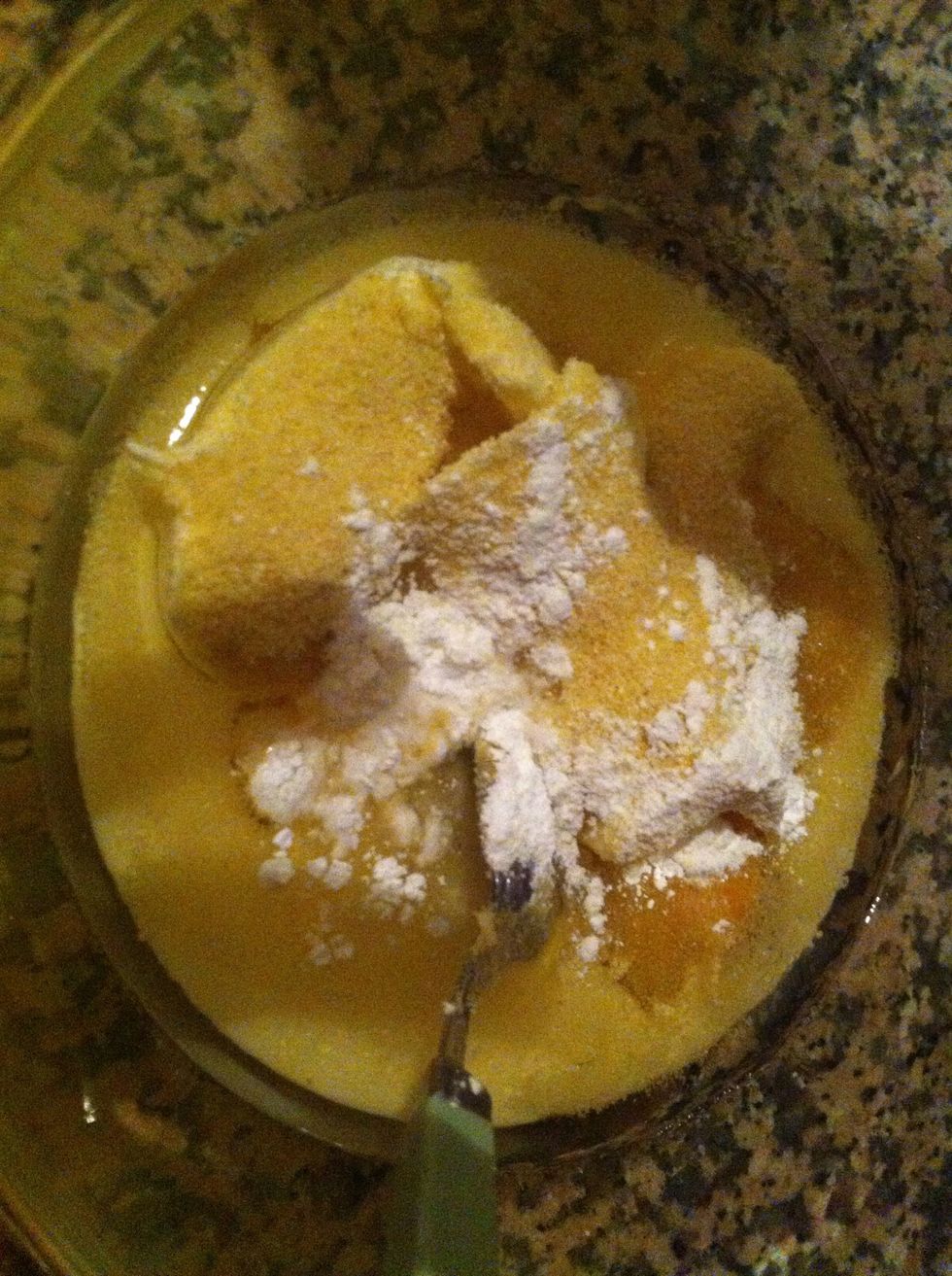 Put Butter , Sunflower Oil , eggs , milk , baking powder and semolina all together in a bowl Mix with your hands ✋✋next step adding flour 😊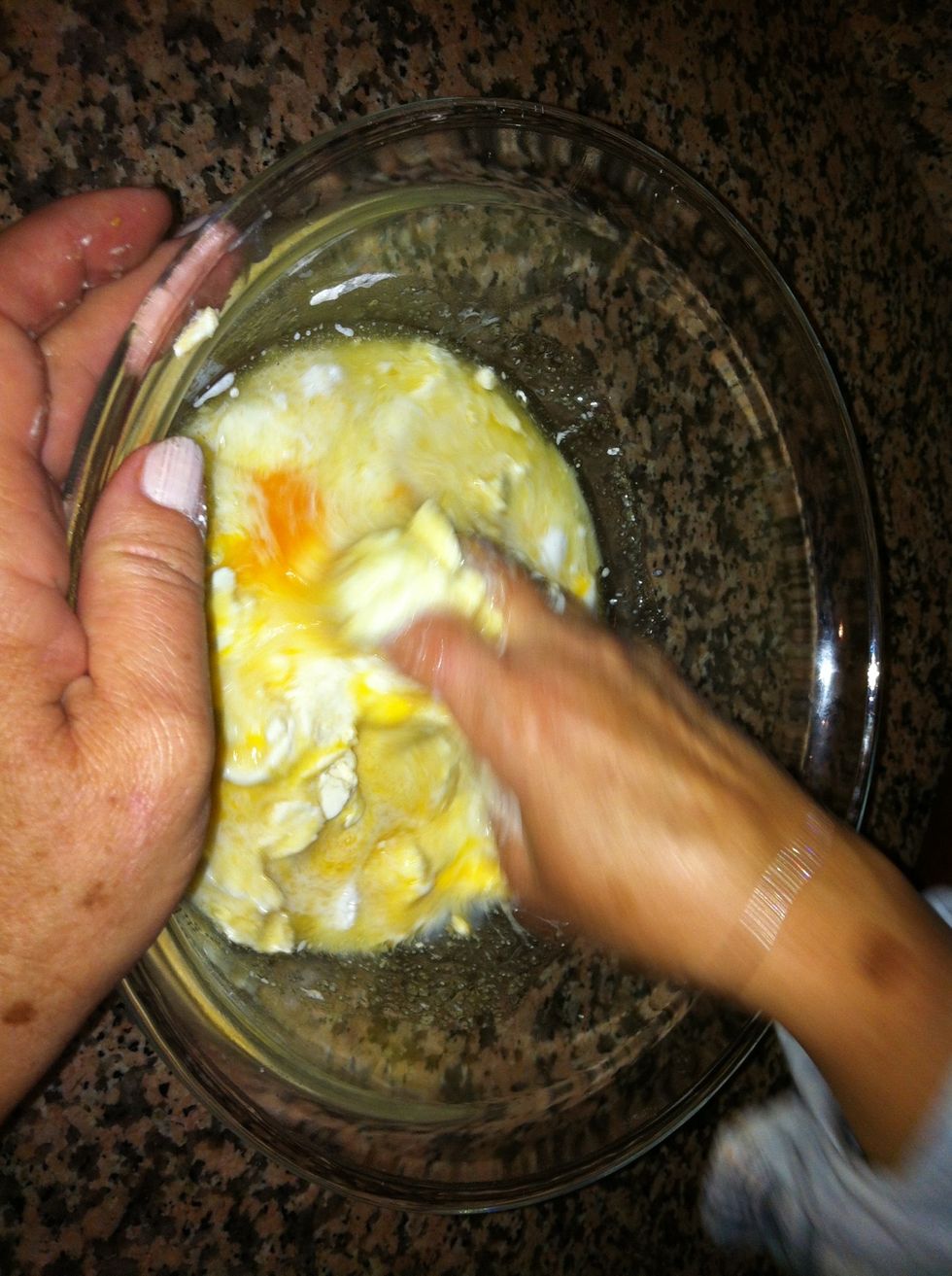 Mix before adding flour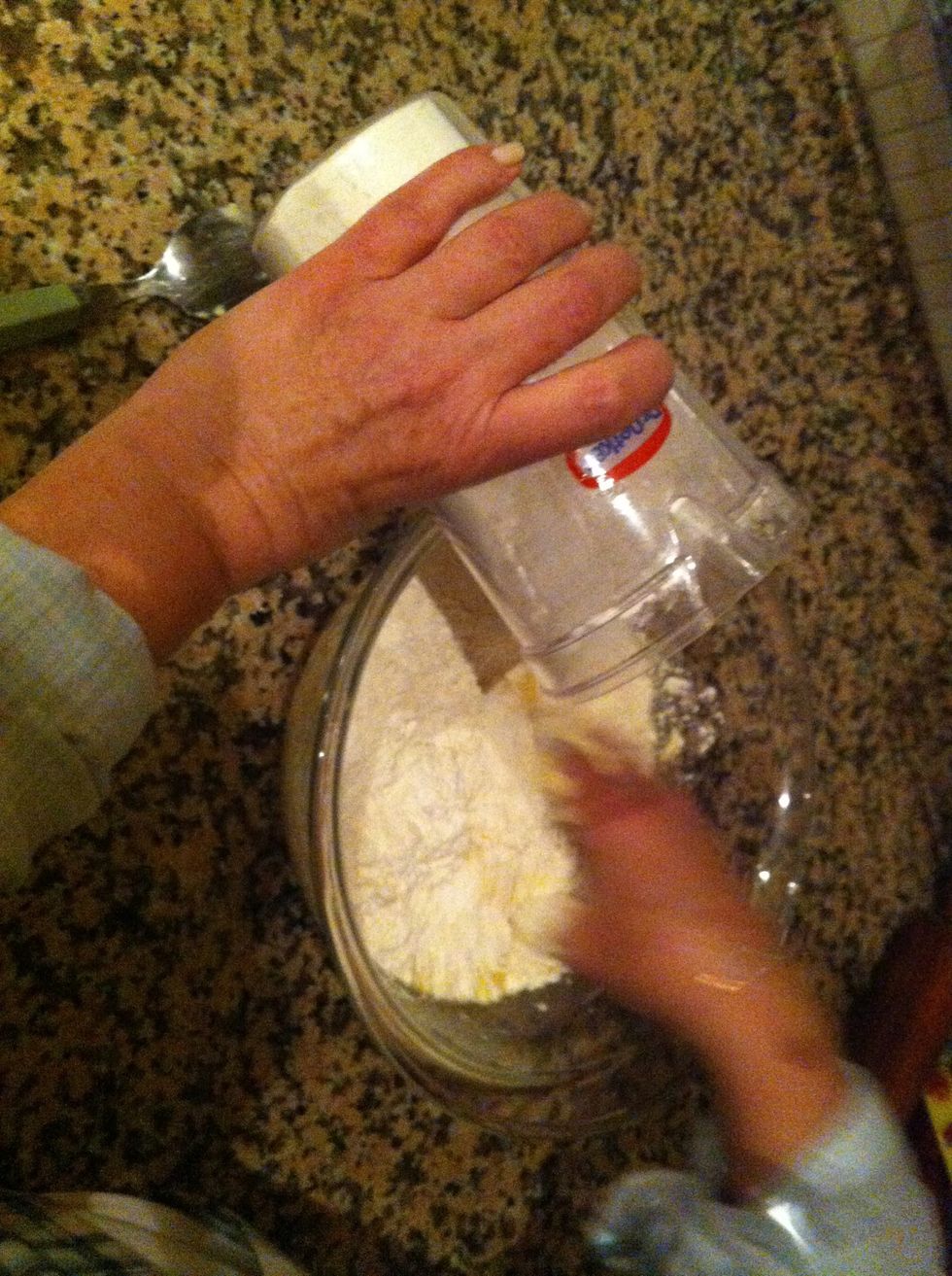 1.150 Gr Flour add slowly .
Our Flour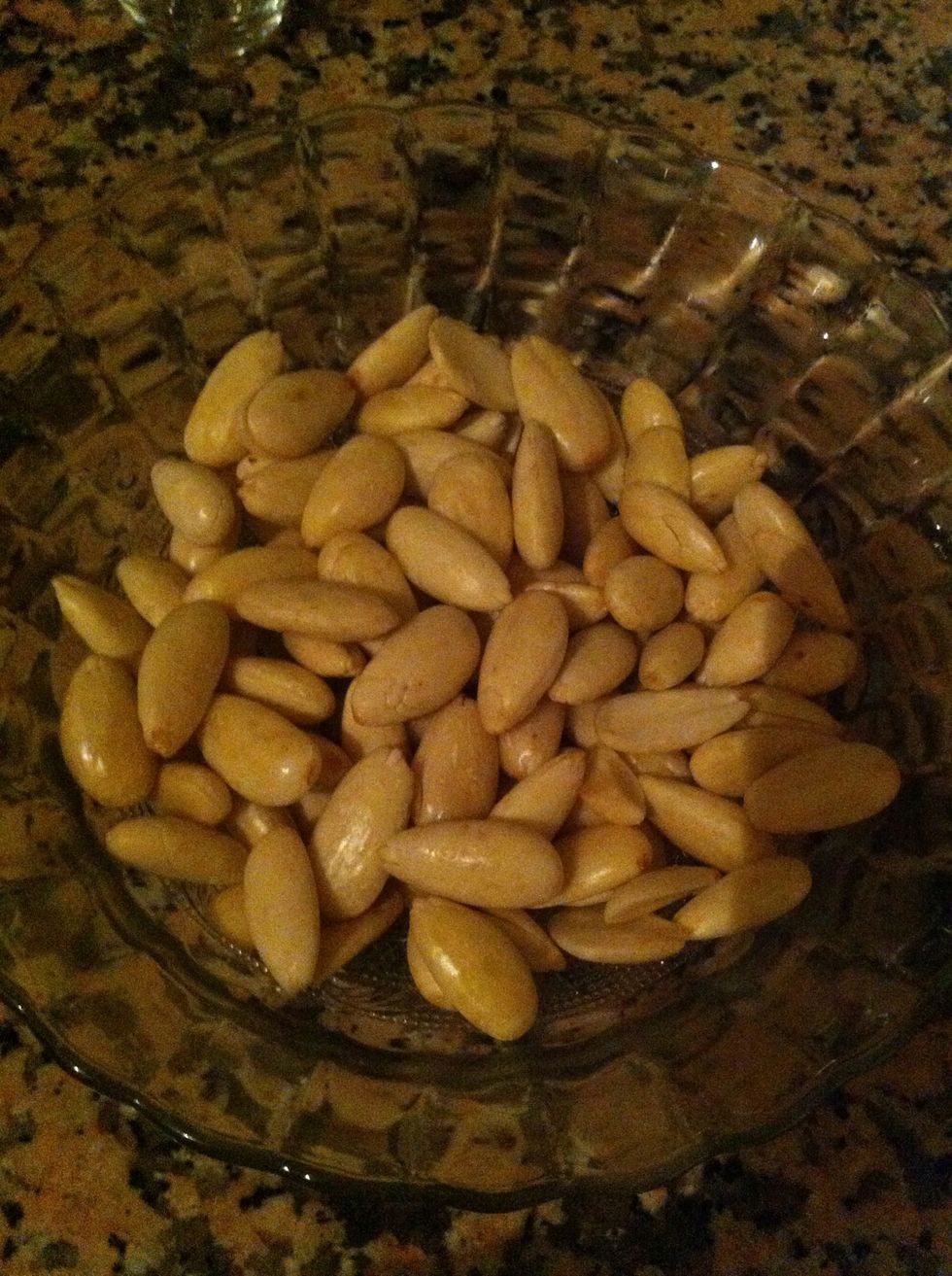 Raw Almonds cooked in hot water for about 15 minutes.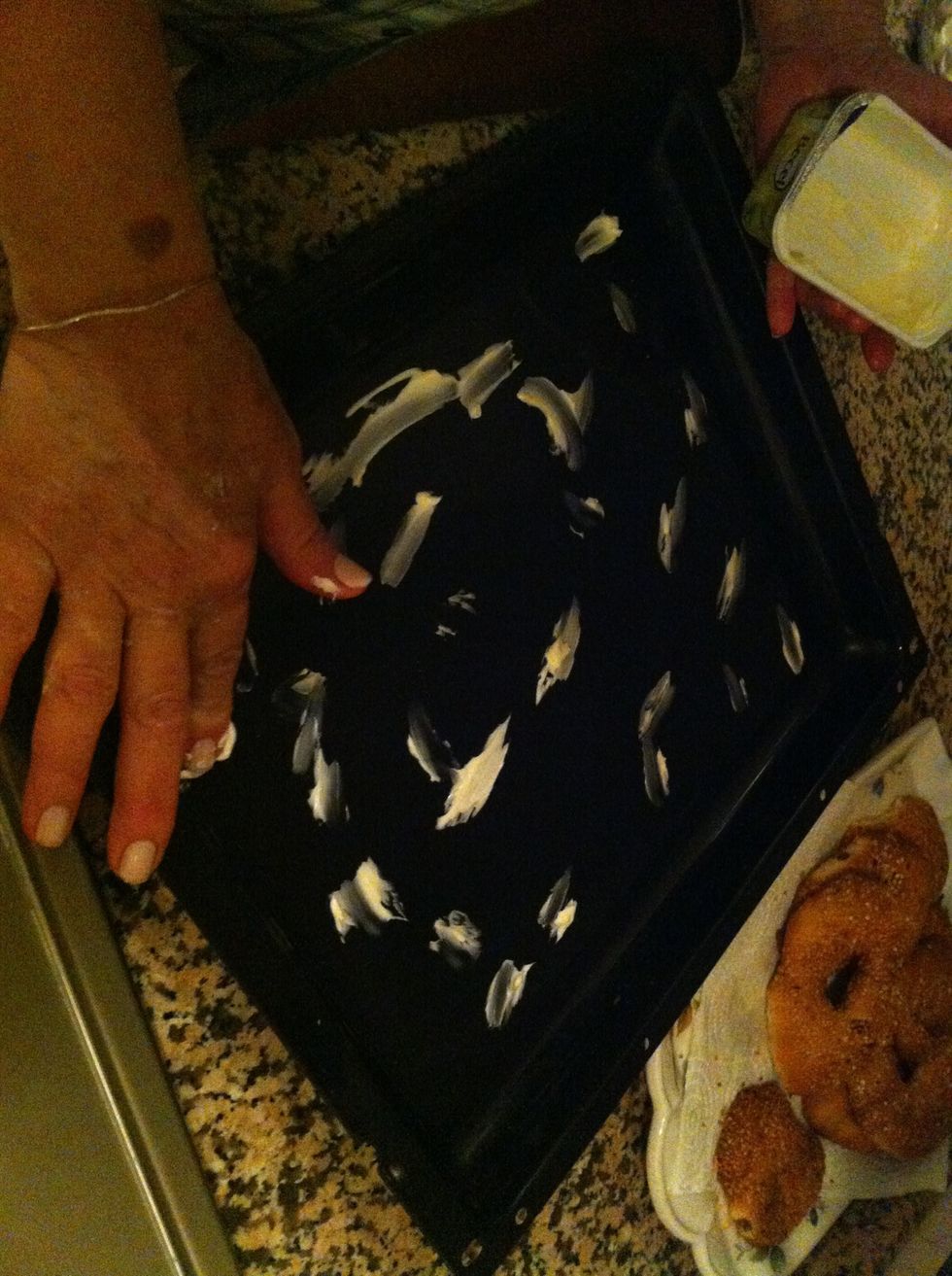 Add little butter to oven Tray .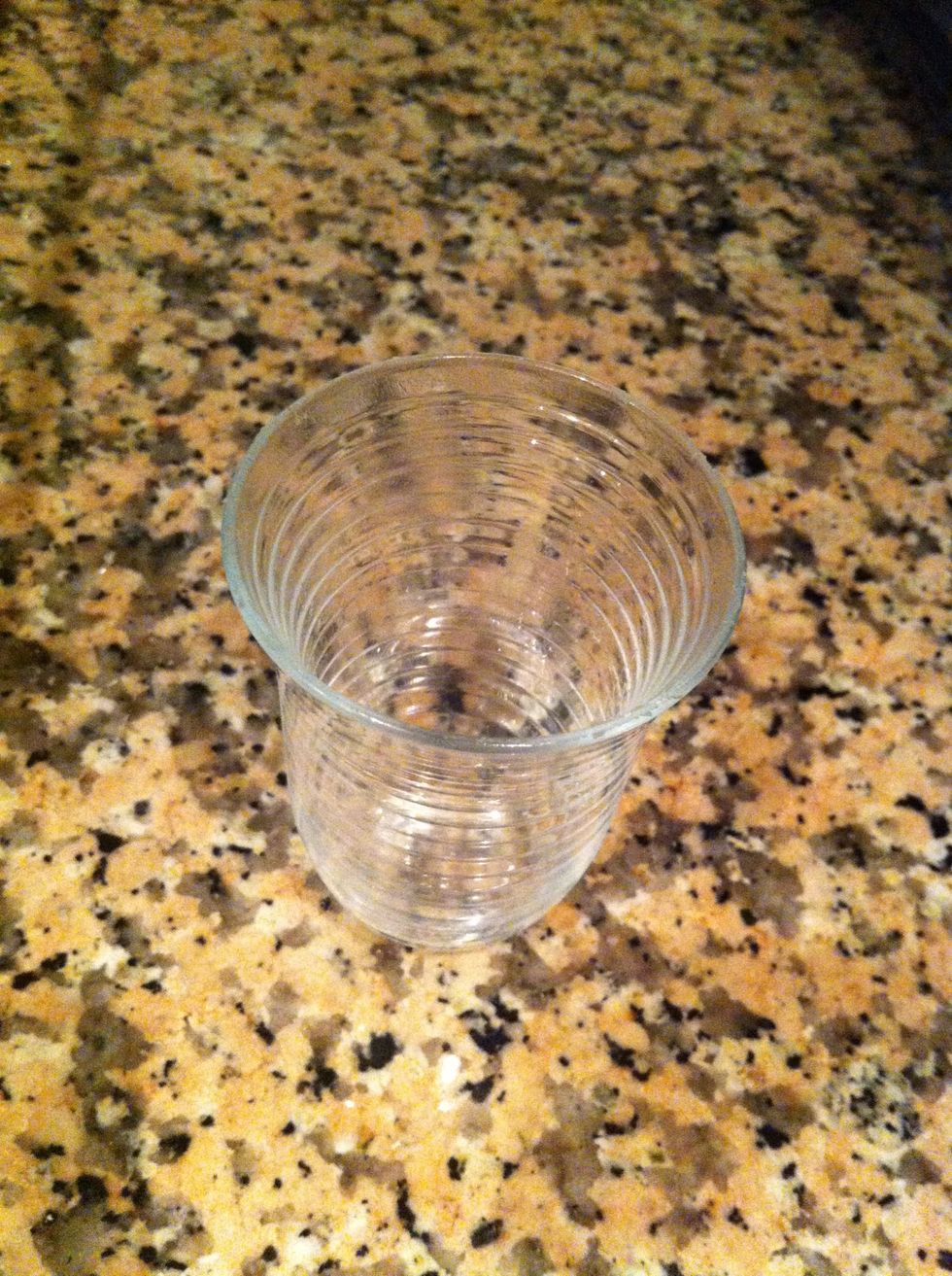 This is a traditional Turkish tea glass we used this to cut the small Circles.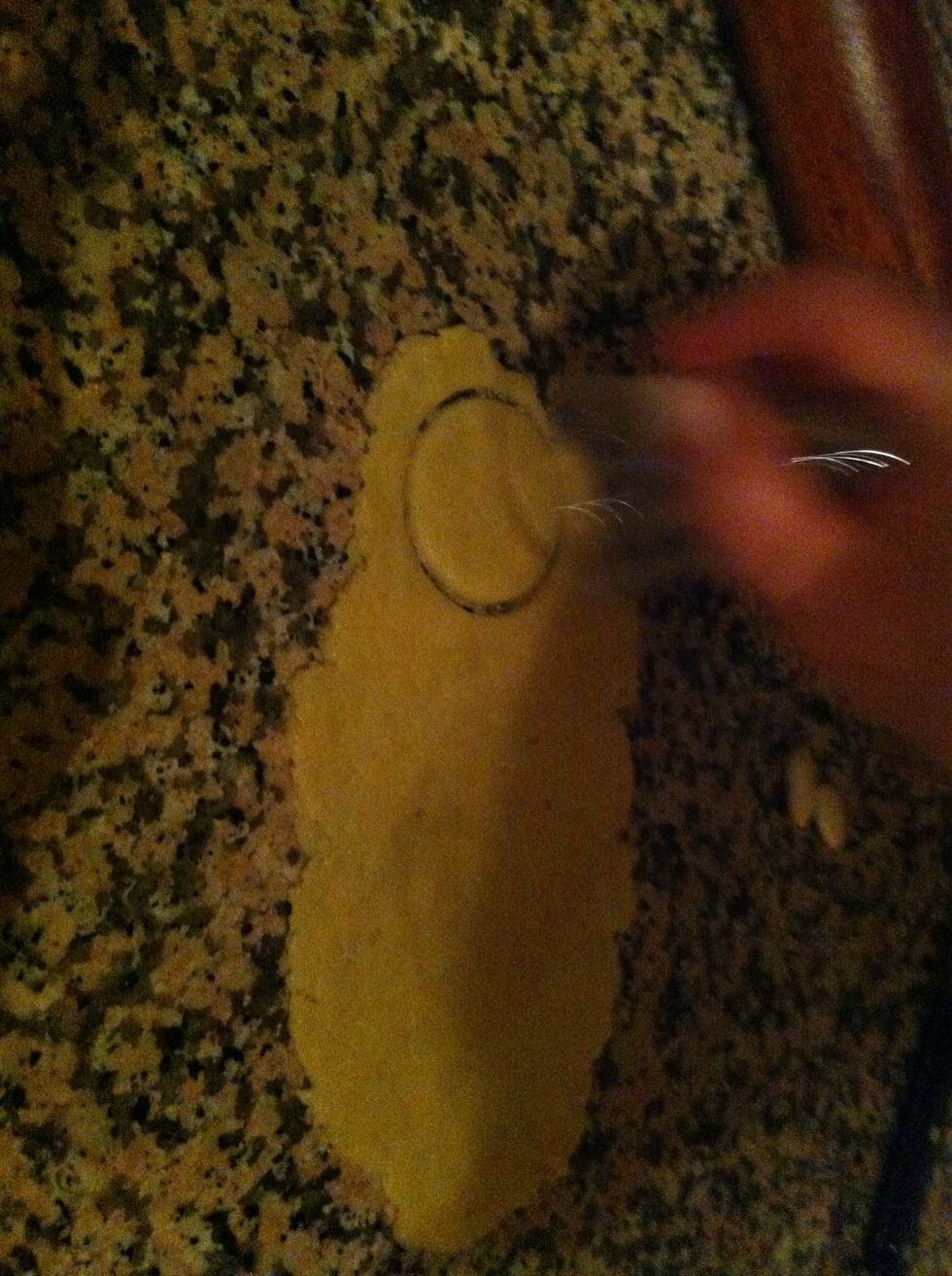 Circles You need 4 of them for every rose
Cutting Process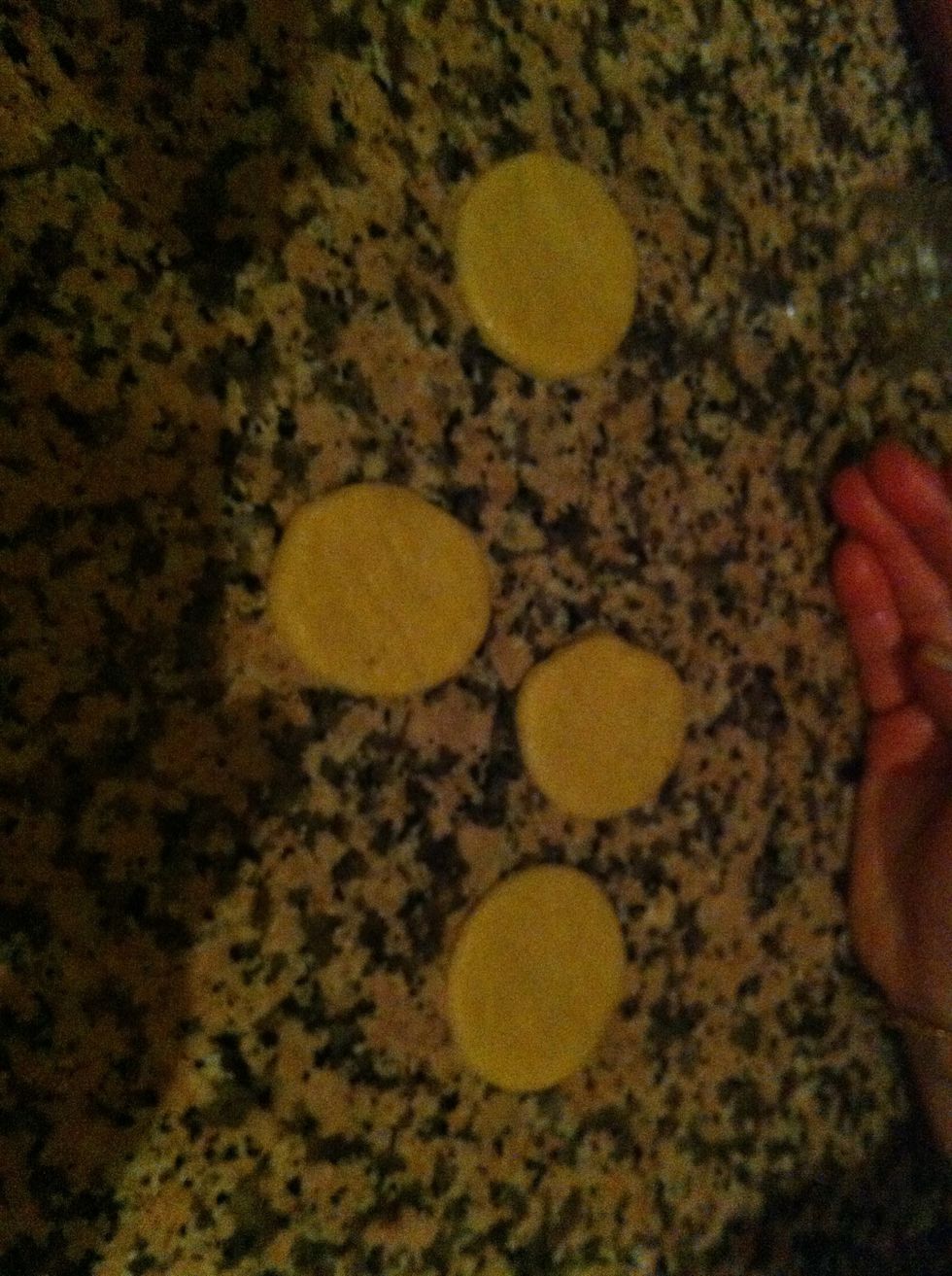 4 Small Circles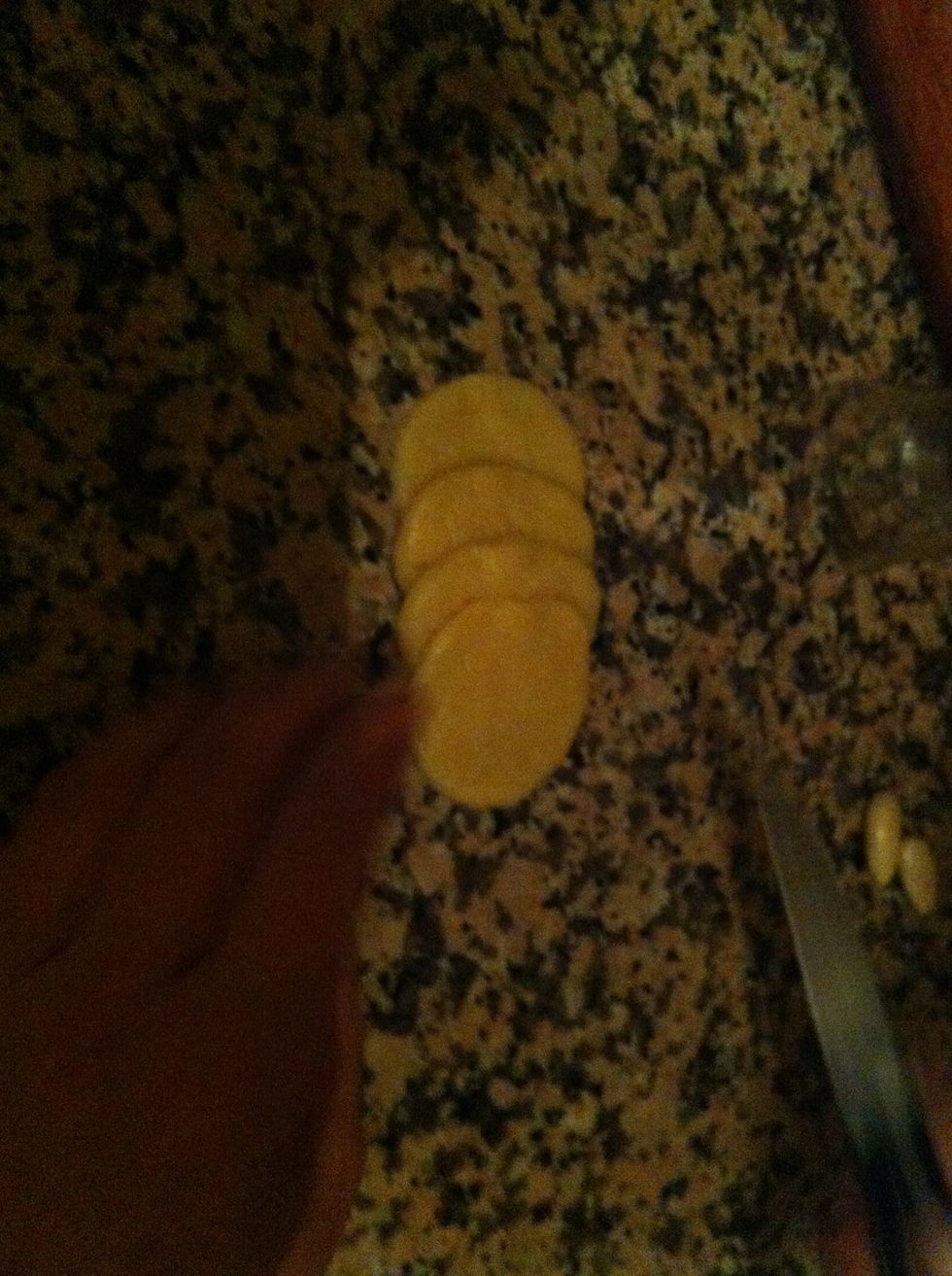 This is How you should place them.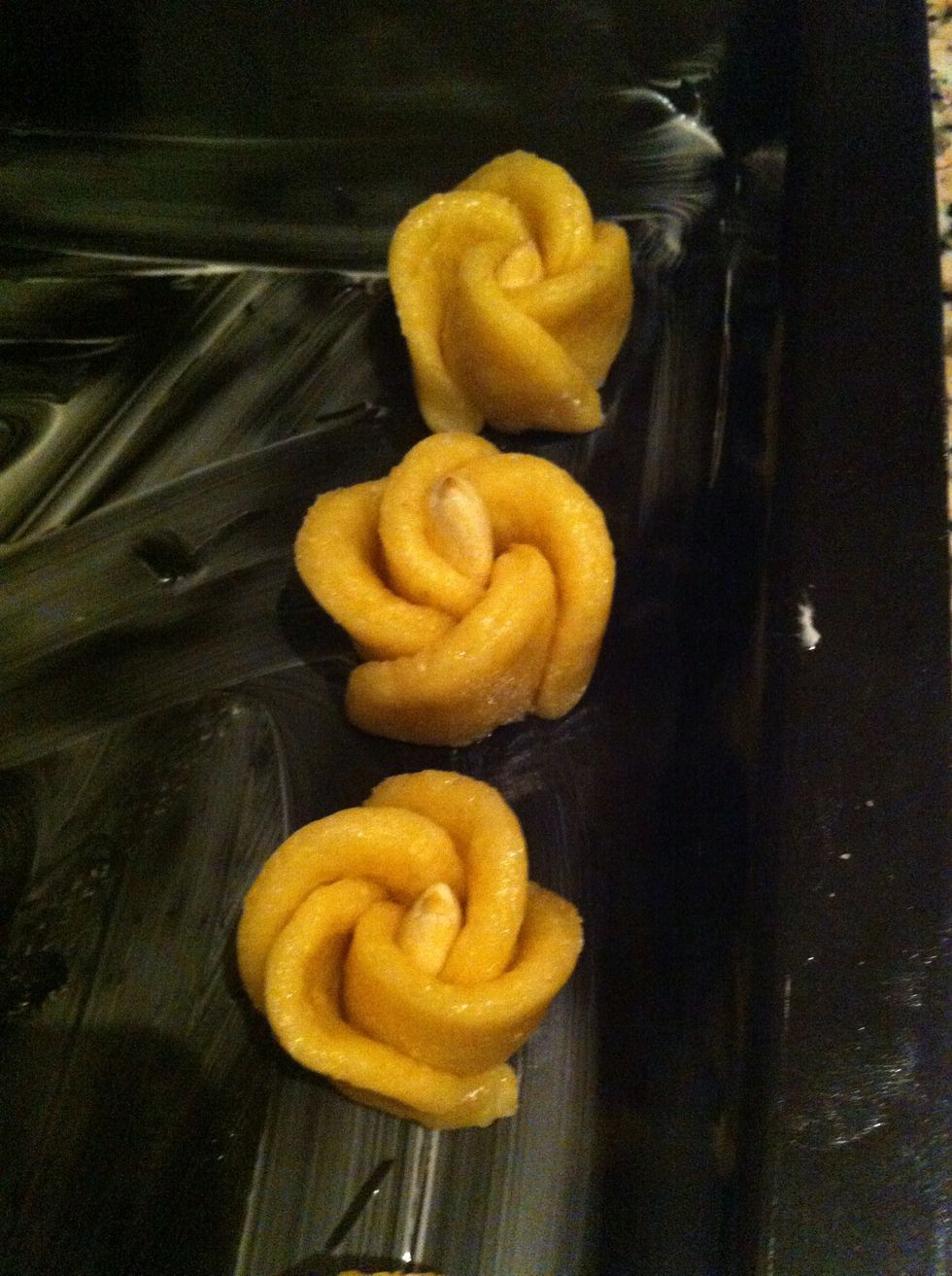 How it will look before oven cooking 🌹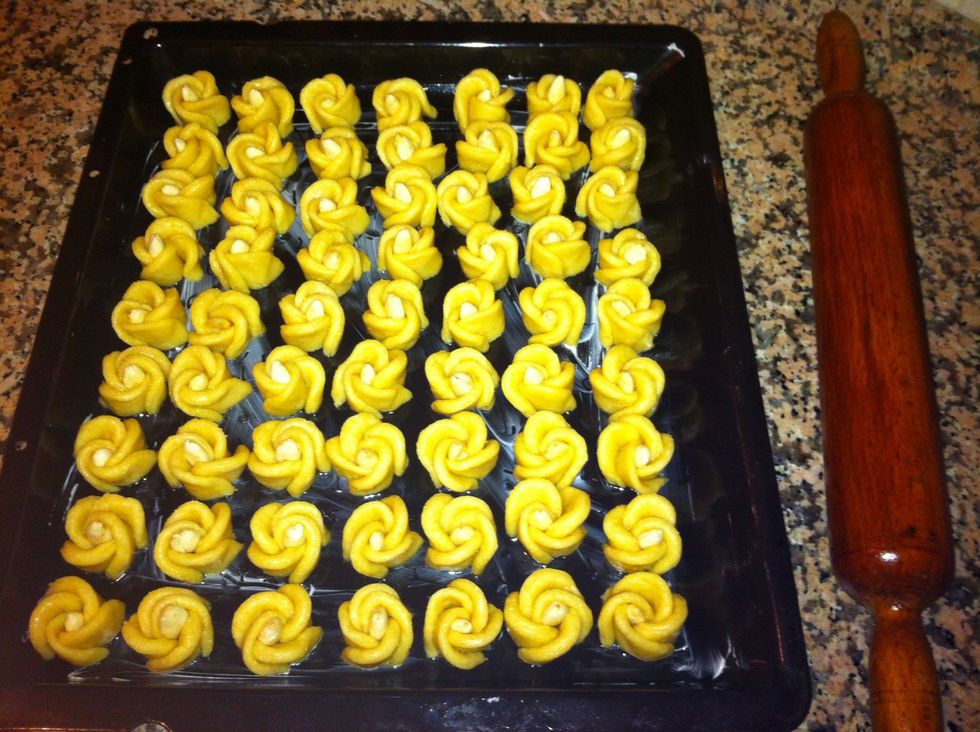 Ready For Cooking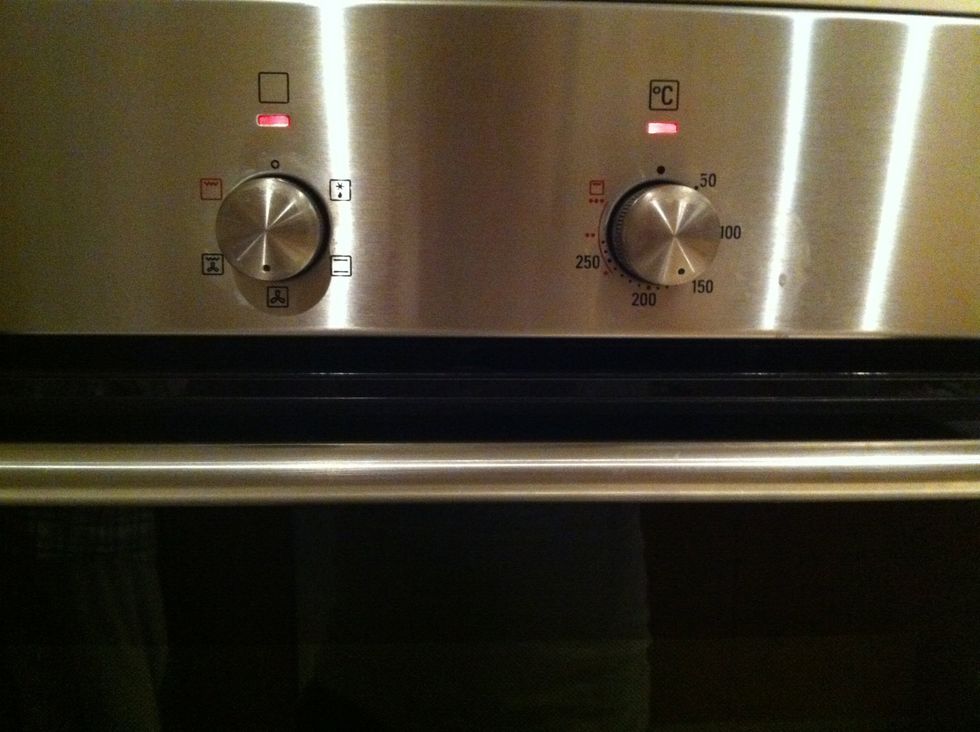 180 C & Turbo Funcion & 15 minutes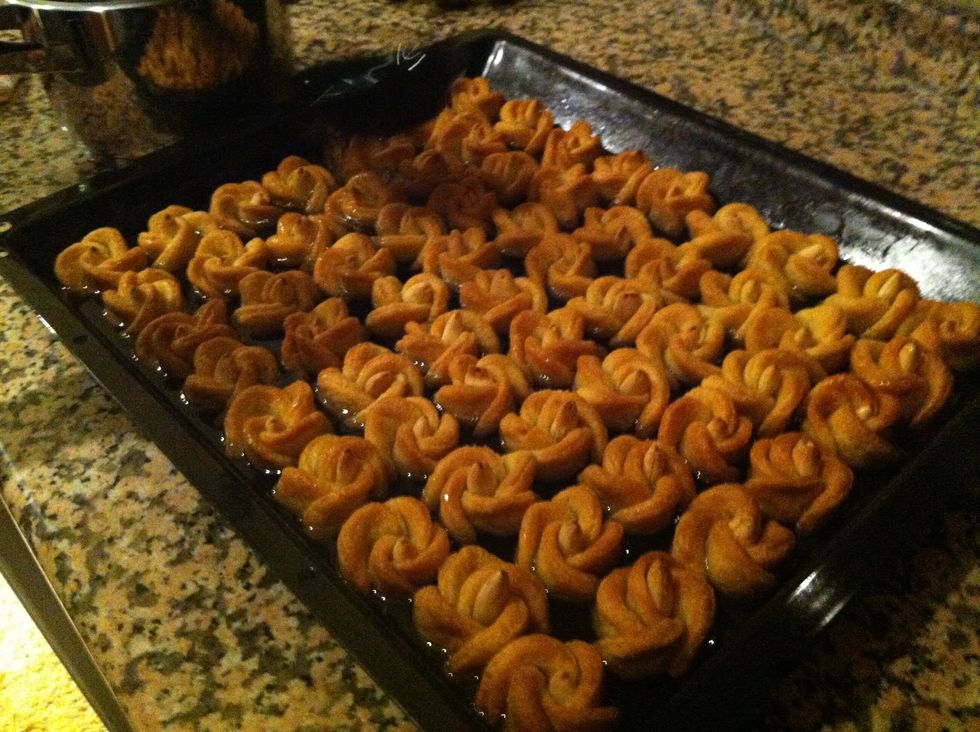 It's Ready . Serve as much as you like :🌹🌹🌹🌹🌹🌹🌹🌹🌹🌹🌹🌹🌹 Don't forget to check my other guides 😃😊☺ Thanks to my mother in law for helping me to share her recipe :)
For Syrup 5 Cup Sugar 5 Cup Water
250 Gr Butter
2 Eggs
150 ML sunflower oil
150 ML Milk
1 pack baking powder
100 Gr Semolina
1.150 Gr flour
Raw almonds
Mert Paksoylu
I will be posting healthy and nutritionalal recipes. And Some Traditional and Easy to make deserts.I hope you enjoy to make and eat them all.