Make Traditional Indonesian Meatballs (Penthol)
67
For some people, the best minced beef for penthol contains 30-40% of fat but I don't :) I like to use round/knuckle cut and processed it in food processor.
Add in 1 Tbsp of coconut oil. You can use any oil though :) but I just prefer coconut oil
Finely mashed 3 clove of garlics or you can use garlic powder if you prefer ones. Add in to the food processor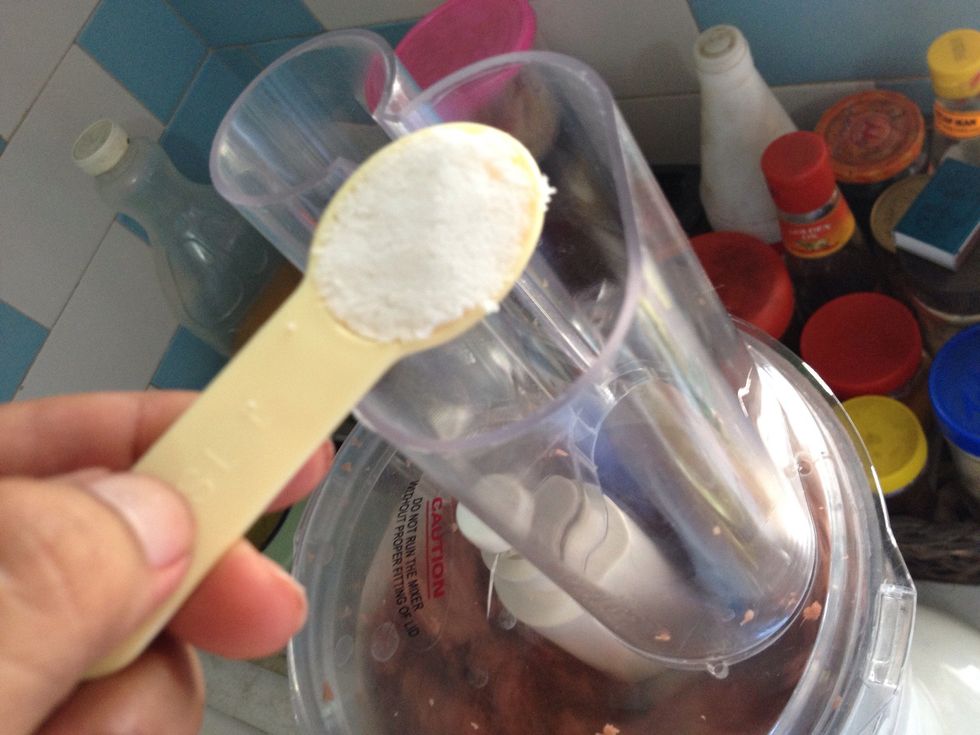 Add in 1 tsp of salt
Add in 1/2 tsp of white pepper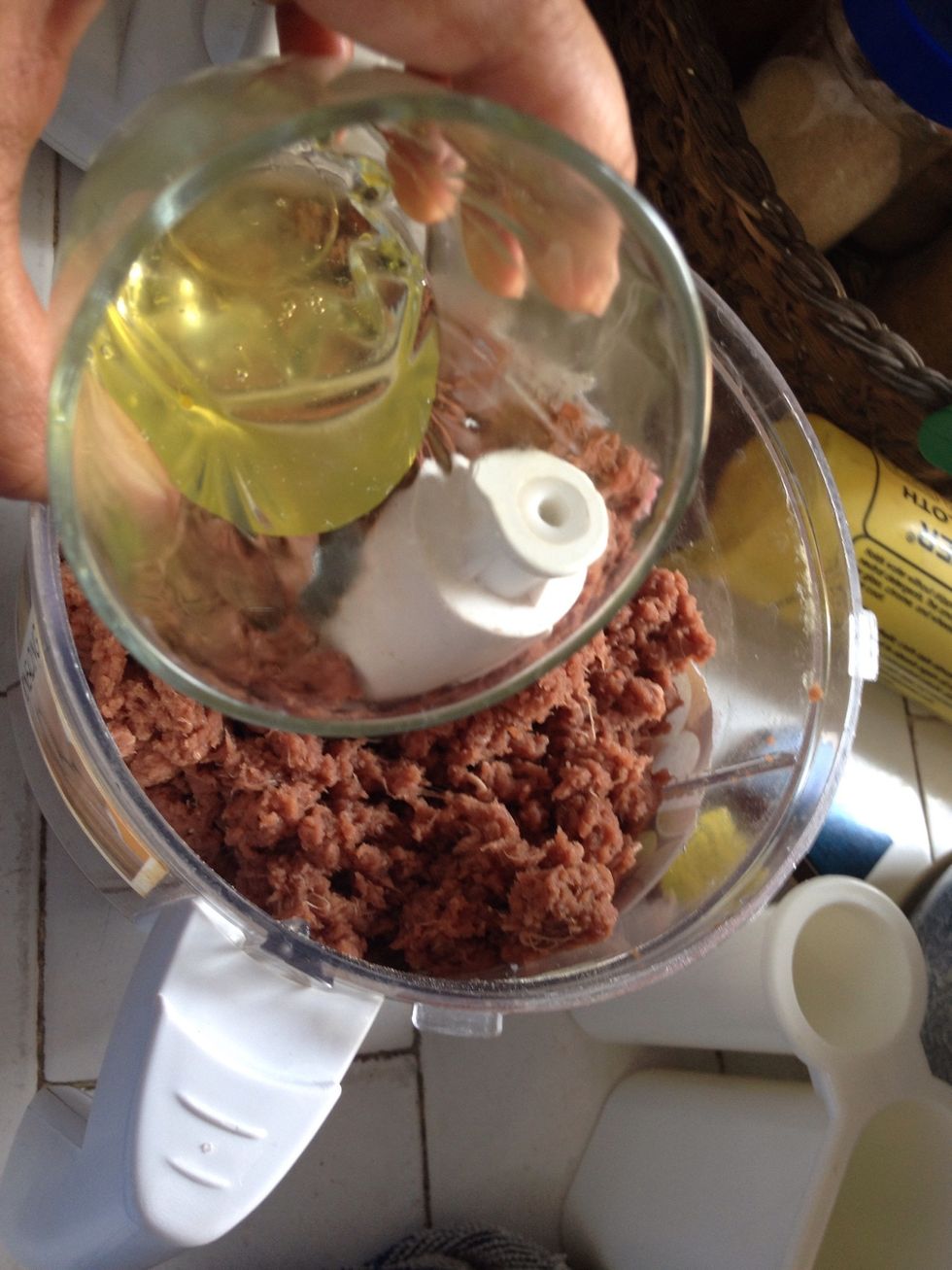 Add in 1 egg-white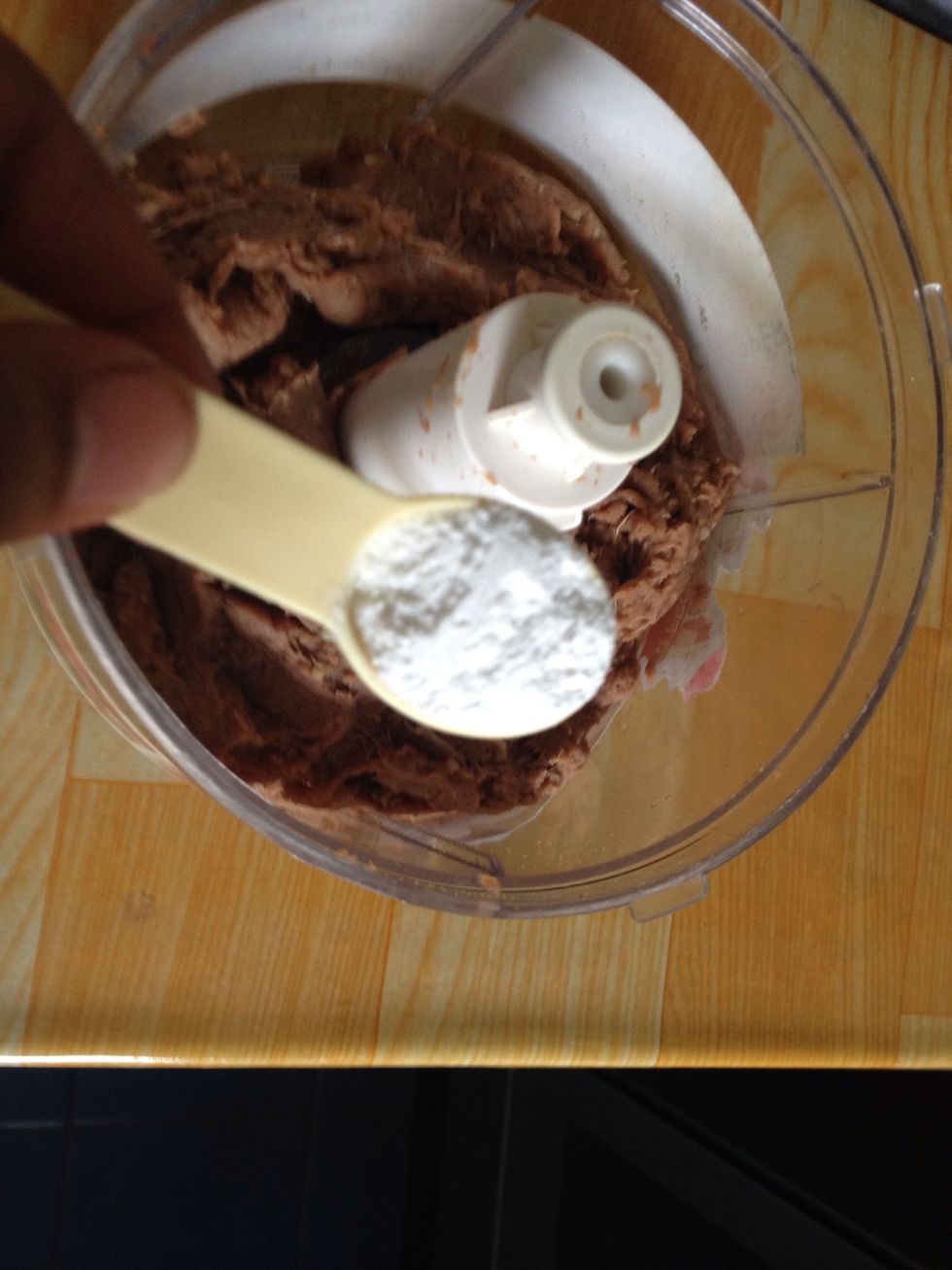 Add in 1 tsp of baking powder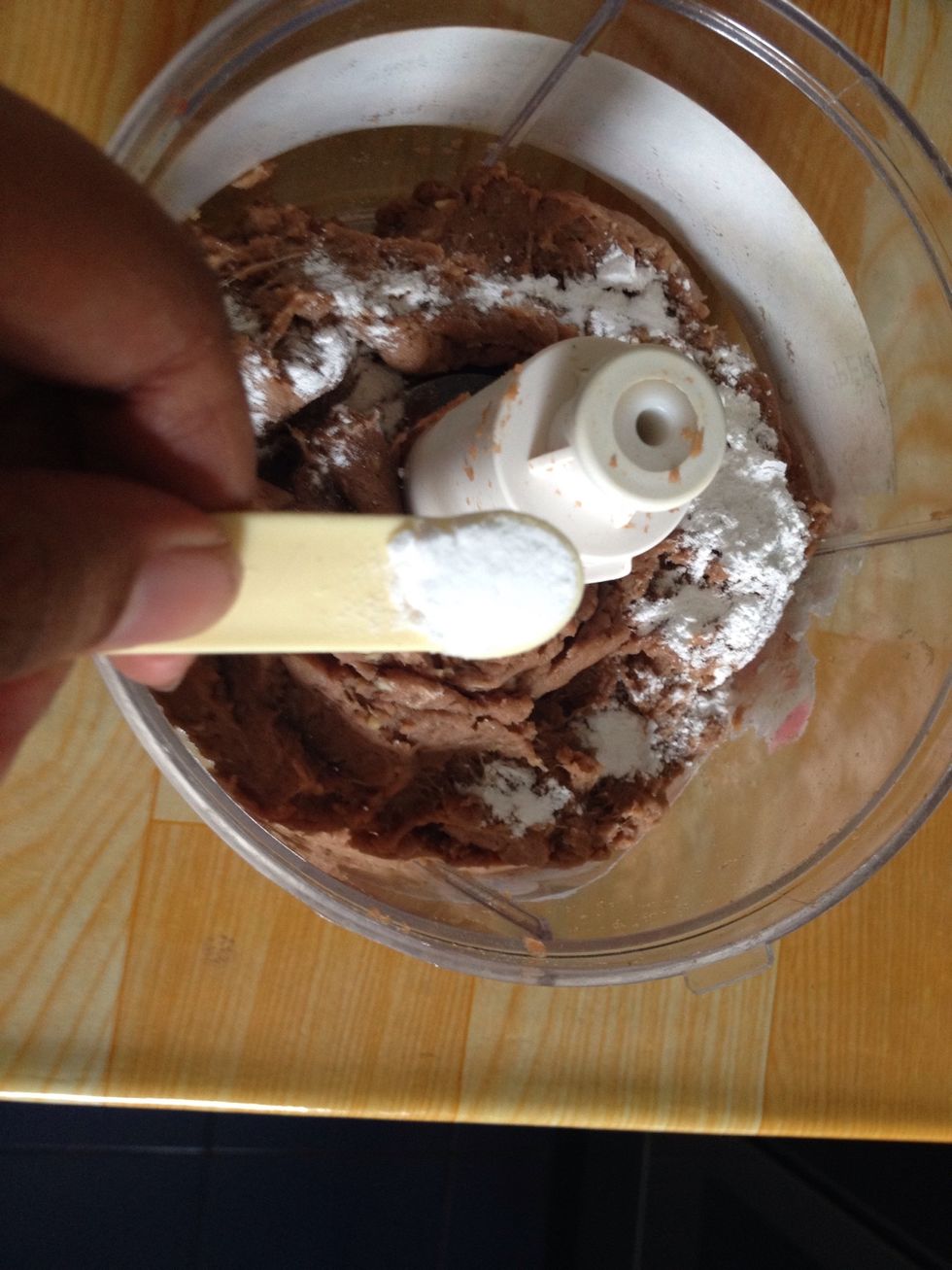 Add in 1/4 tsp of baking soda for fluffy penthol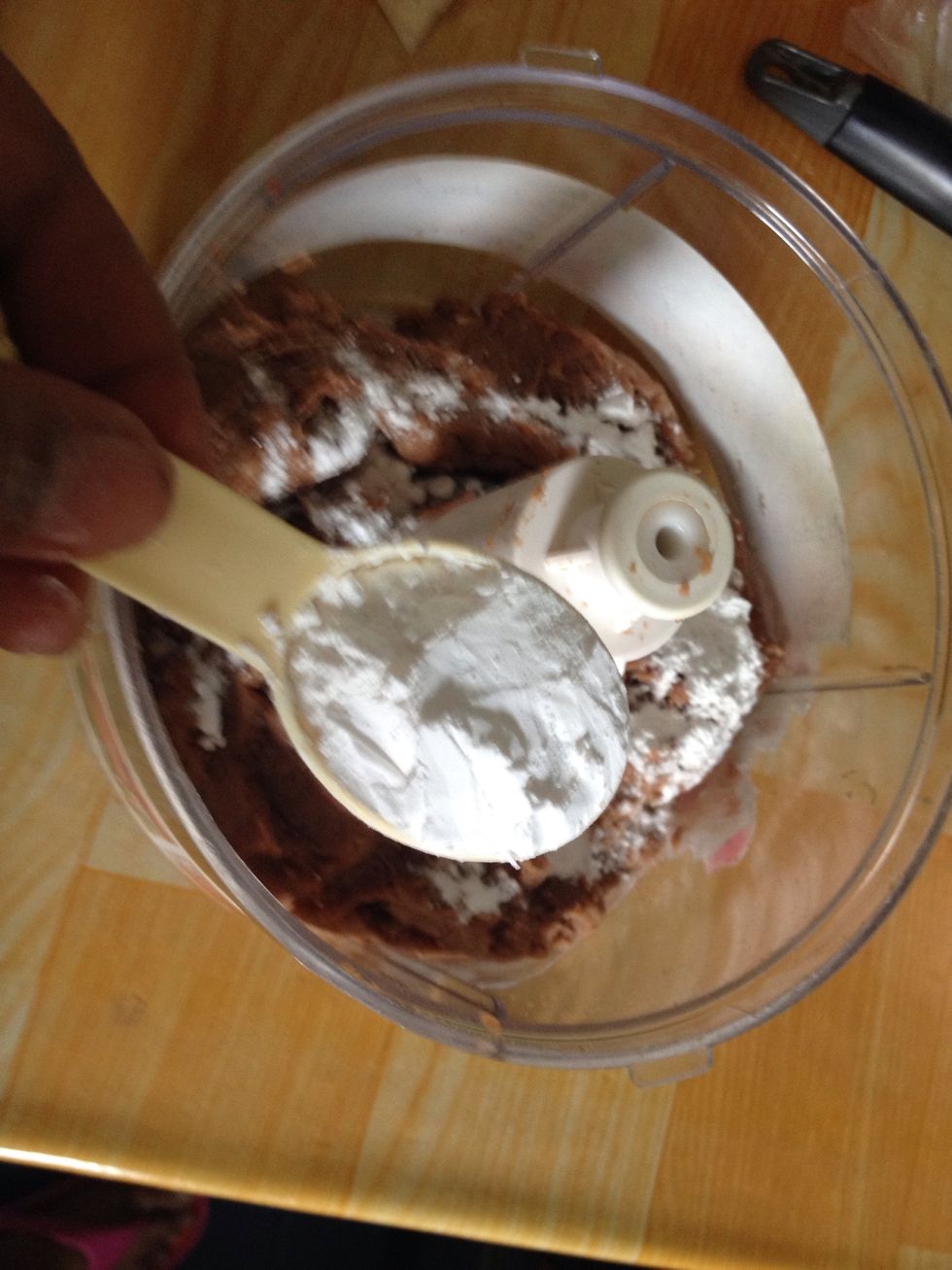 Add in 3 Tbsp of tapioca flour for structure
Boil some water in medium sauce pan and cook the penthols until it is floating. The cooking time for each penthols is approx 7-8mnts.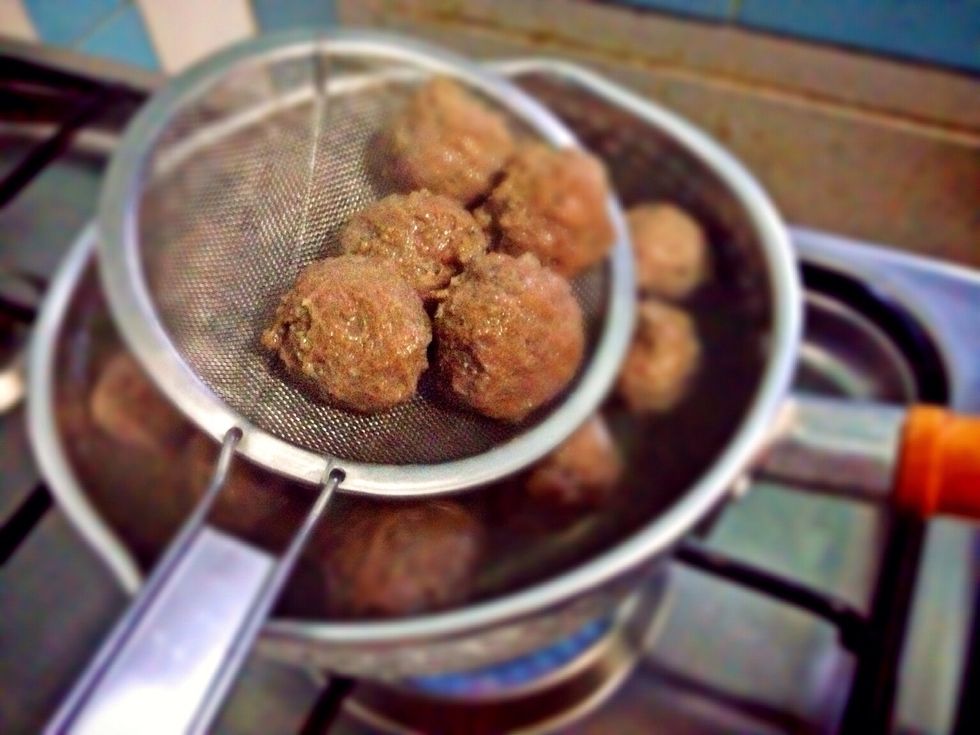 When they are done, set aside.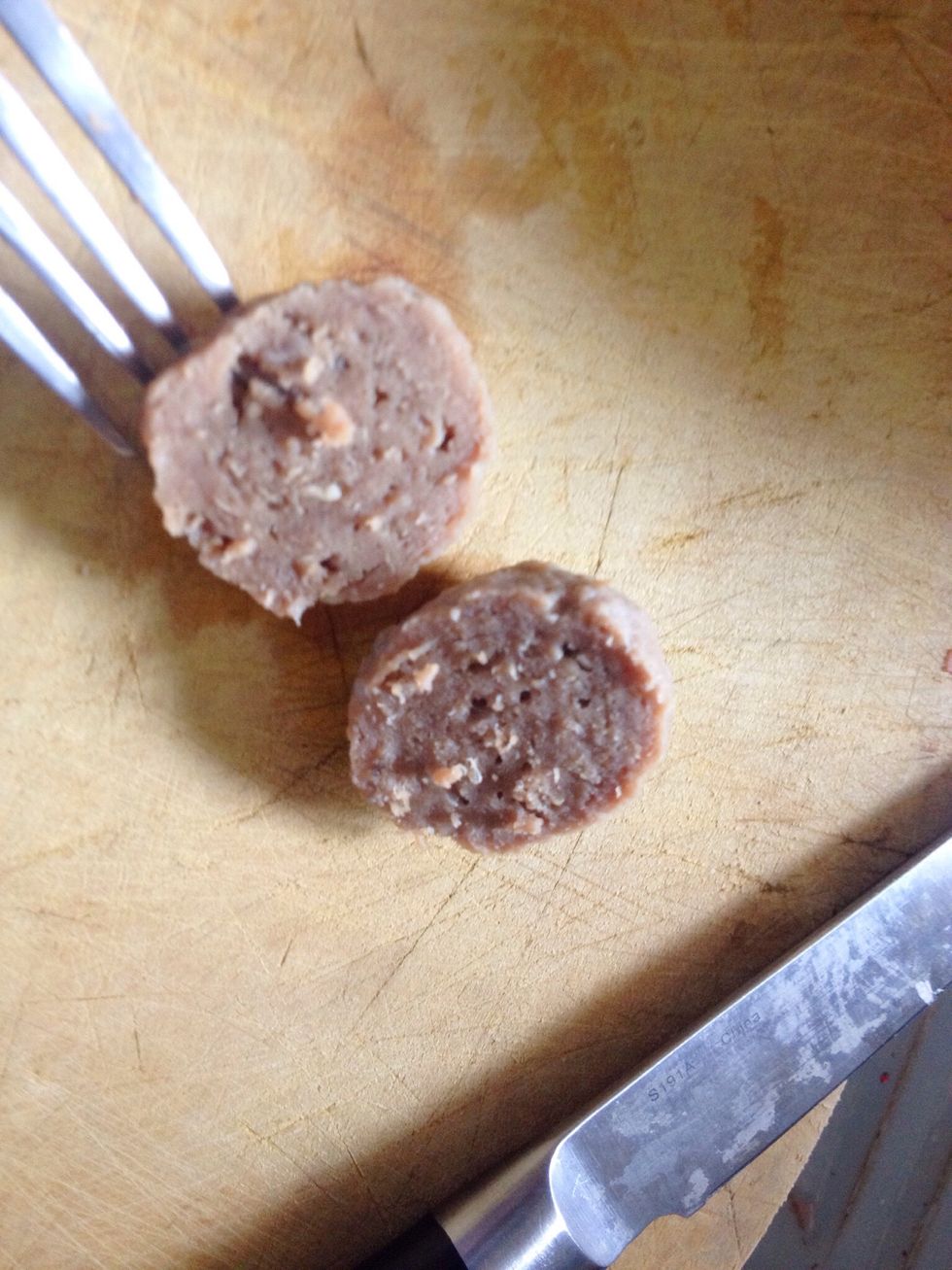 The yummy ball looks from inside :)
To prepare the penthol soup is simply boil some rib bones or chicken bones/feet.
This is how I enjoy my homemade penthols :) spinach noodles, green cabbage, sambal ... hmm would you like some? :) Hope you enjoy it as much as I do. Photo courtessy of my colleague; Sue Setiawan
The creator of this guide has not included ingredients
Putri Lah
a foodperiment and a foodventorous, an Orca lover and a simple person who enjoys cozy places, good music and good books.