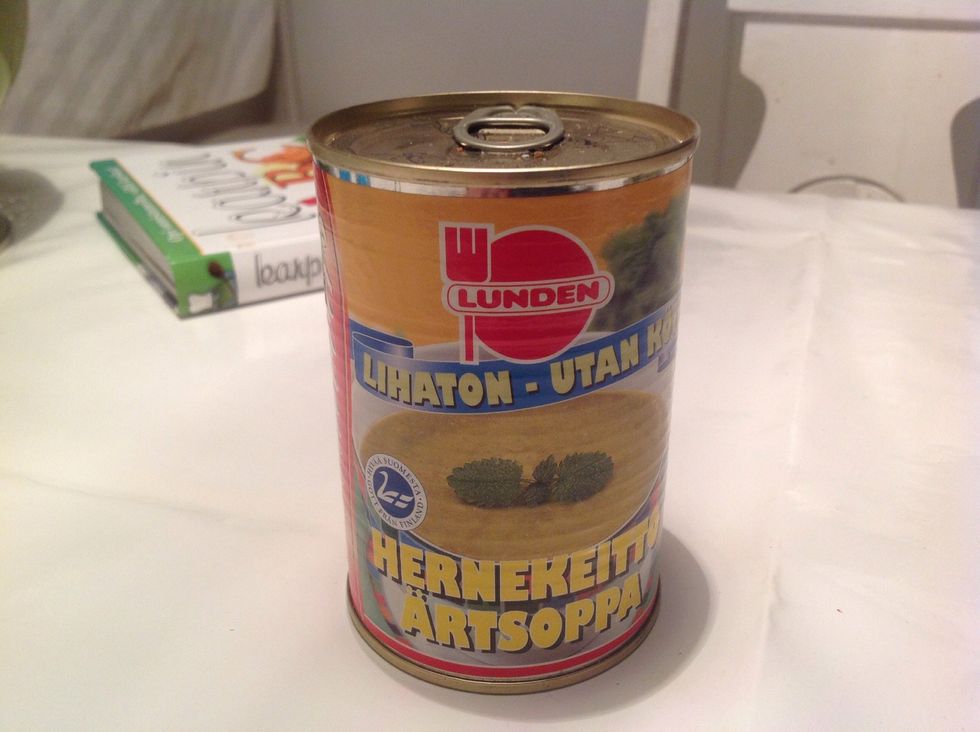 Thursday is the traditional Finnish peasoup day.
The tin is very easy to open. You don't need a tin opener.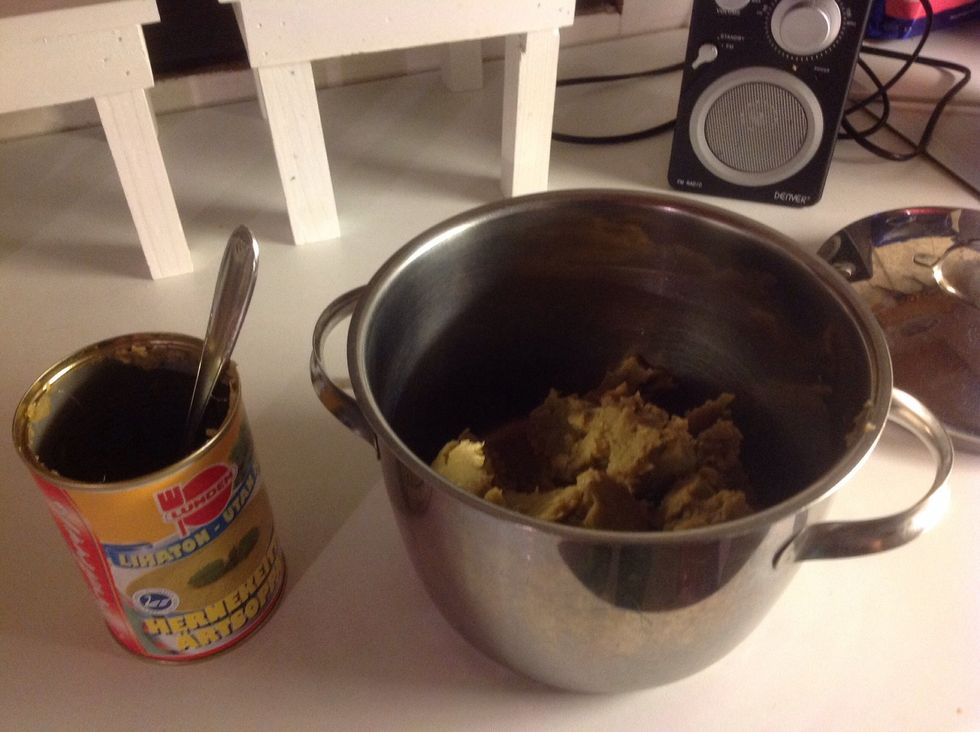 Put the contents of the tin in a pot.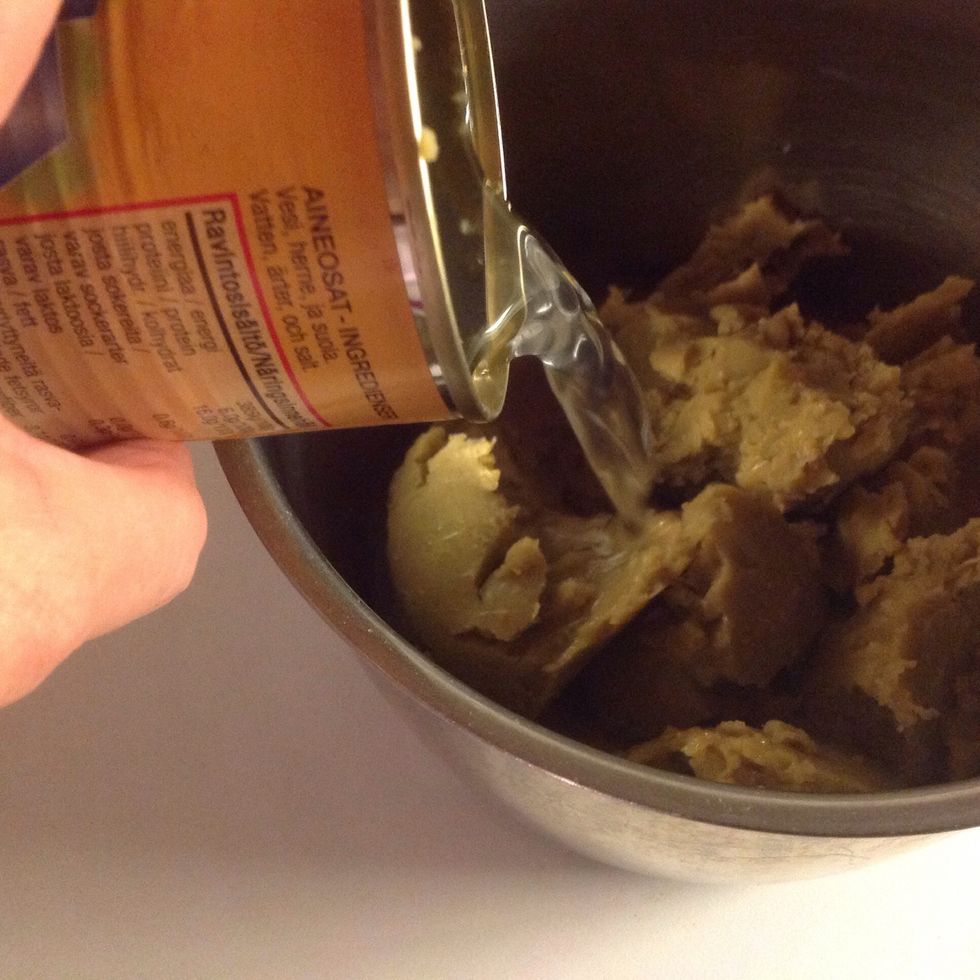 Add half a tin of water. Mix and heat.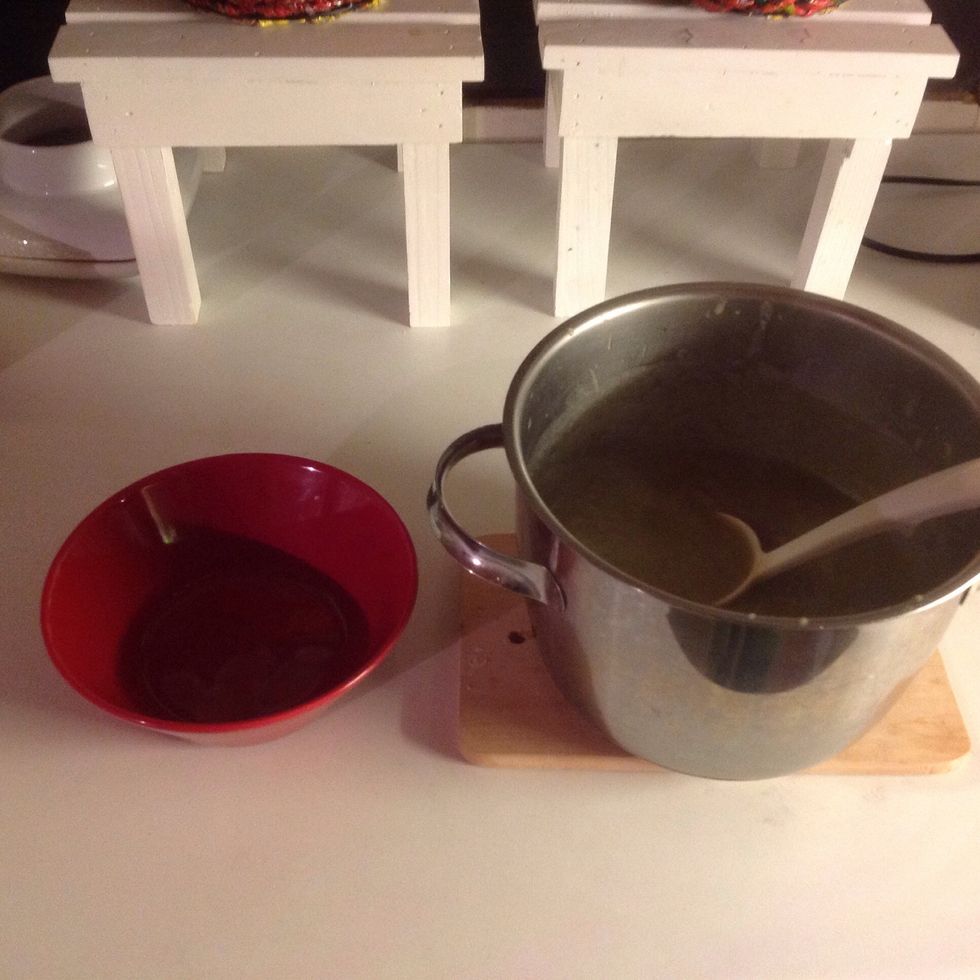 After heating, you can start serving the peasoup.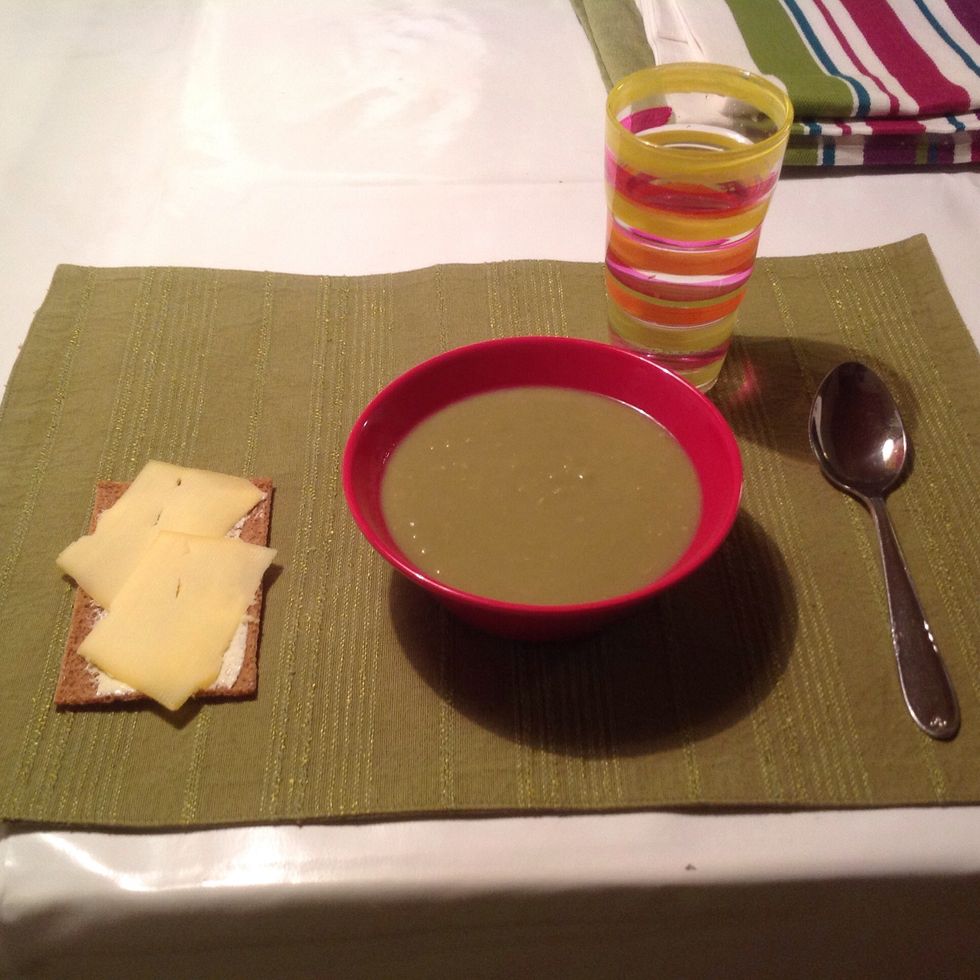 Serve with rye crisp bread and a glass of milk or water. Bon appetit!
1.0 Tin of peasoup
1/2 Tin of water
Mustard (optional)