How to make traditional crepes for candlemas in france 🇫🇷
Make Traditional Crepes for Candlemas in France 🇫🇷
196
It is called Groundhog Day. Many traditions are associated with this day. In France, the tradition is to make crepes.
There are so many recipes for crepes. This one is for the crepe Suzette. A very French desert. Was named by the duke of Windsor and in the cafe de Paris in Monaco. It is good for 6-8 crepes and➡️
This guide is about a simplified crepe Suzette but without loosing the flavor. Serve hot, warm or flambé.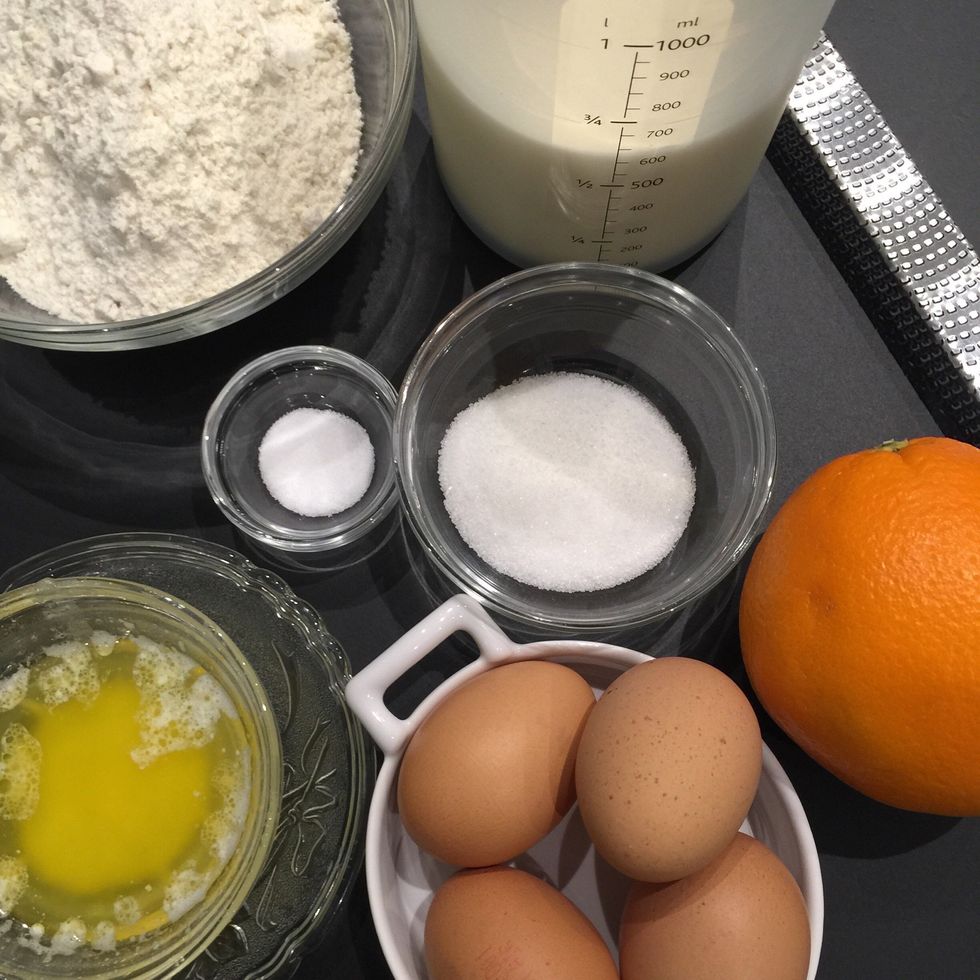 Ingredients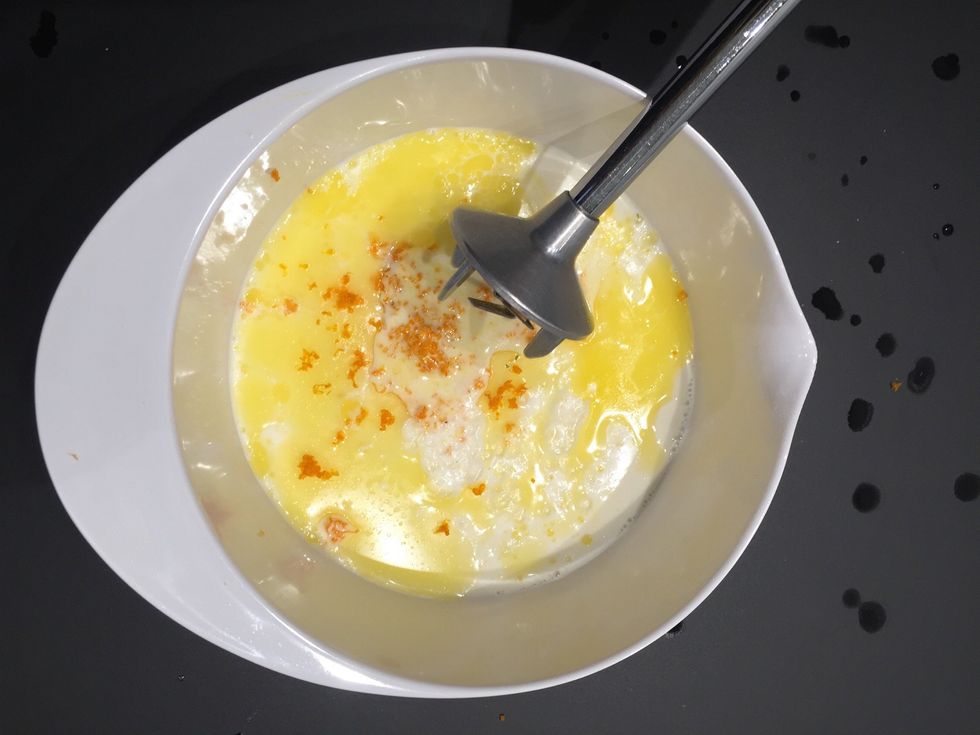 Put milk+melted butter+eggs+sugar+orange zest. Mix with a whisk or with a hand blender
Add 2 tbsp grand mariner or any orange liqueur like Cointreau or curaçao or???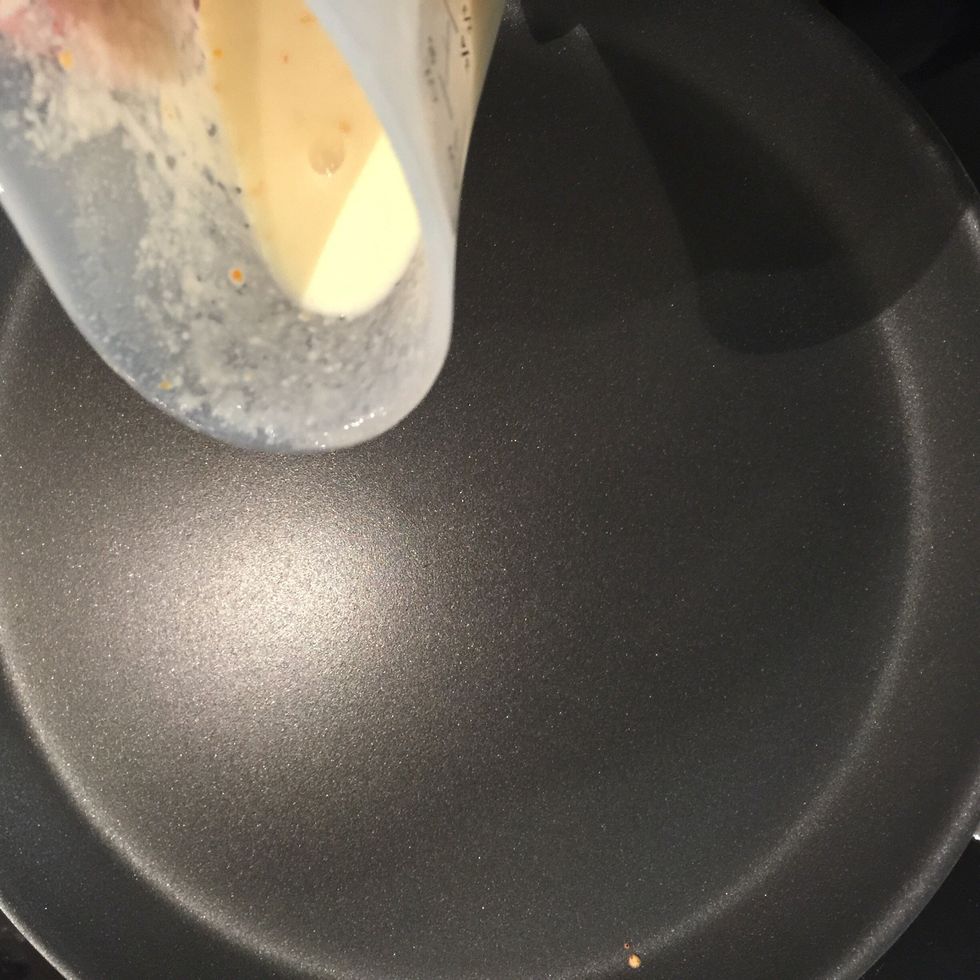 Heat the pan and start making the crepes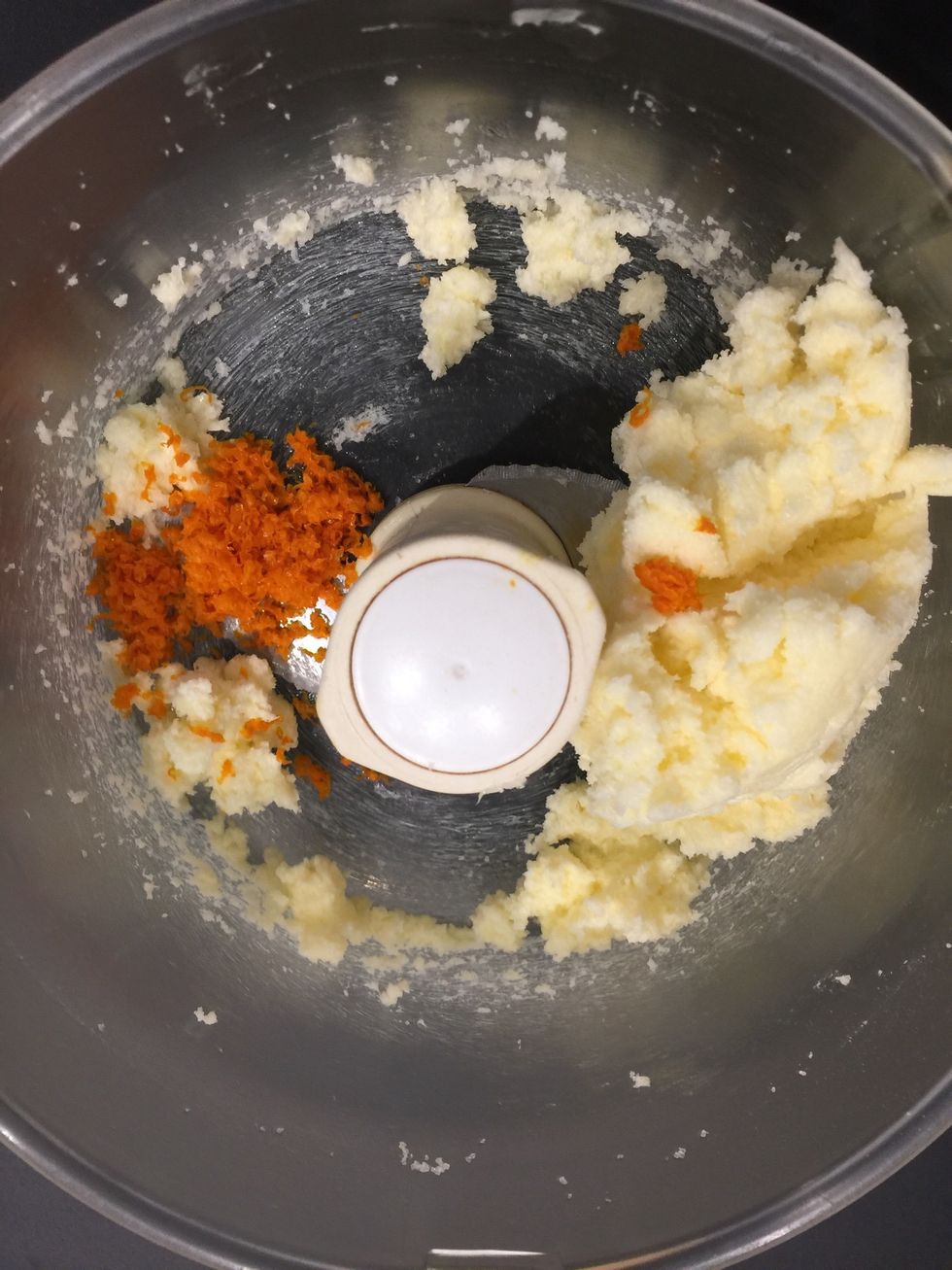 Make the Suzette butter. In a food processor put the butter sugar orange zest and some orange liqueur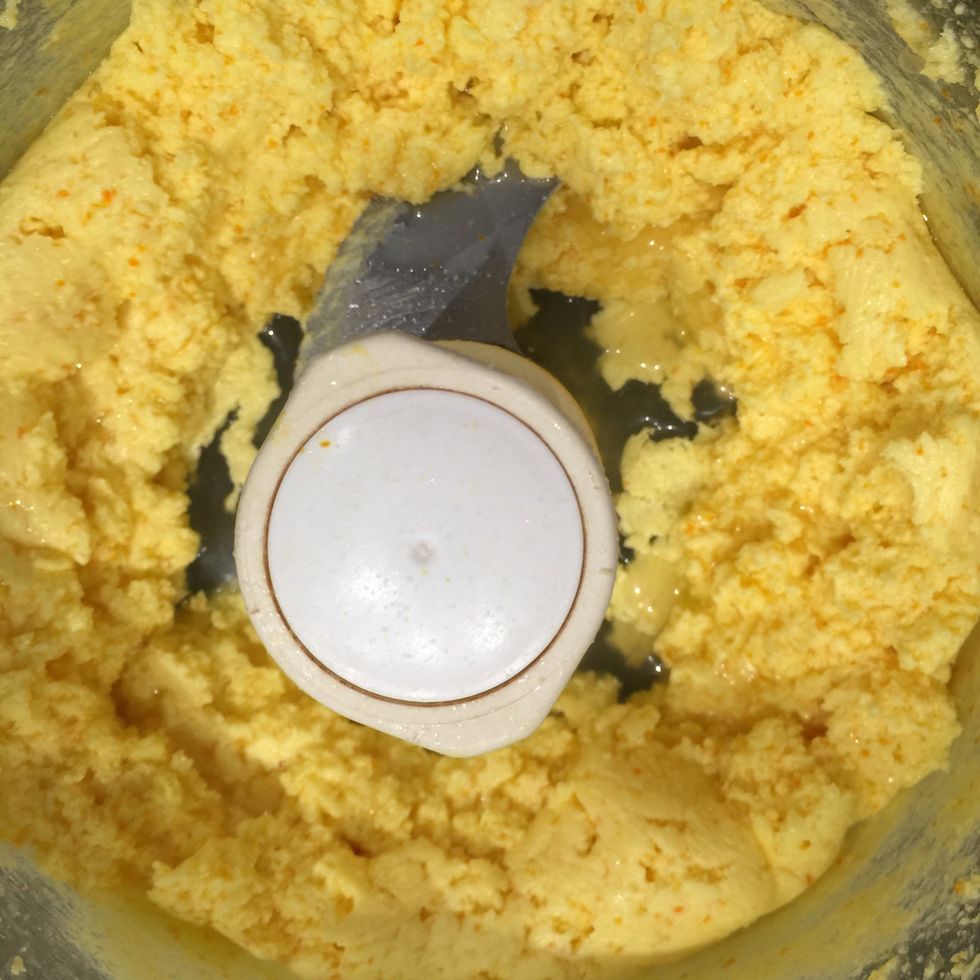 The Suzette butter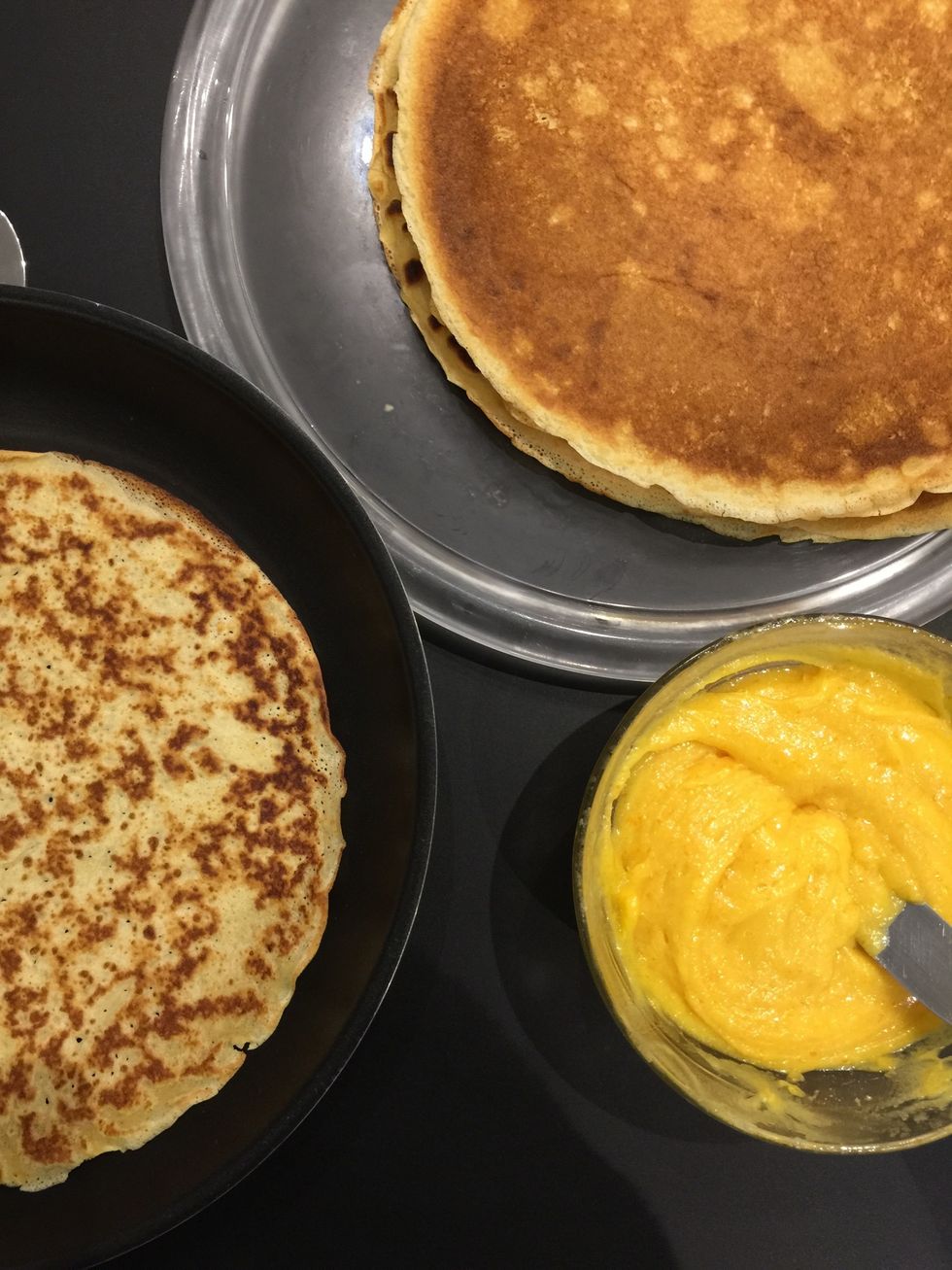 Prepare The crepes and the Suzette butter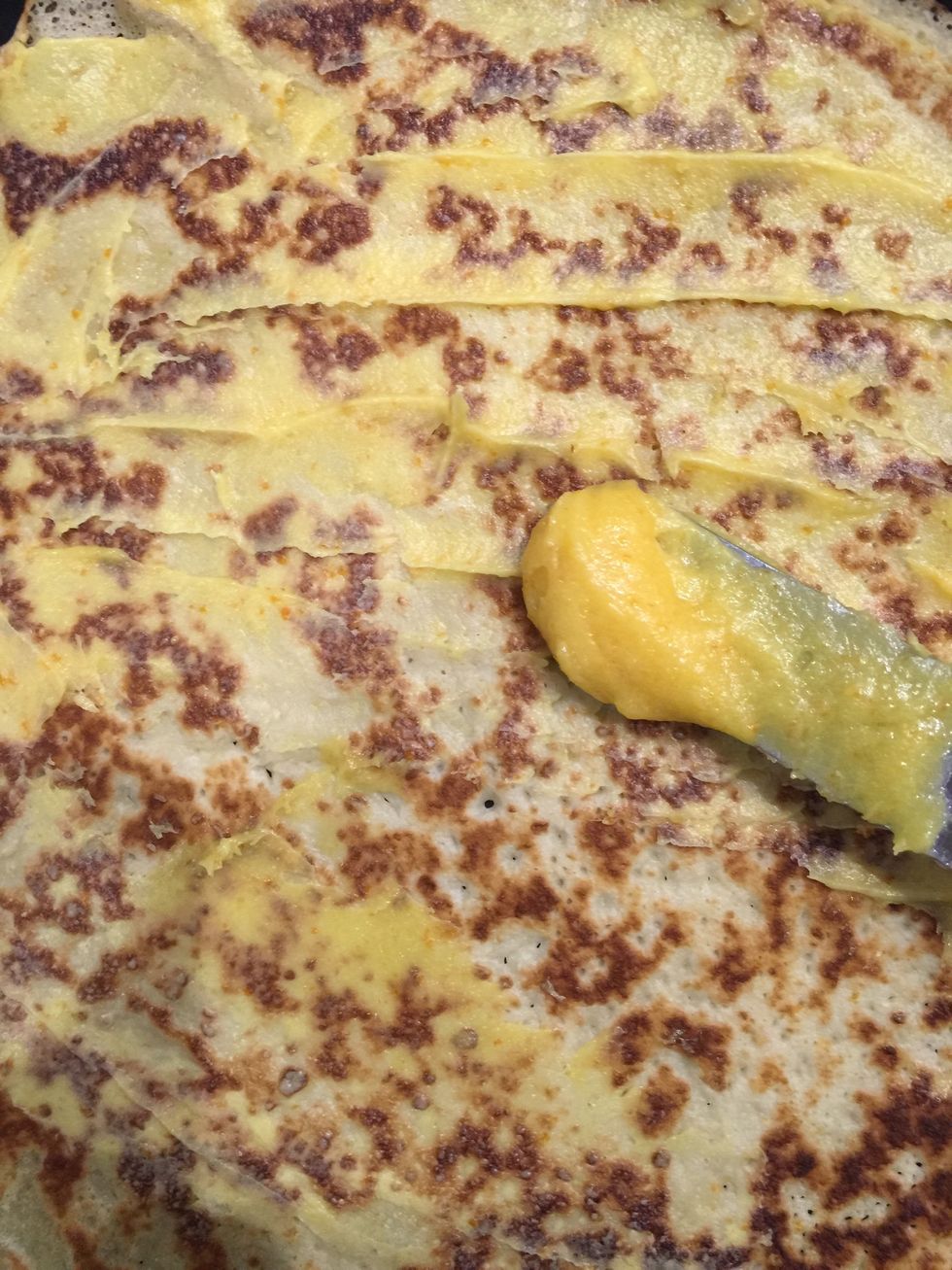 Spread butter on the crepes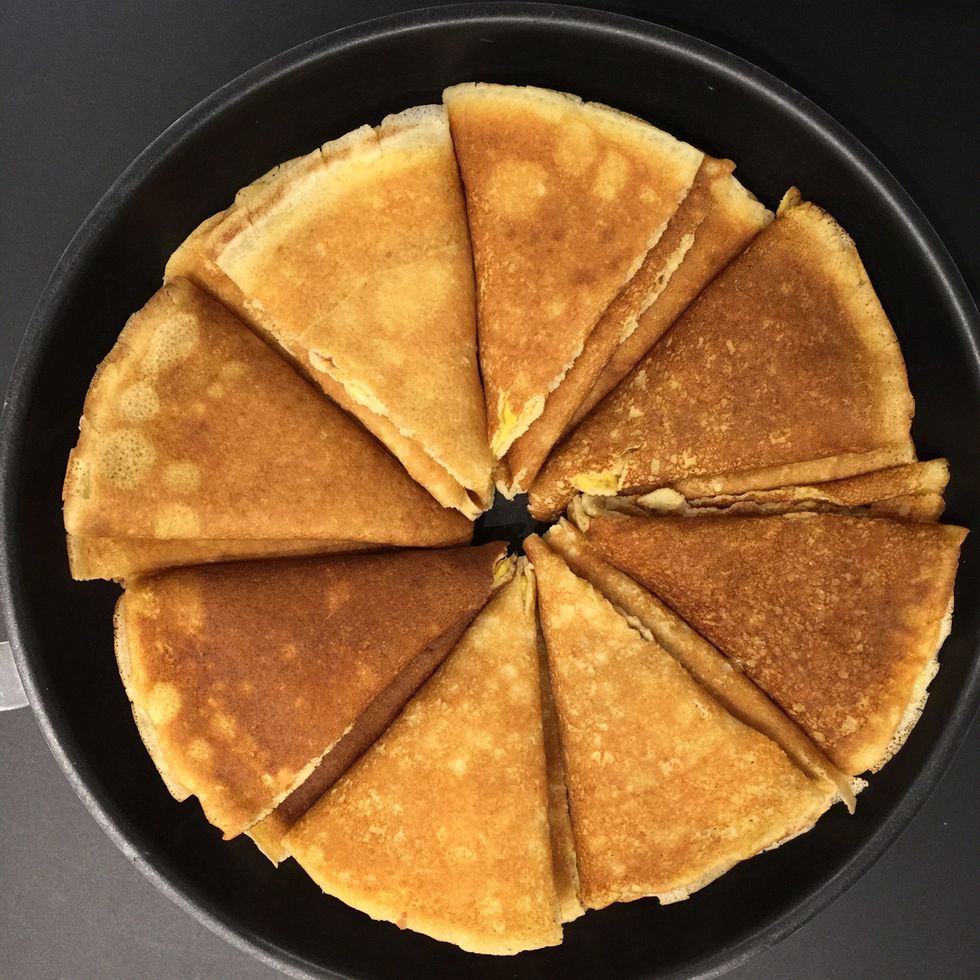 Fold into quarters and put in the frying pan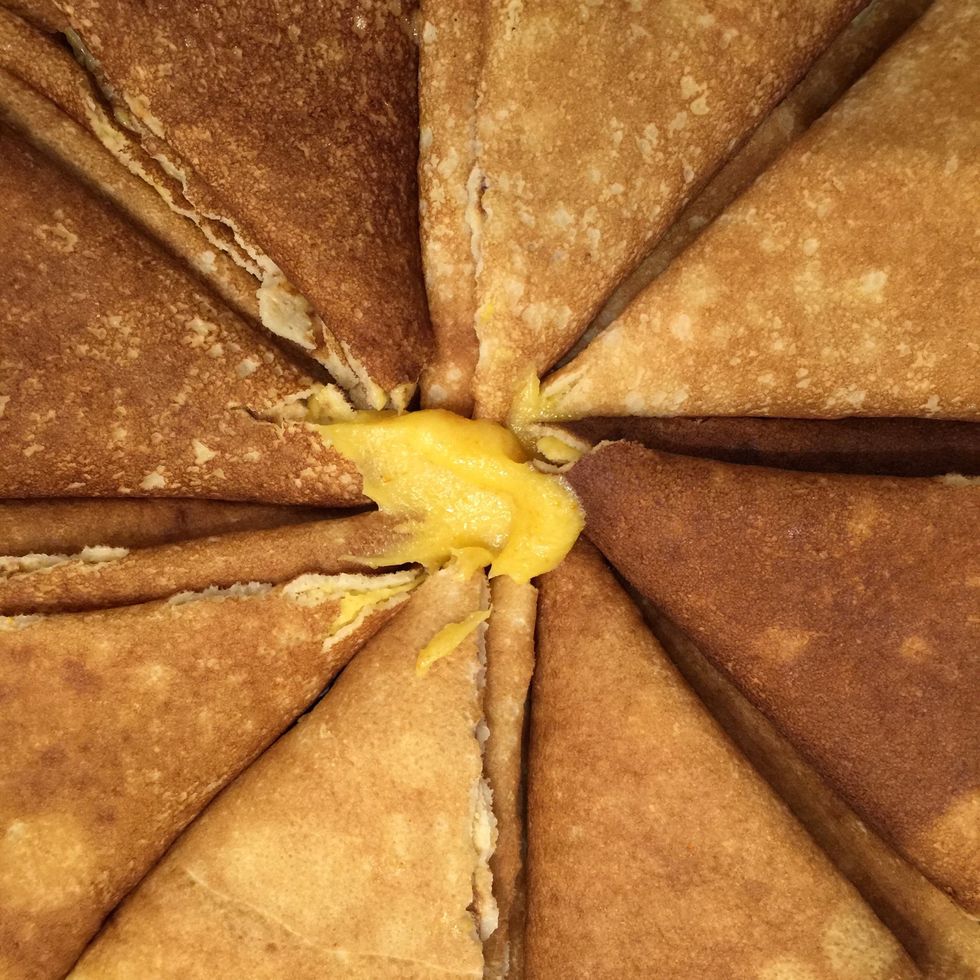 Add some Suzette butter and heat on medium heat. Turn once or twice until they sizzle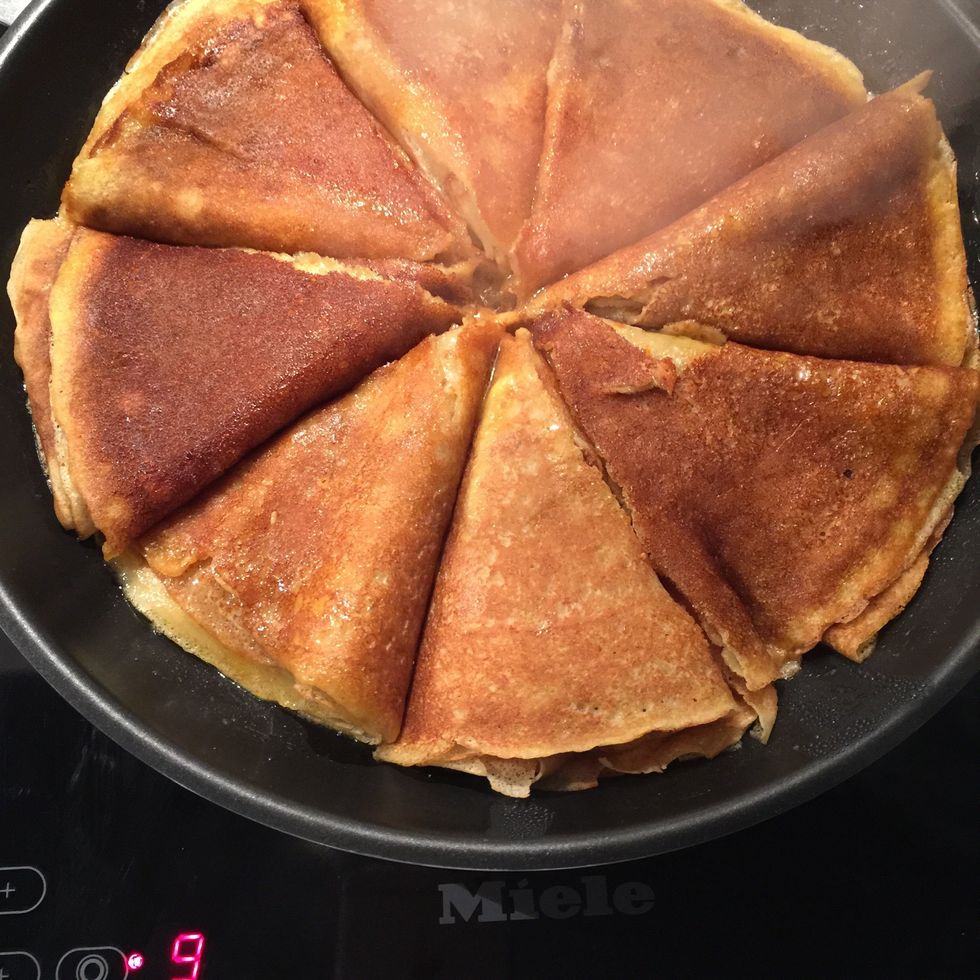 Either serve immediately as such or pour I/2 cup of orange liqueur and light it ( flambé) and Thaler to the table. Make sure the lights are dim to show the flame.. Impressive
Flambé
130.0g Flour
300.0ml Milk
25.0g Butter melted( more for the pan)
120.0g Eggs(2 large)
1.0tsp Salt
2.0Tbsp Sugar
2.0Tbsp Grand marnier(orange liqueur)
1.0 Orange zest