How to make traditional austrian jam cookies
Linzer torte's are the worlds oldest cake. Filled with pungent raspberry jam and decorated with a lattice top. My dad taught me to make Austrian jam cookies which are commonly called linger tarts.
101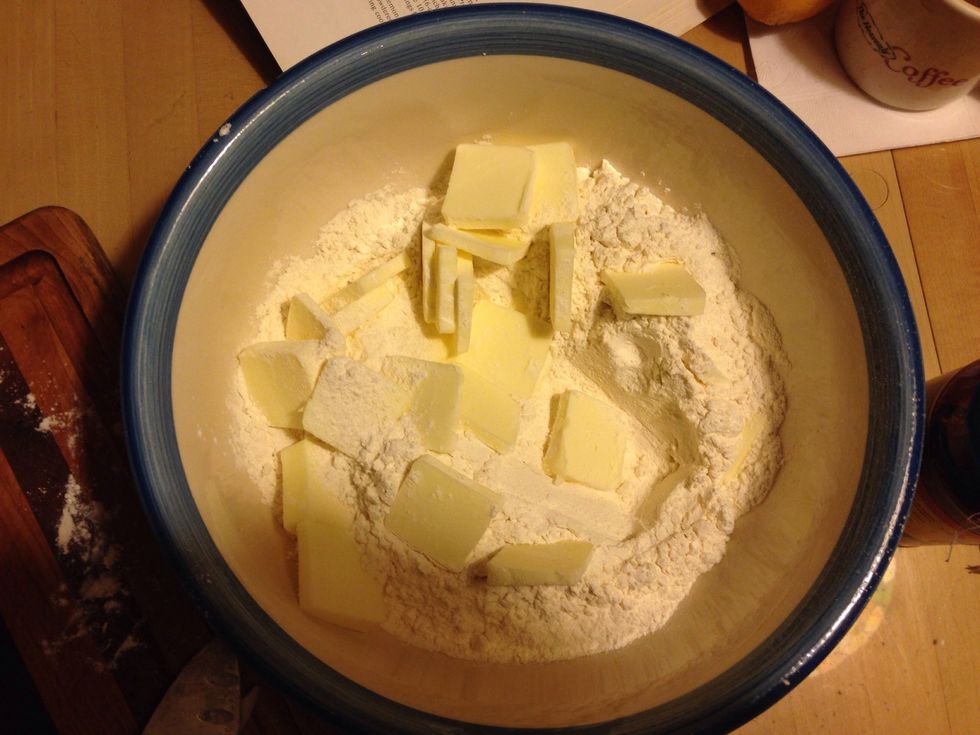 Cut the butter into into thin pats then add it to the flour.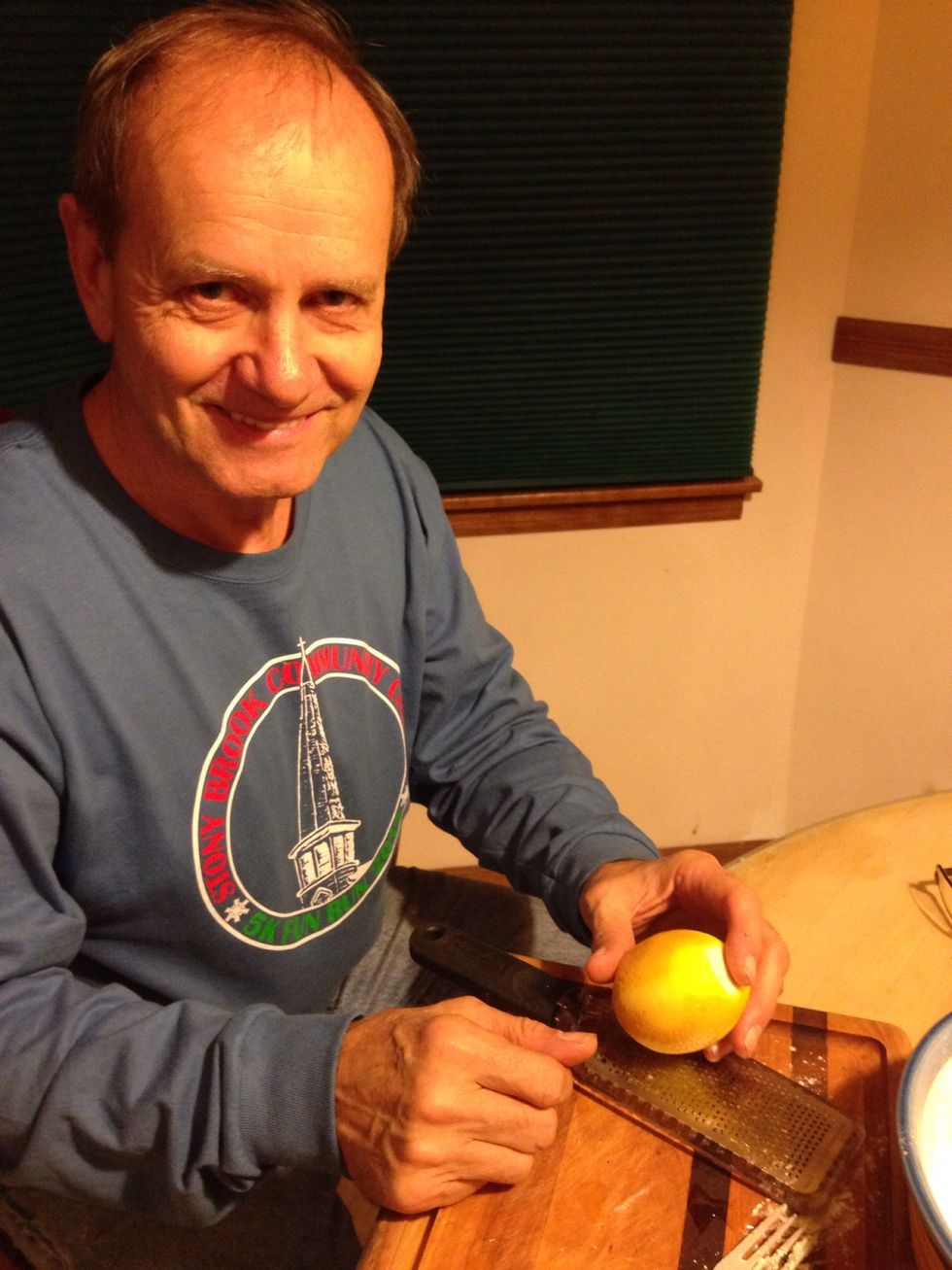 Dad zesting 2 lemons for the dough. He is wearing a shirt from a 5k he just ran... In the snow! Not bad for a 66 year old.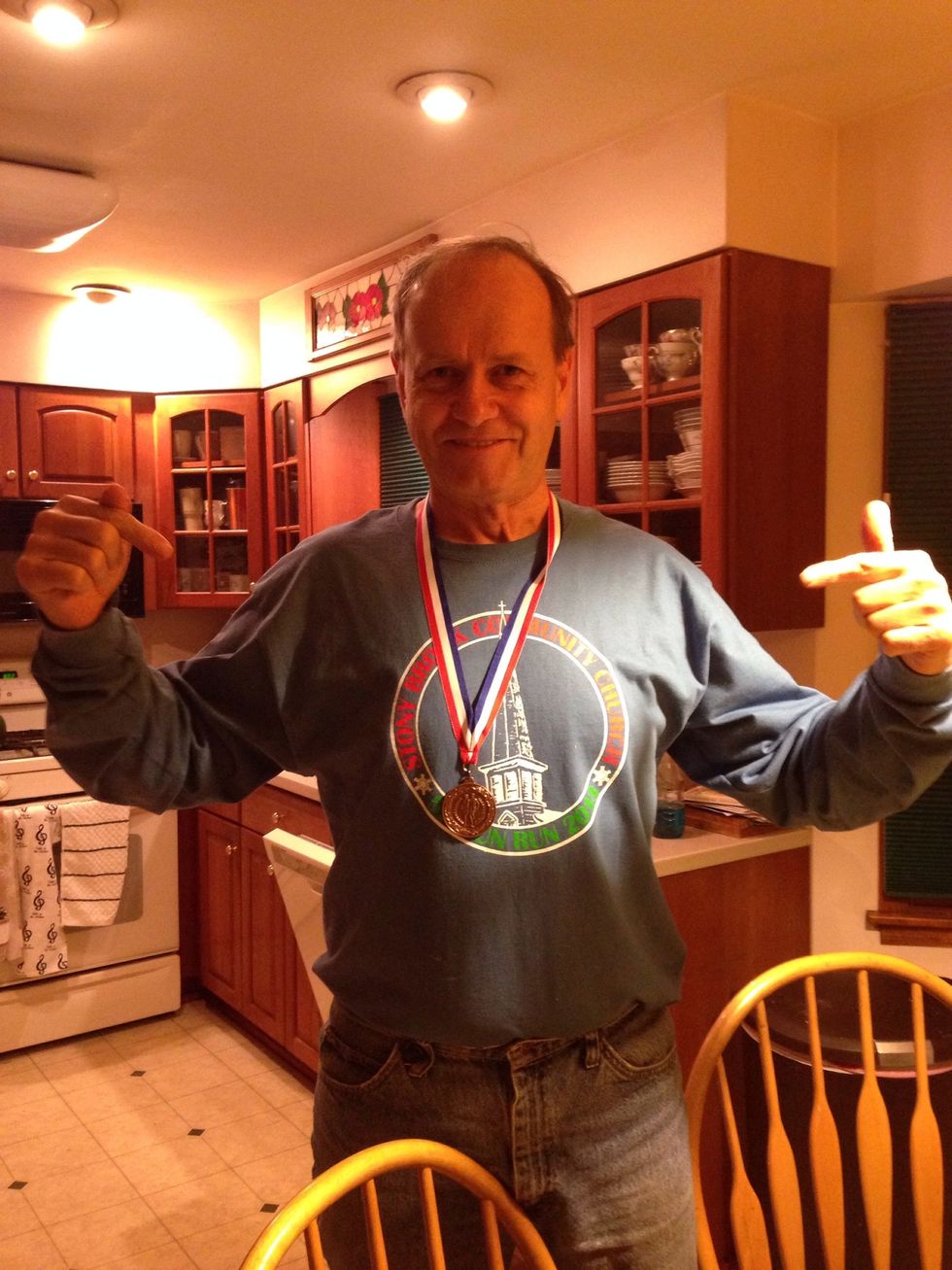 Third place!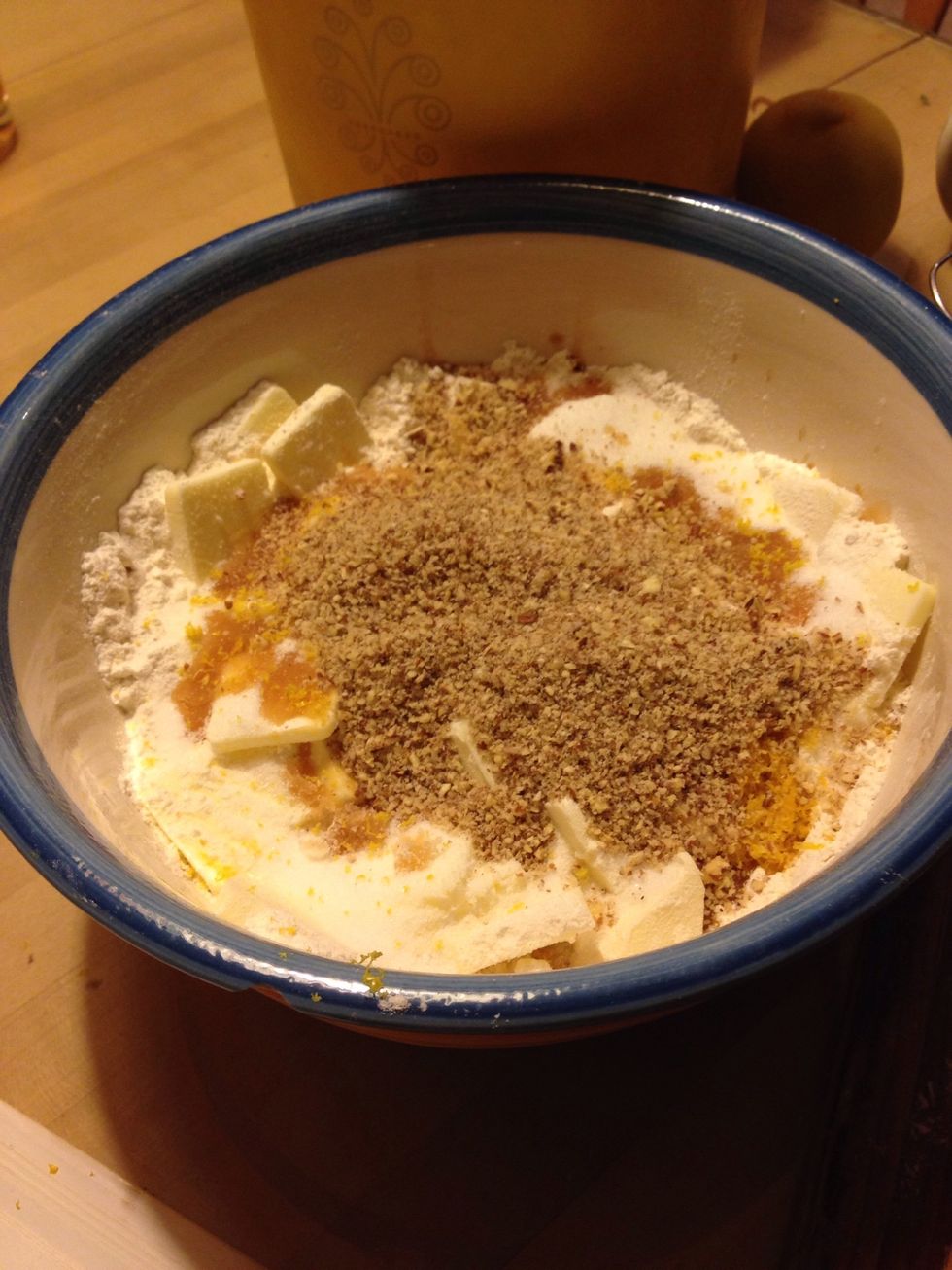 Add the lemon zest and chopped pecans to the flour mixture.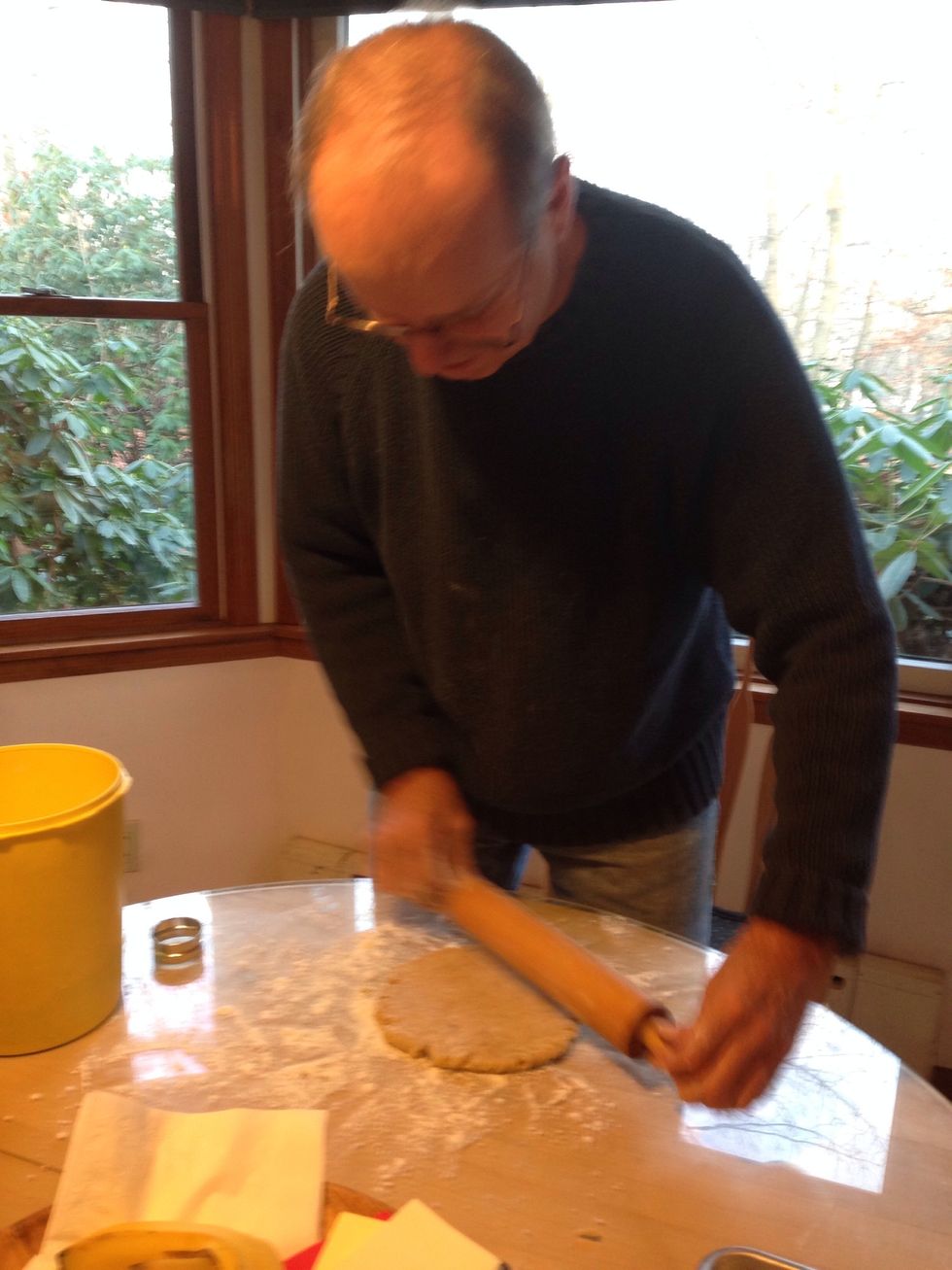 Gently roll out the dough until it is 1/4 inch thick.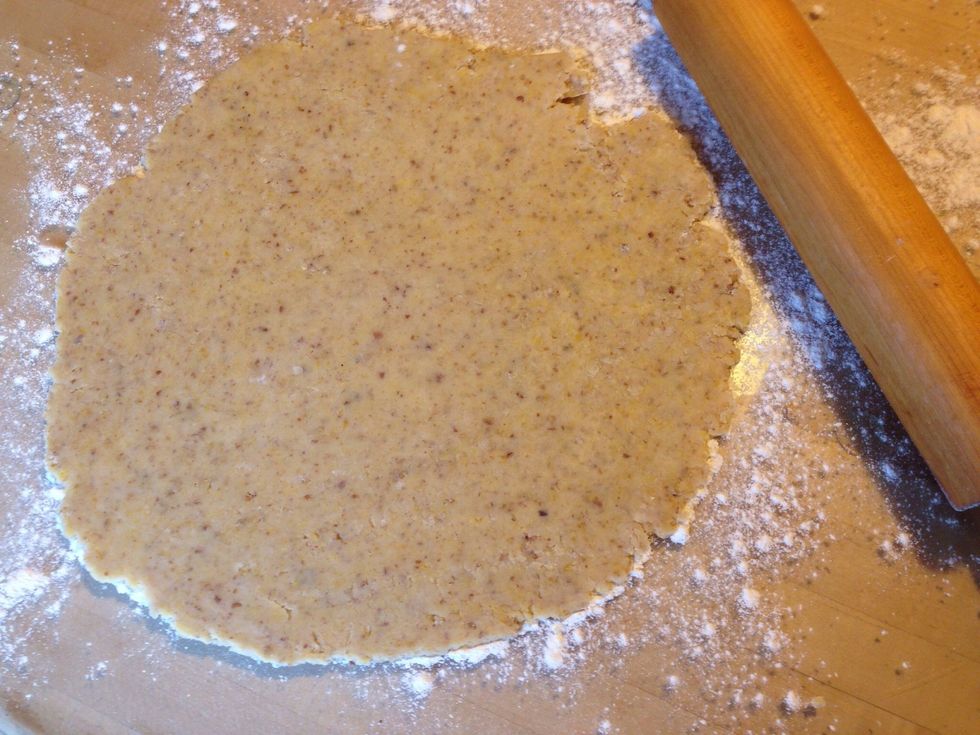 Beautiful.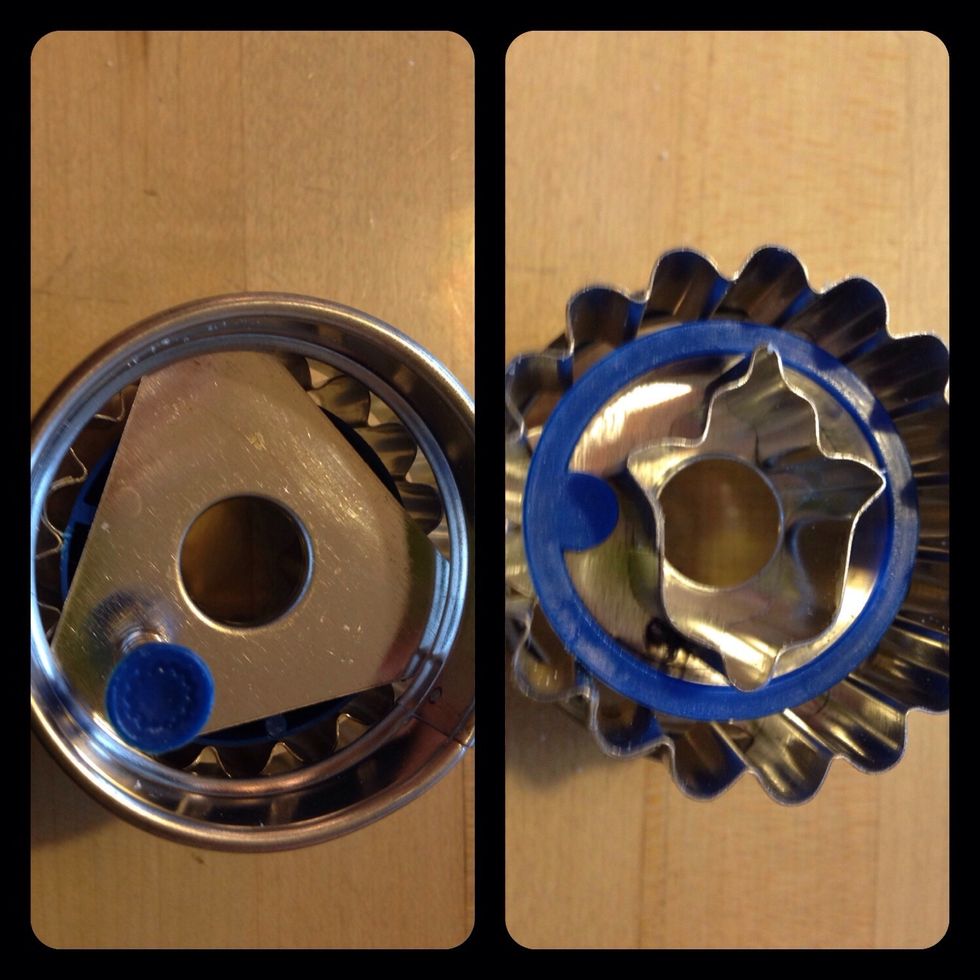 We used linzer cookie cutters. Most cookware shops will have these.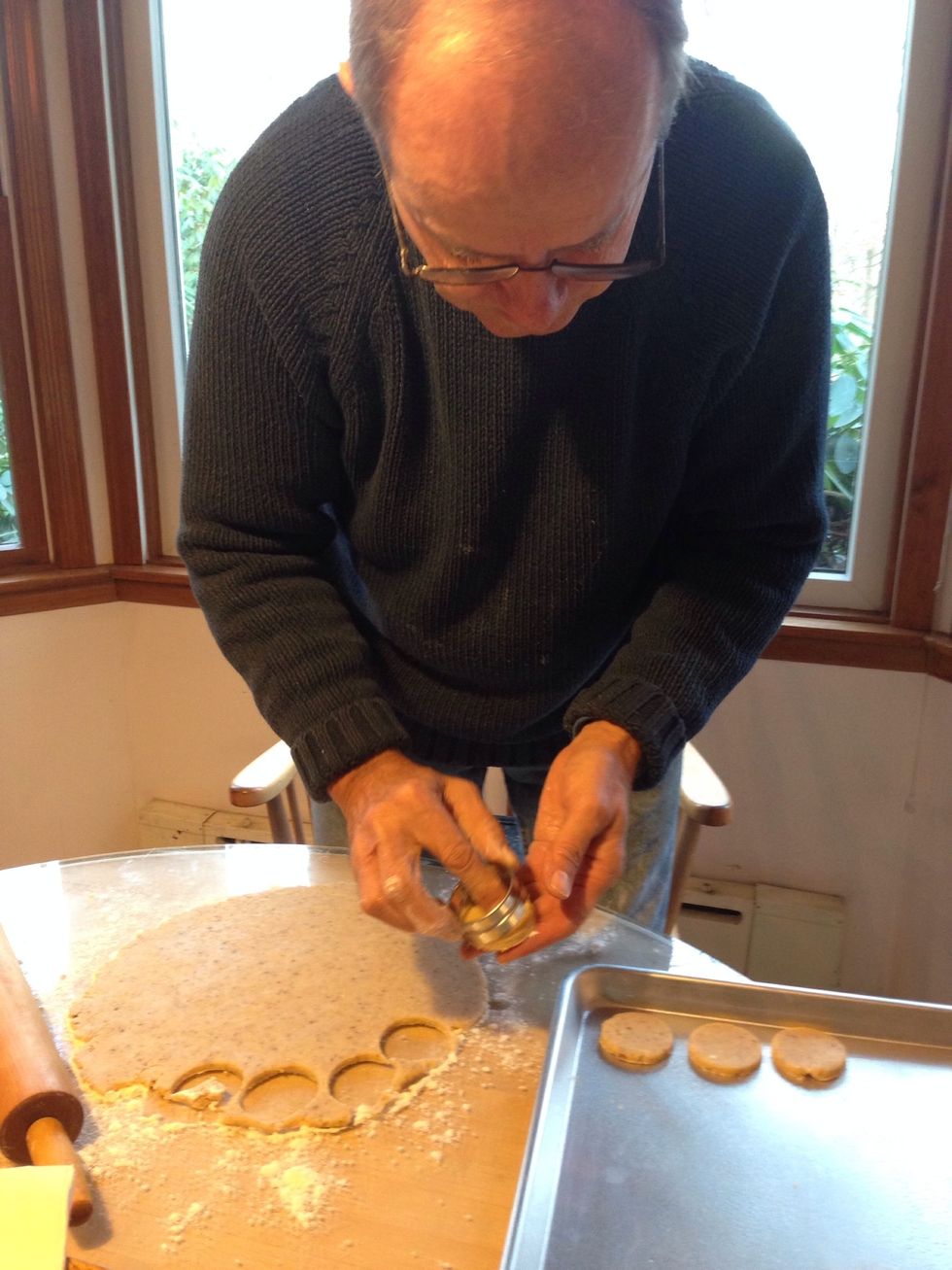 Then use the cut out 40 tops and 40 bottoms with the cookie cutter.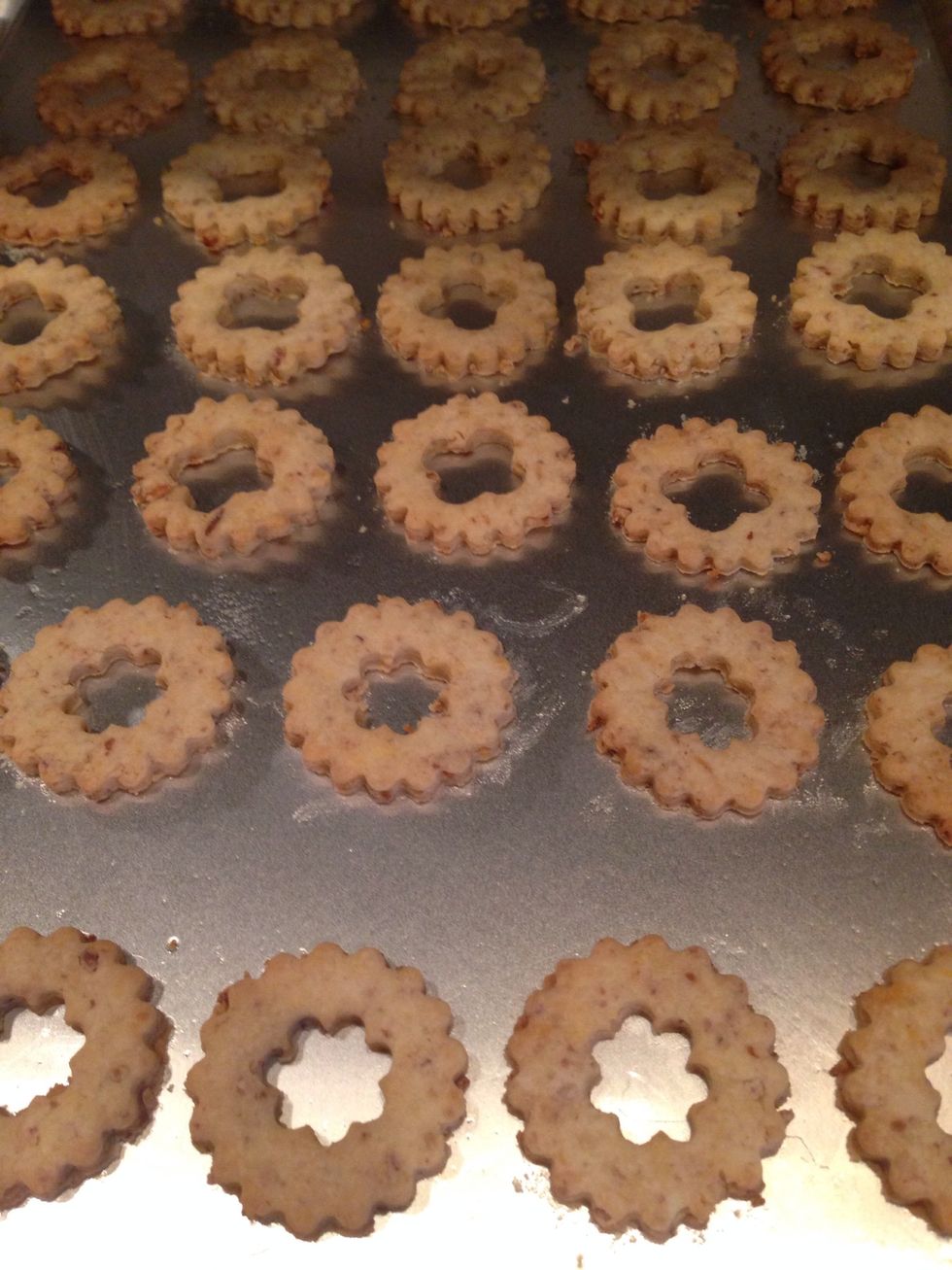 Bake the tops and bottoms separately. The tops take 11 minutes and the bottoms 14.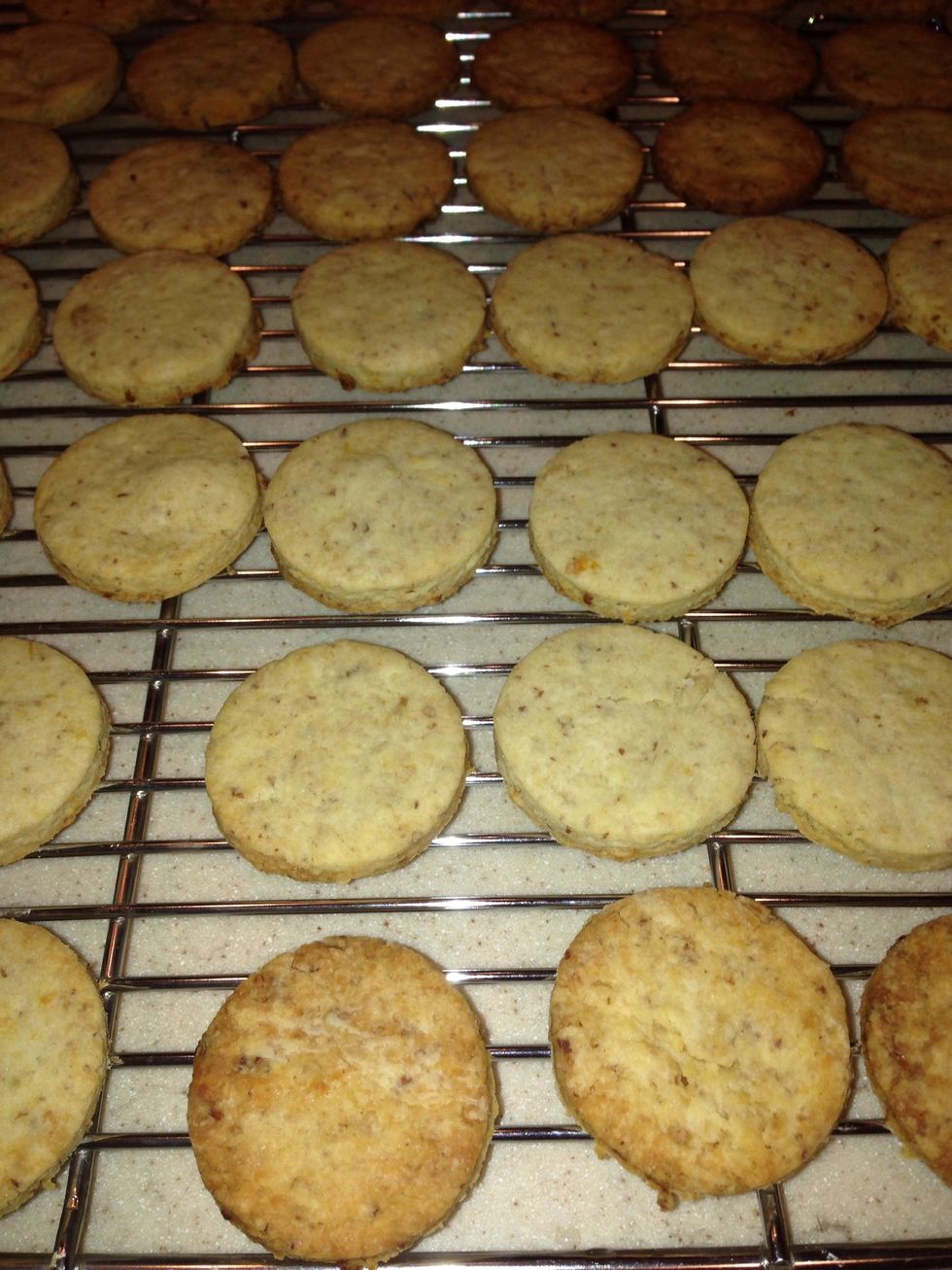 Then cool on a frying rack,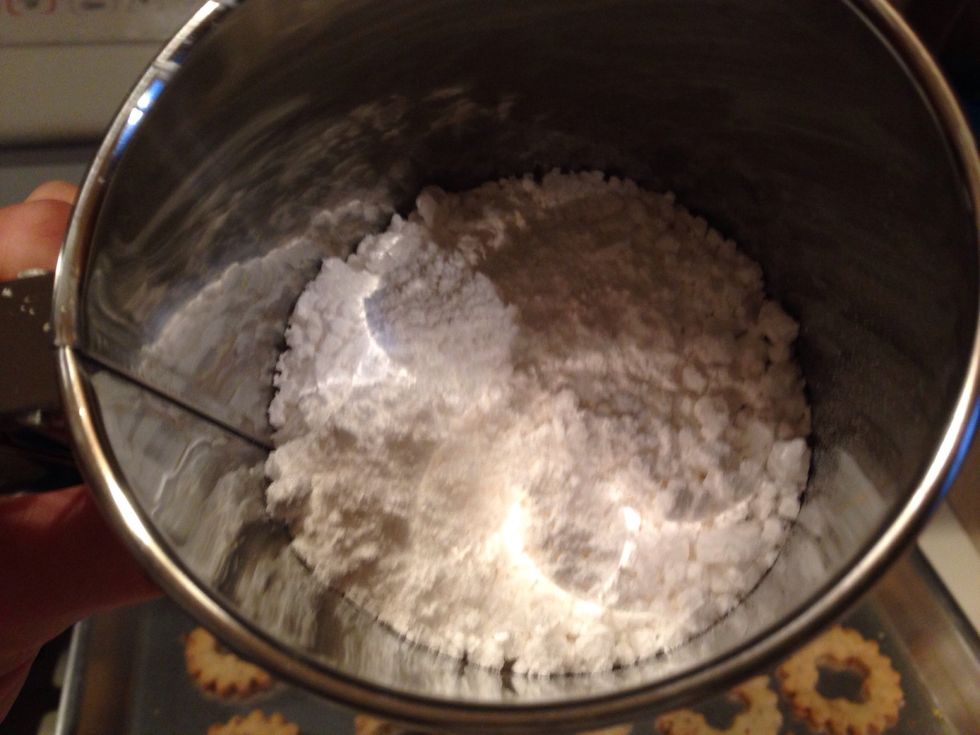 Place 1 cup of confectioners sugar in a sifter.
And make it snow!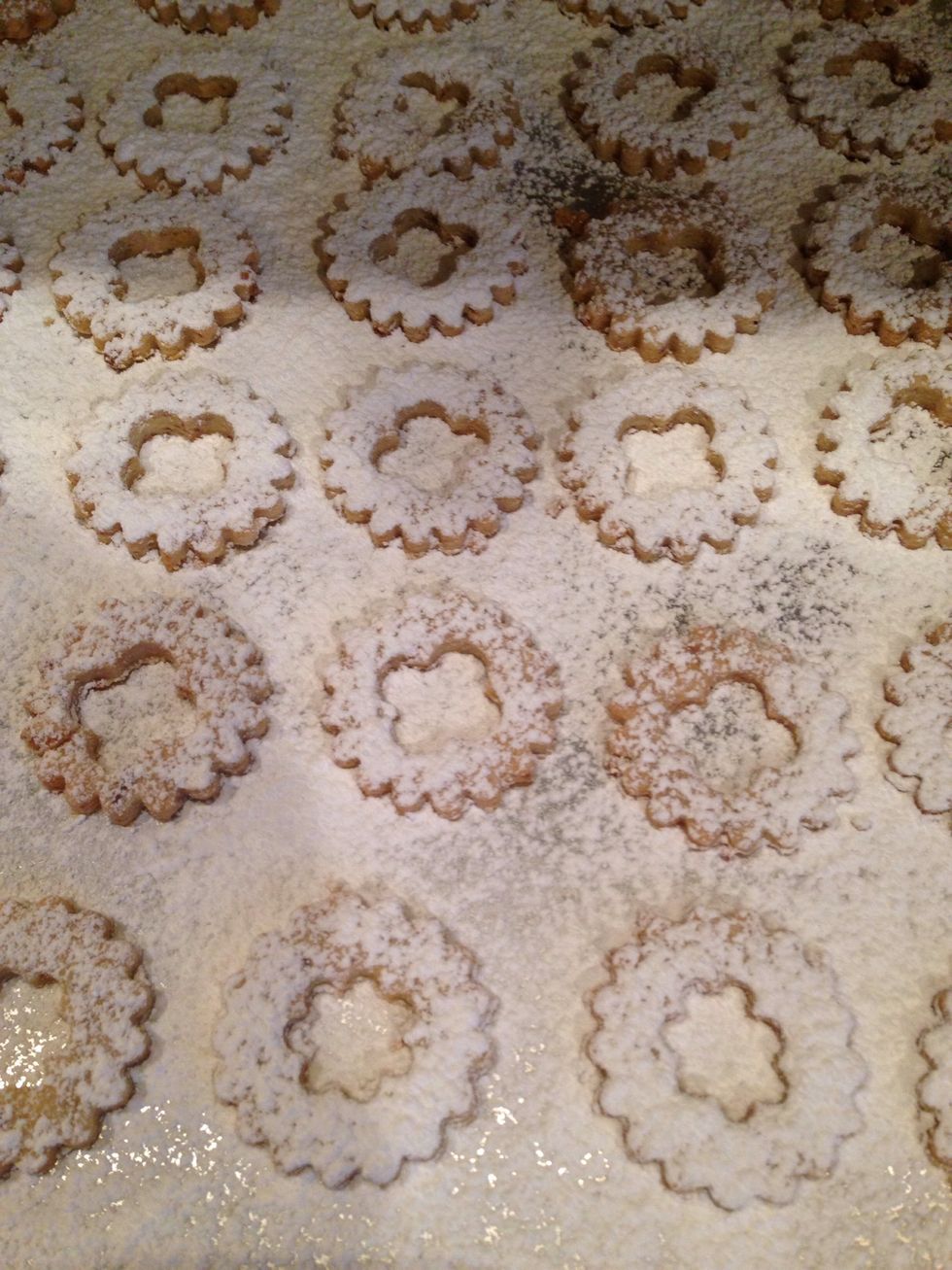 The cookie tops are a winter wonderland of sugar (and butter).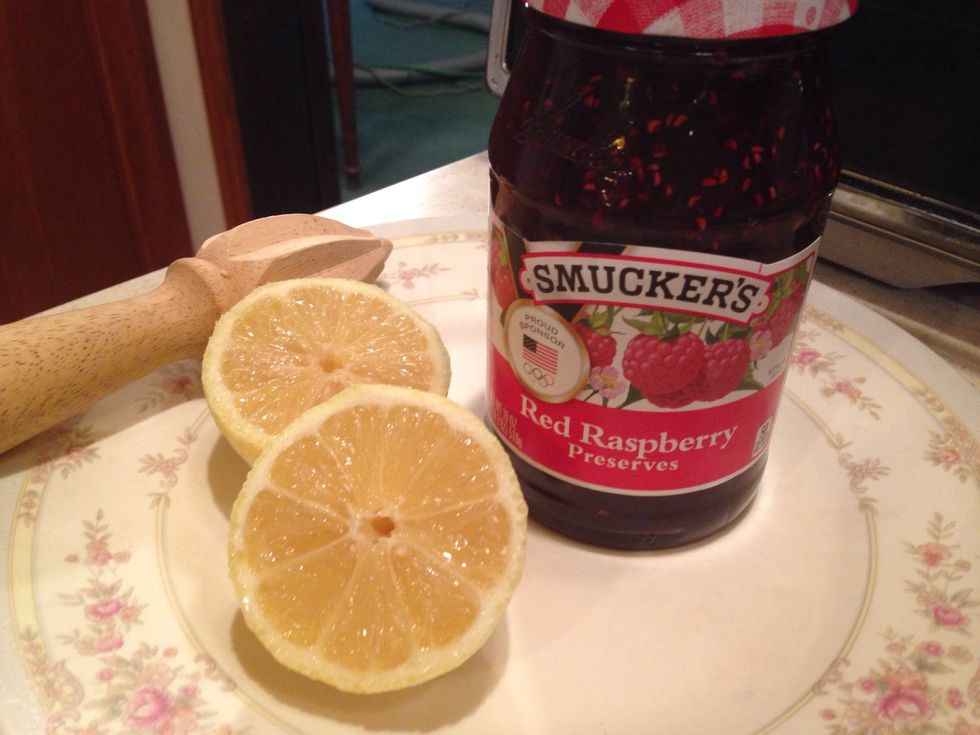 I use half of the jar of jam and the juice of 2 lemons.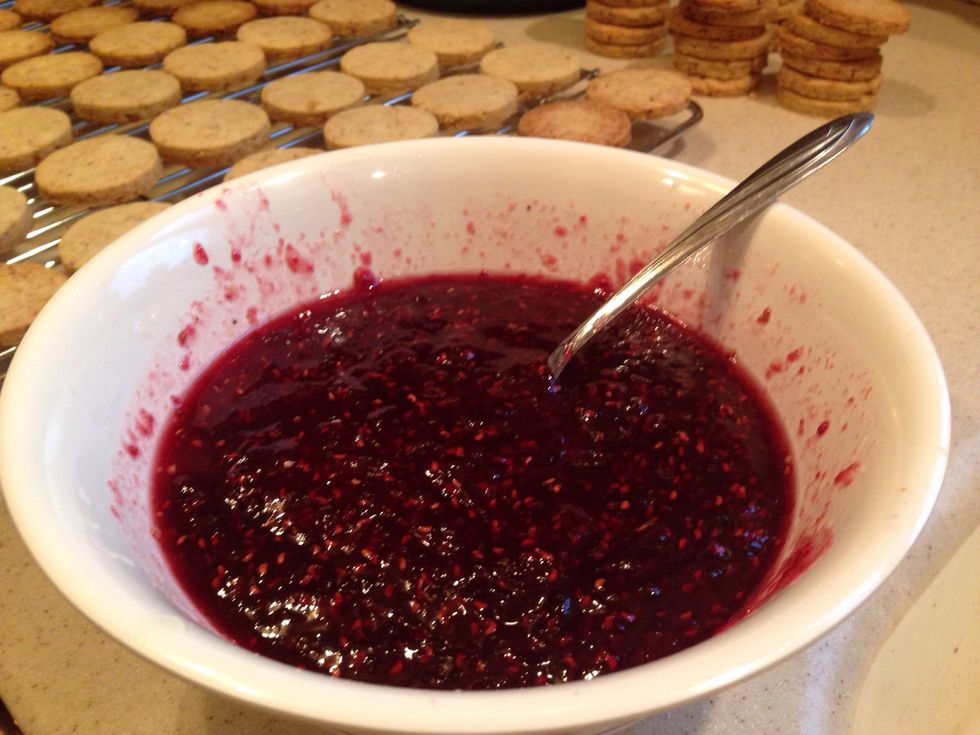 Mix the raspberry jam and lemon juice.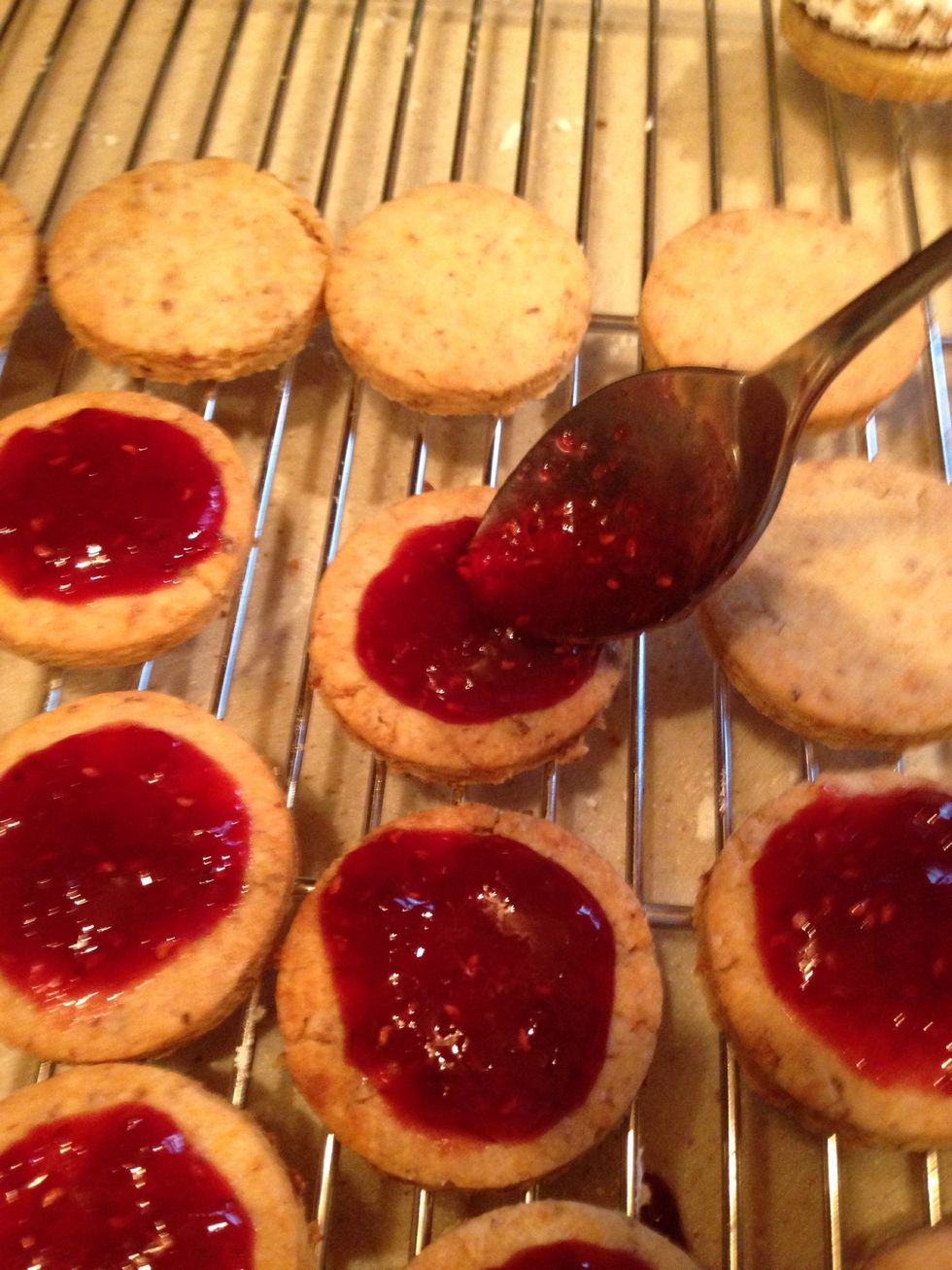 Spoon 1 tsp of jam onto each cookie bottom.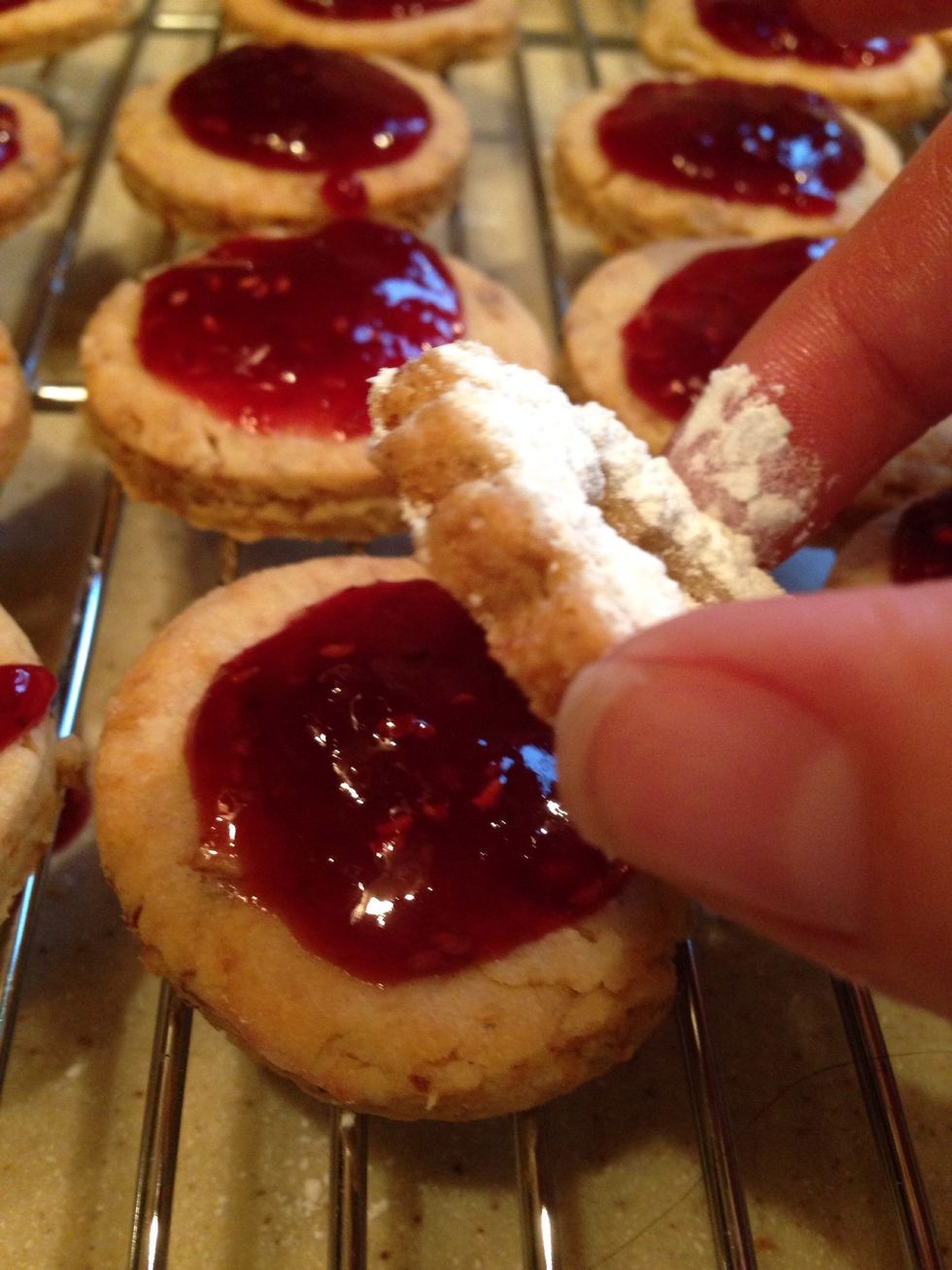 Top the cookies!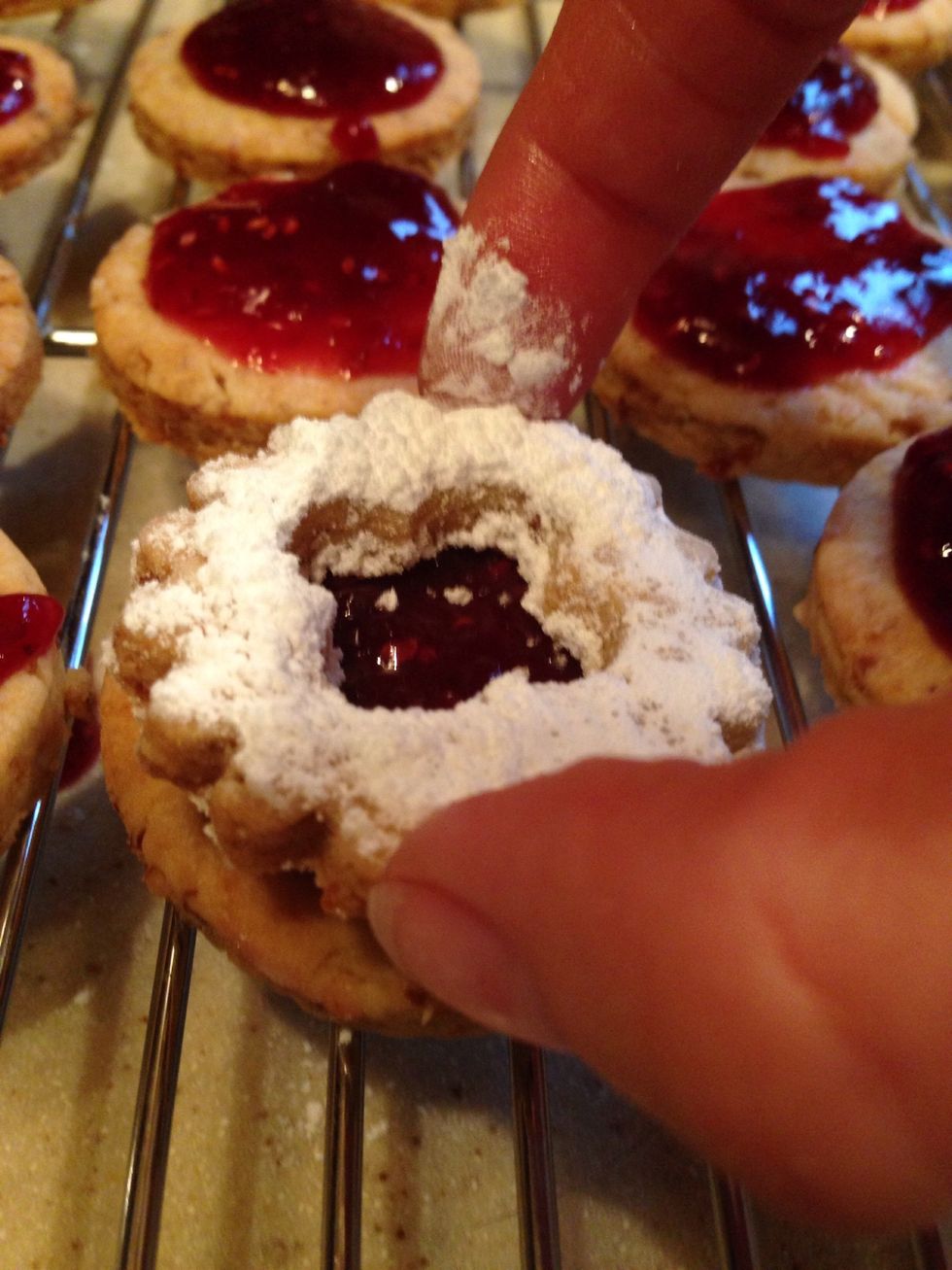 Voila!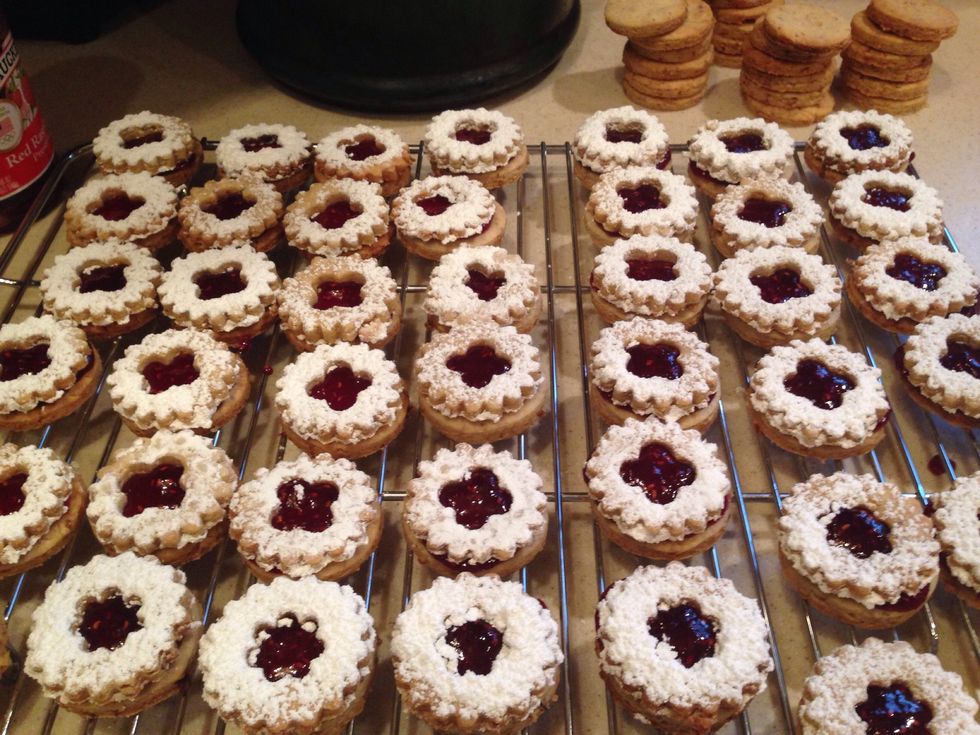 Yields 40 cookies.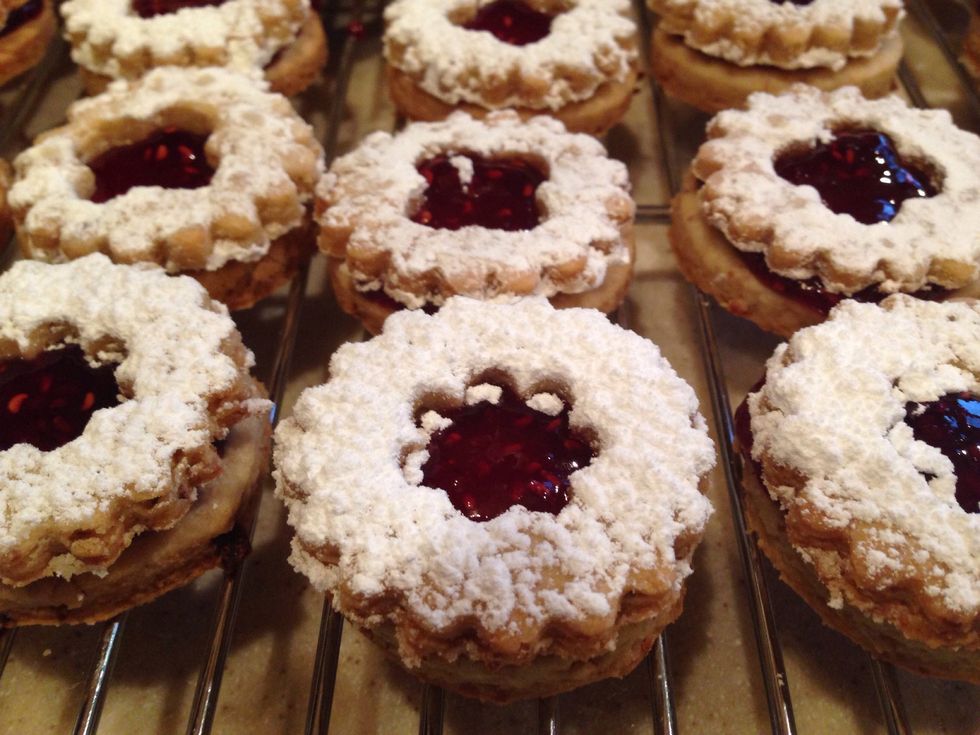 This is one of my favorite desserts, thanks dad!
2.0c Flour
1.0c Butter
3.0 Egg yolks
1/2c Sugar
2.0Tbsp Vanilla extract
Zest of 2 lemons
1/2c Chopped pecans
1/2 Jar raspberry jam
1/2c Confectionary sugar
Juice of 2 lemons
Karen Hoefener
I am a lover of food, fancy cocktails, and traveling! I prefer watching commercials to some tv shows and do not like all-you-can-eat buffets.