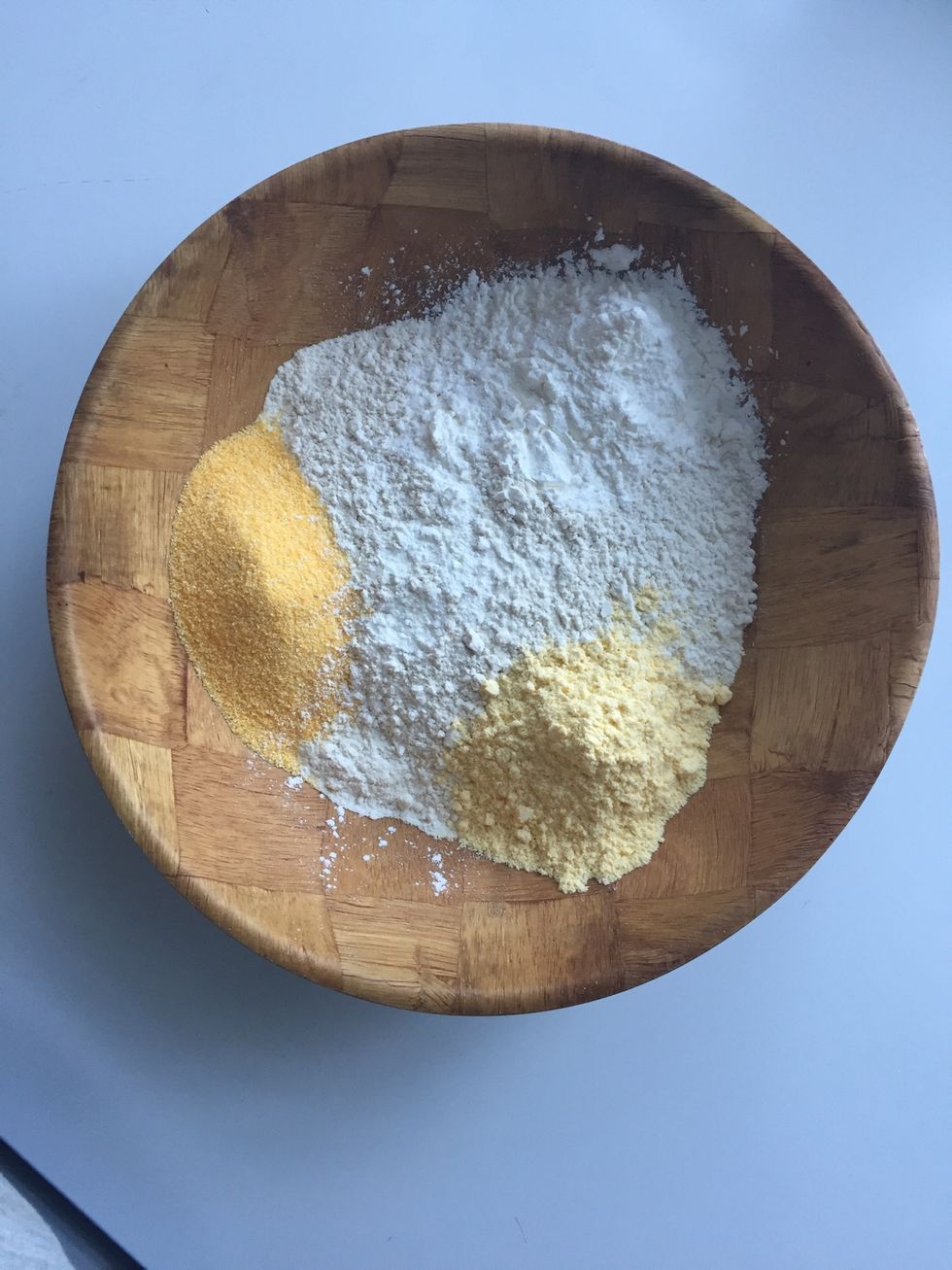 Place flour, corn flour, cornmeal, corn starch and salt in a bowl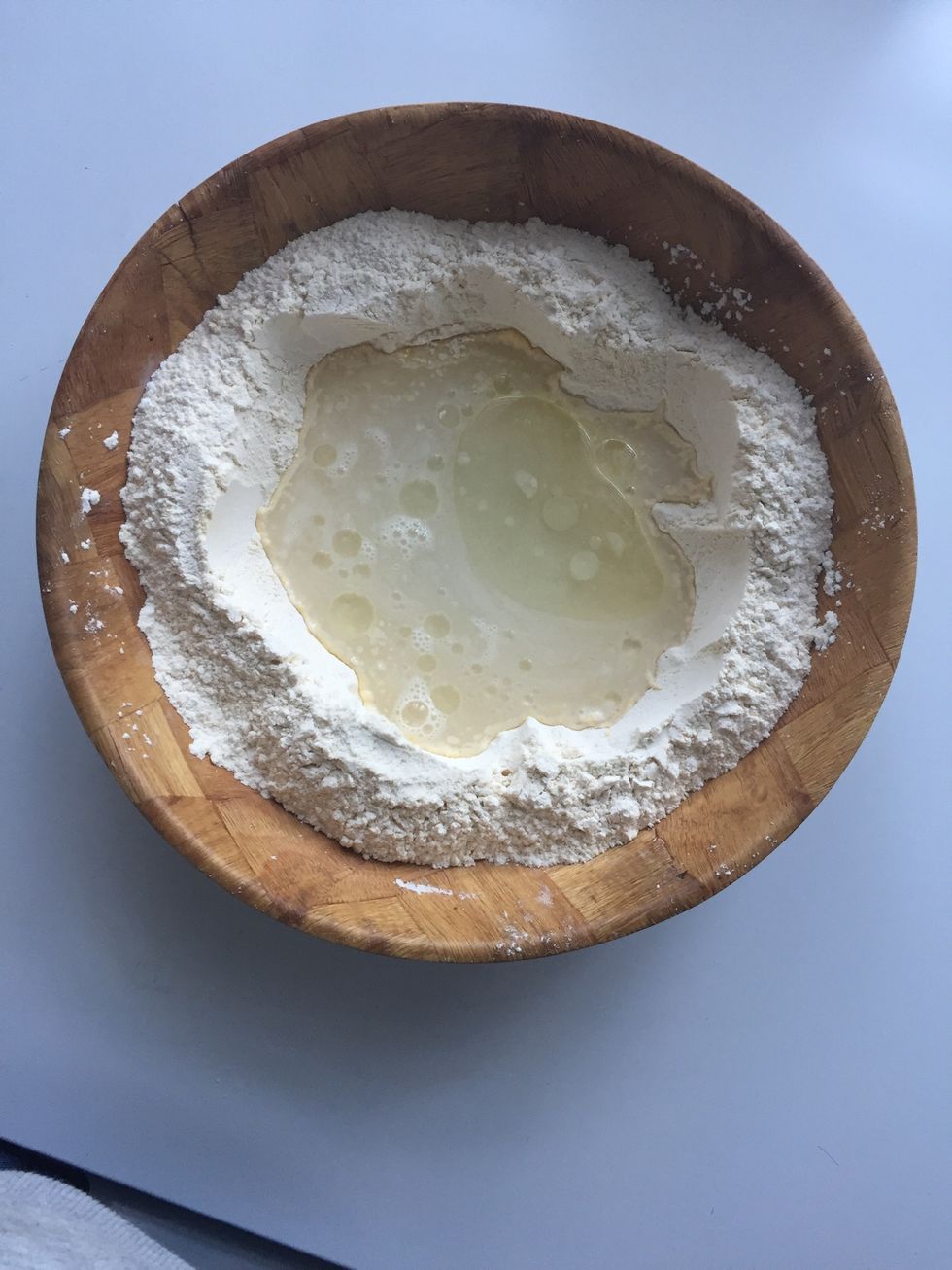 Stir and make a well in the center. Pour water and oil into the well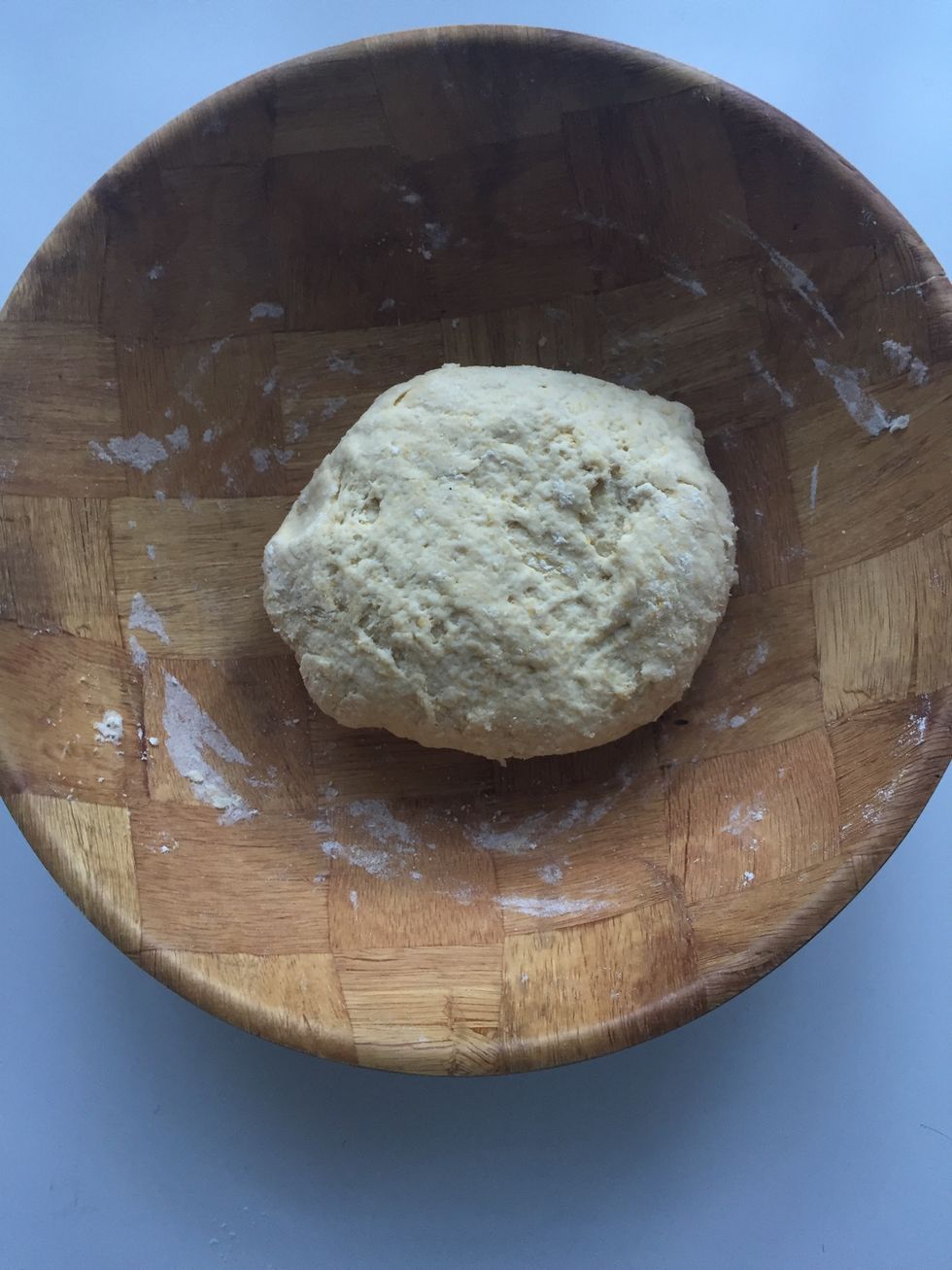 Stir and kneed until you get a firm dough. You might need to add a bit of water, its ok to do it.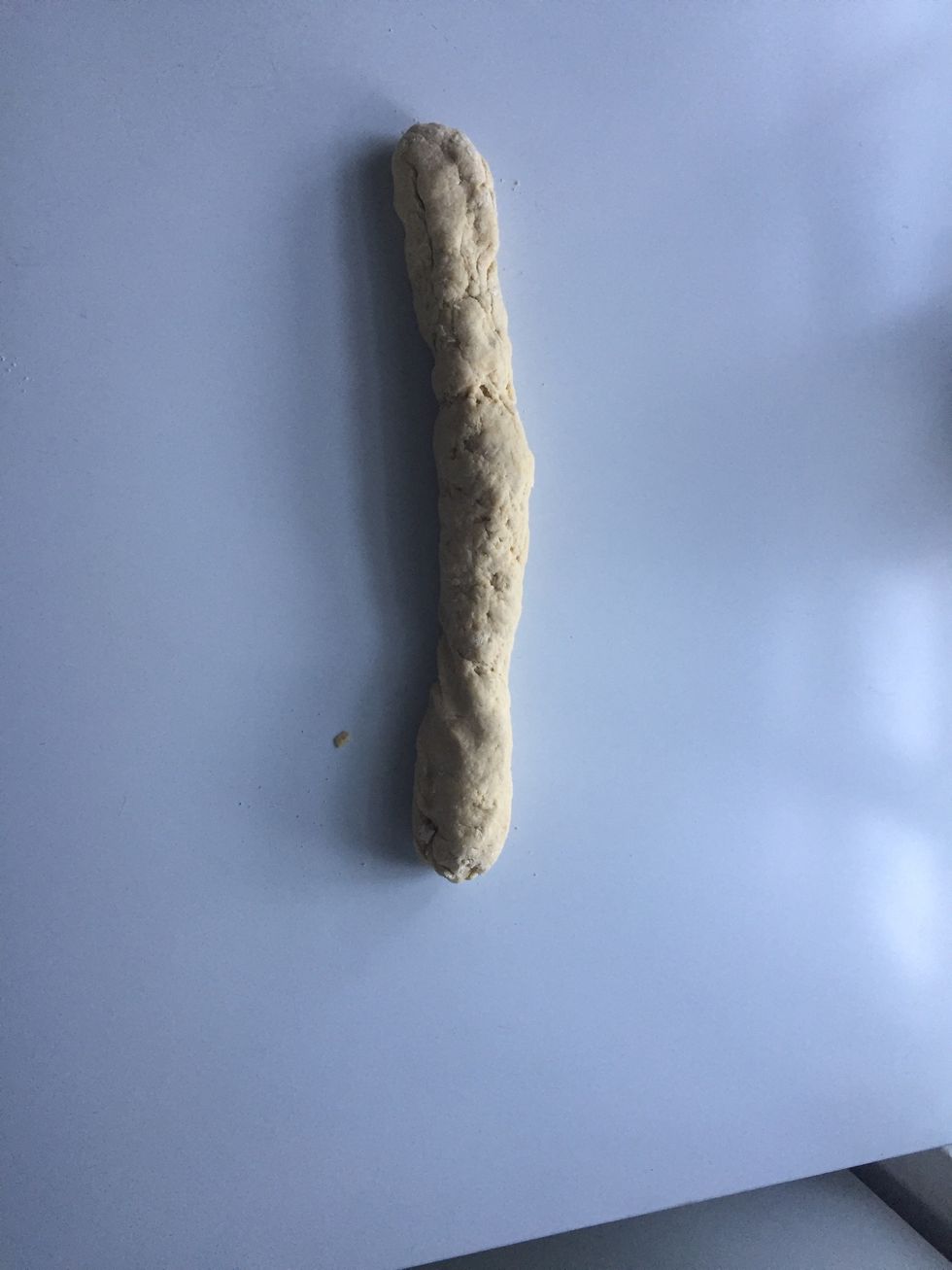 Shape into a tube
Then cut in about 20-22 thick slices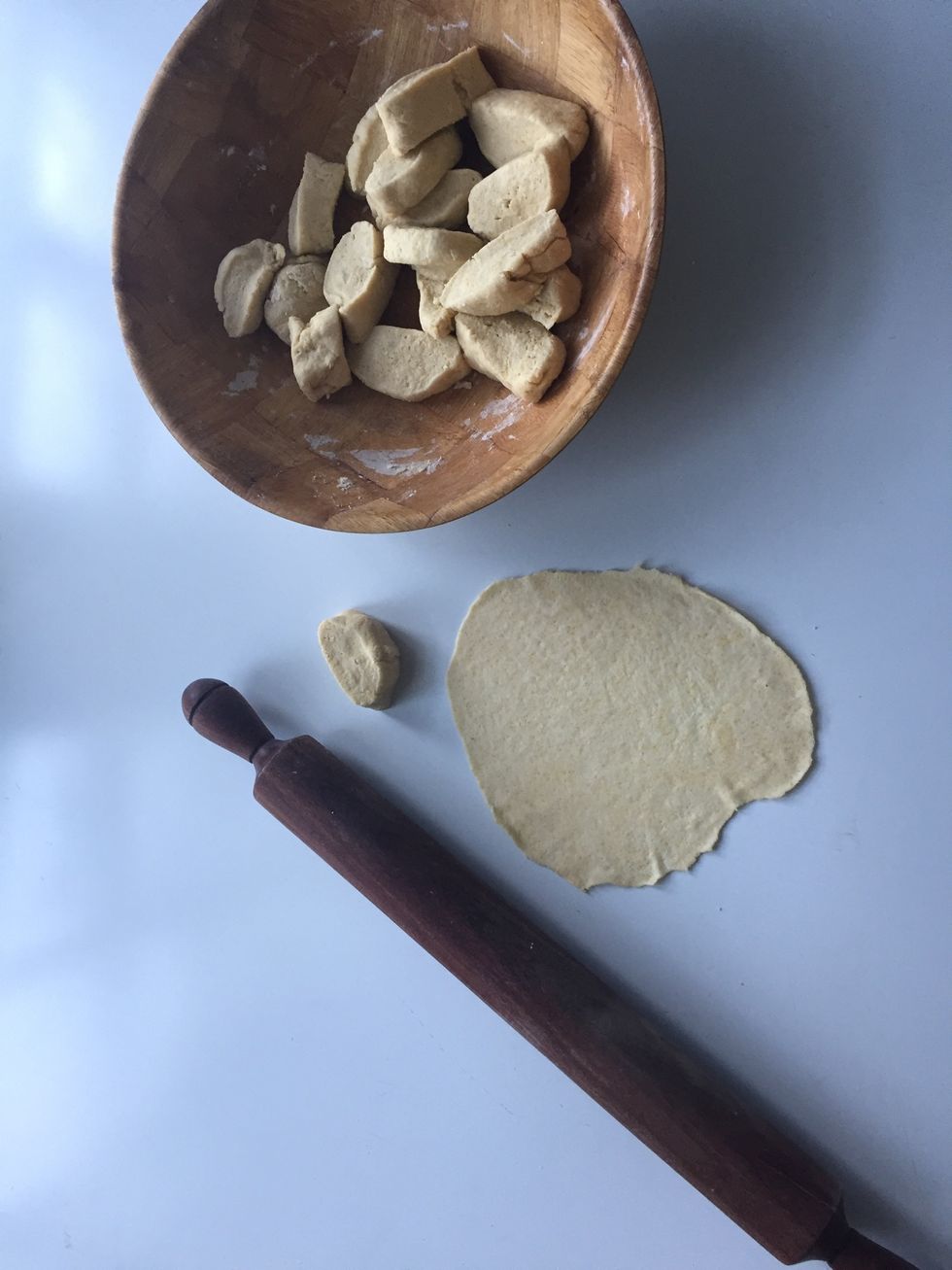 With a rolling pin, roll thinly, about the size of a crepe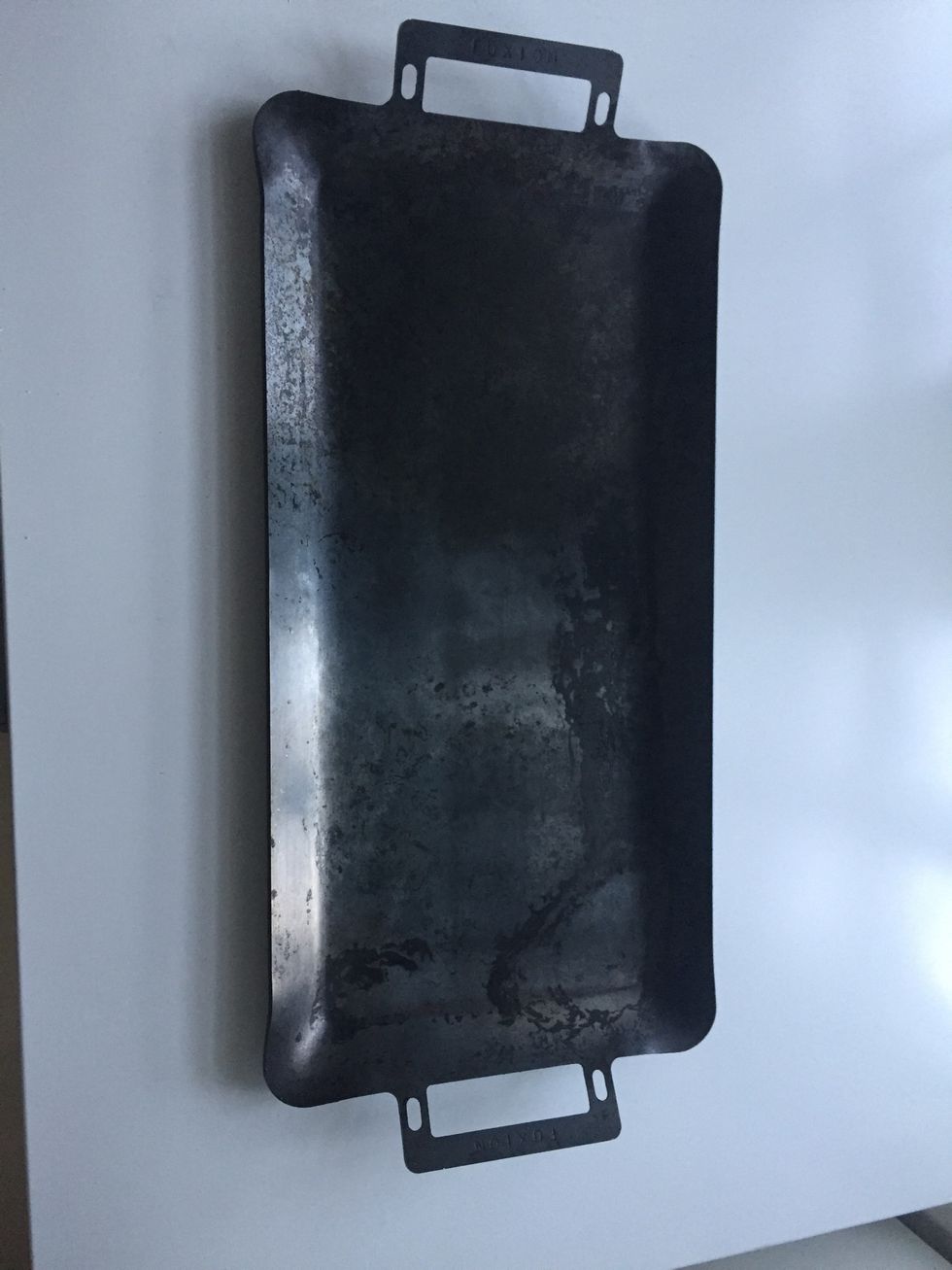 Get a skillet or pan. Heat it over low heat. Then, one by one (or two by two, 'cause that's what fits in my skillet, two) cook the tortillas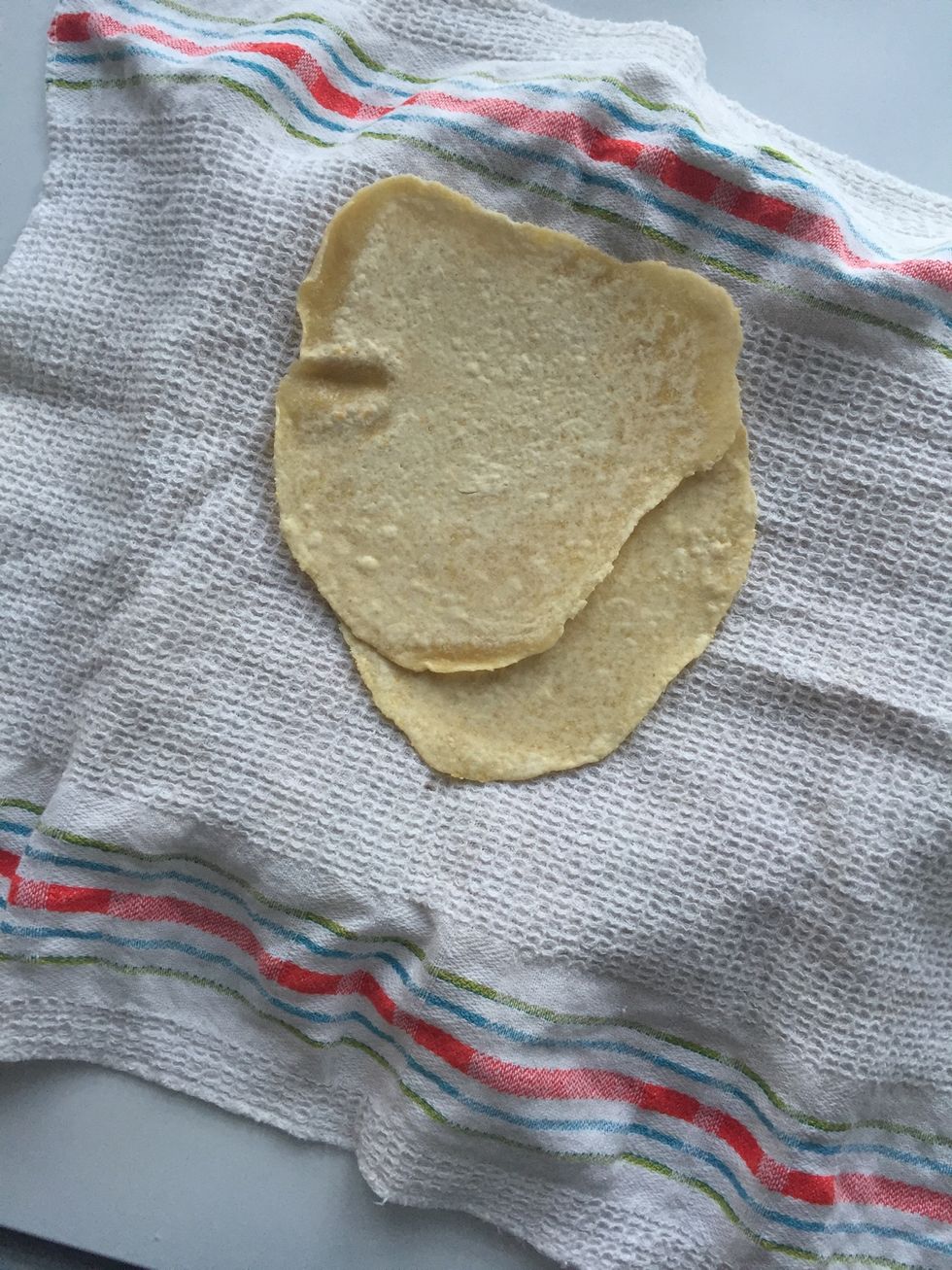 How much should they cook? Easy, just until lightly white (or white, to make it easier) on one side. Then flip it, and cook until white on both sides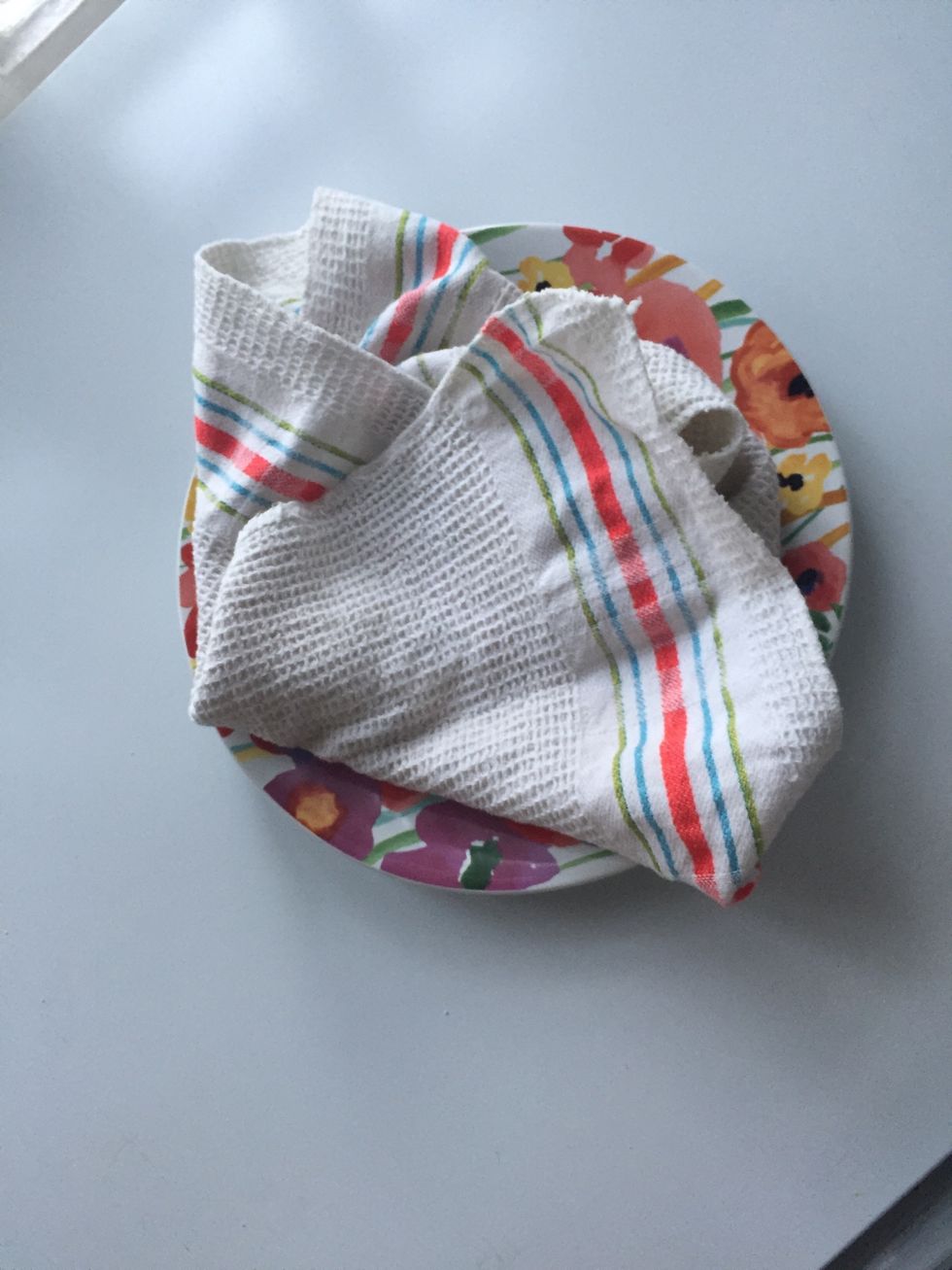 When they are ready, and still warm, wrap in a kitchen towel. That way, they'll stay soft and elastic, allowing you to fold them as desired
Repeat with all dough slices. Then, eat alone, with a bit of salt, or make tacos with your favorite taco filling! Or even make tortilla chips!
Hey! Speaking of tortilla chips, I'll be posting a guide on how to make those soon on my Healthy Snack Series, so ya'll stay tuned for that! Enjoy!
350.0g All Purpose Flour
50.0g Corn flour
50.0g Cornmeal
50.0g Cornstarch
Pinch of salt
200.0ml Water
2.0Tbsp Oil