Put tomatoes and jalapeños in a 435• oven to roast. Timing varies per oven. Keep checking.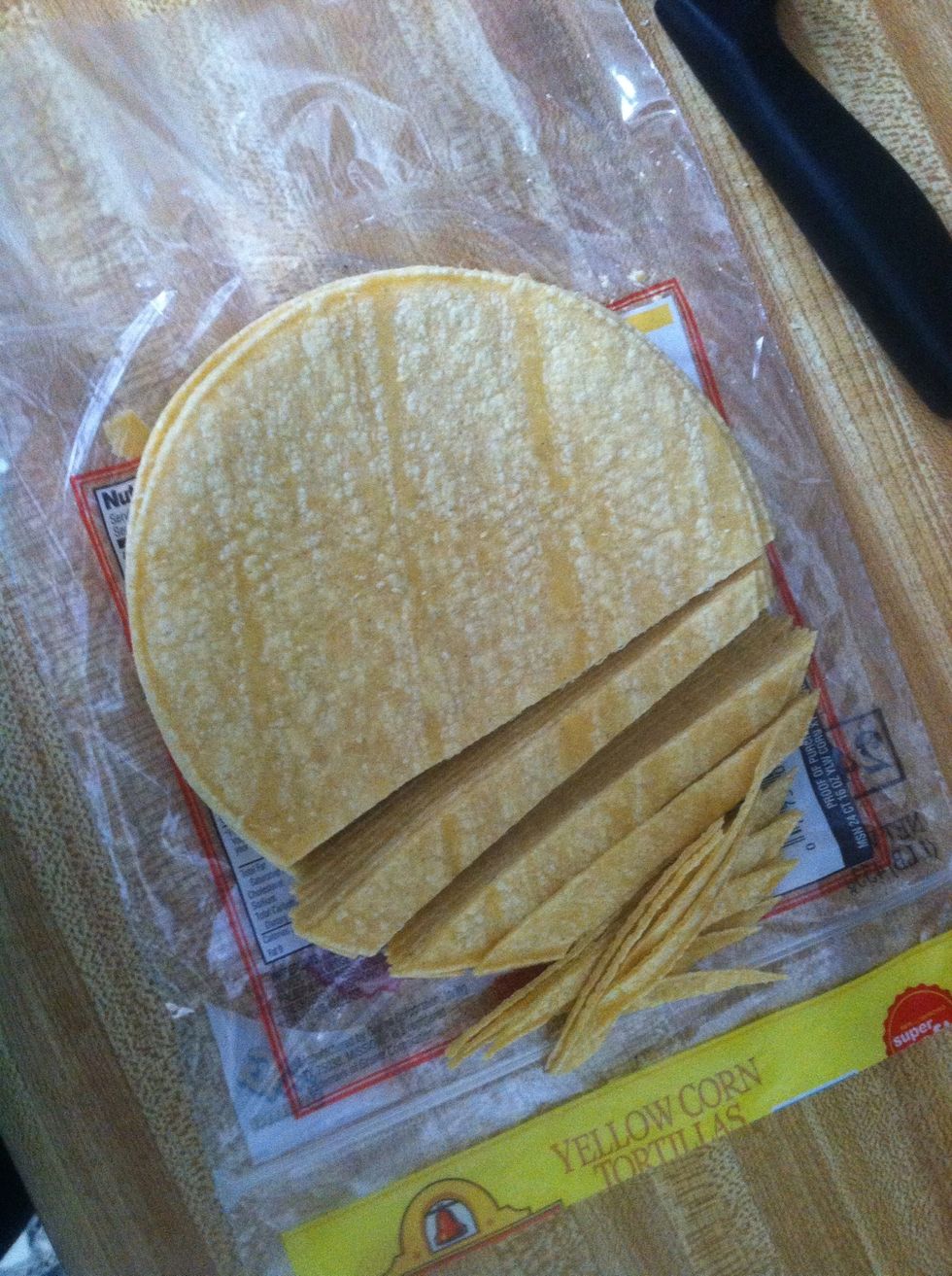 Slice tortillas just like this in stripes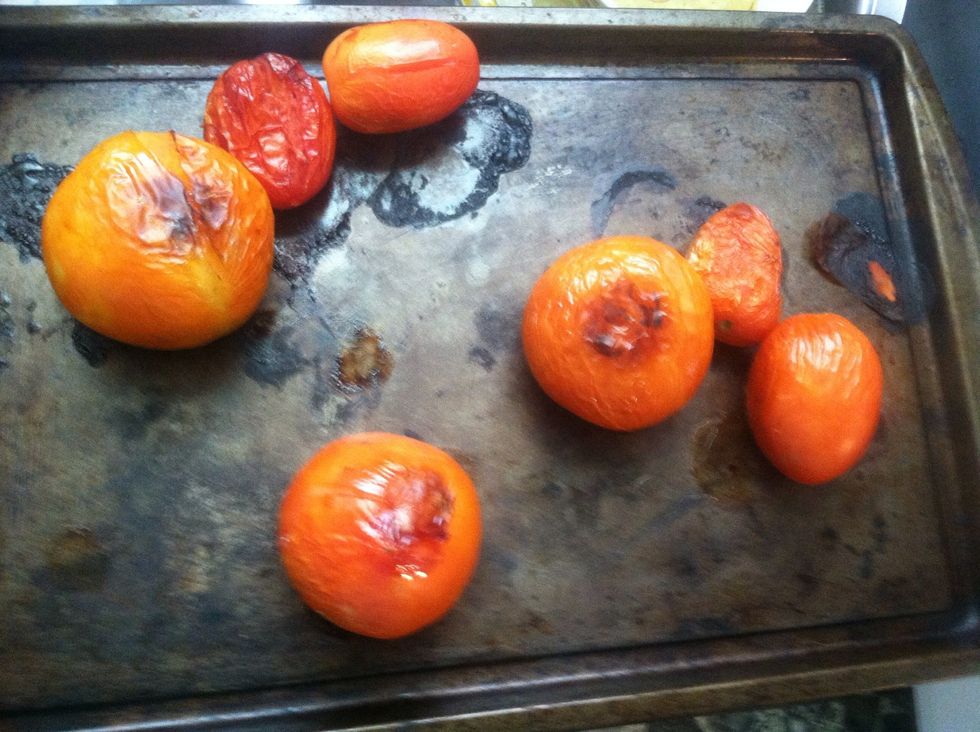 When you are done with the tortilla strips take out the tomatoes once they look like this.
In the mean time, Fry tortilla strips until golden brown.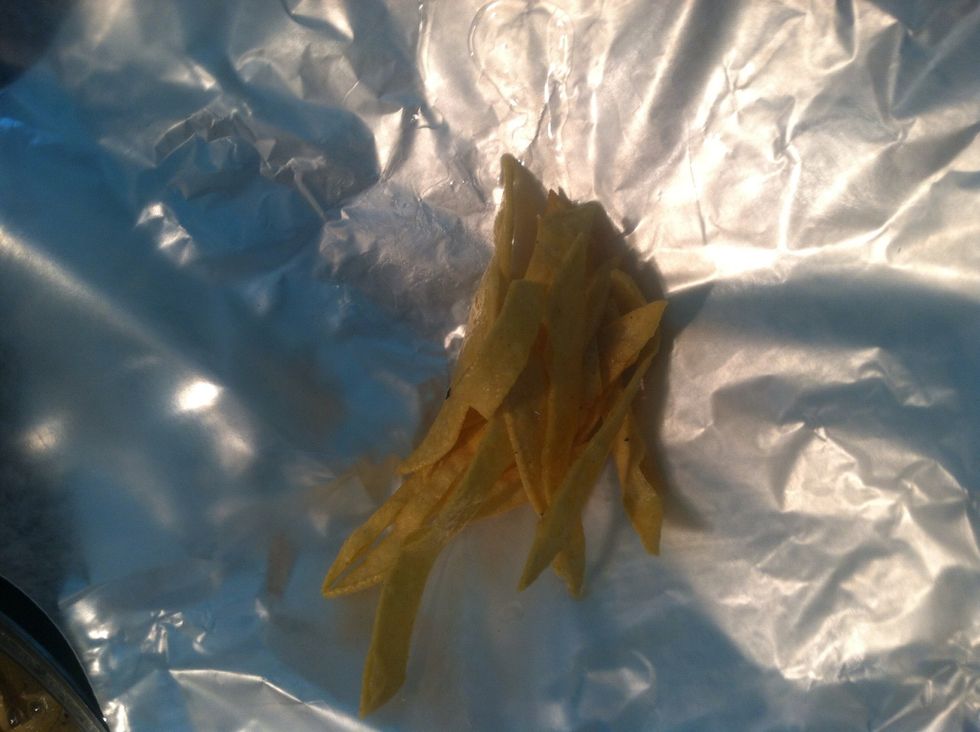 Put in bowl with lined paper towels to get rid of excess oil.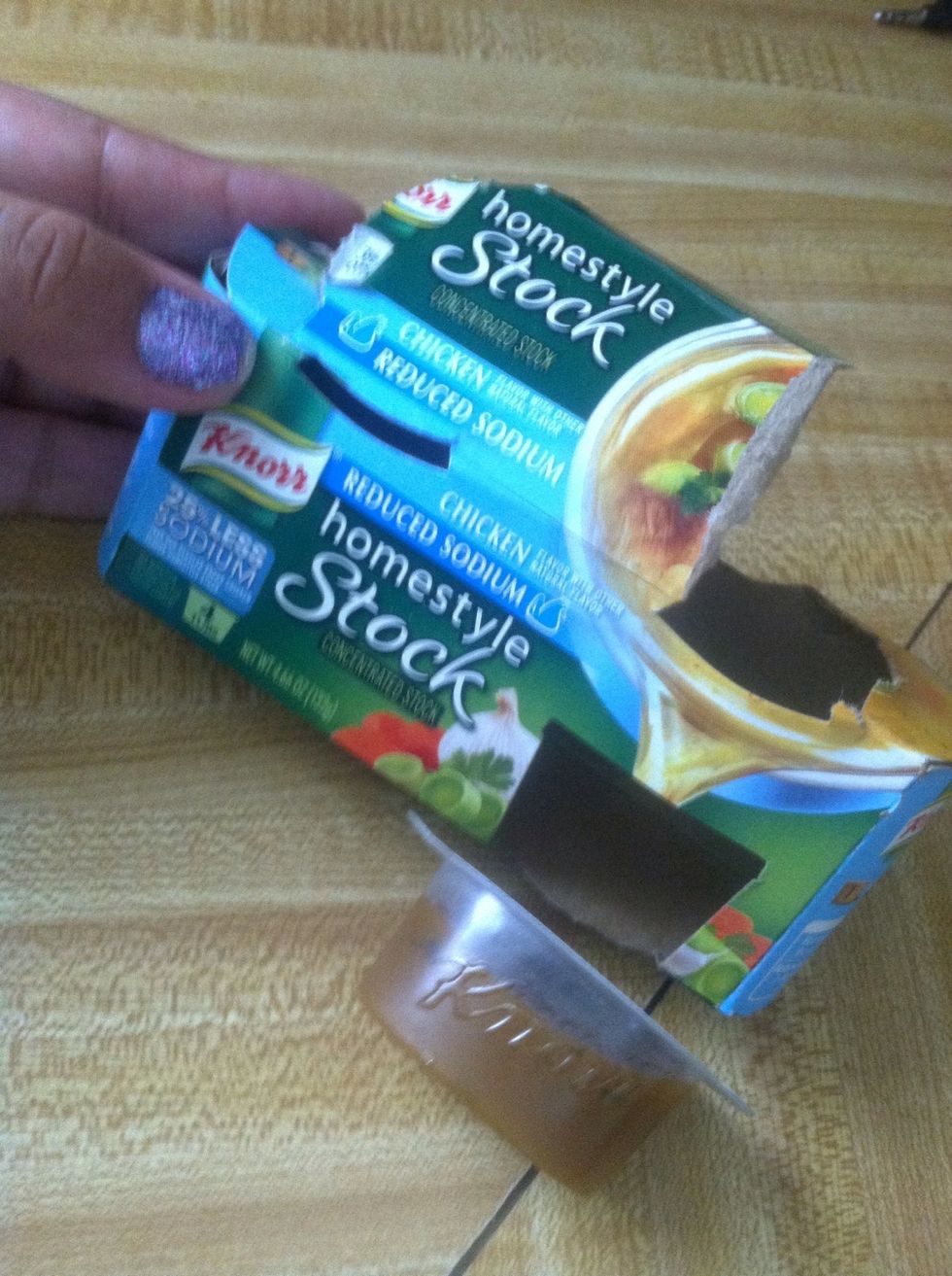 Take out 3 cups of chicken stock. This is the best to use because of the seasonings that is in it. I get this from Walmart.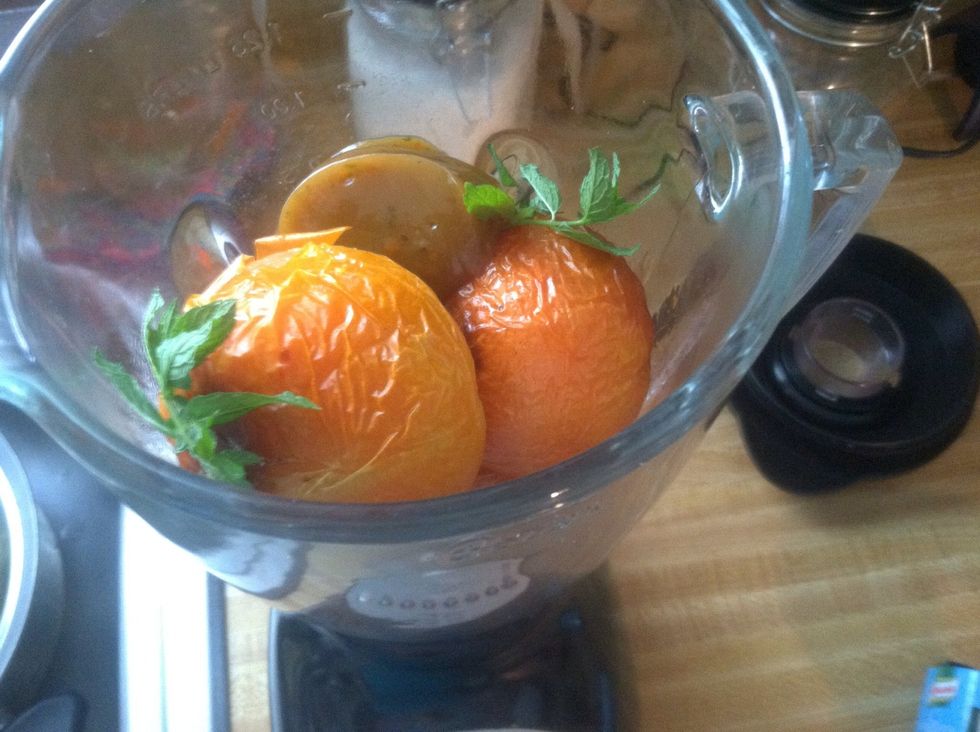 In a blender add the tomatoes, garlic cloves, mint, and chicken broth cups.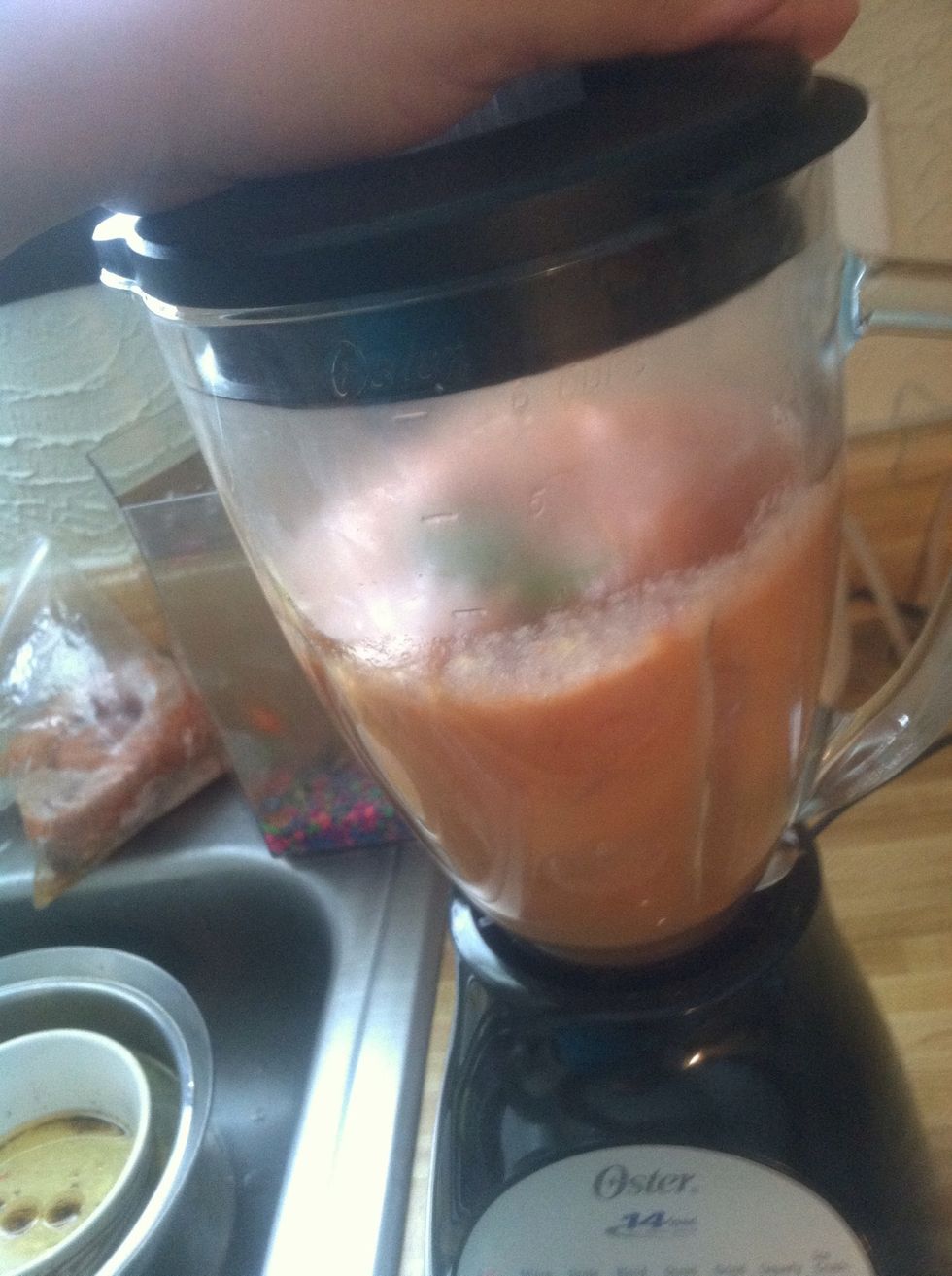 Blend for about 2 mins. Add a little bit of water to fill the blender.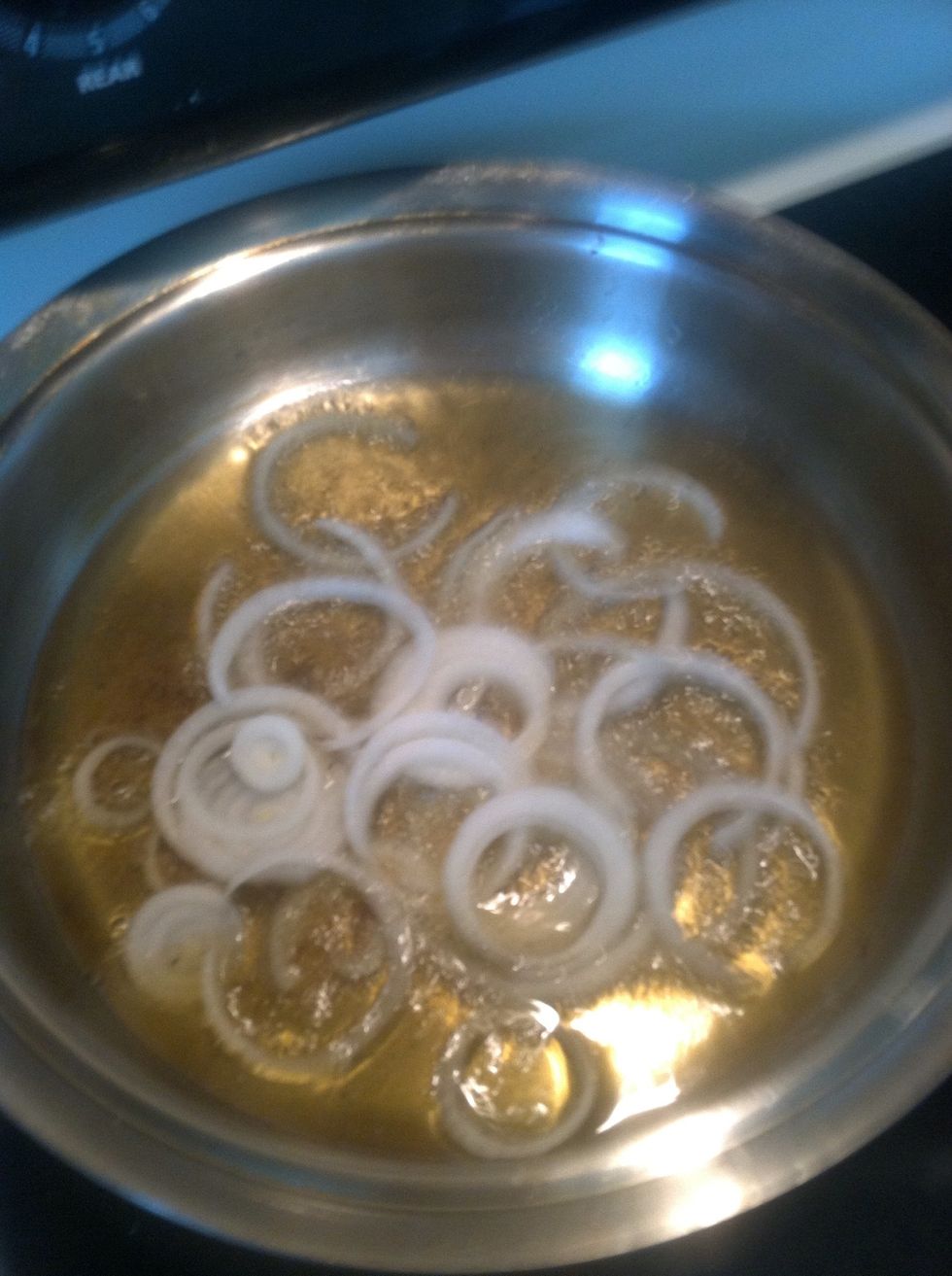 In the same oil that you fried the tortilla strips Sauté the onions.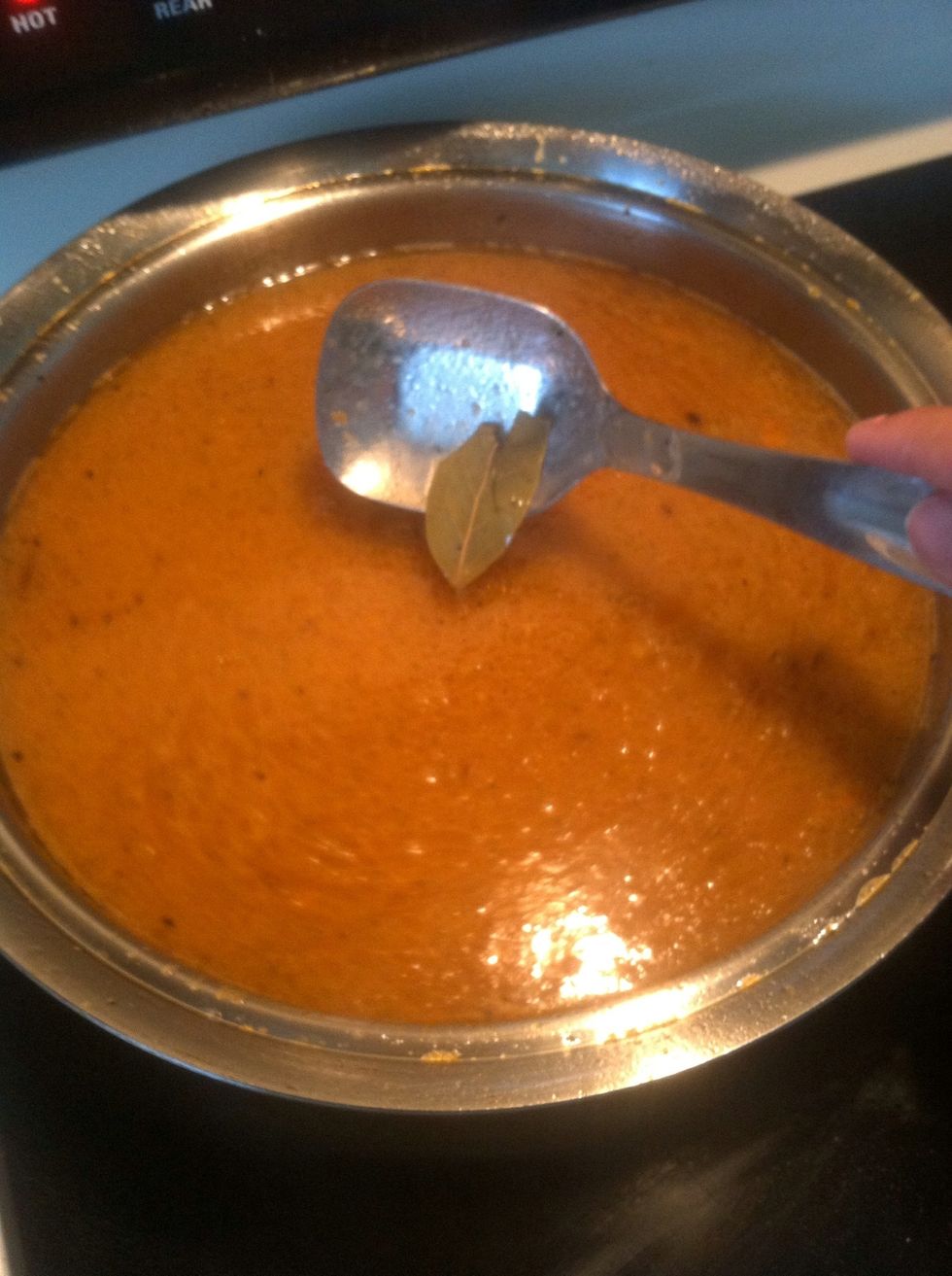 In the rest of the oil that is left pour the purée from the blender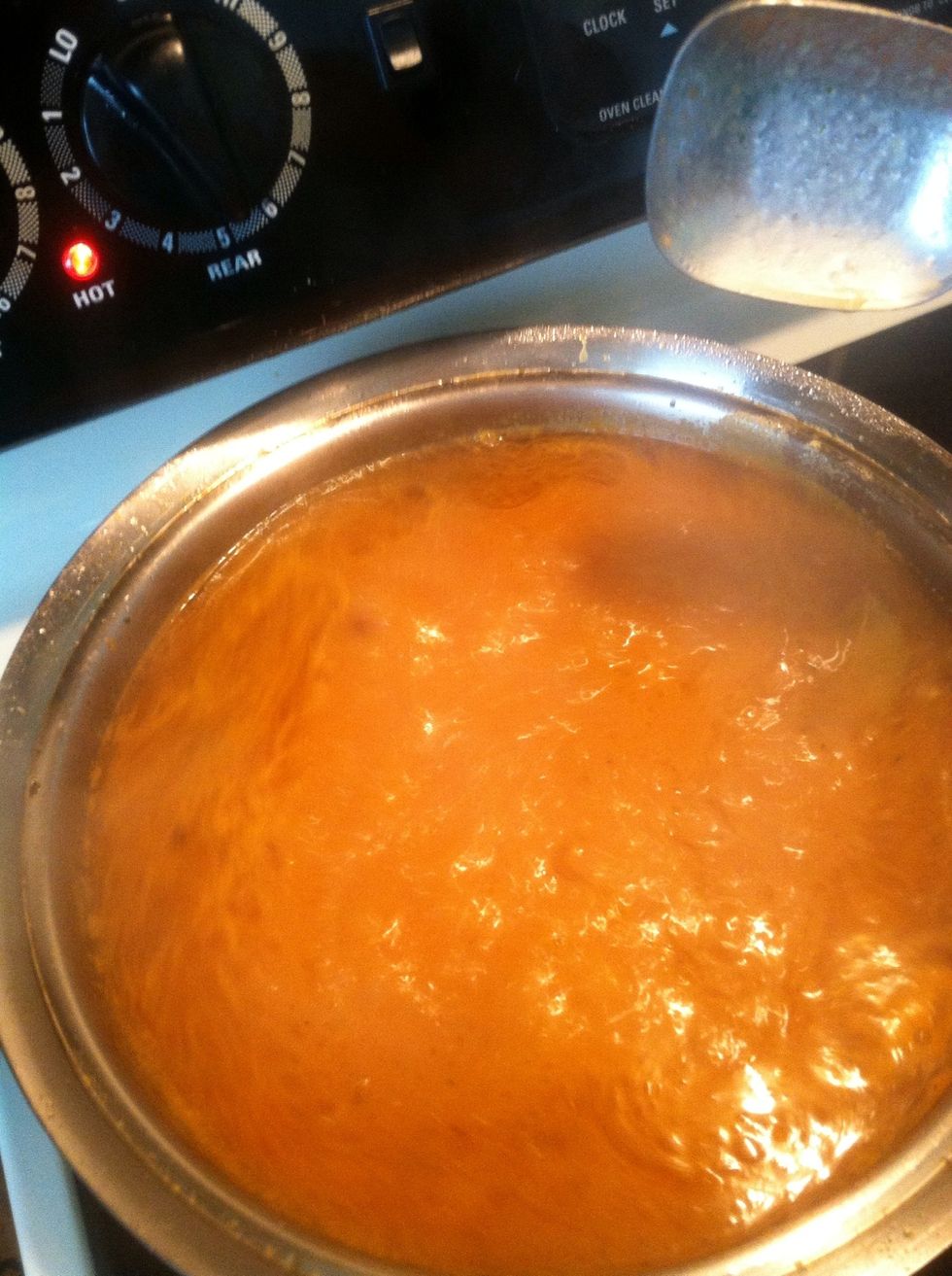 Bring to a small simmer, turn off, cover or serve warm.
Spoonful in a bowl, top with tortilla strips, cheese, onions, and sour cream. Enjoy!! You can also add some shredded chicken and cilantro.
6.0 Tomatoes
4.0 Jalapeños
1.0bnch Cilantro
Tortillas, strips
Chicken (optional)
3.0 Chicken broth tubs. (Total of 10 1/2 cups)
Sour cream
Onion sautéed
1.0bnch Mint
2.0 Garlic cloves
Water
Julia ? Camacho☕
Love to cook ~ I will try just about anything! I love to show and share all of my recipes that I know and learn. Enjoy! Send request, too!!