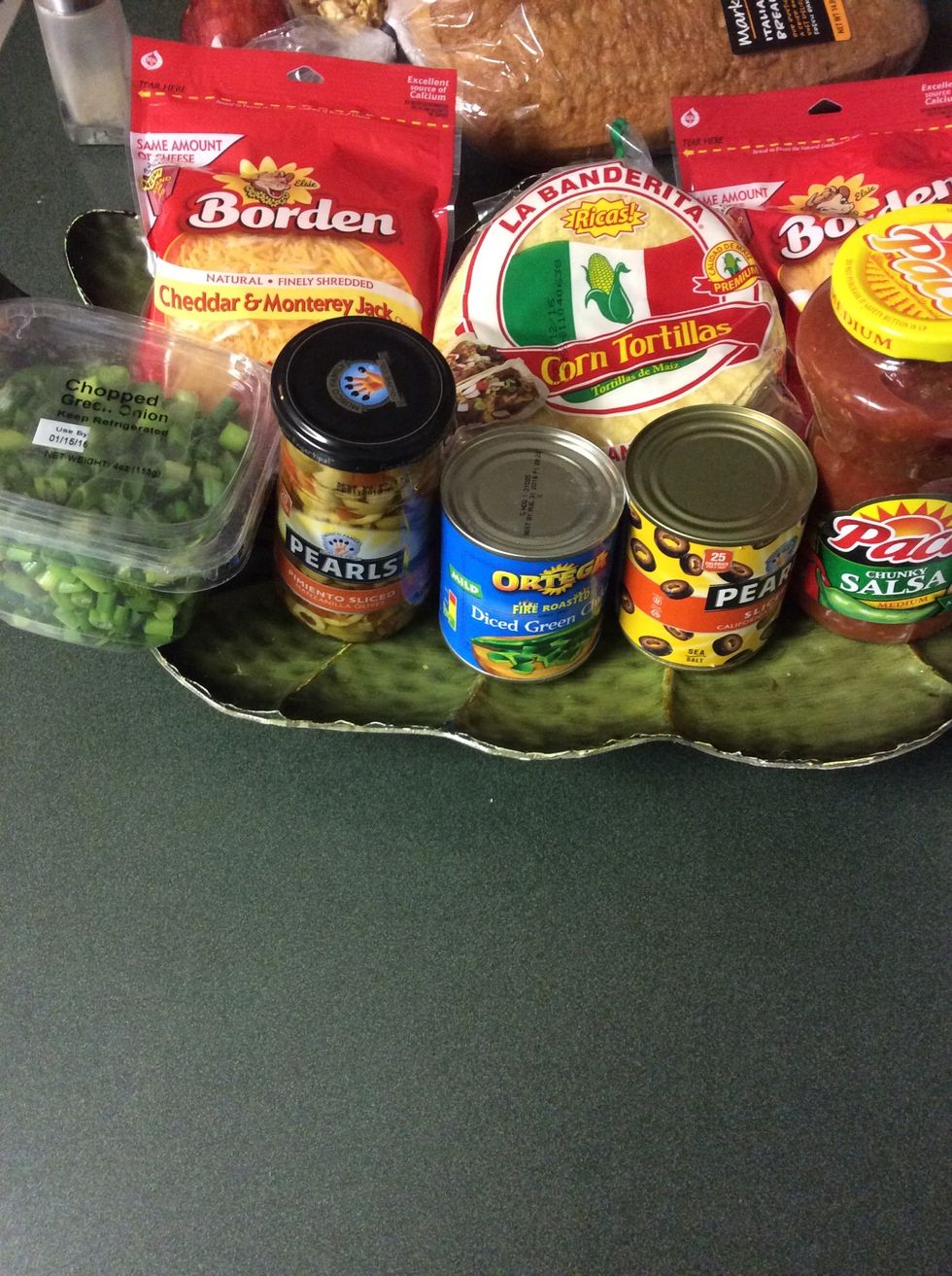 ingredients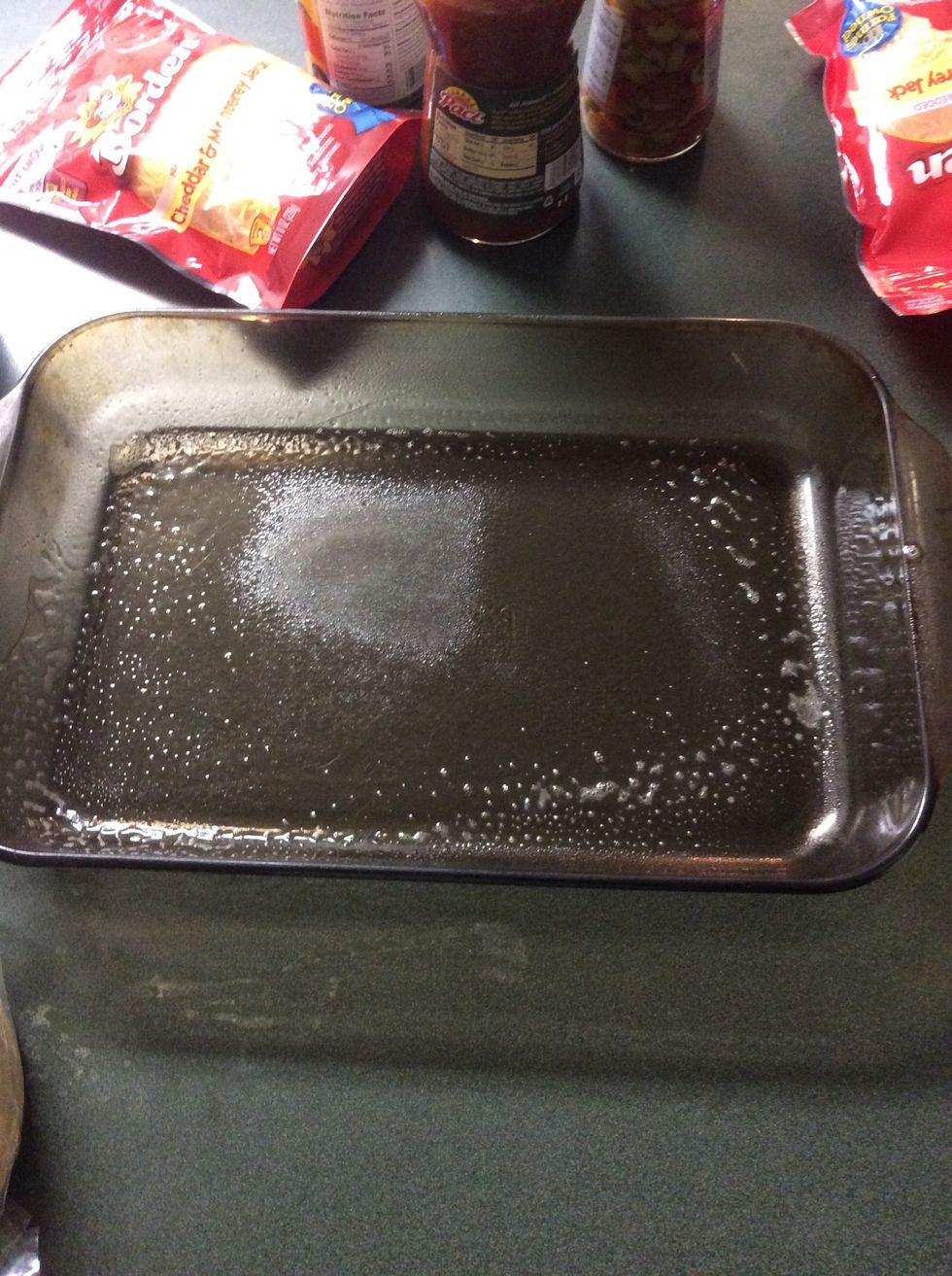 lightly grease pan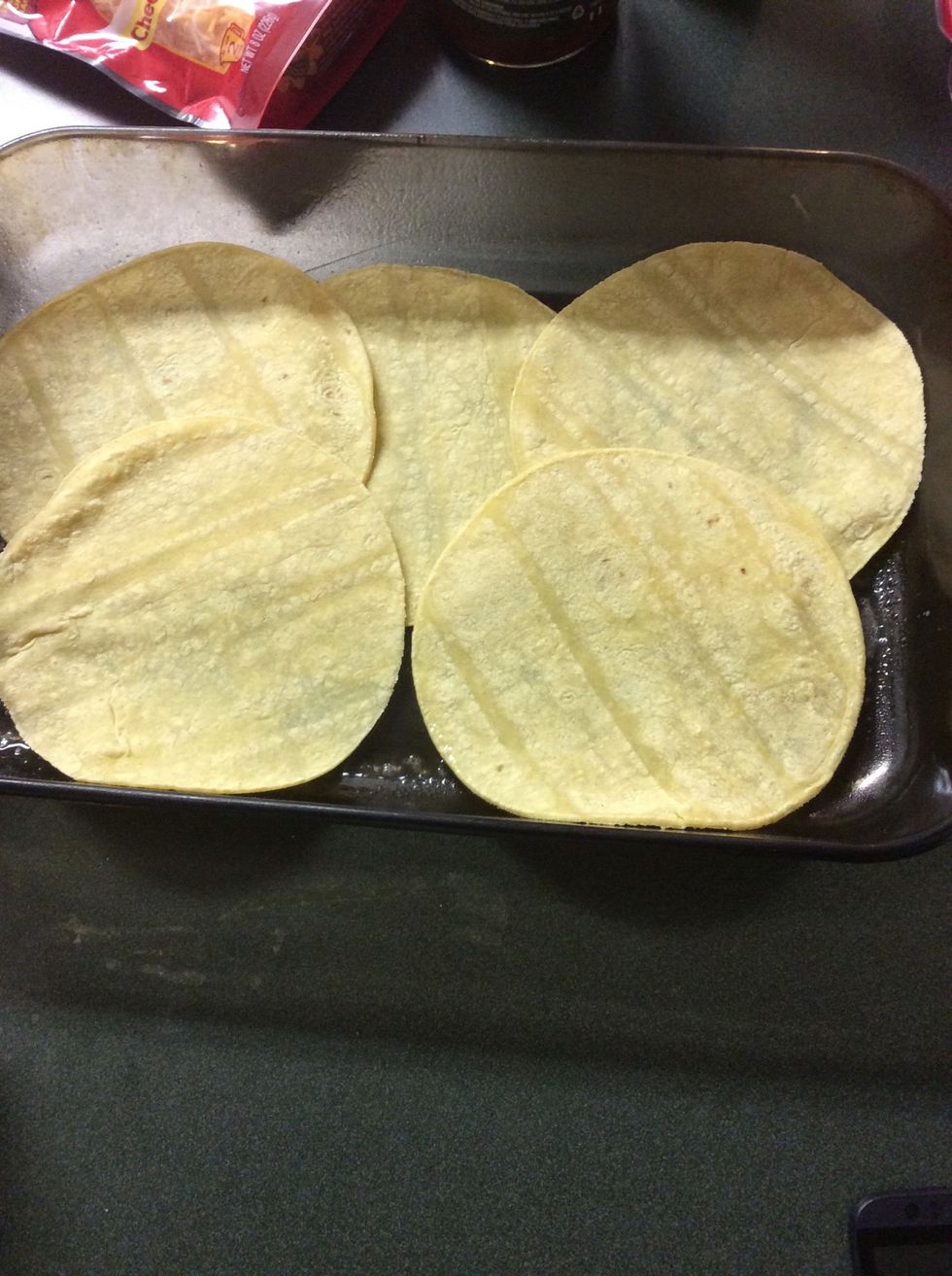 put 5 tortillas at the bottom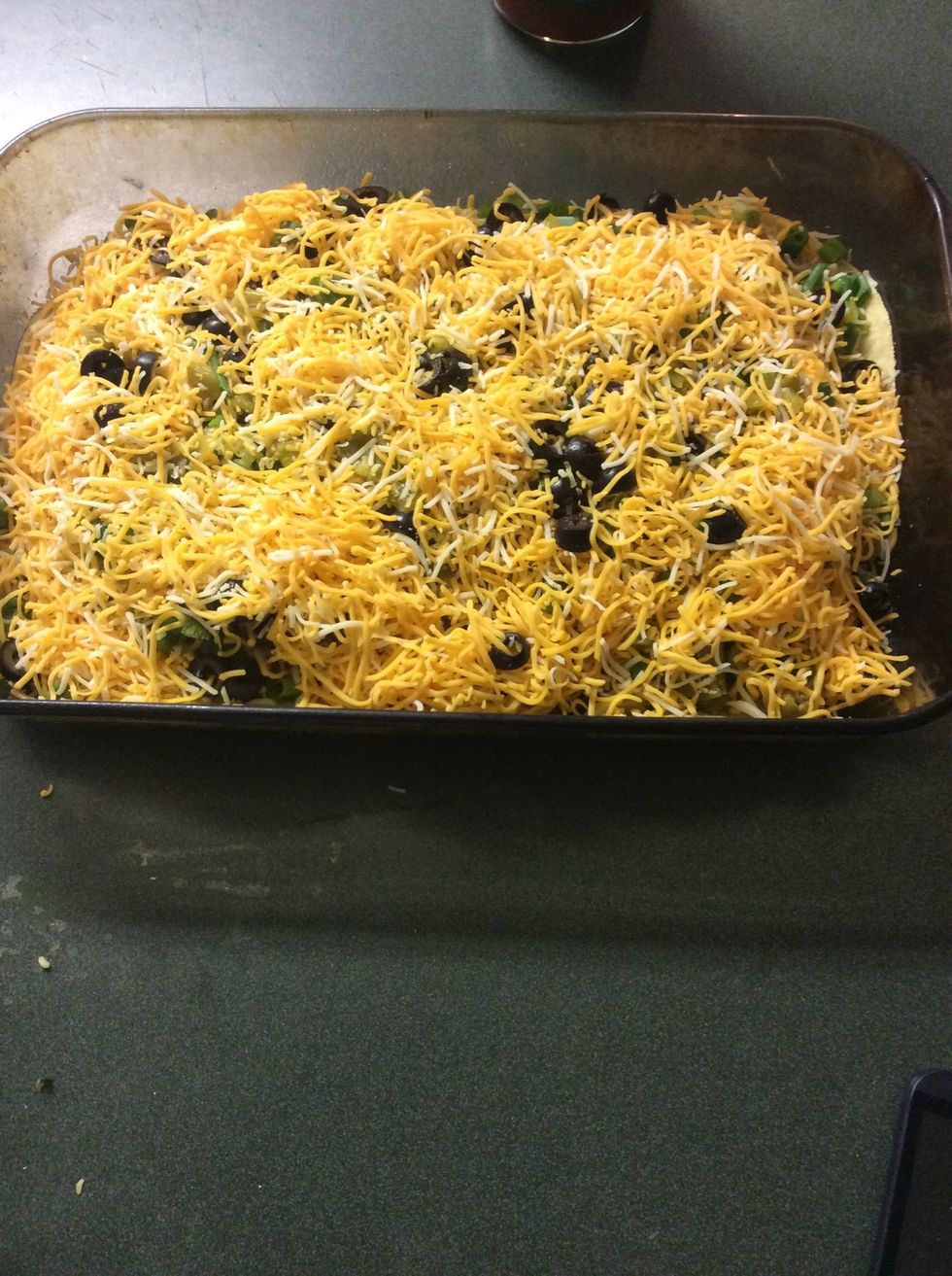 put 1/3 each of the green onions, olives, chile peppers, pimento peppers, Monterey Jack cheese, and Cheddar cheese. Repeat twice with the remaining ingredients.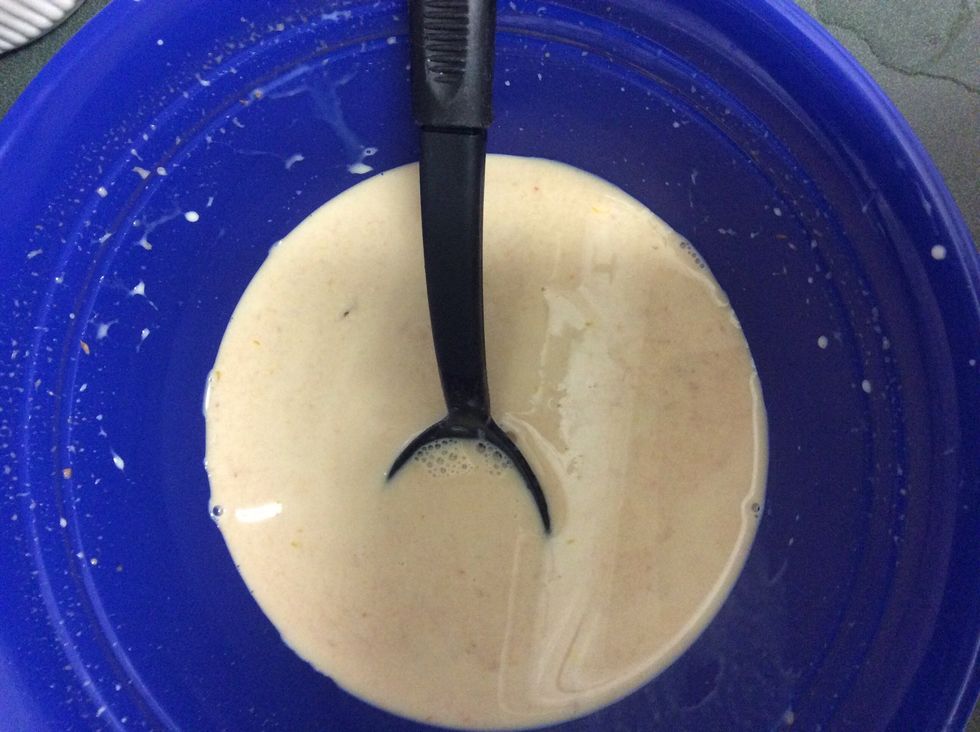 In a large bowl, beat together eggs, milk, and salsa. Pour over the layered ingredients. Cover with plastic wrap, and refrigerate overnight.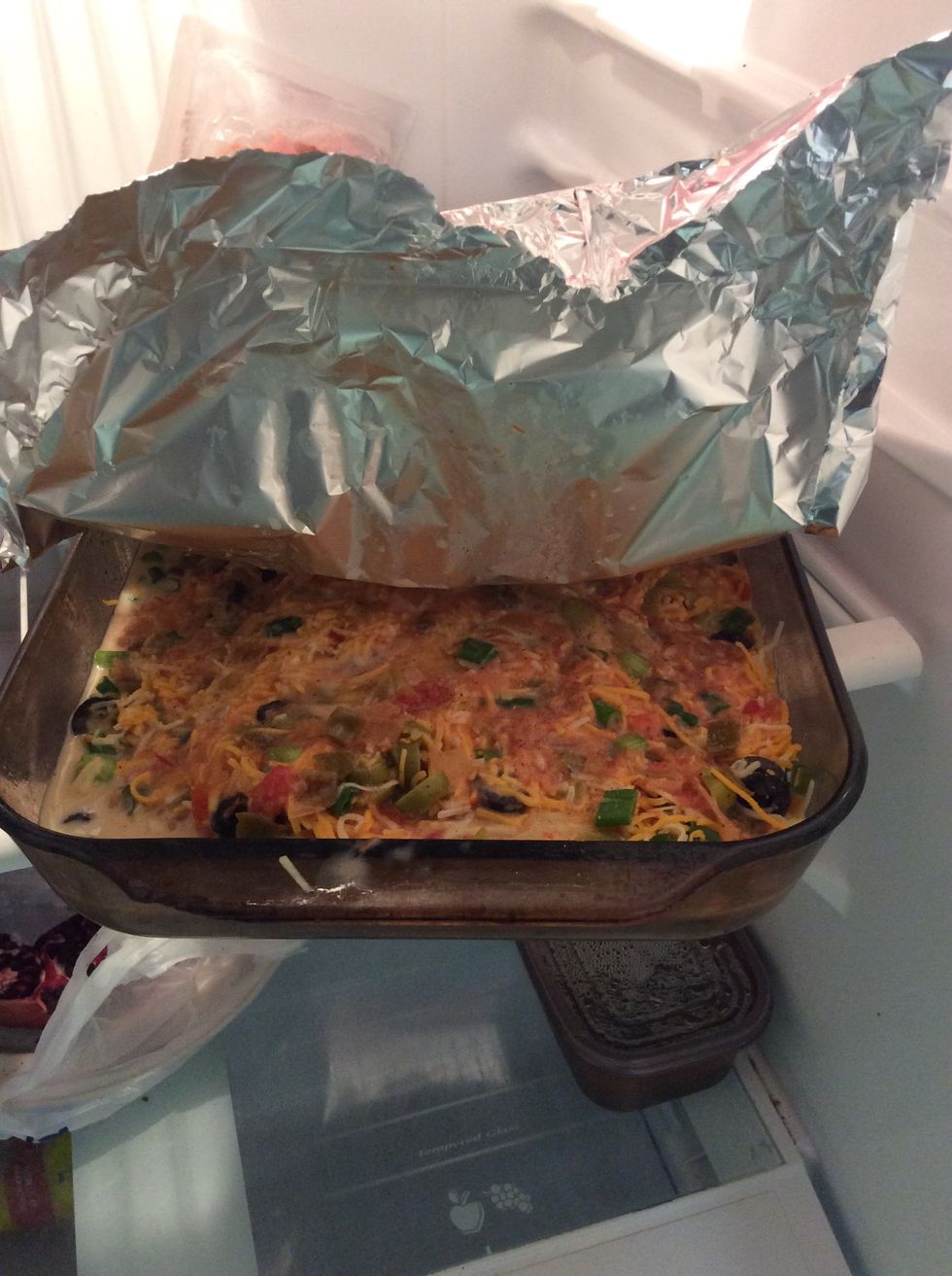 Remove the casserole from refrigerator, and remove plastic wrap. Preheat oven to 350 degrees F (175 degrees C).
bake 45 to 60 minutes In the preheated oven
12 tortillas
2/3 cup chopped green onions
1(4 ounce) can sliced black olives drained
2(4 ounces)can diced green chile peppers drained
1(4 ounce) jar diced pimento peppers drained
8 ounces of monterey jack cheese shredded
8 ounces of cheddar cheese shredded
5 eggs
2 cups of milk
1 (8 ounce) jar salsa