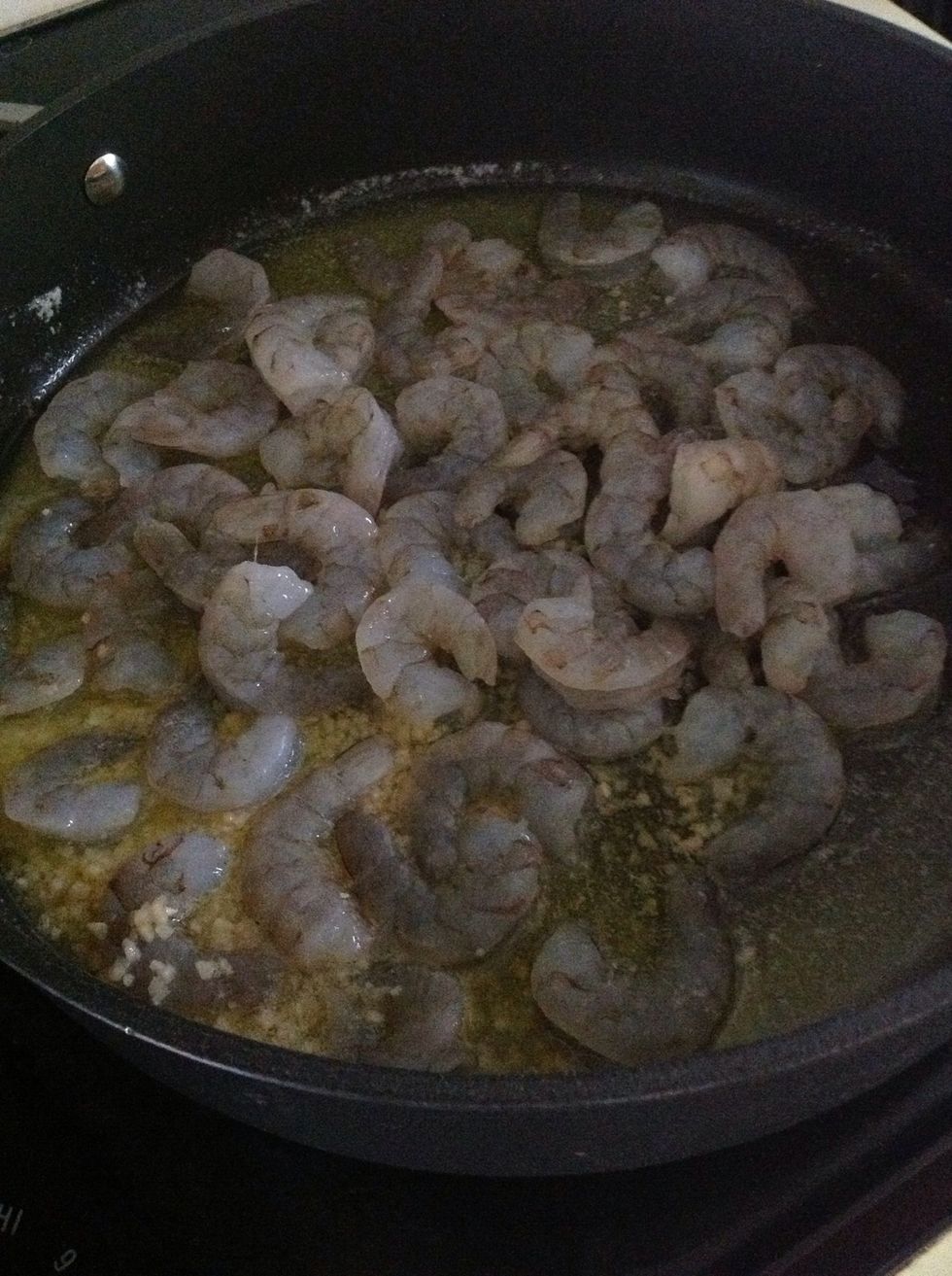 Add shrimp and garlic to large skillet once butter is melted.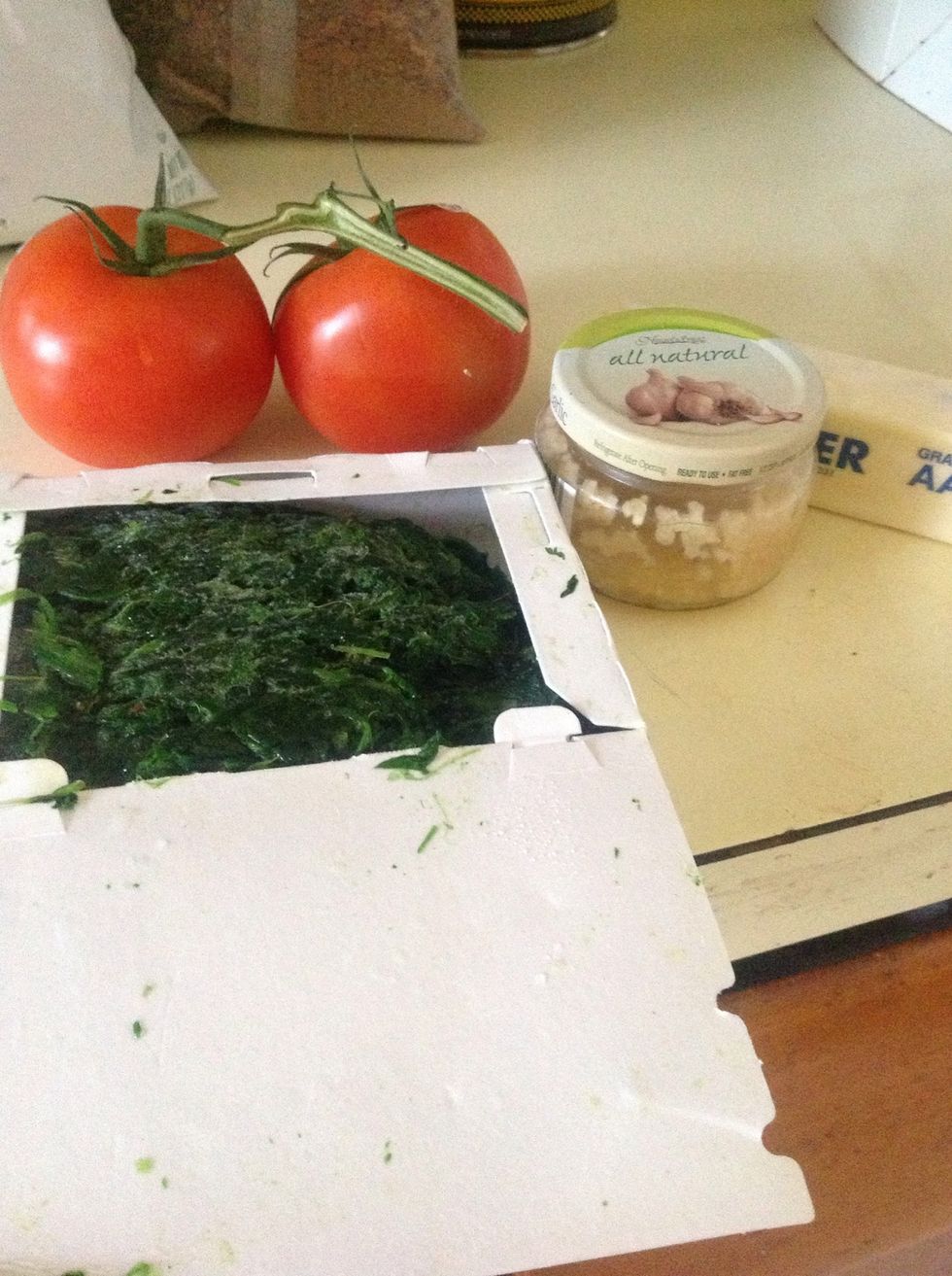 Have items ready to go while shrimp cook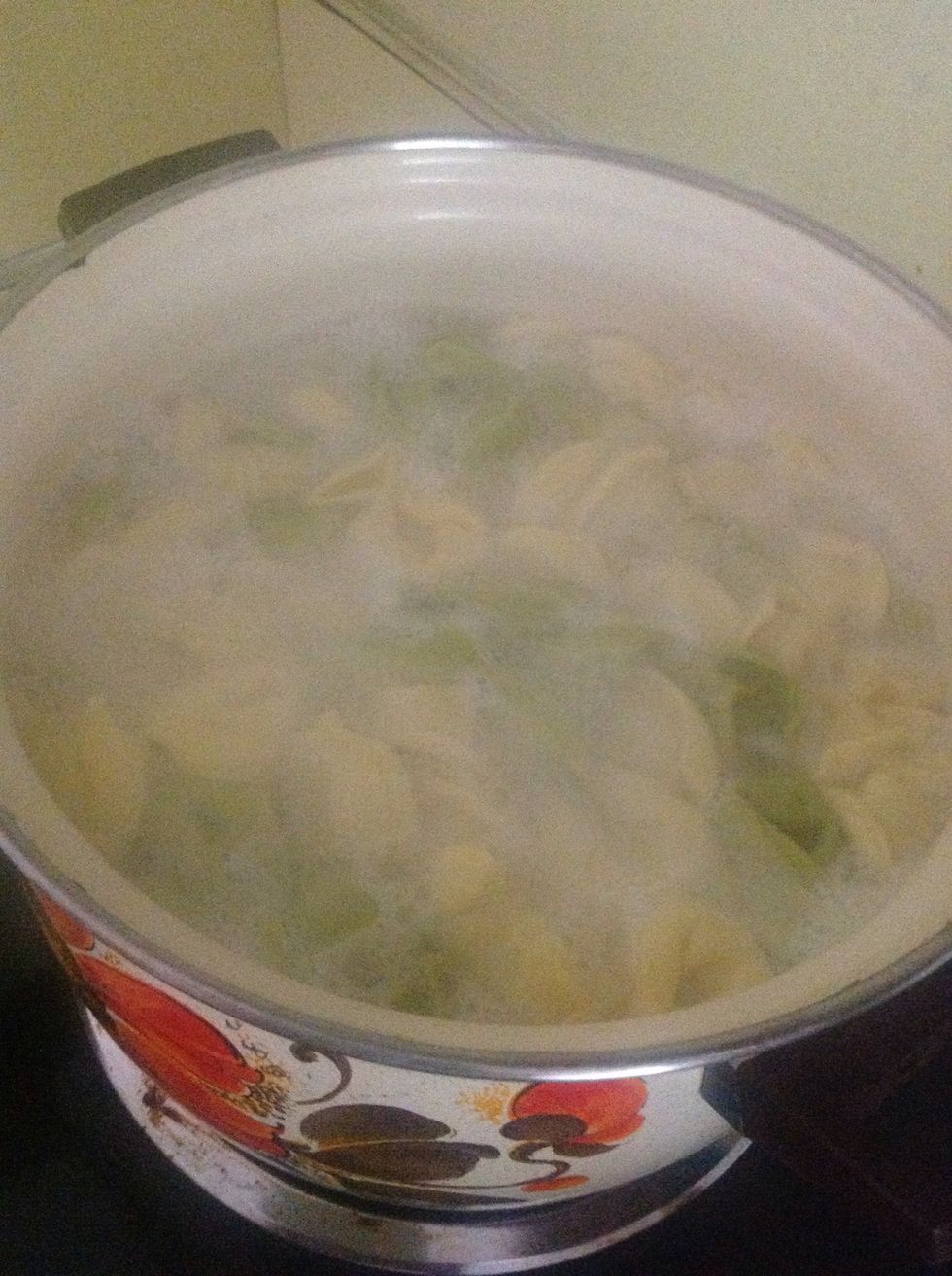 Boil tortellini 7-9 mins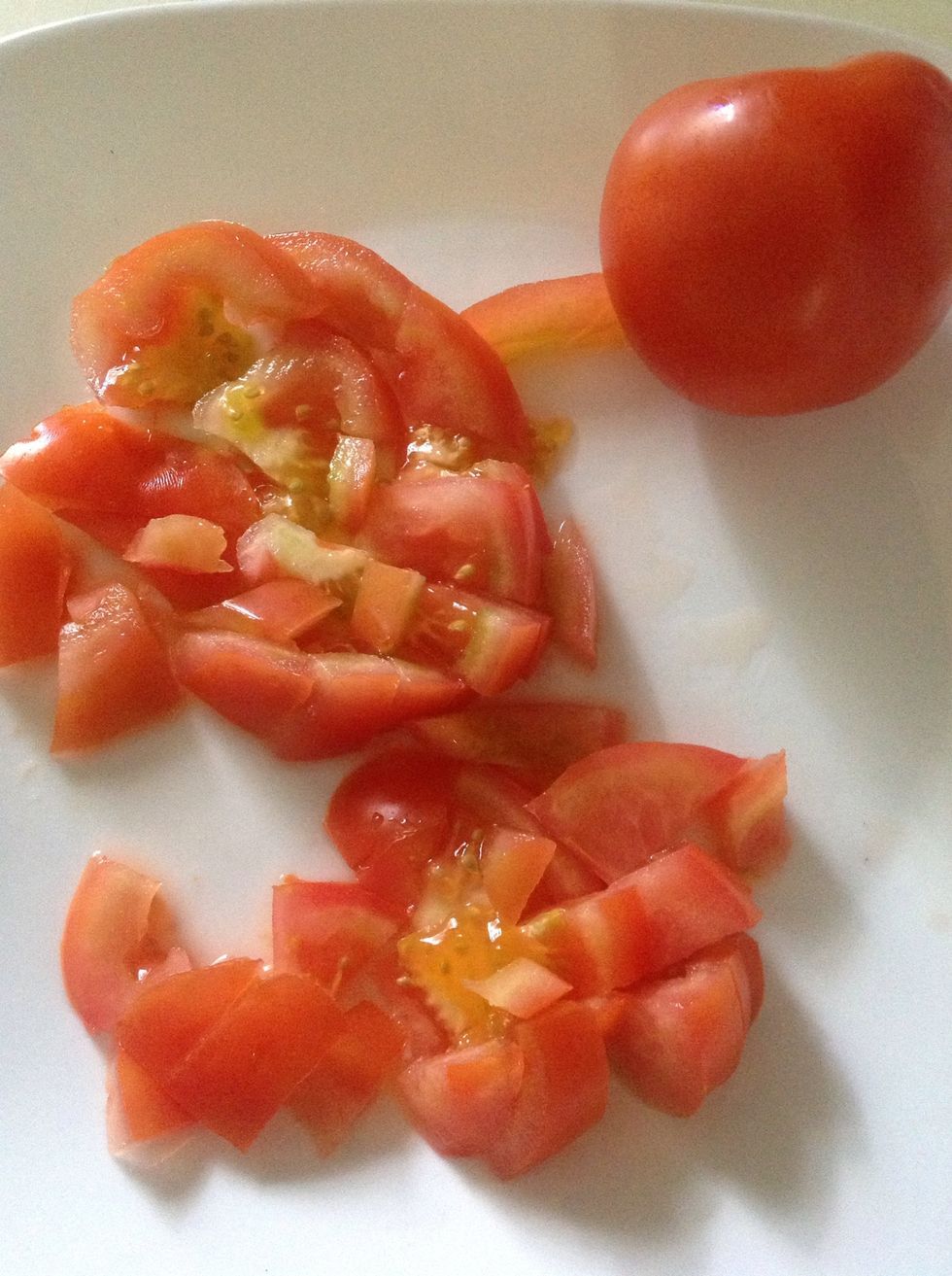 Slice tomato to taste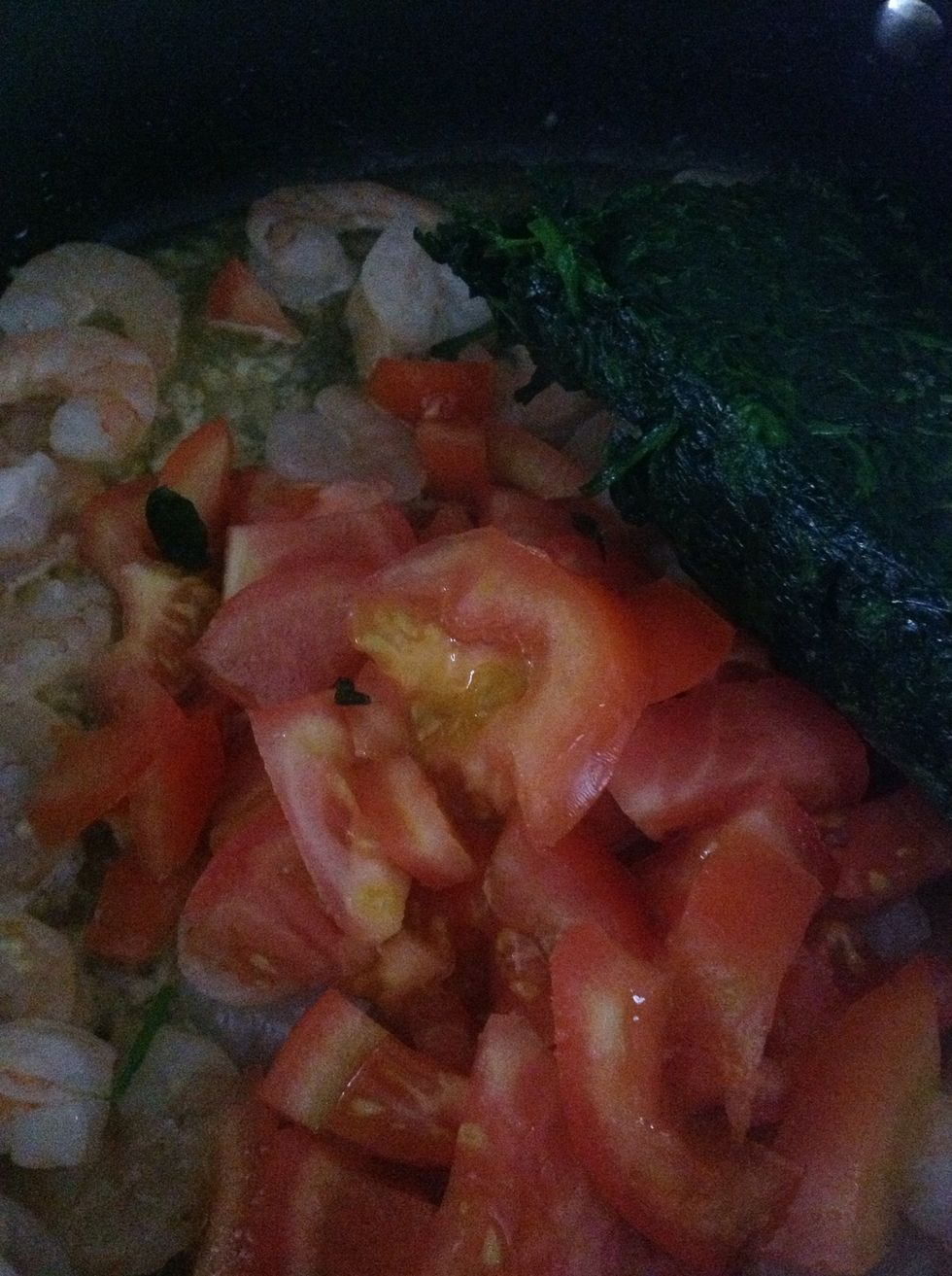 Add tomato and partially thawed spinach to cooked shrimp, heat until warm, and the spinach is thawed and mixed well together.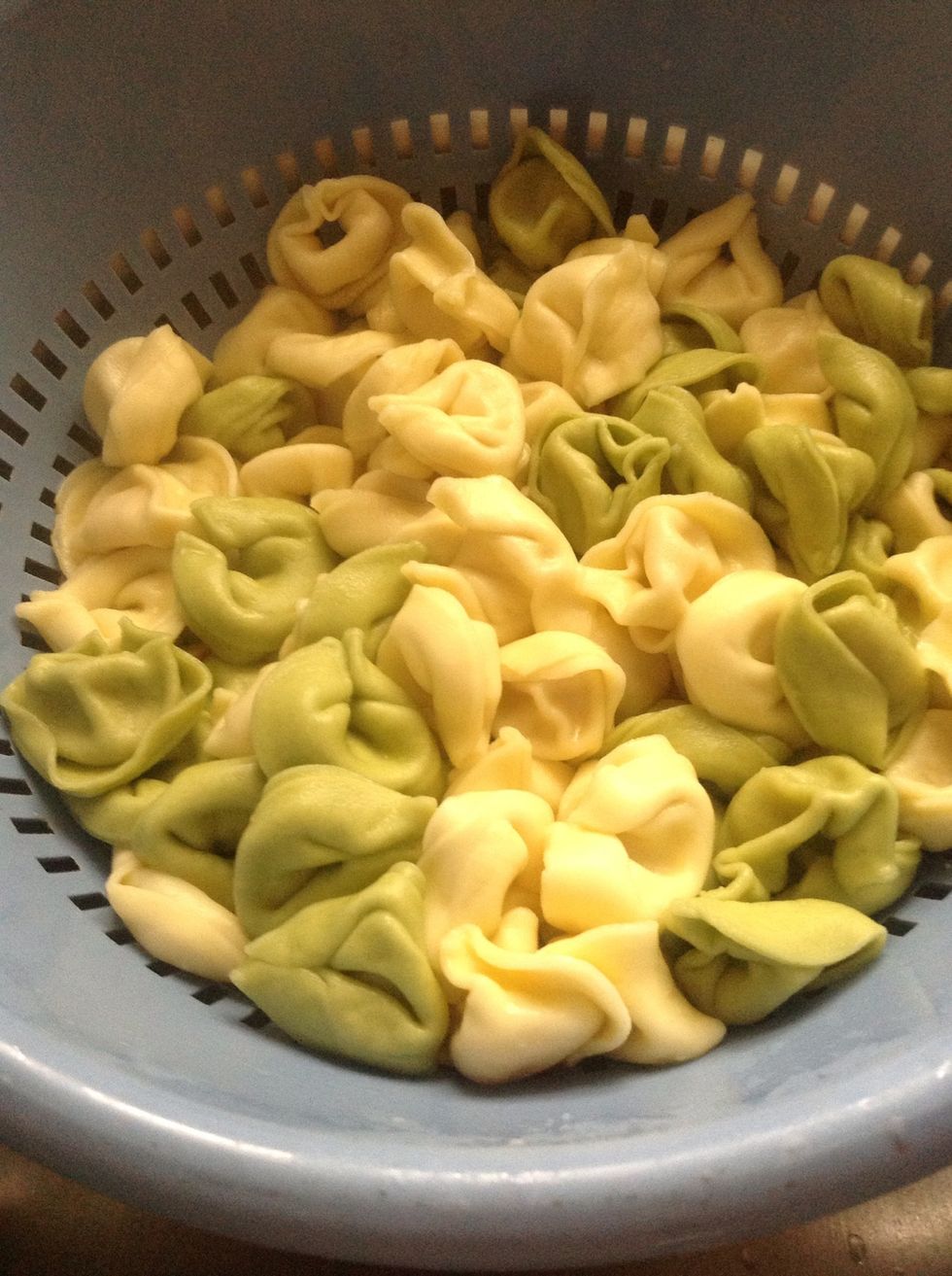 Drain tortellini and allow to rest.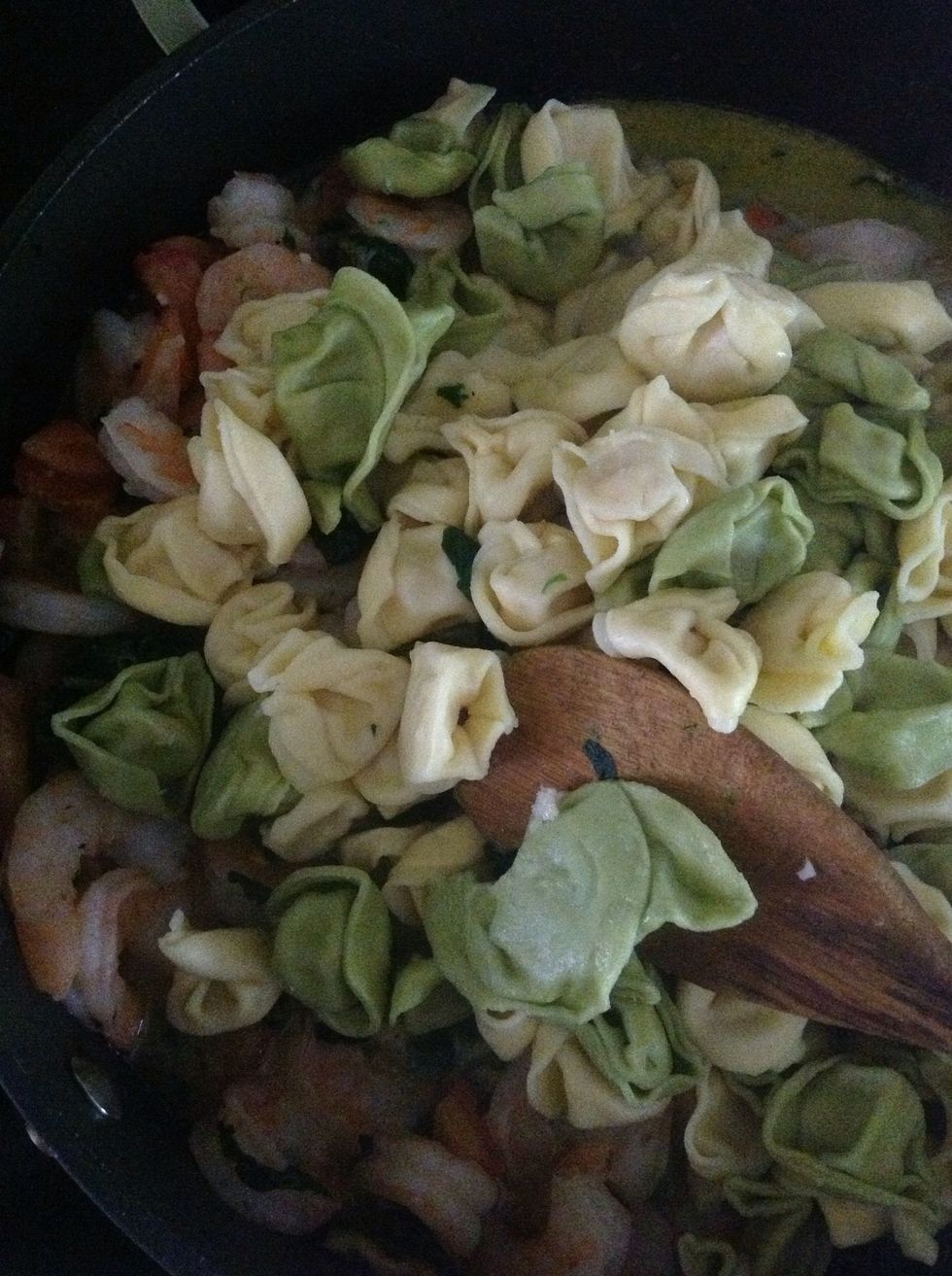 Fold in pasta once tomato is warmed and spinach is thawed.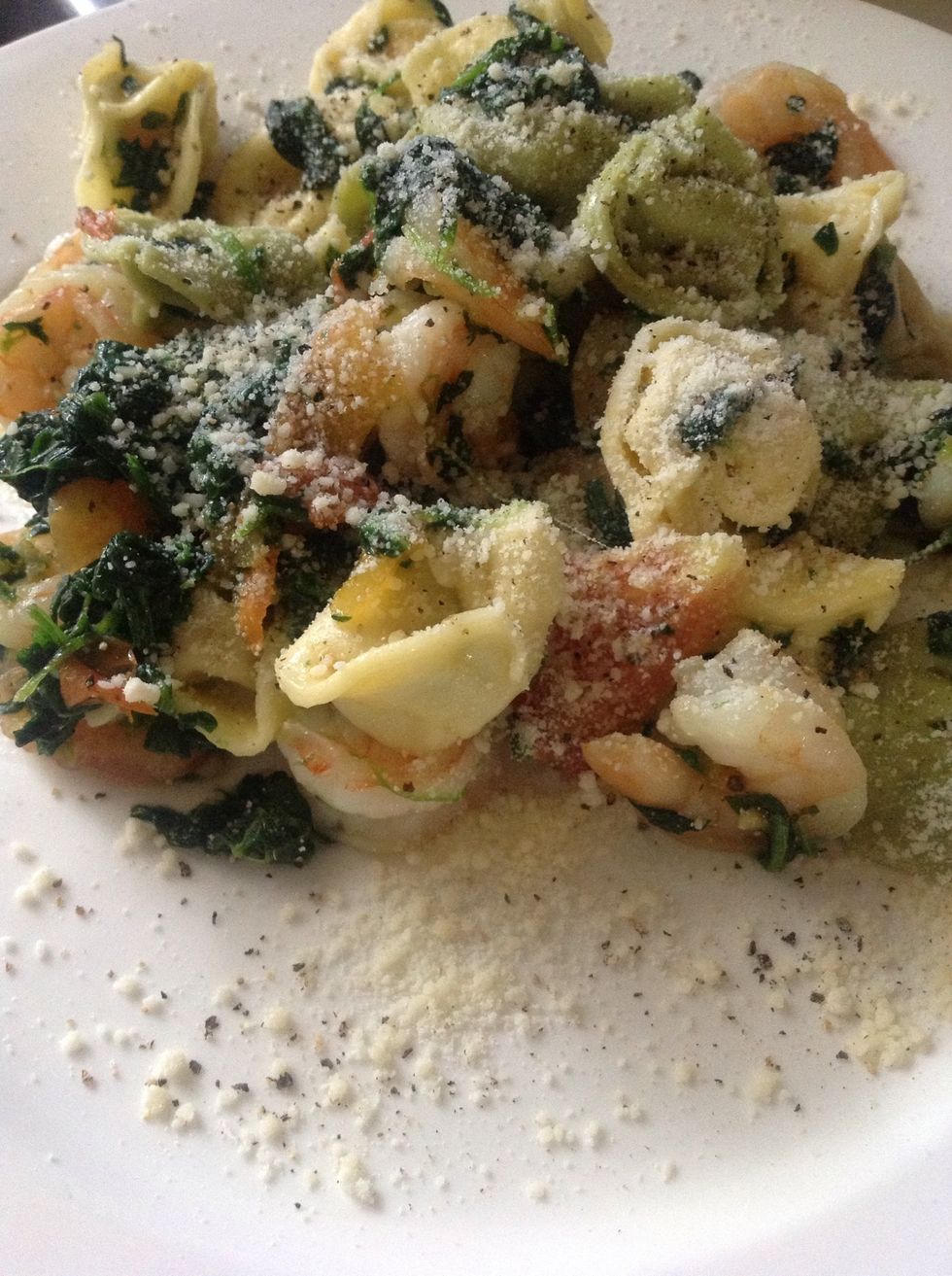 Serve topped with grated cheese. Add a side of warm bread if you'd like.
1.0lb Shrimp
2.0 Tomato's
2.0tsp Garlic
8.0oz Frozen chopped spinach
1.0 Large package of fresh tortellini
1.0 Stick of butter
Salt and Pepper
Lisa Gage
Proud American Indian Woman From The Black River Tribe Of The Chippewa Nation. I love my son and my Rottweiler. Making #BreastCancer my bish since 3/5/2012.