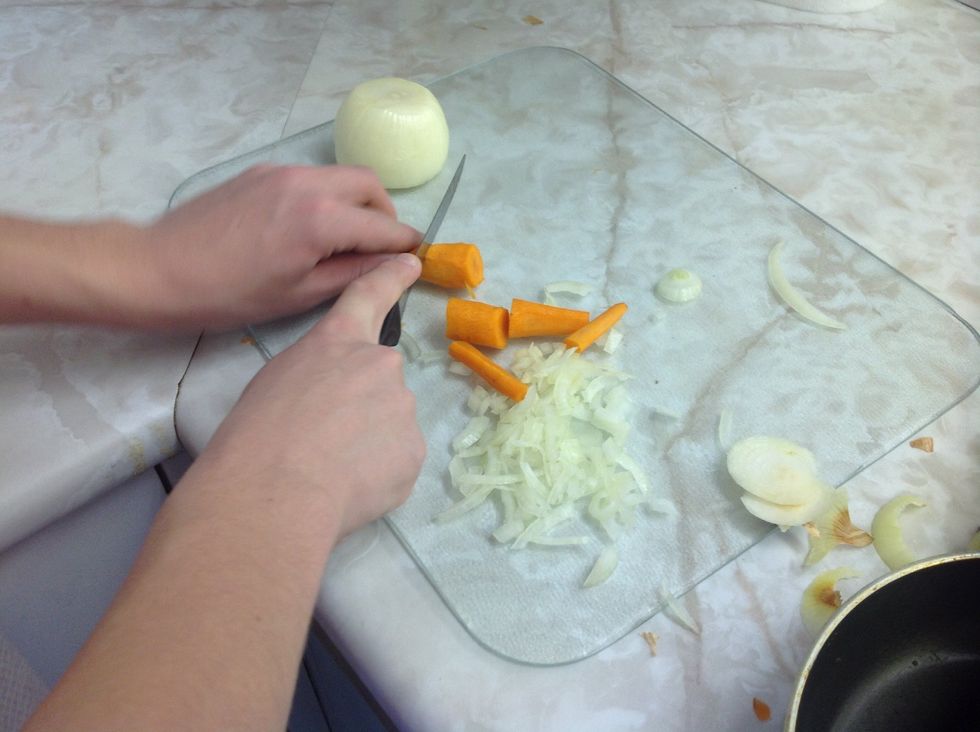 Peel and chop 1 carrots and 1 onion.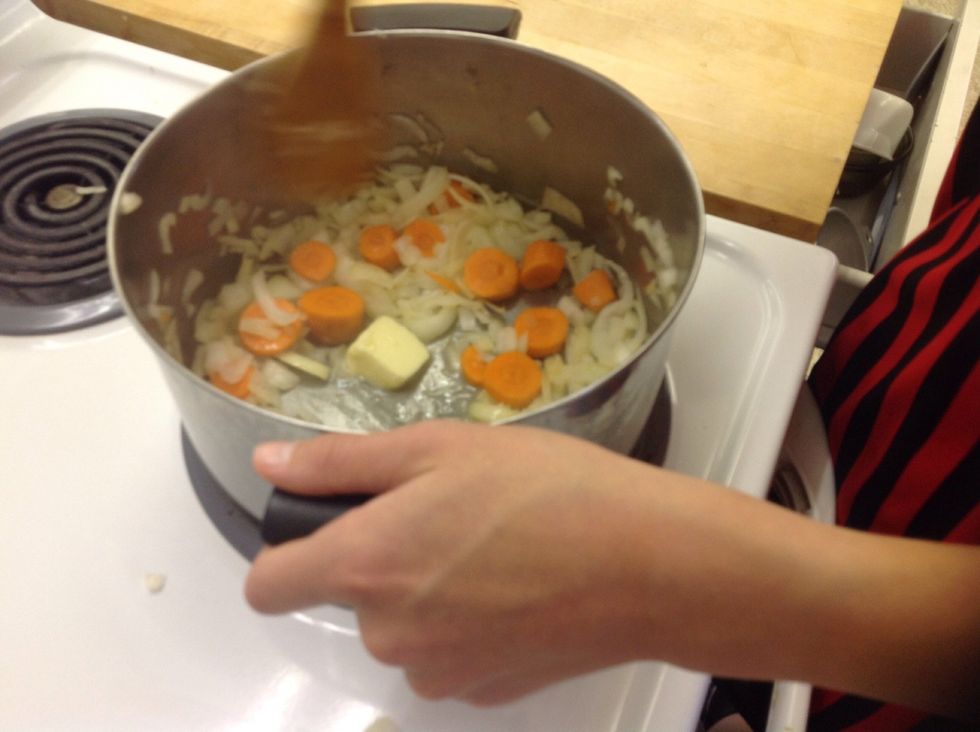 Put chopped carrots and onions in a pot with 1 tablespoon of butter. Cook until softened (about 5 minutes).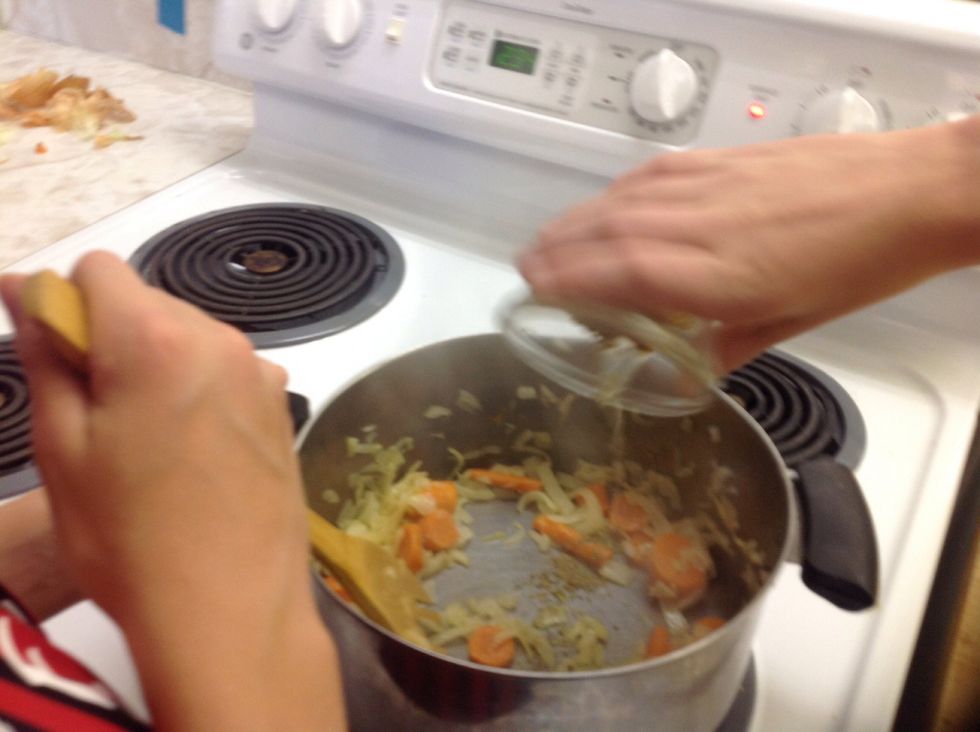 Add in garlic and oregano. Stir for about 30 seconds.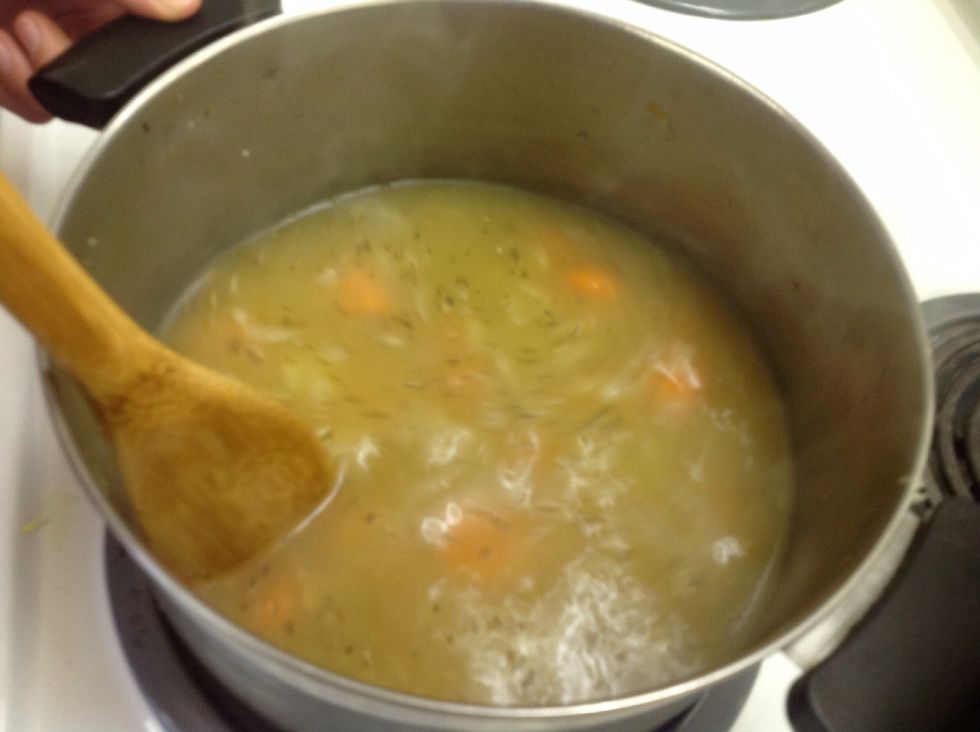 Stir in chicken broth.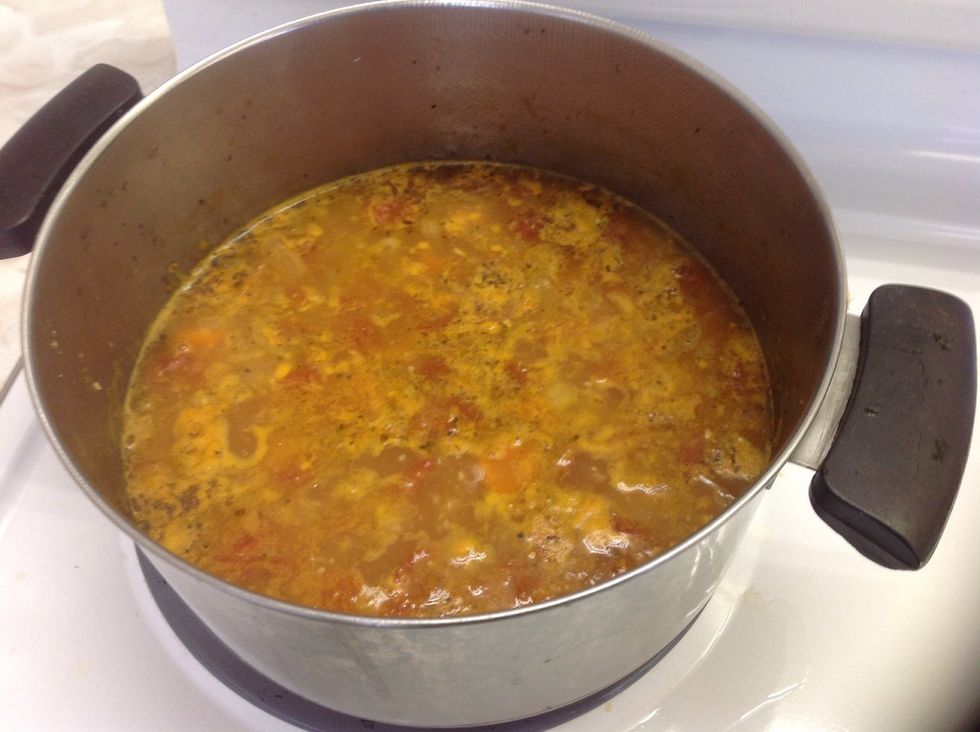 Stir in the V8 juice and beans, simmer for about 10 minutes.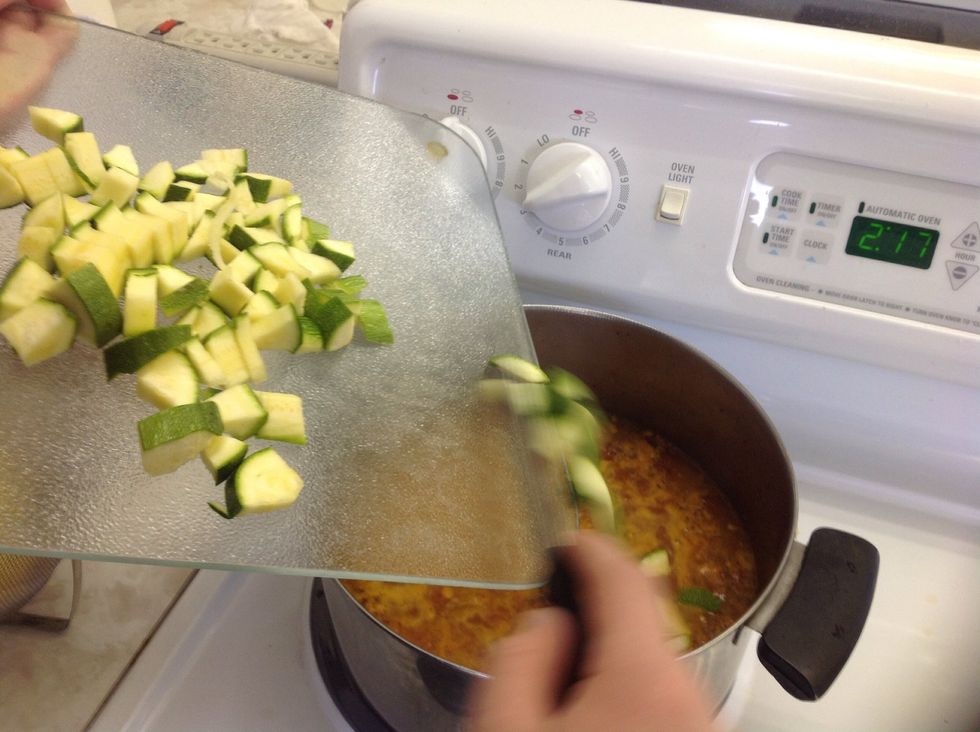 Add in zucchini and tortellini.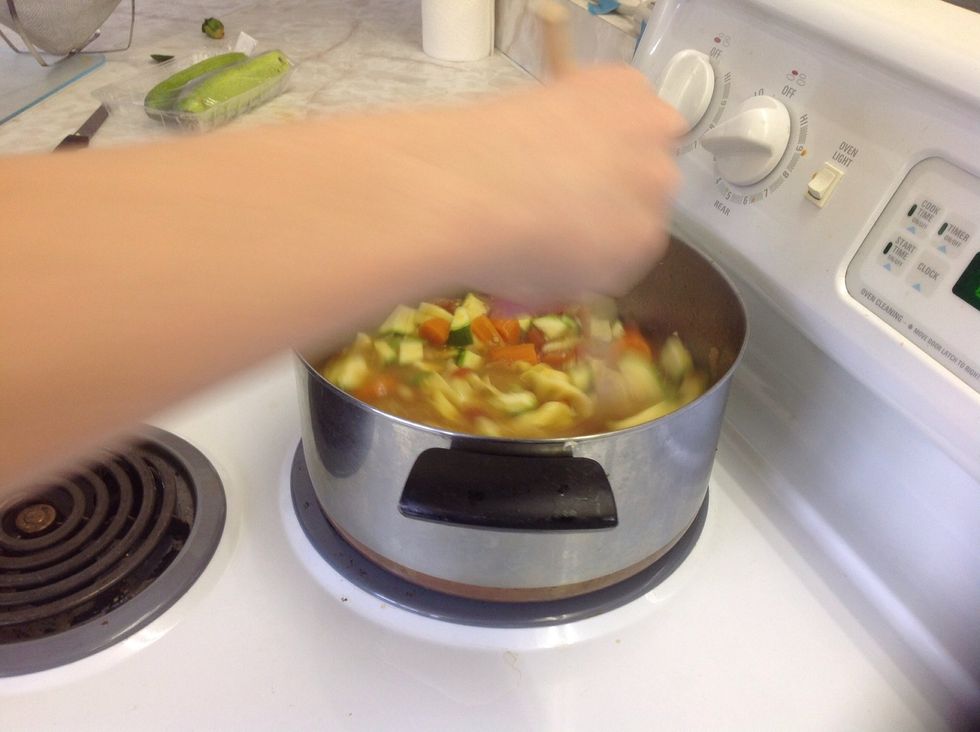 Cook for 5 to 7 minutes.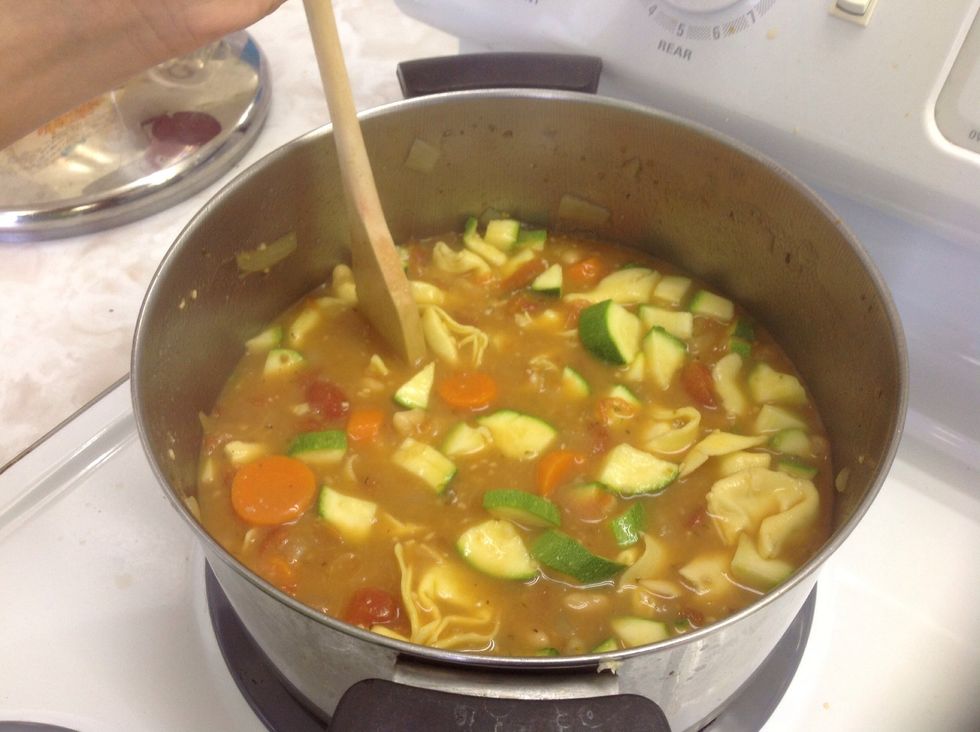 Add salt and pepper to taste.
1.0 Can Cannelloni Beans
2.0 Carrots
1.0 Onion
3.0 Garlic Cloves
1.0Tbsp Minced Fresh Oregano
1/2c Low Sodium Chicken Broth
1/2c V8 Juice
9.0oz Fresh cheese tortellini
1.0 Zucchini
Salt and Pepper
1/2c Basil Pesto