First, think of it this way. For every 3 tablespoons of salt, one cup of water is needed. I used 1 tablespoon salt, and 1/3 cup water.
Get your tablespoon(s) of salt ready...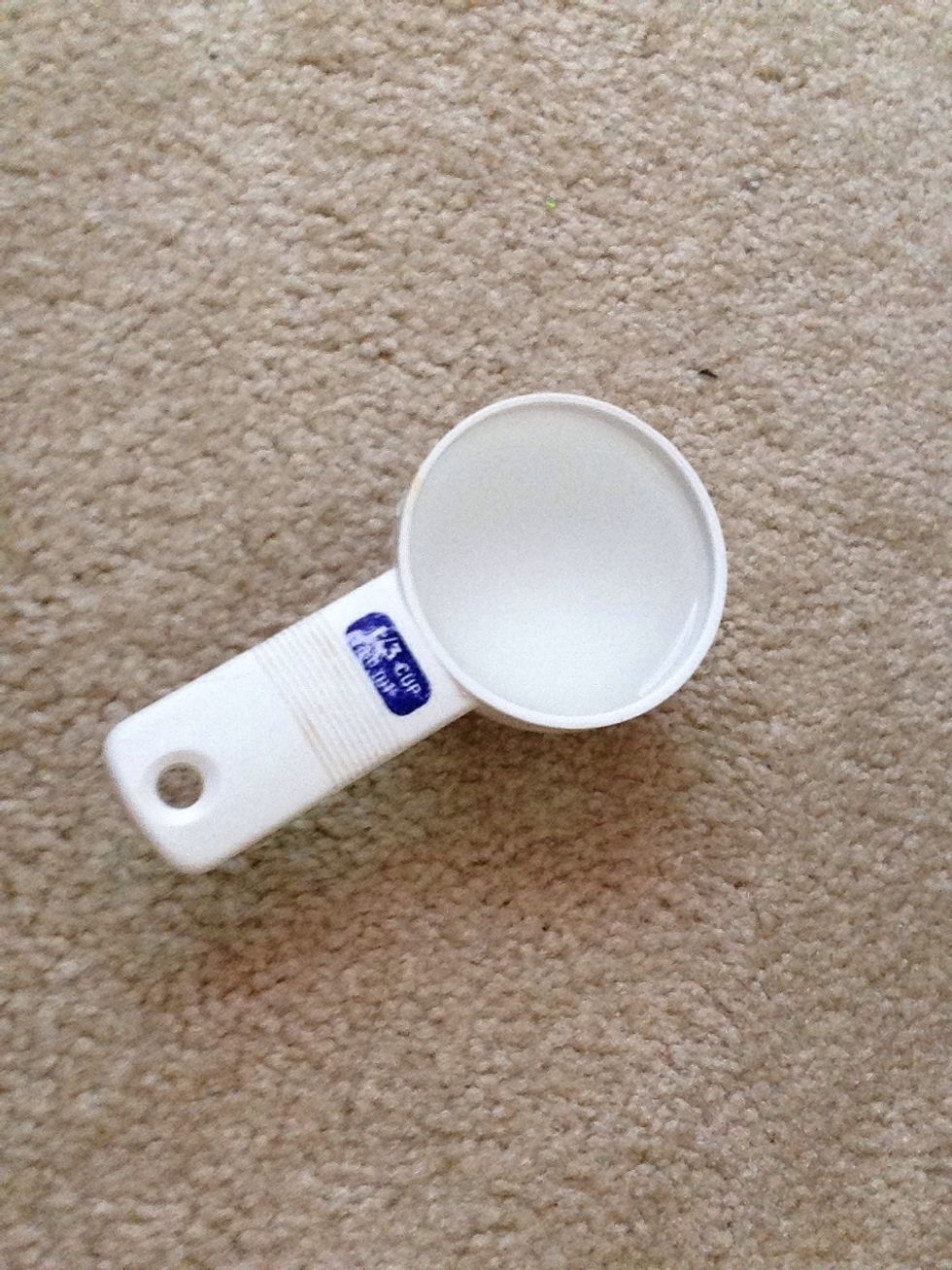 Then your water...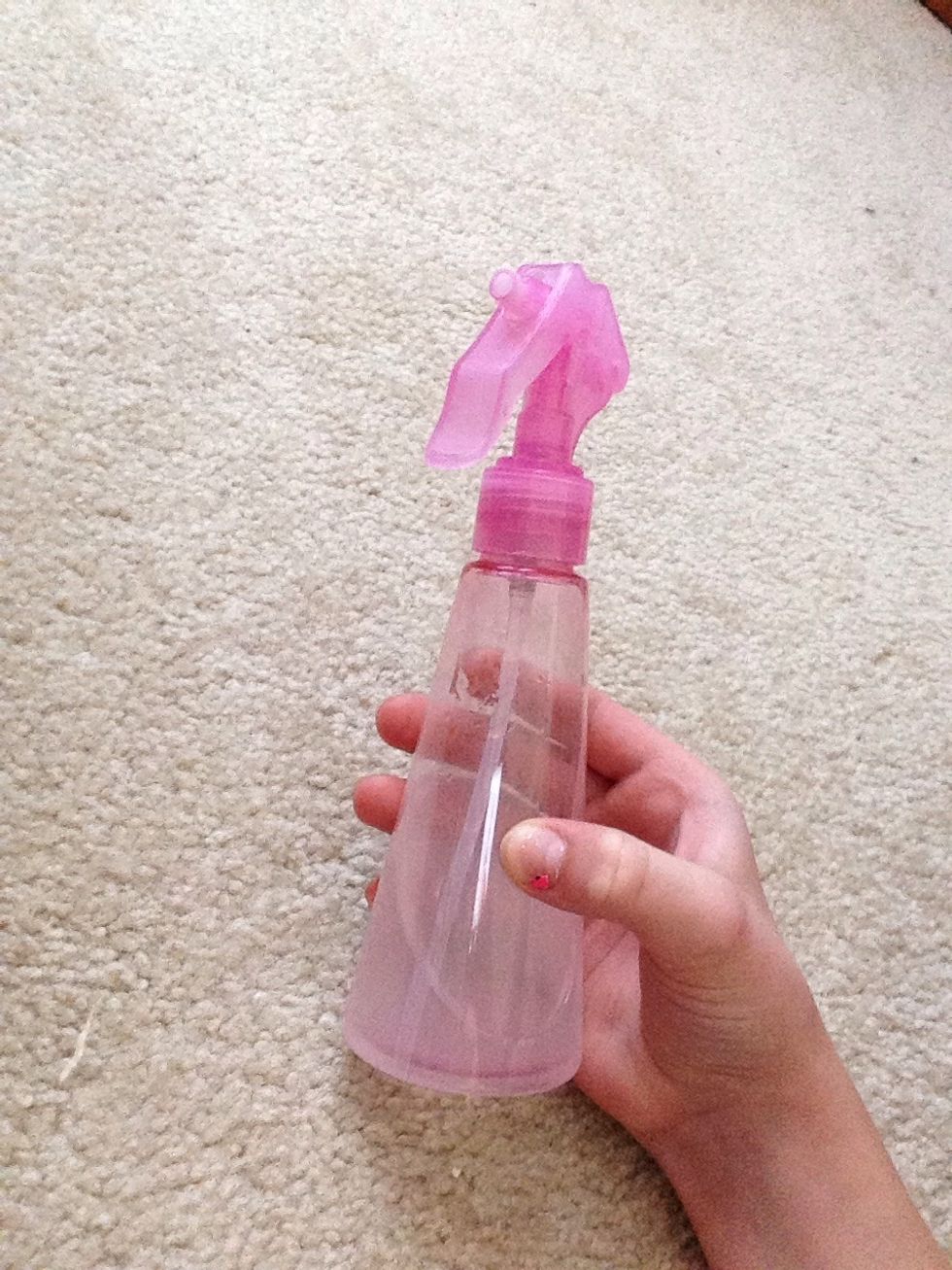 Add both to the container...
And your done!
Put some toner in your hand then rub all over face.
3.0Tbsp Sea Salt
1.0c Water
Container
Measuring spoons
Sparkle Cat
Hey! I'm Apple Bean, and I love crafting. I craft anything to everything. Just request and I will do! I also have a hedgehog, cat, and fish. :D