How to make ton katsu - japanese fried pork chop
Try a different way to enjoy pork chop! This is a simple recipe for people who are as lazy as me :P
106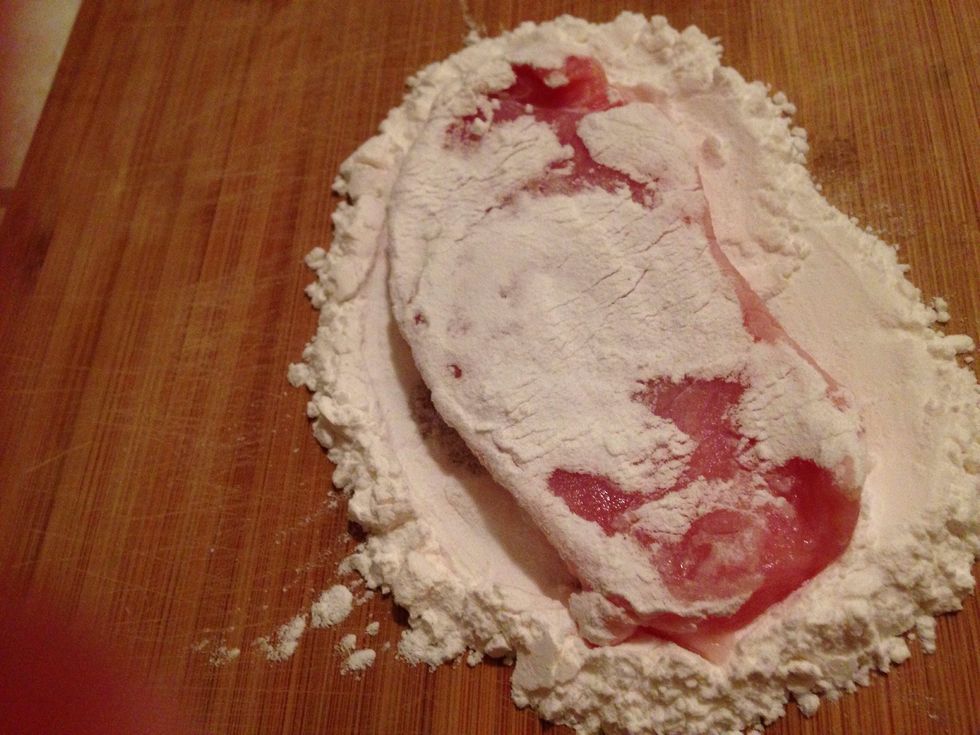 Patch cornstarch all over pork chop evenly with a very thin layer.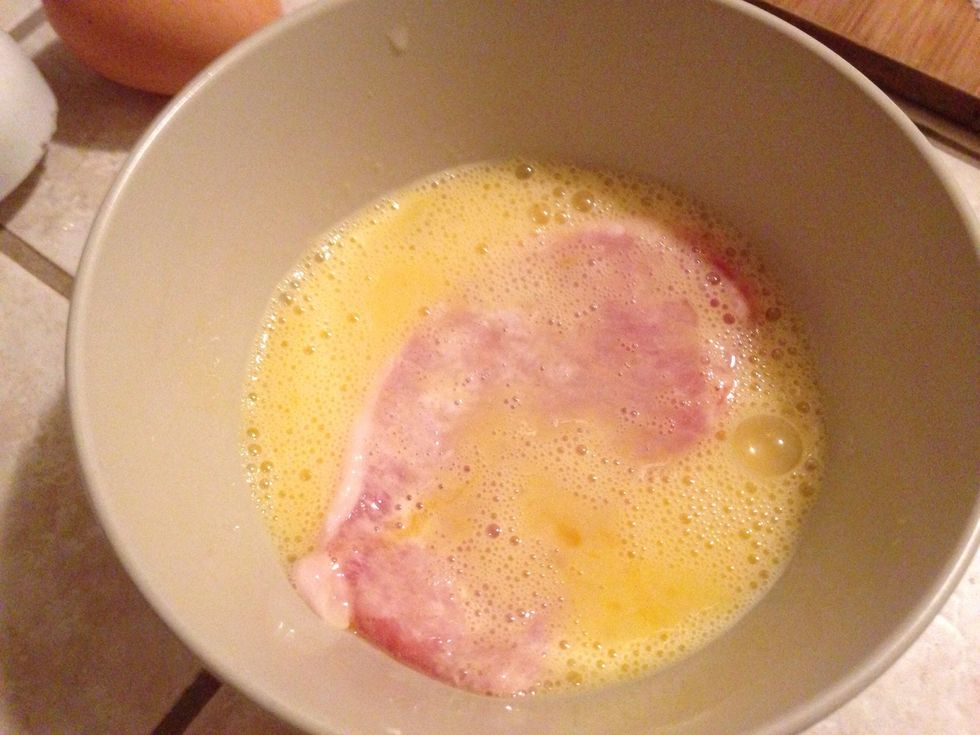 And soak it in egg.
Repeat last step and this step a couple times.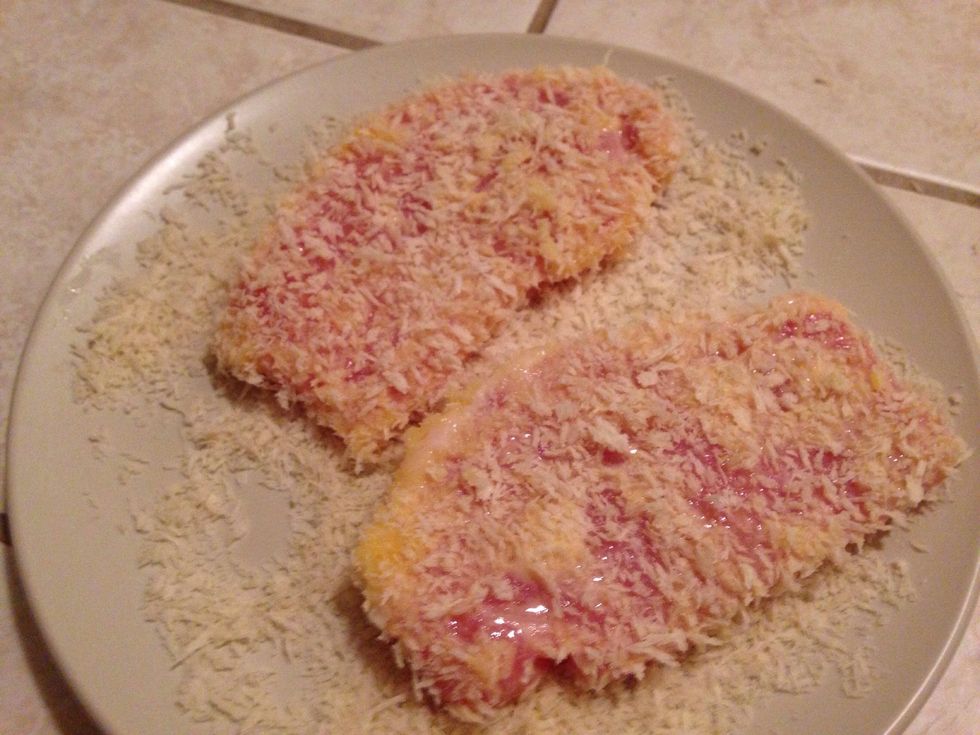 Than cover pork chops with another layer of breading.
Last step, preheat oil in a frying pan than cook pork chops with 1 min of each side. And here is your golden fried pork chop - Ton Katsu!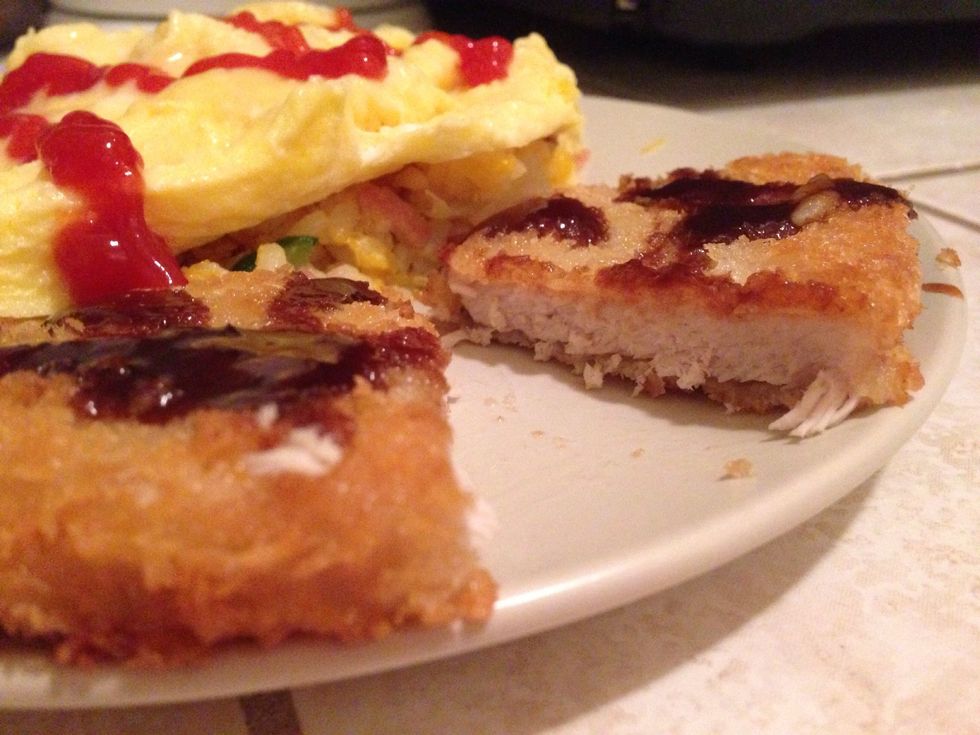 It is juicy and tender inside. Add Katsu sauce or ketchup for extra flavor.
You can also have it with steamed rice, omelet rice or curry. Enjoy!
Pork lion
1.0 Egg
Breading
Cornstarch