Gather the ingredients (plus salt)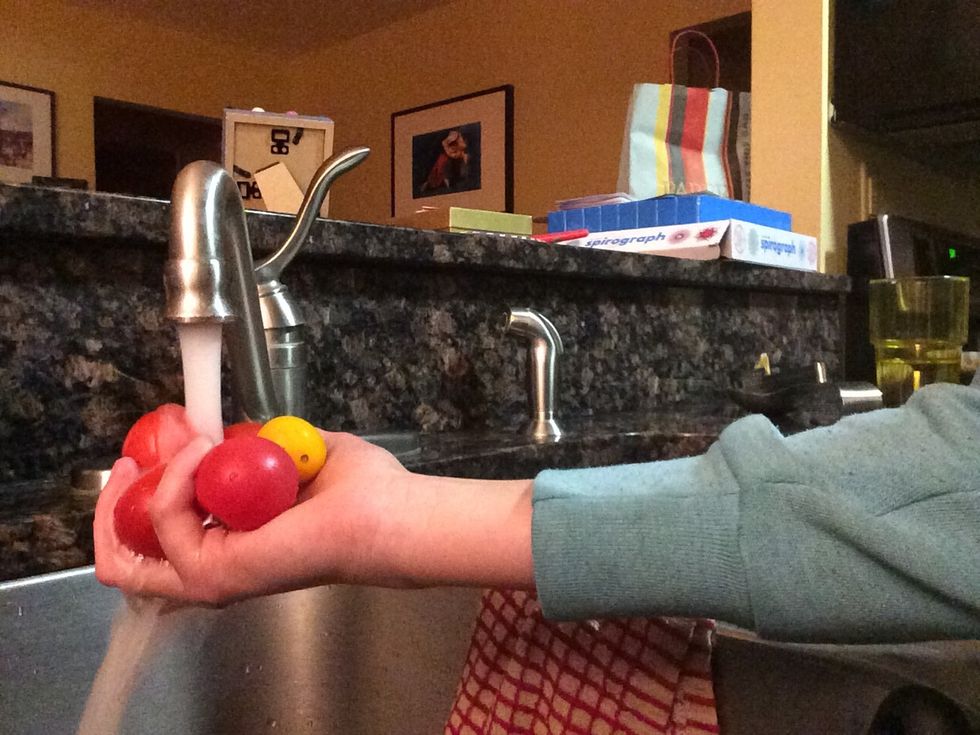 Wash tomatoes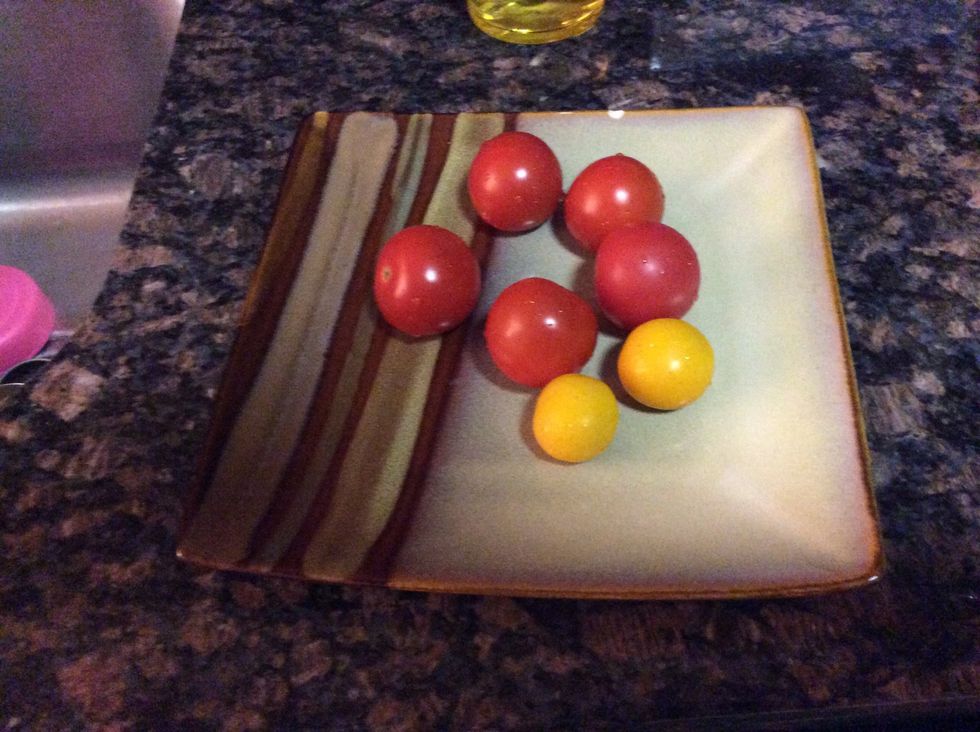 Place the washed tomatoes onto a bowl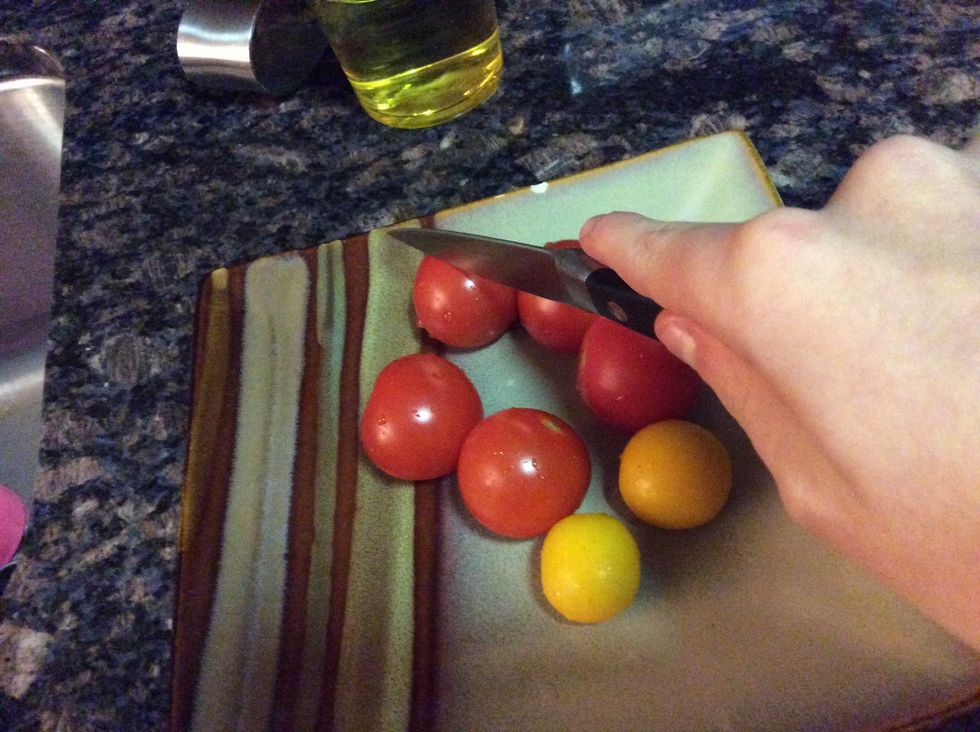 Cut the tomatoes. If you are a child ask your parents to cut the tomatoes or have them cut it for you.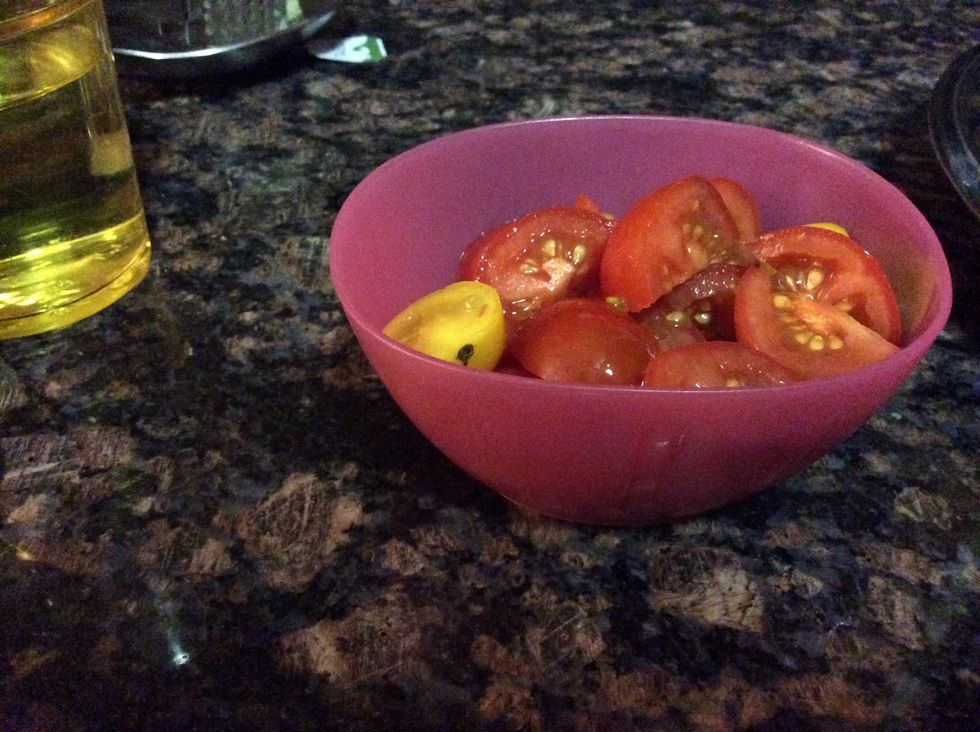 Place the tomatoes in a bowl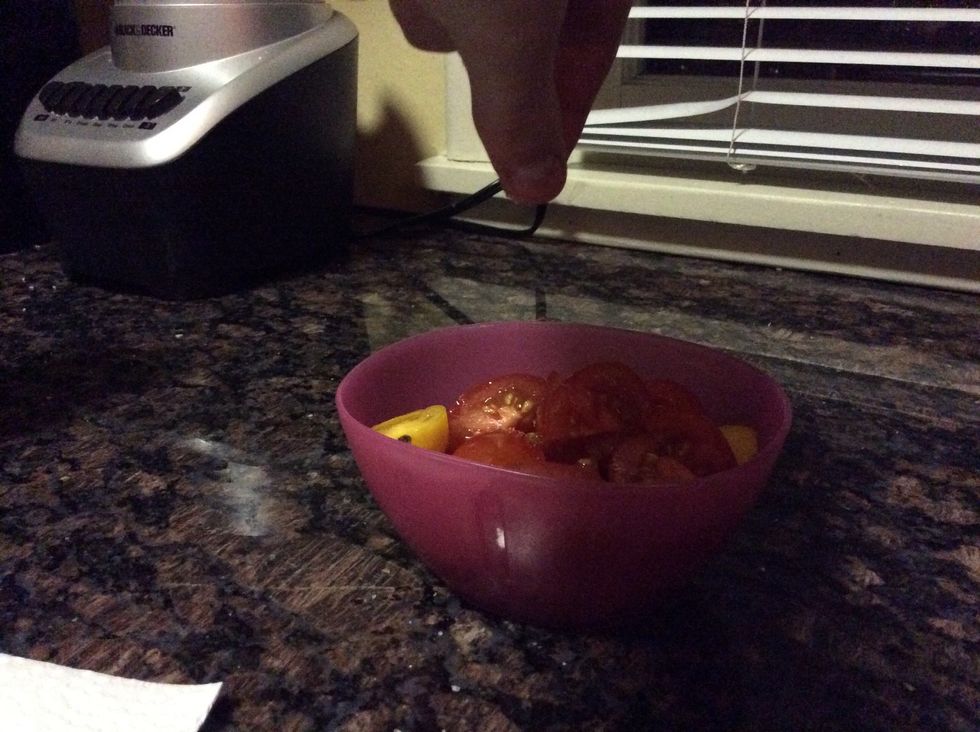 Add as much salt as you want. Not to much tough nor else it will get to salty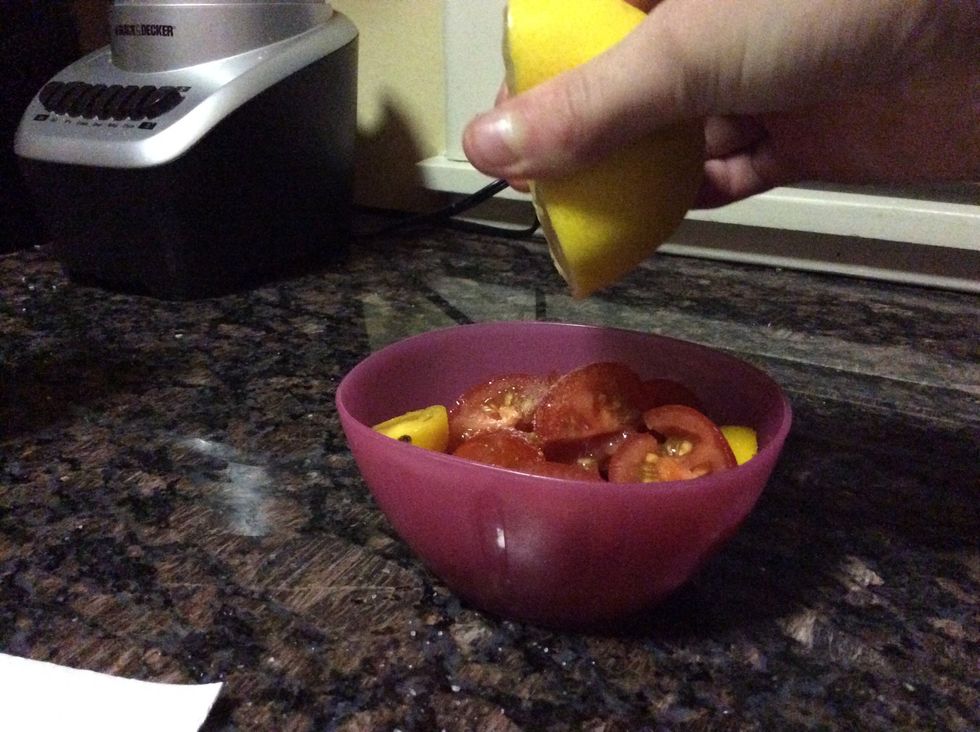 Add as much lemon as you want
Add as much olive oil as you want. Personally I don't like that much.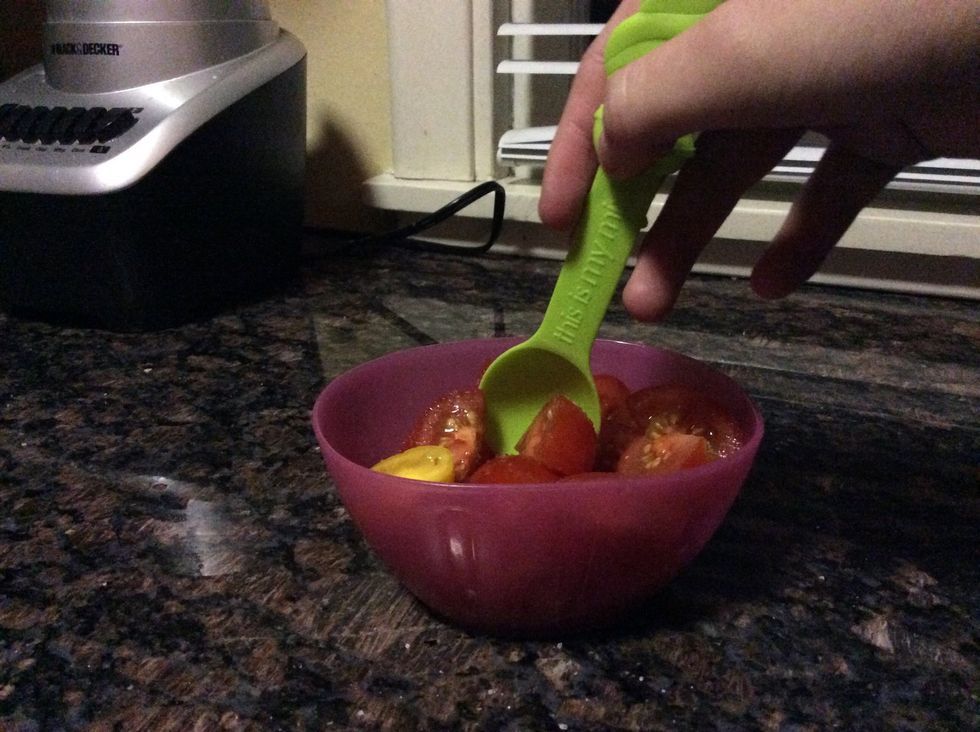 Mix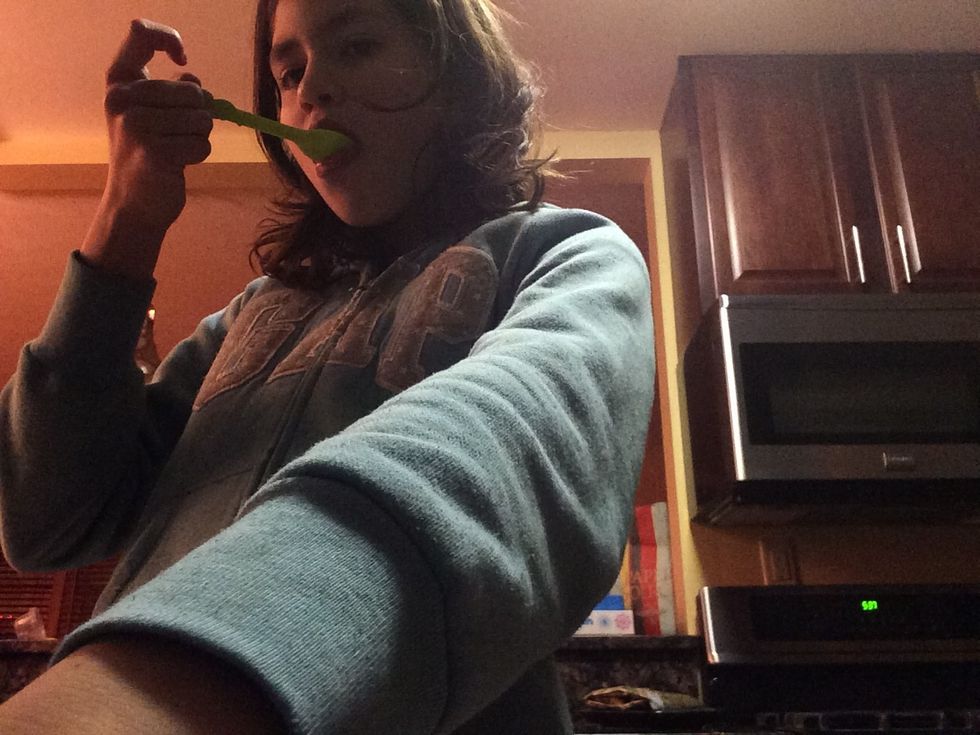 And enjoy
Tomatoes
Olive Oil
Salt
Lemon
Catalina St.John-Hernandez
Hi my name is Catalina. Ill follow back. My favorite sports are gymnastics, soccer, tennis, beach volleyball, swimming.