My Sicilian grandmother taught me how to make this sauce. But I learned by tasting. Not measuring. So the measurements here are "more or less." There is nothing like homemade!
368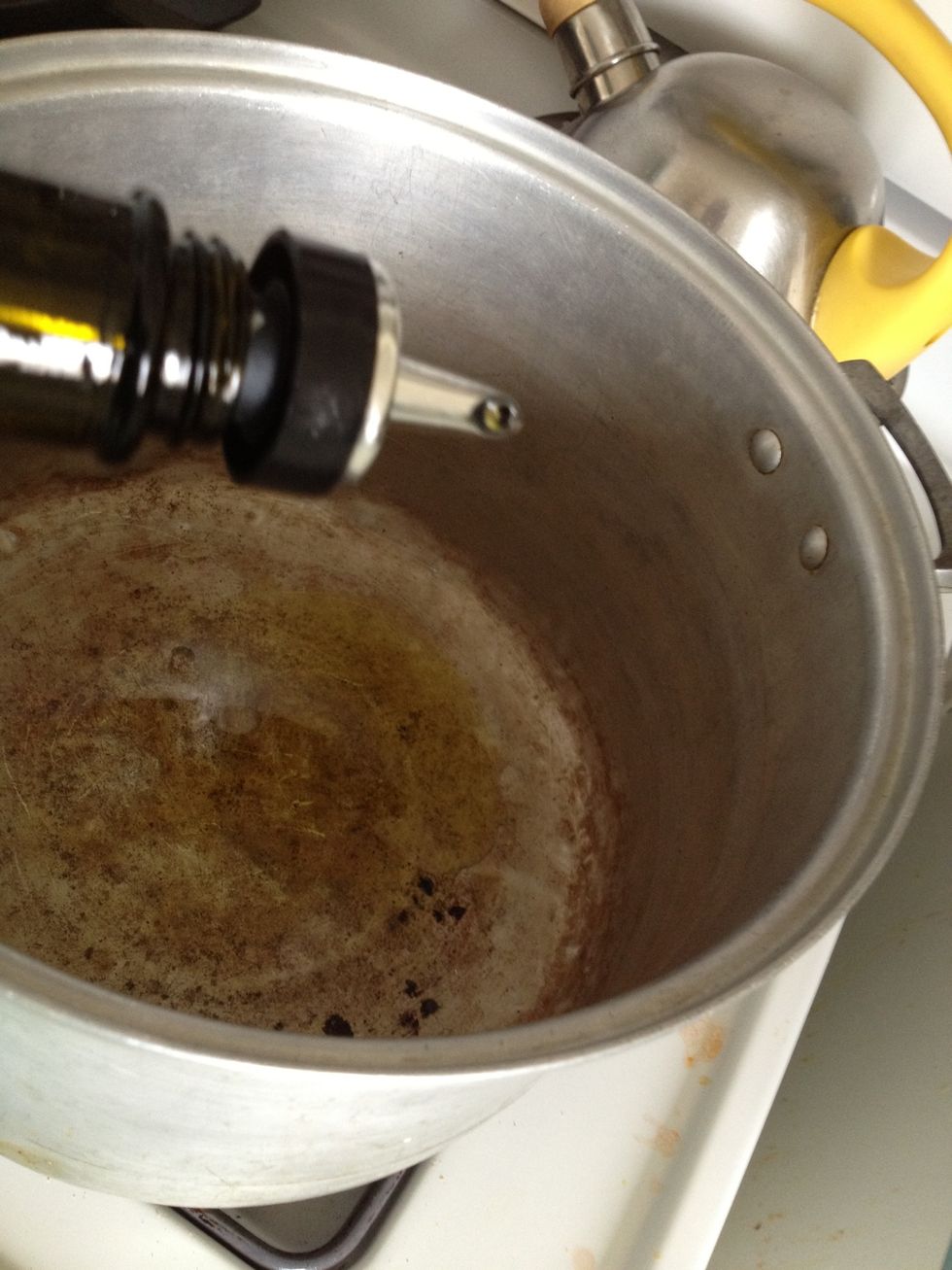 Cover bottom of pan with olive oil. Please ignore the stains - this pot has been used for 3 generations!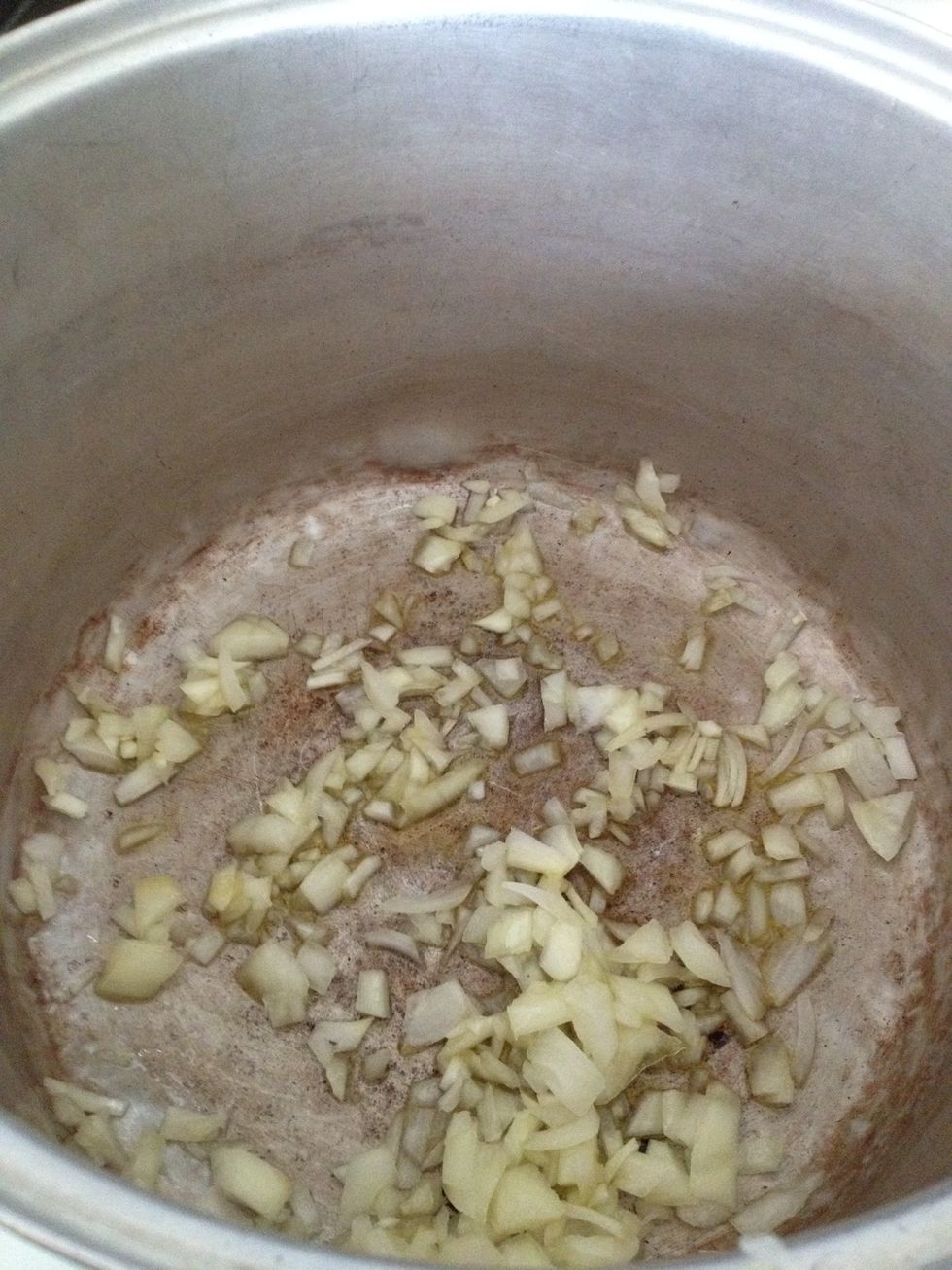 Add chopped onions and cook until transparent.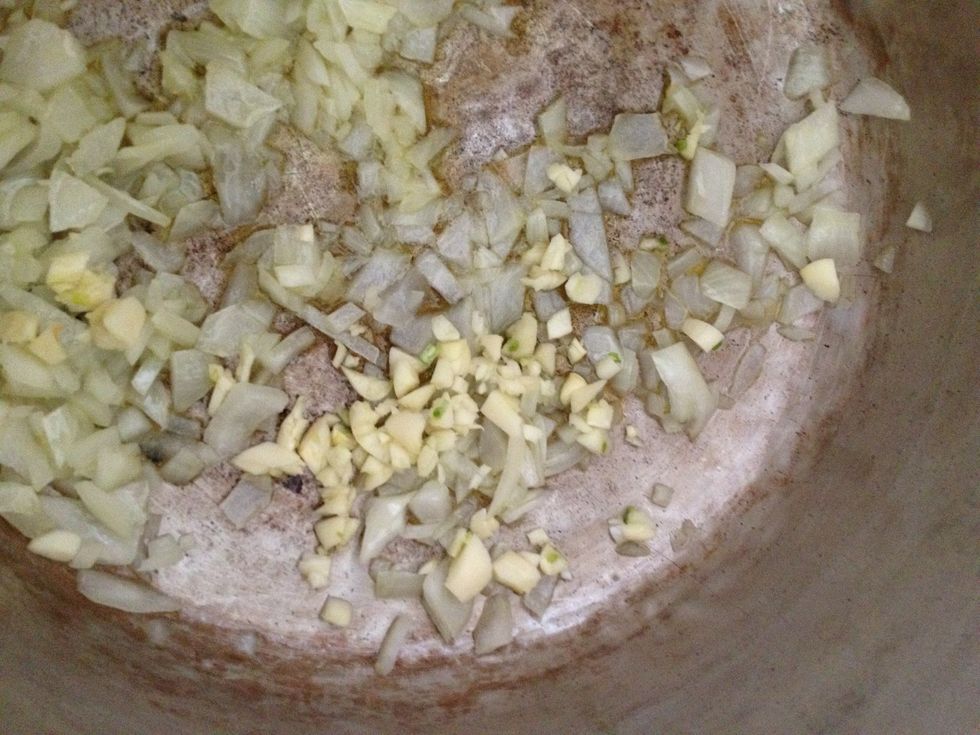 Add chopped garlic and cook until soft but make sure not to burn.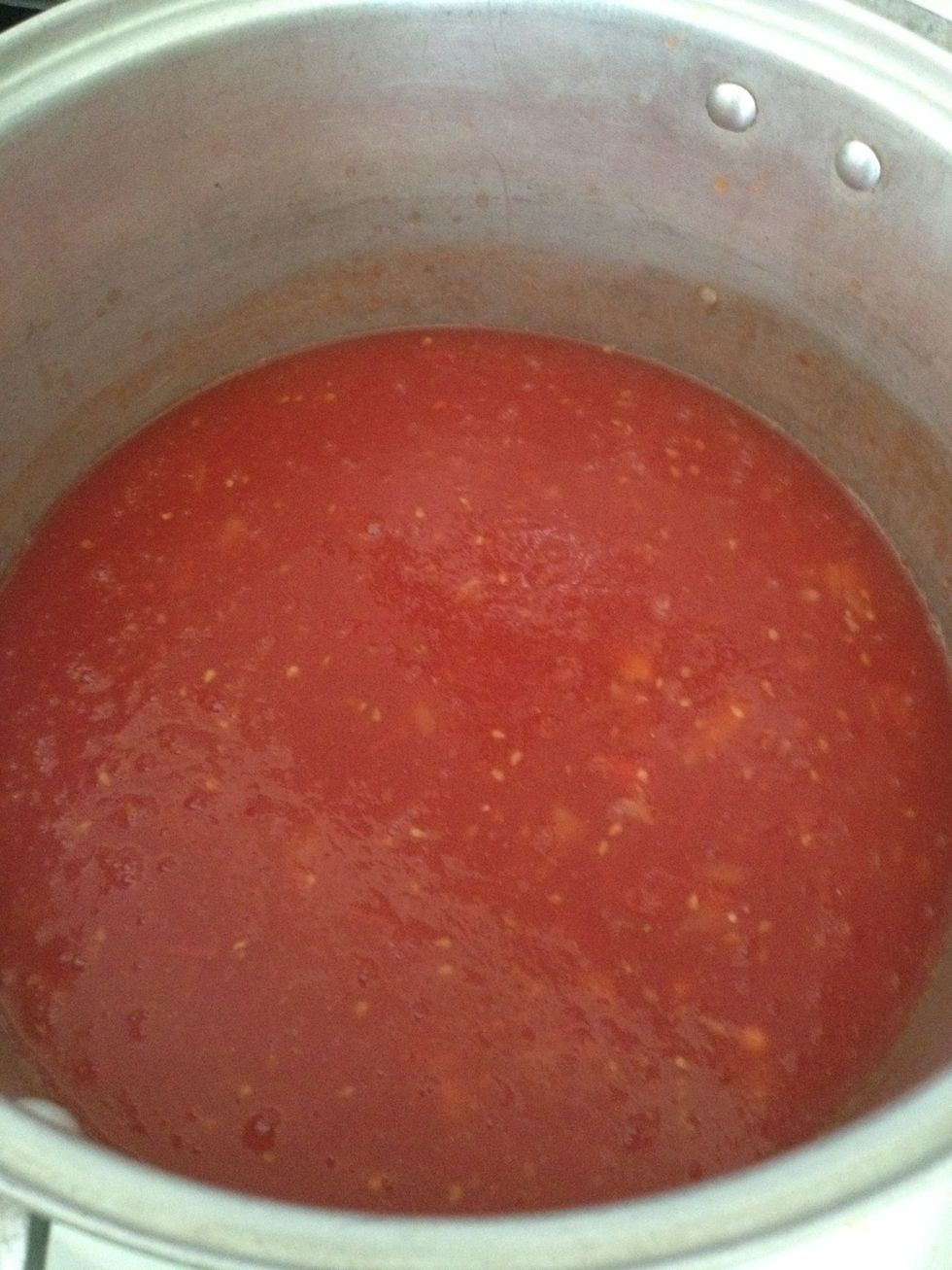 Add stewed tomatoes. If you use fresh tomatoes, you'll need to boil those down and using an immersion blender or regular blender to blend tomatoes until smooth.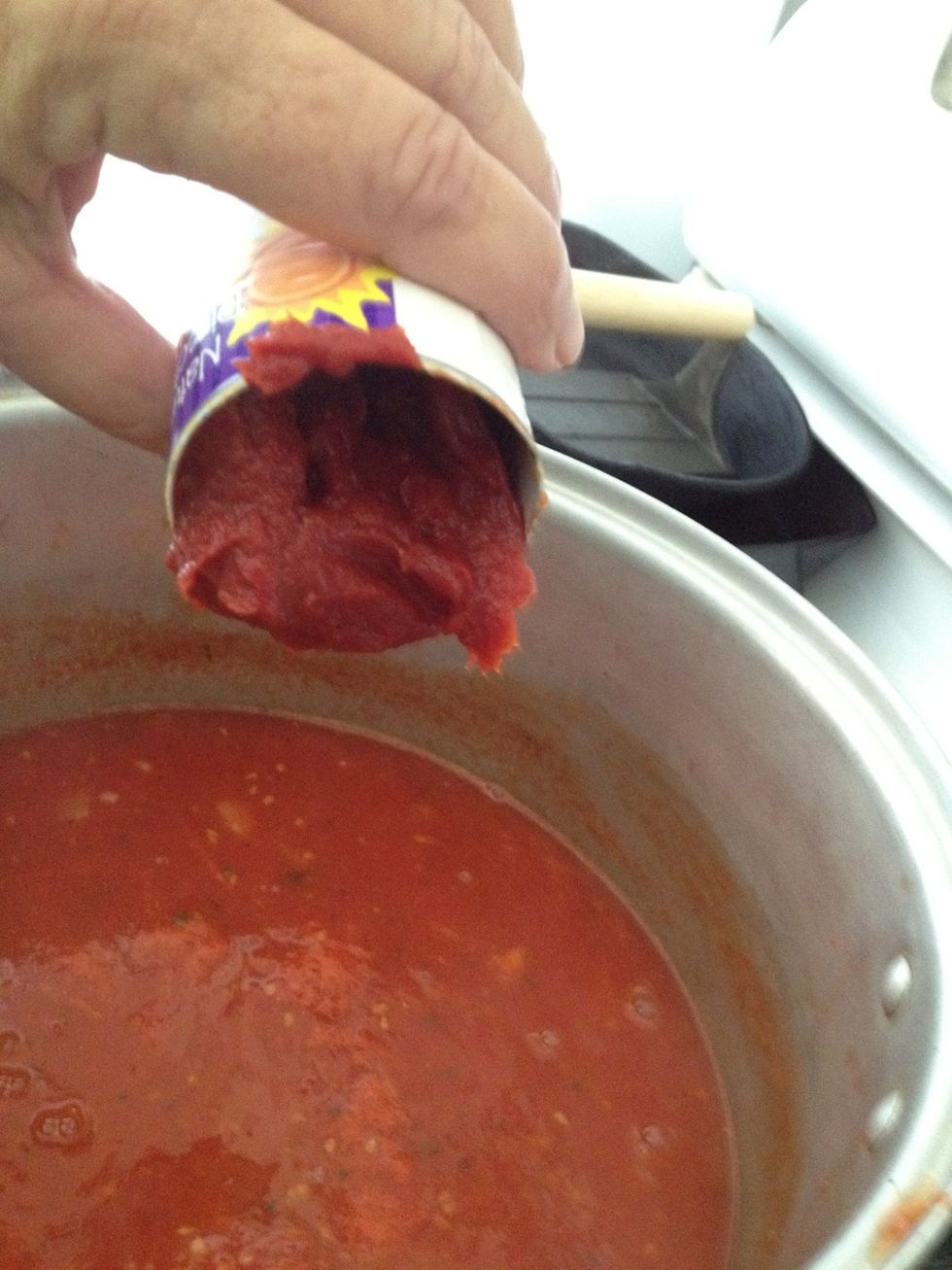 Add tomato paste.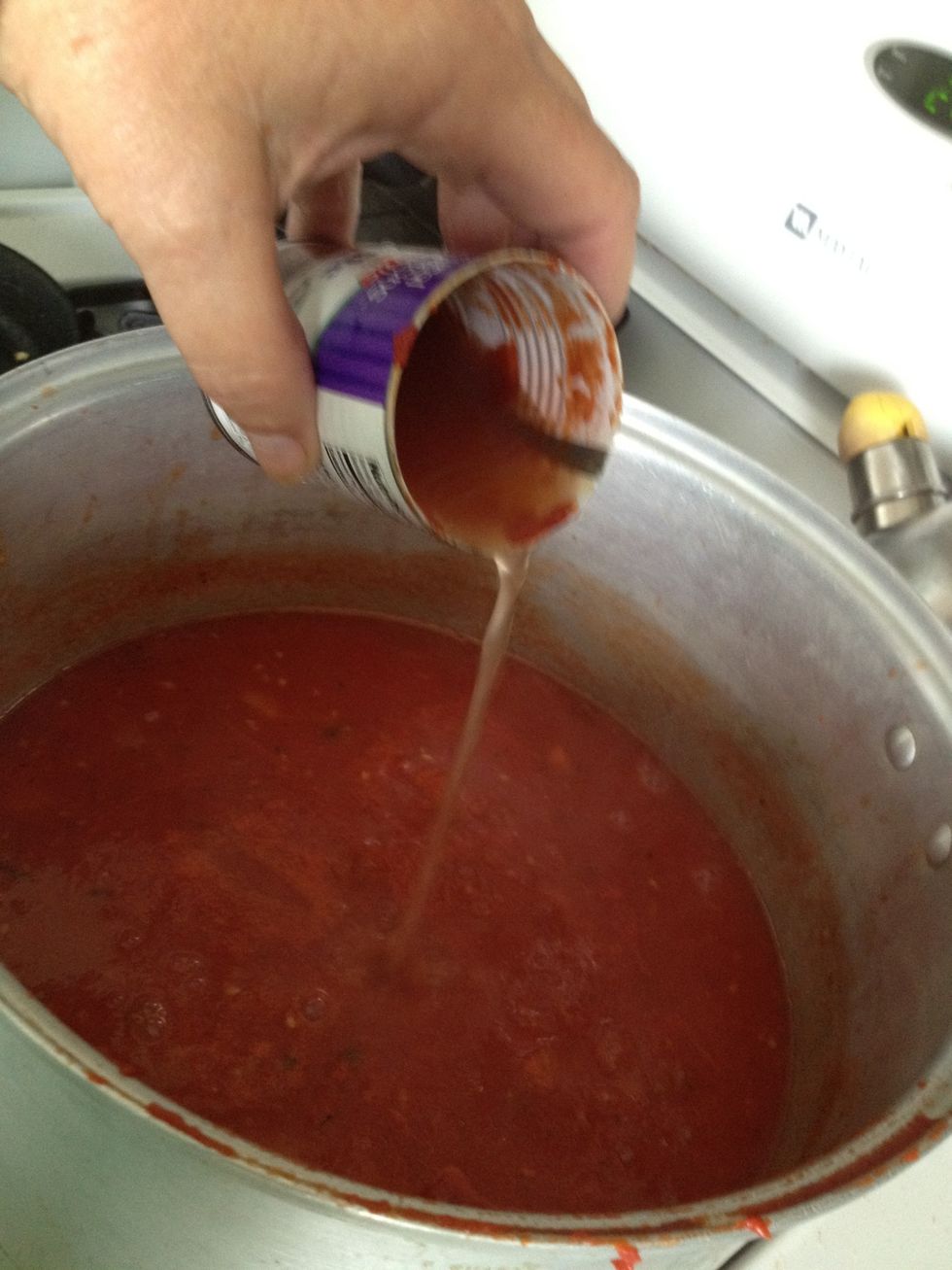 And water - 2-3 cans of water per can of tomato paste.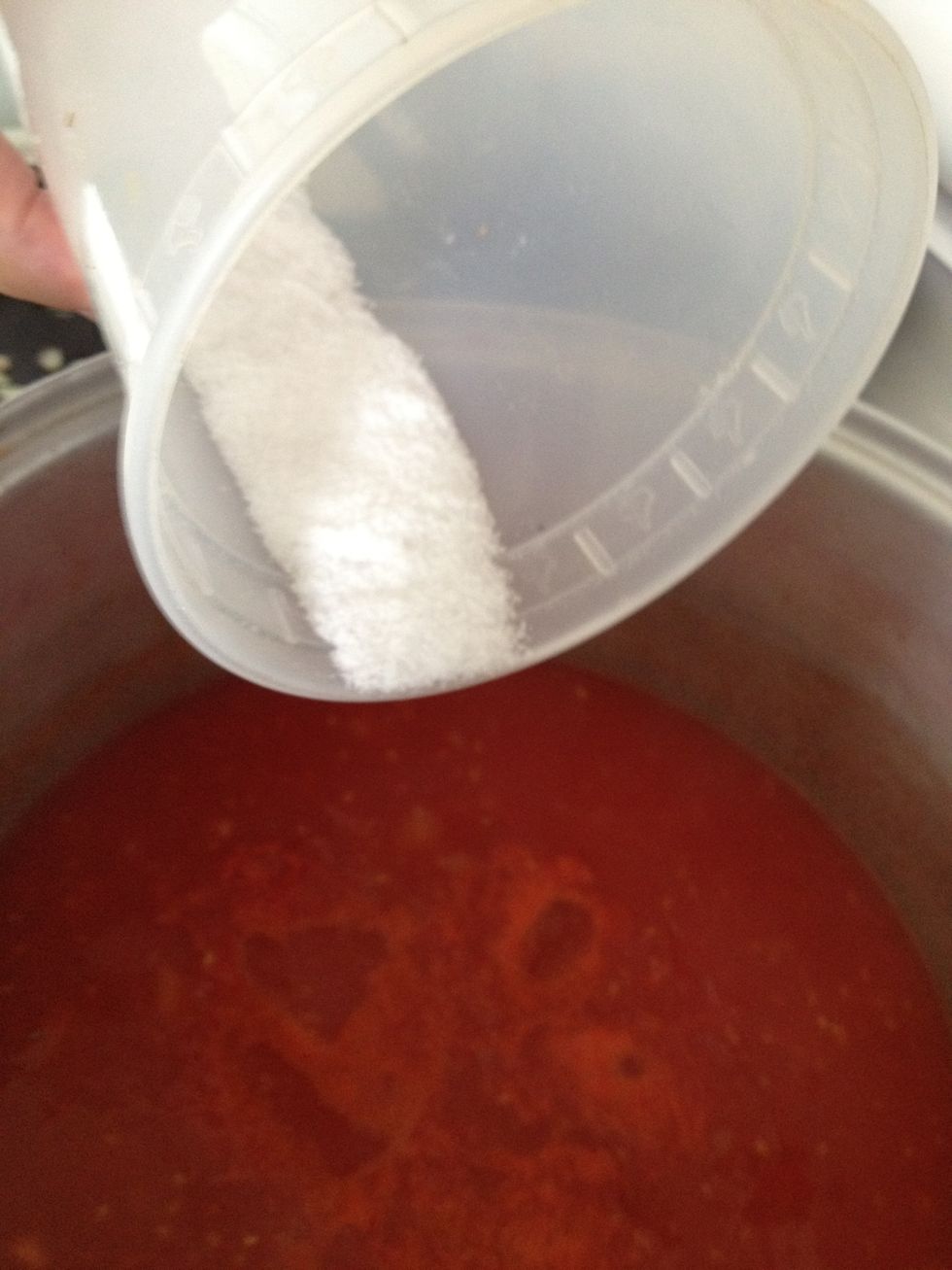 Add salt...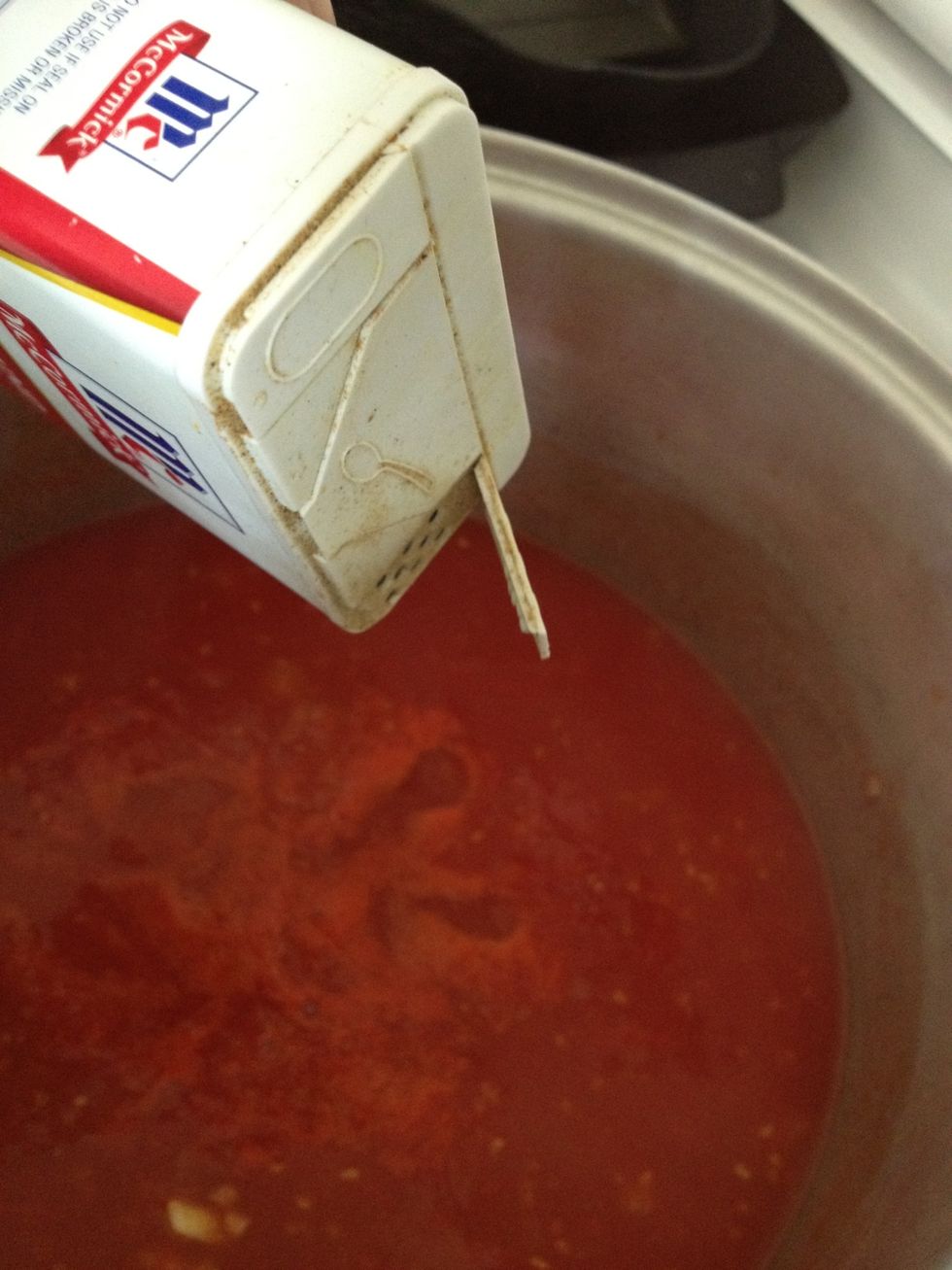 ...and pepper.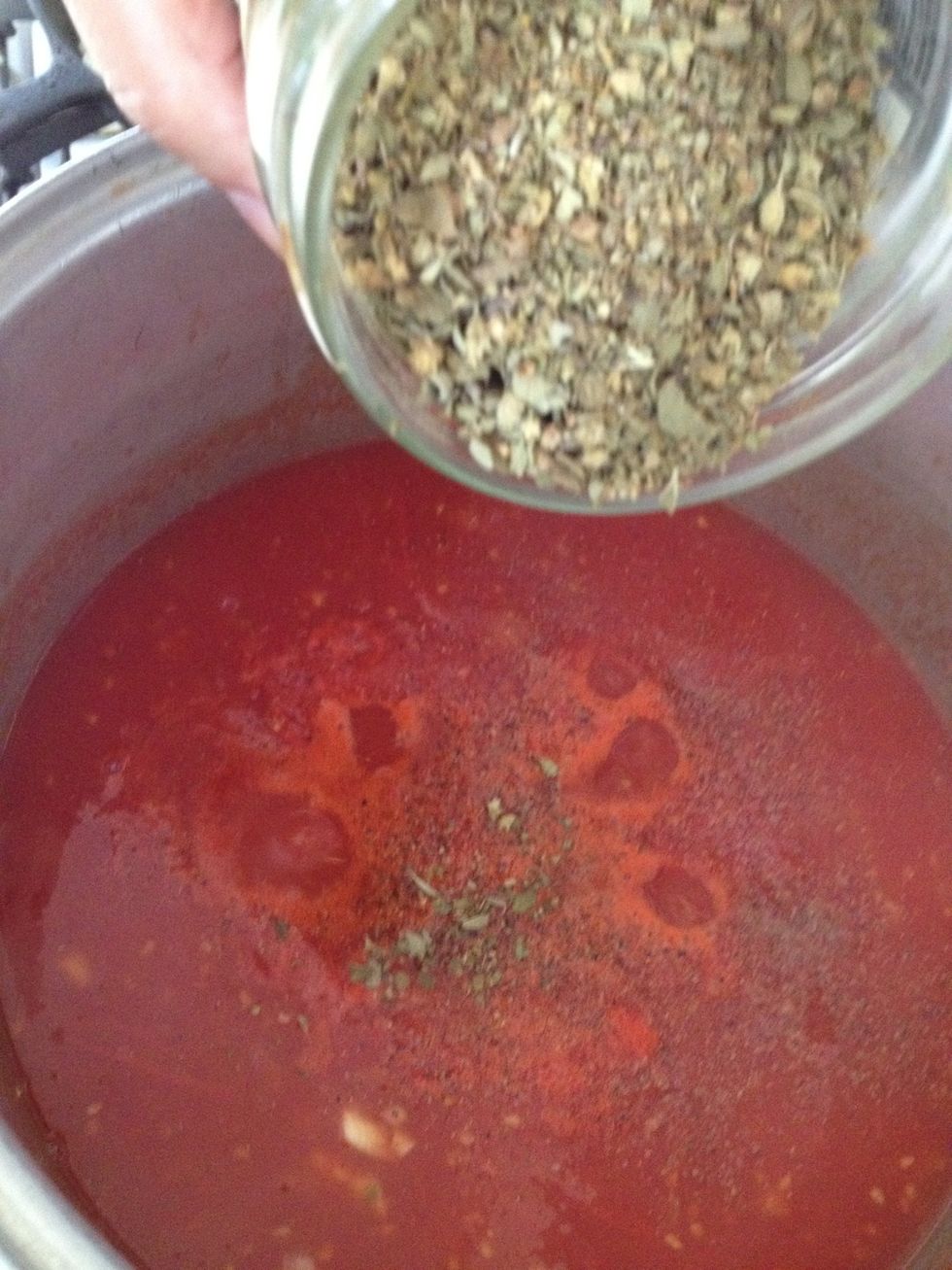 Dried oregano goes in next.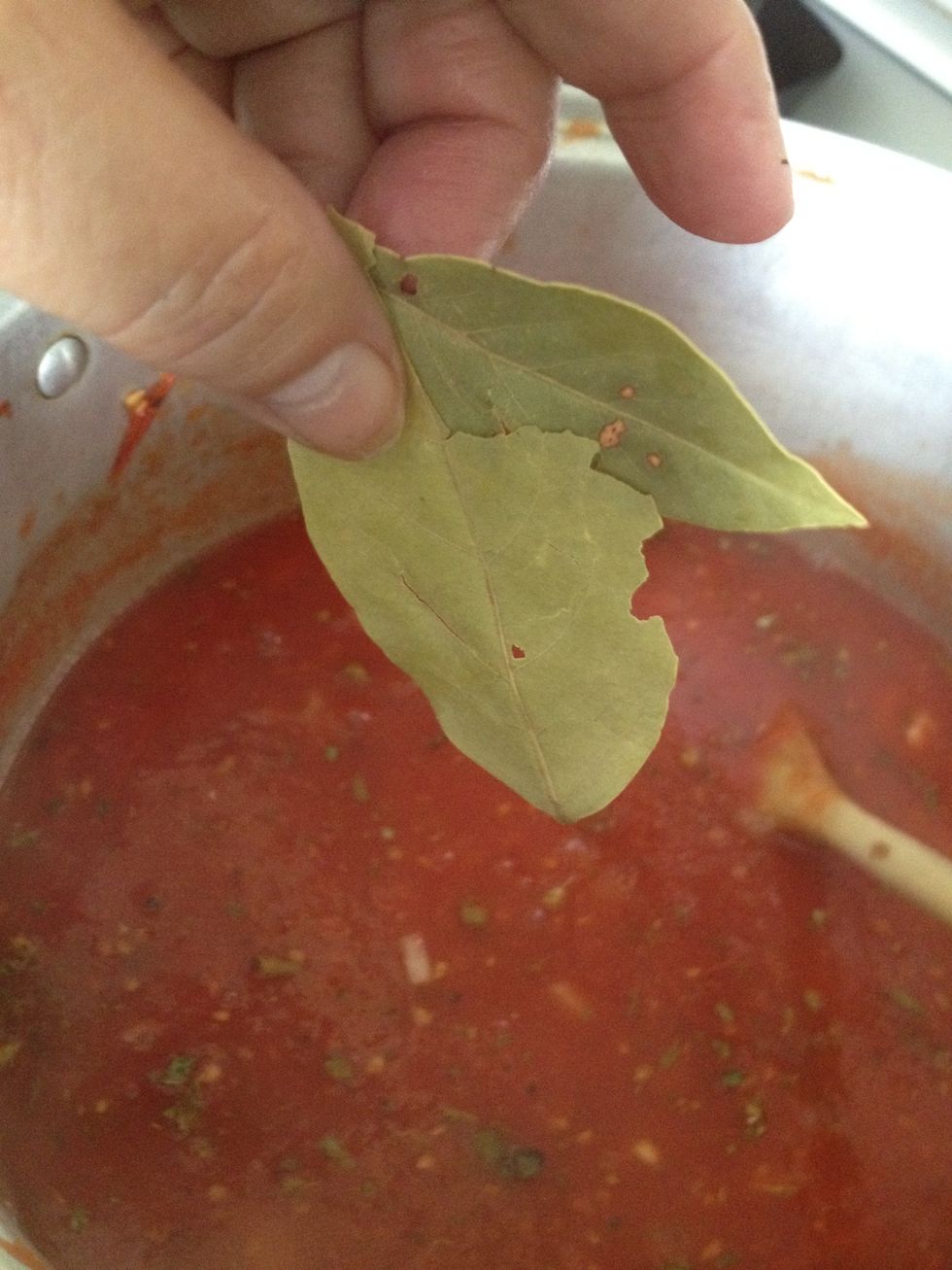 Then bay leaves.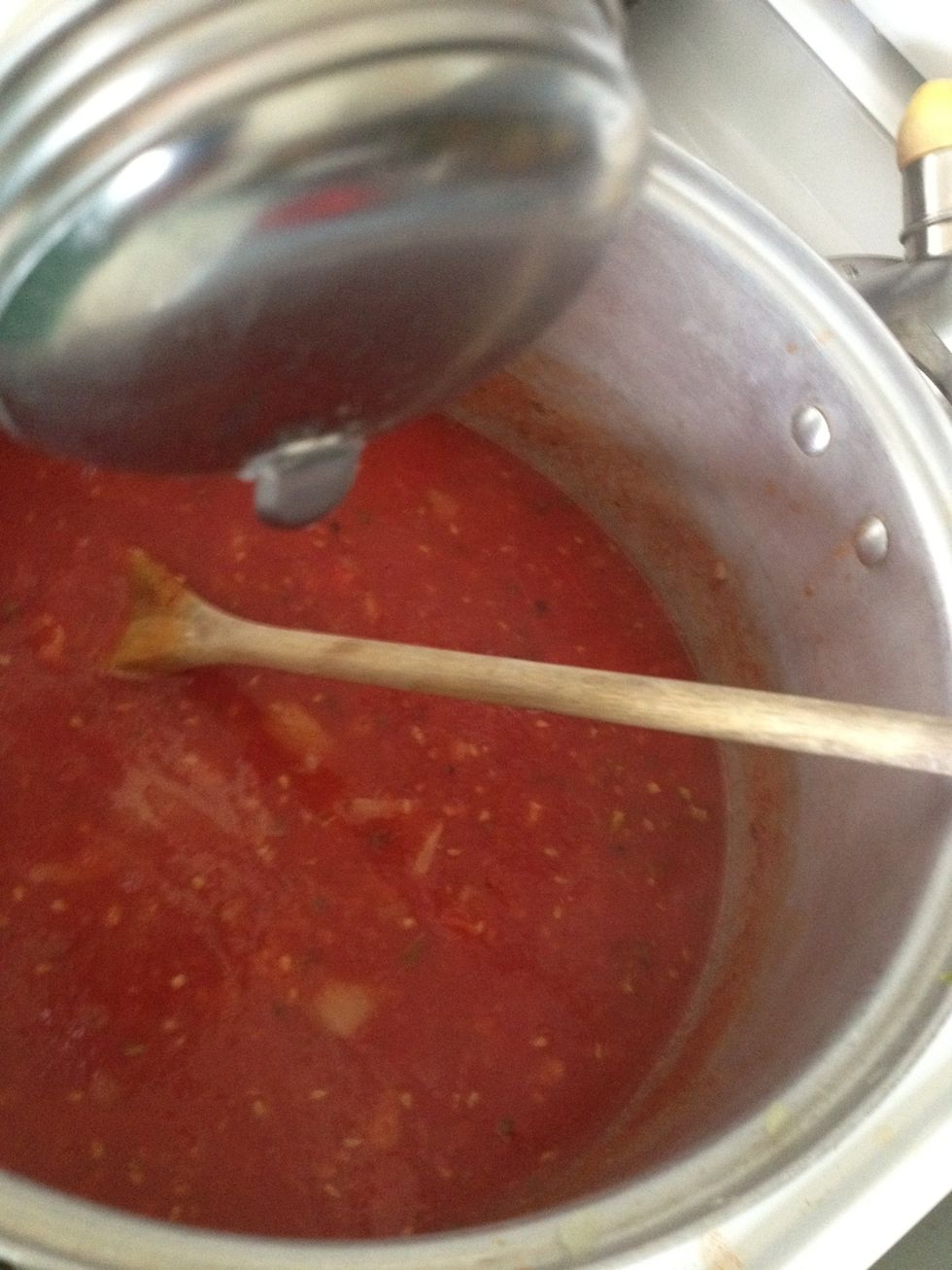 And the "secret" ingredient - sugar!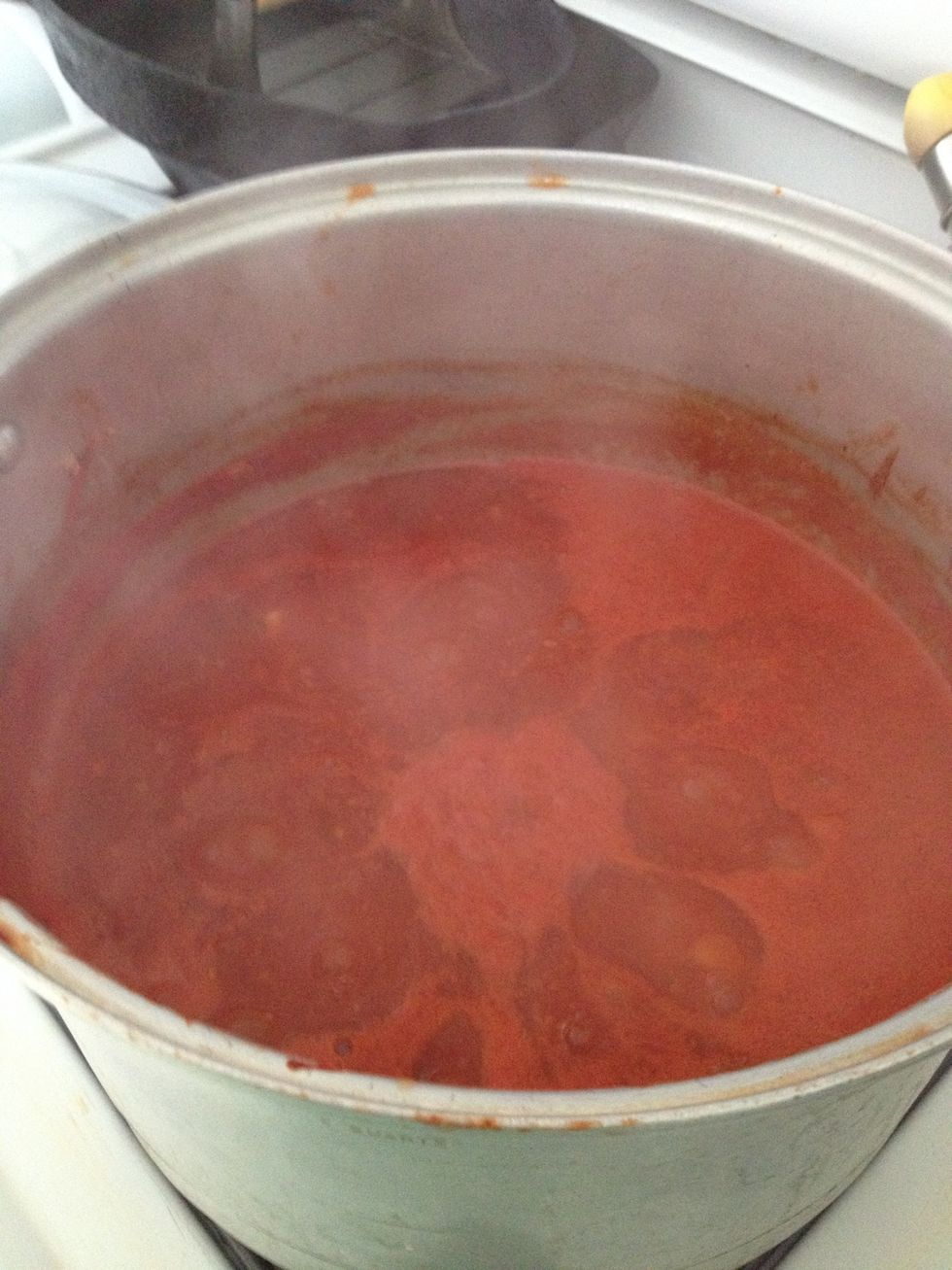 Bring the sauce to a boil.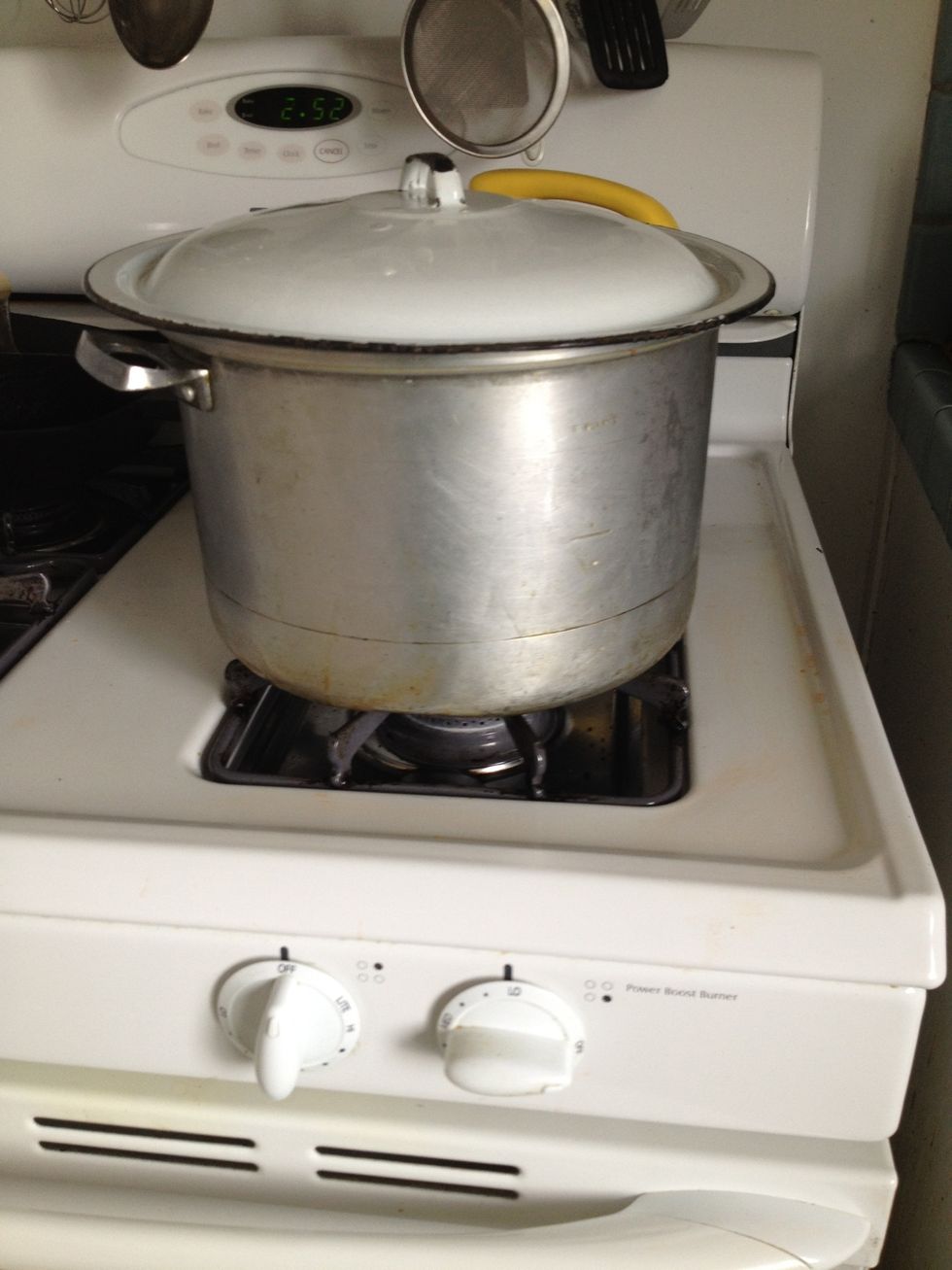 Cover and turn down to low. Simmer for several hours, stirring from time to time. Taste the sauce every once in awhile to see if you need to adjust - a bit more salt? Oregano? Sugar? Add to taste.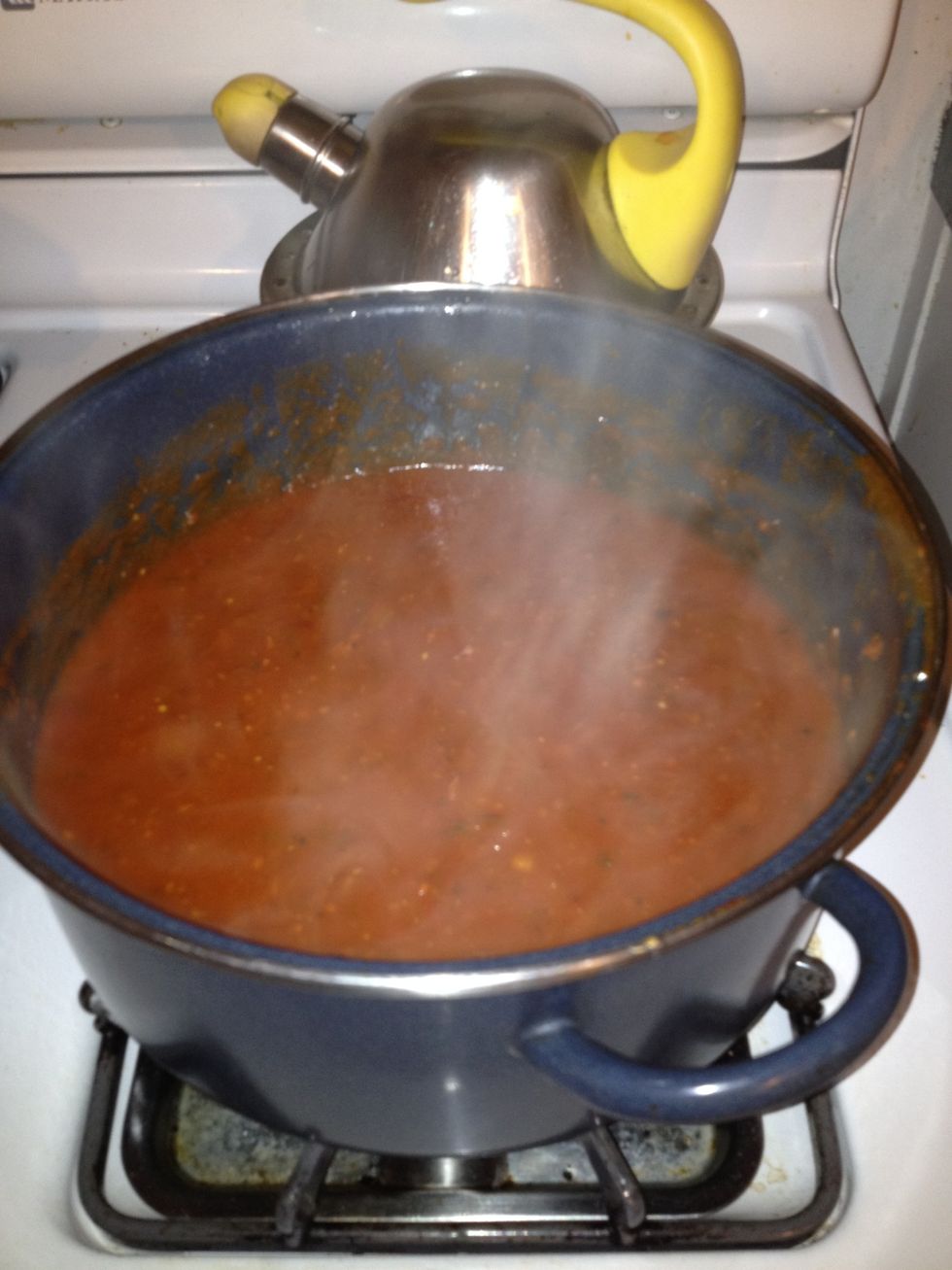 After a few hours, remove the cover & continue to simmer until the sauce thickens. I transferred the sauce to a smaller pot (I need the big one to cook the pasta). Keep stirring too. And tasting!
When the sauce is thick and delicious, it is done. It may take a few attempts to get this just right. And just right is really a matter of personal taste! Enjoy! And thank you Nana Tubiolo!
1/2c Chopped Onion
4.0 Chopped Garlic Cloves
2.0 Cans Tomato Paste
1.0 Can Stewed Tomatoes or fresh tomatoes
4.0Tbsp Oregano
3.0tsp Salt
2.0tsp Pepper
2.0Tbsp Sugar
3.0 Bay Leaves
Olive Oil
Felicia Gustin
I love to create! All kinds of things. Food, crafts, jewelry, art, photos, theater, events, history, social justice. My proudest creation is my daughter!