Great with veg for a snack or as part of an Indian BBQ with my chicken tikka kebabs and spiced lamb burgers. Enjoy!
17
I like this with sticks of raw veg. For example celery, cucumber, mange tout and pepper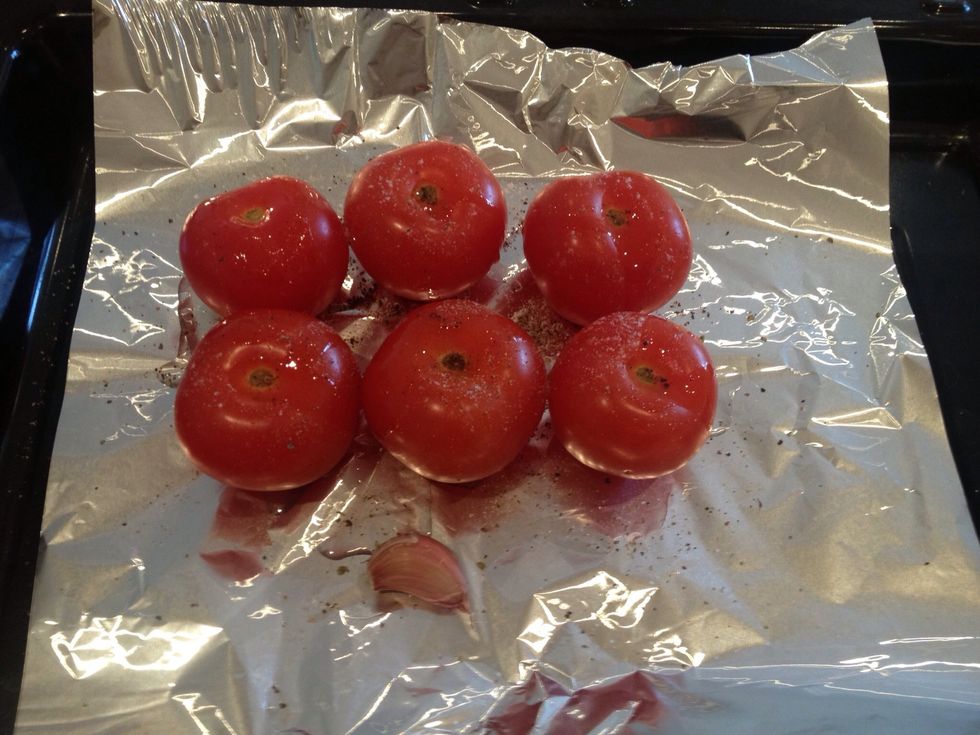 Place 6 ripe tomatoes on a baking tray and season and drizzle with oil. I use foil to help with washing up. Add one clove of garlic with it's skin on to the tray
Roast at 200C for approx 30 mins until they are soft and the skins are splitting
Place the tomatoes in a jug, remove the skin from the roasted garlic and add this to the jug.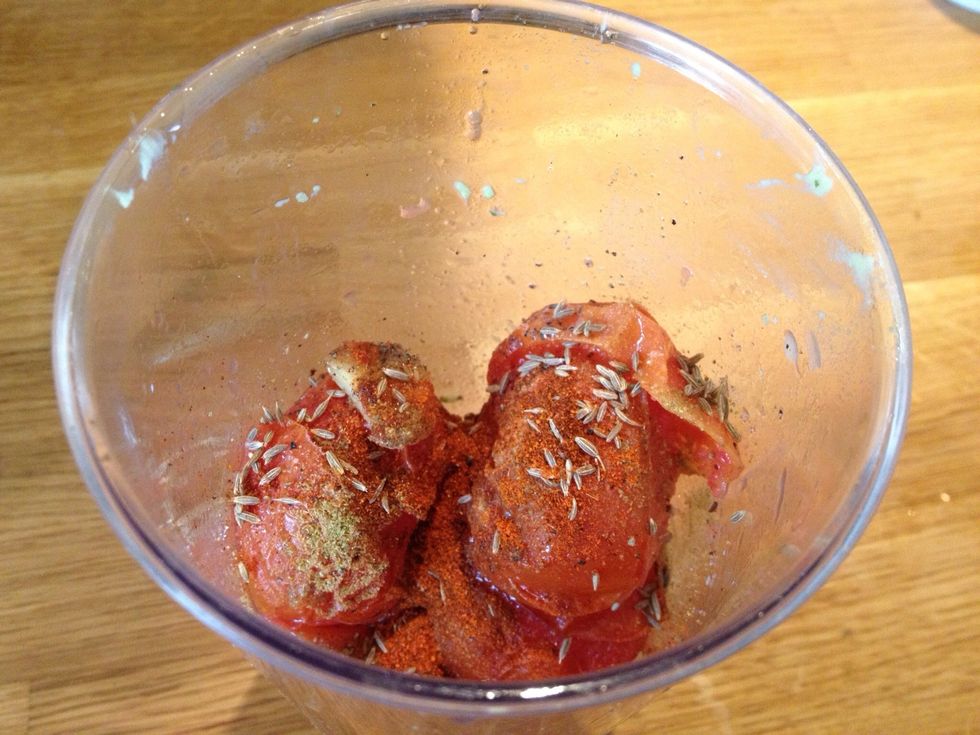 Add 1/2 tsp ground cumin, 1/2 tsp cumin seeds, a little chilli powder (to taste), the juice of half a lemon and salt and pepper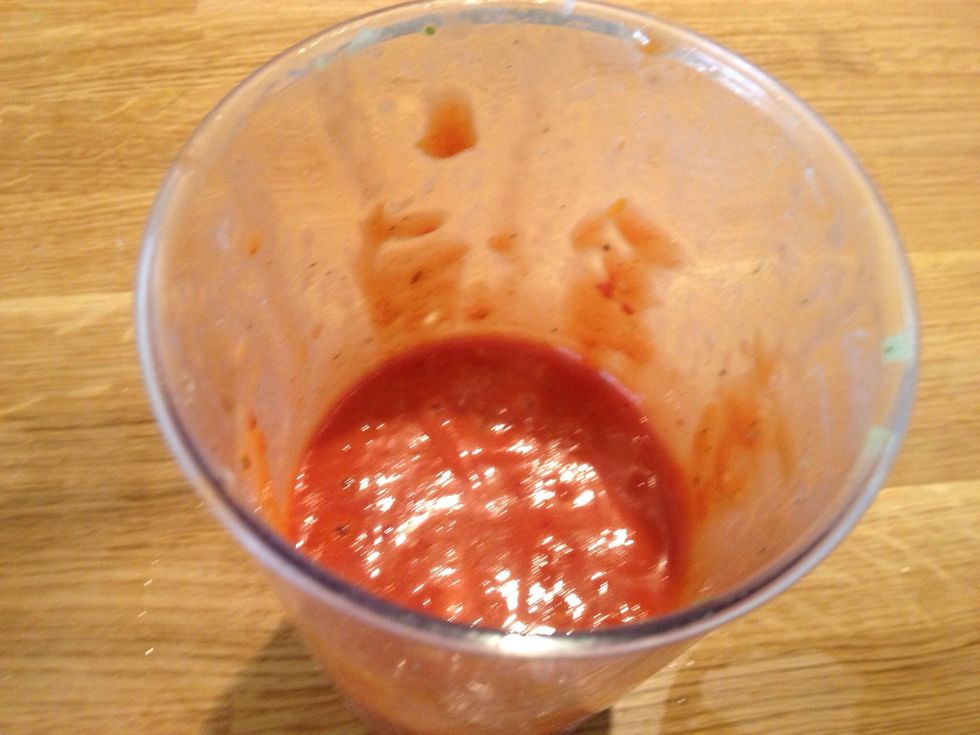 Blend with a hand blender. Taste and add extra cumin, lemon, chilli or salt if you wish. This is a thin salsa. If you want it chunkier only roast half the tomatoes and chopped the other half in raw
Find more recipes in my other guides or at www.theschoolofbalance.com and follow me on twitter @schoolbalance or The School of Balance on Facebook
The creator of this guide has not included ingredients
The School Of Balance
Nutrition + Fitness + Mindset + Happiness + Relaxation\n\nThe Pathway to a Happier, Healthier and Balanced You