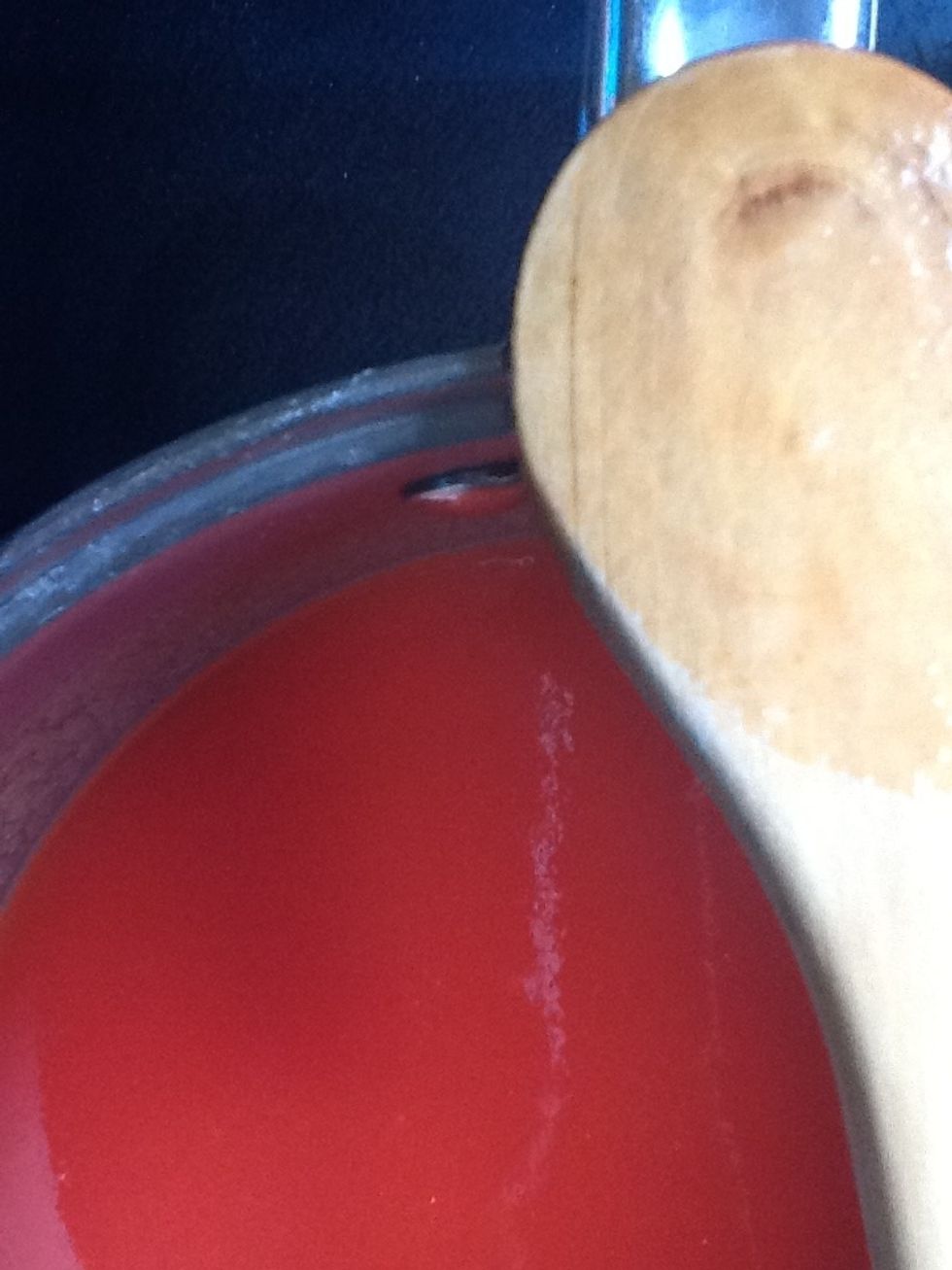 Put tomato juice into pot (whatever amount you need).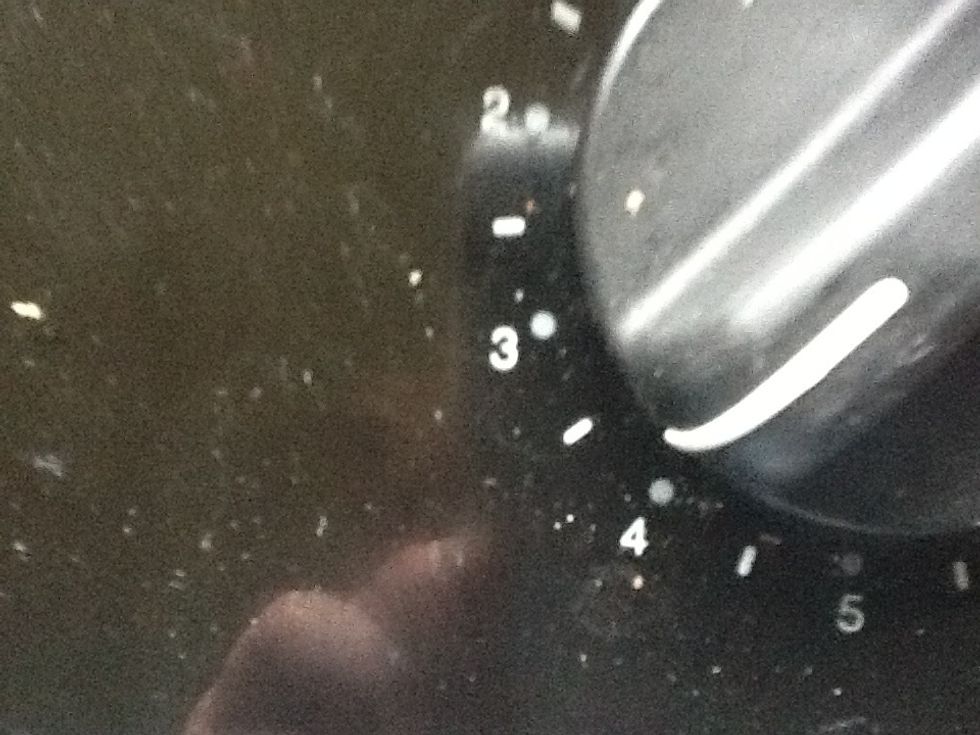 Heat slowly until small bubbles Do not boil.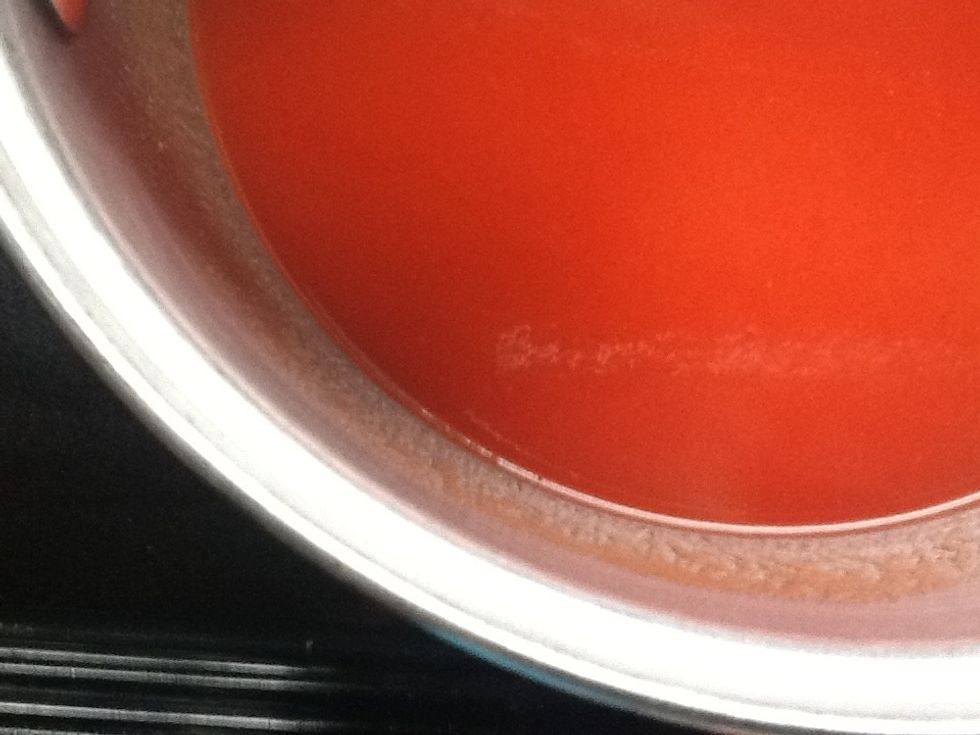 Small bubbles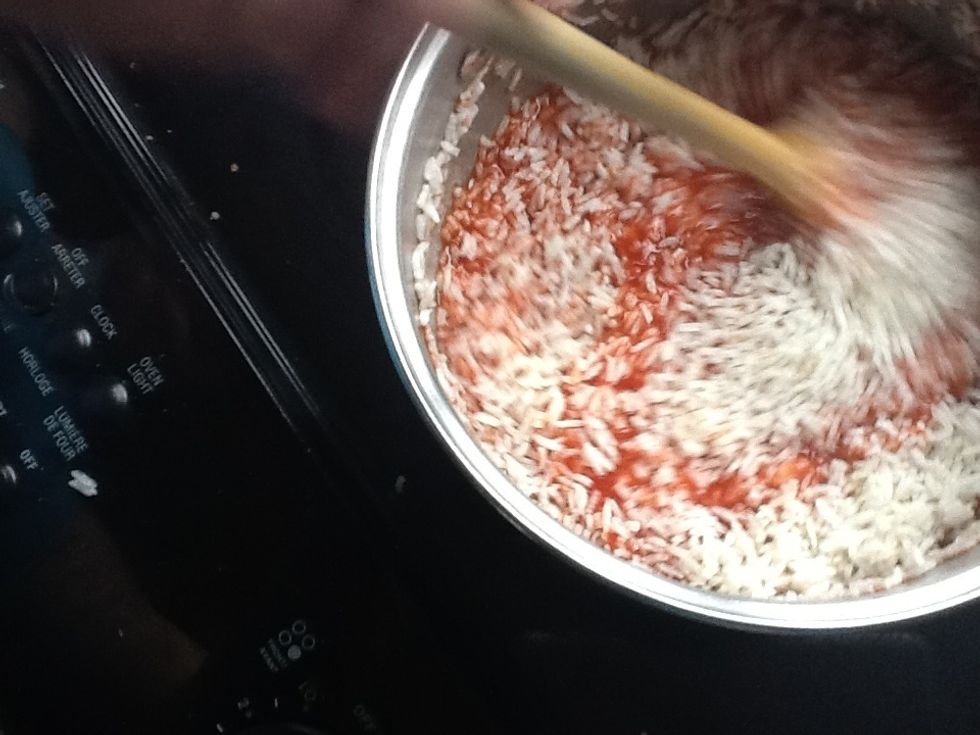 Stir in about 1to 2 cups of rice depending on how much juice and people.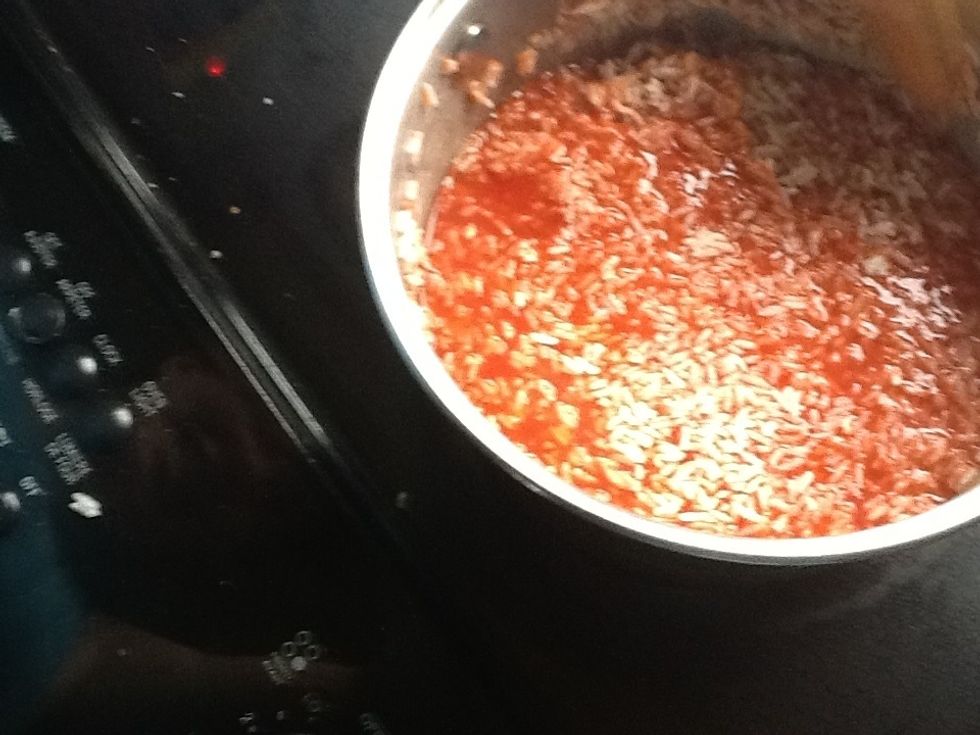 Stir until all rice submerged.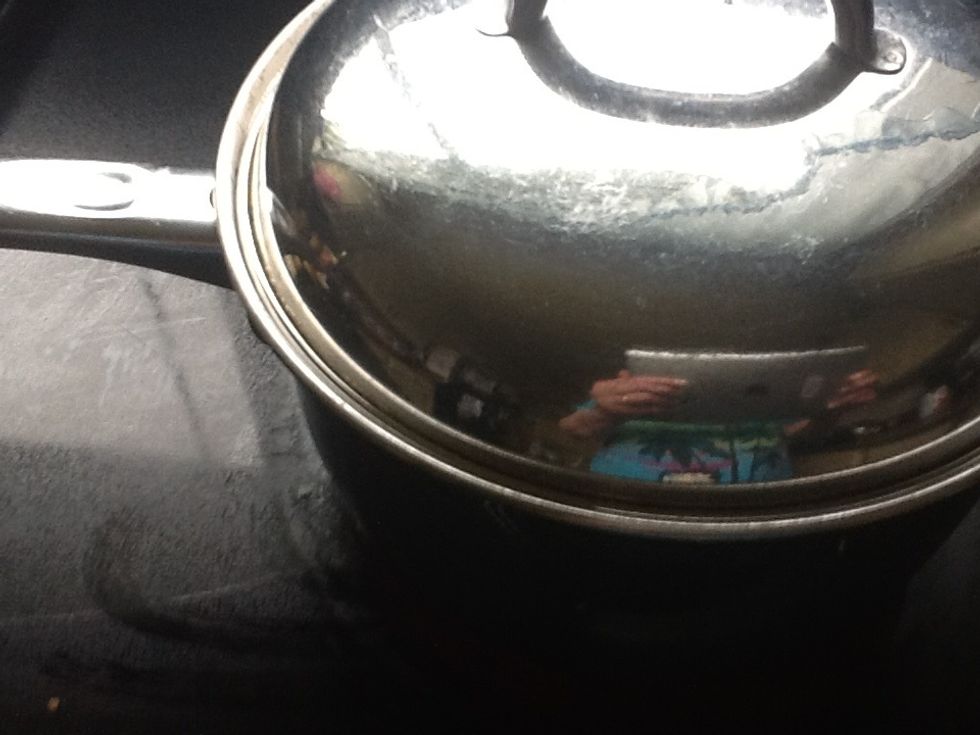 Cover and let sit for about 5 min. Or until all juice is absorbed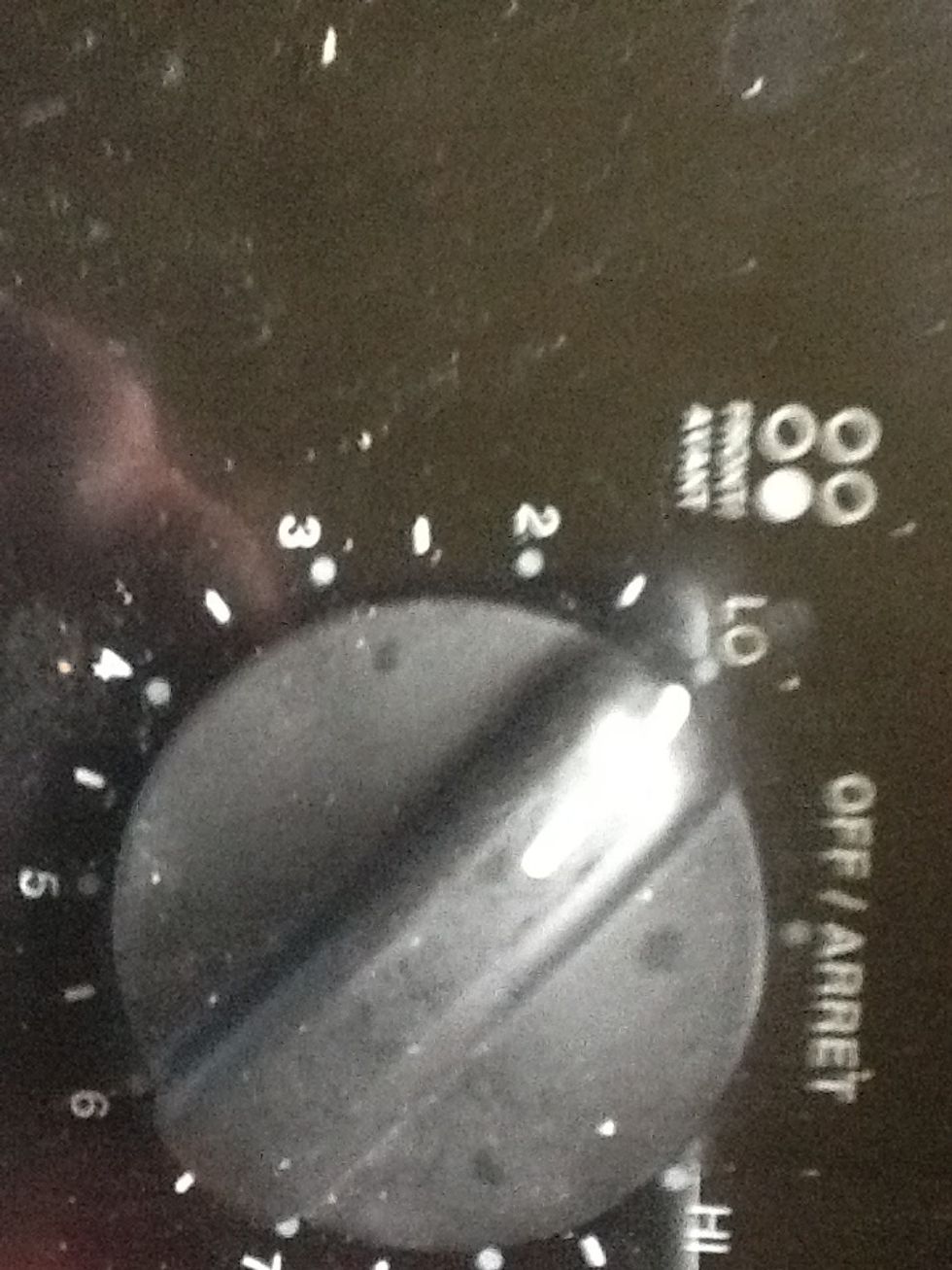 Turn down to low first
Finished product!!!!! ENJOY!
Pot
Tomato juice
Rice
Stove