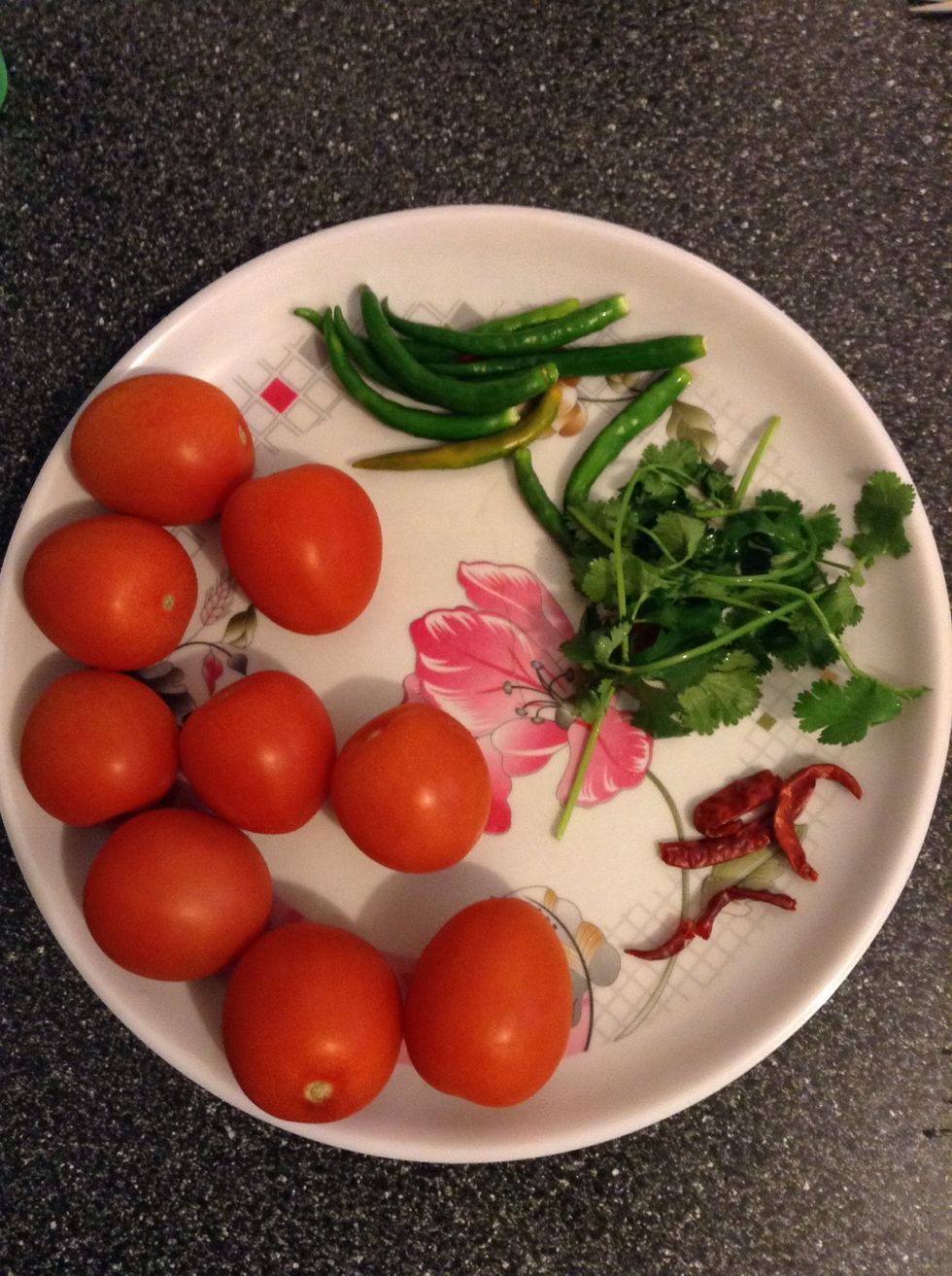 Take tomatoes, green chillies, coriander and dried red chillies.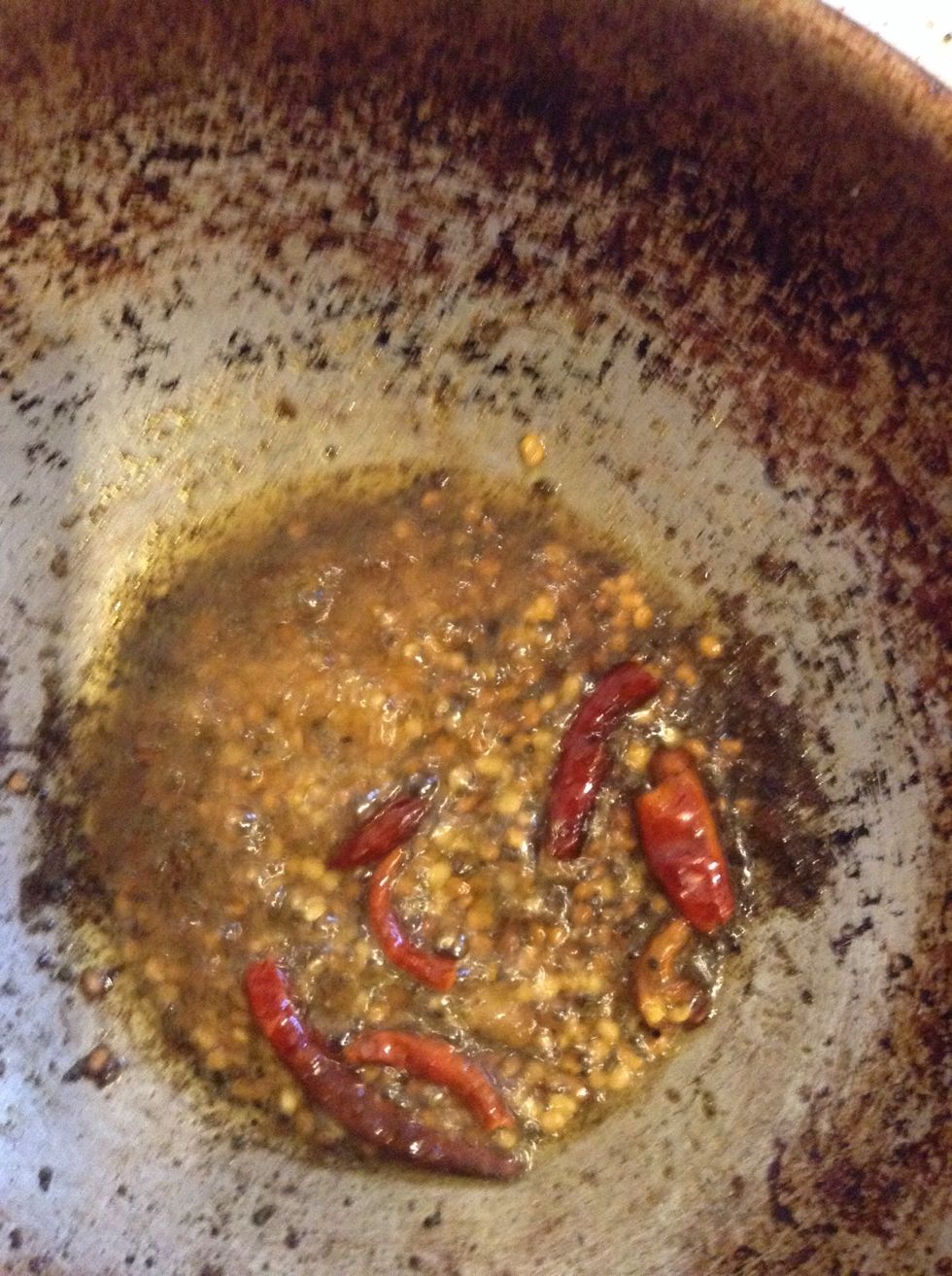 Heat 3 tablespoons of Sunflower oil, then add mustard seeds. When the mustard seeds start to spurt, add asafoetida, urad dal, fenugreek and dried red chillies. Fry until the urad dal turns red.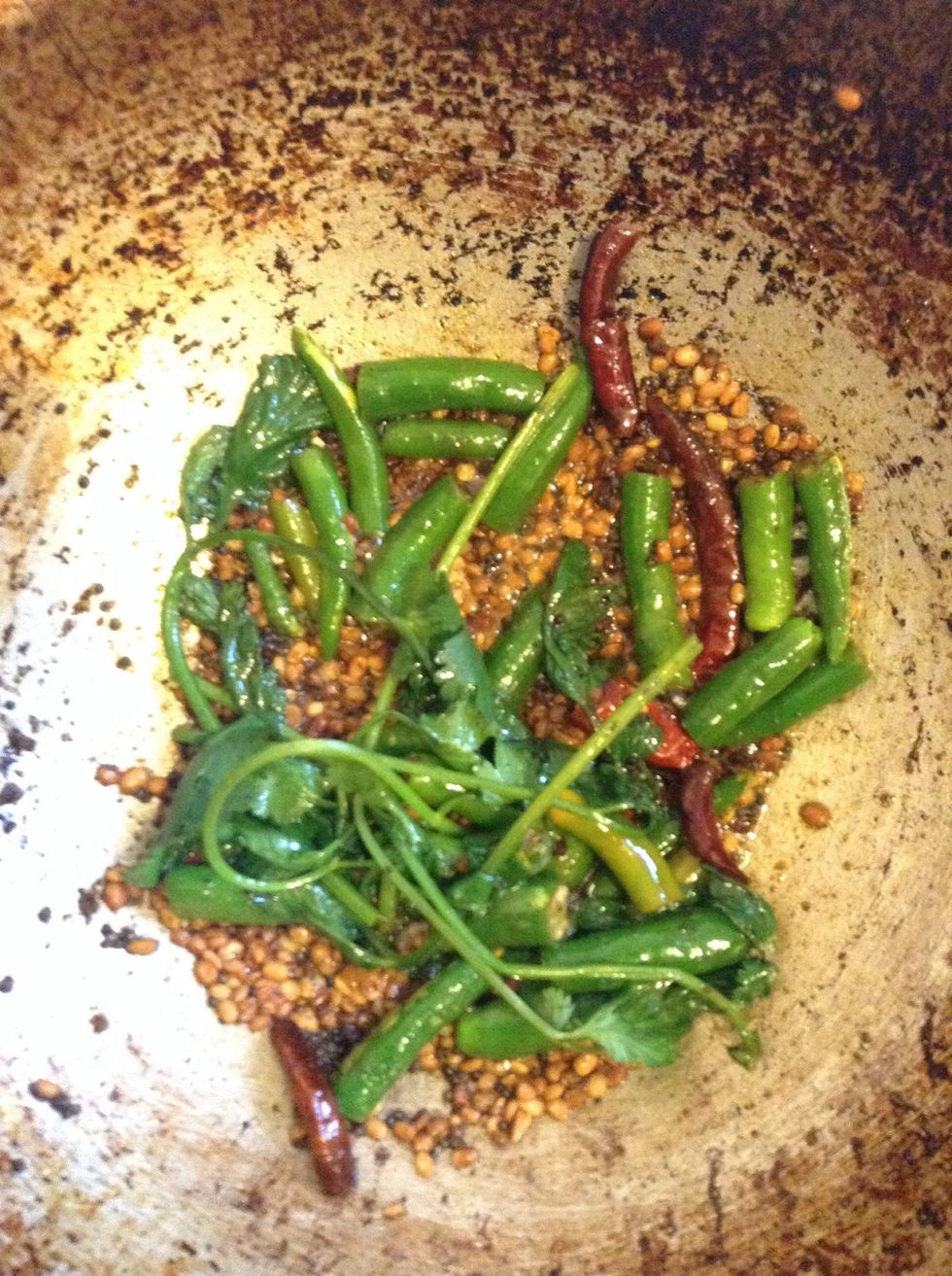 Now add the green chillies and coriander and fry for a few seconds (until the raw green chillies smell disappears.
Store this fried mixture in a blender jar.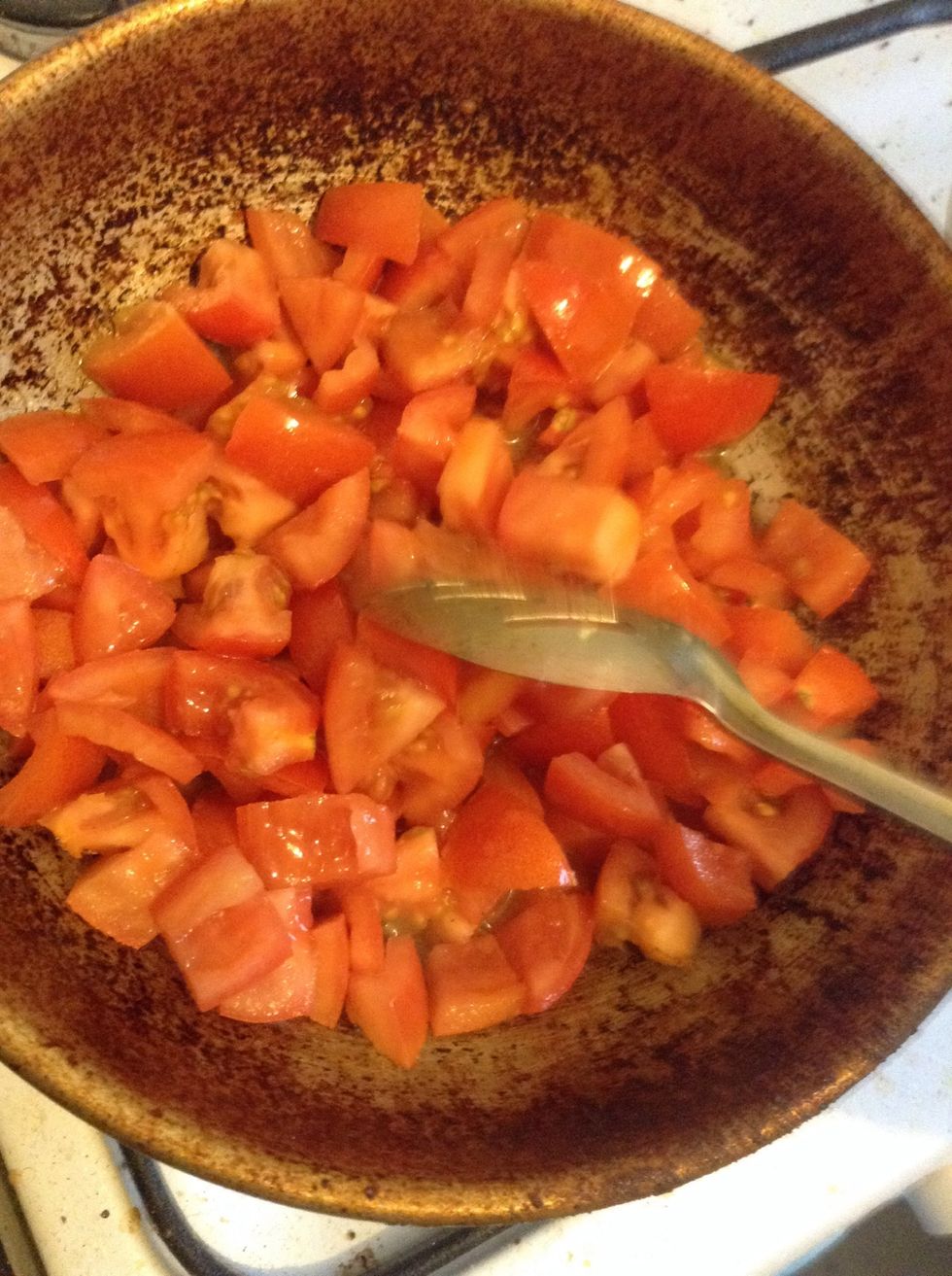 Next chop tomatoes and fry it in another 3 tablespoons of oil.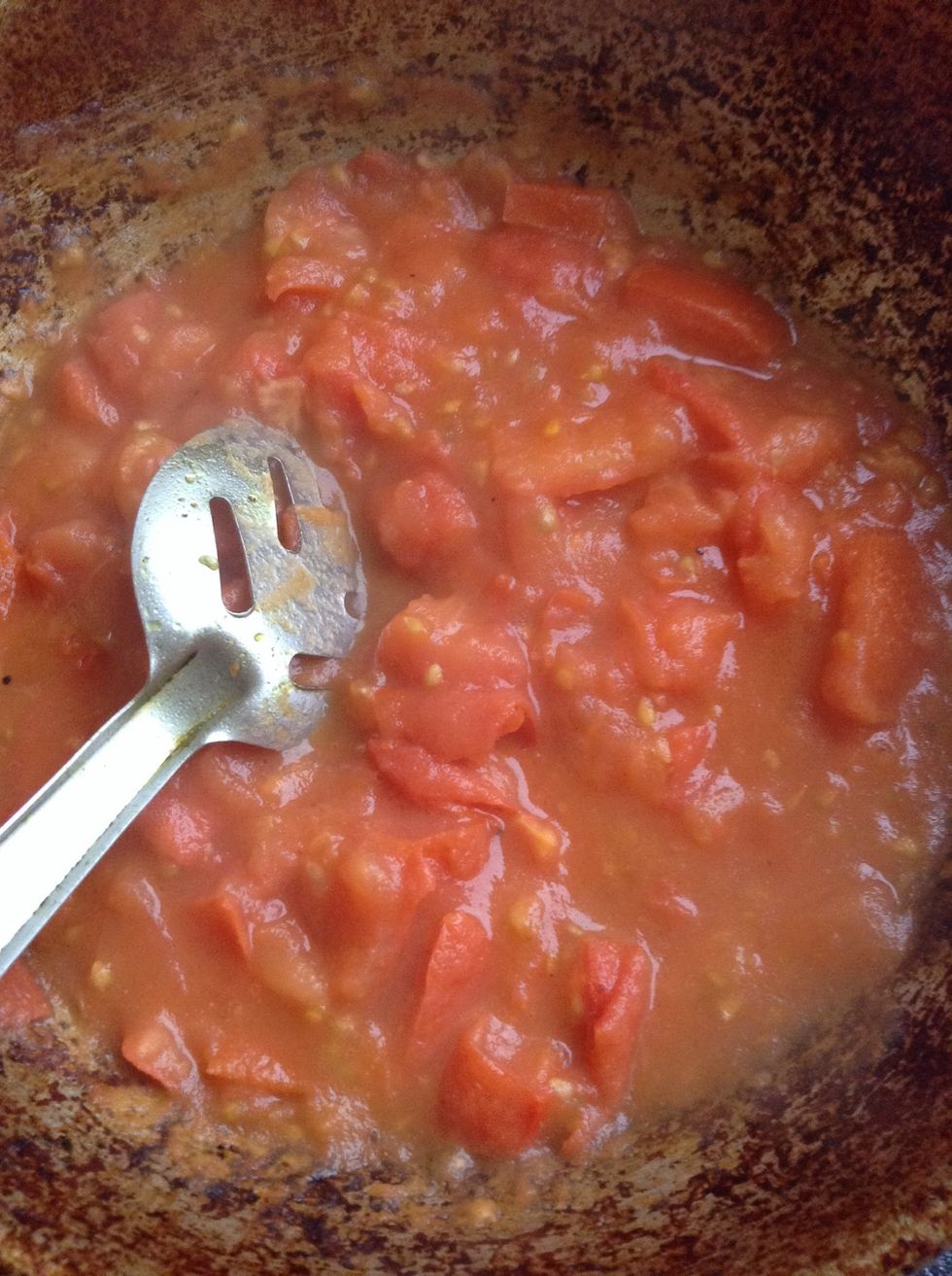 Fry until the tomatoes get completely soft and then set aside and allow to cool down.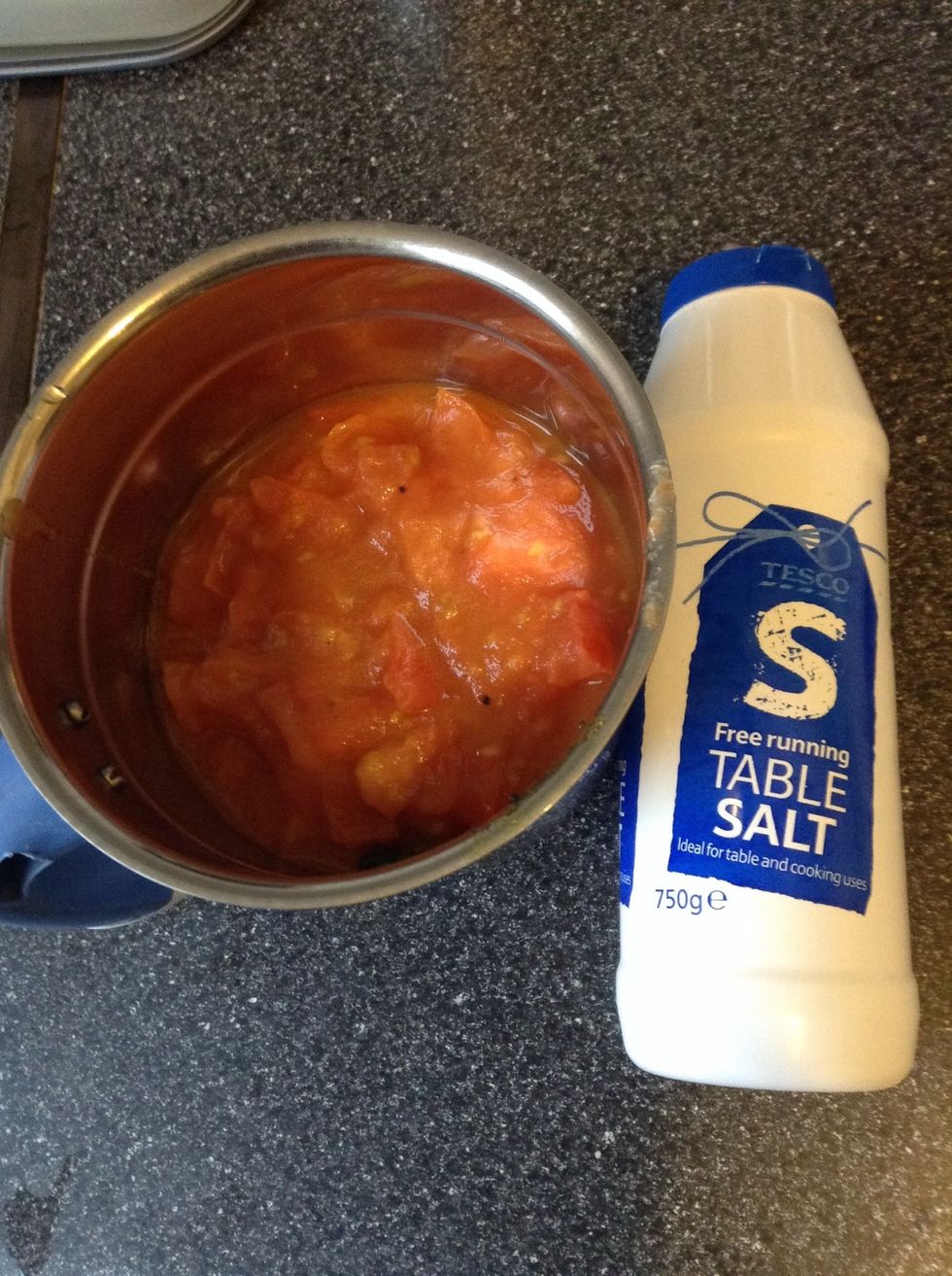 Once the tomato cools down, add it to the rest of the contents in the jar and then add salt to taste.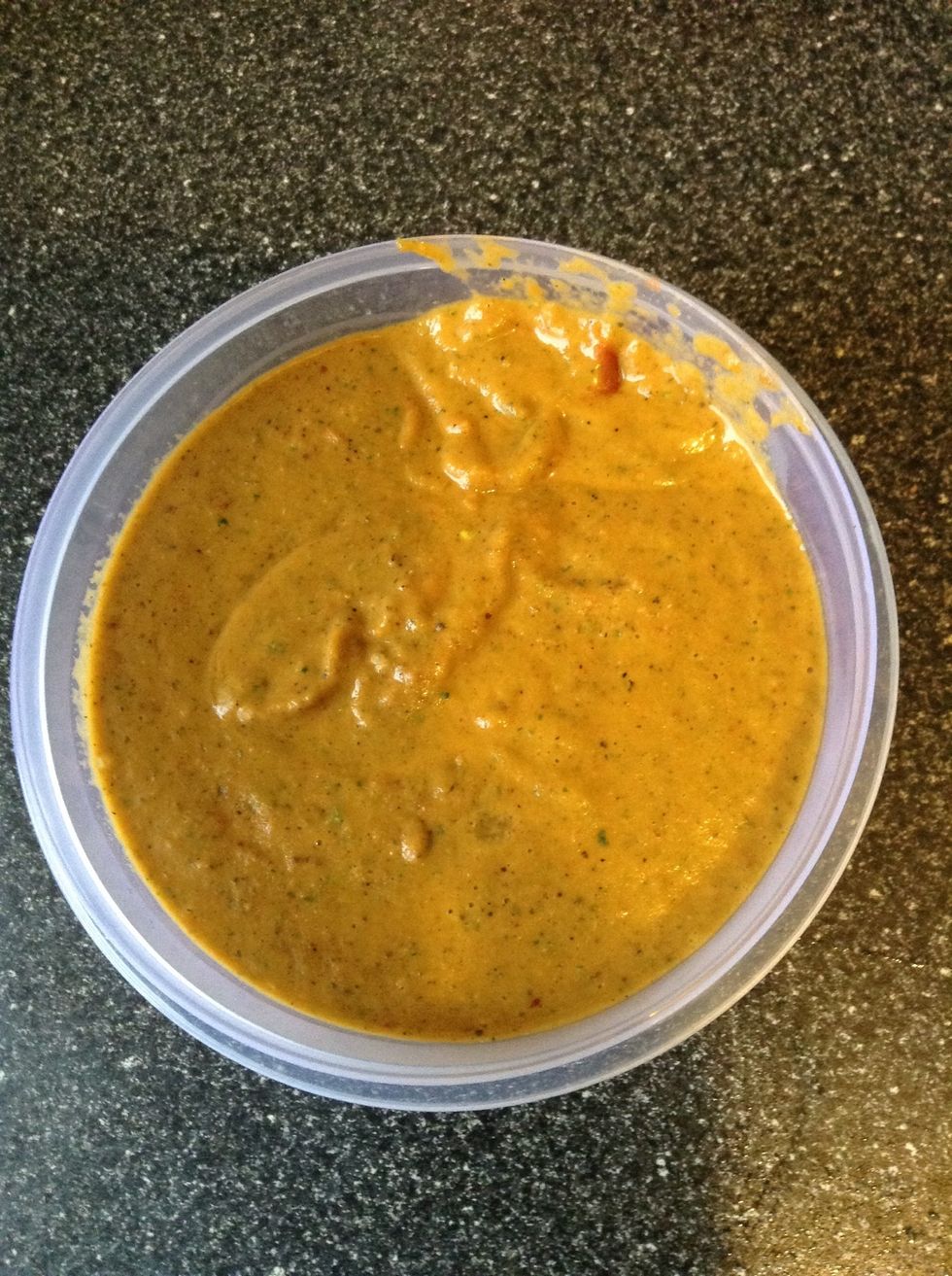 Grind it and get delicious tomato chutney. It goes well with dosa, chapati and even rice.
9.0 Tomatoes
9.0 Green Chillies
1/4bnch Coriander Leaves
3.0 Dried Red Chillies
6.0Tbsp Sunflower Oil
1.0Tbsp Salt (to taste)
1/2tsp Asafoetida
5.0tsp Urad Dal
1.0tsp Fenugreek Seeds
2.0tsp Black Mustard Seeds
1.0Tbsp Salt
Vithun Kumar Gajendra
Food is what makes me very home-sick when I'm away from home. To counter this, I try out recipes sent by my mom and grandma and document some of those here.