How to make tomato basil zoodles
This is a simple healthy dish that is low carb, low cal, & low fat. Vegetarian, Gluten free, ZERO Weight Watchers pro points (with no cheese & cooking spray instead of olive oil), Serves 1
70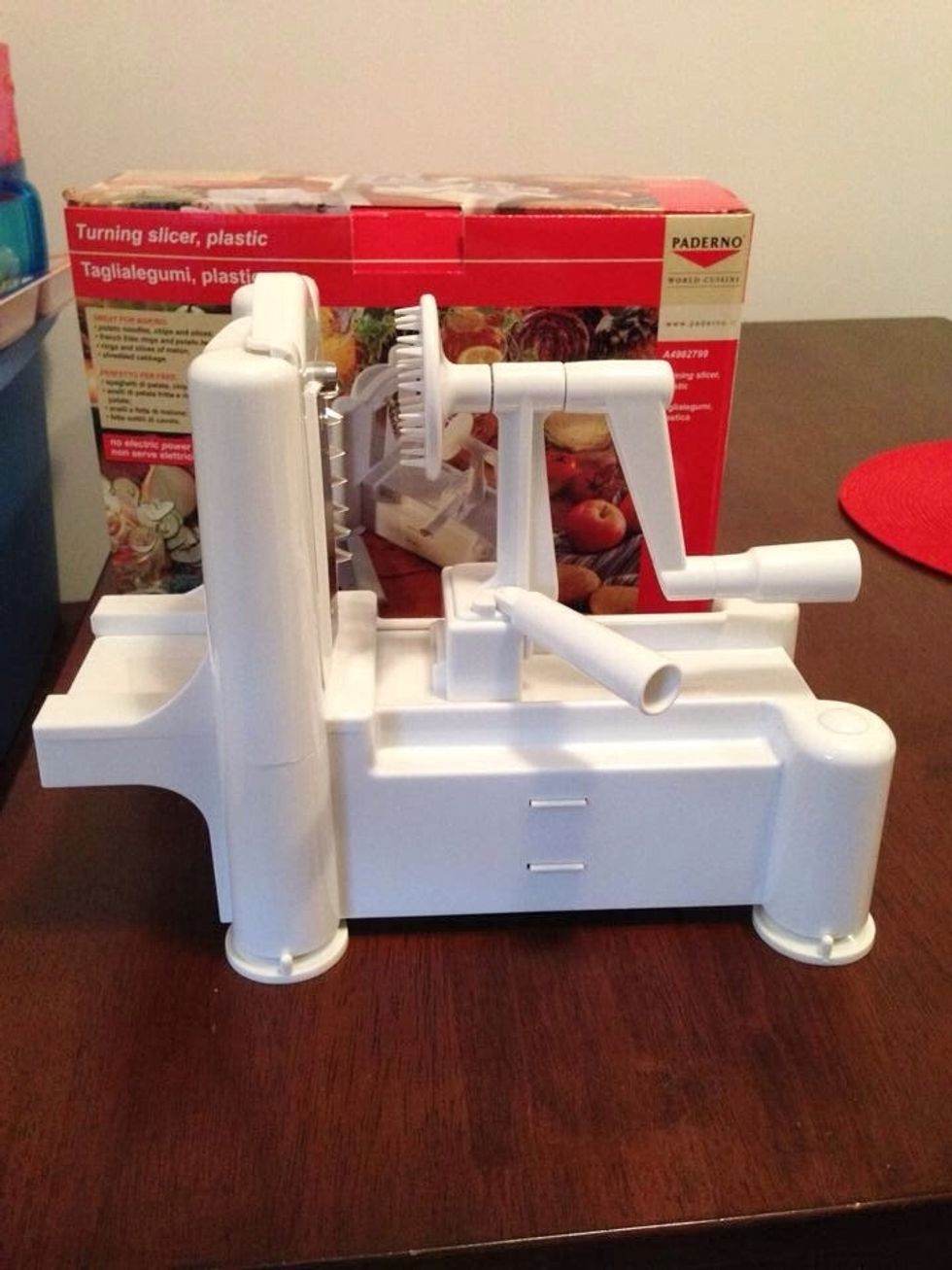 Paderno spiral slicer - This is what I use to spiralize the zucchini into "pasta".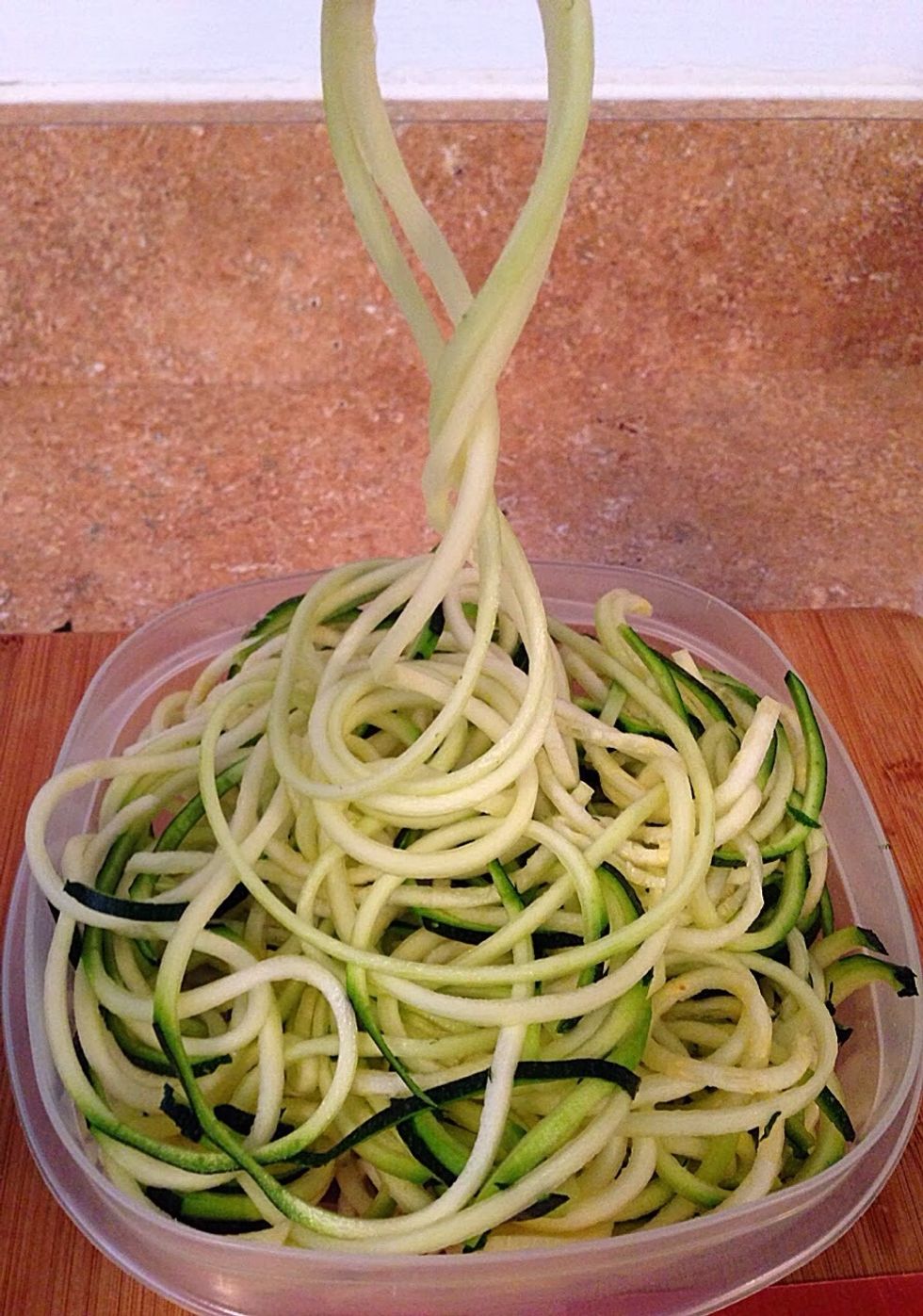 First slice off the ends of the zucchini & cut it in half. You can peel the zucchini or keep the skin on. Spiralize one half at a time using the blade with the smallest holes.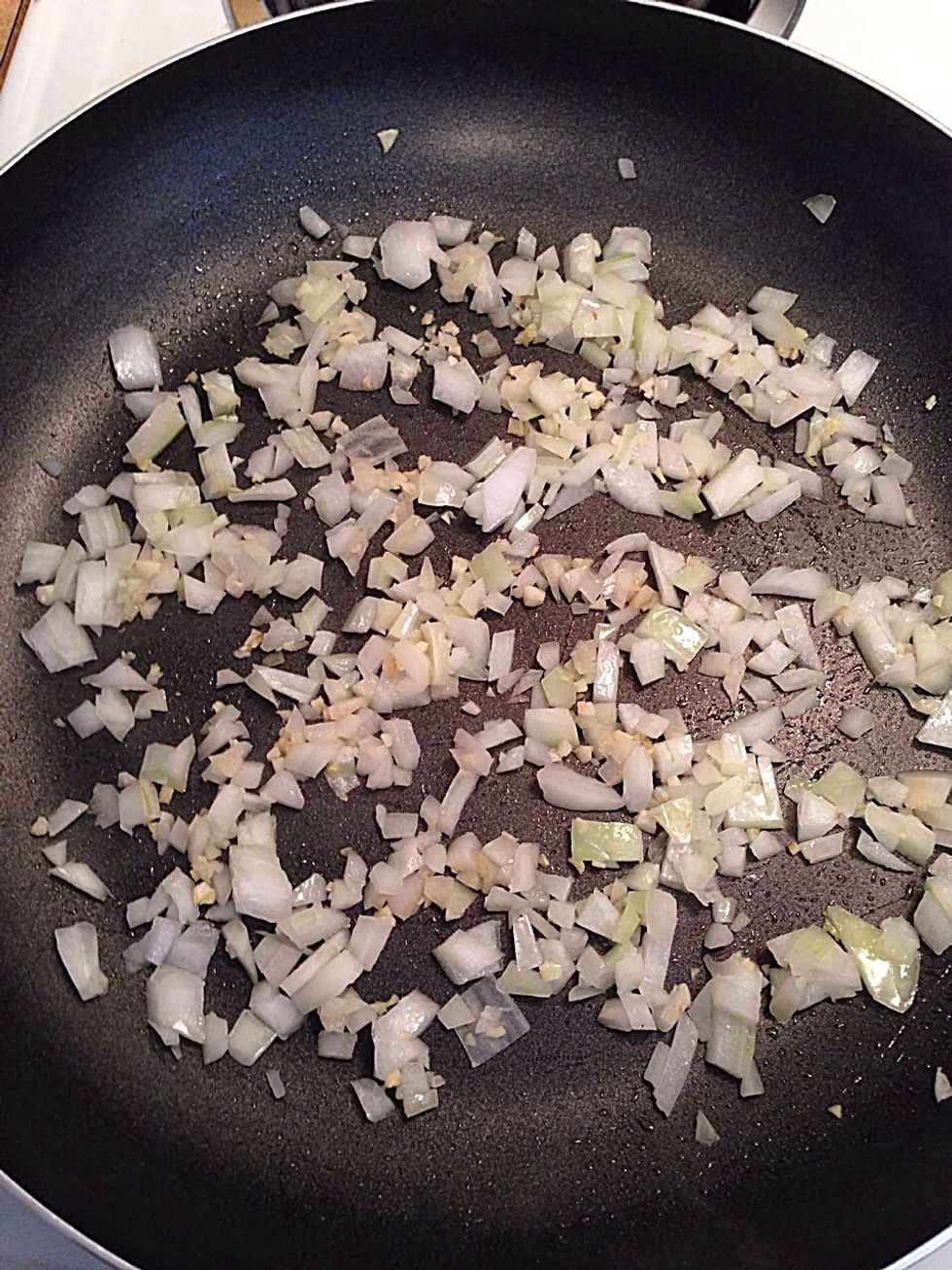 Warm olive oil (or cooking spray) in pan. Add garlic & onion & cook until it softens (about 5 minutes). If you want a spicy sauce, add red pepper flakes in this step.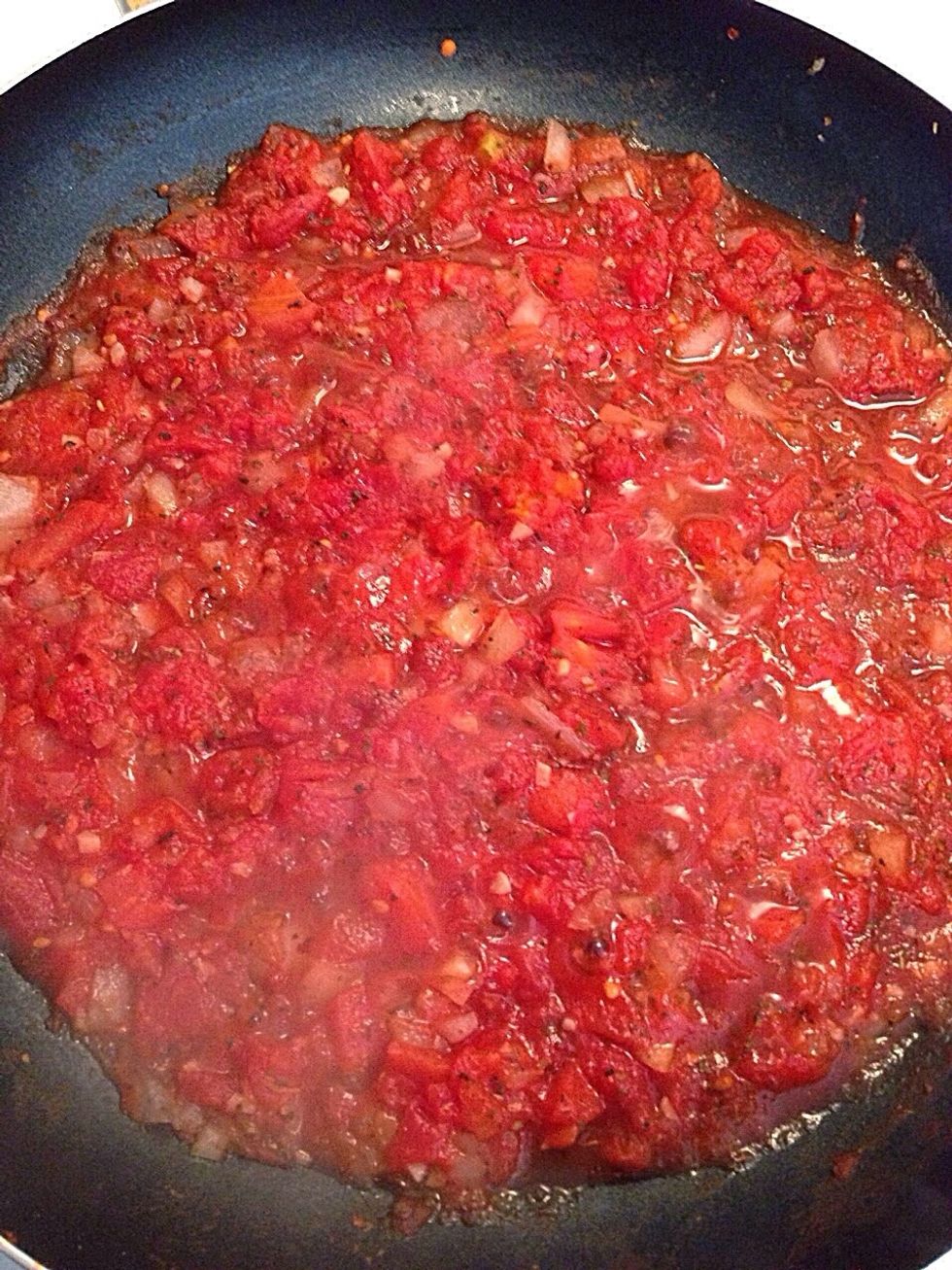 Add the can of diced tomatoes and let it cook on medium heat for about 15 minutes. Season with salt (I prefer sea salt), black pepper, & Italian seasoning.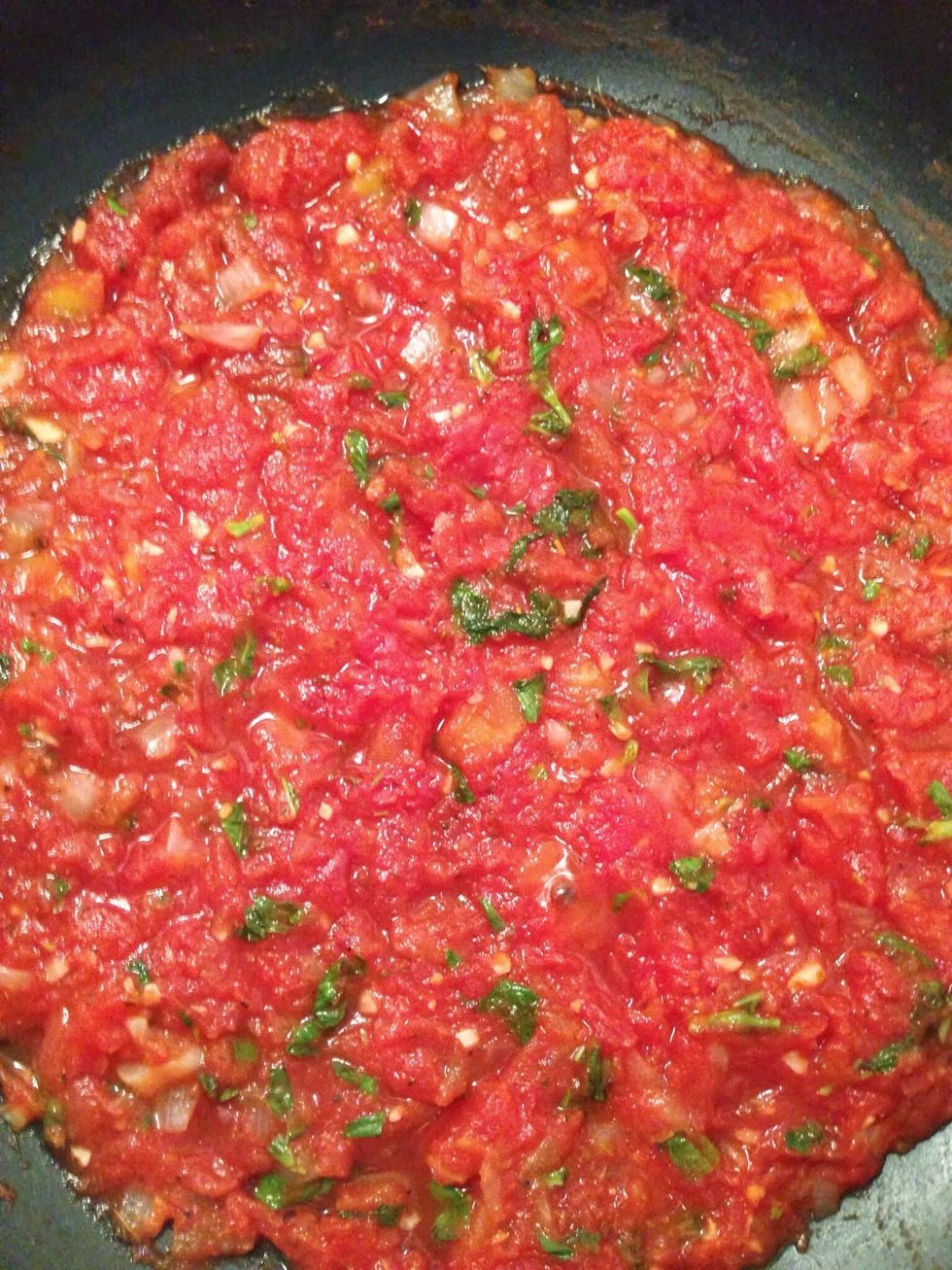 Add fresh basil during the last 5 minutes. This is also when you would add any additional toppings. I've tried black olives, chick peas, cannellini beans, spinach, & fresh mozzarella.
In another pan, heat up the zucchini pasta aka zoodles! I prefer cooking them for only a few minutes.
Plate the zoodles and top with the sauce. Sprinkle some grated cheese (my fav is Pecorino Romano!) and enjoy!
Paderno Spiral Slicer
1.0 Zucchini, spiralized
Olive oil or cooking spray
1.0 Clove of garlic, chopped
1/2 Onion, chopped
Red pepper flakes
1.0 Can of diced tomato
Salt
Pepper
Italian seasoning
Fresh basil
Grated cheese