Make Tomato Basil Soup in a Vitamix
1104
Take your Vitamix Aerating Container and place it on the Vita-Prep 3 base.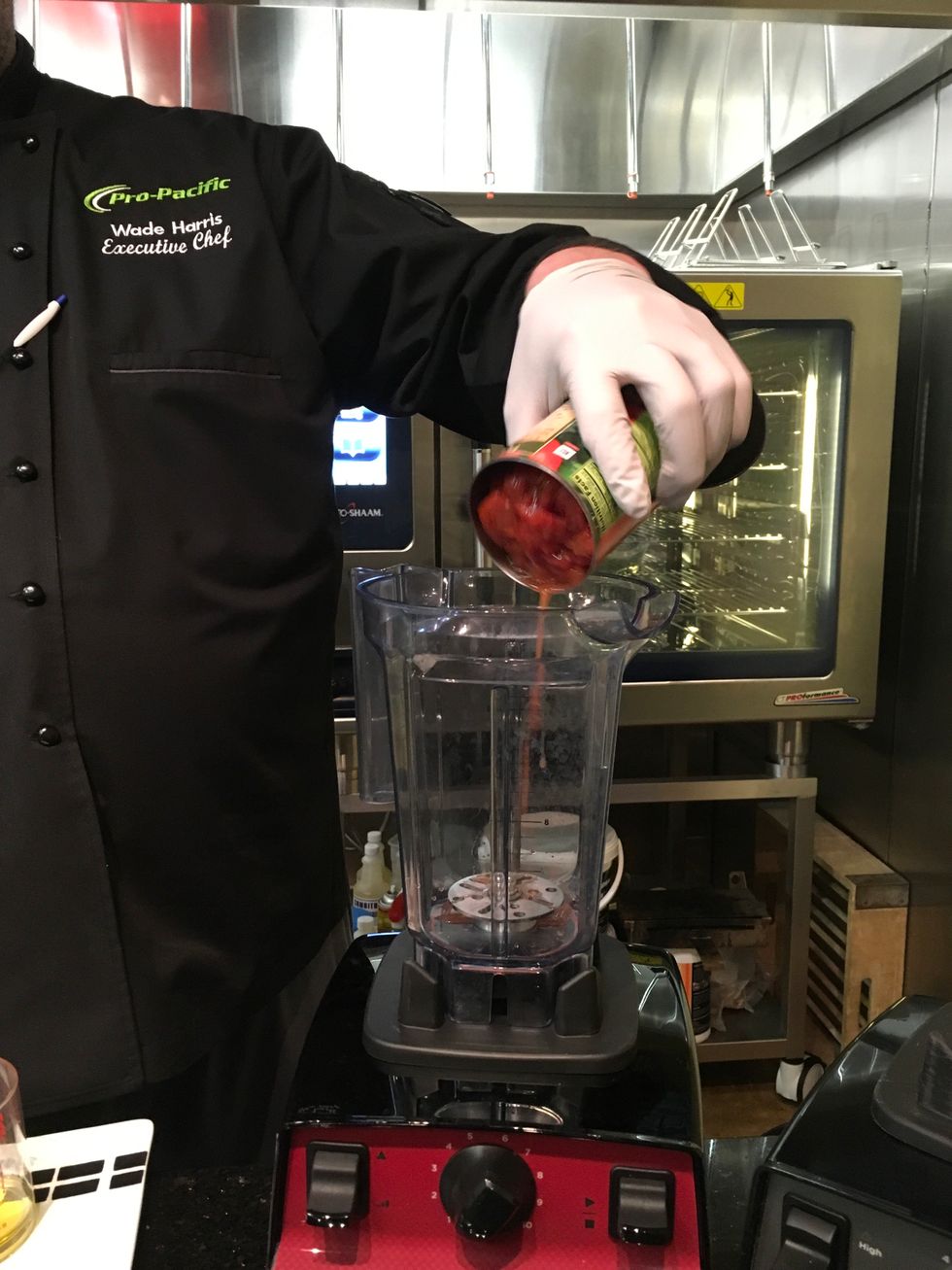 Take one 14.5 ounce can of Fire Roasted Tomatoes and add to container.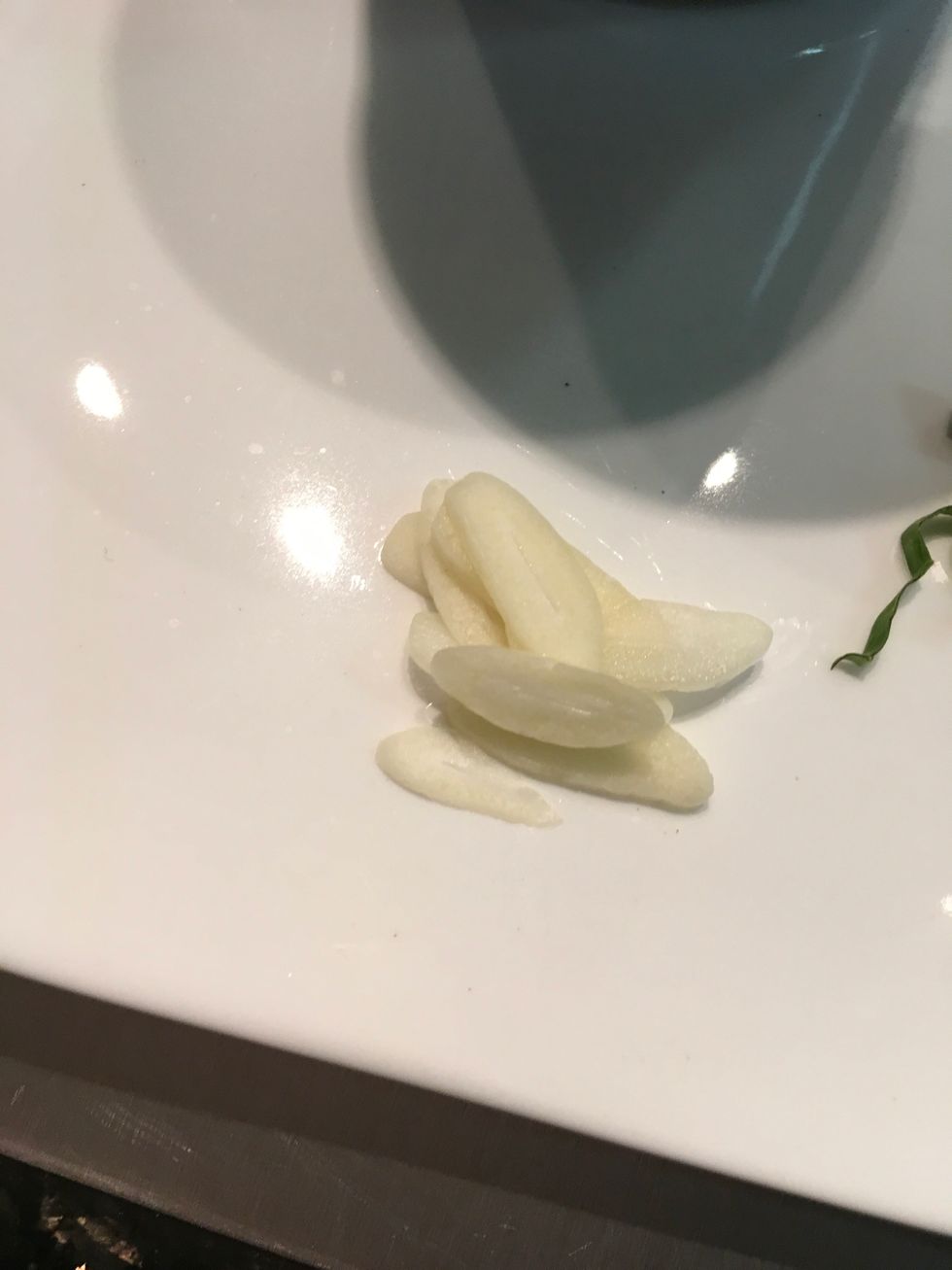 Add 1/2 clove of thinly sliced garlic to container.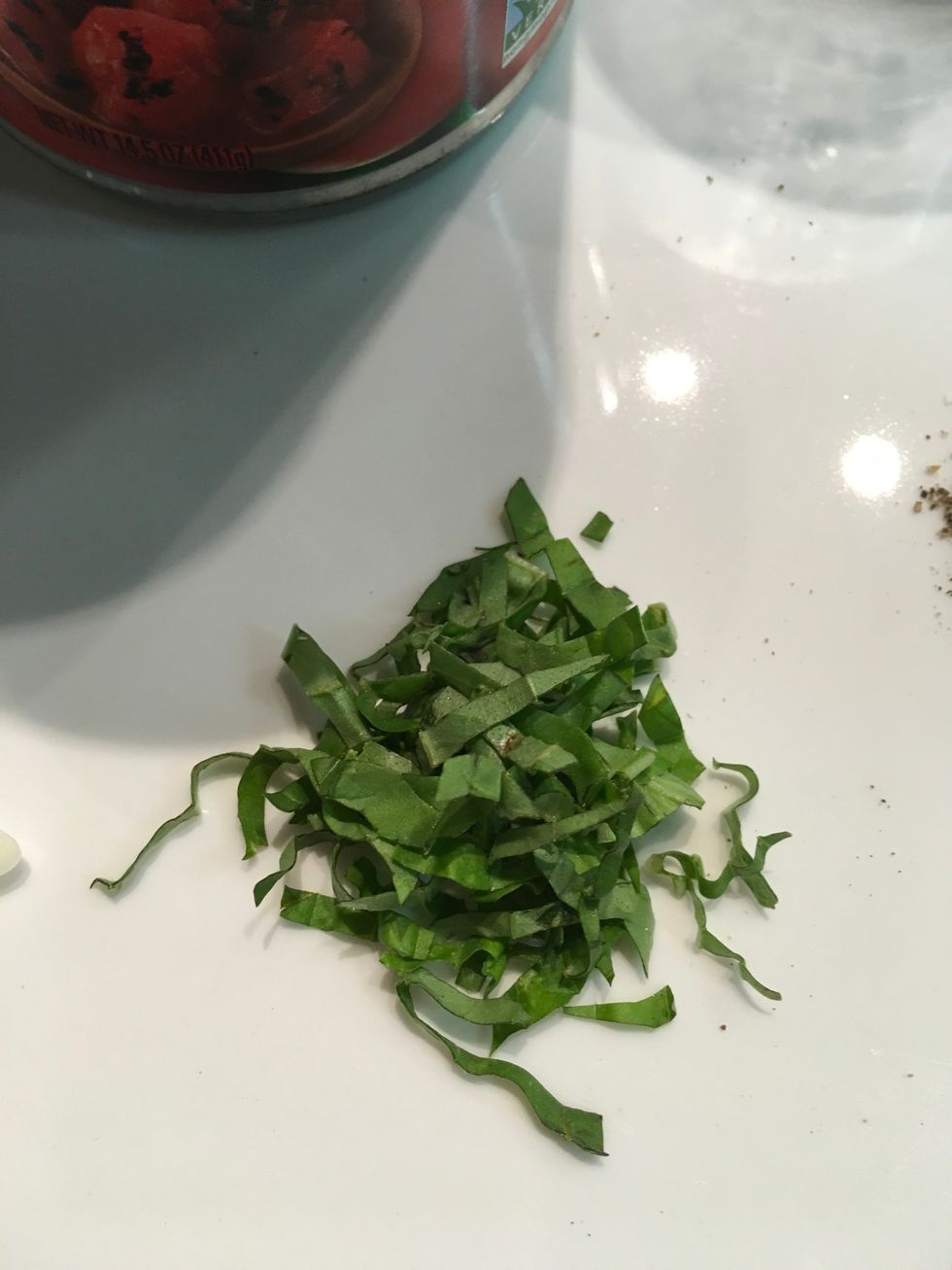 Add 1 tablespoon of chopped basil to container.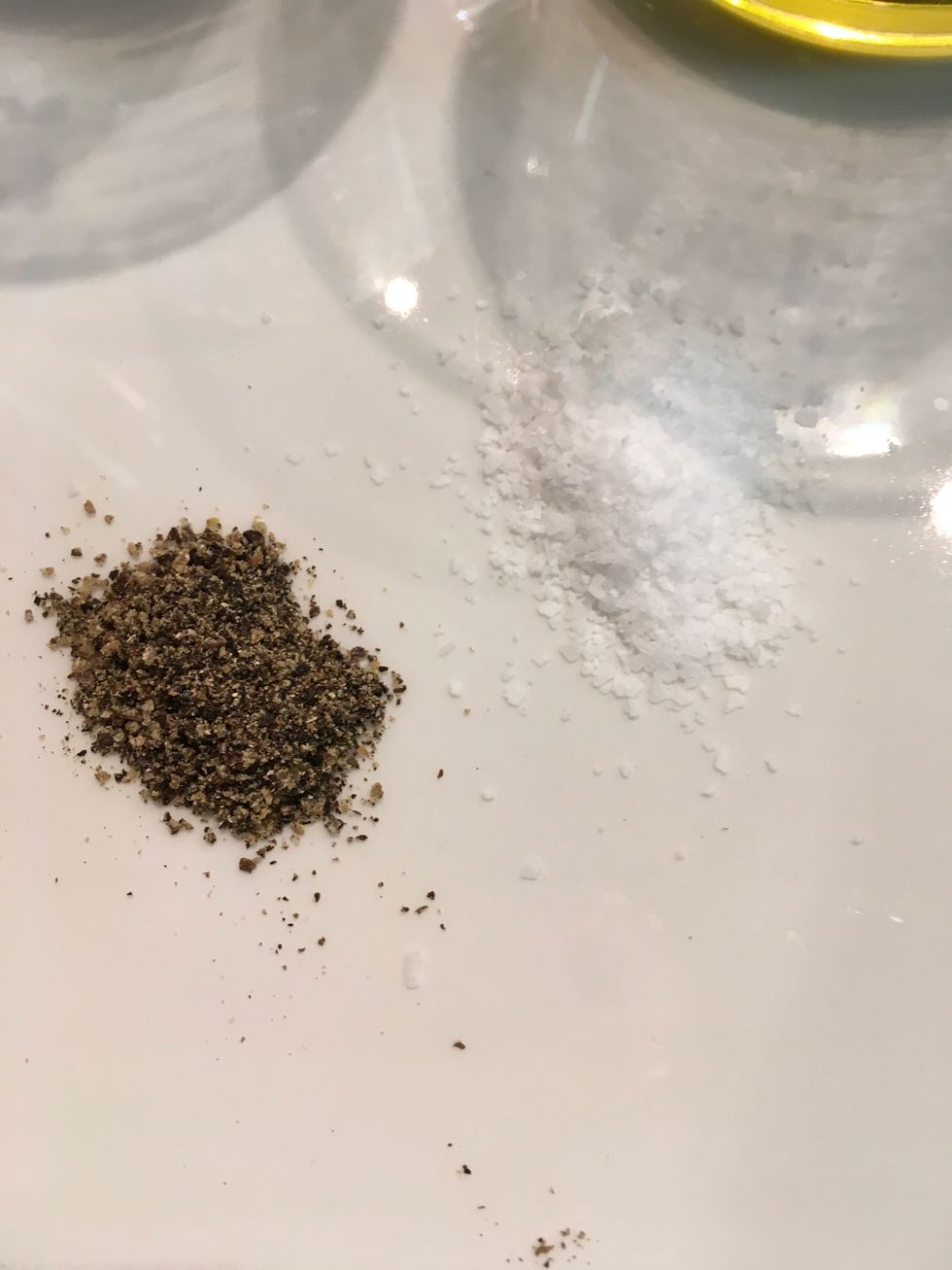 Add 1/2 teaspoon of fresh cracked black pepper and 1/2 teaspoon of salt to container.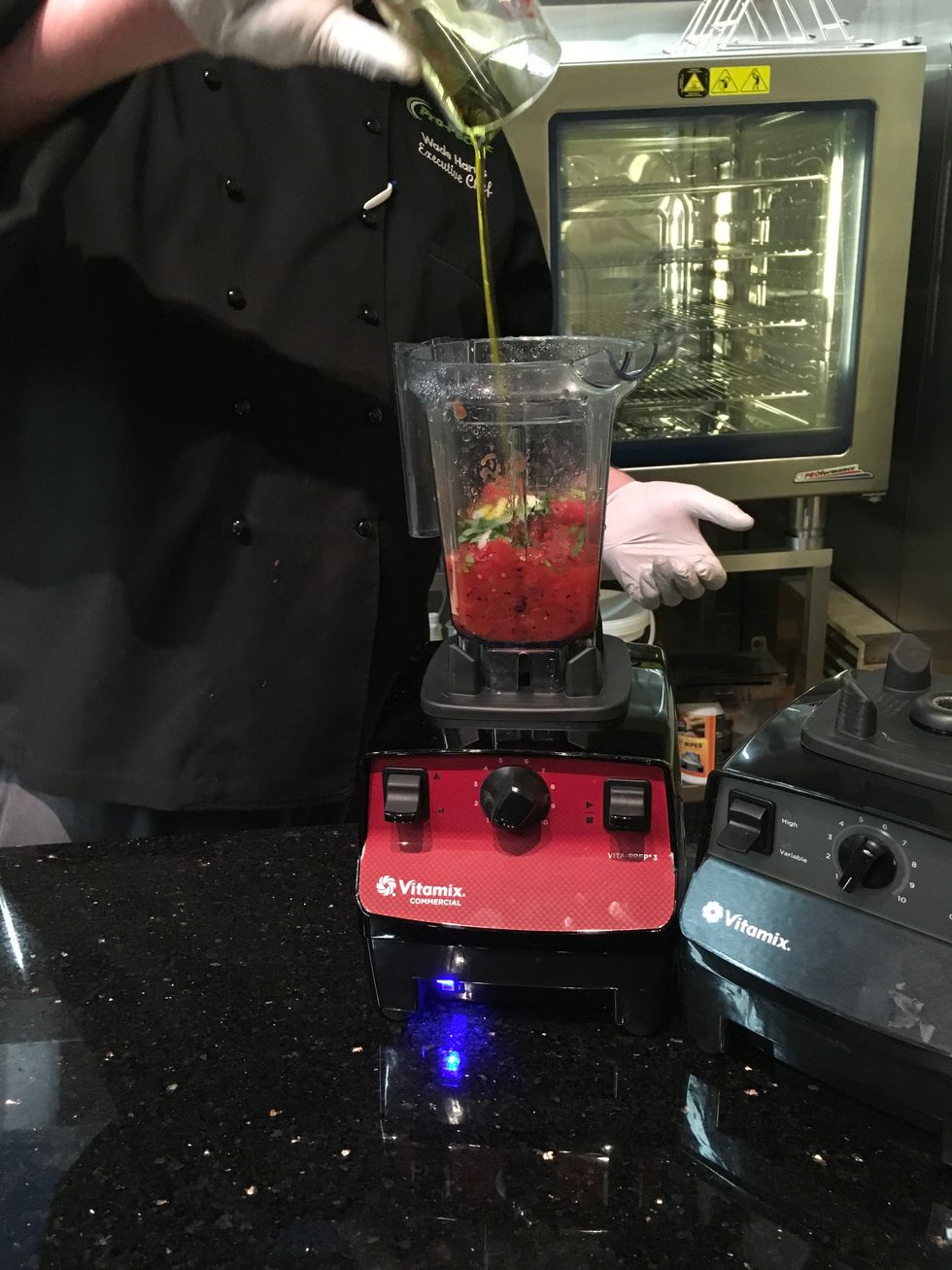 Add 2 ounces of Olive Oil.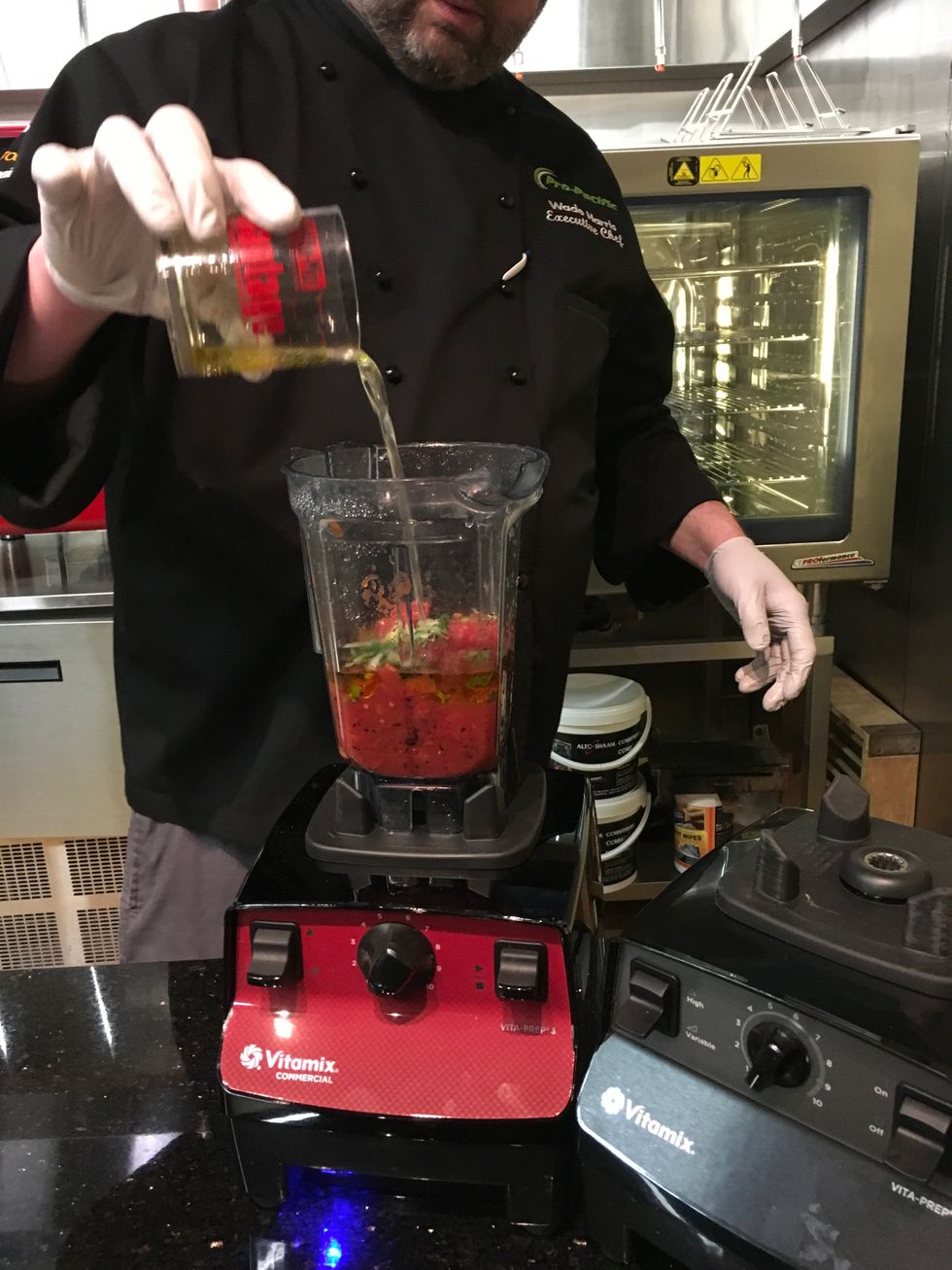 Add 2 ounces of water.
Add 1 teaspoon of Honey to container.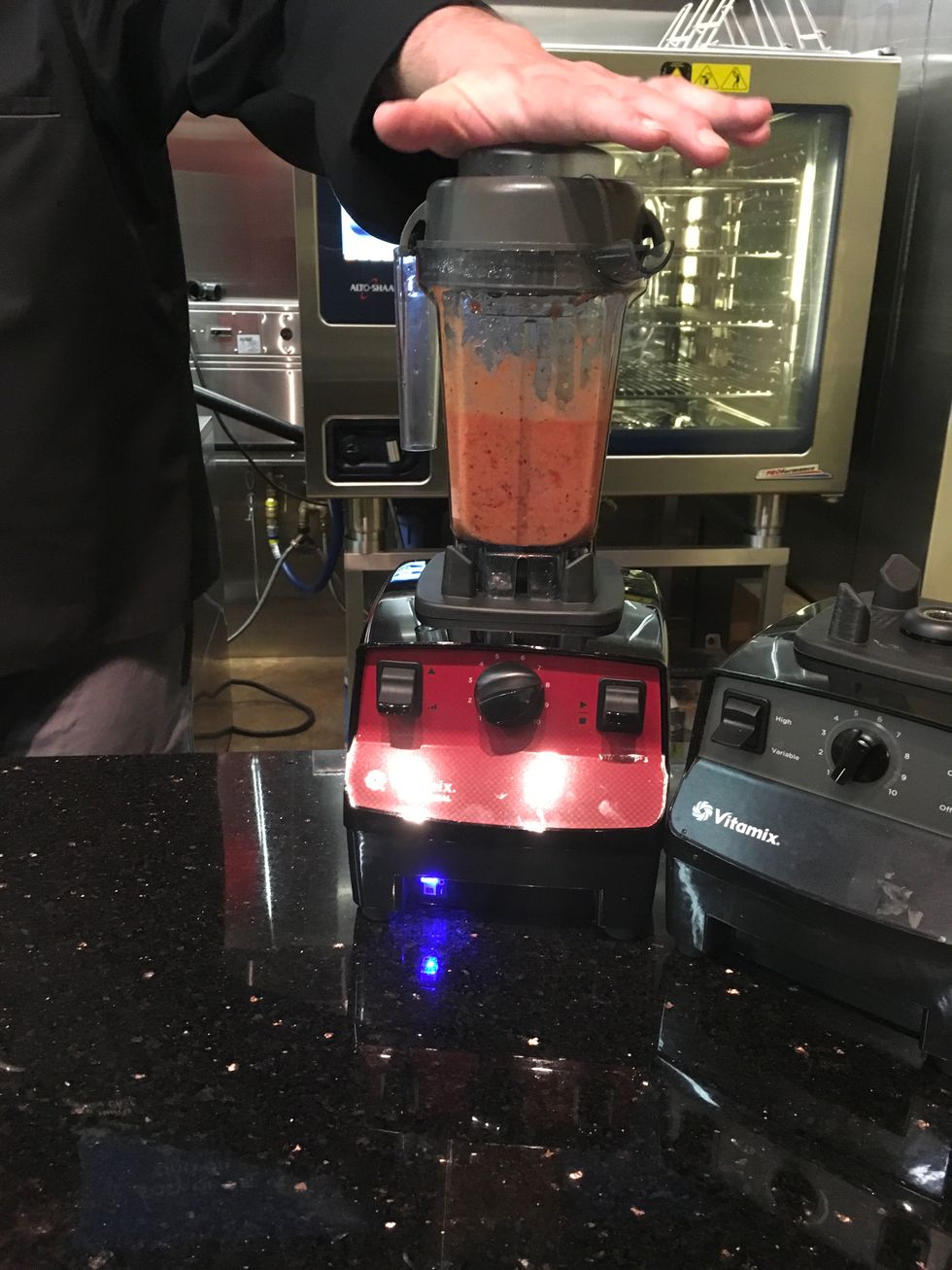 Place lid on container and turn blender on to variable 7. Let blend for 1 minute.
Turn up to variable 10 and turn on high for 6 minutes.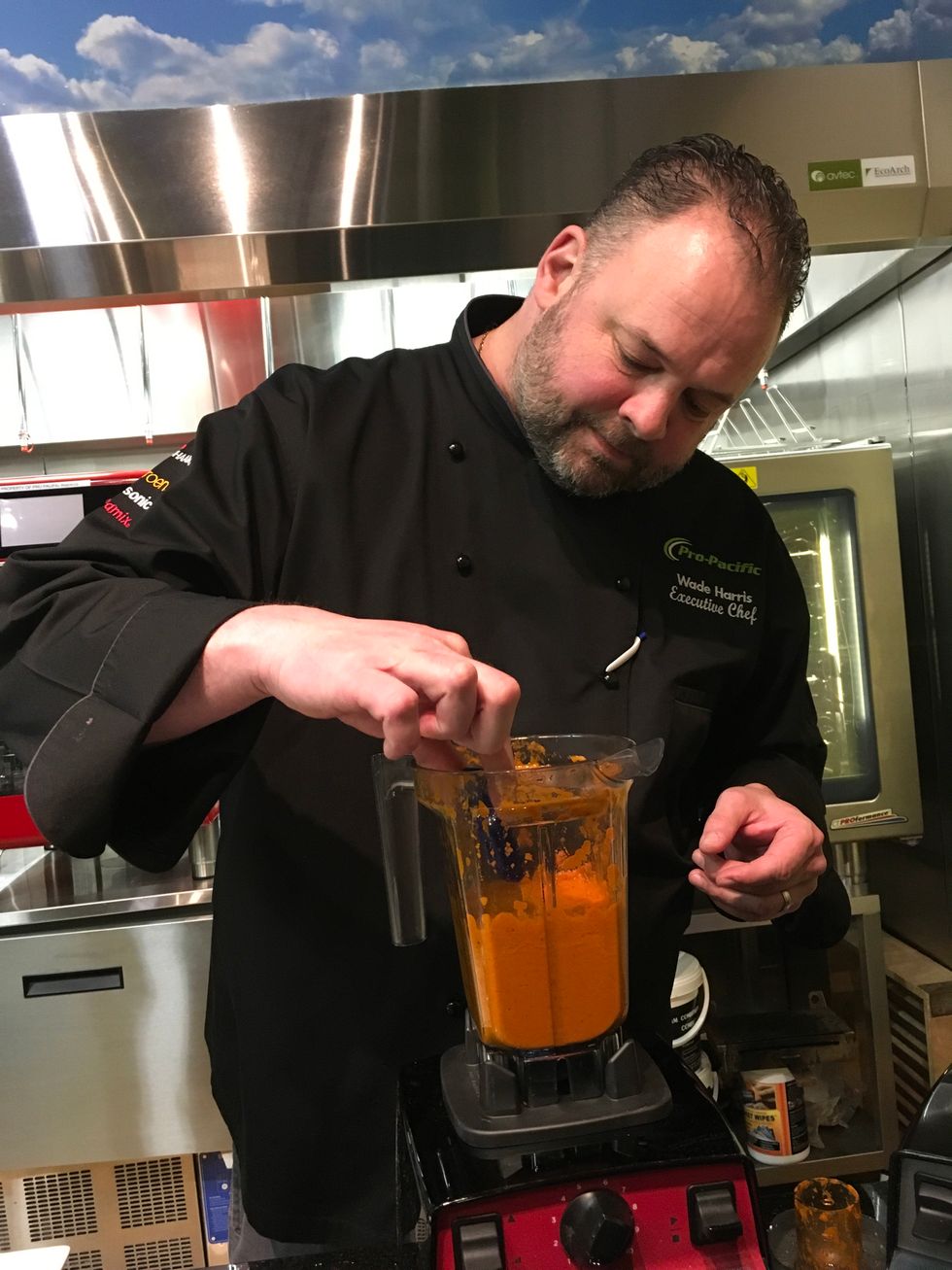 After 6 minutes, check the temperature of the soup. It should be between 170-175 degrees.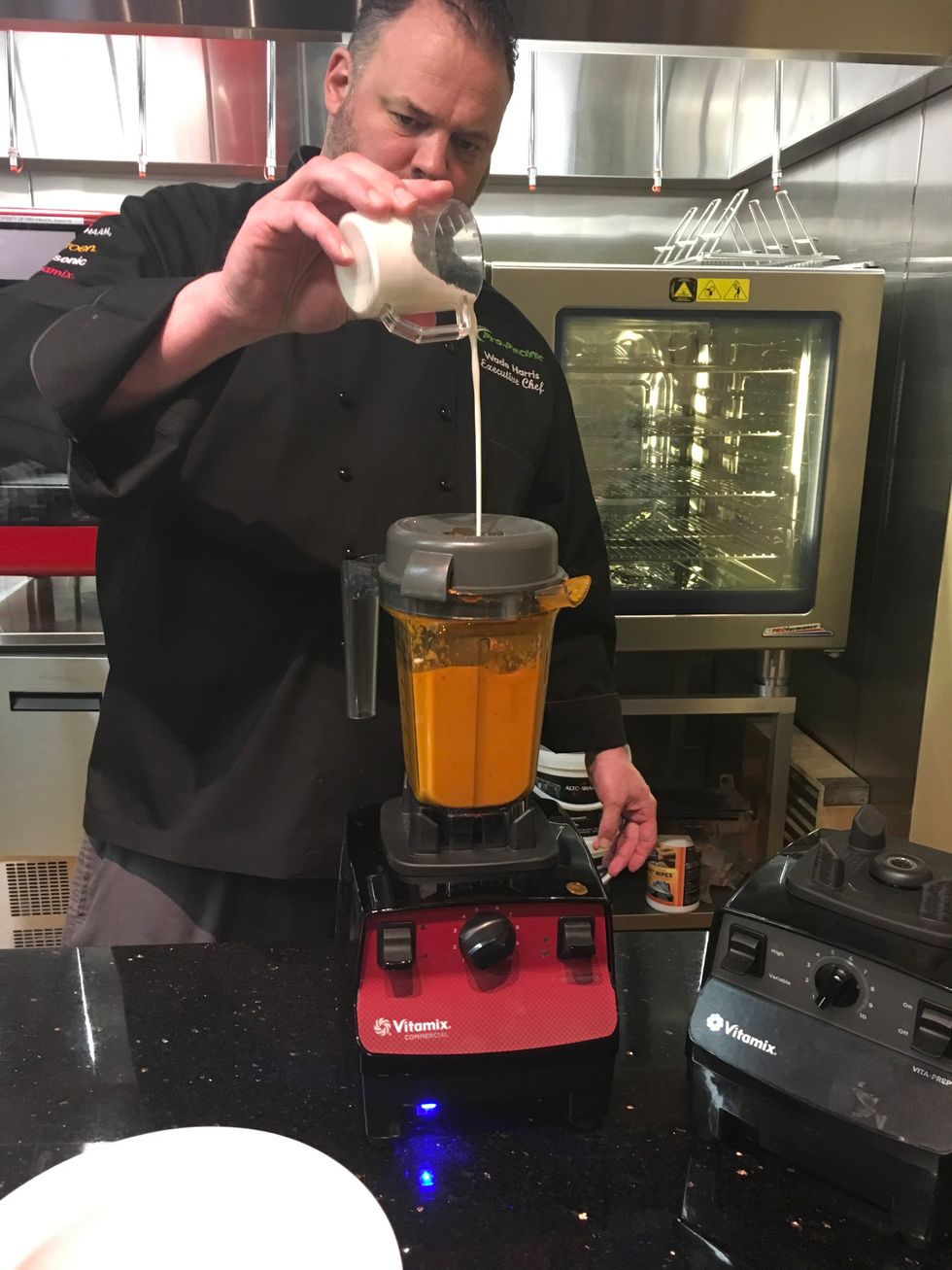 Optional Step: If desired, add 2 ounces of heavy cream and blend on low for 30 seconds.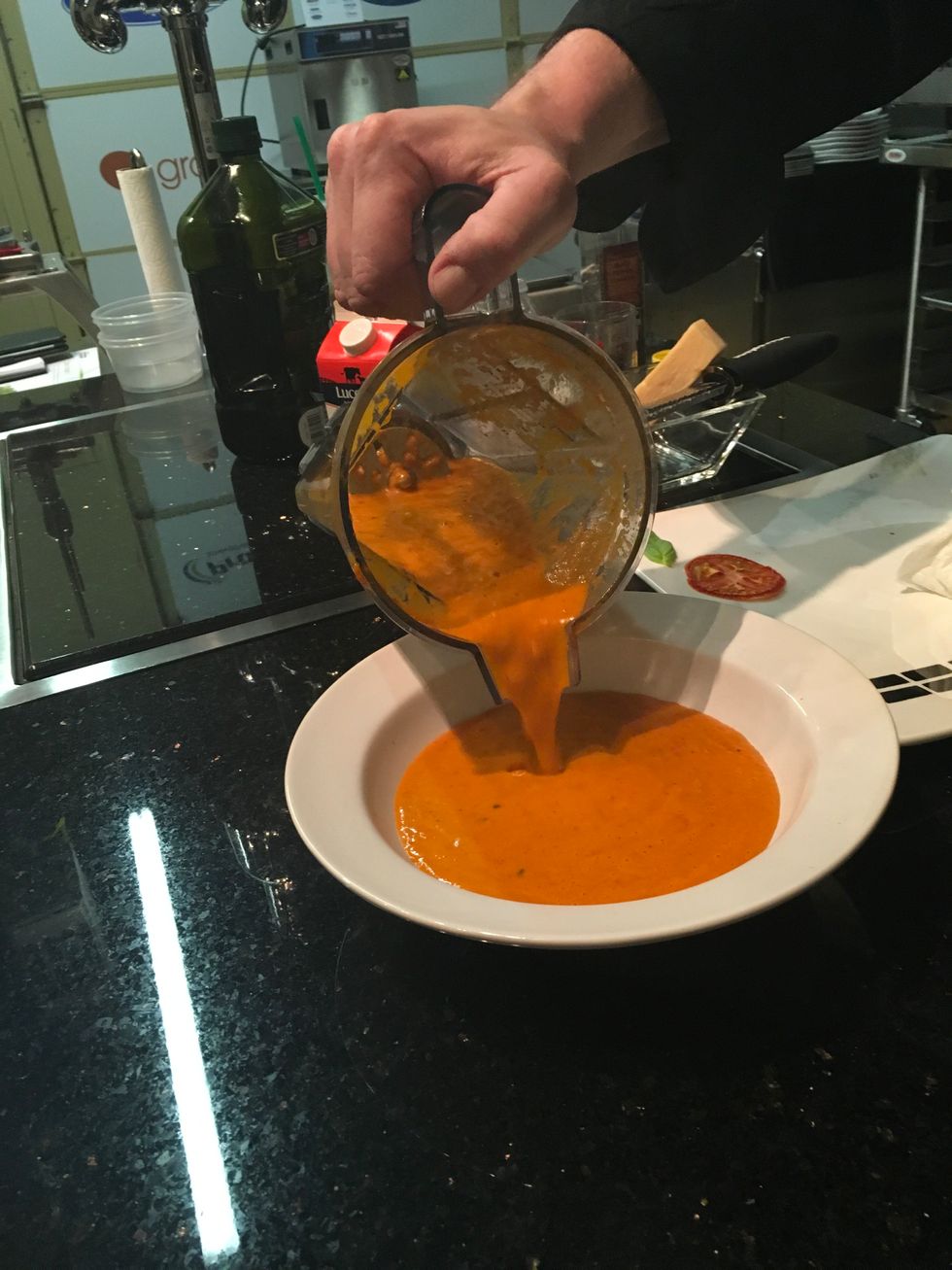 Pour finished soup in a bowl of your choice.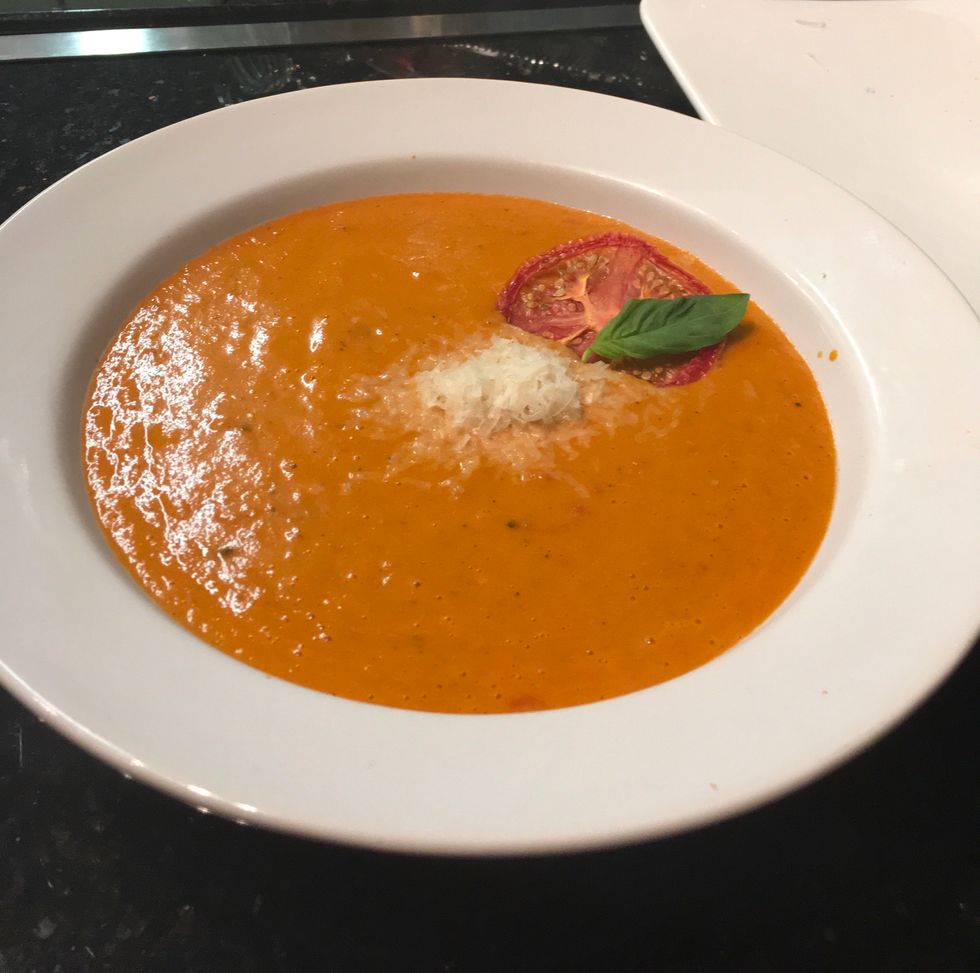 Top with Shredded Parmesan Cheese, a basil leaf and a dehydrated tomato (or garnish of choice). Enjoy!
1.0 14.5 oz Can Fire Roasted Diced Tomatoes
1/2 Clove Garlic Sliced Thin
1.0Tbsp Basil Chopped
1/2tsp Fresh Cracked Black Pepper
1/2tsp Sea Salt
2.0oz Extra Virgin Olive Oil
2.0oz Water
1.0tsp Honey
2.0oz Heavy Whipping Cream (Optional)
Fresh Grated Parmesan Cheese (To Taste)
Pro-Pacific Agents
* Innovative Foodservice Marketing \n* Serving Washington, Oregon, Alaska, Idaho and Montana. \n* To view our food equipment lines please visit our website