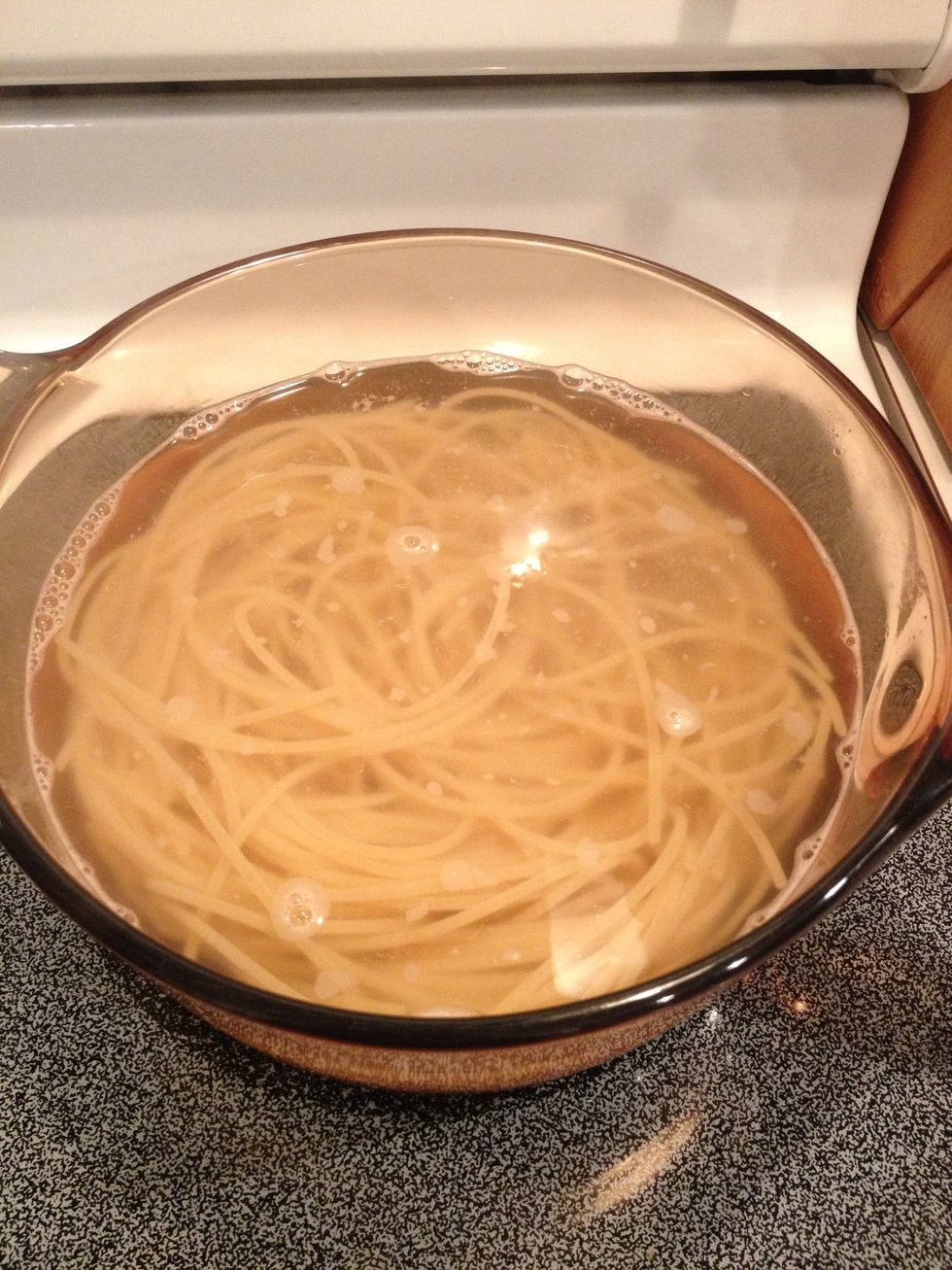 Boil pasta.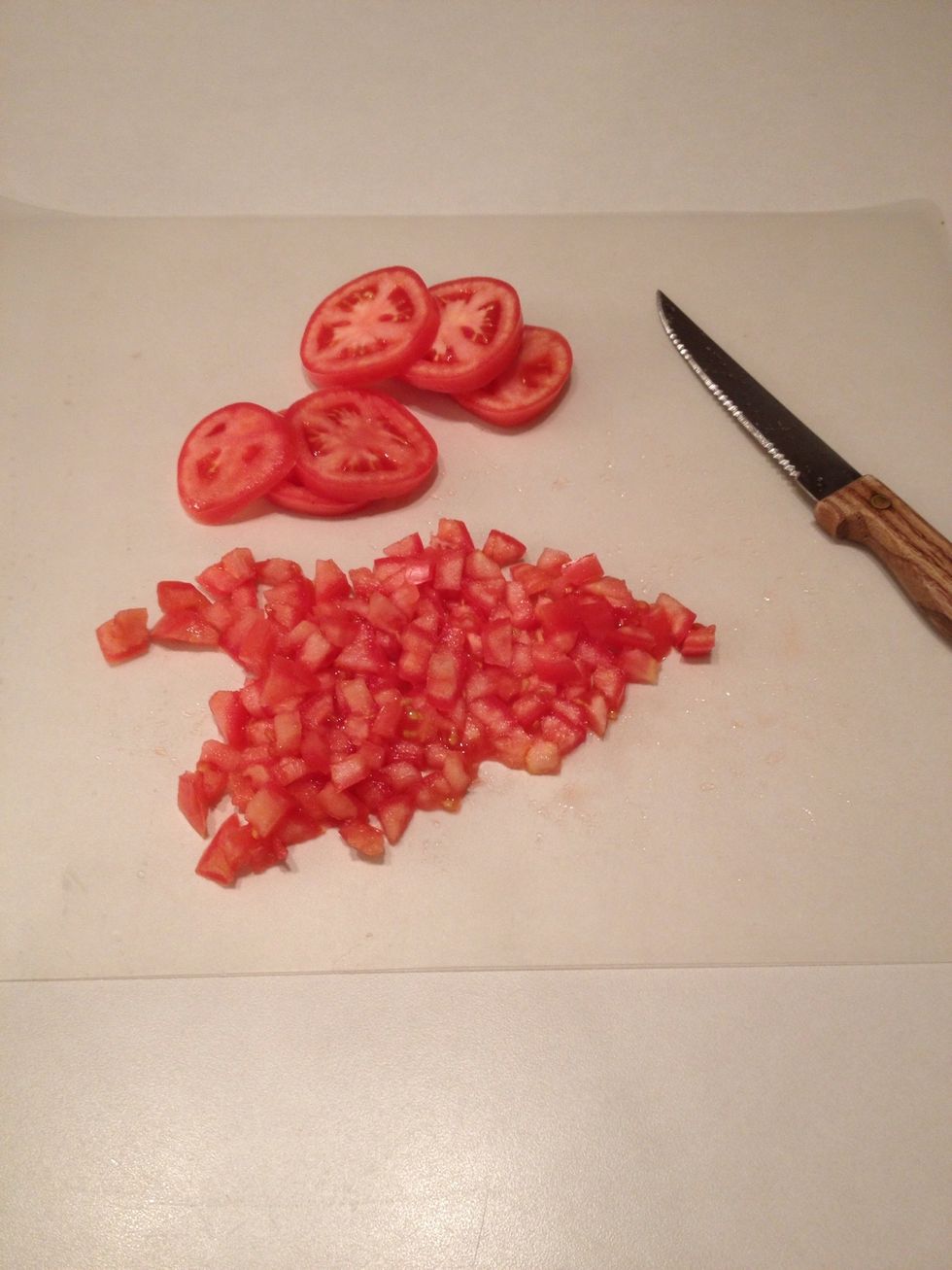 Chop tomatoes.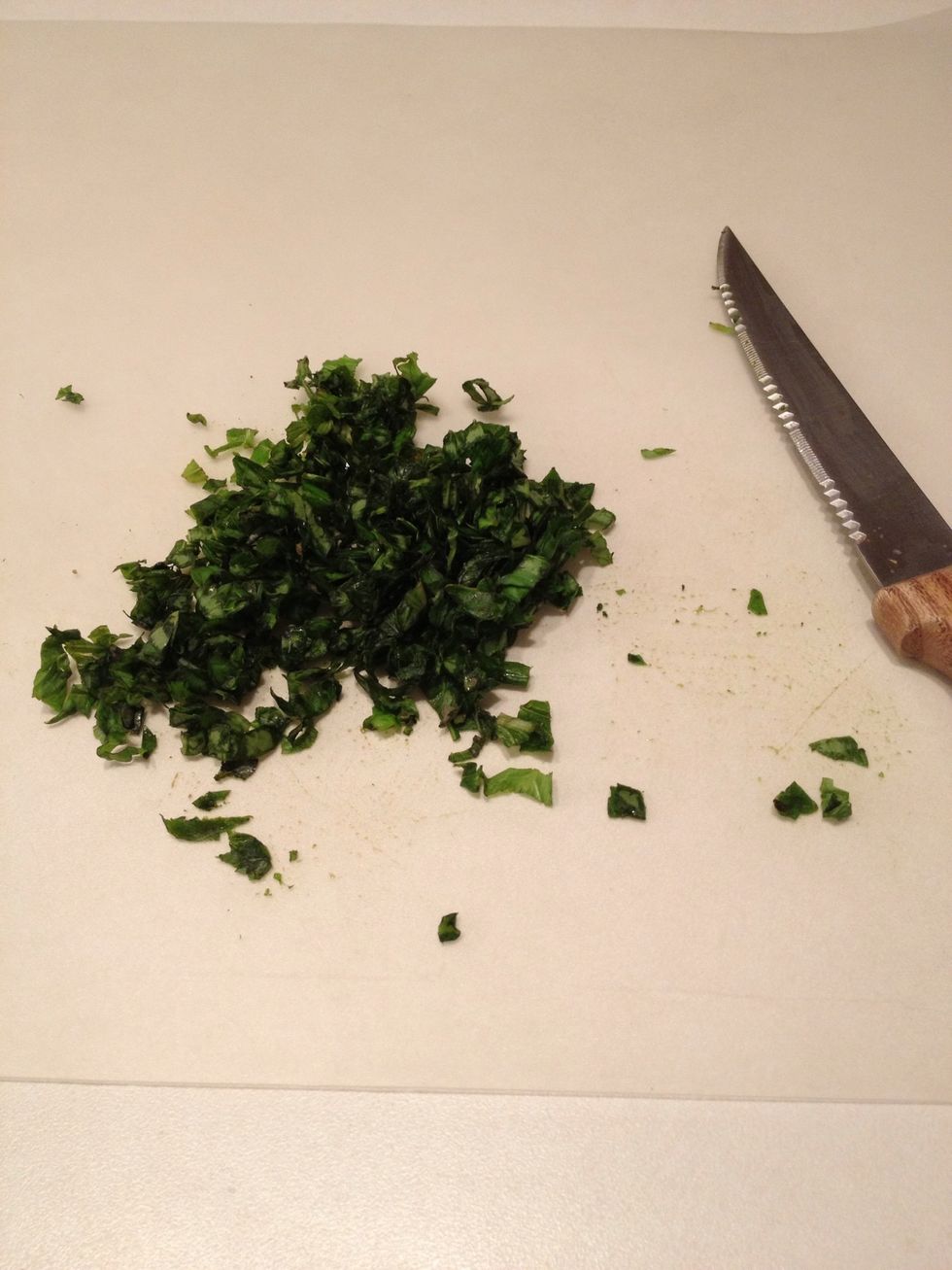 Chop basil.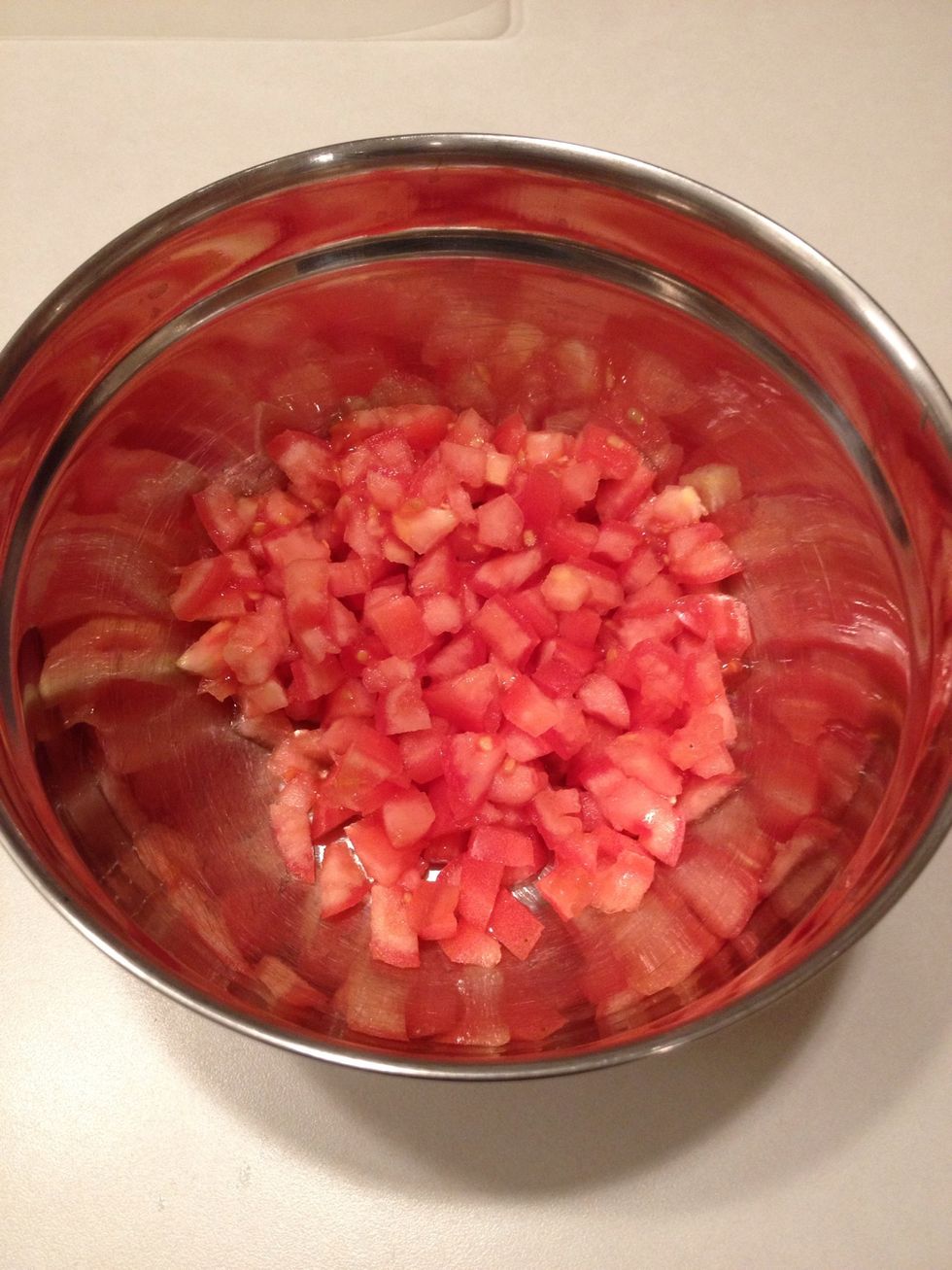 Add tomatoes to a bowl.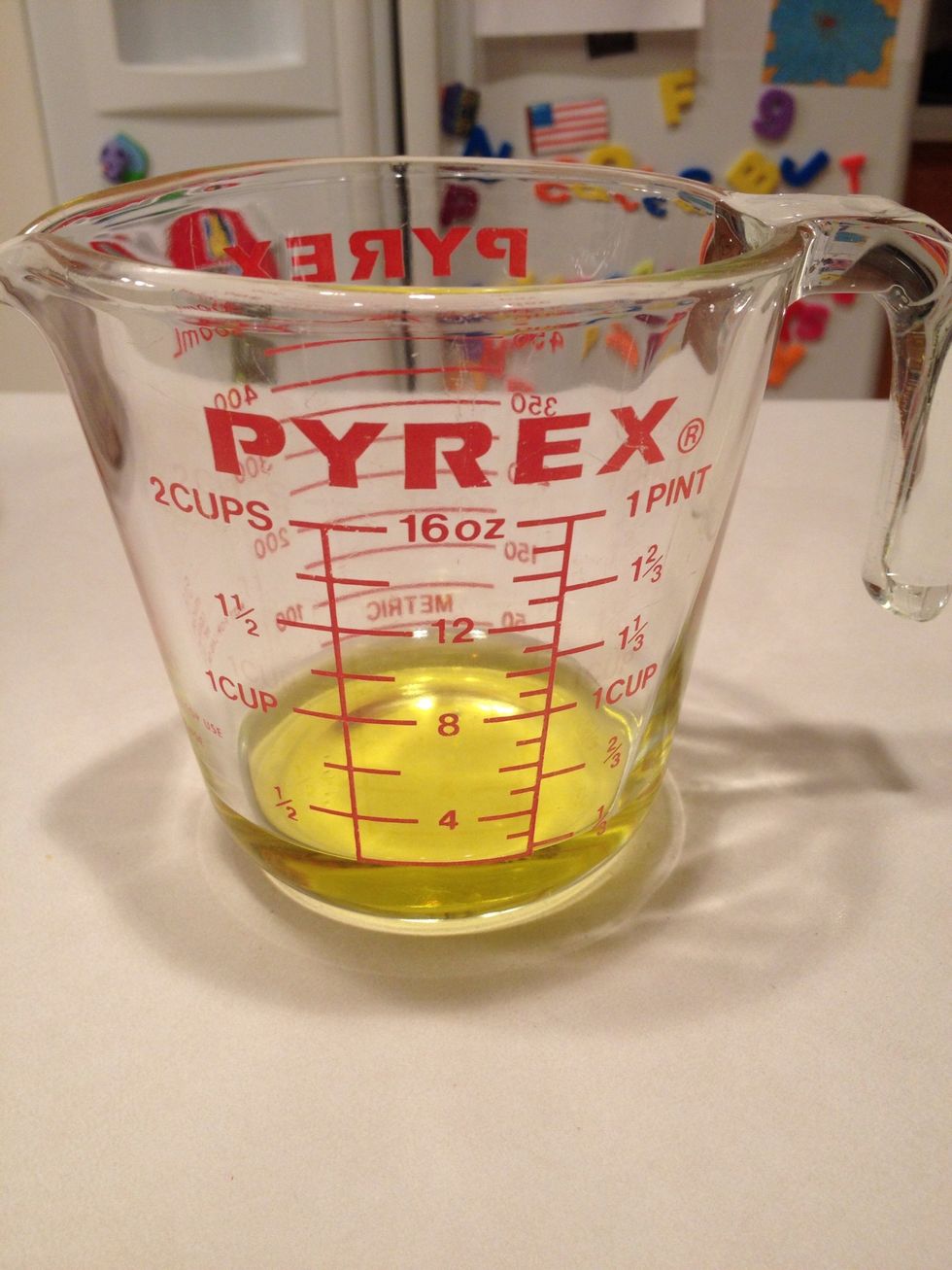 Measure oil.
Add oil and basil to bowl with tomatoes.
Sprinkle a few shakes of parsley into the bowl.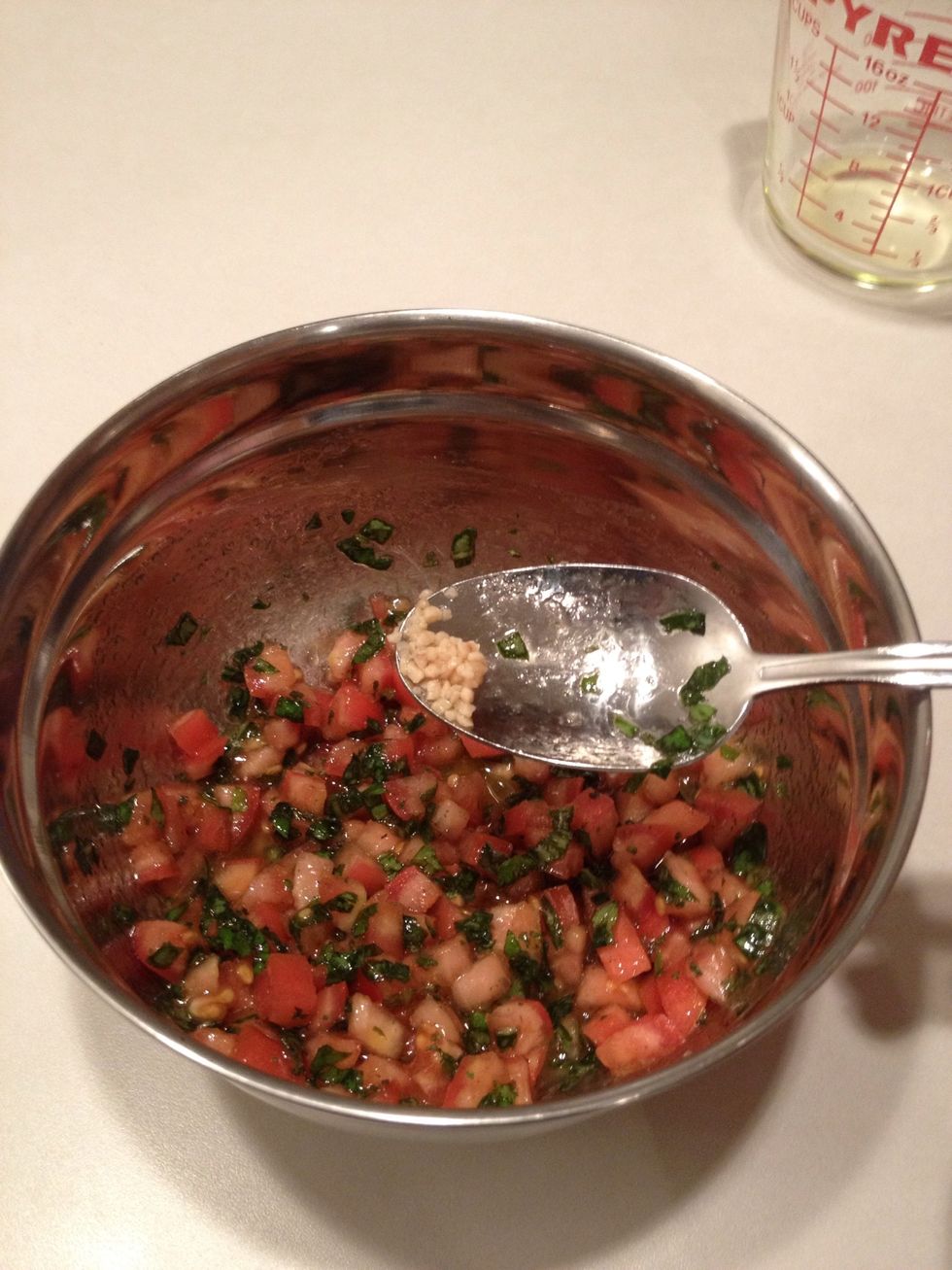 Add garlic and stir well.
Drain water from pasta. Add tomato basil mixture to pasta.
Transfer to a serving bowl and add shredded Parmesan cheese on top. Serve and enjoy!
1/2 Box spaghetti
2.0 Roma tomatoes, chopped
1/4c Fresh basil, chopped
1/4c Extra virgin olive oil
1.0tsp Chopped garlic
Dried parsley
Shredded Parmesan cheese