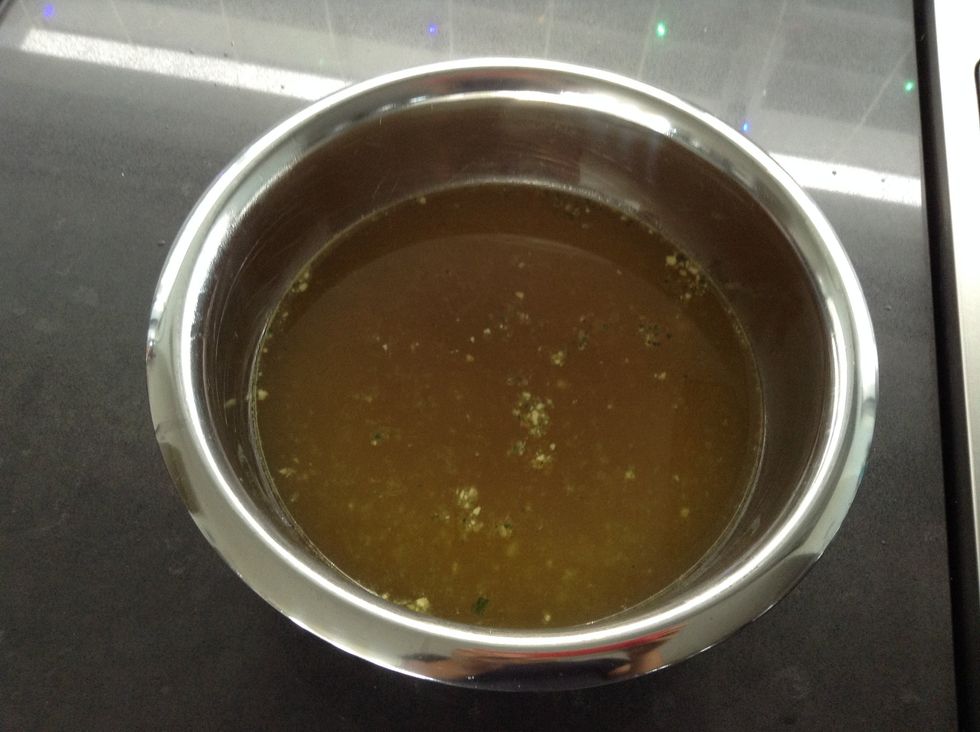 Bring the chicken stock to a boil and let it simmer.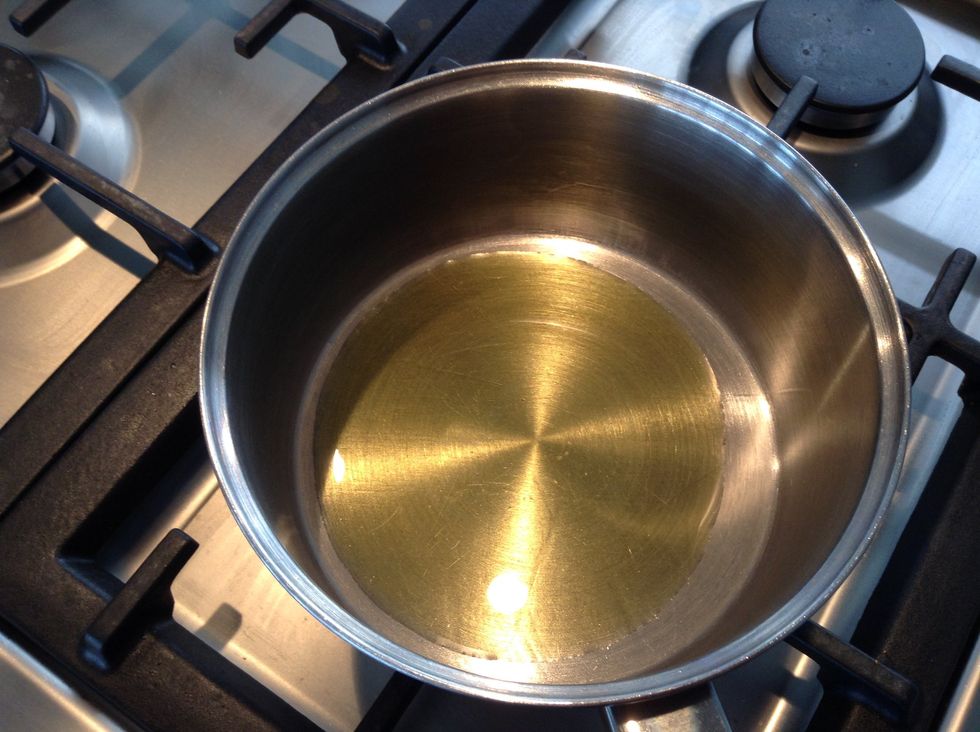 Heat the olive oil in a deep saucepan.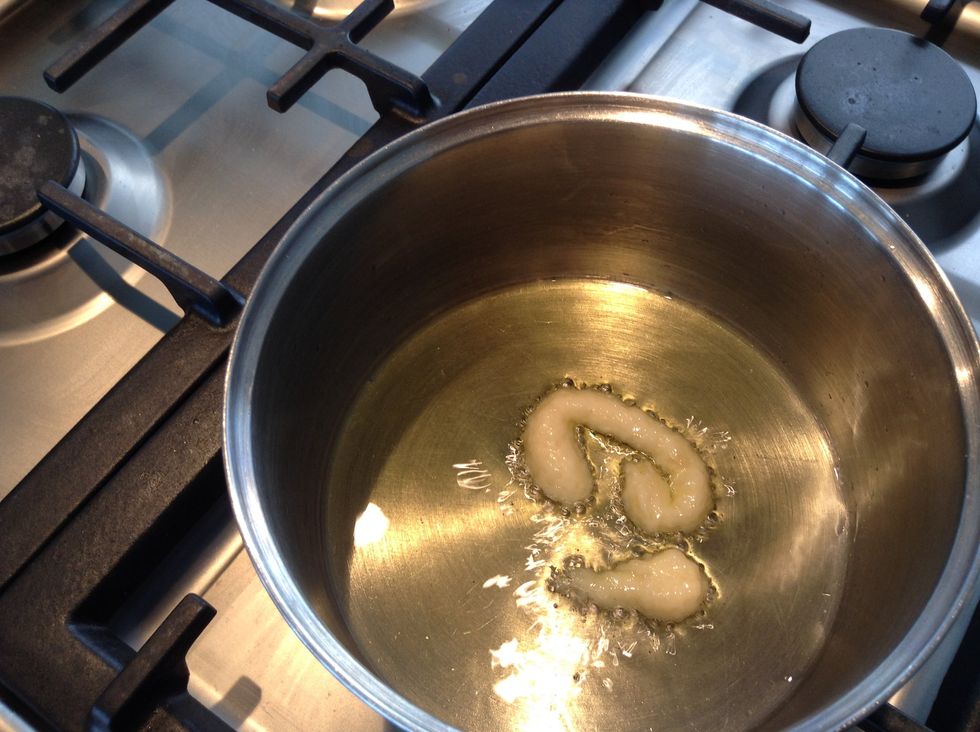 Once hot, add the garlic.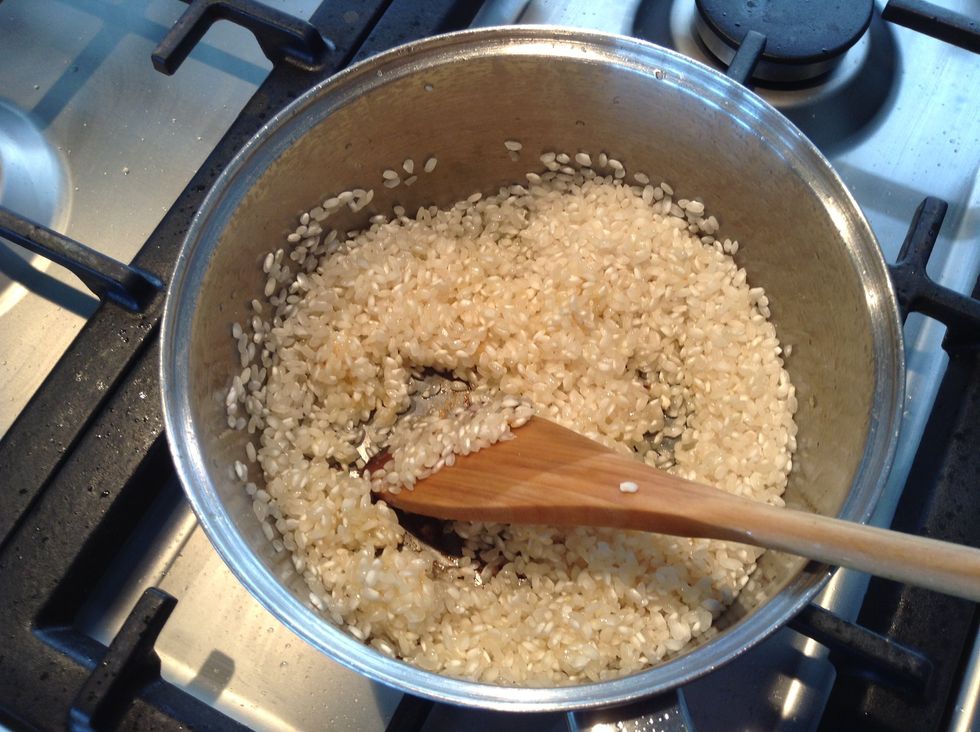 Add the rice and stir into the olive oil until the rice changes colour.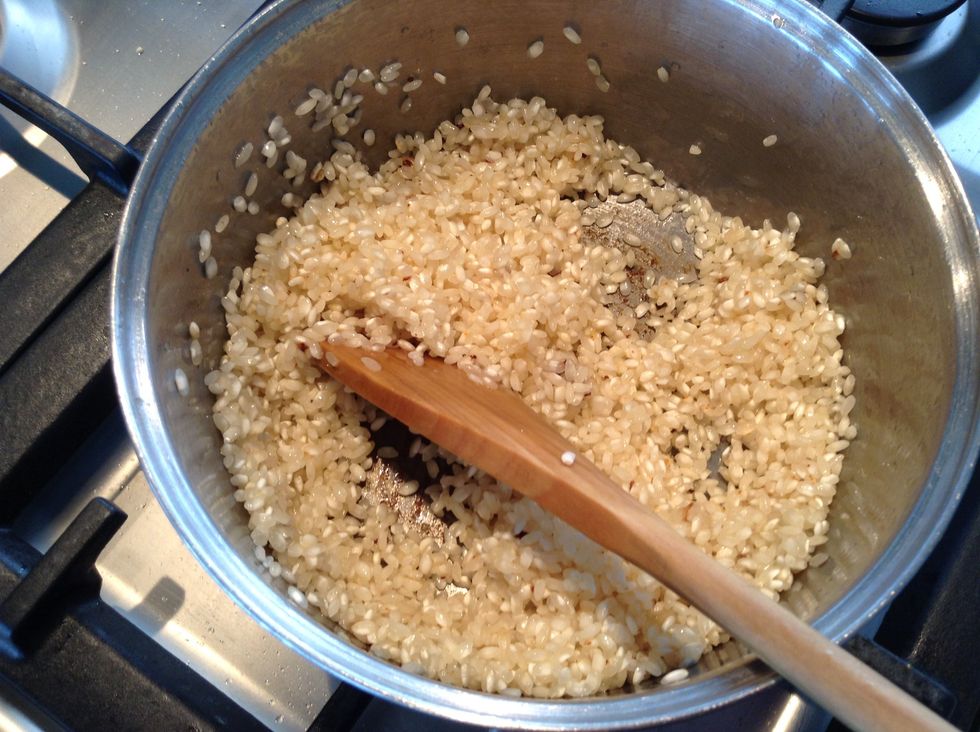 Colour change.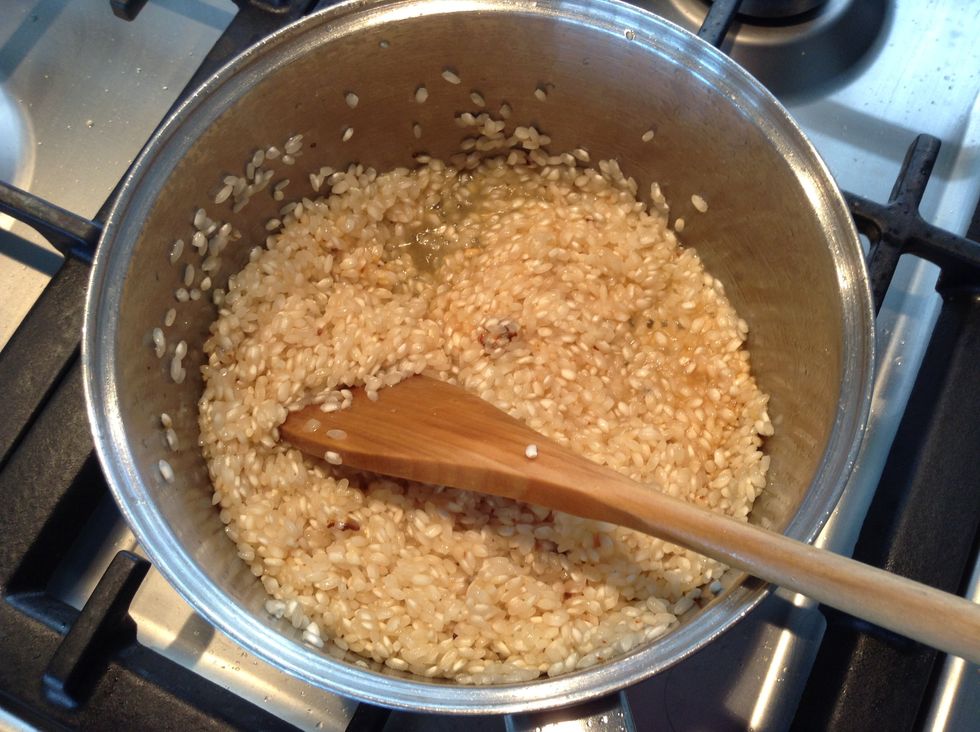 Add the wine.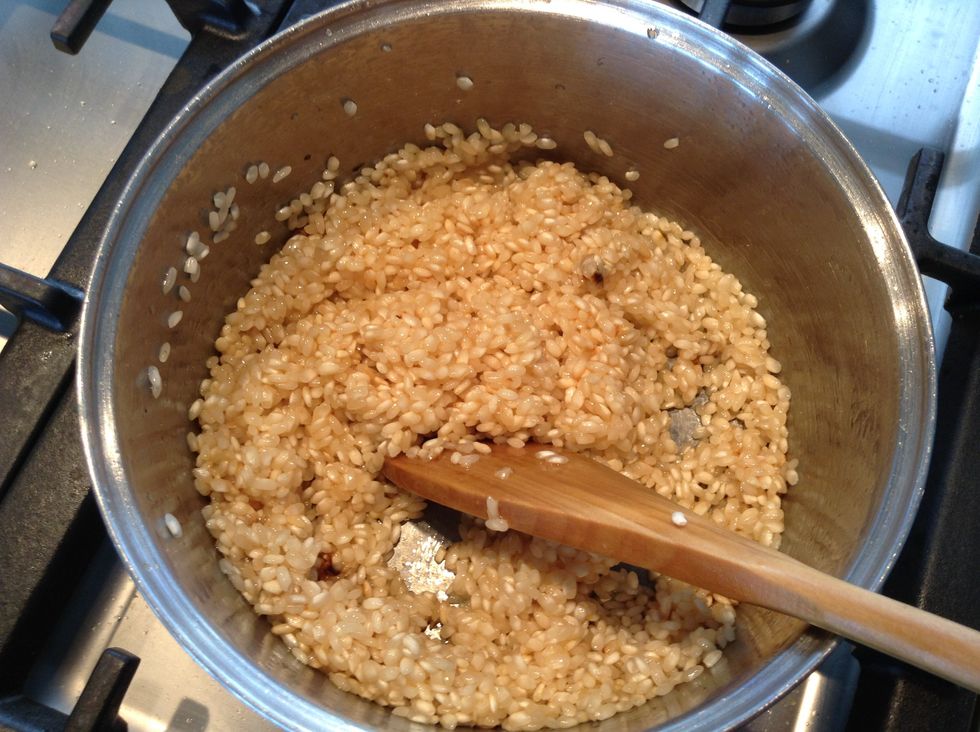 This has reduced by half.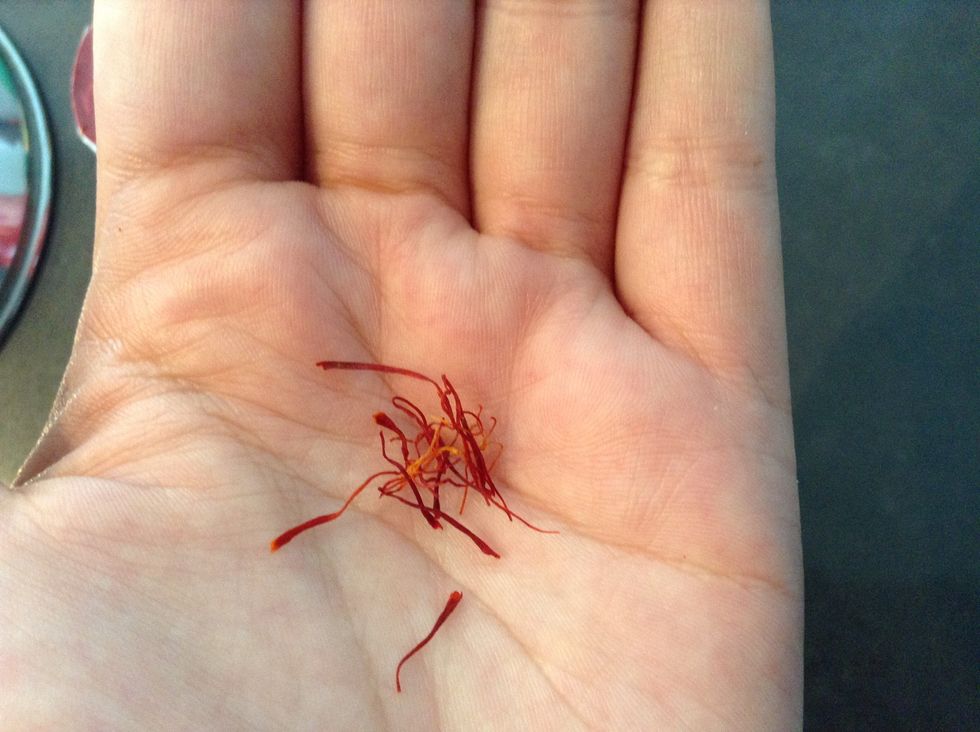 Add a pinch of saffron to the chicken stock.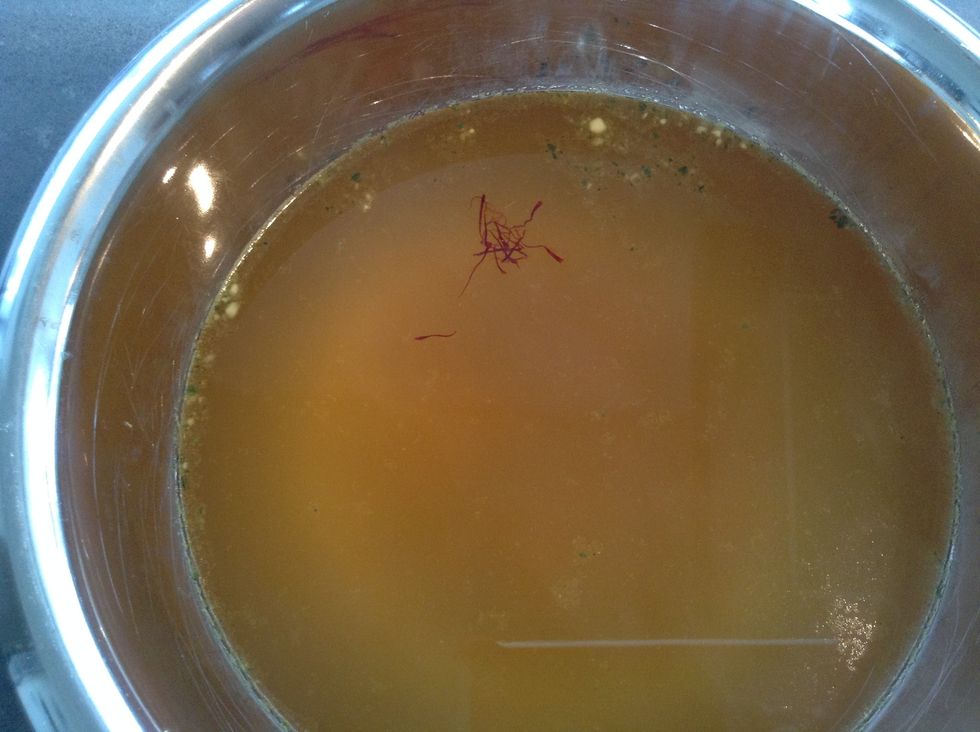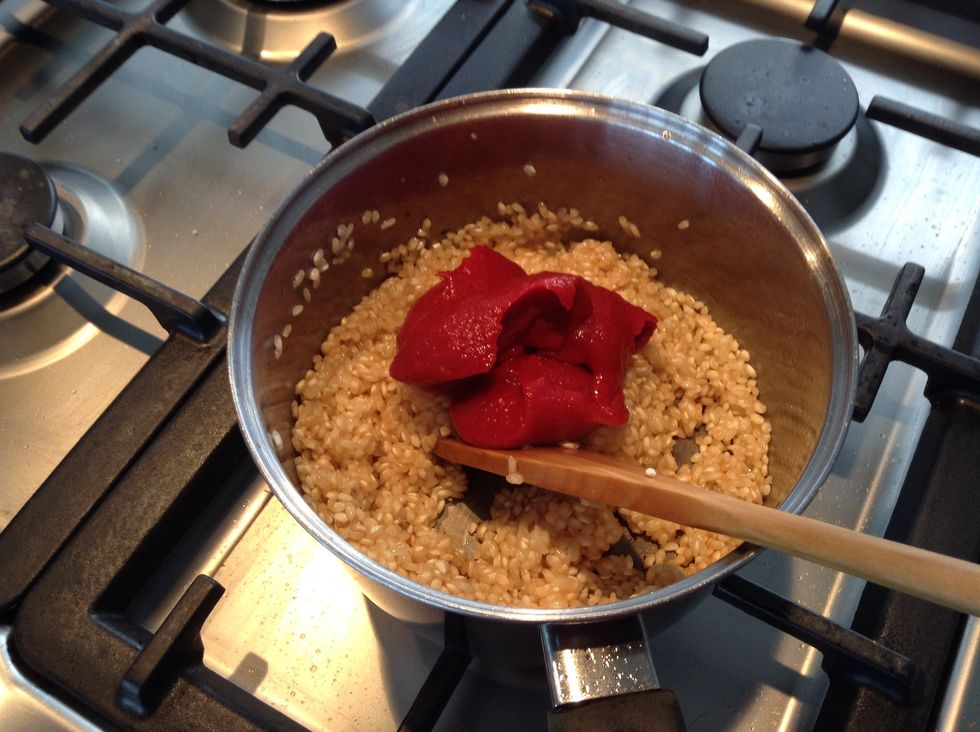 Add the tomato paste to the rice.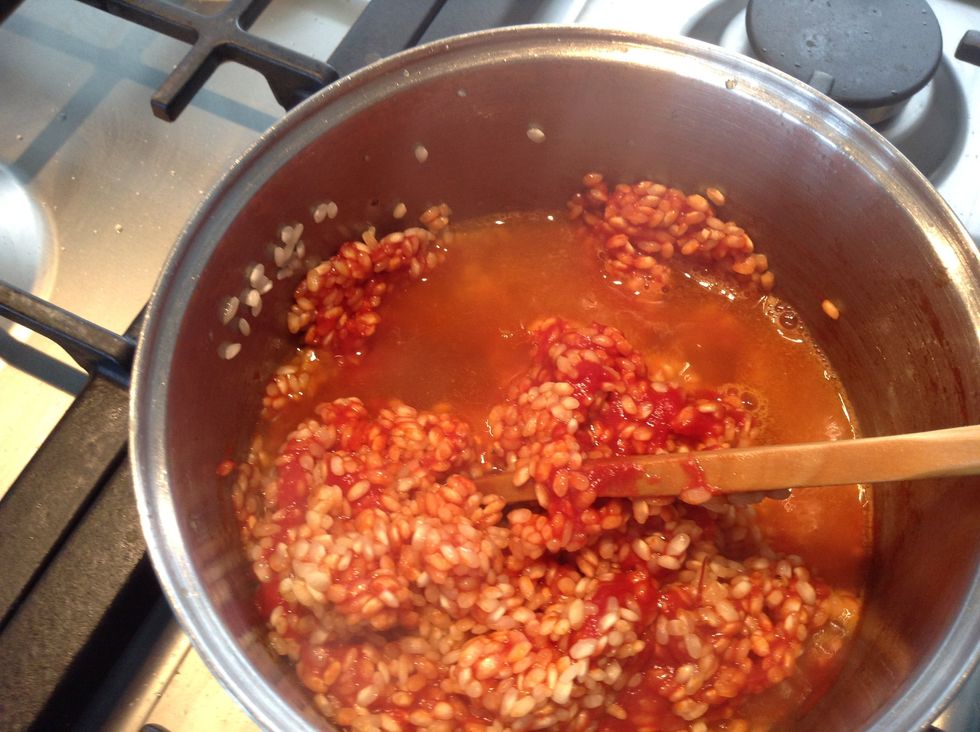 As well as one ladle of chicken stock, reduce.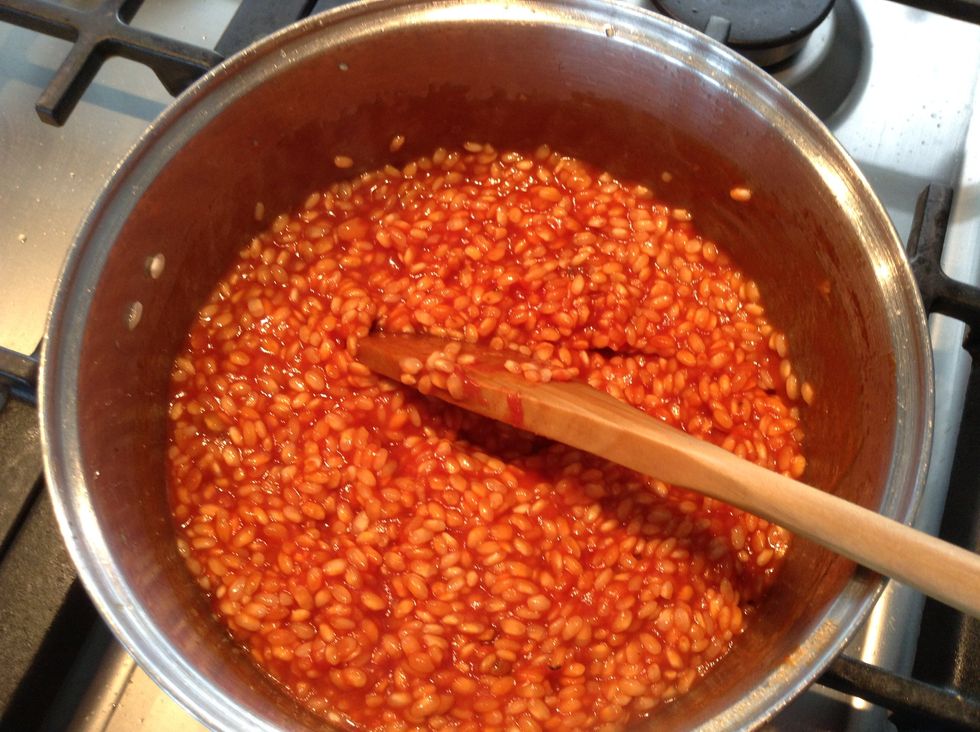 (Reduced)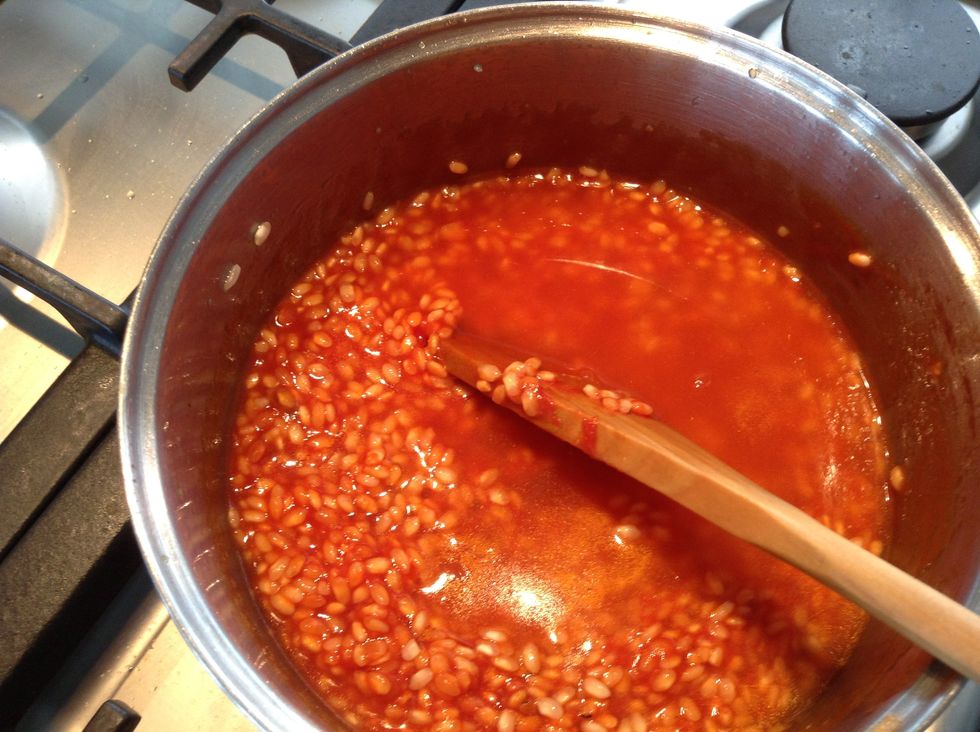 Add another ladle of chicken stock and reduce.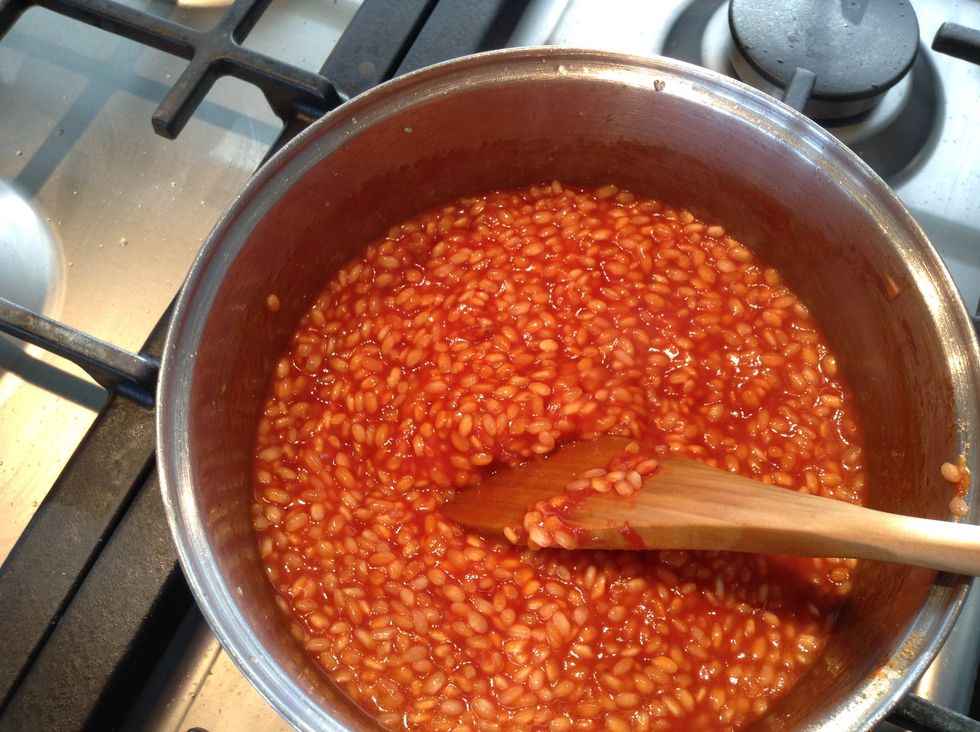 Continue to add chicken stock and reduce until there is no more chicken stock.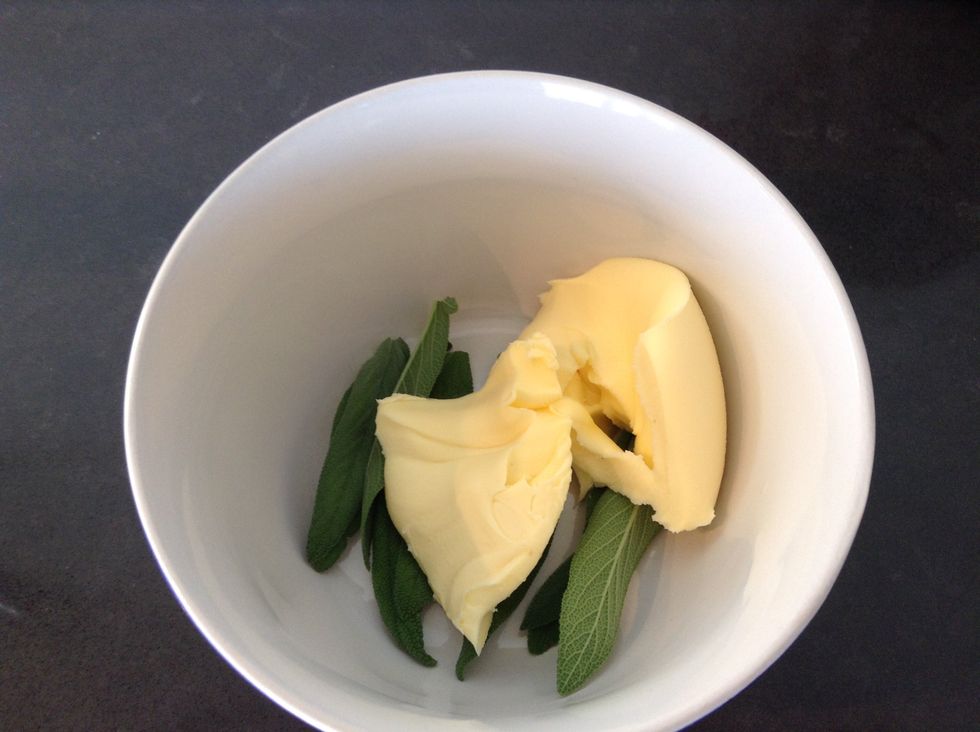 Melt butter with sage leaves in a microwave (or in a pan).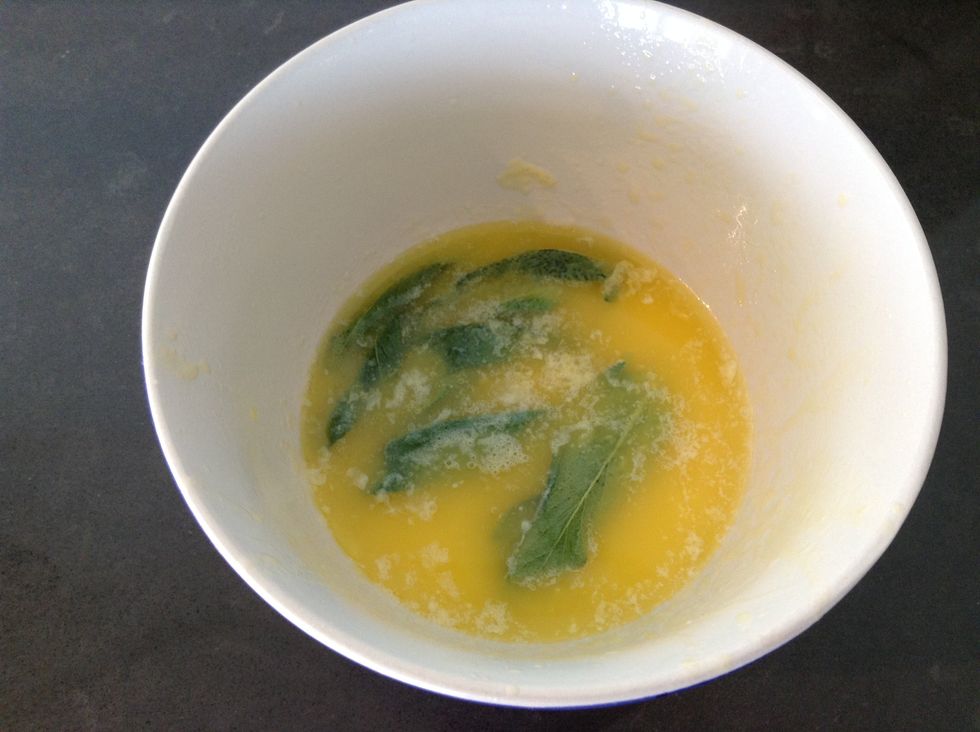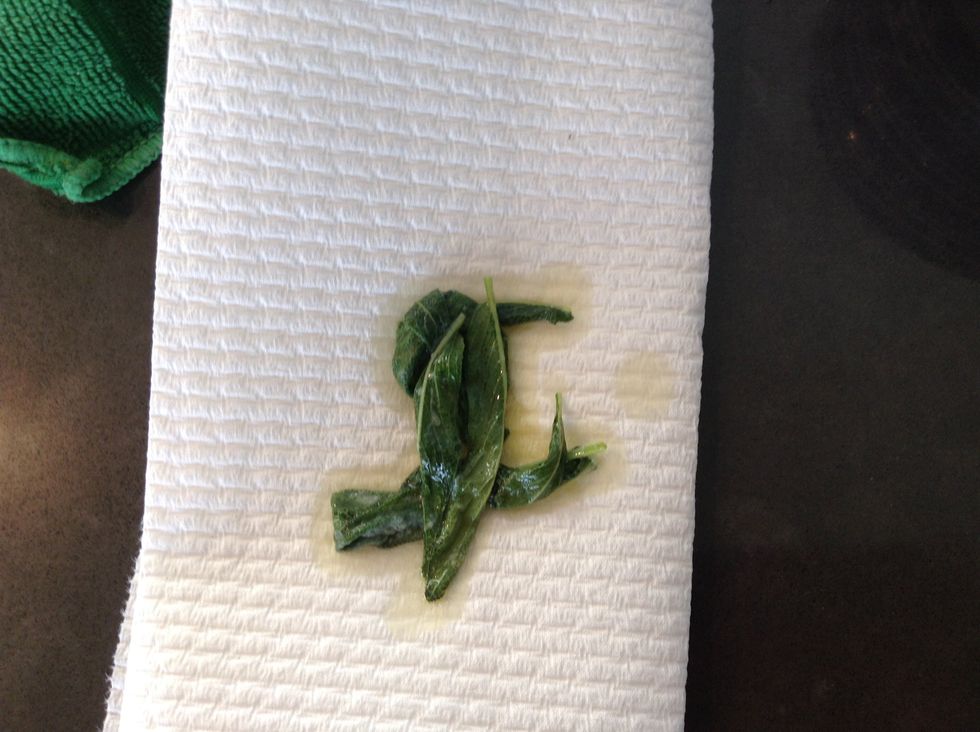 Remove and drain sage leaves.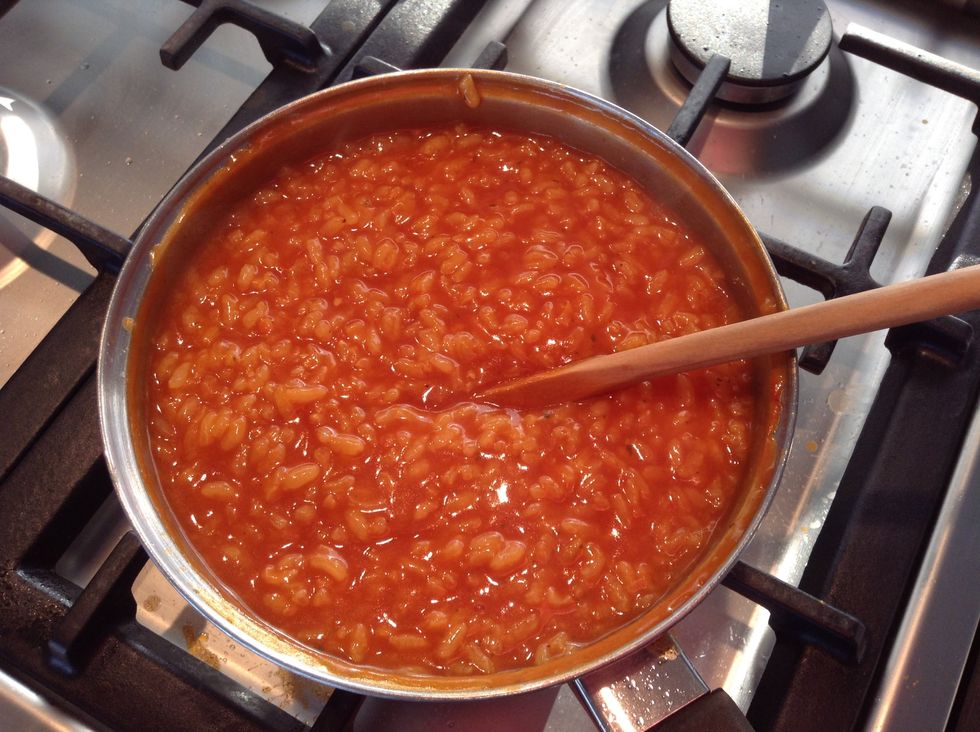 So now the rice has absorbed all the chicken stock.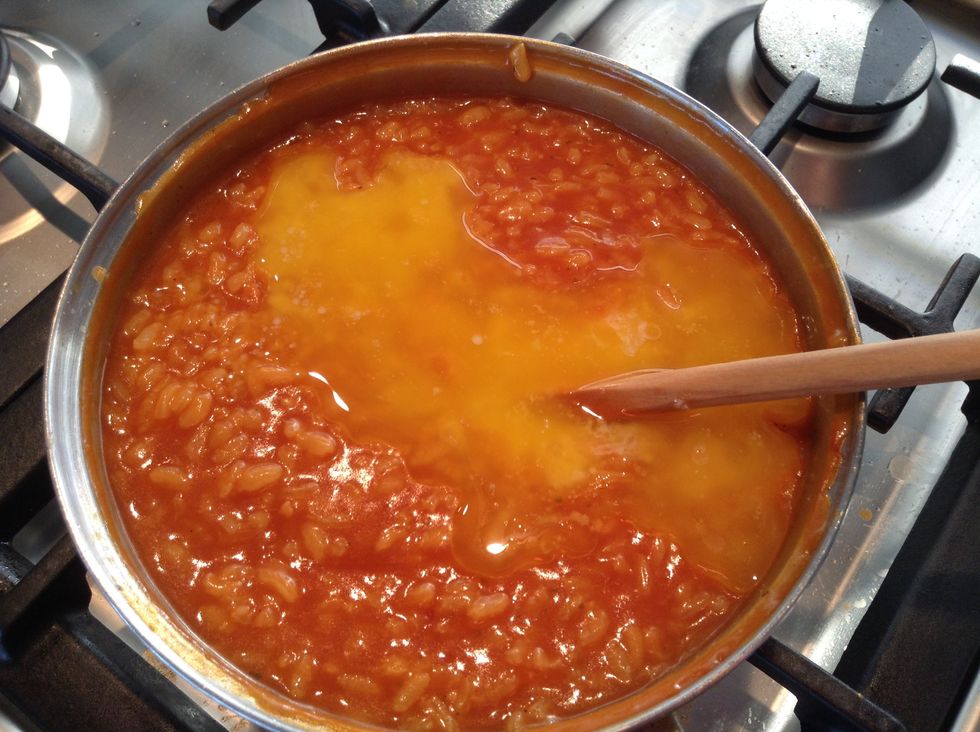 Add the sage butter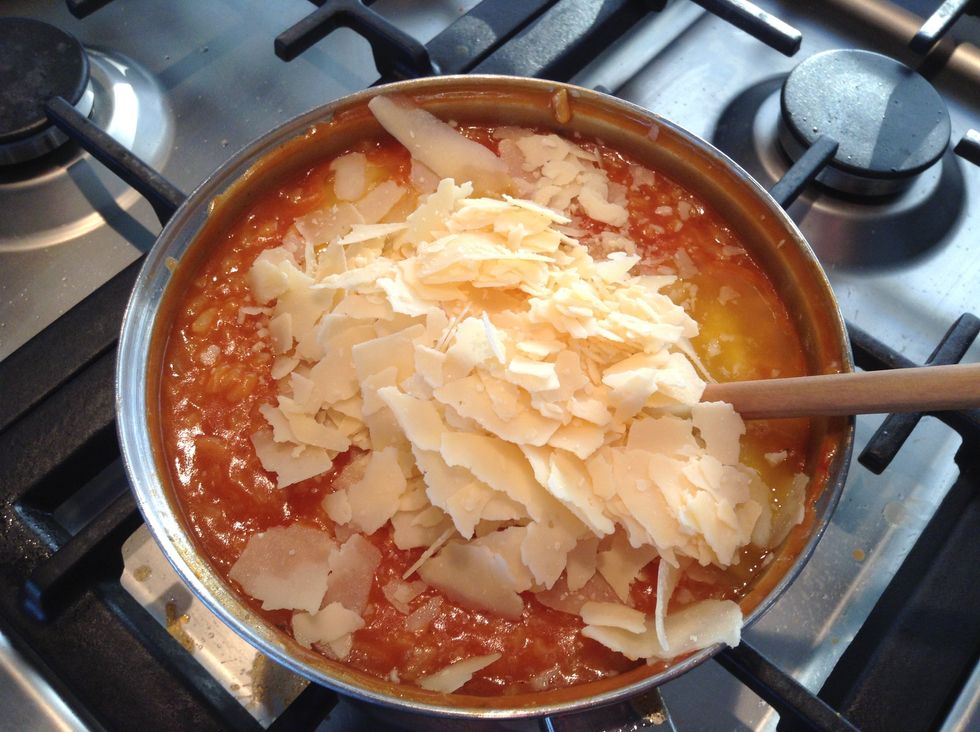 and the parmesan cheese and stir it through.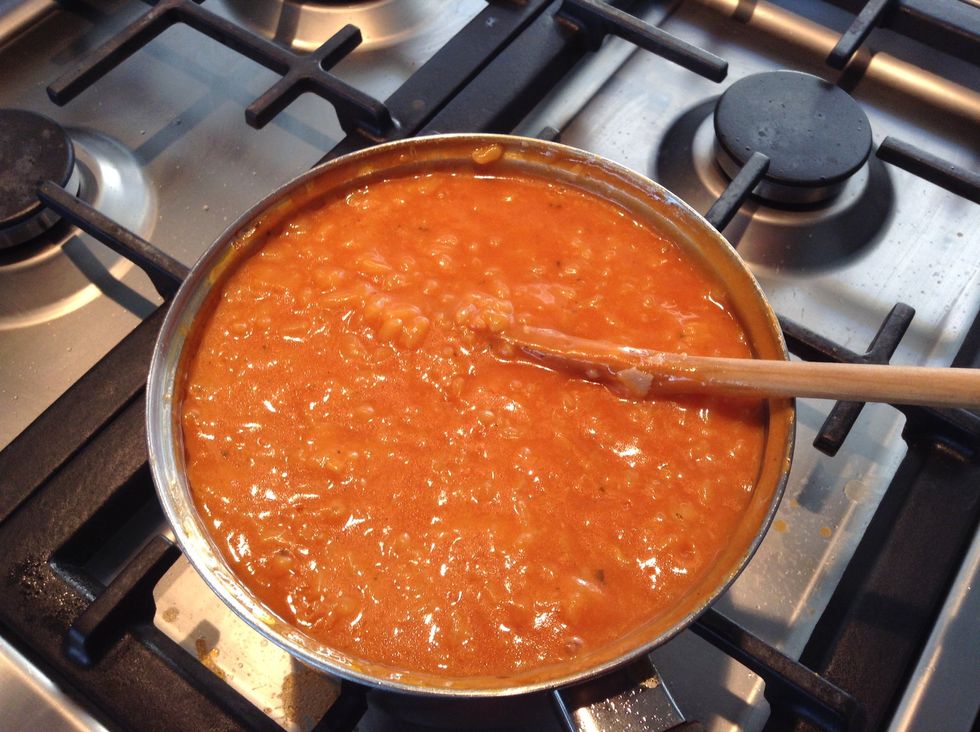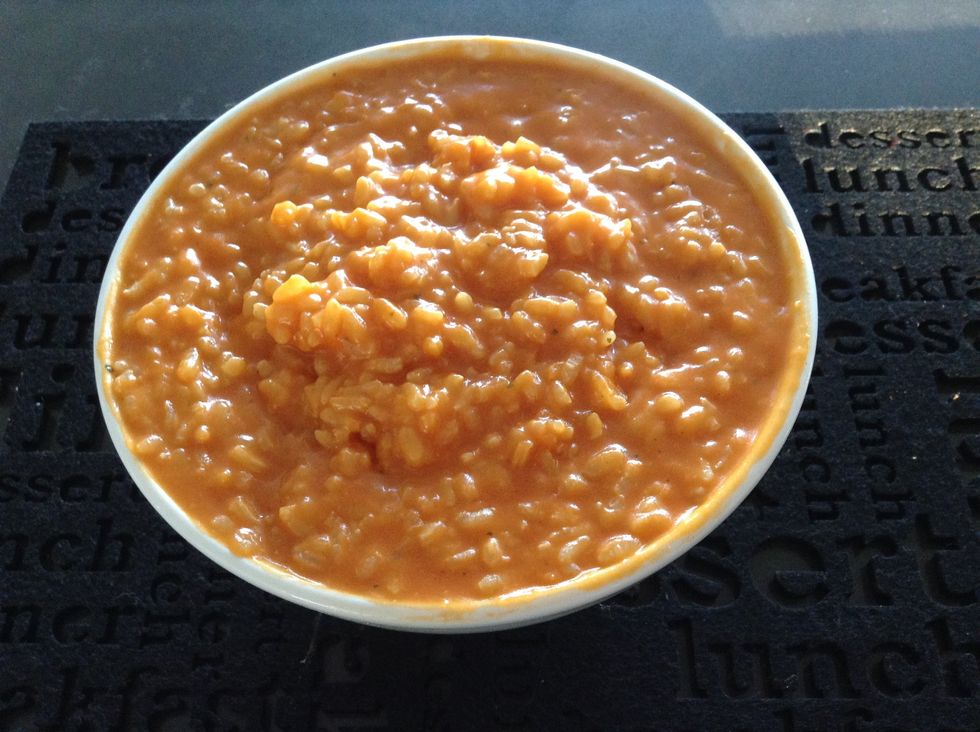 move the risotto into a bowl.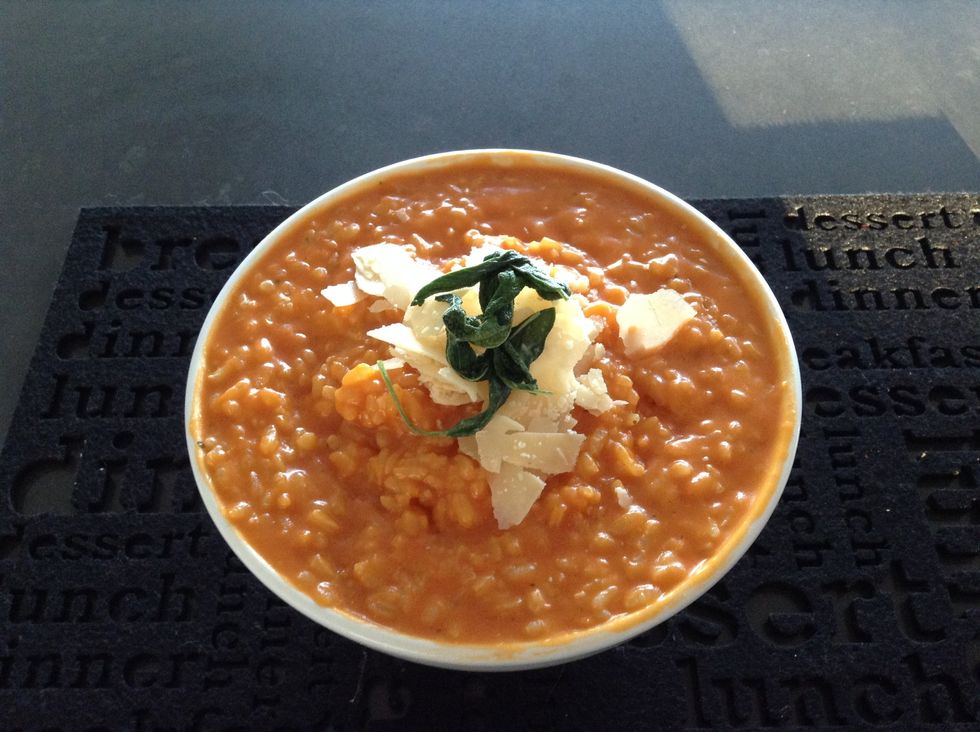 Top with some parmesan cheese and the sage leaves. Done!
5.0c chicken stock
1.0pch saffron threads
1.0Tbsp olive oil
1.0 cloves garlic, peeled and crushed
1.0c arborio rice
0.0c white wine
0.0c tomato paste
1.0Tbsp butter
3.0Tbsp grated parmesan cheese
parmesan and sage leaves to garnish