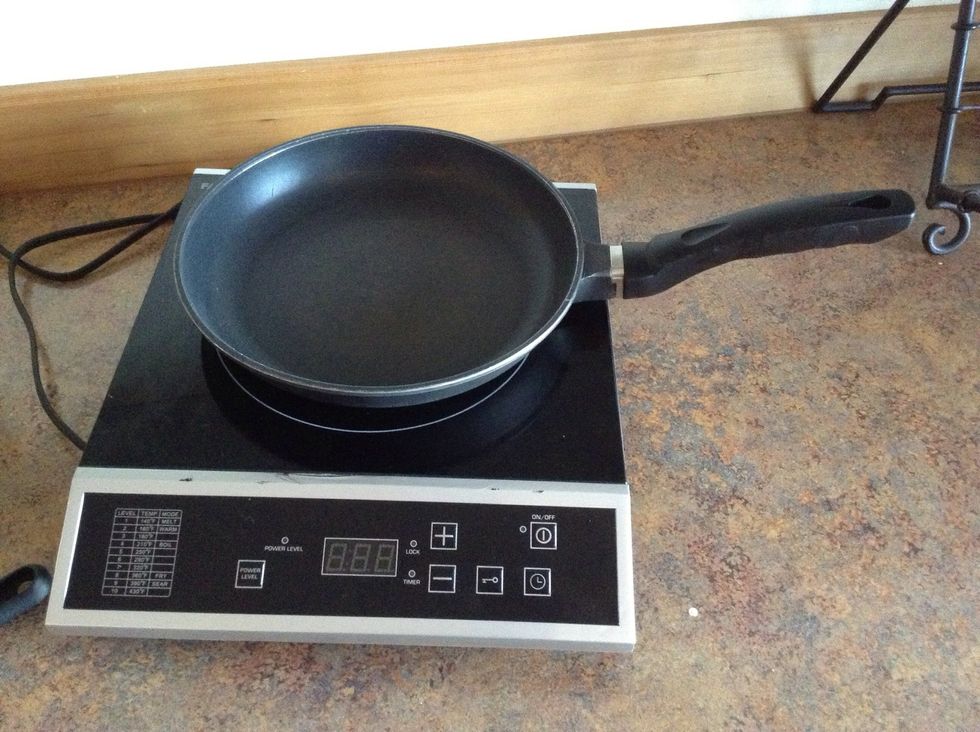 Place skillet on burner.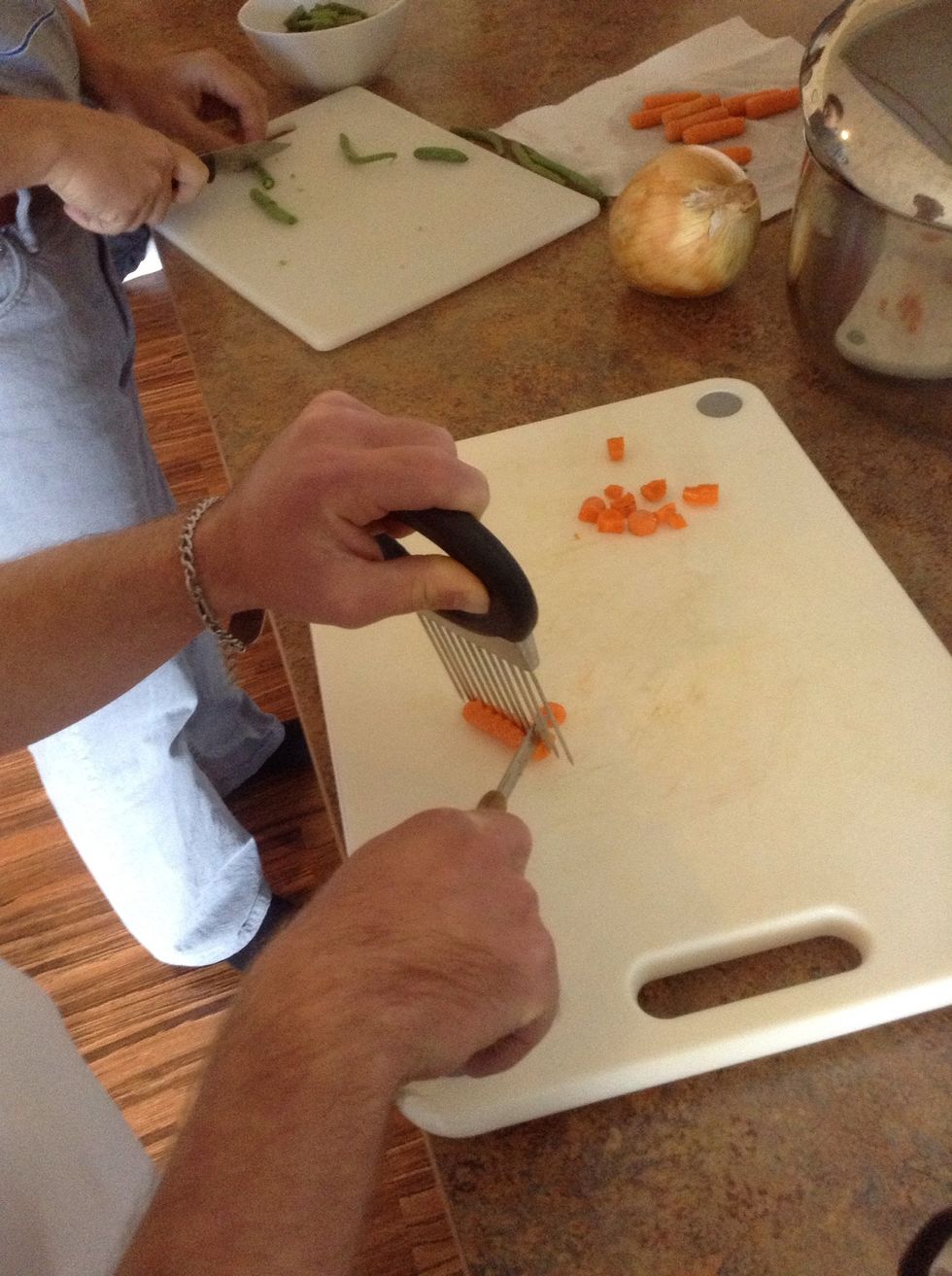 Using knife and cutting board ( you may also want to use the cutting tool) cut the carrots the width of a pencil eraser.
Add 1tablespoon olive oil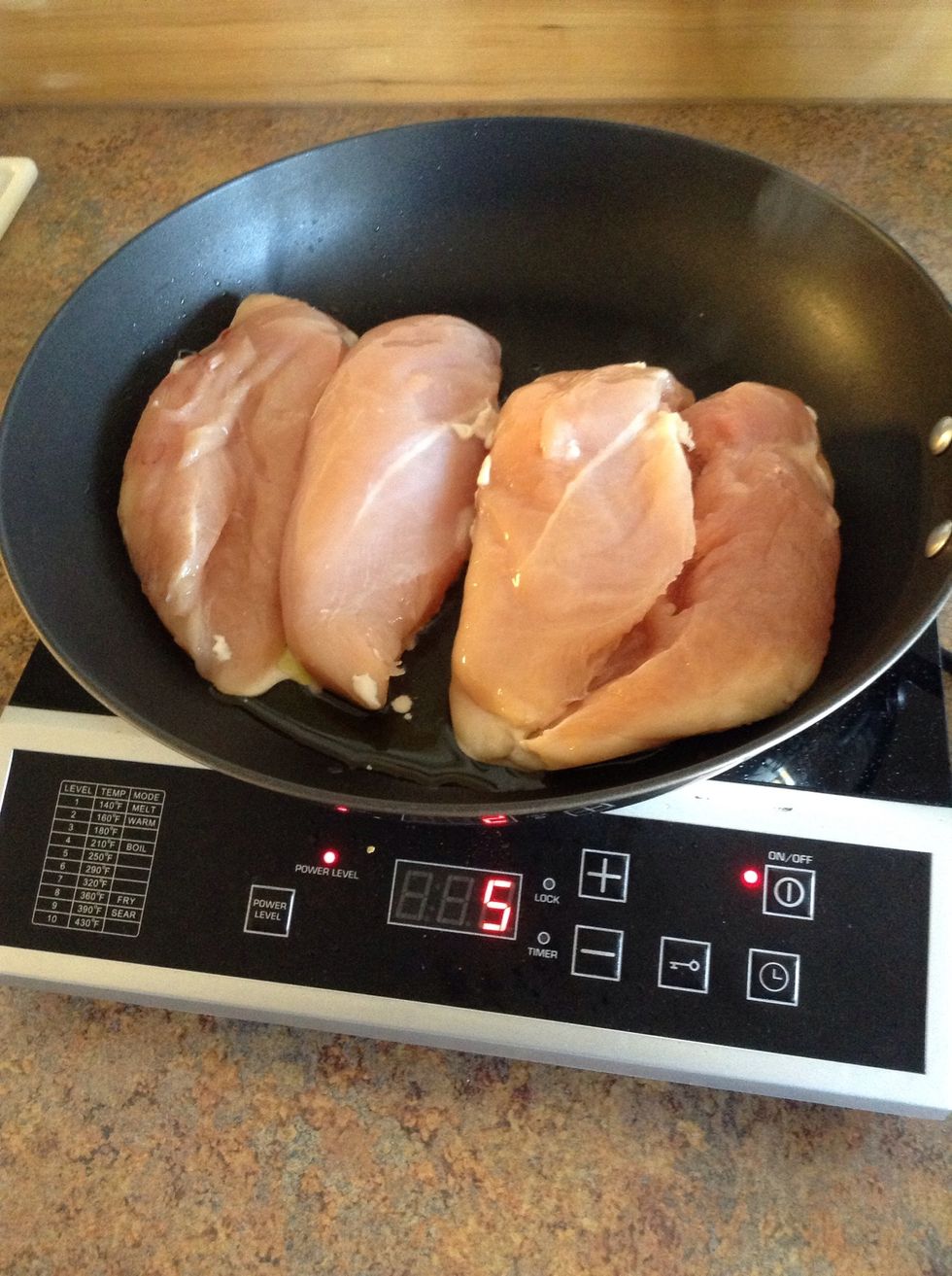 Place chicken in skillet.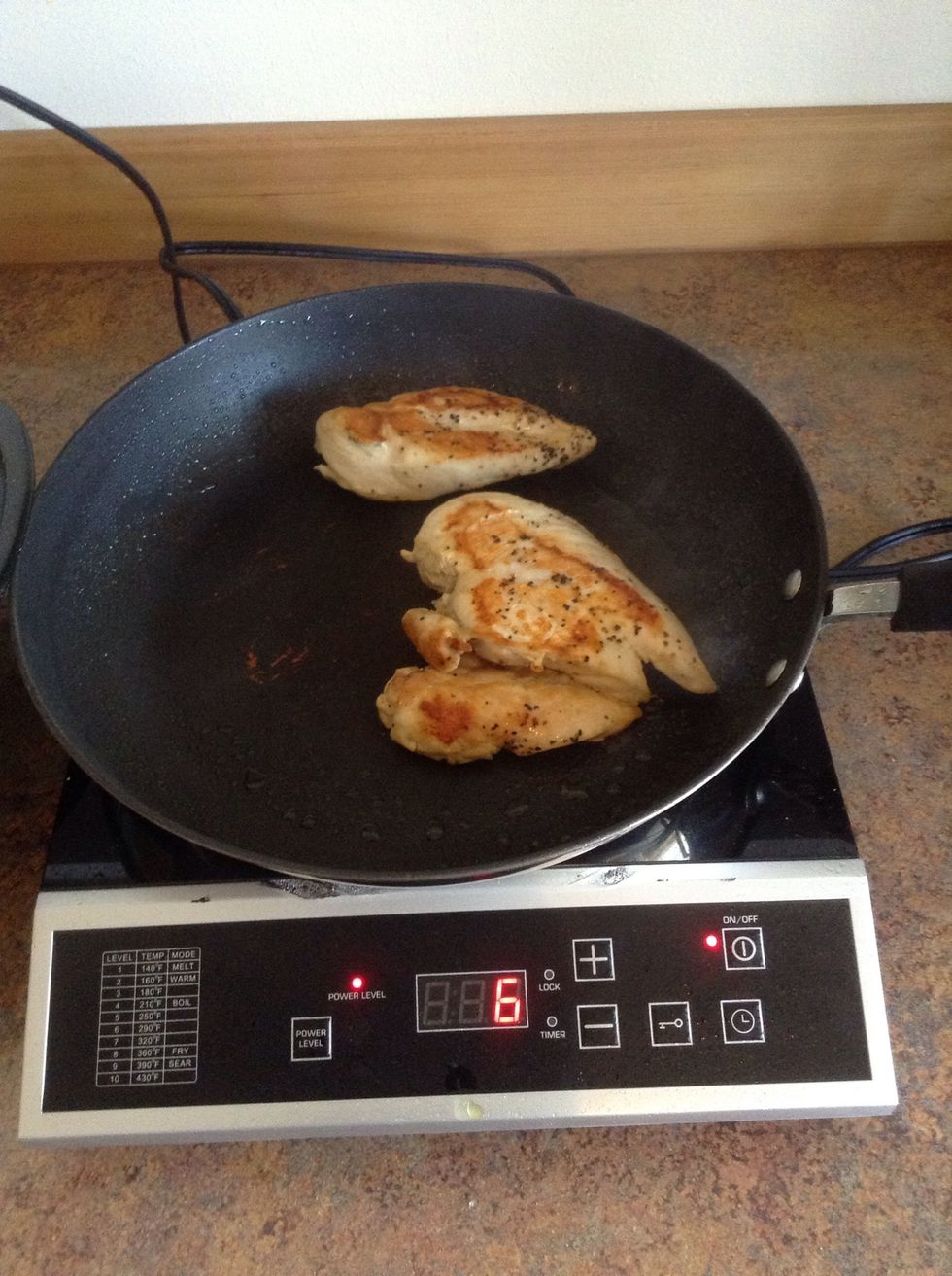 Cook chicken on both sides until chicken is done ( no longer pink in the center)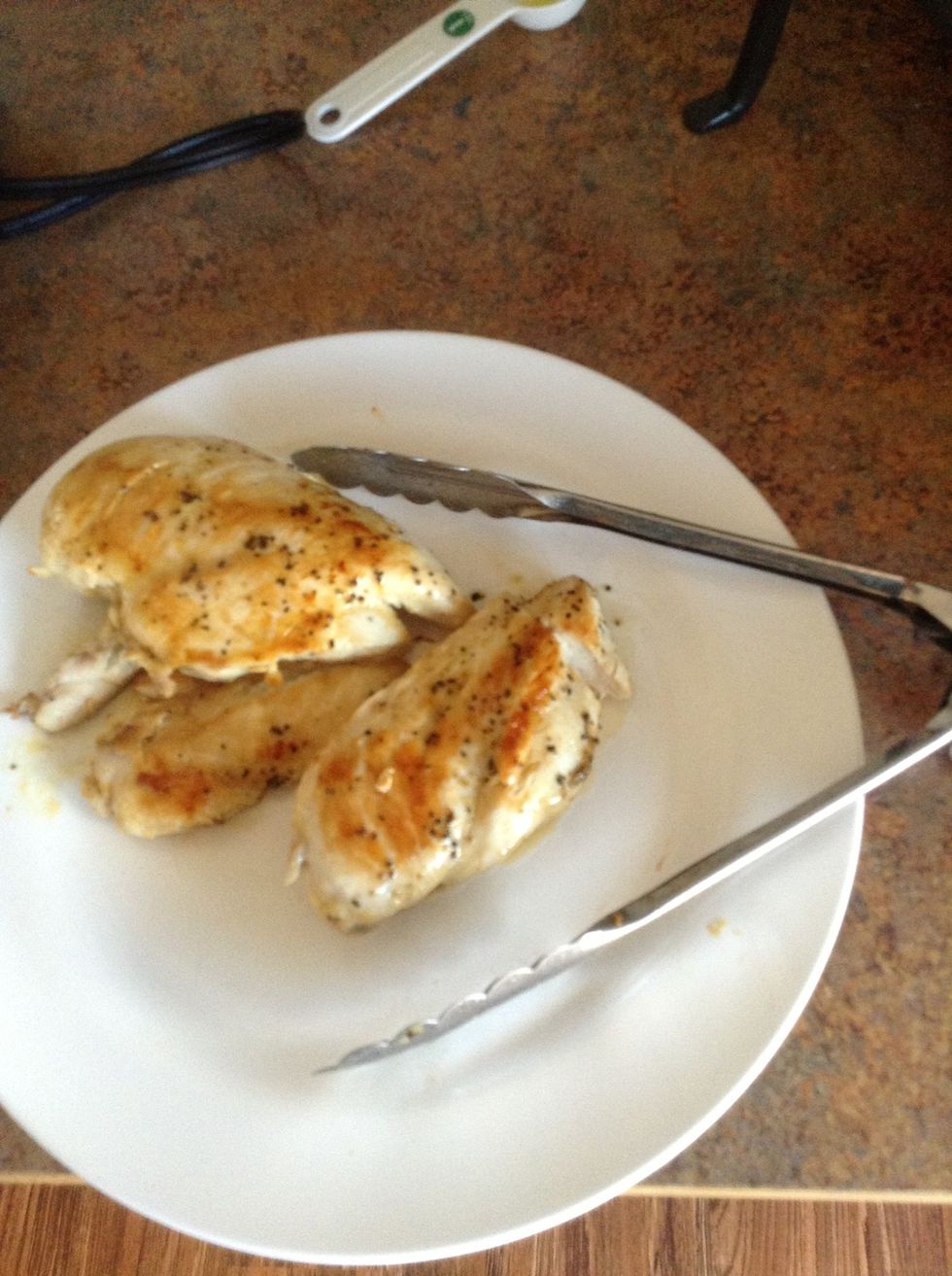 Place cooked chicken on clean plate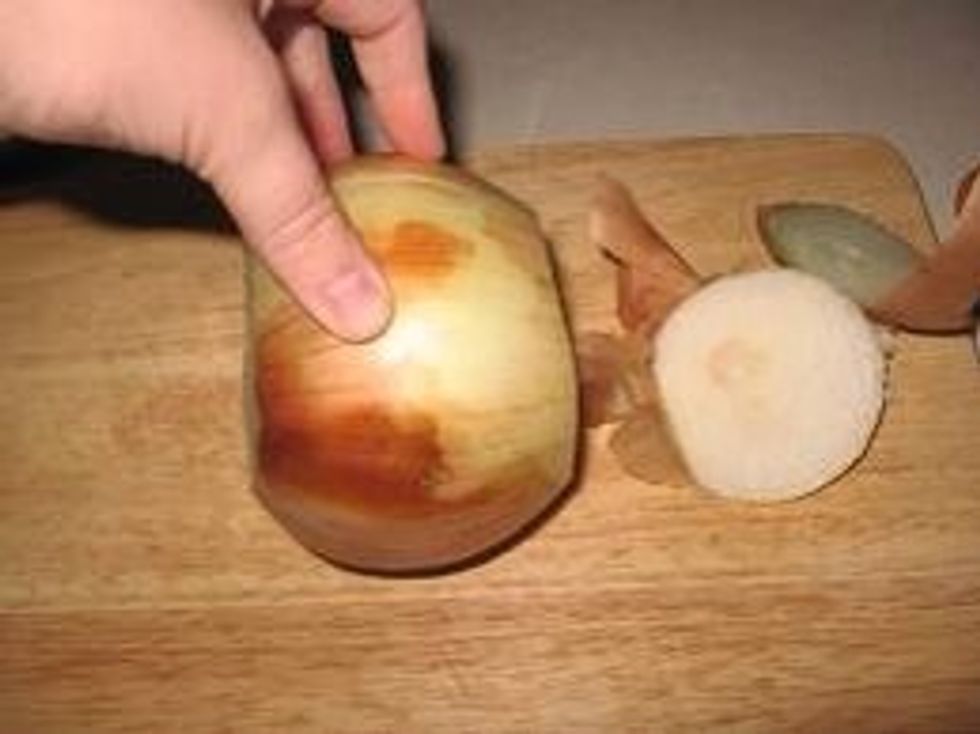 Using cutting board and knife cut the top and bottom off of the onion.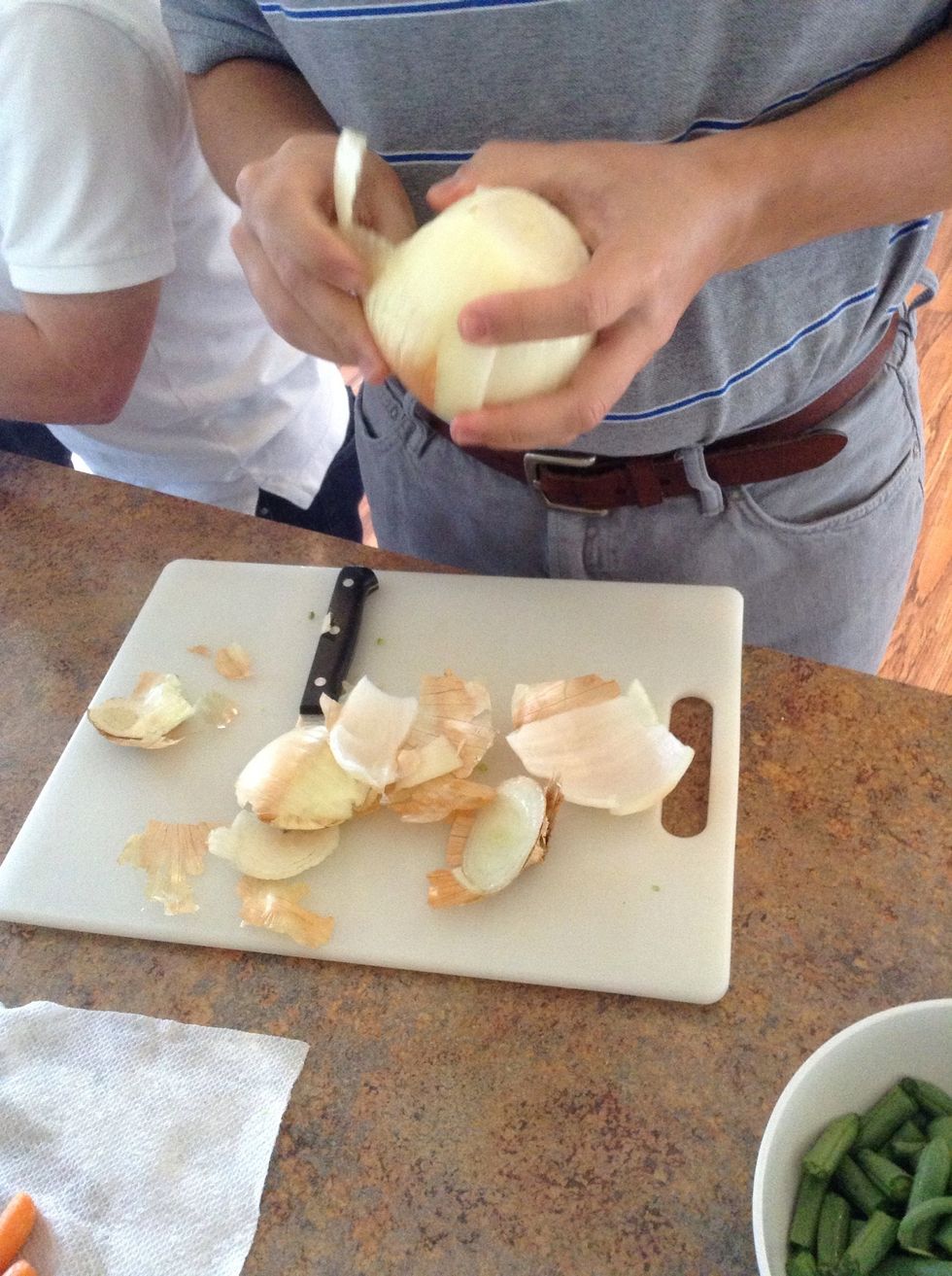 Peel top layer of onion skin off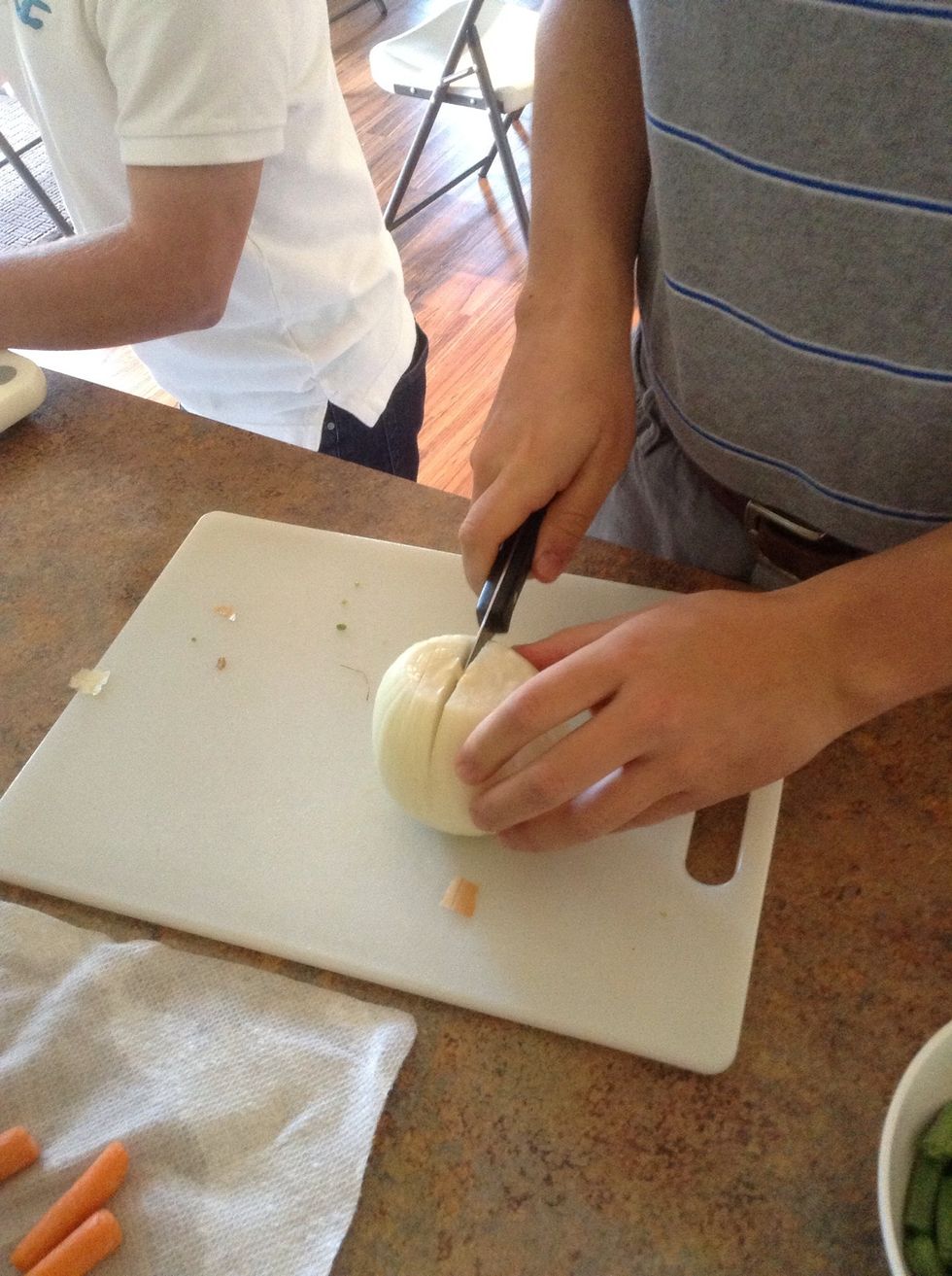 Using knife and cutting board cut the onion in half
Using cutting board and knife cut the green beans into 3 pieces.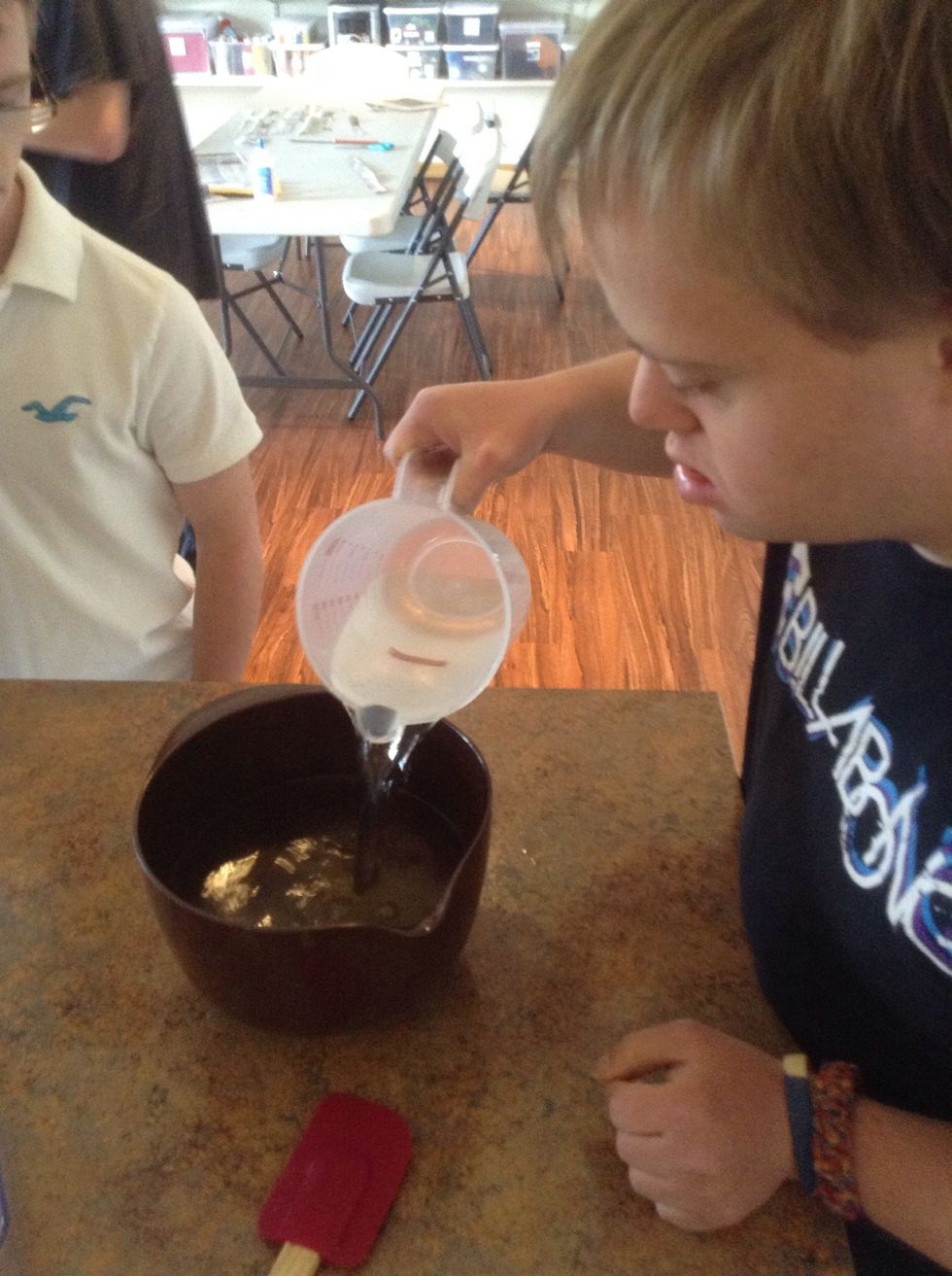 Add 6 teaspoons organic chicken bullion to 6 cups hot water. Stir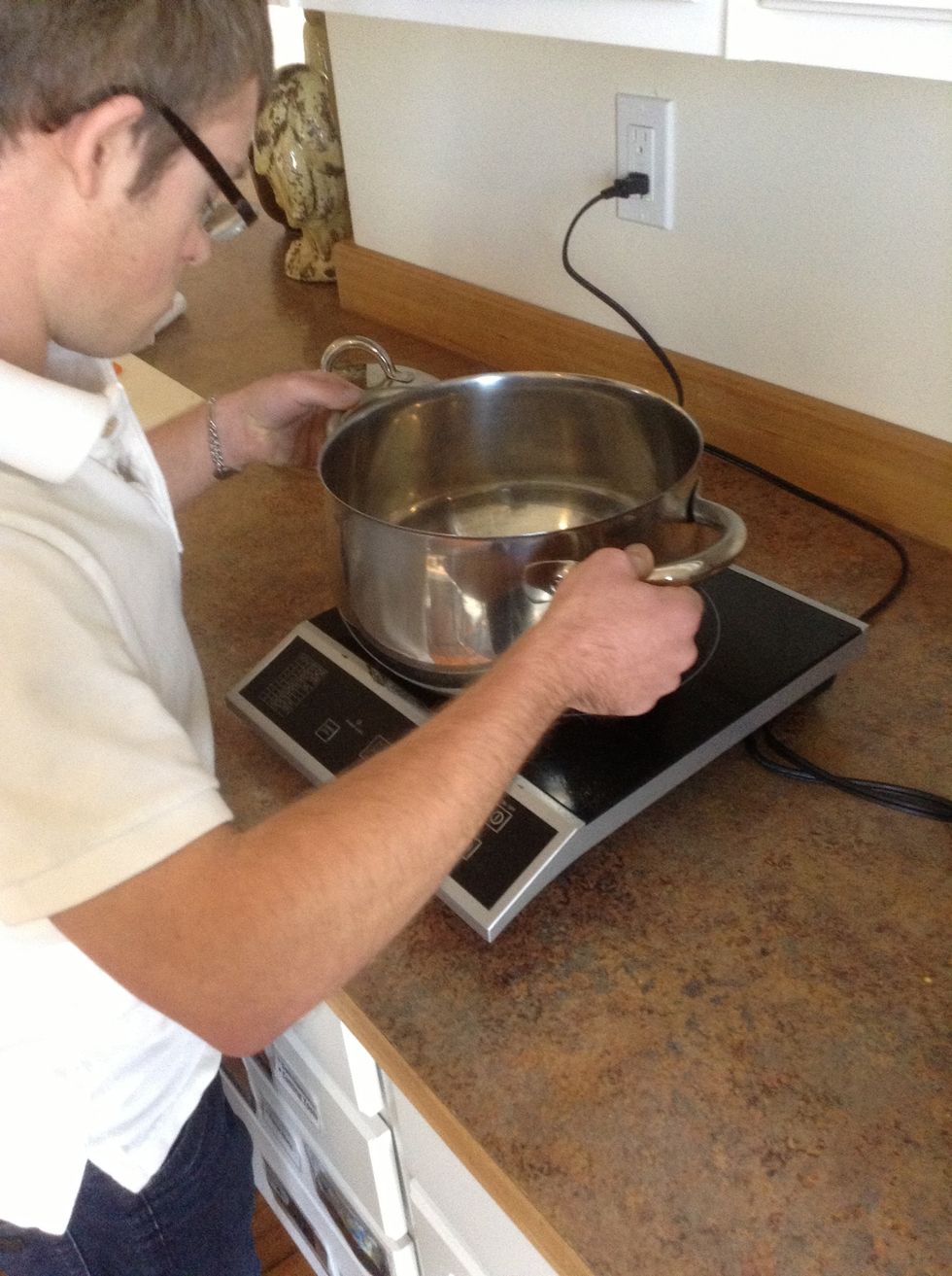 Place cooking pot on burner.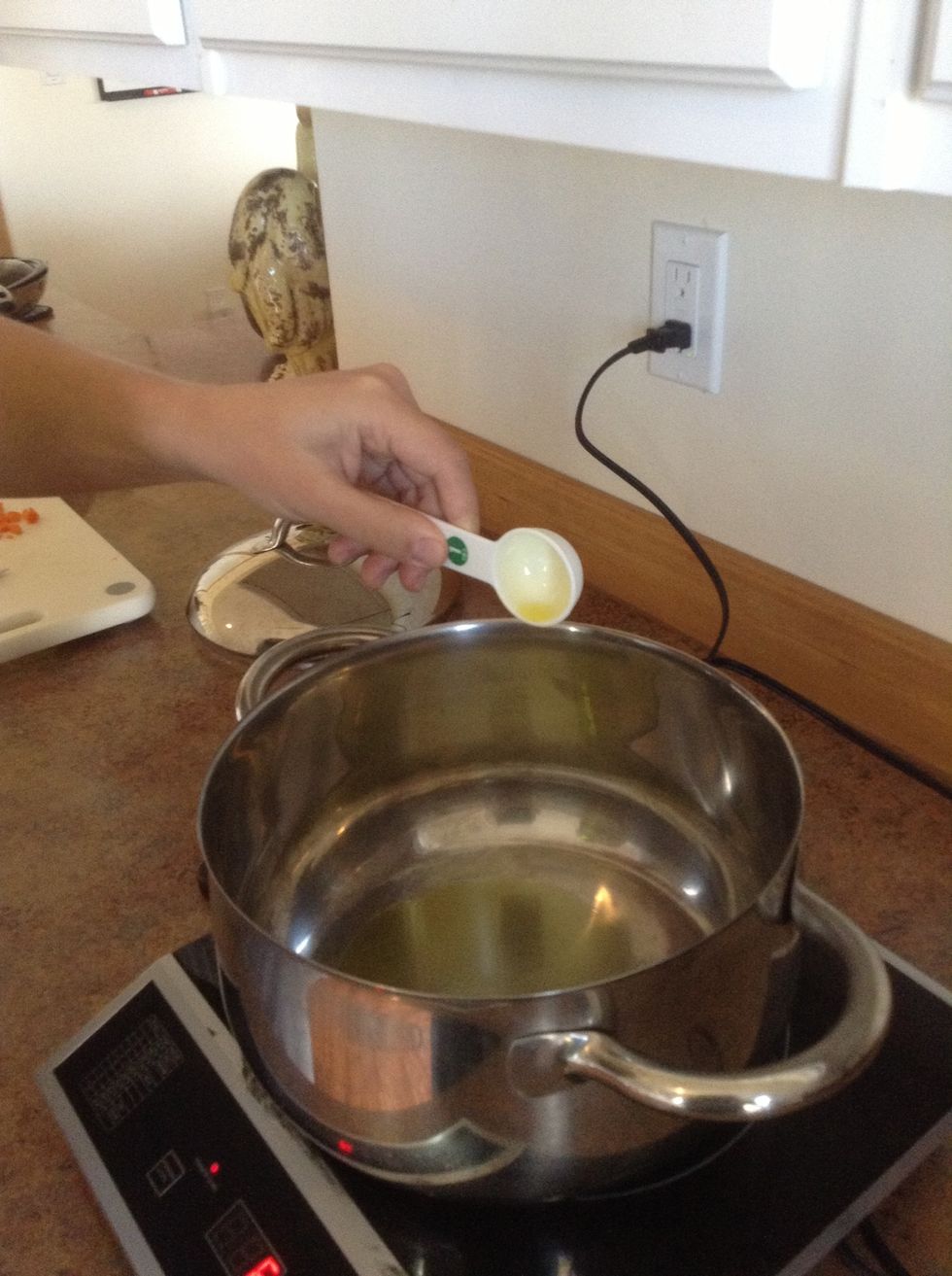 Add1 tablespoon olive oil into pot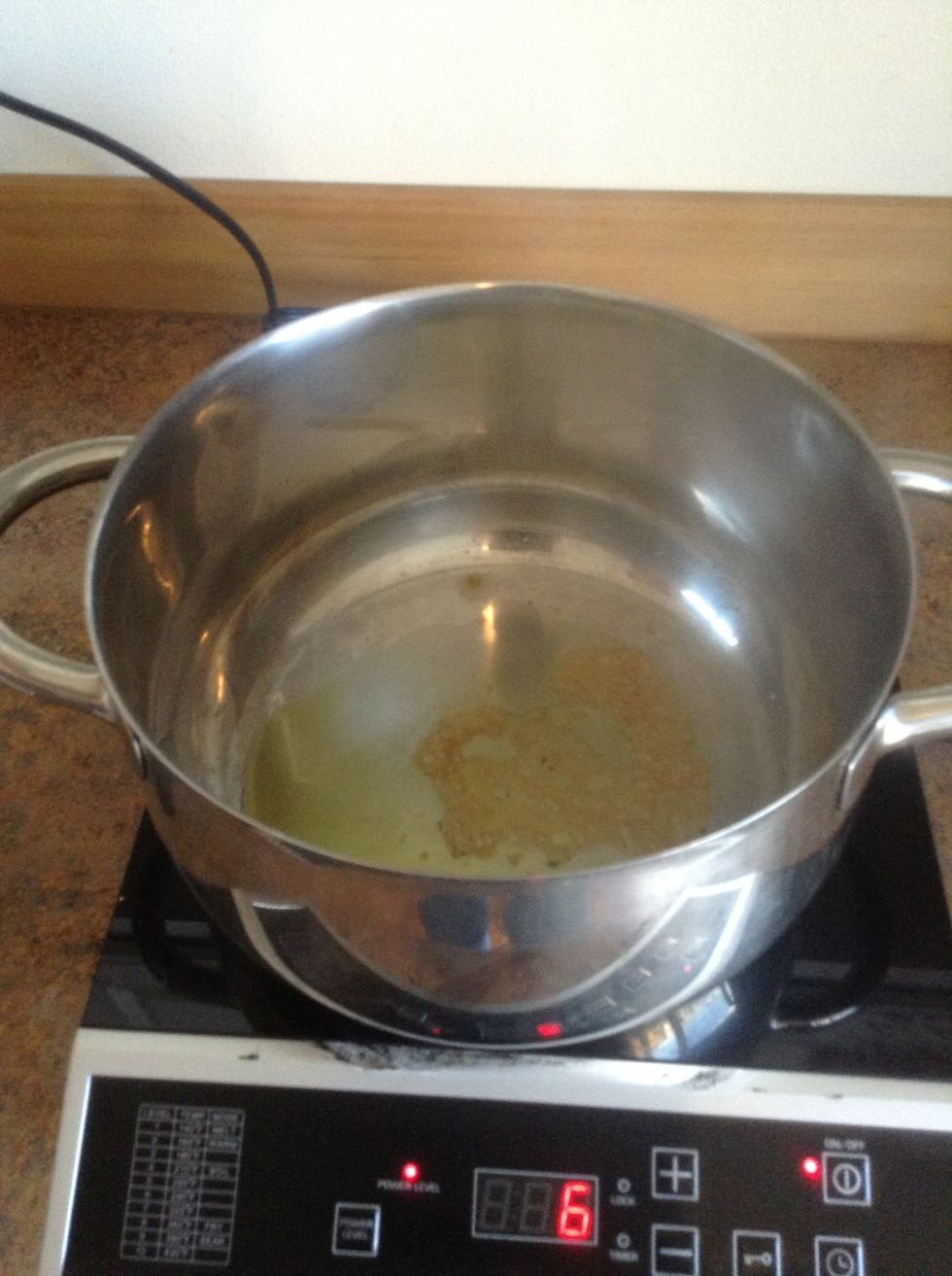 Pour any fat left over from the skillet into the cooking pot.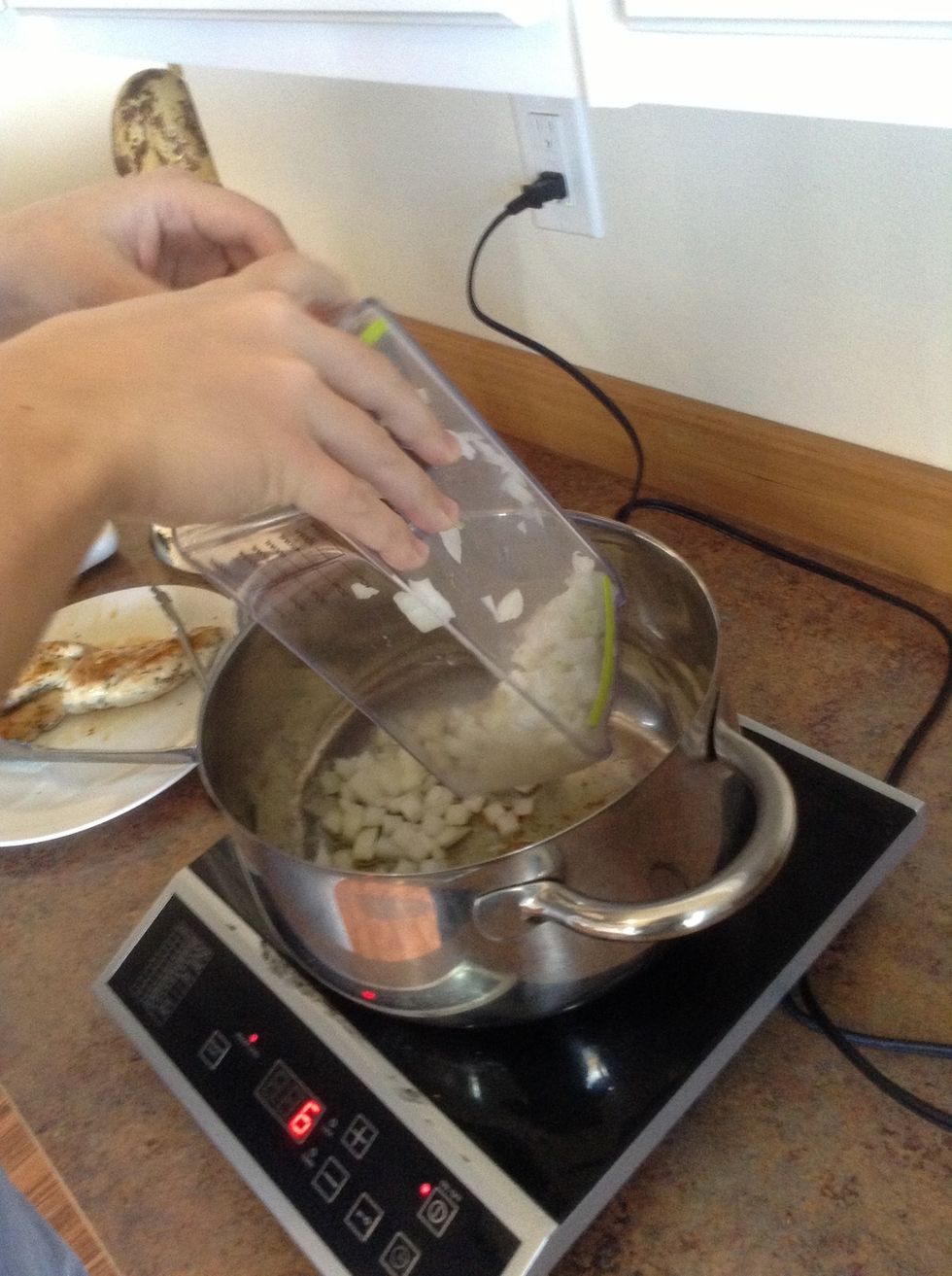 Add onion to the pot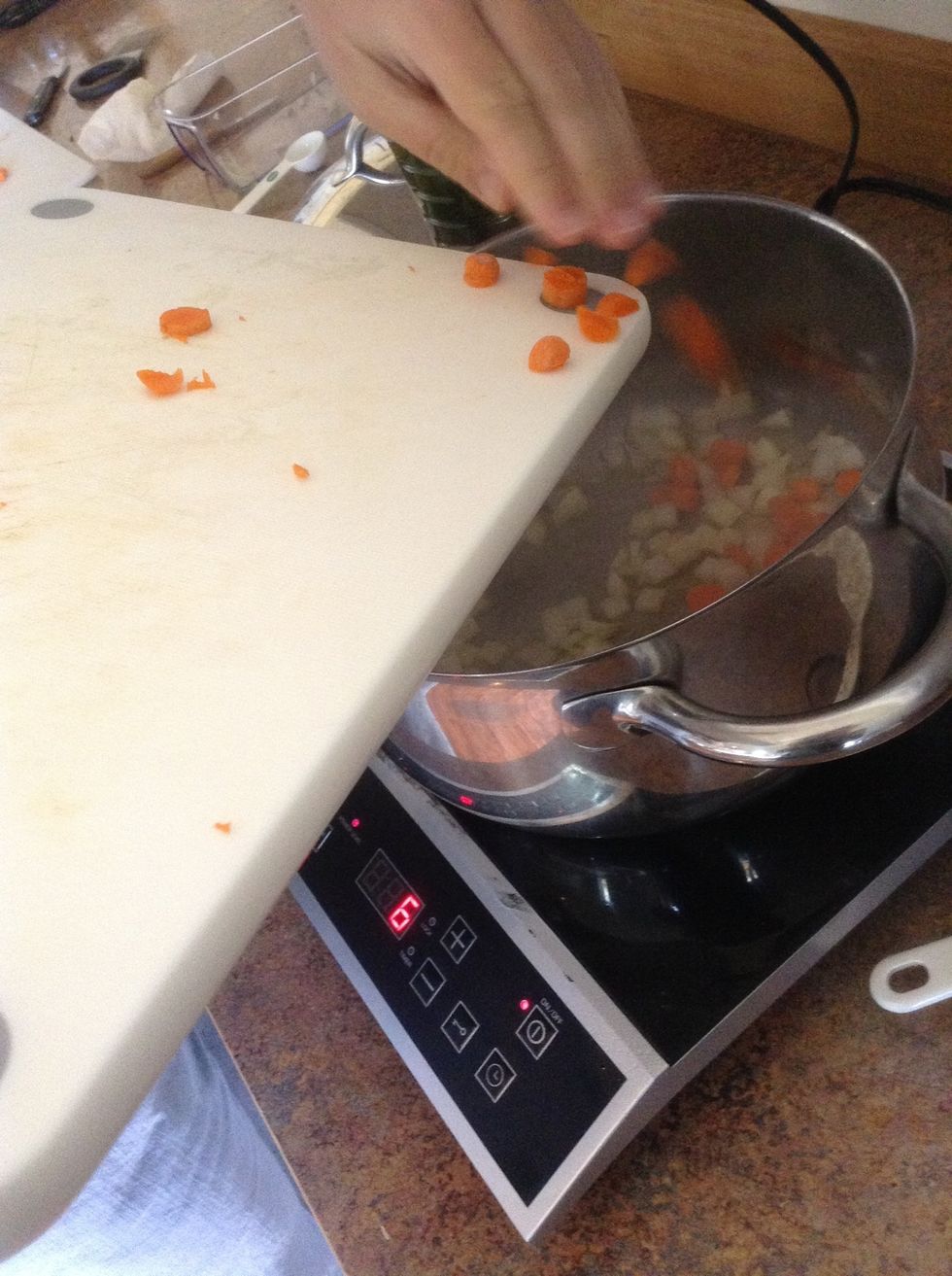 Add carrot to the pot
Cook onions and carrots until soft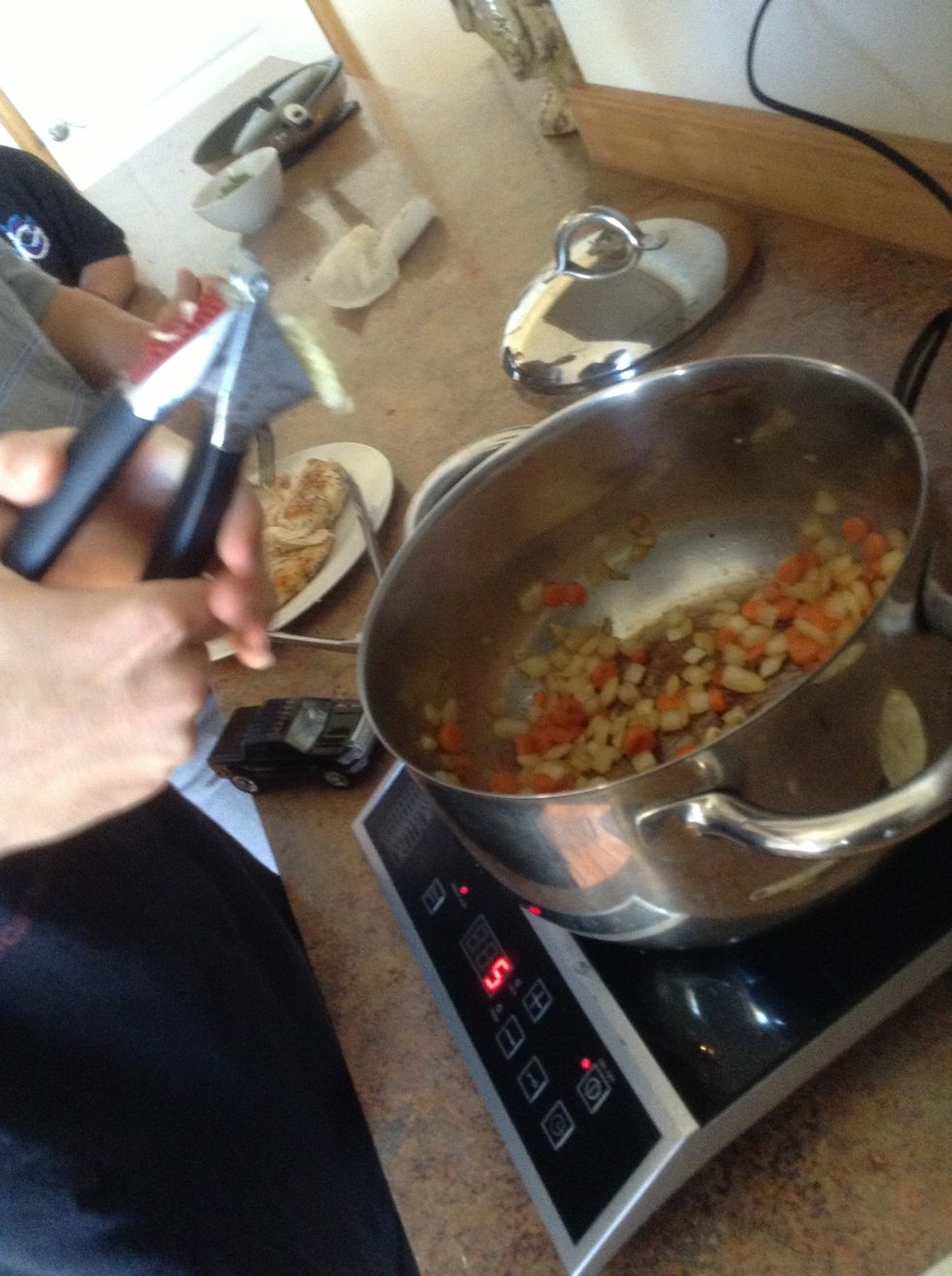 Add garlic to cooking pot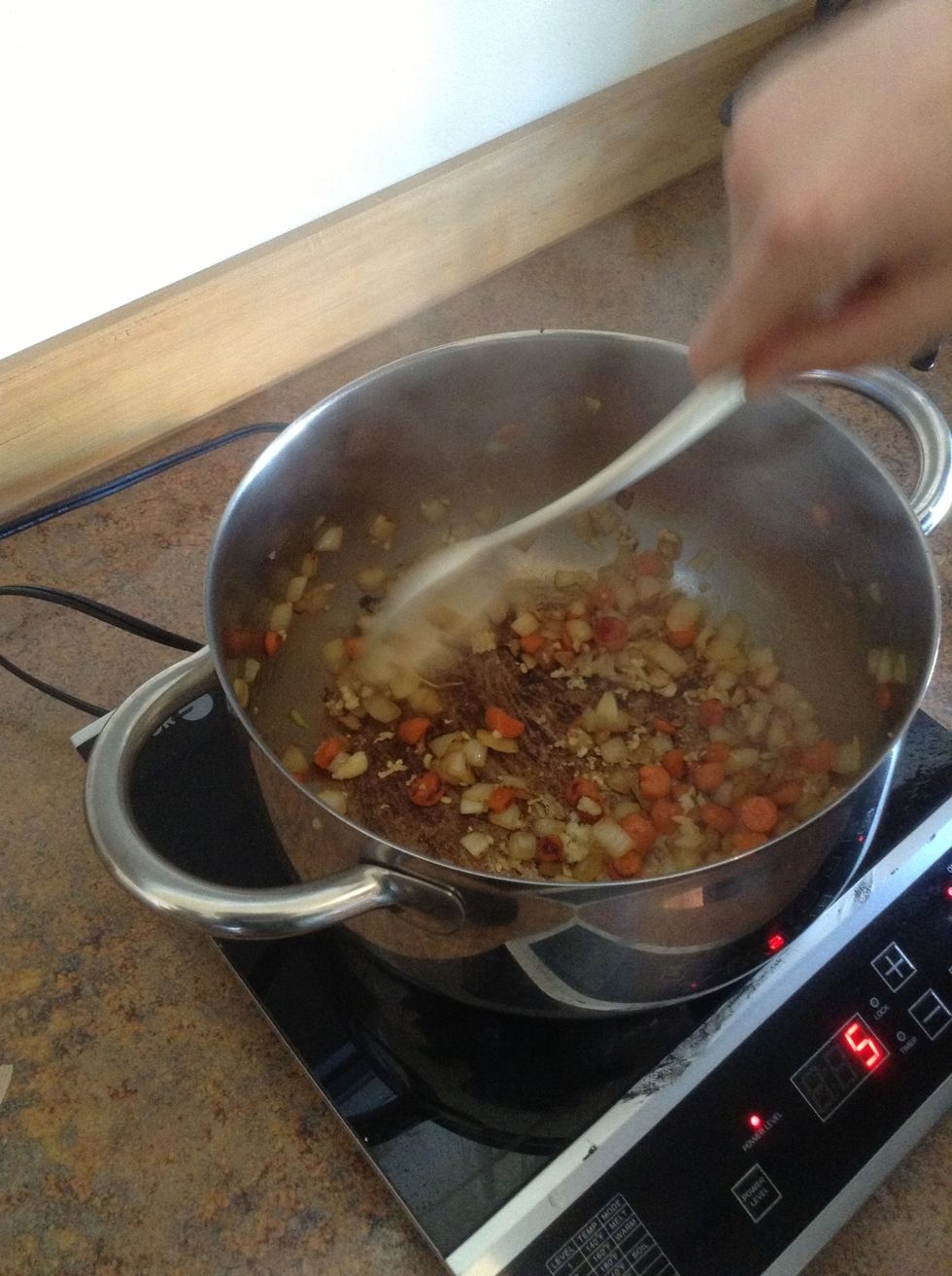 Stir garlic, onions, and carrots for 1 minute.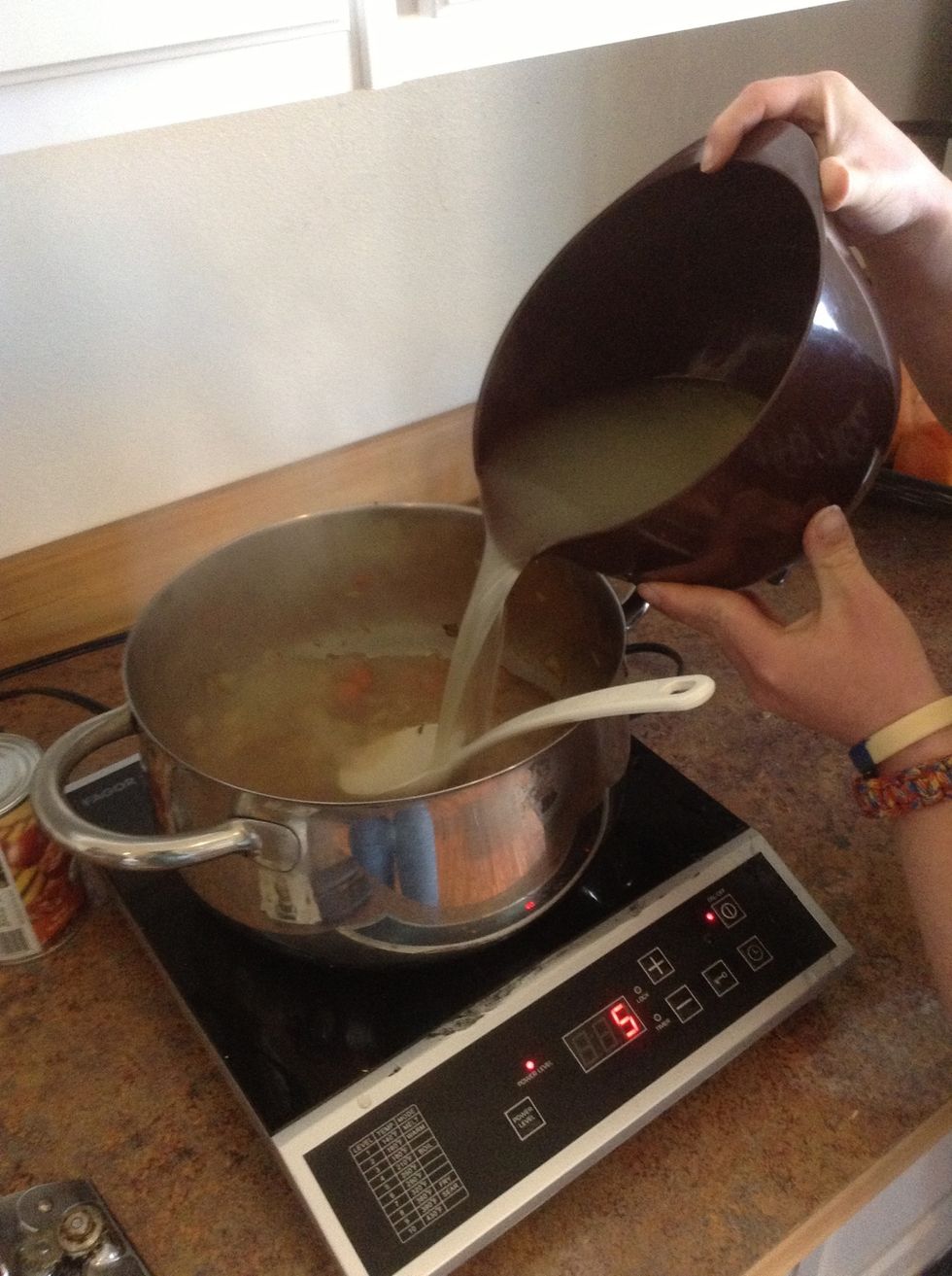 Add chicken broth to pot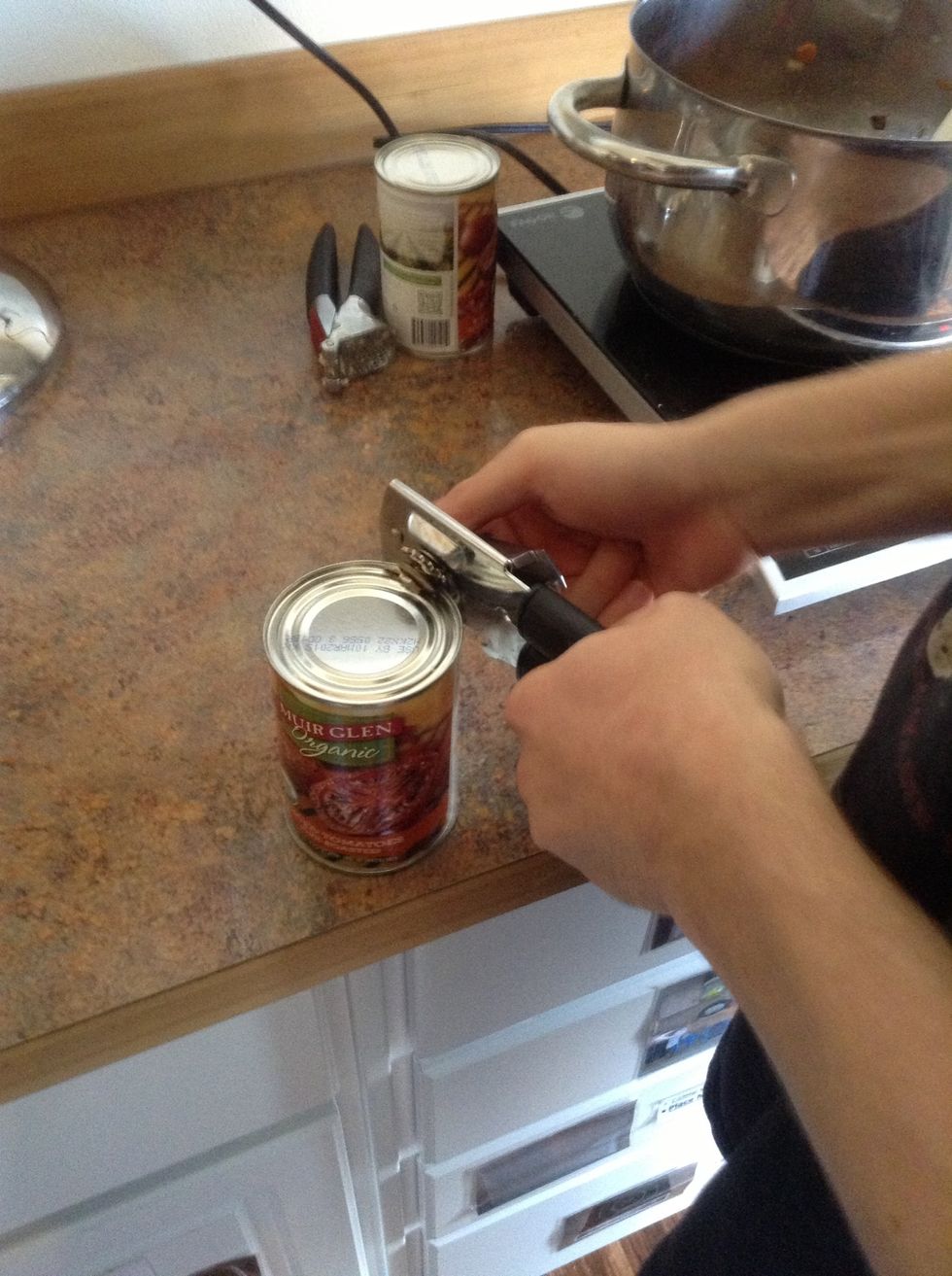 Using can opener open can of organic stewed tomatoes
Add tomatoes to pot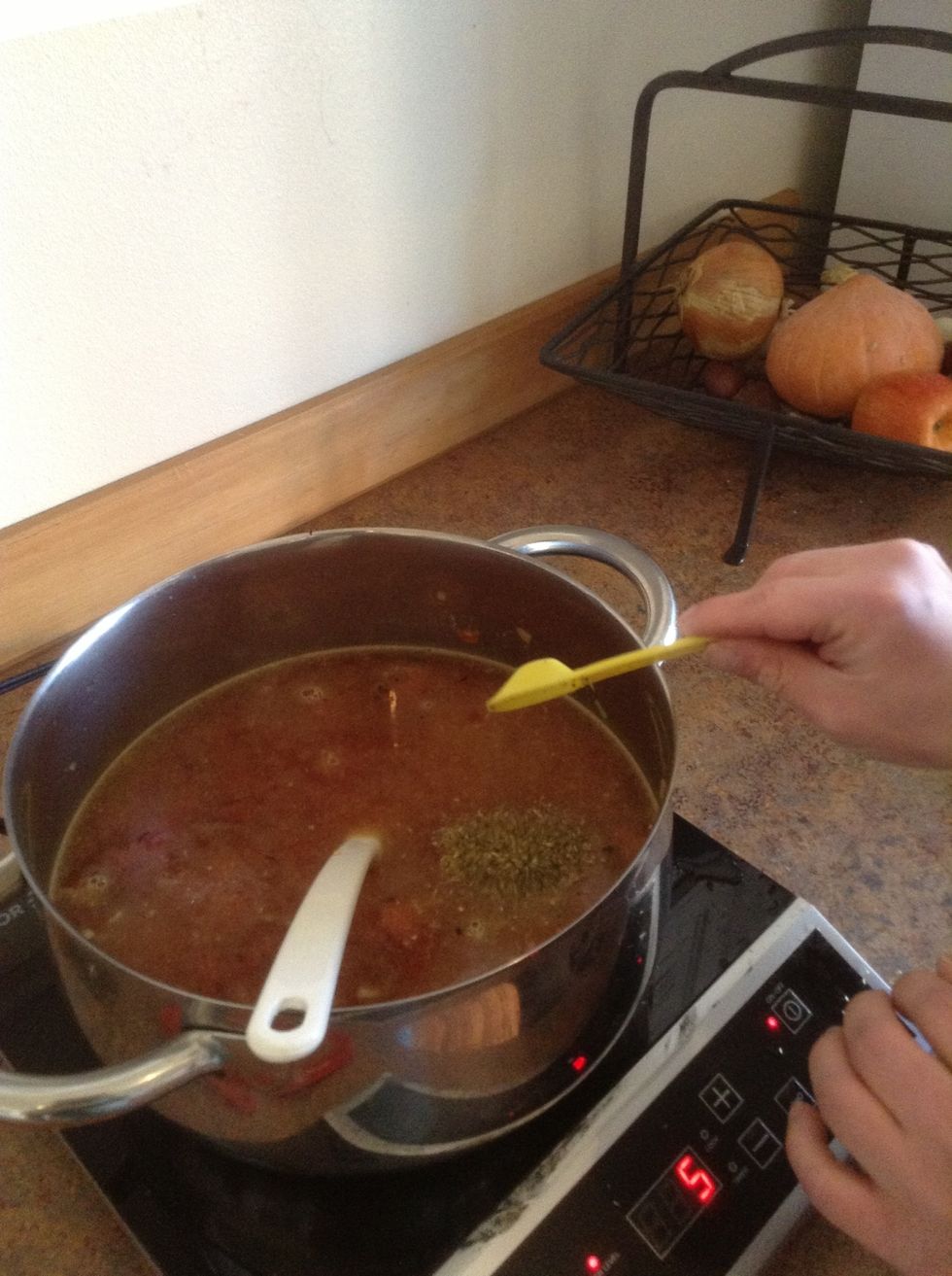 Add 1teaspoon oregano to pot
Add 1/4 teaspoon sage to pot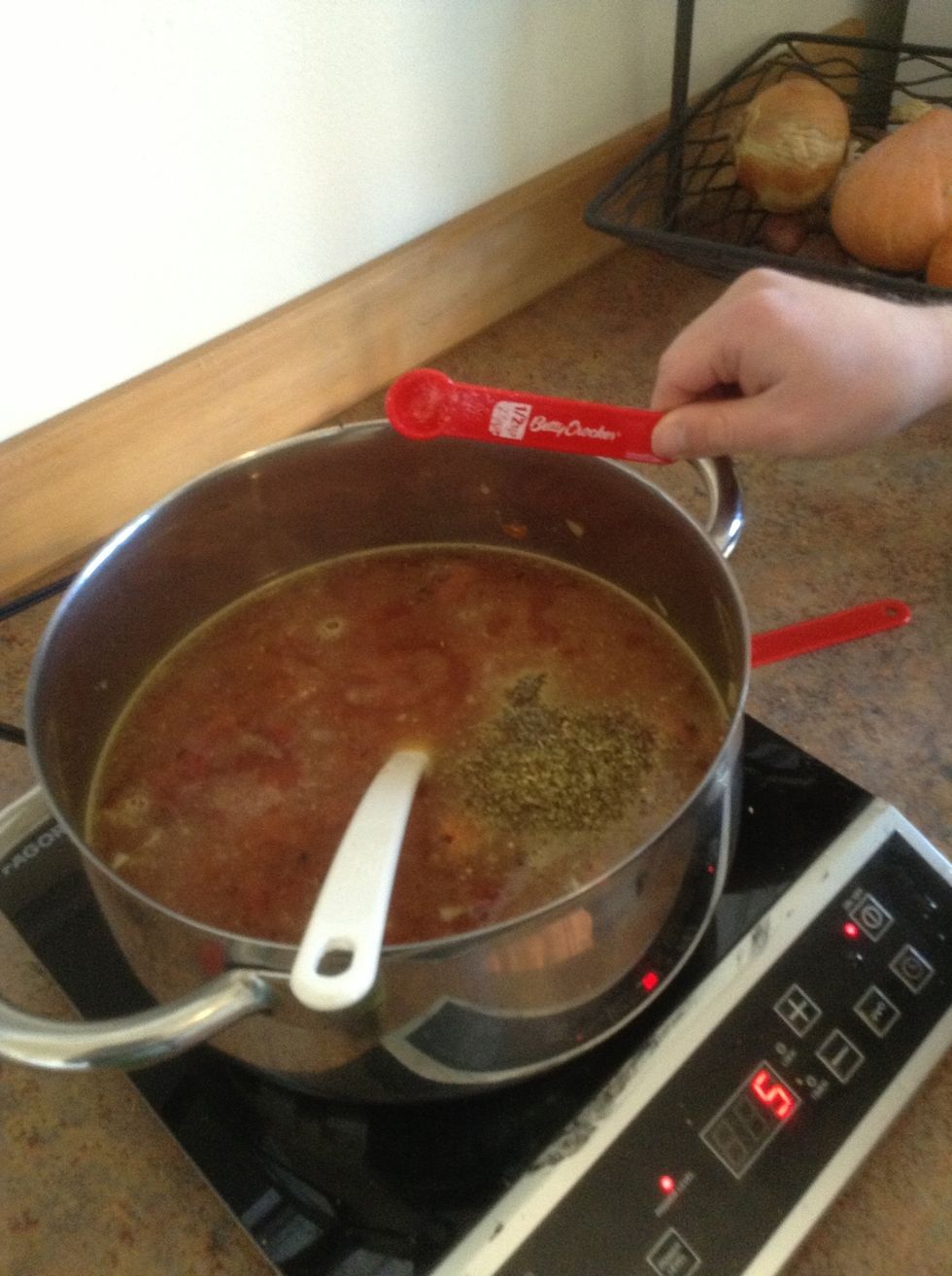 Add 1/2 teaspoon salt to pot
Add 1/4 teaspoon black pepper to pot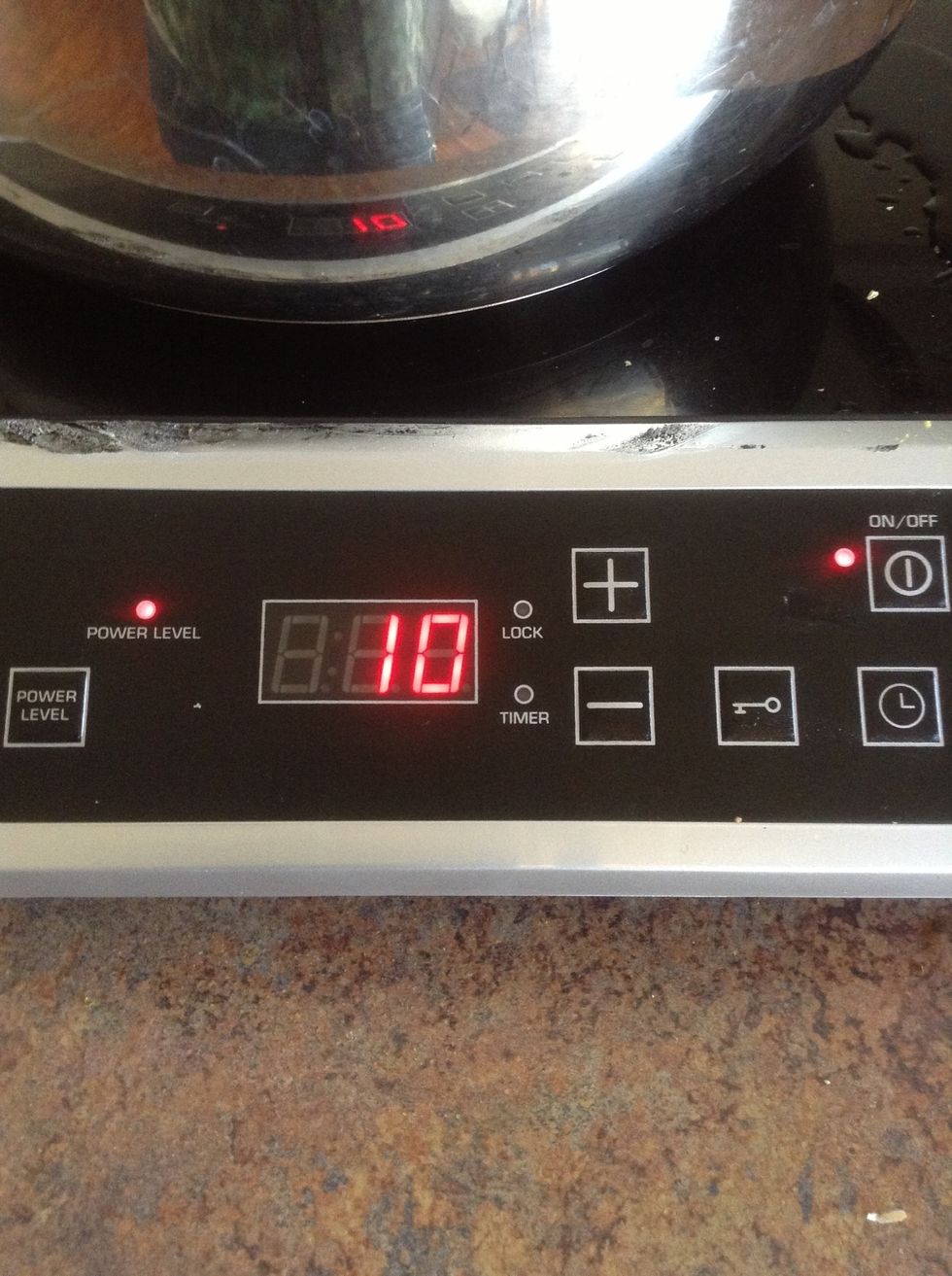 Turn burner onto high (10) to bring it to a boil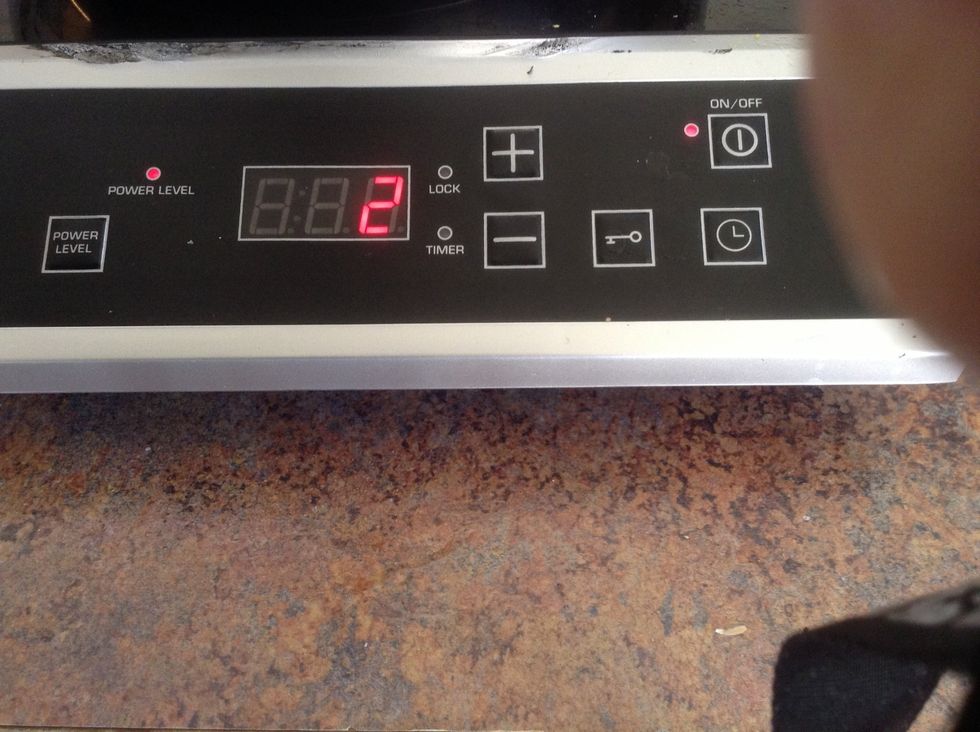 Once soup is boiling turn burner to low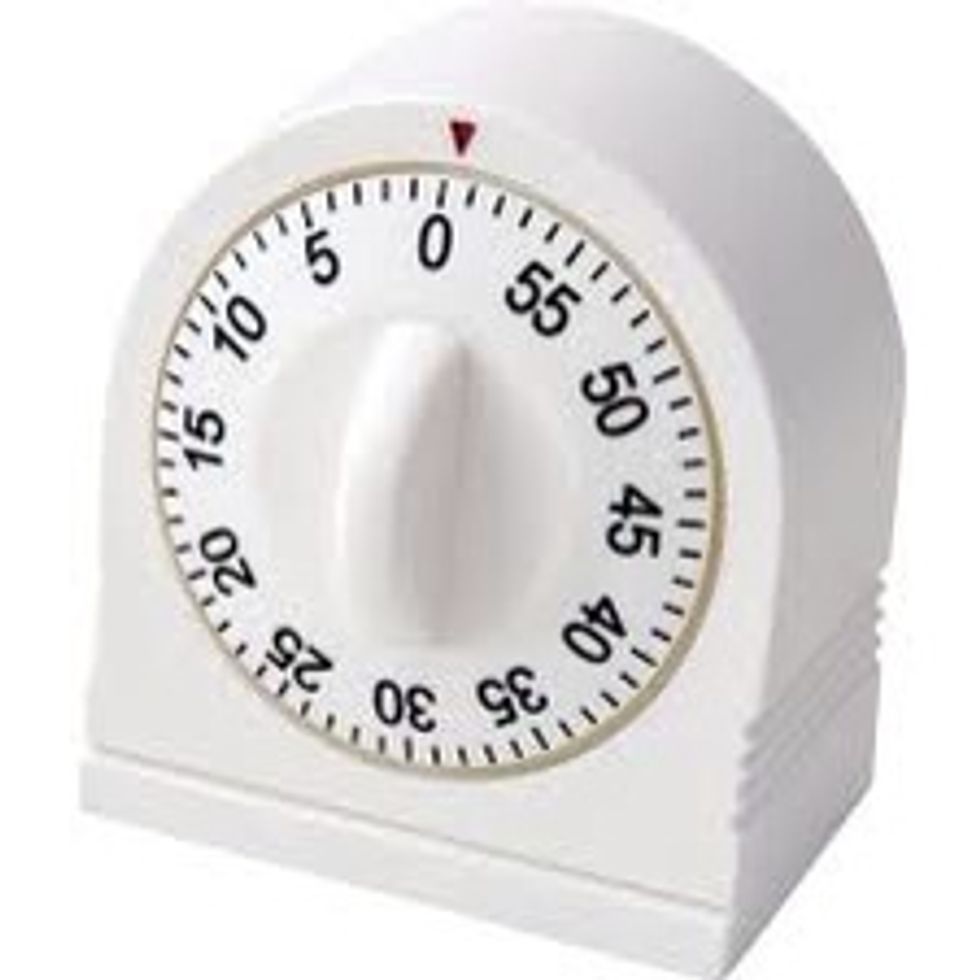 Let soup simmer for 30 minutes
Add chicken to soup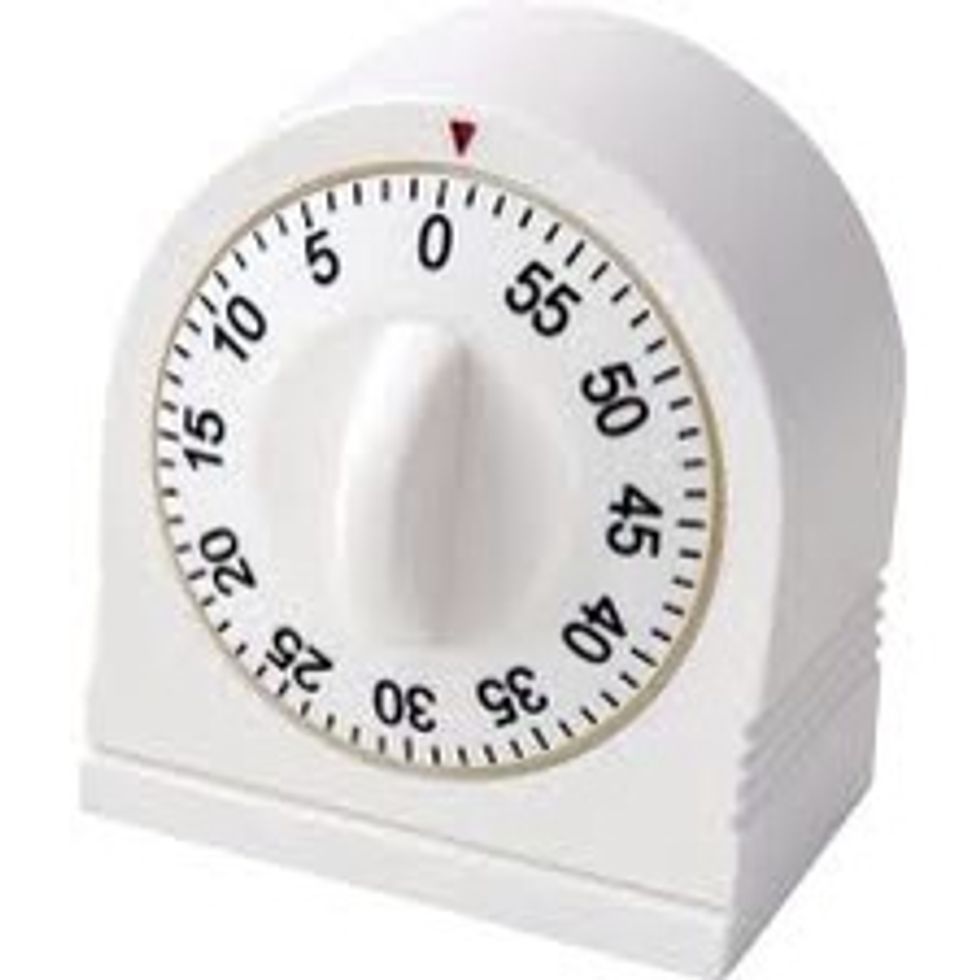 Let simmer for 10 minutes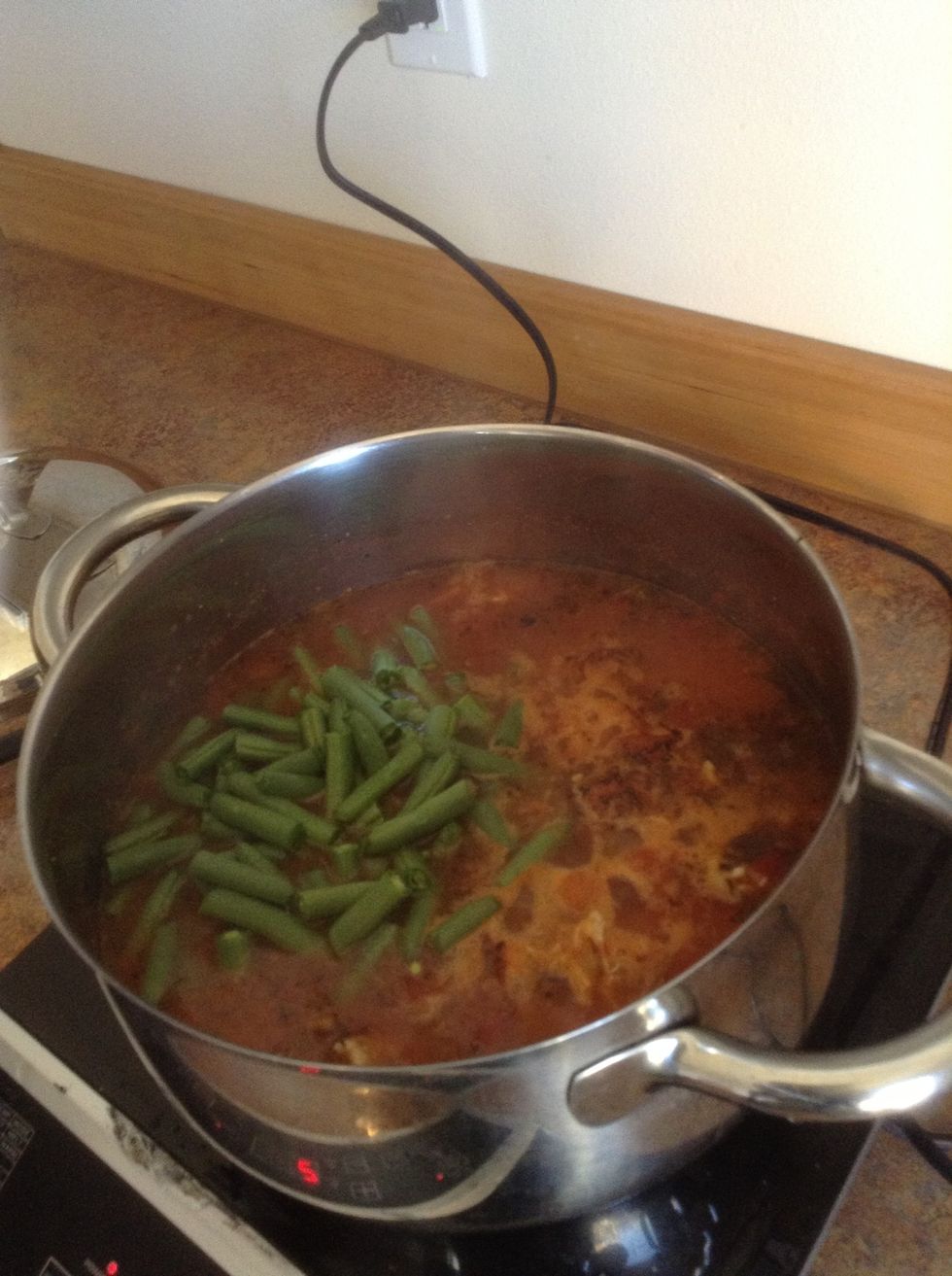 Add chicken to soup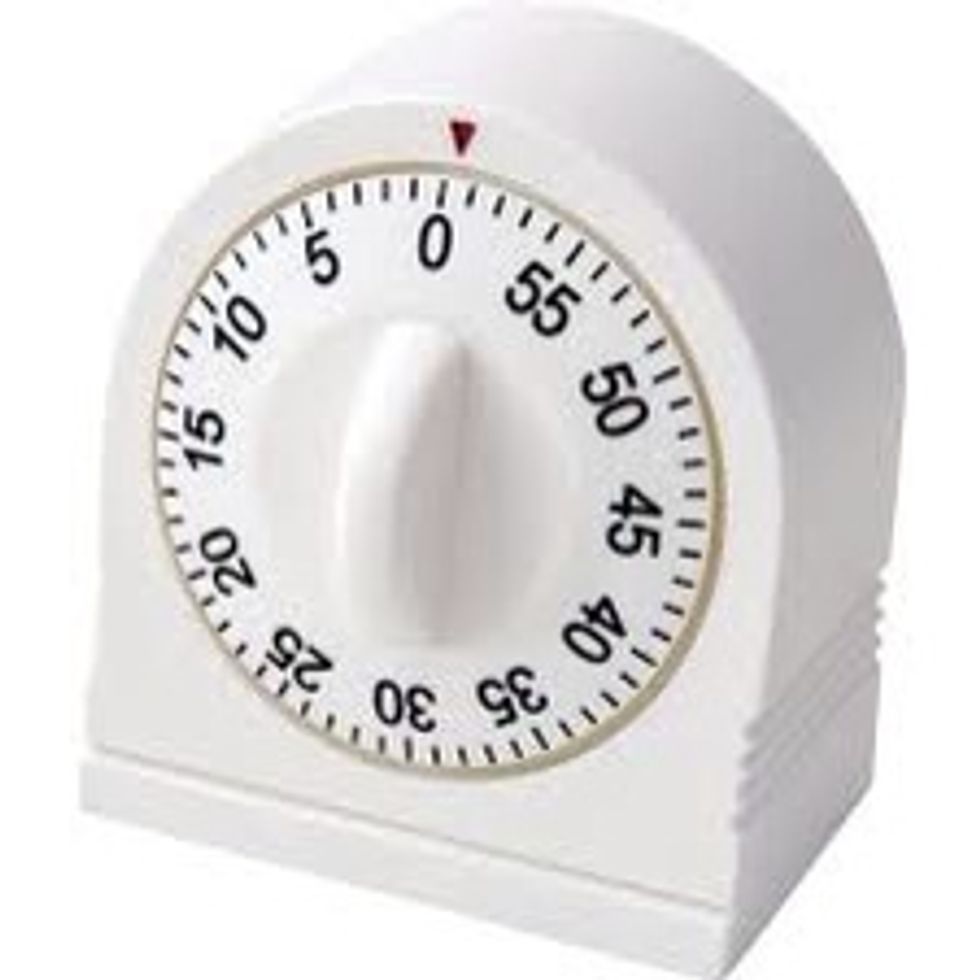 Cook for 15 minutes
Pour soup into bowls using ladle. Top with parsley and Parmesan cheese
Tools:
Measuring cups
Measuring spoons
Burner
Skillet
Cooking pot
Spoon/ladle
Cutting board
Knife
Onion chopper
Spatula
Garlic press
Plate
Ingredients
1 tablespoon olive oil
2 chicken breasts
1 small onion
2 medium carrots
3 garlic cloves
6 cups chicken broth
28 oz can Italian stewed tomatoes
1 teaspoon oregano
1/4 teaspoon sage
1/2 teaspoon salt
1/4 teaspoon black pepper
1 tablespoon parsley
6oz green beans
The Trellis Center
The Trellis Center is a non-profit agricultural based vocation and life skill center for young adults with autism and other disabilities.