Two recipes in one. Moroccan or Italian mixed bean soup. You decide. Enjoy!
425
I make a couple of soups at the beginning of each week and then keep them in the fridge. They make a cheap, healthy and nutritious lunch. Plus nice and warming in cold weather
I was working at home today and had no soup so I needed a super fast easy to make recipe.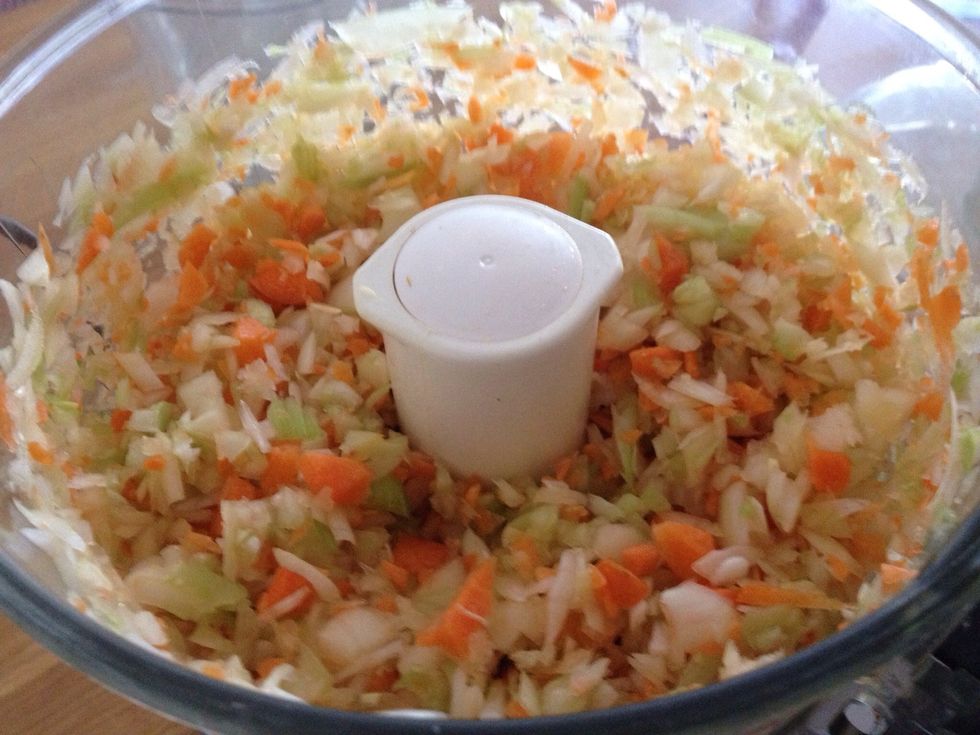 Chop all of the vegetables to a fine dice or if like me you are short of time pulse them in a food processor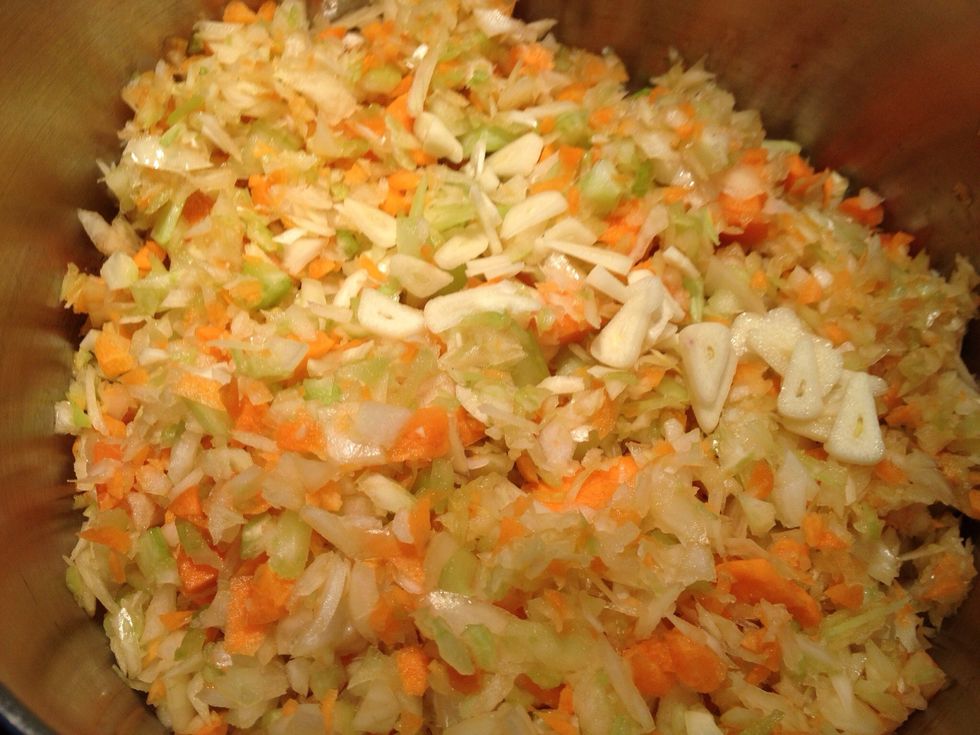 Add to a pan along with the garlic finely sliced or crushed. You can sauté these first in a little olive oil but I didn't have time today
Add two tins of chopped tomatoes (you can also add 2 tbsps of tomato purée but I didn't have any)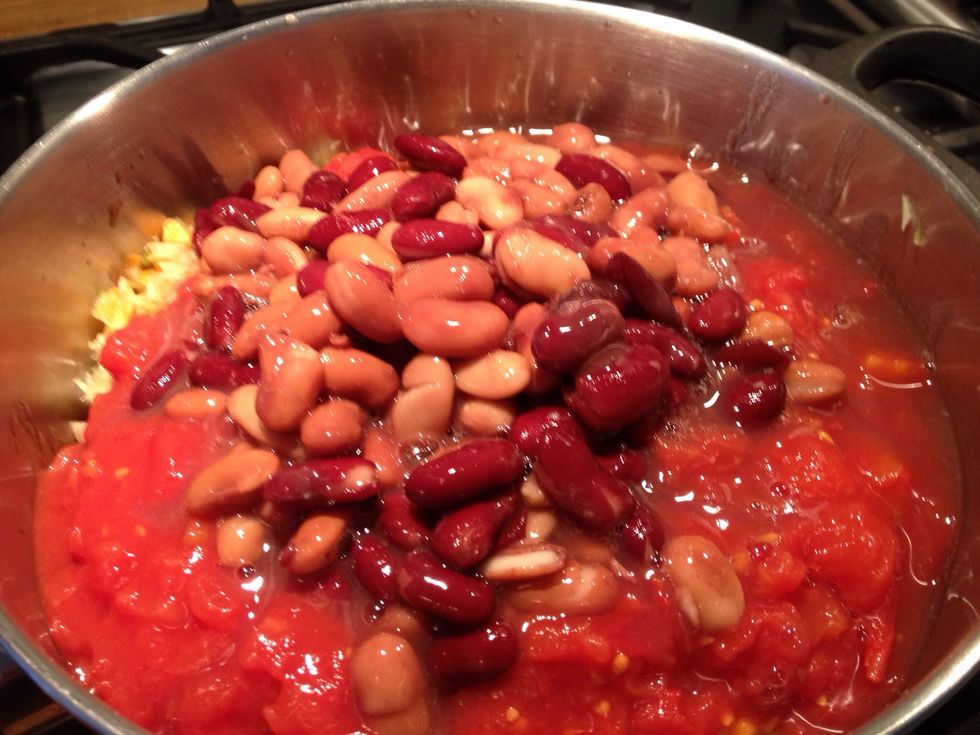 A one tin of mixed beans, drained
Add a stock cube. I like beef with tomato as it has a deep flavour but you can add vegetable or chicken.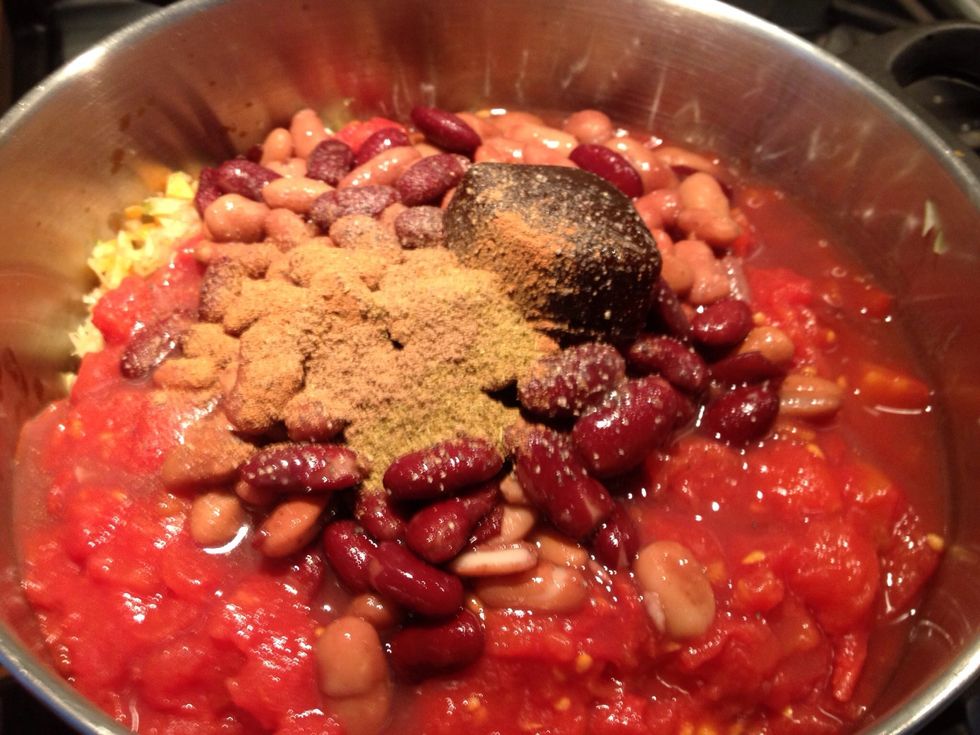 Now you can decide whether to make it with Moroccan or Italian flavours. I chose Moroccan so I added 2 tsp cinnamon, 1 tsp ground cumin and 1/2 tsp ground coriander. If Italian add a bay leaf. Season.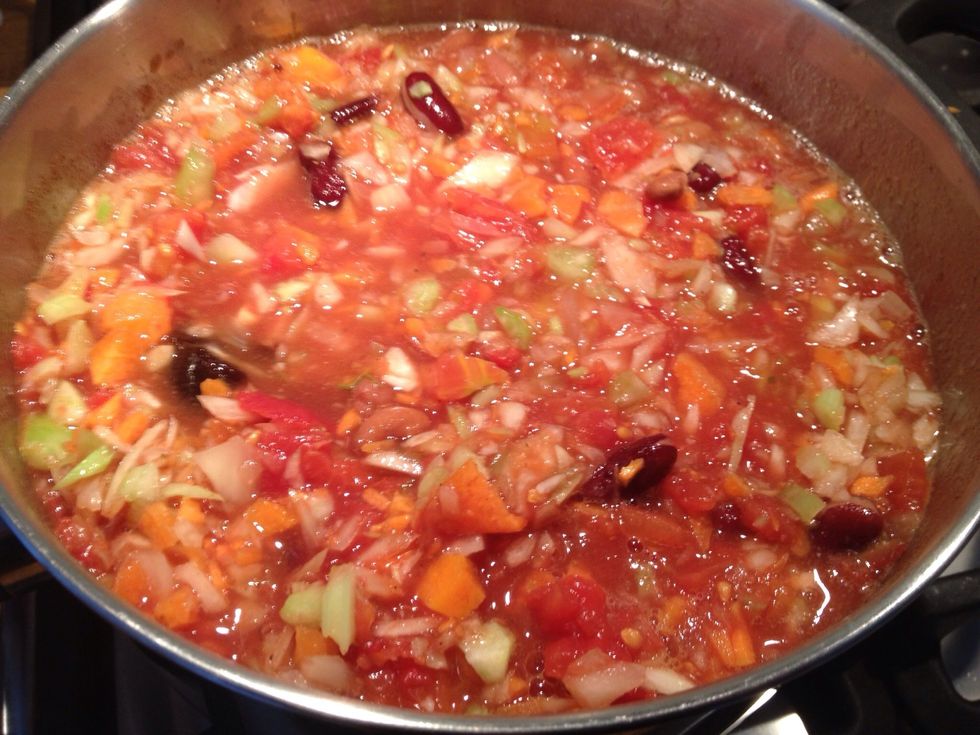 Add one can of water and stir. Cook for about 30 mins stirring occasionally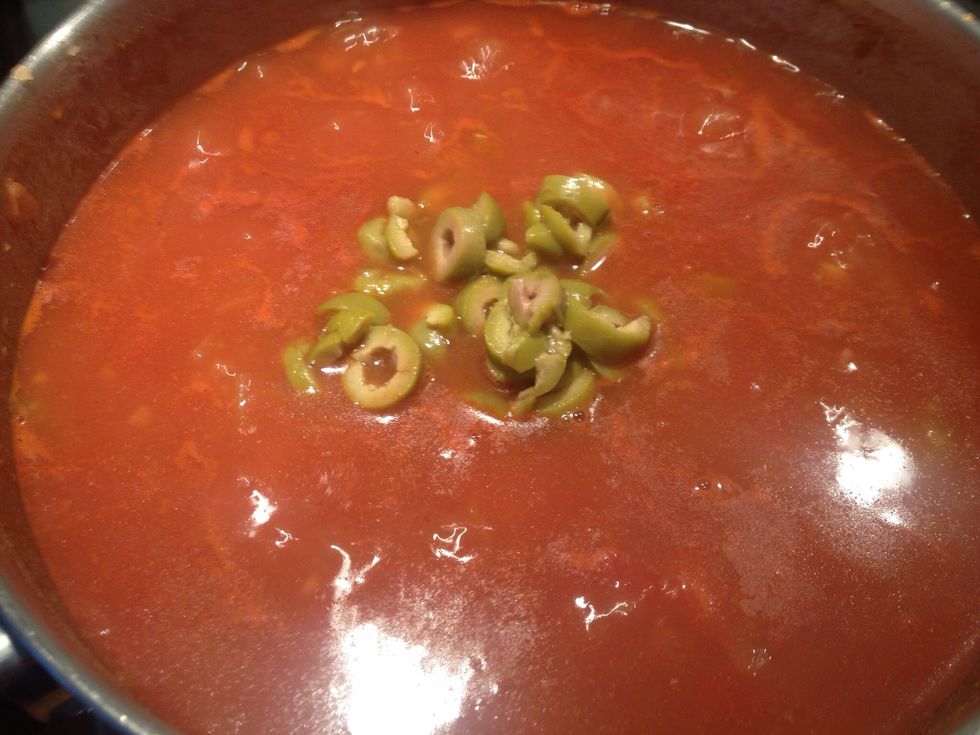 As I went with Moroccan flavours I added some green olives. If you want Italian flavours add some fresh or frozen basil
Serve immediately or cool and store in the fridge in an air tight container
Find more recipes in my other guides or at www.theschoolofbalance.com and follow me on twitter @schoolbalance or The School of Balance on Facebook
3 sticks of celery
2 onions
3 carrots
2 cloves of garlic
2 tins of chopped tomatoes
1 tin of mixed beans
1 stock cube
Olives
Spices or herbs
The School Of Balance
Nutrition + Fitness + Mindset + Happiness + Relaxation\n\nThe Pathway to a Happier, Healthier and Balanced You