A budget friendly warming soup. Make a big batch. Enjoy!
8
I make a couple of soups at the beginning of each week and then keep them in the fridge. They make a cheap, healthy and nutritious lunch. Plus nice and warming in cold weather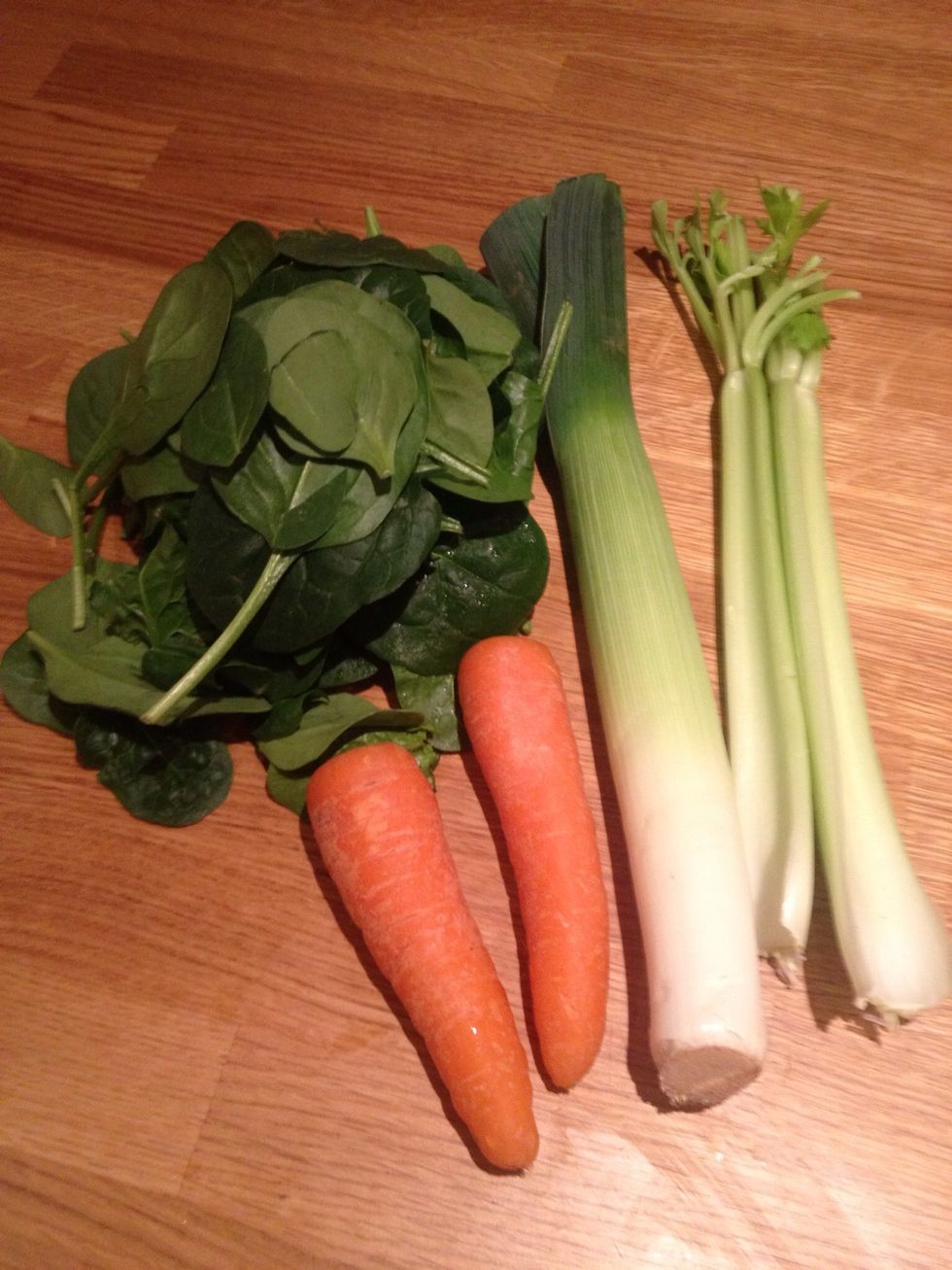 Take your choice of veg. I used carrots, leeks, celery and spinach, but kale, mushrooms, aubergine, peppers and, courgette work well
Chop the veg that take a long time to cook (leave the spinach out for now as it only needs a few minutes at the end)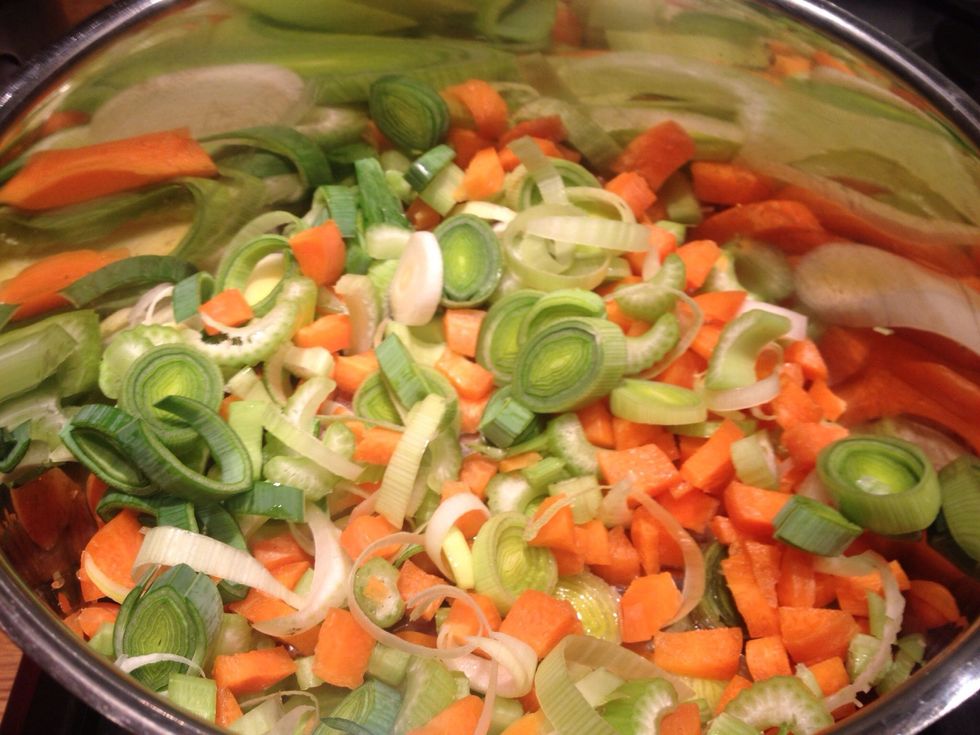 Sauté them in a little olive or rapeseed oil. You can skip this step to reduce the fat or save time but as it adds flavour and is good fat then I tend to do this.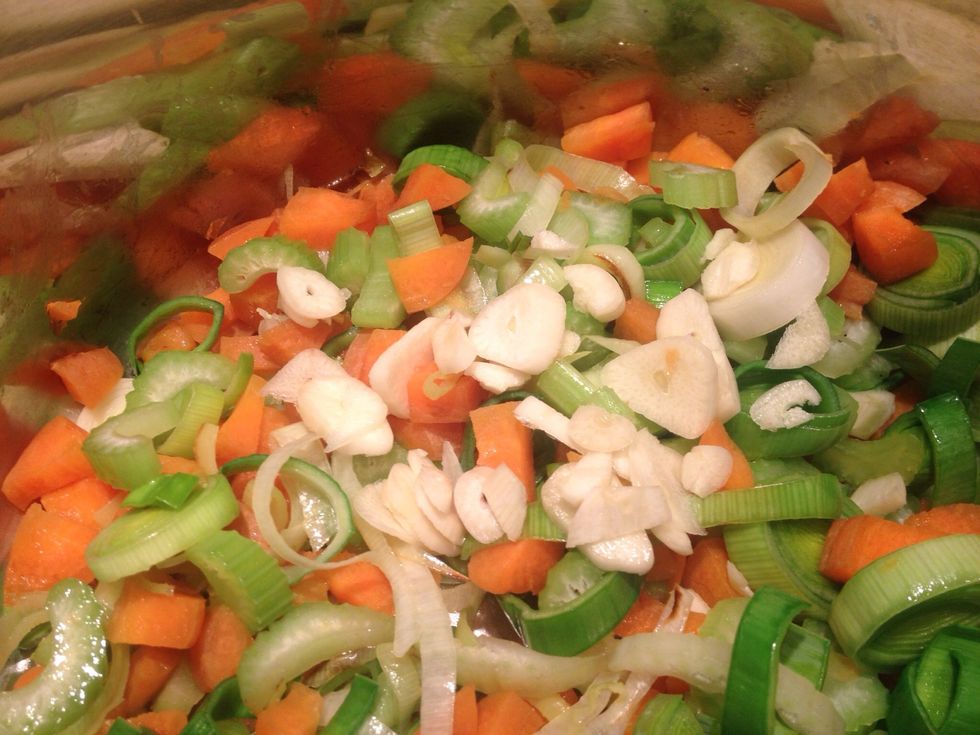 Add two cloves of garlic thinly sliced or crushed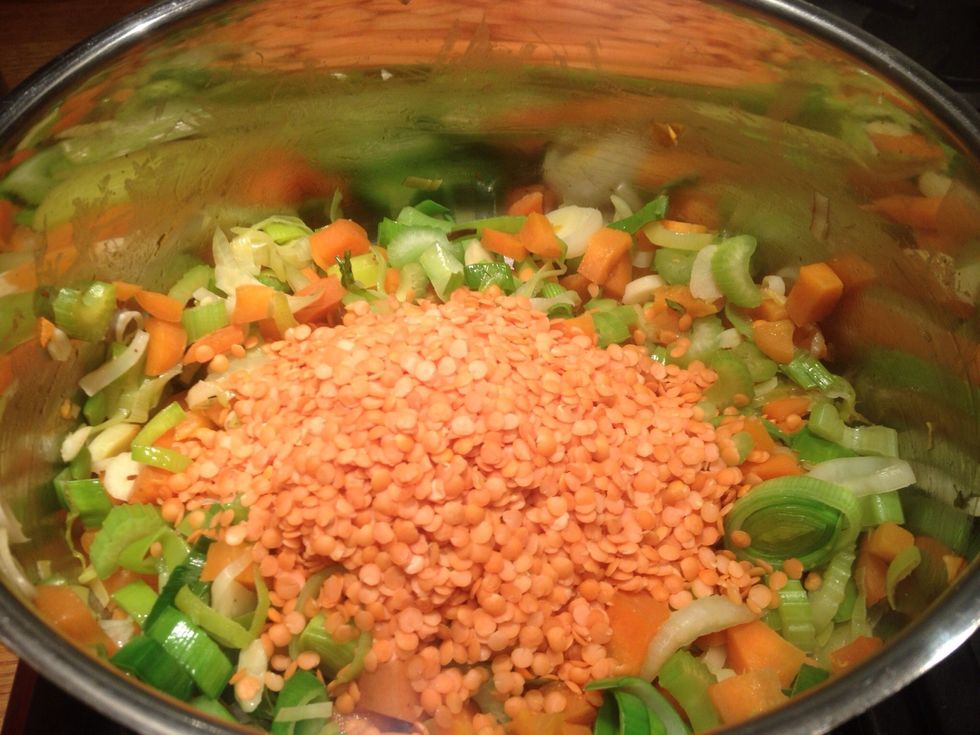 Once the veg have softened in the oil add your lentils. About 1/2 a cup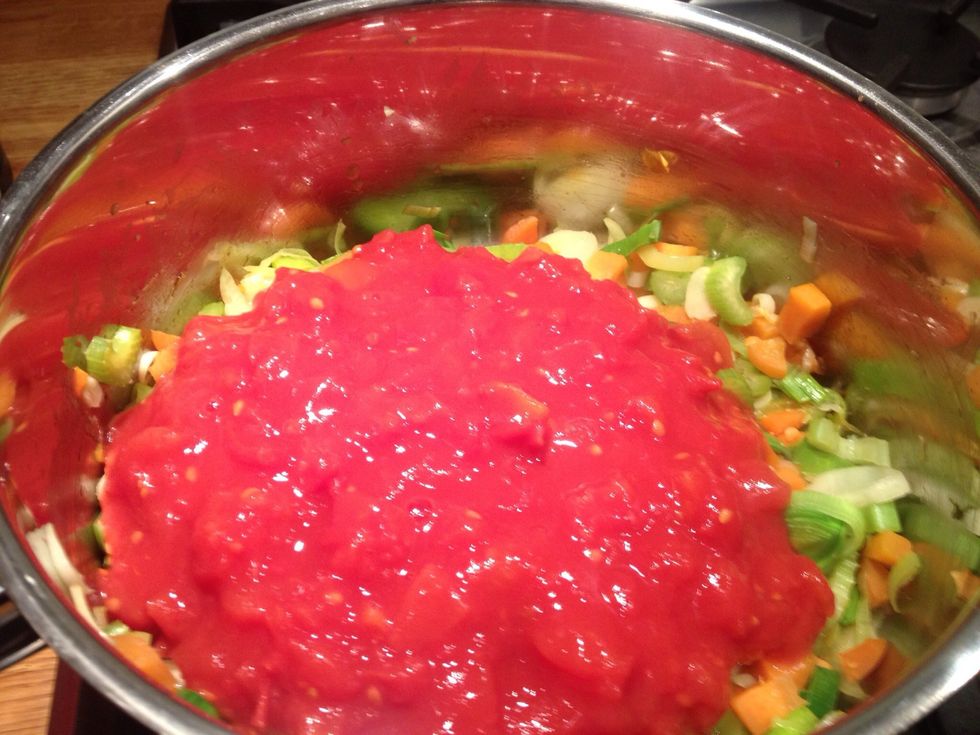 Add a tin of chopped tomatoes, a stock cube (I like beef with tomato), salt and pepper and about 2 tbsp of tomato purée (I'd run out so had to do without)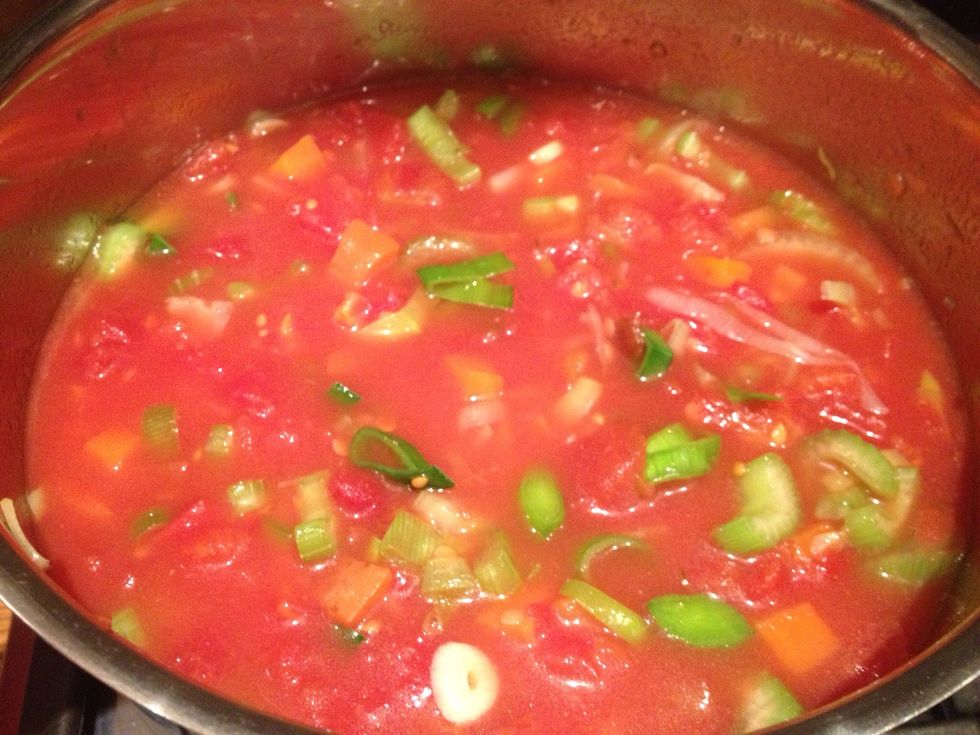 Add two tins of water. Bring to the boil and simmer until all of the veg and the lentils are soft. This will take 30-45 mins
Chop any soft veg, in this case the spinach. It looks like a lot but will wilt to almost nothing.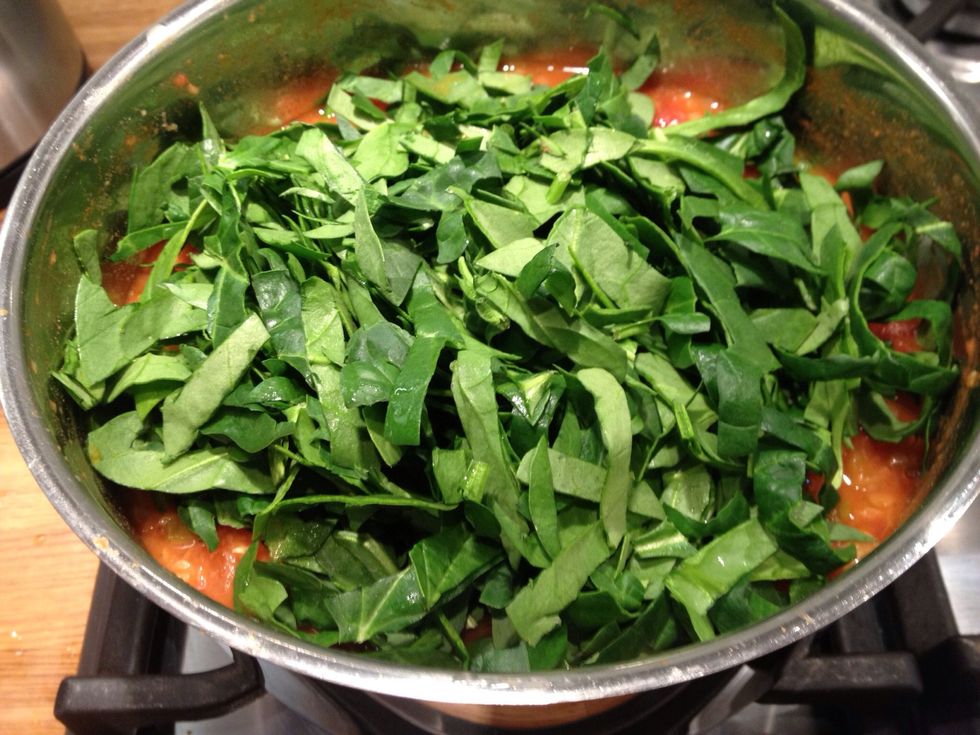 Once veg is soft add the spinach to the soup and put the lid on to allow it to wilt. This will take about 5 mins. I also stir in about a tablespoon of balsamic vinegar (optional)
Finished soup ready to serve. If you have fussy children you could blend this to a smooth soup so the vegetables and lentils are 'hidden'.
Serve immediately. This also keeps well in the fridge and can be reheated. I top with Parmesan. Again this can be omitted to save fat but as Parmesan is strong you only need a small amount
Find more recipes in my other guides or at www.theschoolofbalance.com and follow me on twitter @schoolbalance or The School of Balance on Facebook
2 carrots
2 sticks of celery
1 leek
Two large handfuls of spinach
2 garlic cloves
1 stock cube
1 tin of tomatoes
1 tbsp tomato purée
Salt and pepper
Olive oil
Balsamic vinegar
Red lentils
The School Of Balance
Nutrition + Fitness + Mindset + Happiness + Relaxation\n\nThe Pathway to a Happier, Healthier and Balanced You