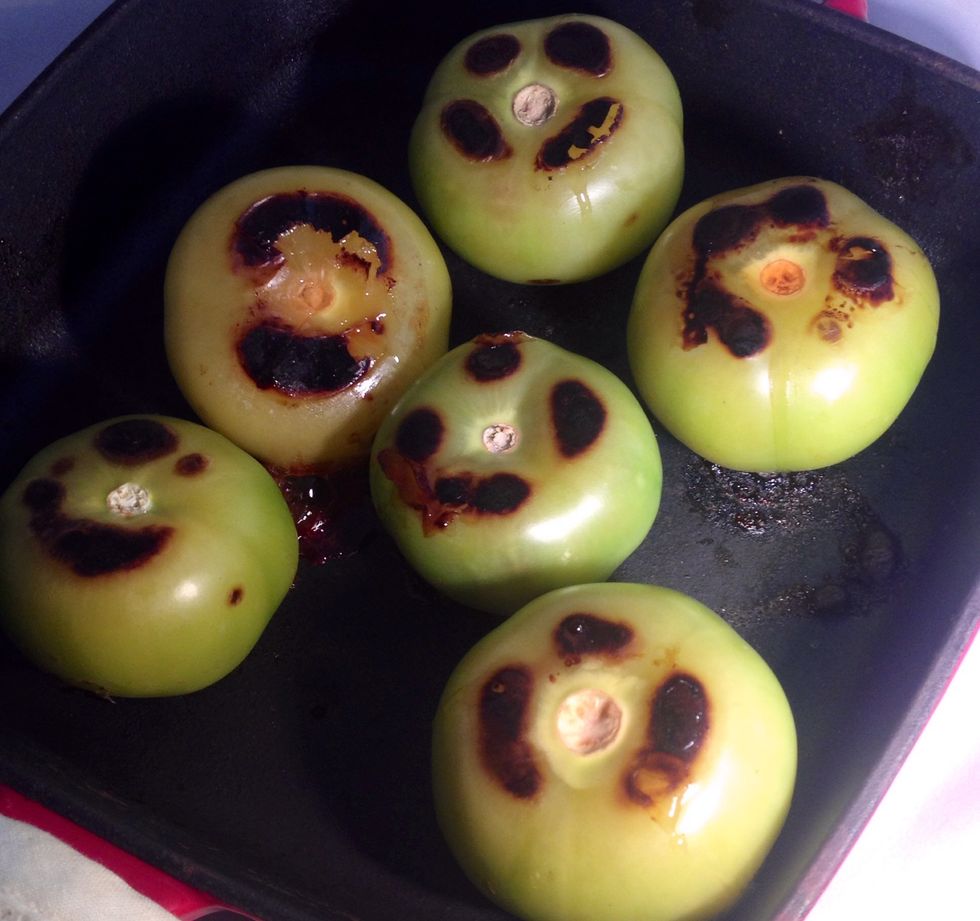 Sear your tomatillos in a comal (flat cast iron pan) until aromatic. Flip them frequently so they don't burn. You'll know they are ready when the skins are crispy and the tomatillos soft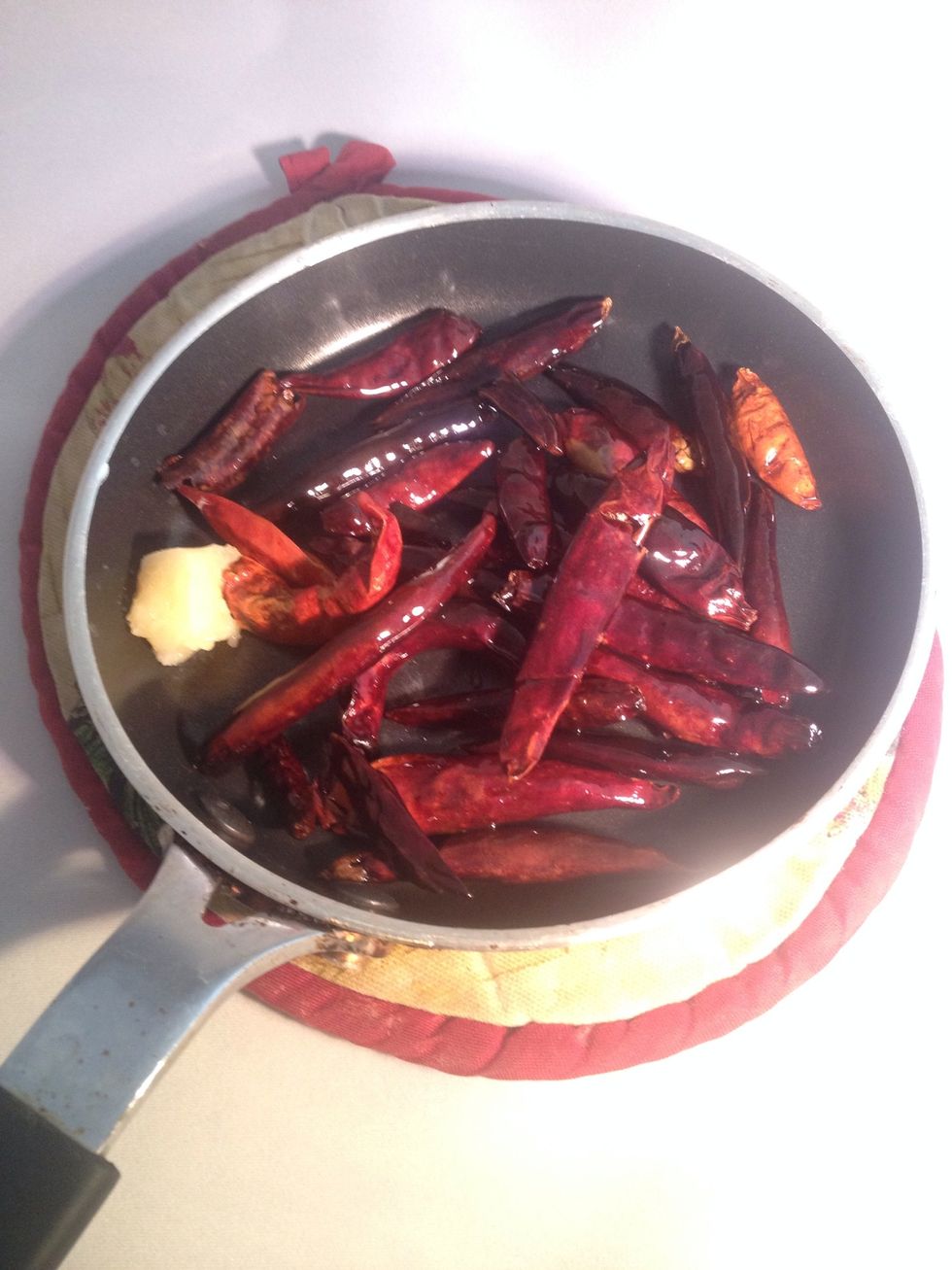 Toast your chiles in a scant amount of olive oil until they are crunchy and turn slightly darker. Add your garlic and cook about a min or until aromatic.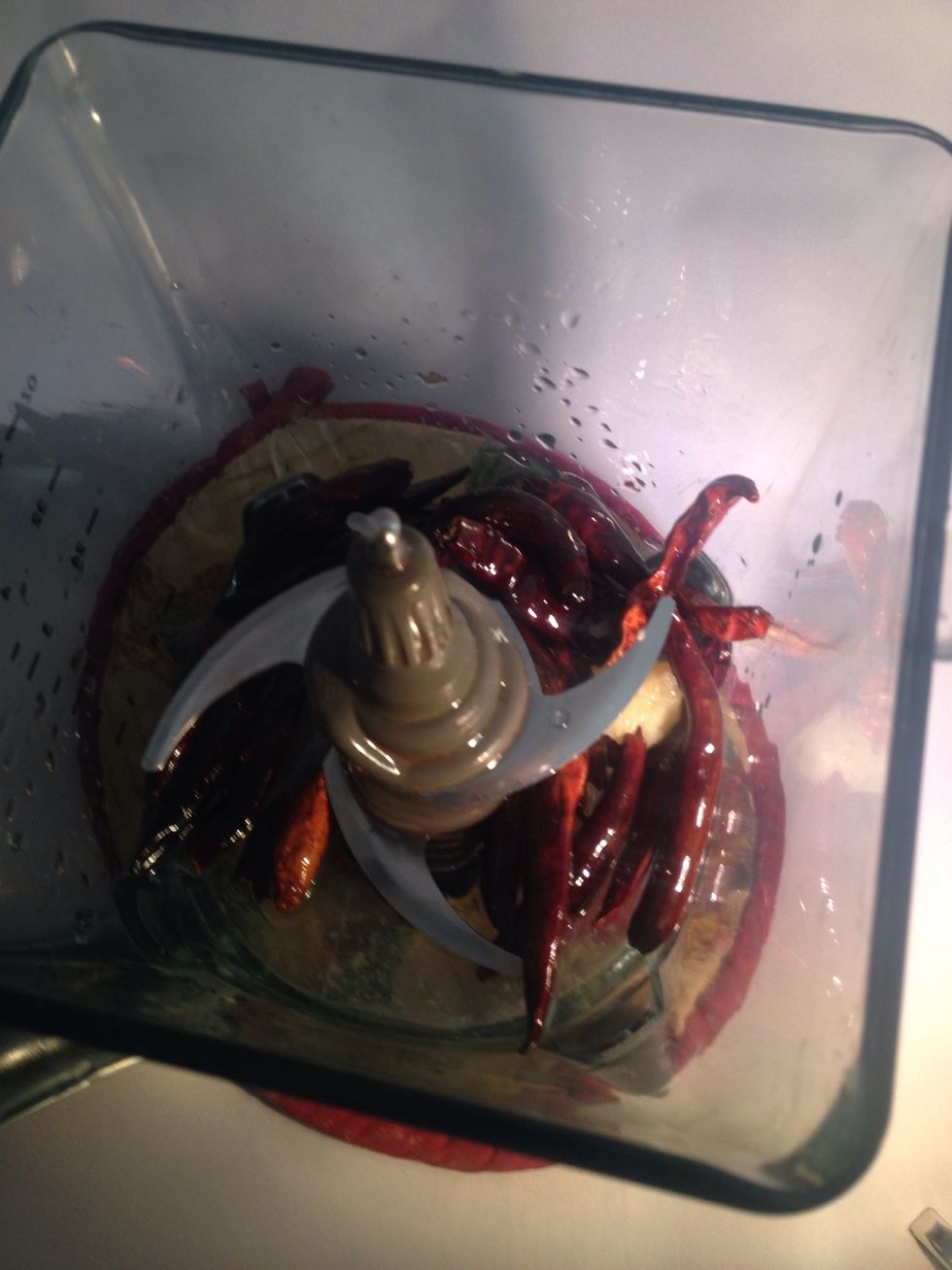 Add your chiles and garlic to the blender with a couple tablespoons water. FAMILY SECRET: put water in comal and scrape tomatillo drippings. Add this to the blender.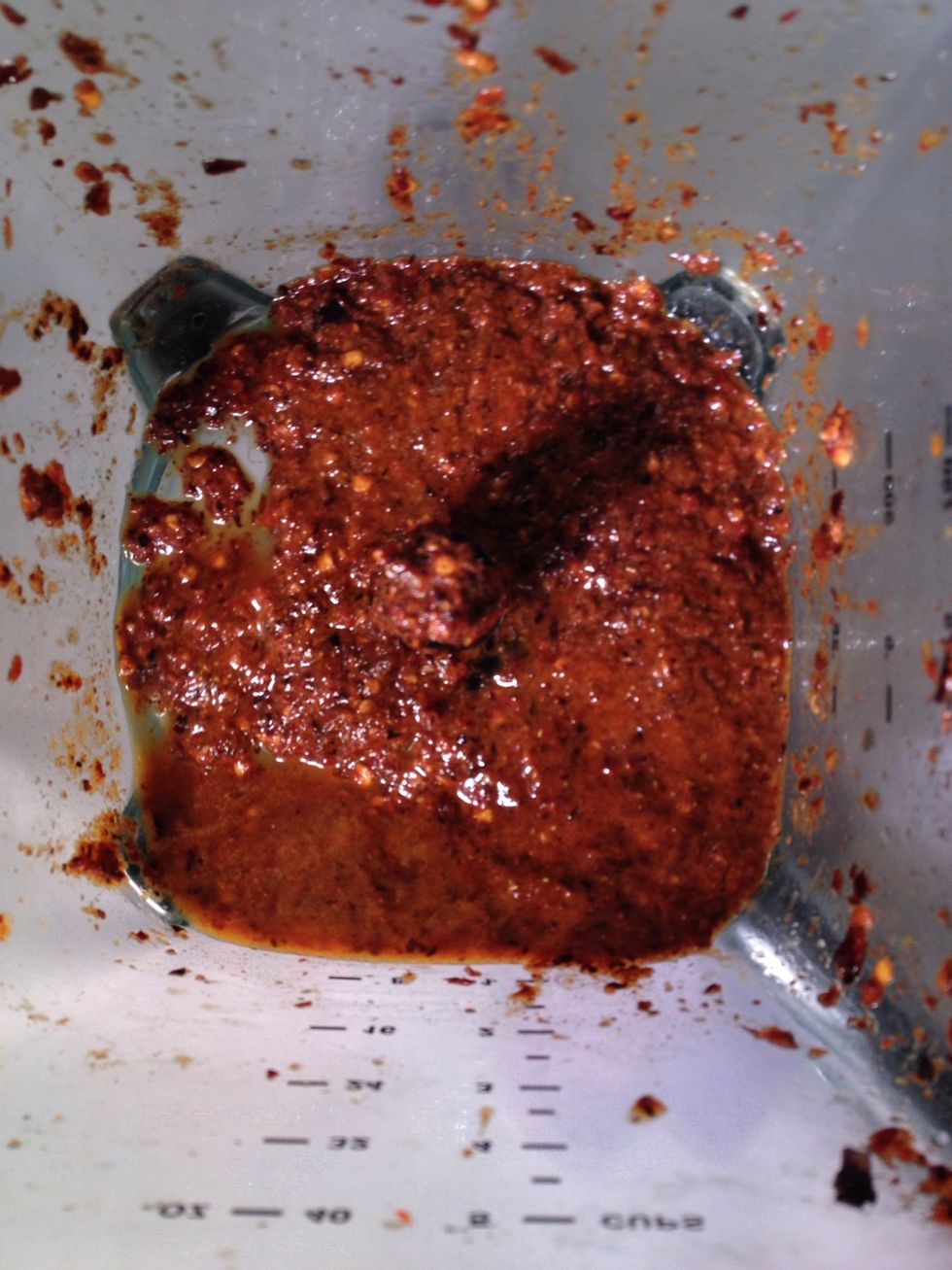 This is how your chiles should look once blended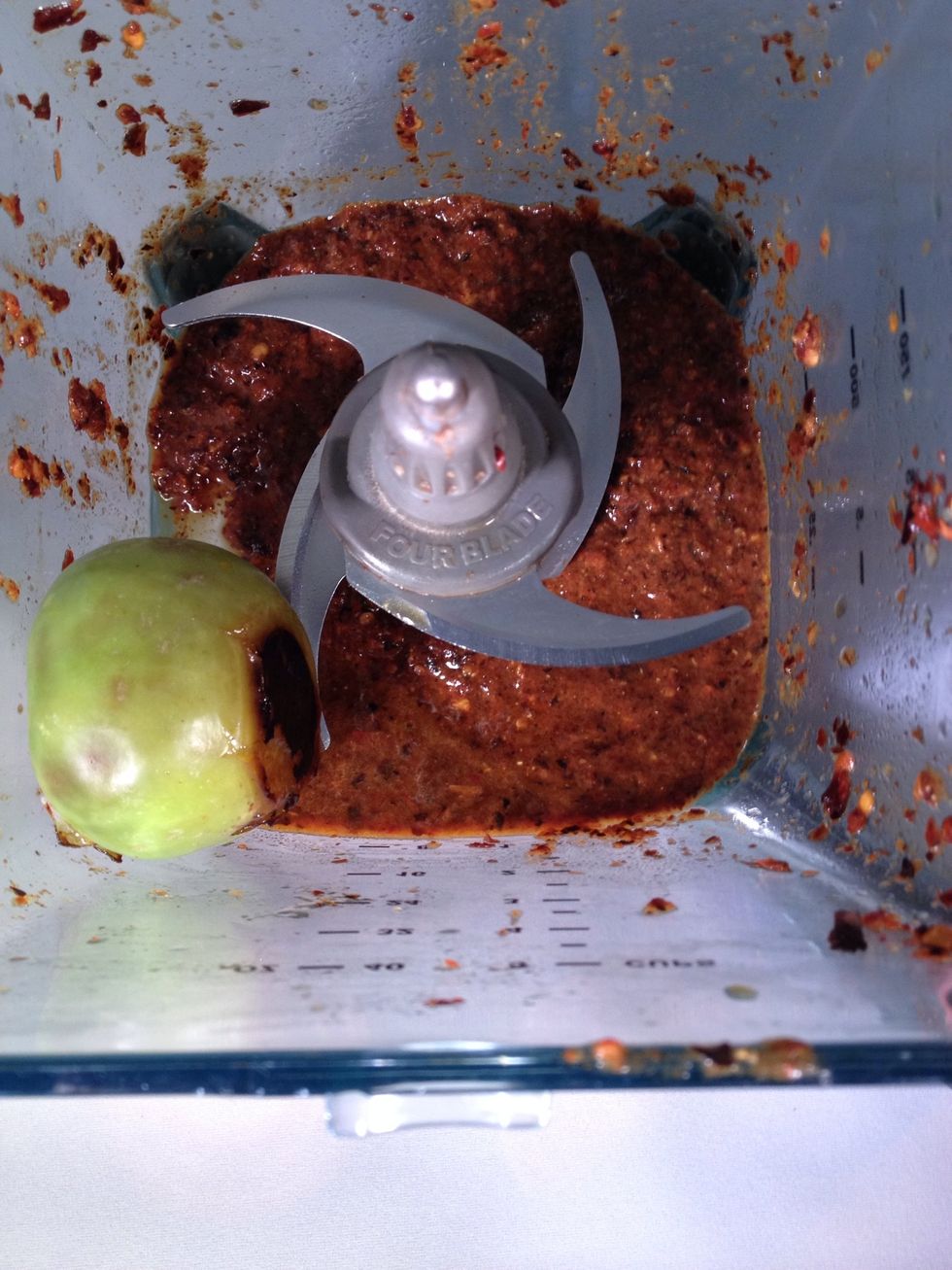 Add tomatillos and purée until desired consistency. I make mine smooth, but you can make yours chunky if you like. Add salt to taste at the end. You can also add diced onions & cilantro. Your choice.
The brilliant end. Make enough for a meal or in larger batches. This salsa freezes well. I package in ziplock bags (sandwich size) so I always have some on hand.
6 Tomatillos
20 dry chiles de arbol
1 clove garlic
Water
Salt
Michelle Royale Vidal - Heromom
Certified Health and Nutrition Coach. Survivor of chronic illness. Learning to use food as medicine. Paying it forward by teaching others the same.