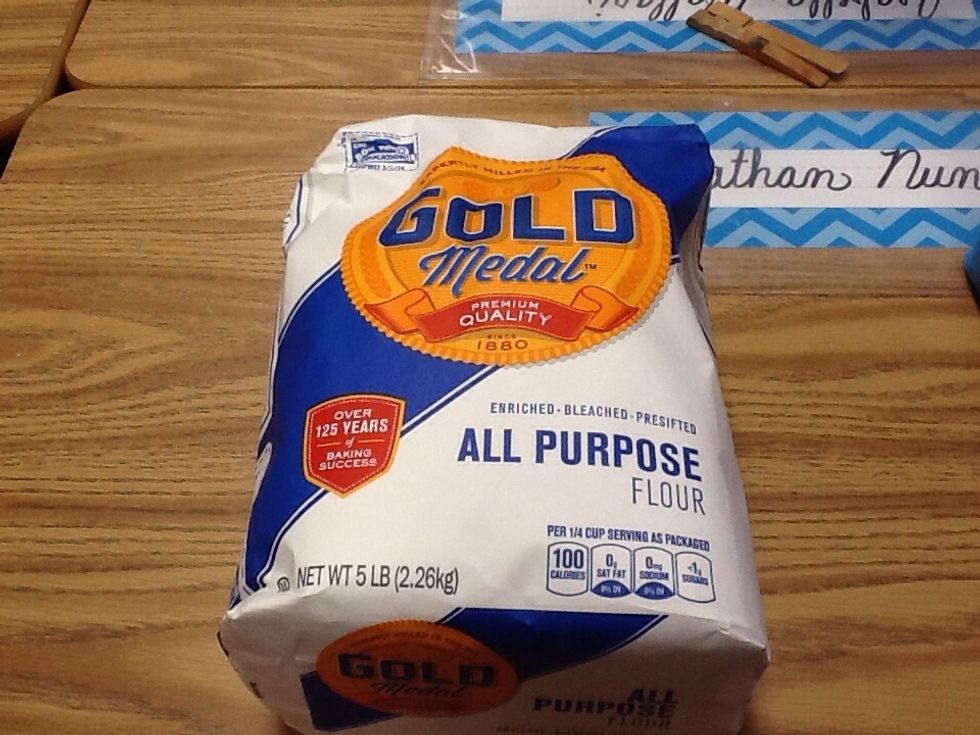 Add all purpose flour to a bowl.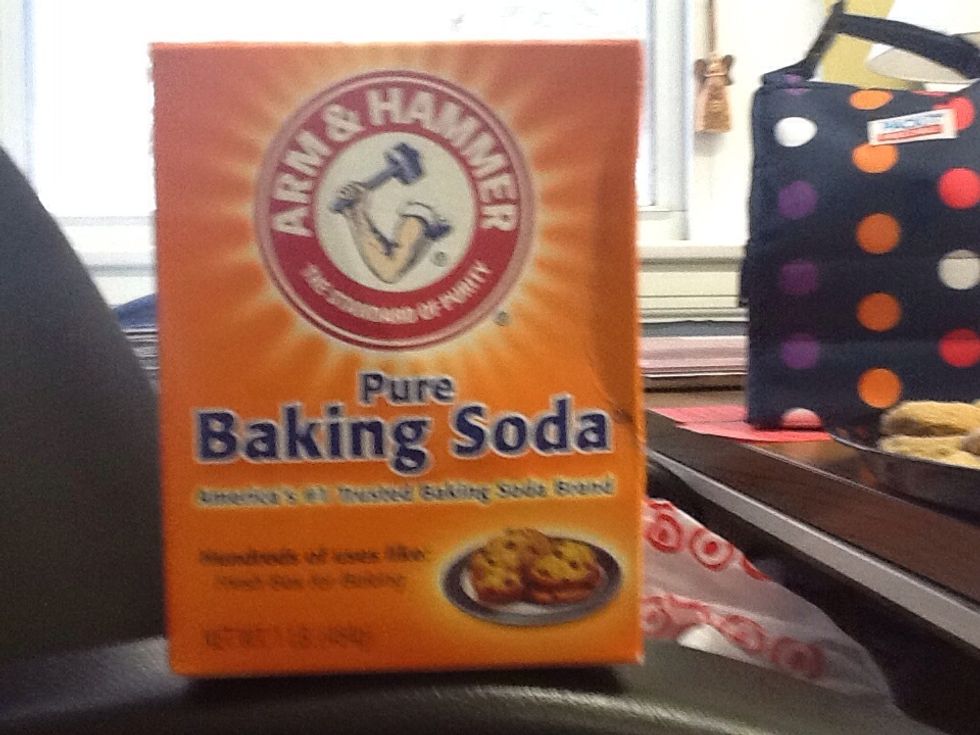 Add 1 tsp baking soda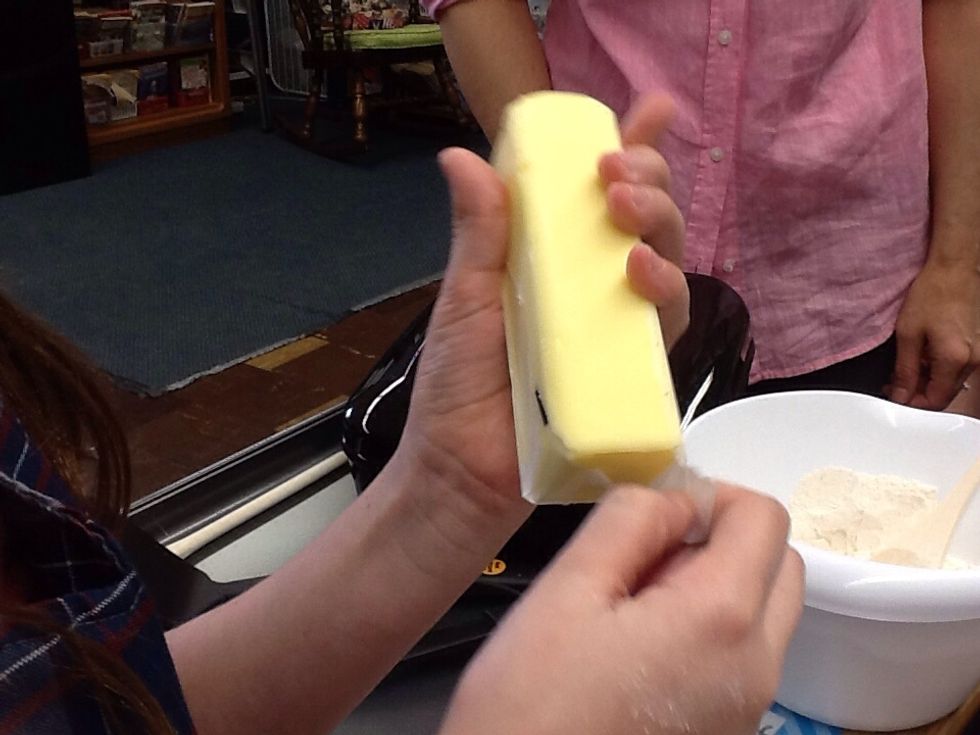 Add 2 softened sticks of butter to a separate bowl and beat until soft.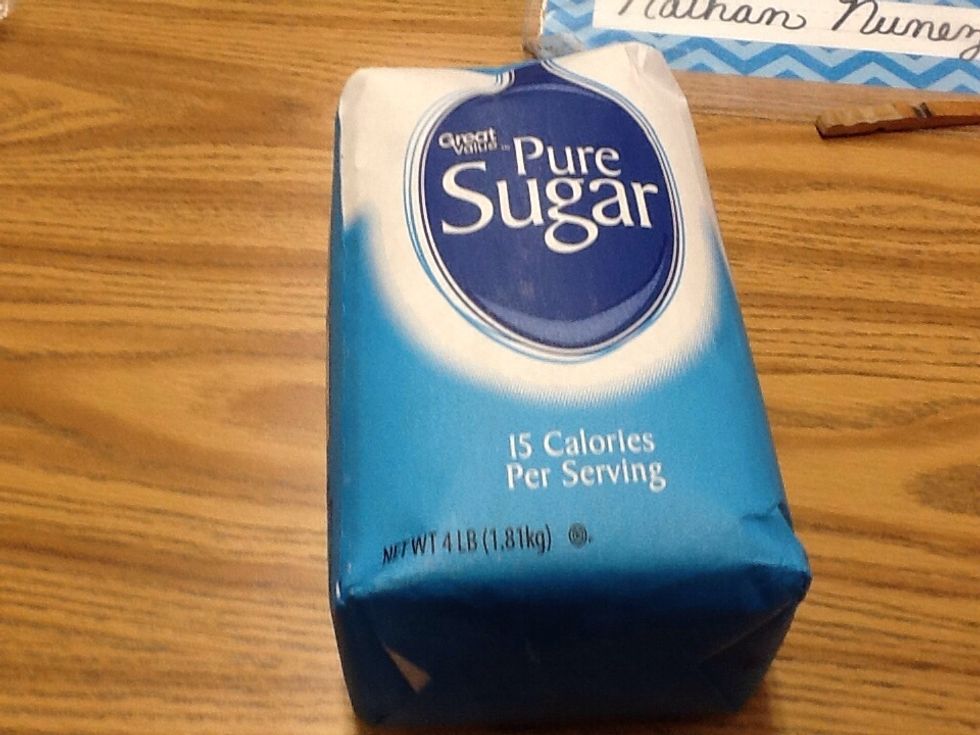 Add 3 1/4 cups granulated sugar to the 2nd bowl.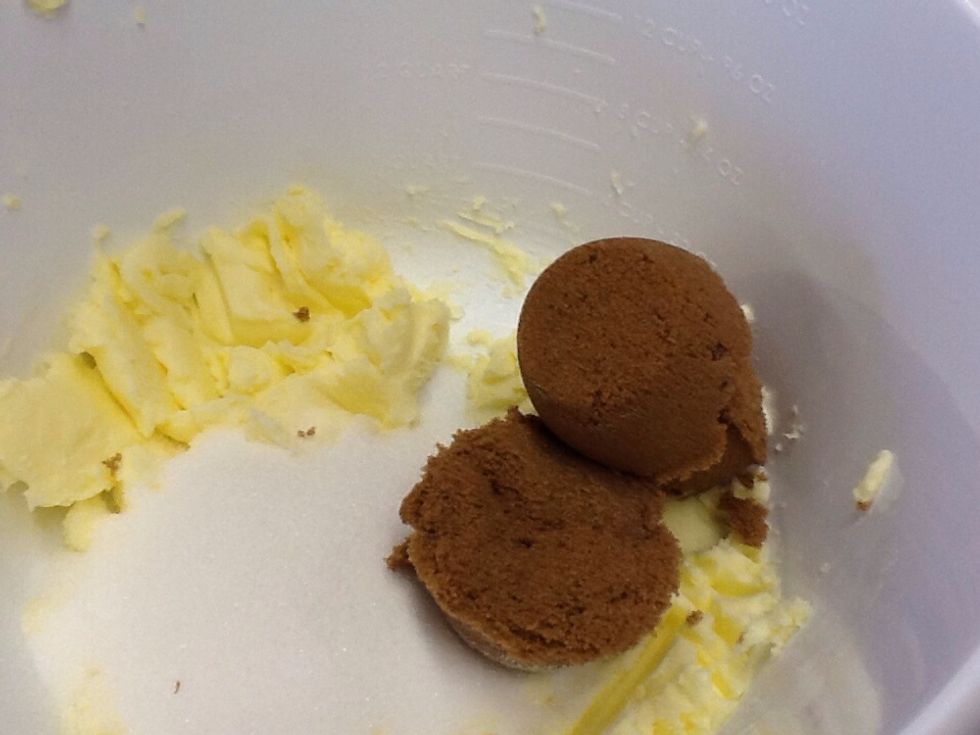 Add the brown sugar.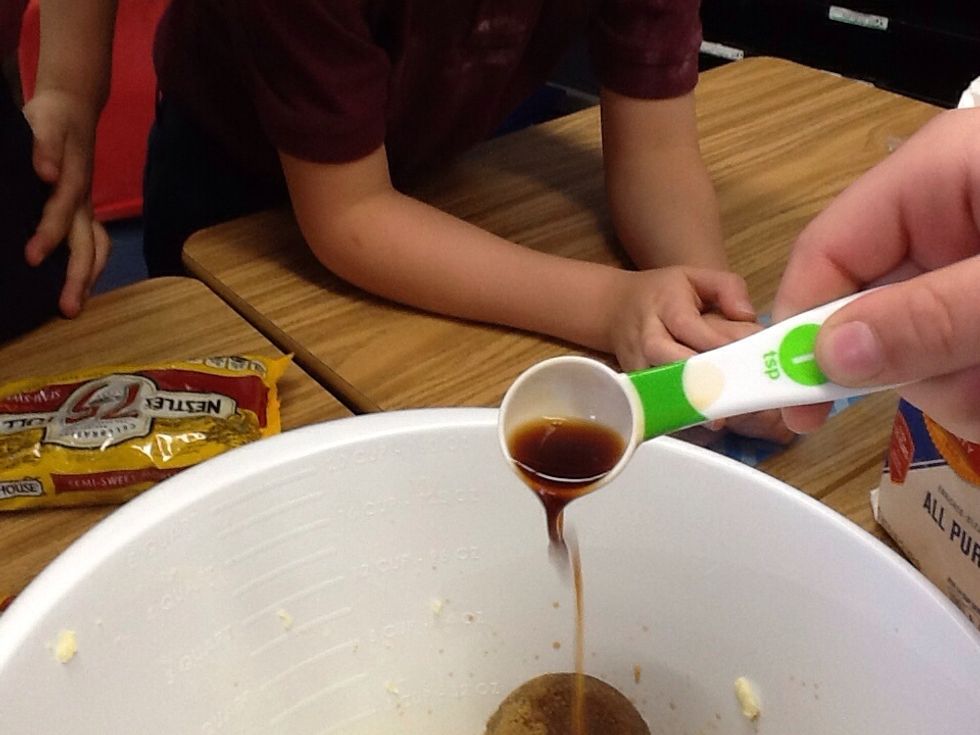 Add 1 tsp of vanilla extract
Crack two eggs and add it.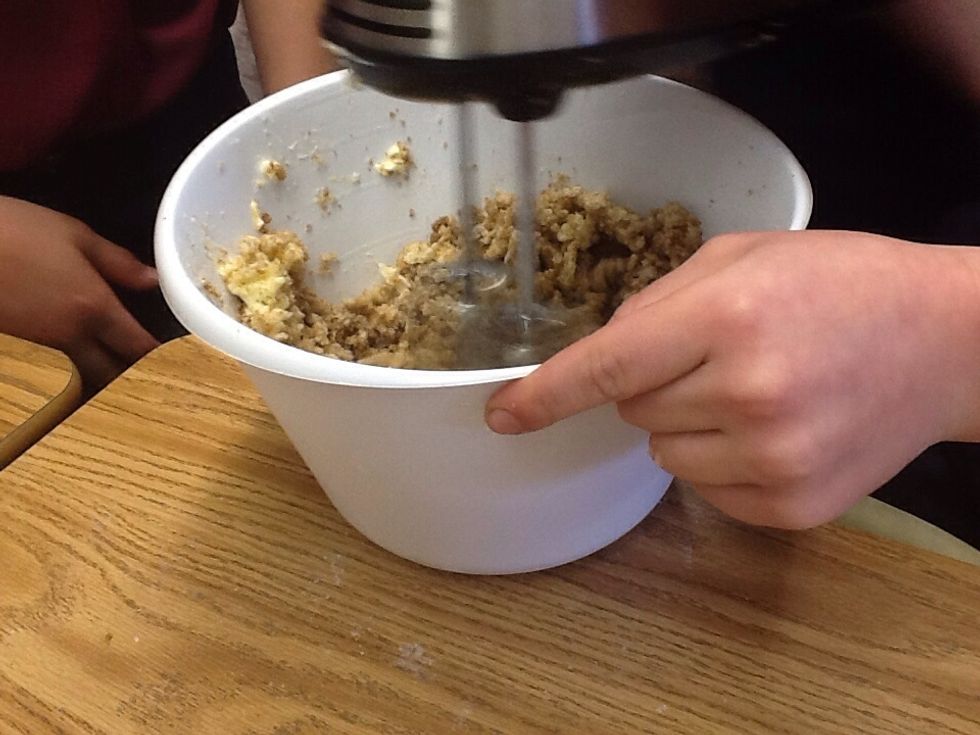 Now add dry mix and and mix it all together.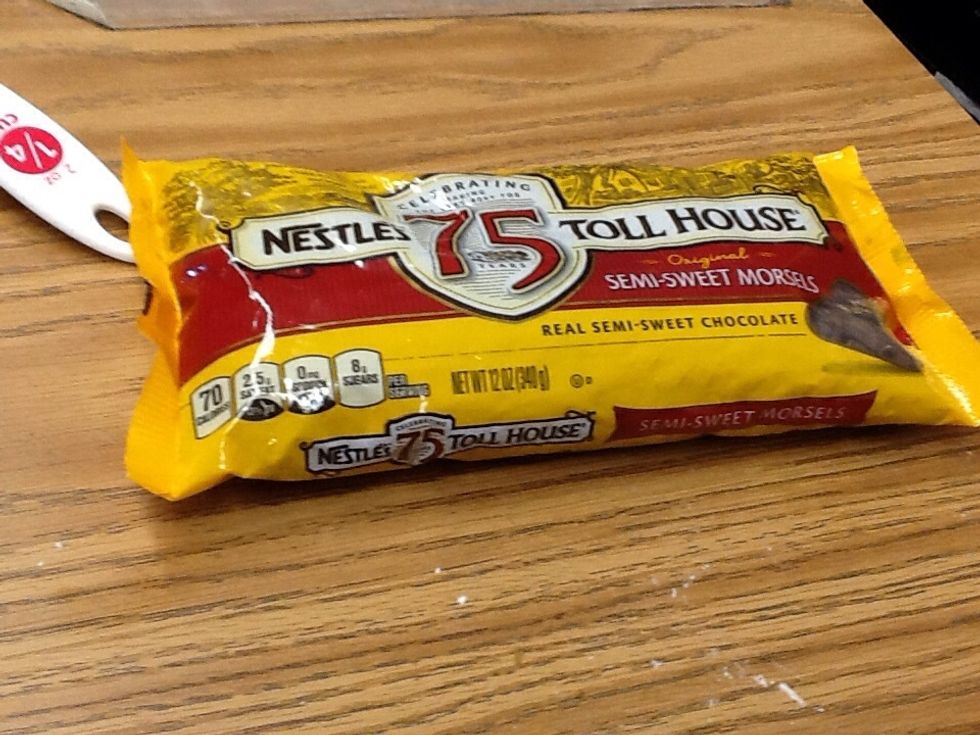 Now add a whole bag of nestle Tollhouse semi-sweet chocolate morsels to the mix.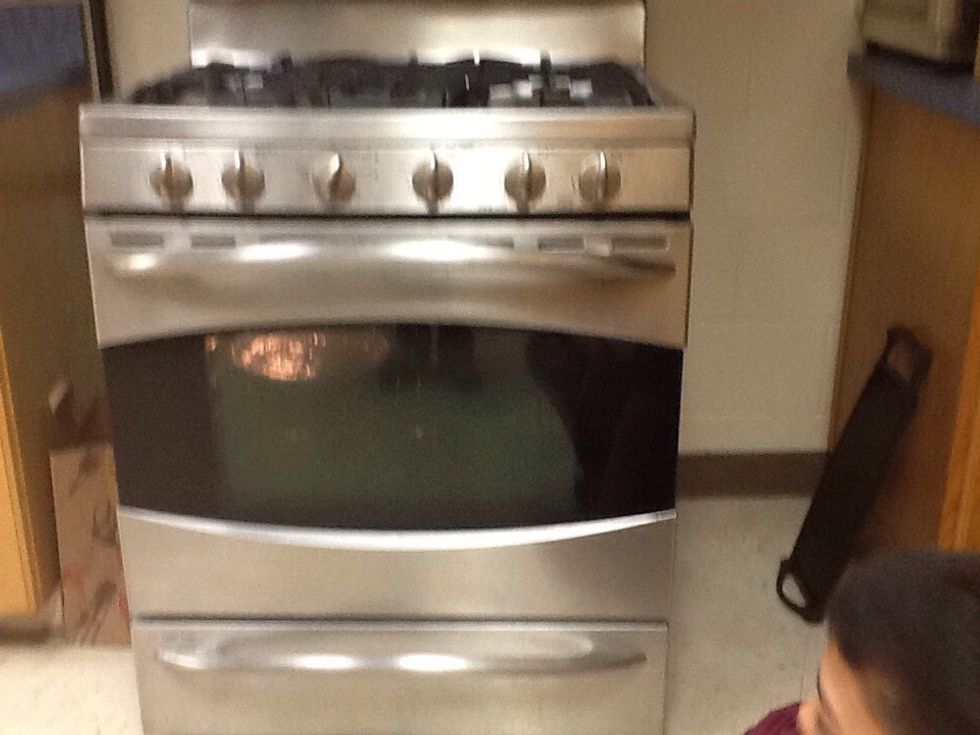 Preheat oven to 370 degrees.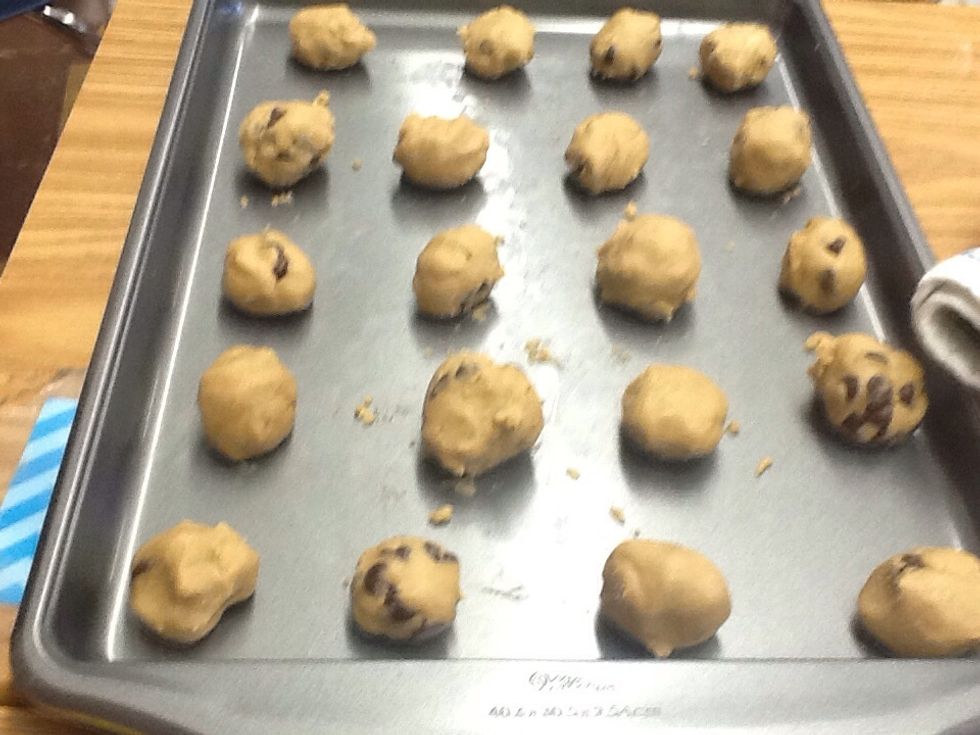 Roll mix into small balls. Each batch makes 40 cookies.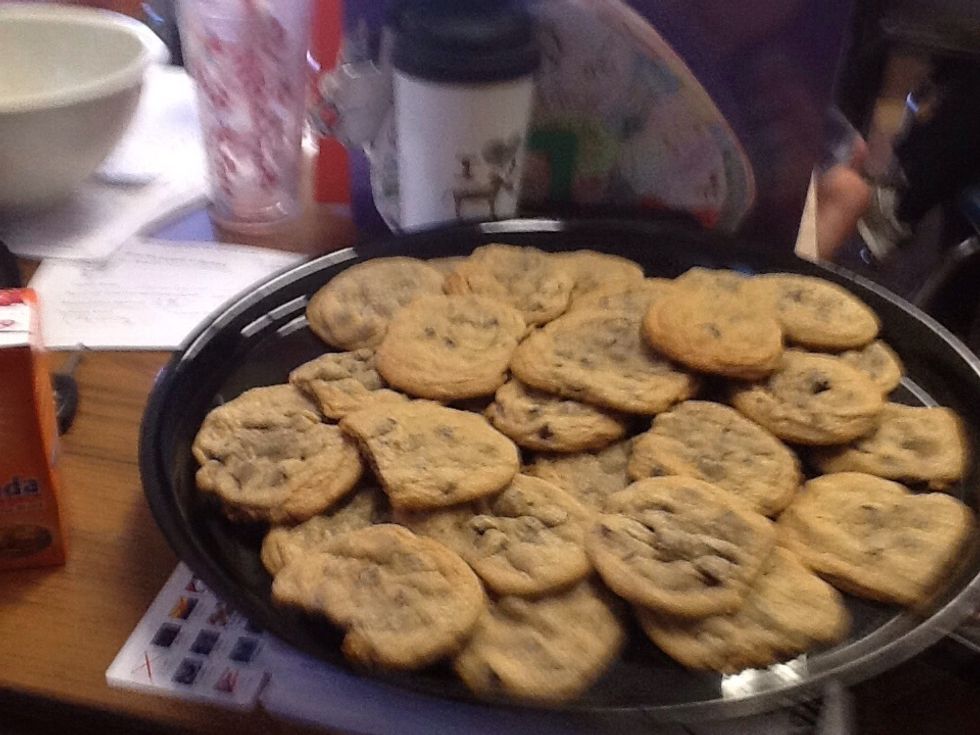 Now bake. Cookies should look like this picture
1/4c All puropuse flour
1.0tsp Baking soda
1.0tsp Salt
2.0 Sticks of softened butter
1/4 Granulated sugar
1/4 Packed brown suger
1.0tsp Vanilla extract
2.0 Large eggs
2.0c Nestle toll house semisweet chocolate moresels