This is our guide of how to recycle toilet rolls but at the same time make tree ornaments that turn into a game of Christmas bowling!
4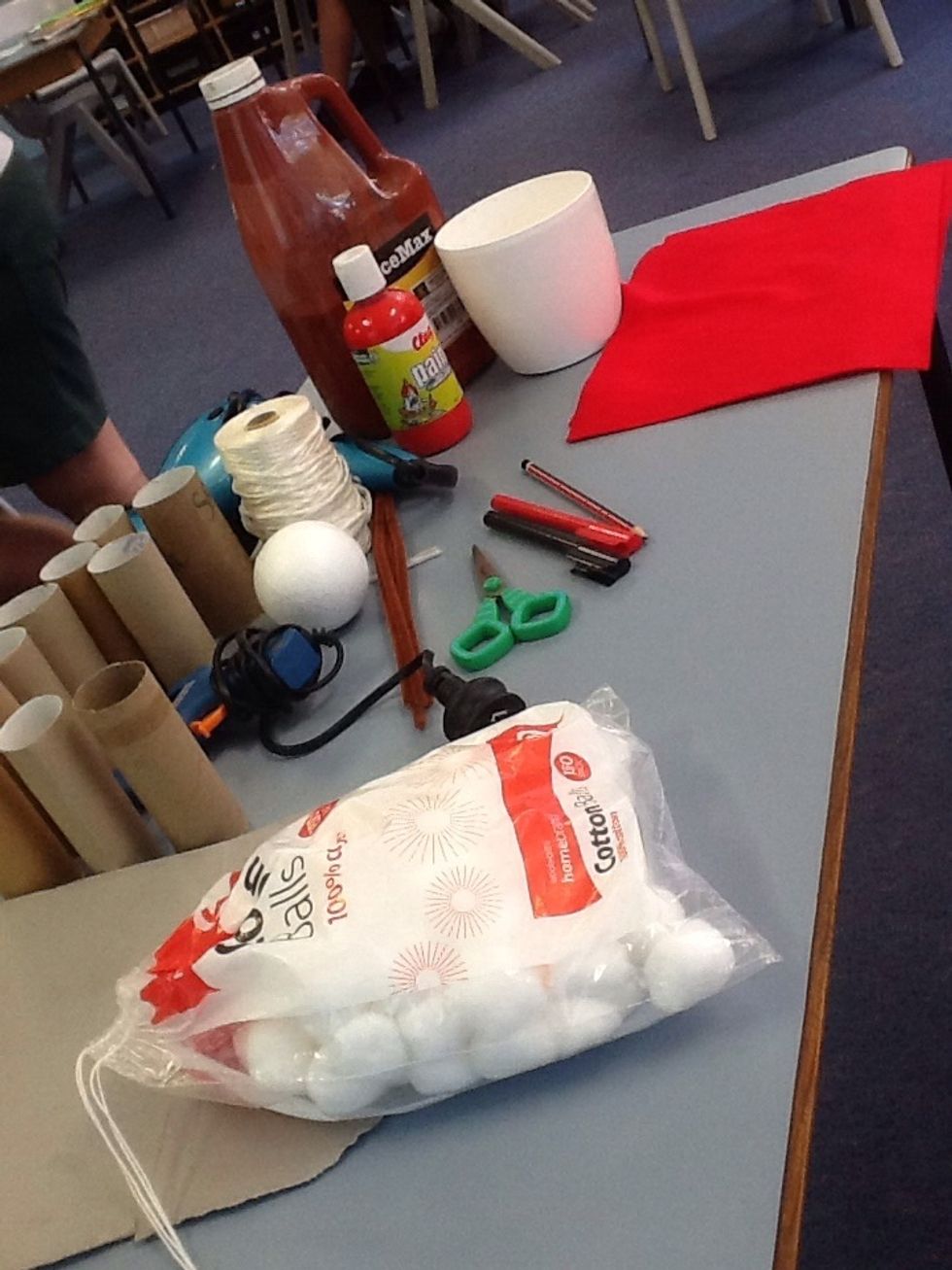 Gather all of your supplies.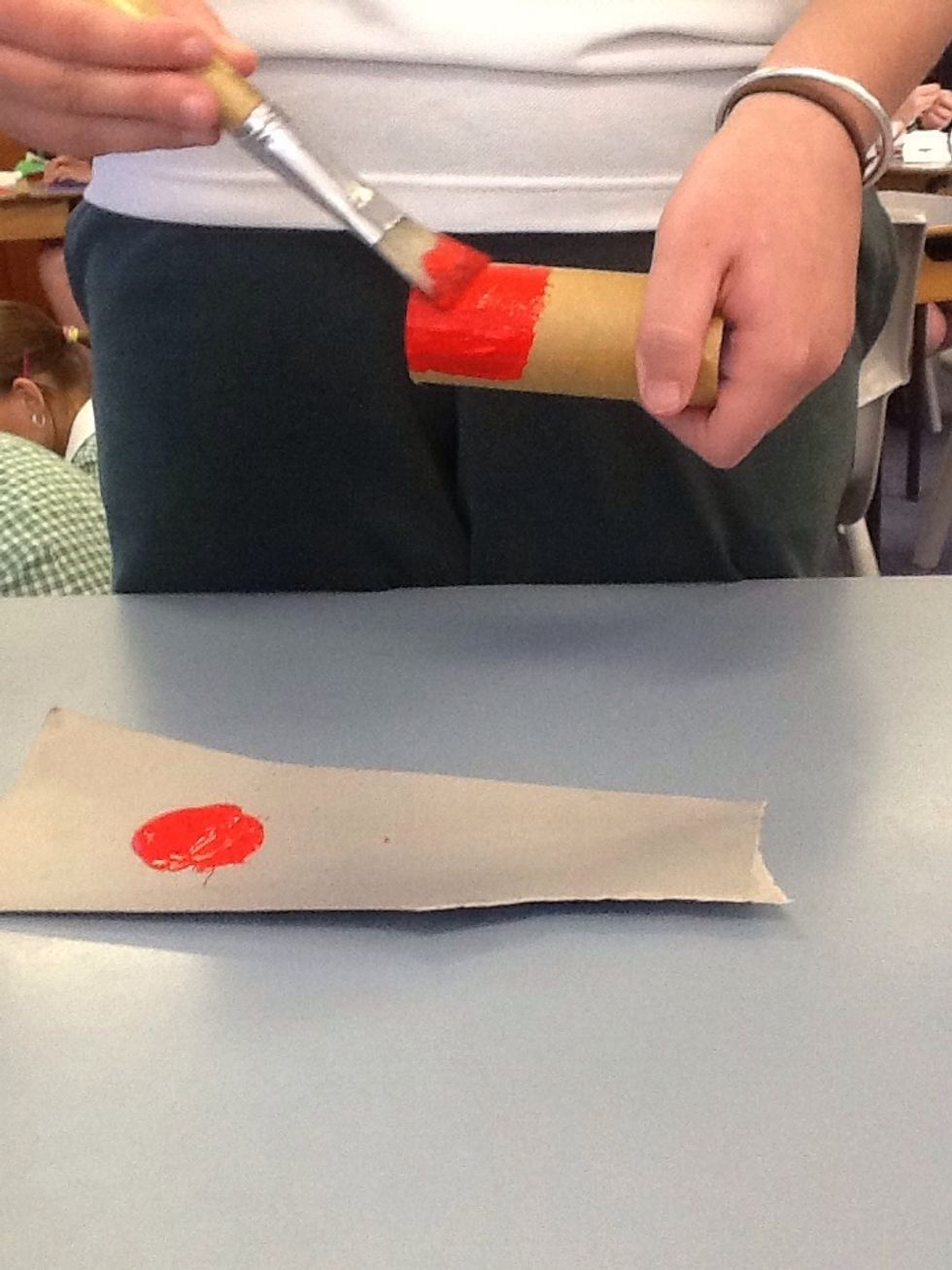 Paint six of your toilet rolls red and go only to the halfway mark as this looks more affective.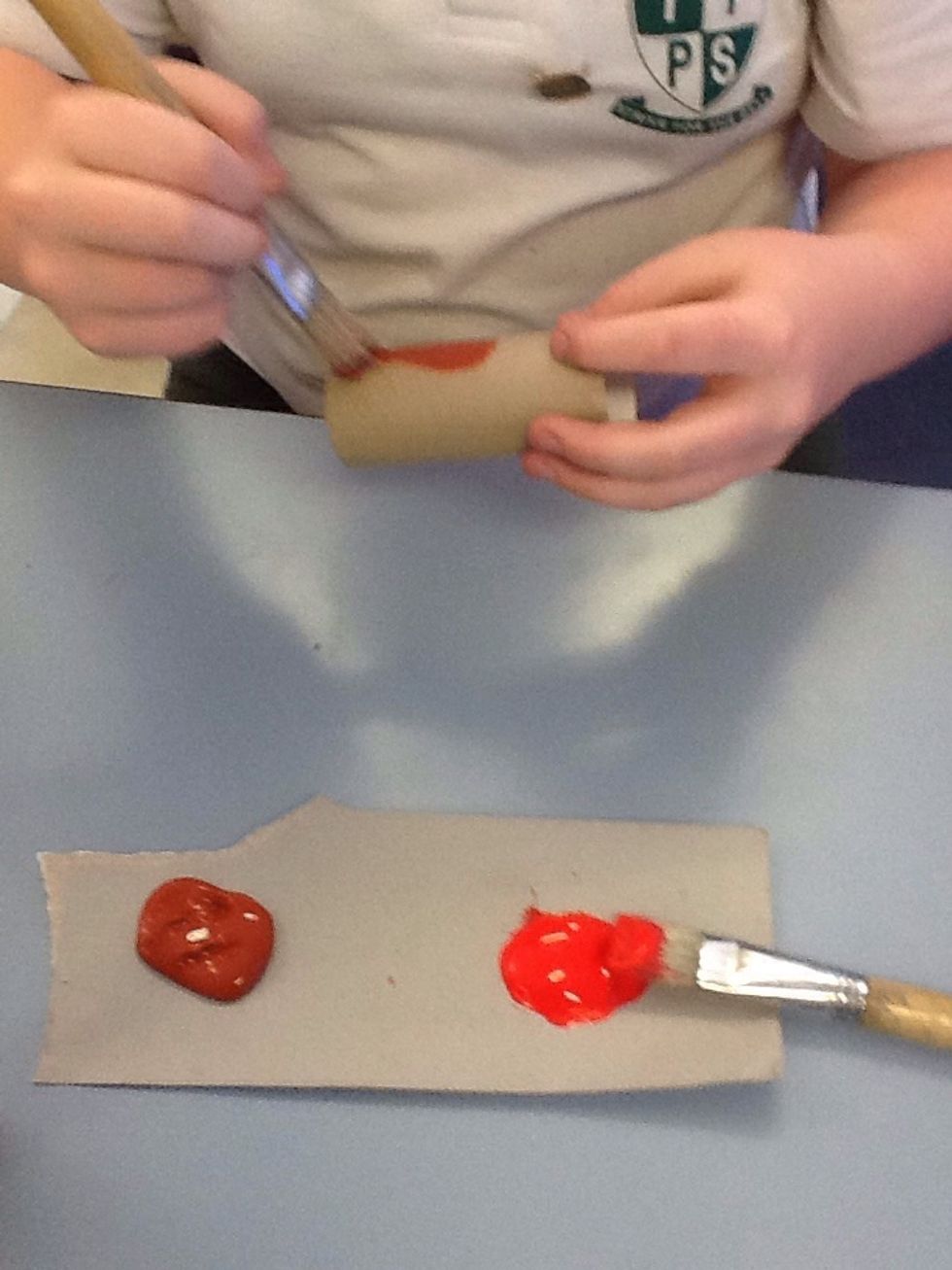 Take your left over four and paint them brown, only go about three quarters of the way as halfway does not look very good.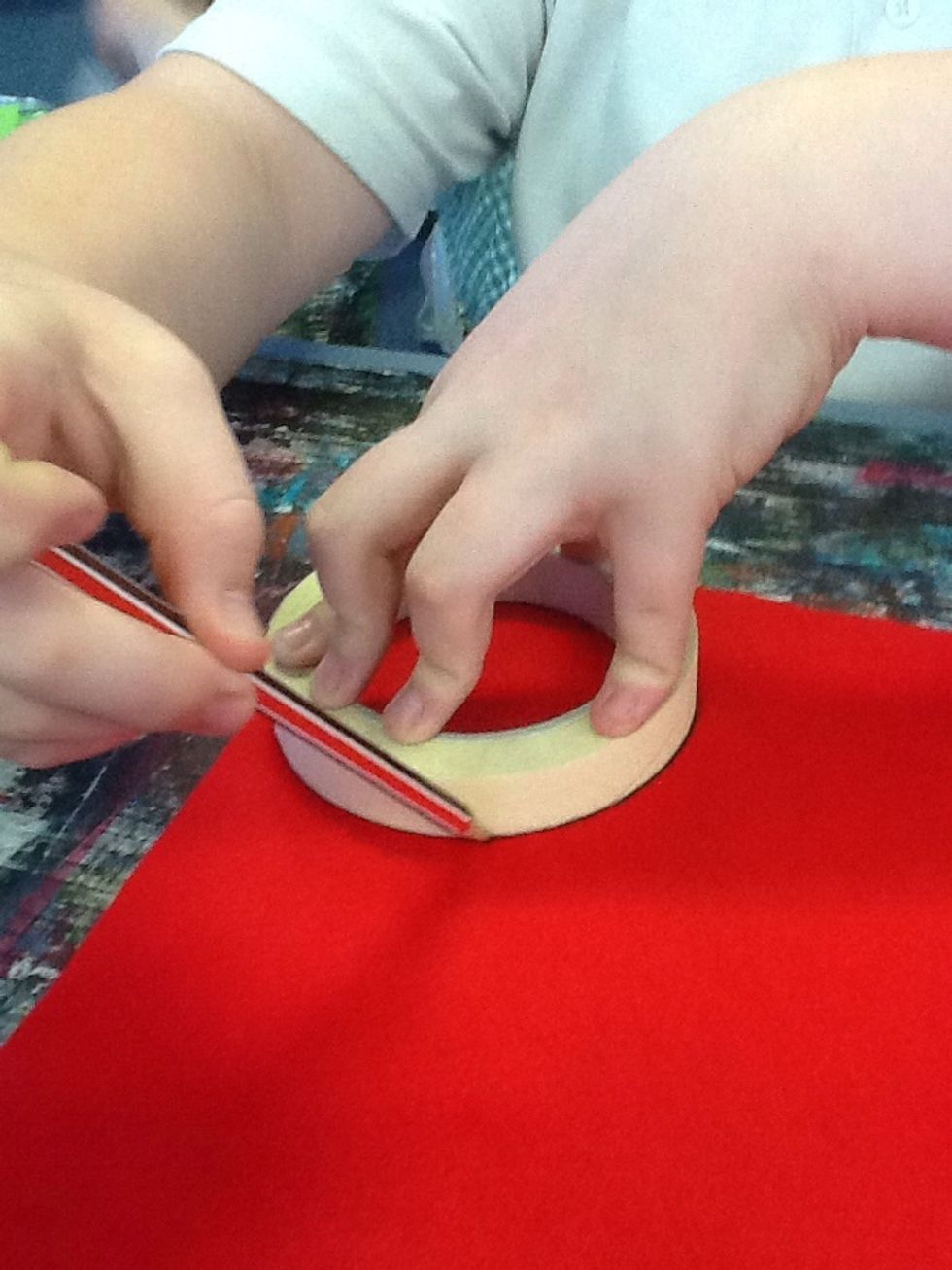 Trace around your circular object with a lead pencil we ended up choosing a tape roll make around three but four in case you make a mistake.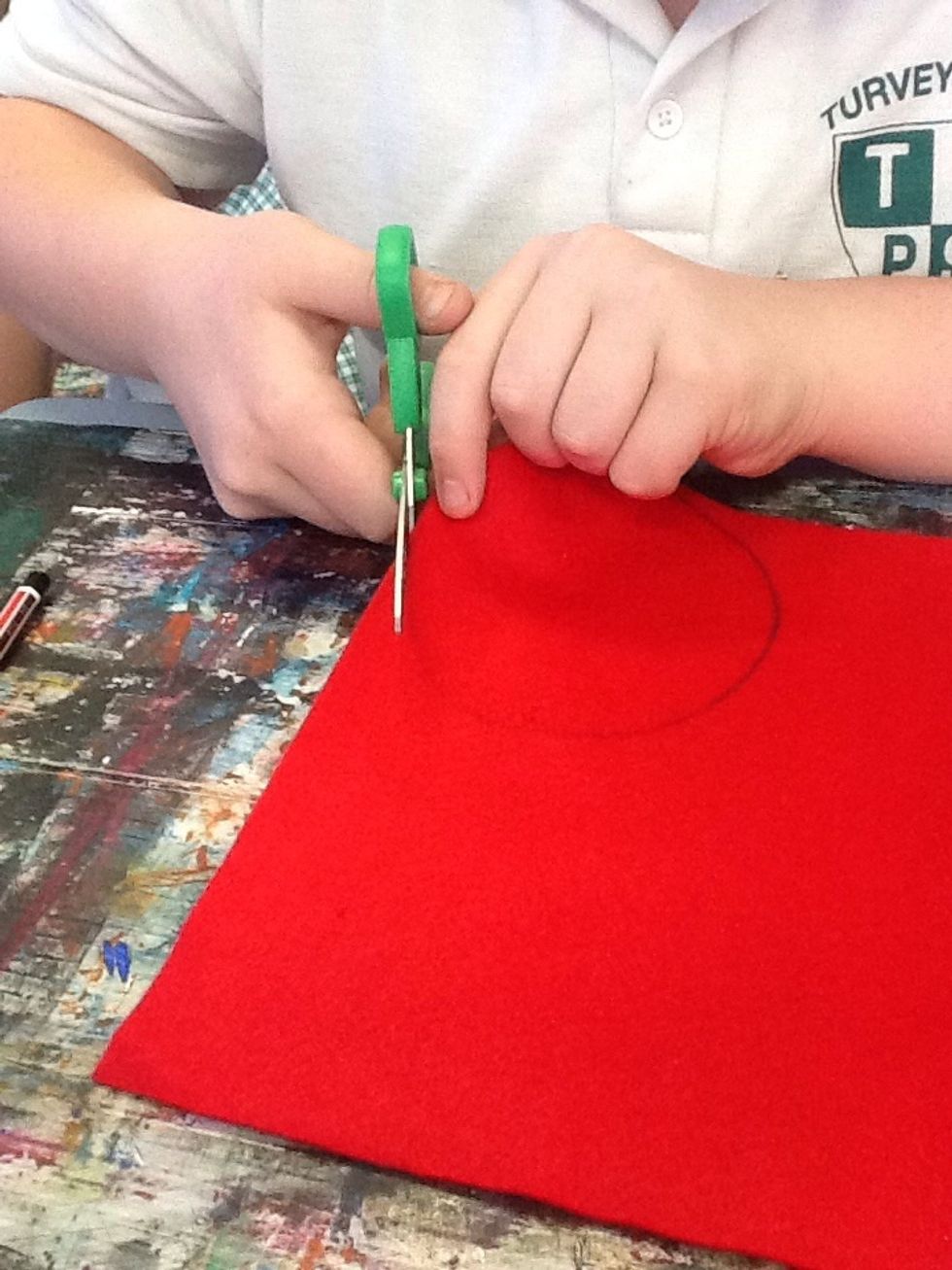 Cut out your circles and if you have to, go back around and trim them off.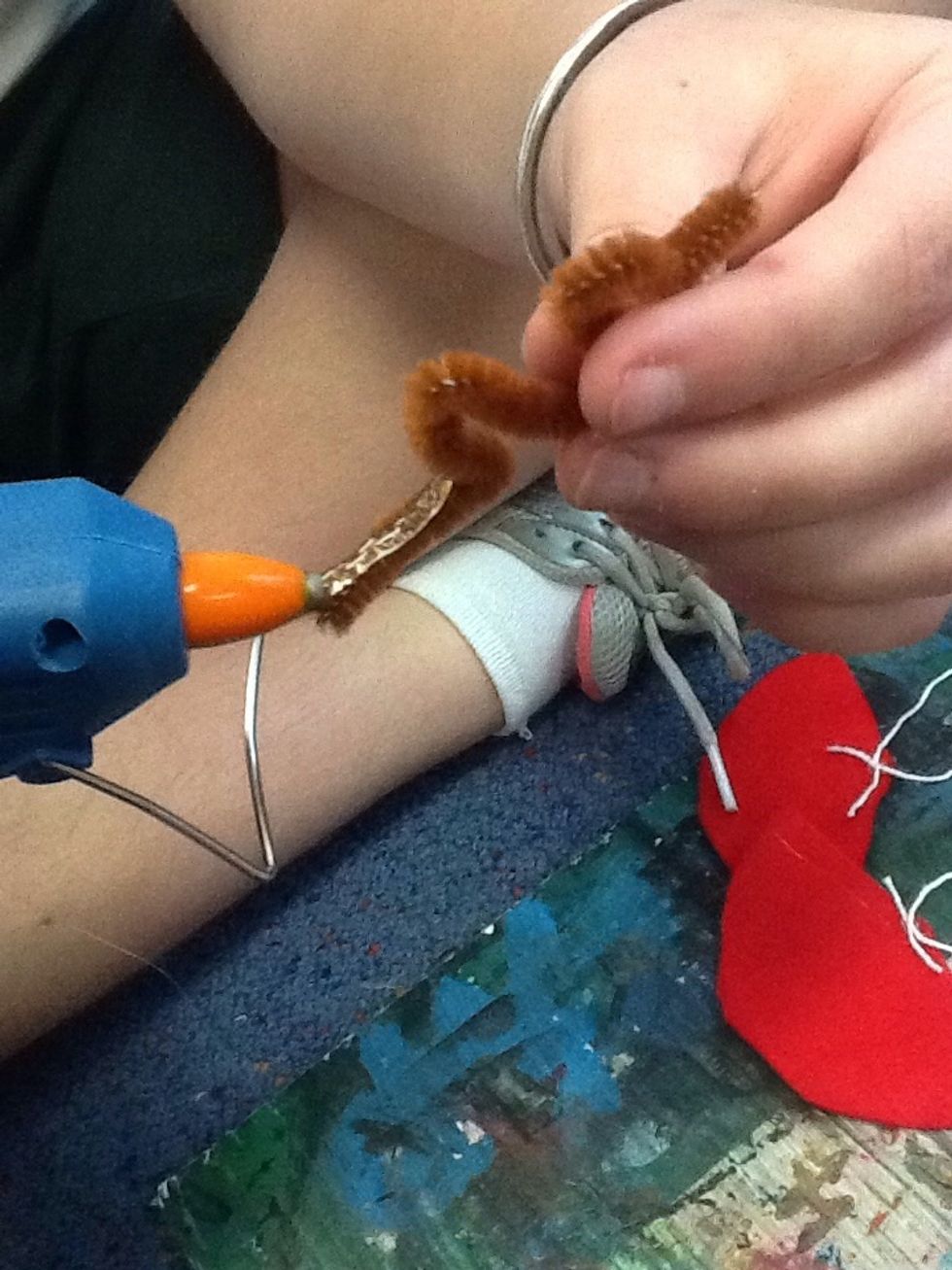 Take your hot glue gun and glue down the side with your glue gun.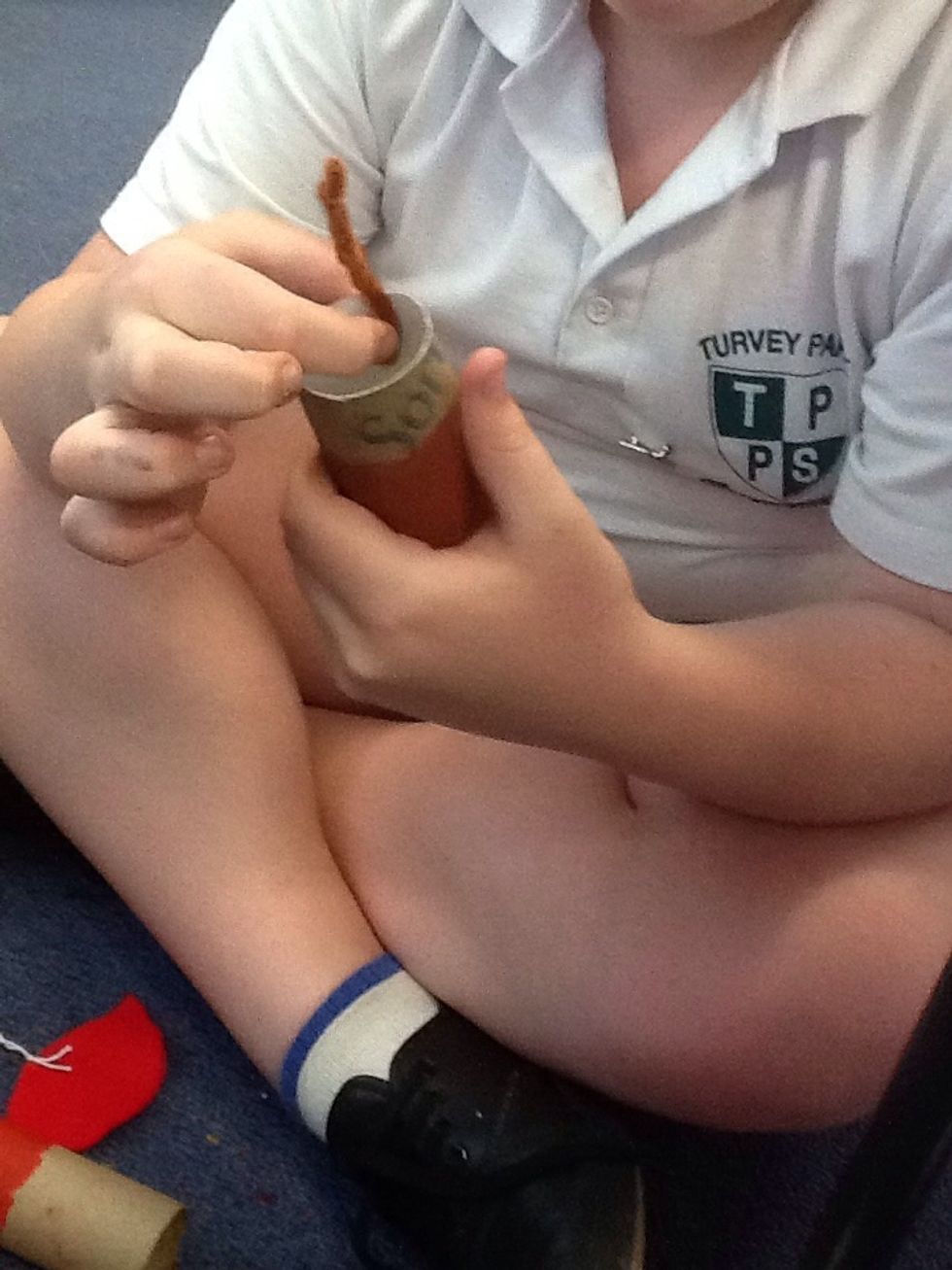 Press the antler in like this but mind your fingers as at this point the glue is extremely hot. Repeat for your four toilet rolls. Two antlers per reindeer.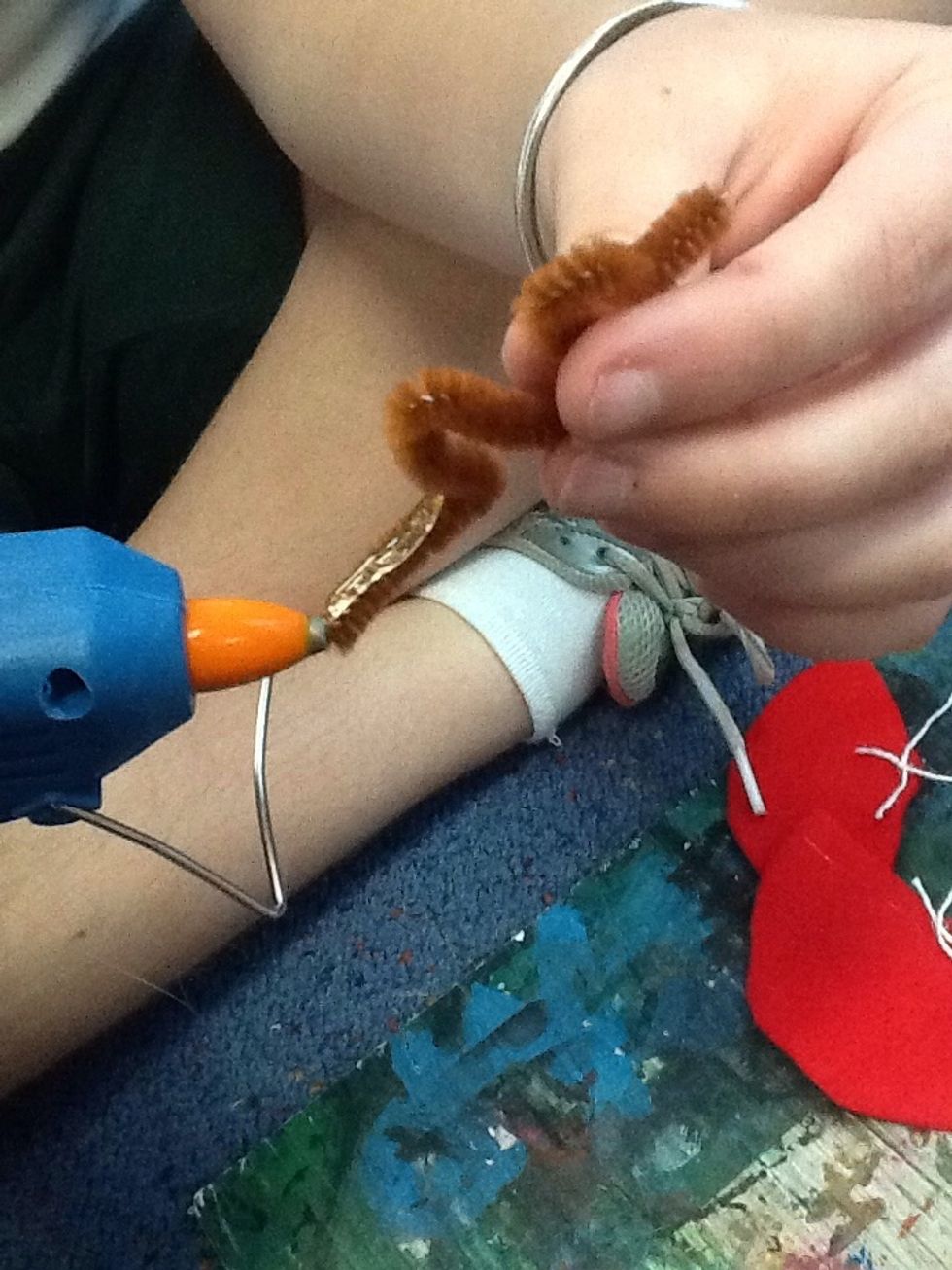 Back to the Santa's take one edge and glue it from about halfway down then fold the other layer onto the top to make cone shape.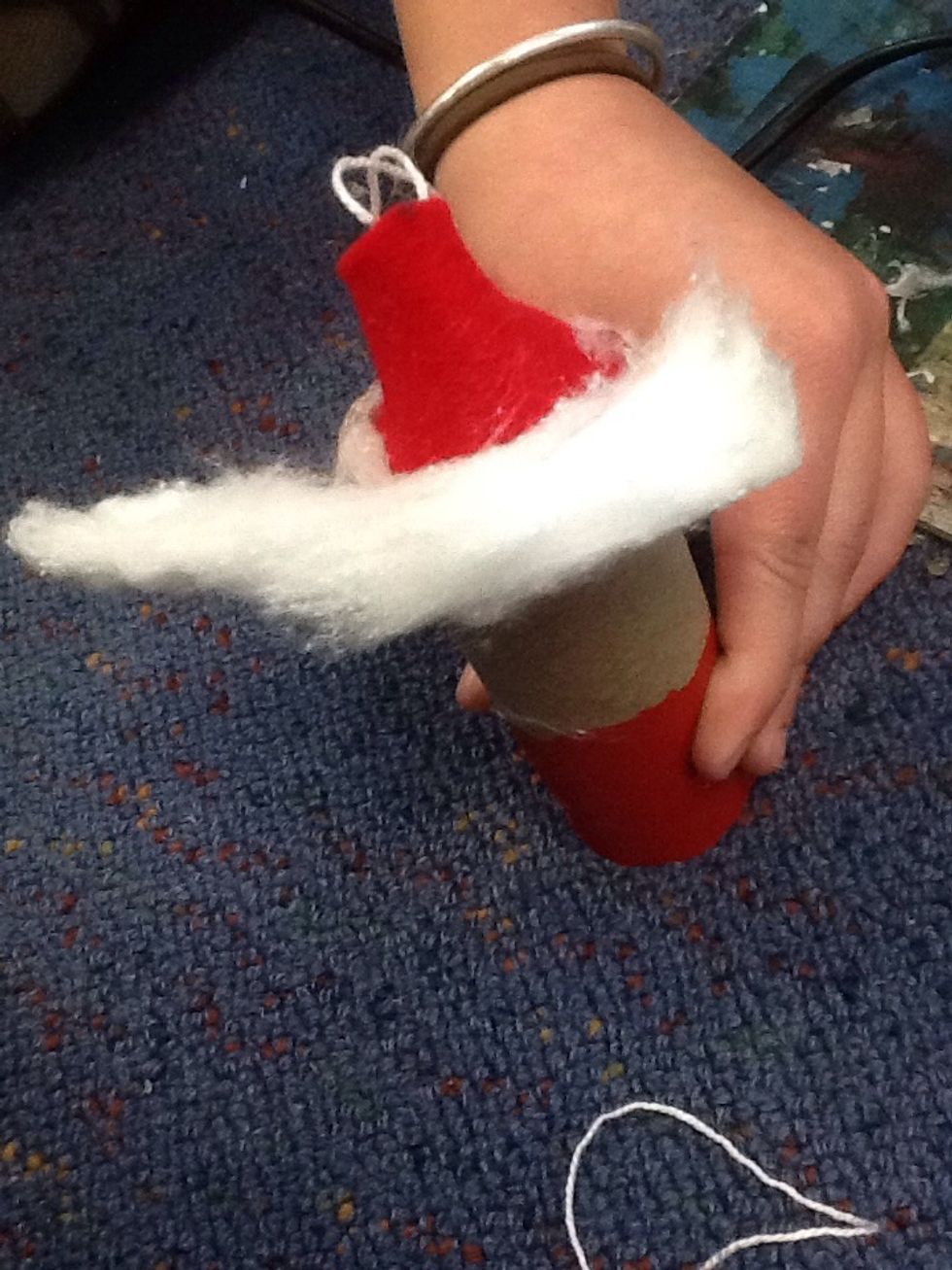 Glue around the outside of the hat and place cotton wool around it and also if you wish you can put a little ball on top of his hat.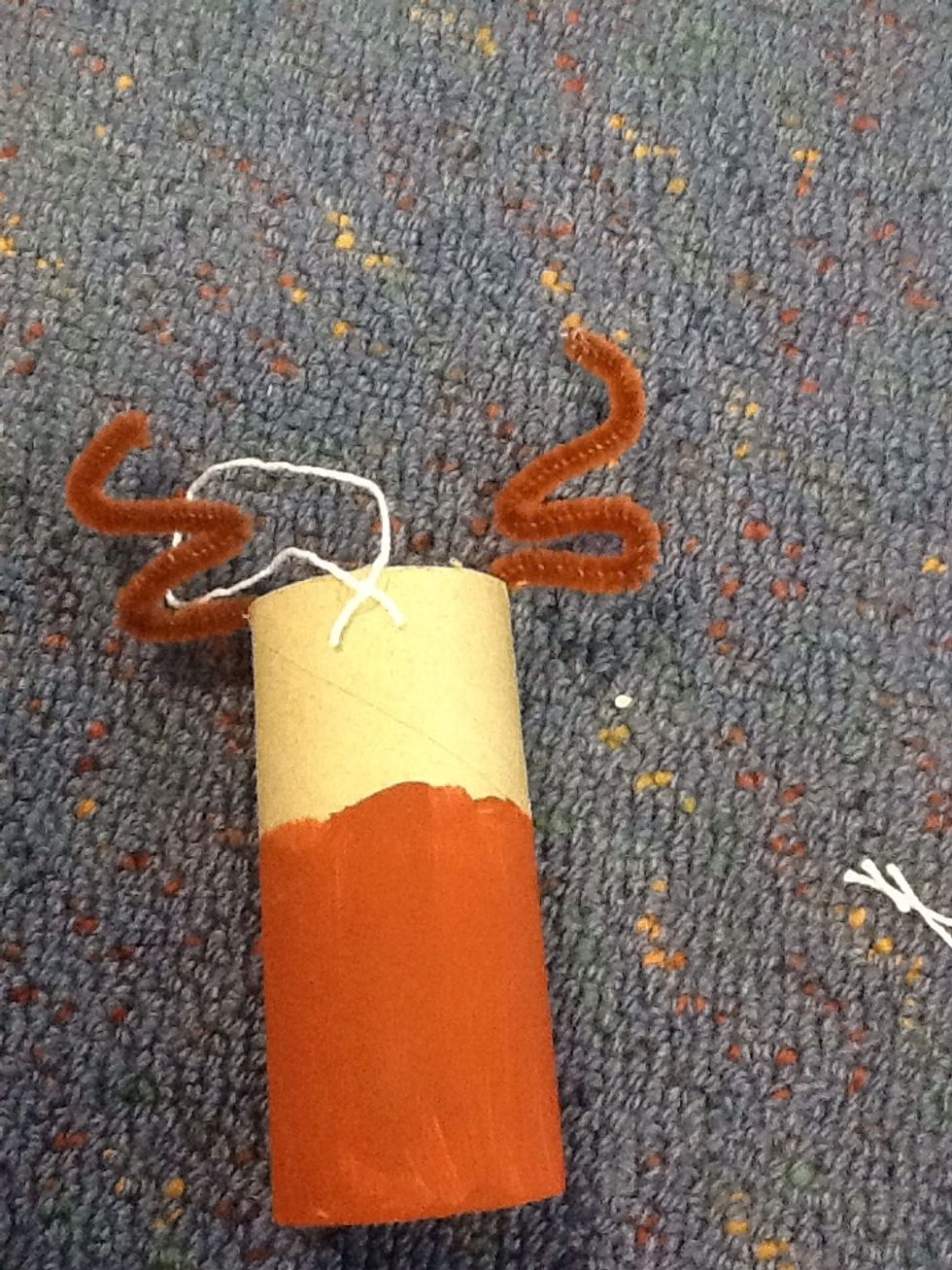 Take your hot glue gun and do a little spot of glue and carefully place the knotted string on if you want use scissors to push the string further into the glue which will make it stick better.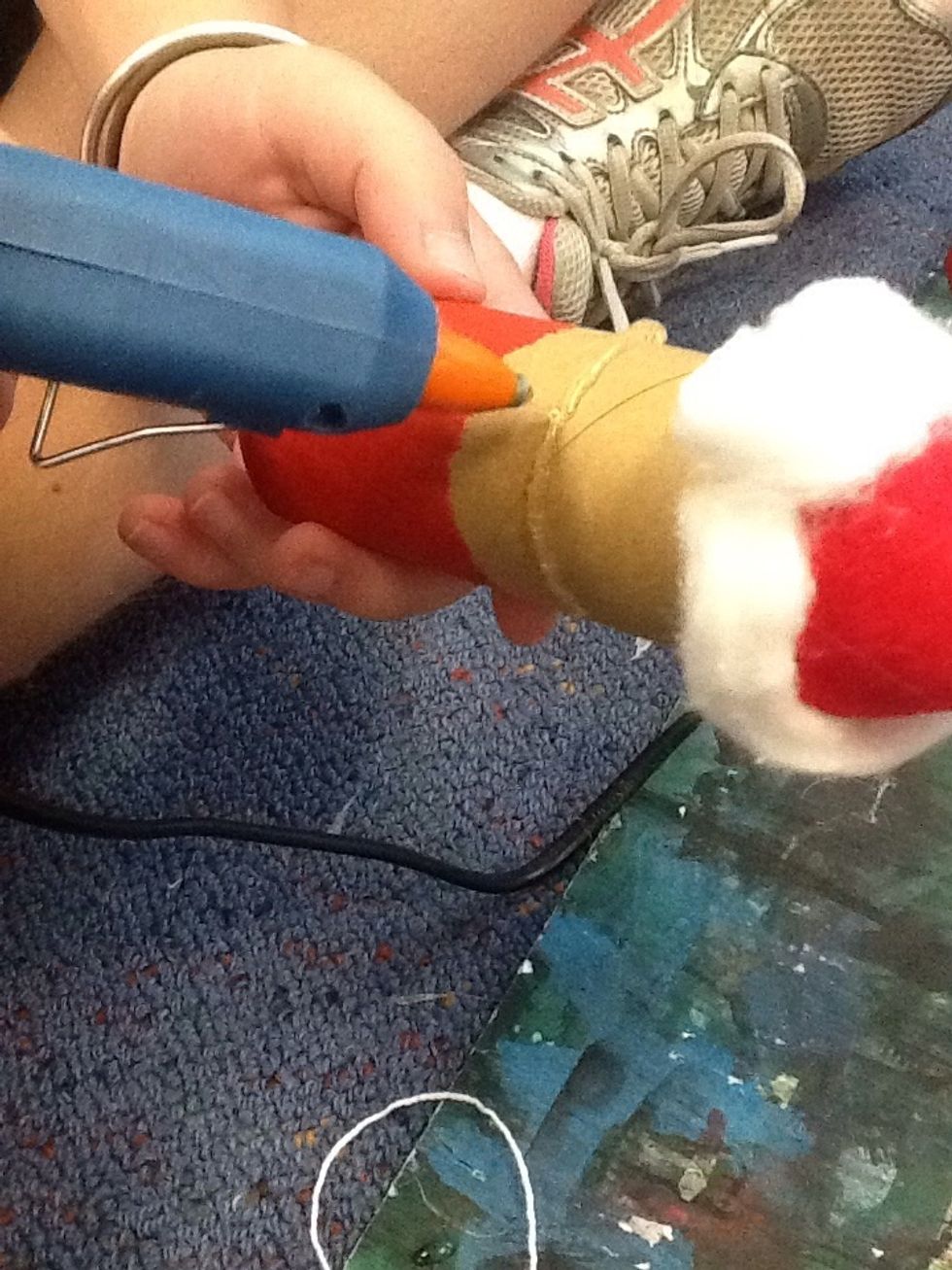 Use your hot glue gun and use the glue in a strip around half of the roll like this.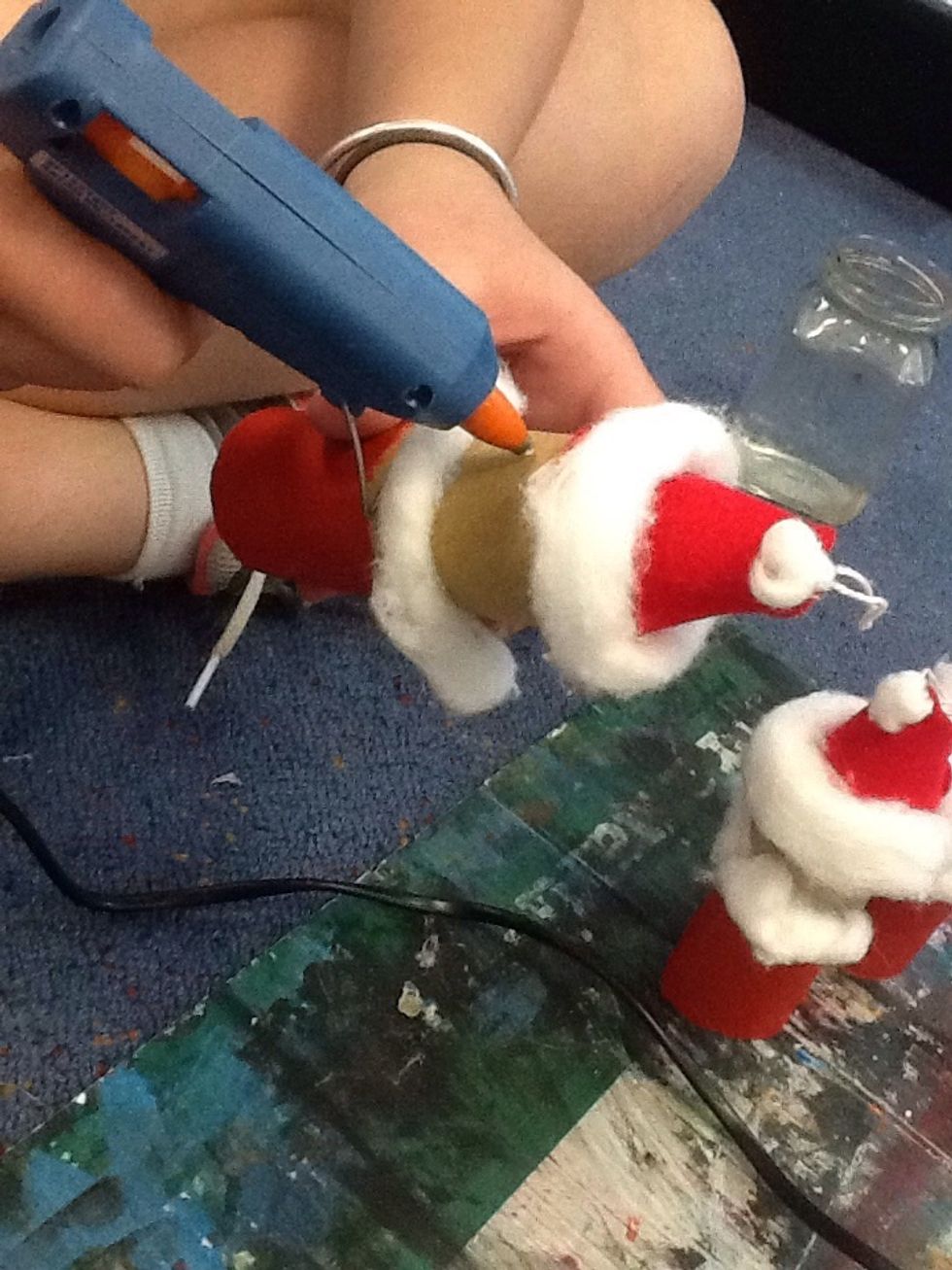 Add your cotton wool around the glue you just put down.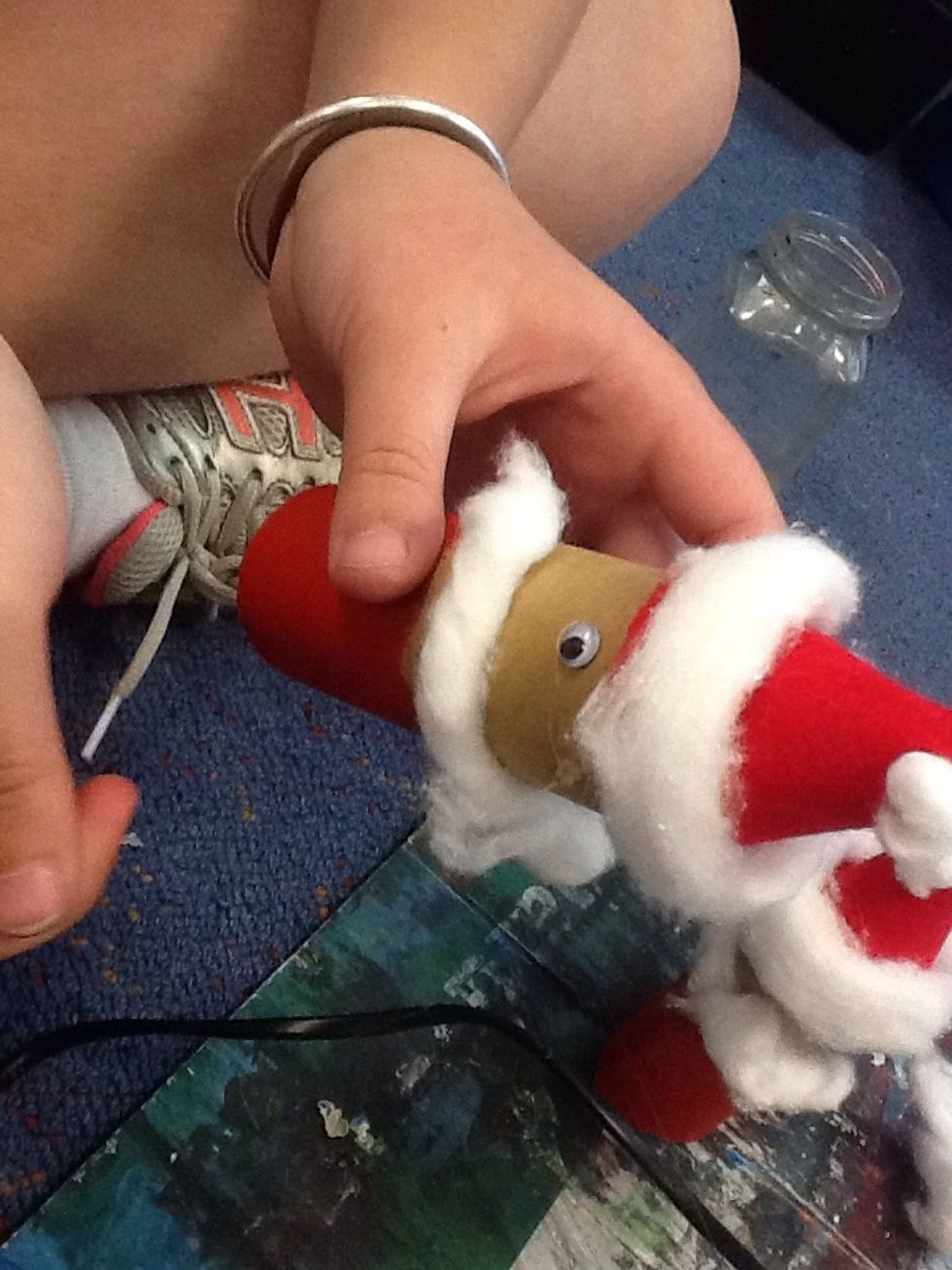 Do two dots of glue these spots will be where your Googley eyes will go.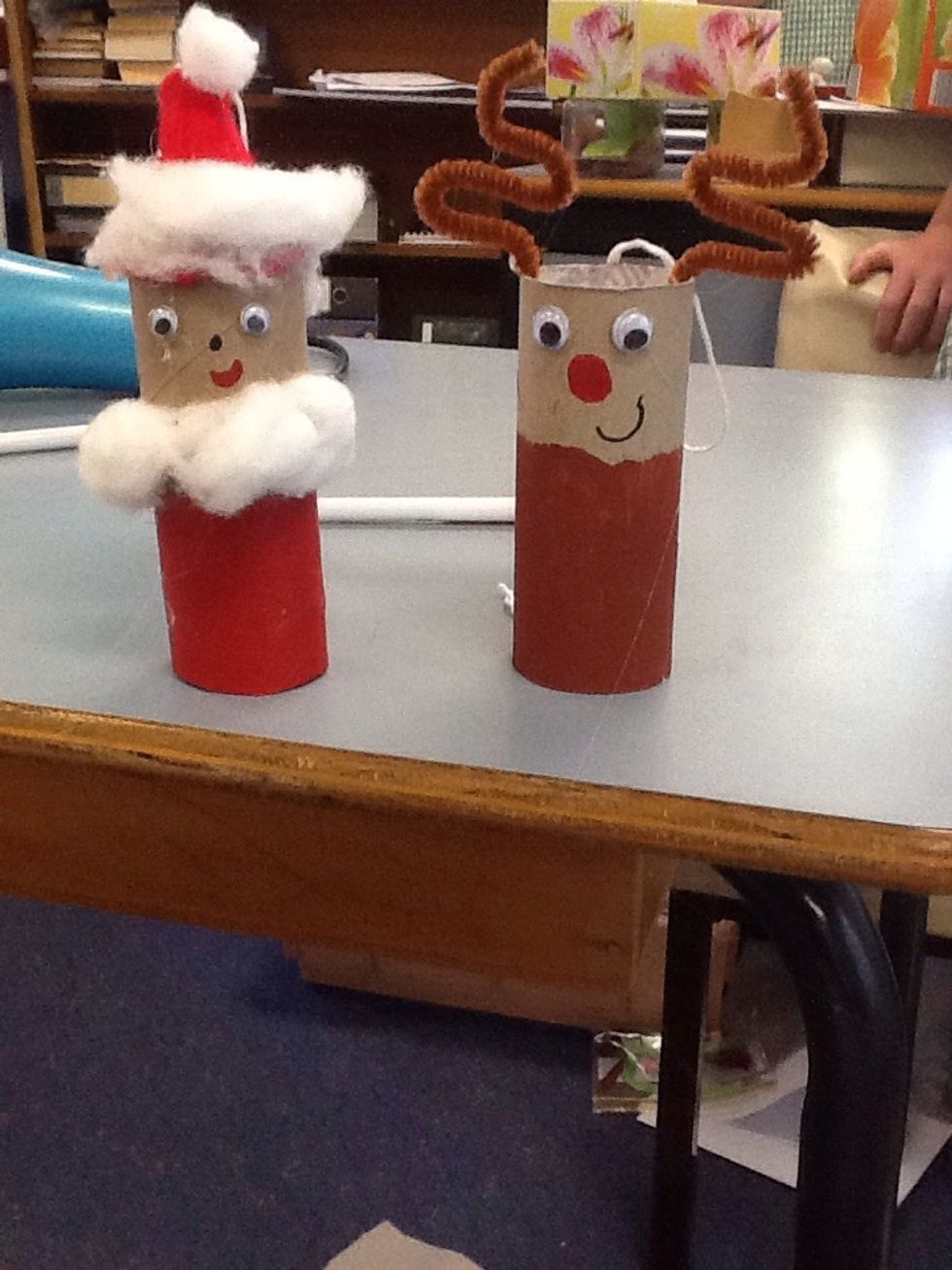 When you have glued your eyes down make a mouth and nose. If you don't have Googley eyes draw them in black texta. There you go if you want you can make a ball and play Santa bowling. Just paint it.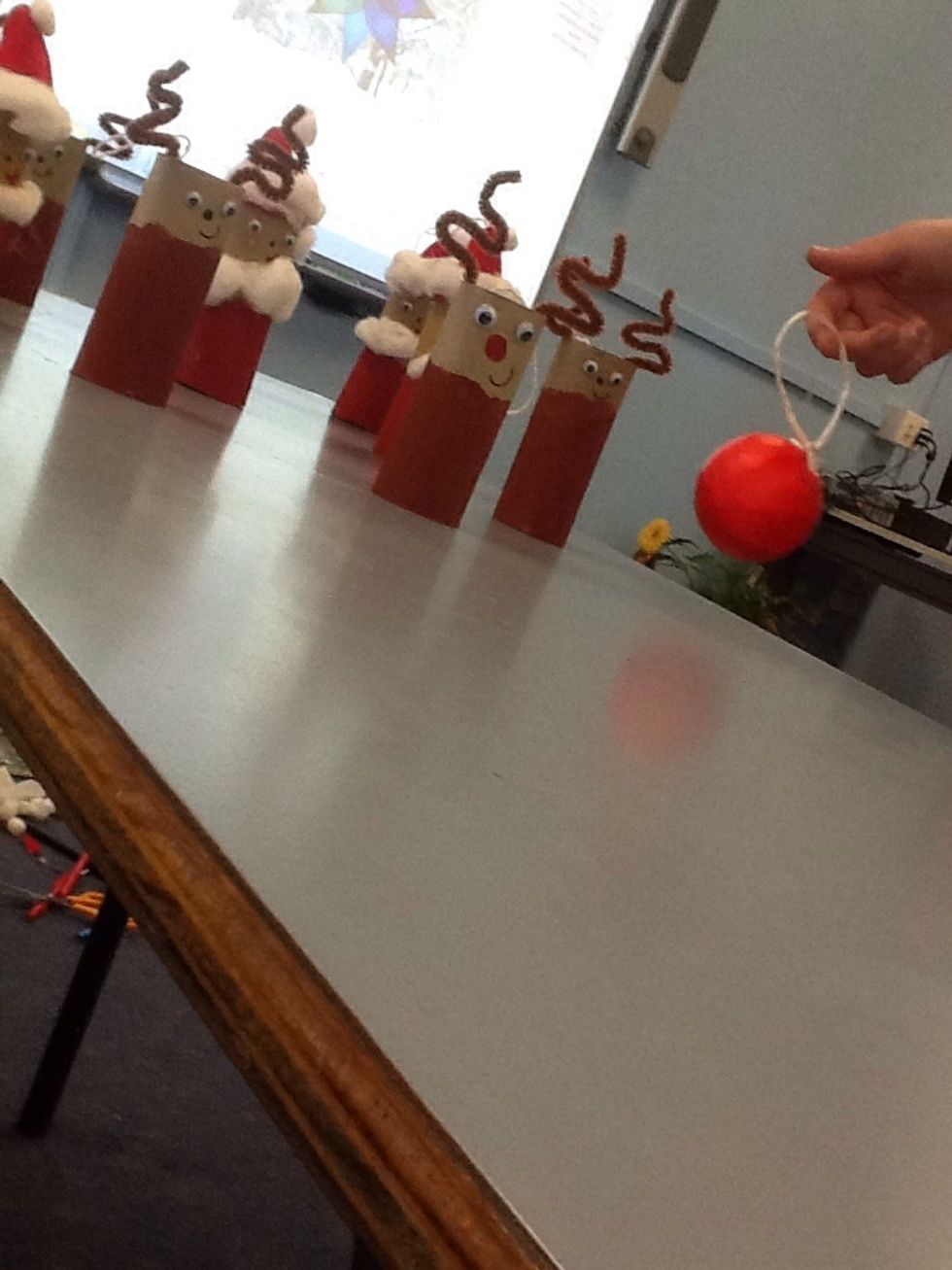 We decided to play a little bowling for ourselves and we also made a little Rudolph at the front. I hope you enjoy this guide.
1.0 Paint board
2.0 Paintbrushes
1.0 Pencil
Red and black textas
Red and brown paint
10.0 Toilet rolls
White string
4.0 Brown pipe cleaners
Red felt
Scissors
Something circular to trace around
1.0 Hot glue gun
Cotton wool
(Optional) hair dryer
(Optional) foam ball
1.0 (Optional) thumbtack
20.0 (Optional) Googley eyes