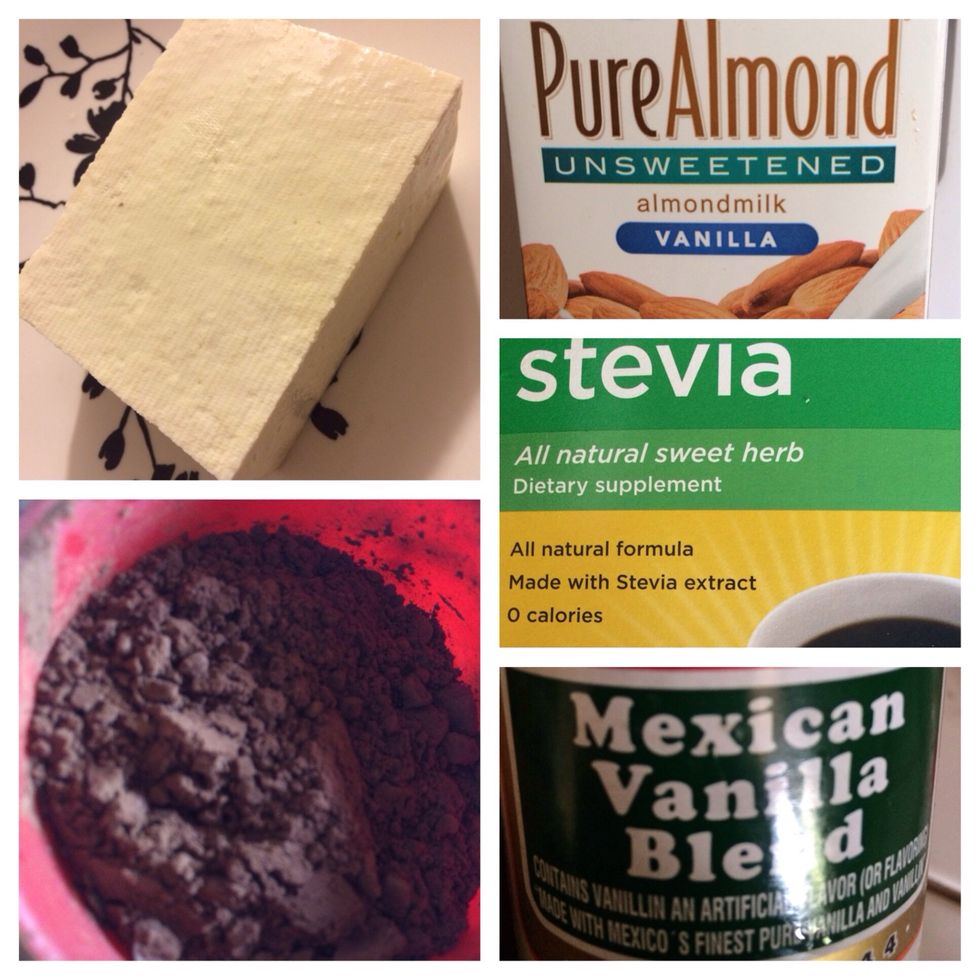 Combine all ingredients in a blender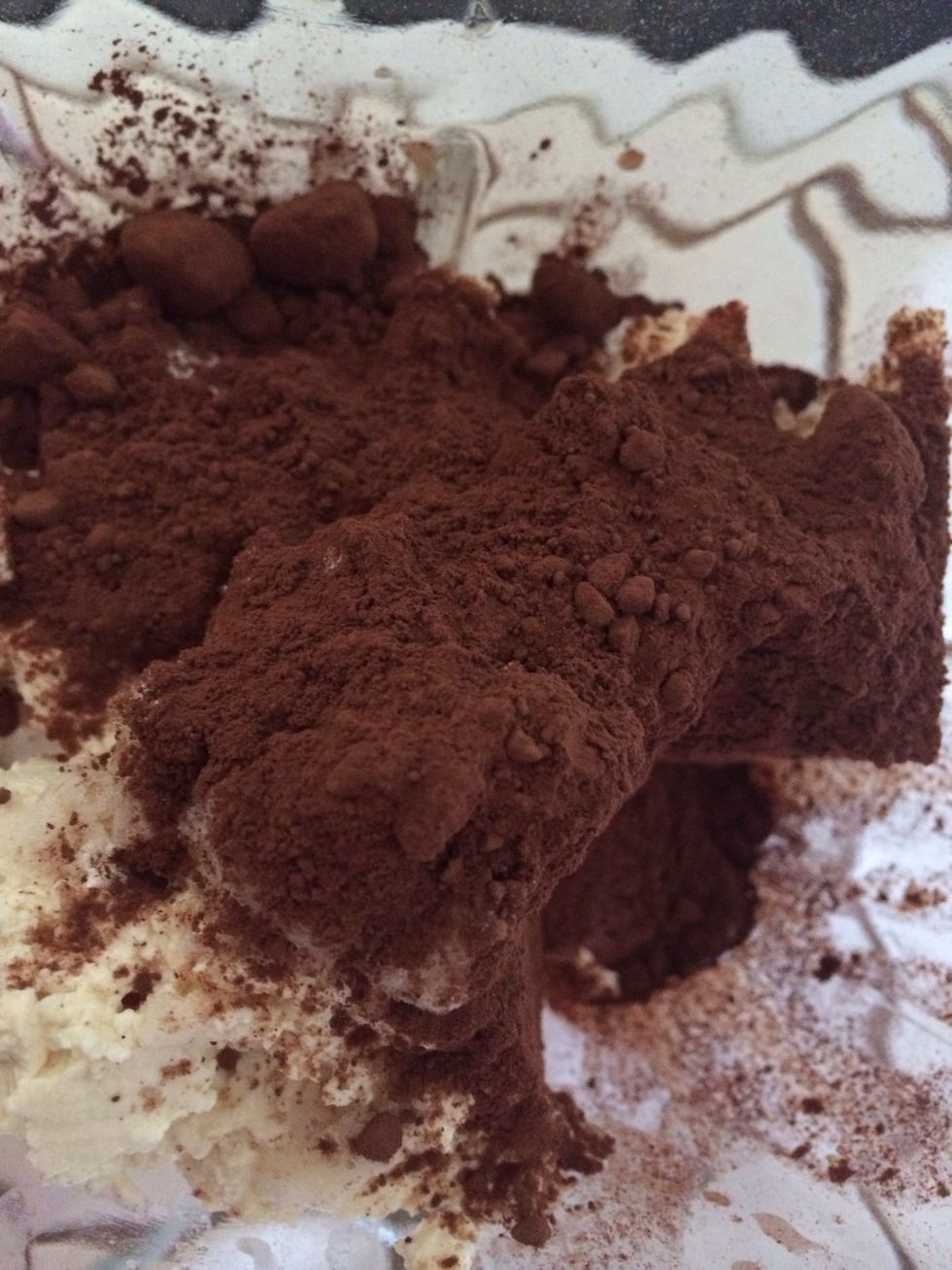 Ready to blend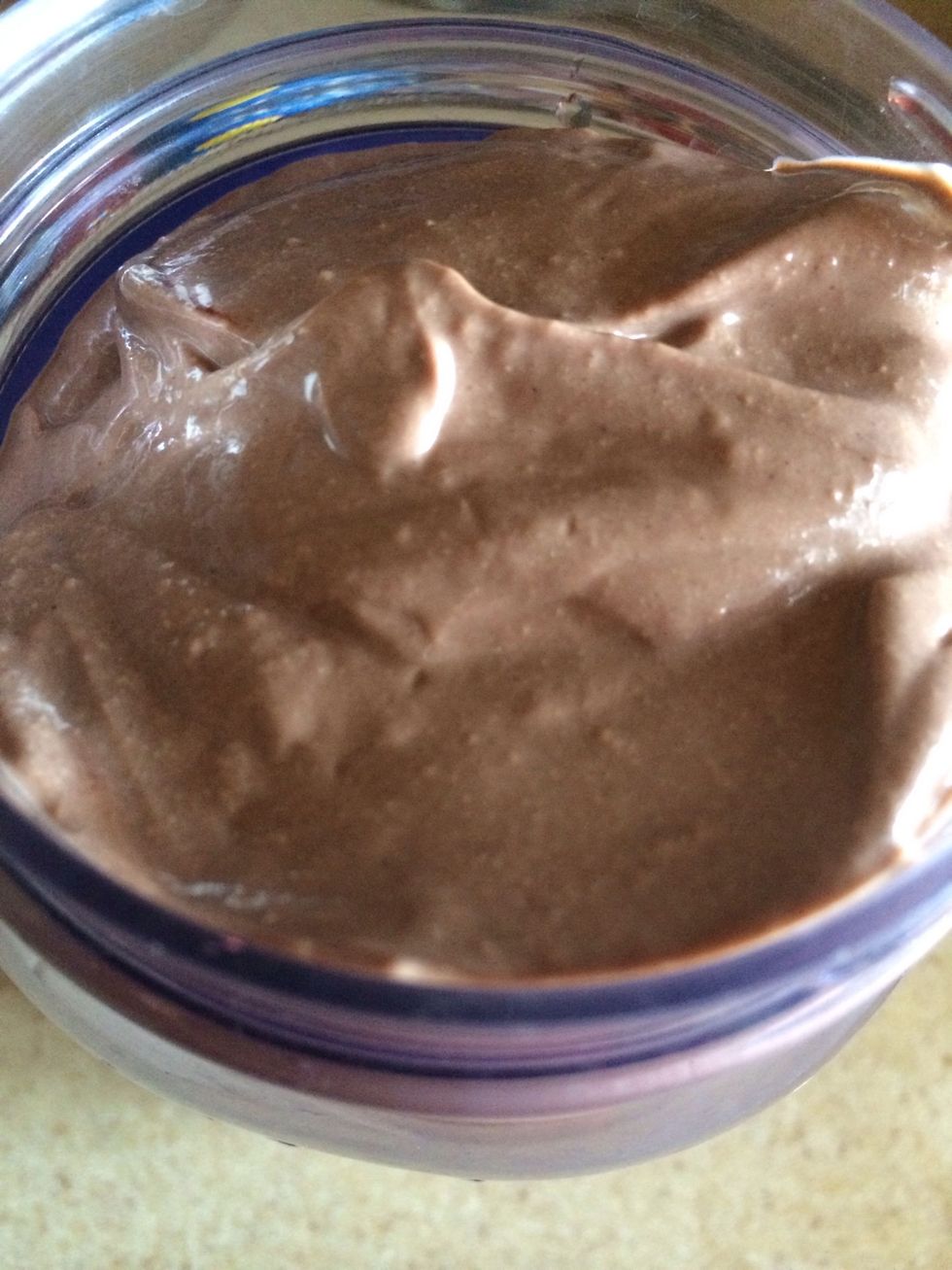 Pour the mixture in a container and refrigerate for 2-4hours.
The more time passes in the fridge the better consistence.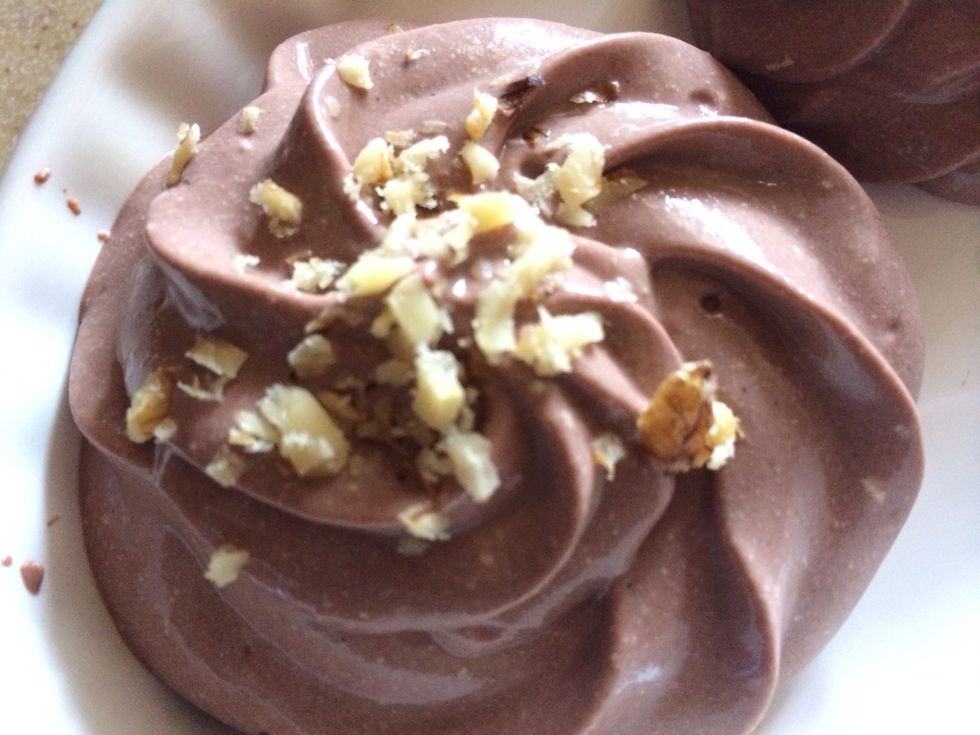 I added chopped walnuts, you can add chocolate or fresh fruit, or just plain.
1.0 Tofu
1/4c Unsweetened cocoa
5.0 Stevia packets
1.0Tbsp Vanilla
3/4c Almond milk
Teresita Anguiano
Cooking is the art of saying I love you, in one bite., photography, crafts, technology, hands on.