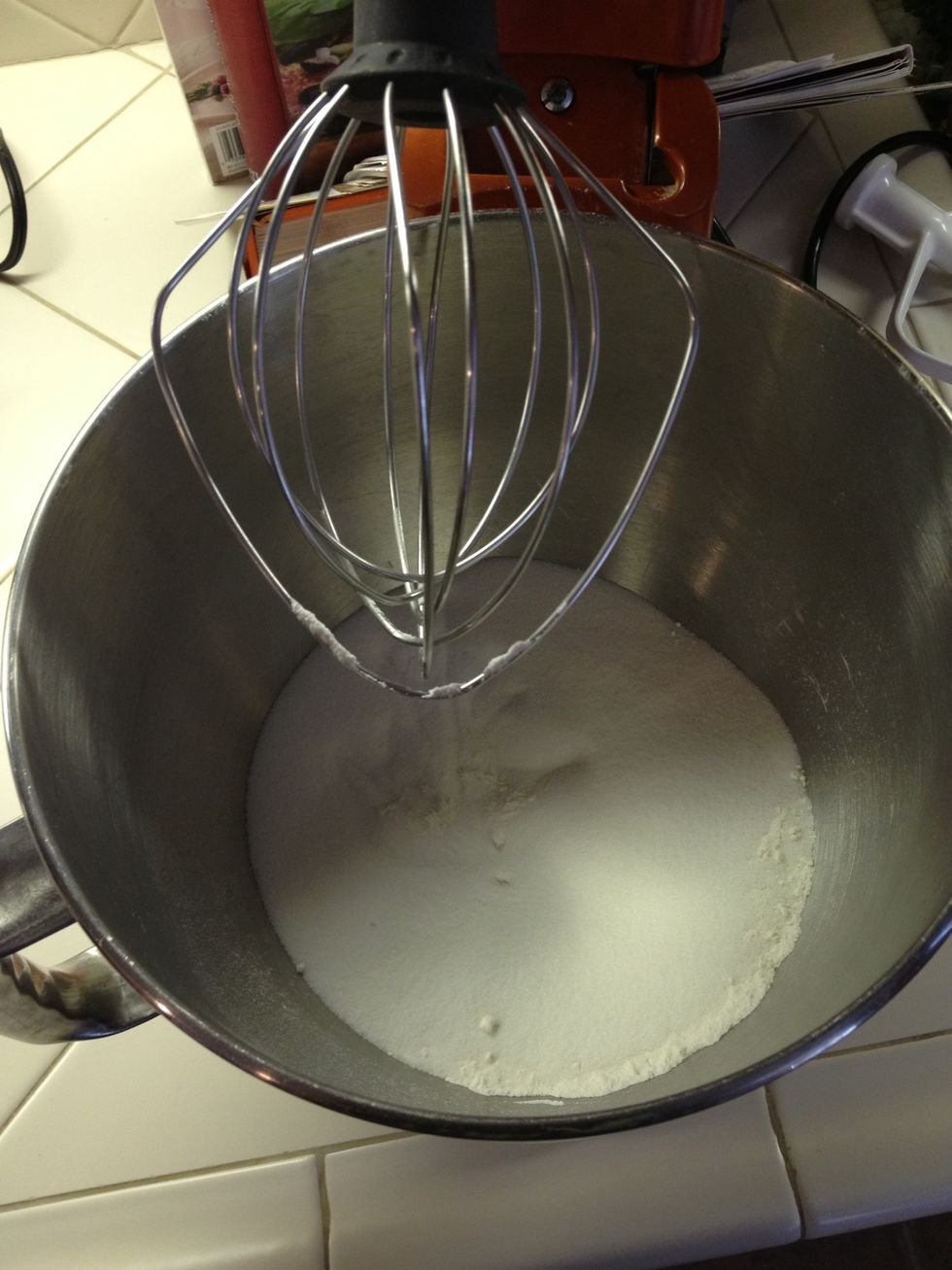 First you add all the dry ingredients and mix them together until the are evenly dispersed throughout.
Make sure your butter is at room temperature. If not the butter will not mix with the other ingredients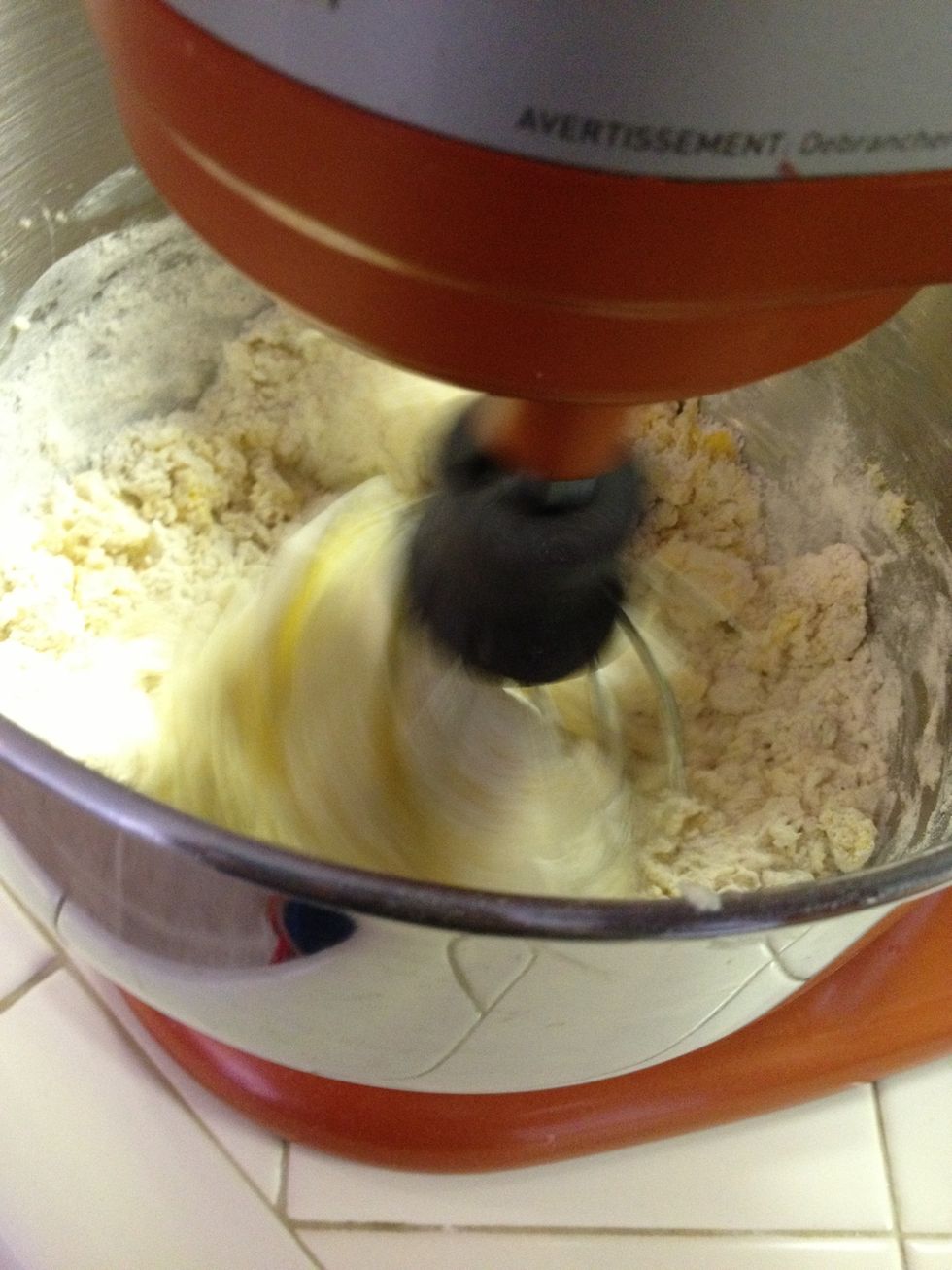 Mix all ingredients in a mixer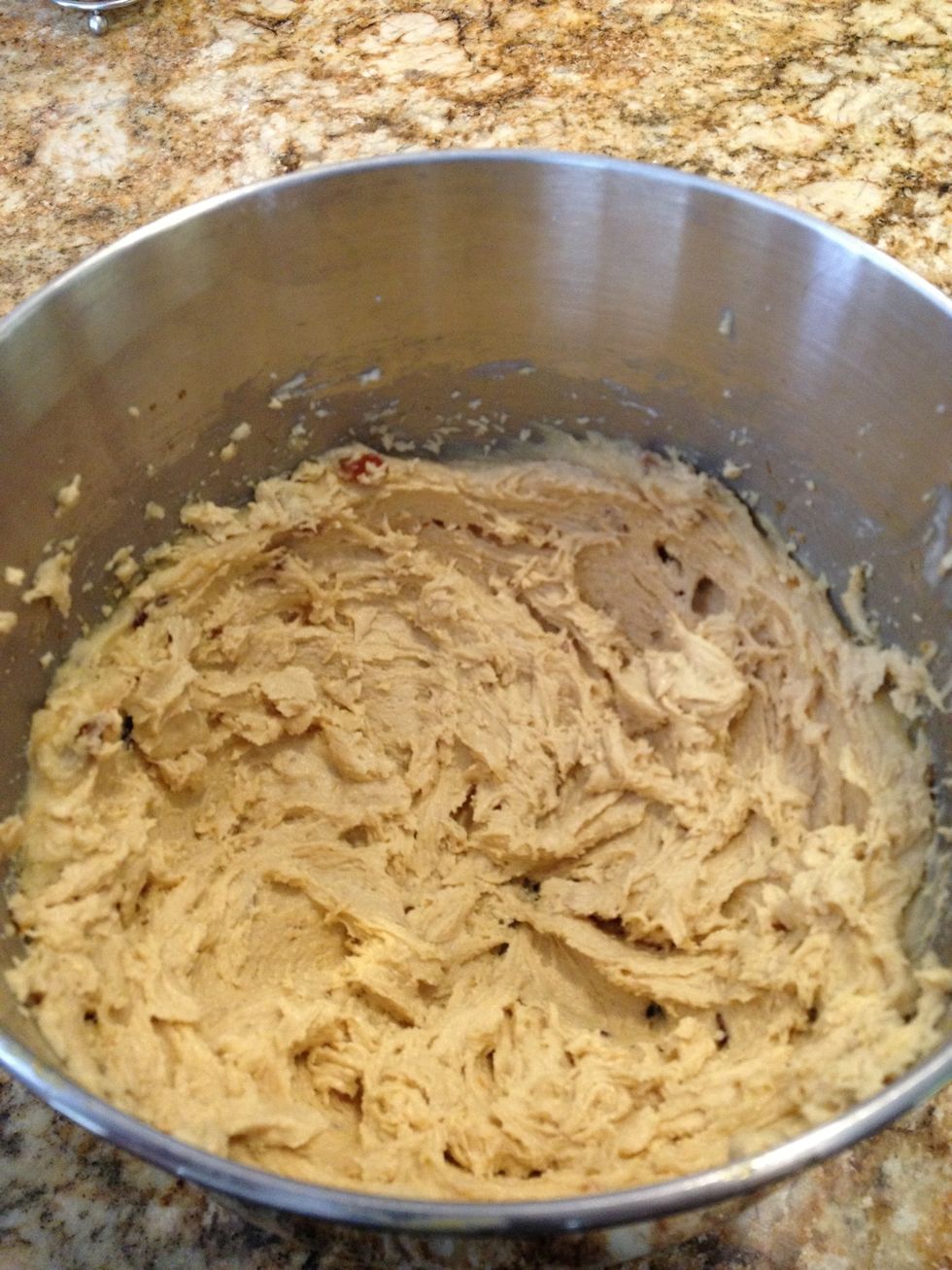 This is what you want it to look like after you mix everything
Drop dough by rounded teaspoonfuls onto ungreased cookie sheets. Bake 10-12 minutes or until lightly browned at 350 degrees F. Cool 1 minute on cookie sheets; remove to cooling rack.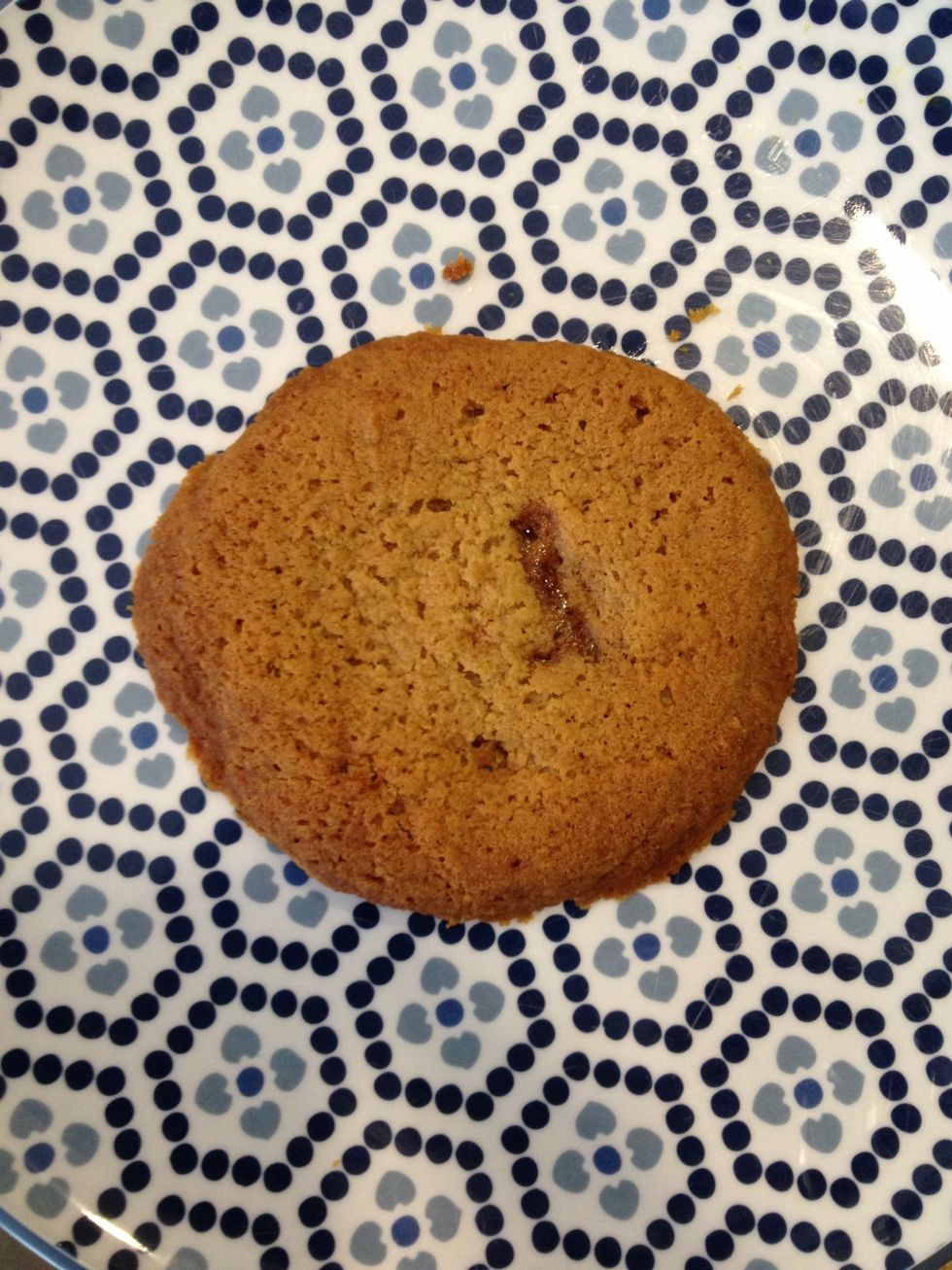 There you have it a soft, awesome cookie
1.0c sugar
1.0tsp Baking Soda
1/4c Toffee bits
2.0 Eggs
1.0c Soft butter
1/2c All Propose flour
1.0tsp Vanilla
1/2tsp Salt