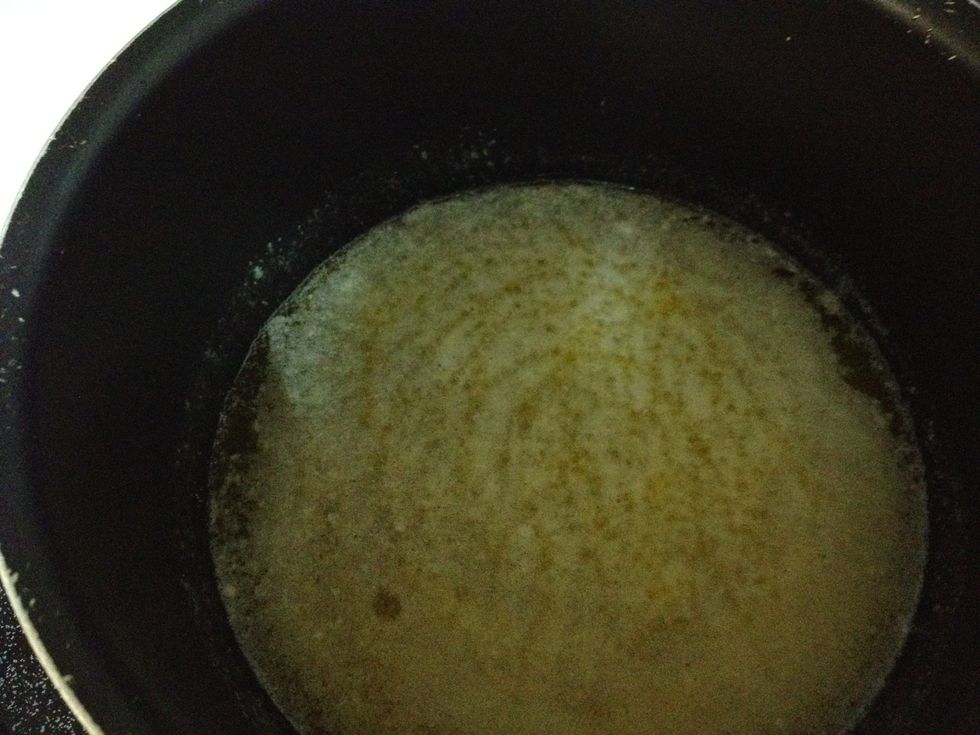 Melt the butter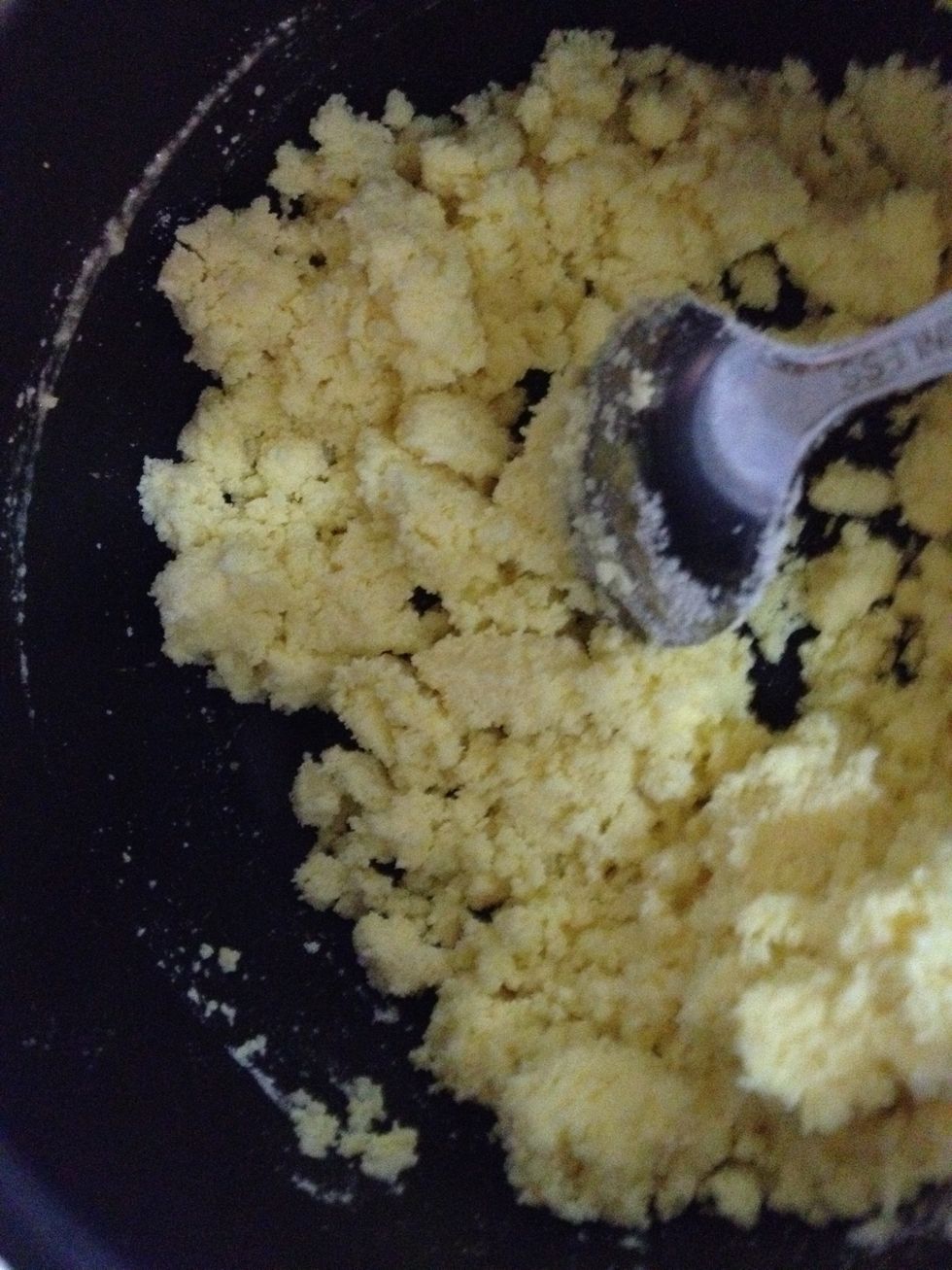 Add the powdered milk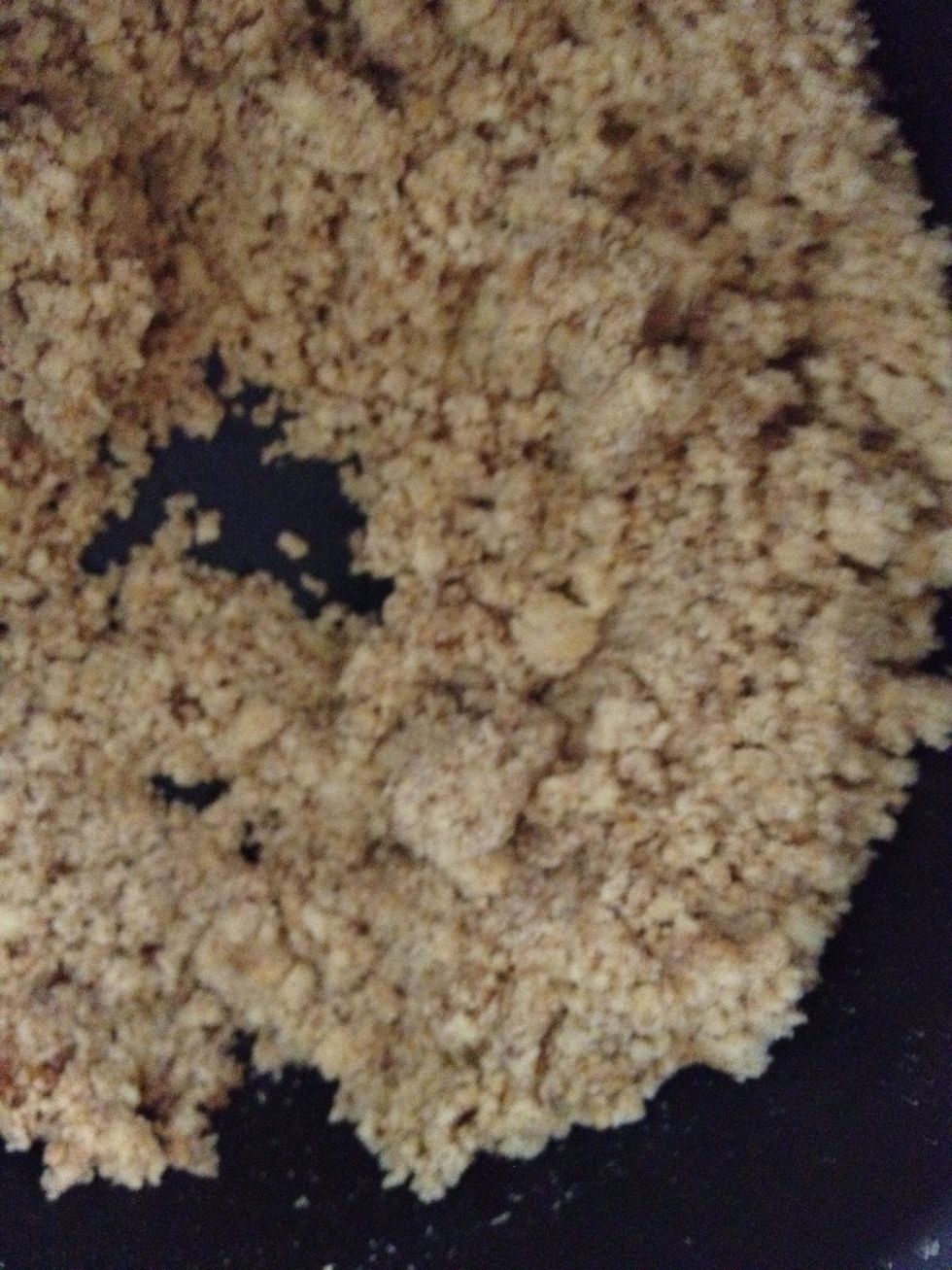 Stir until you get a browny color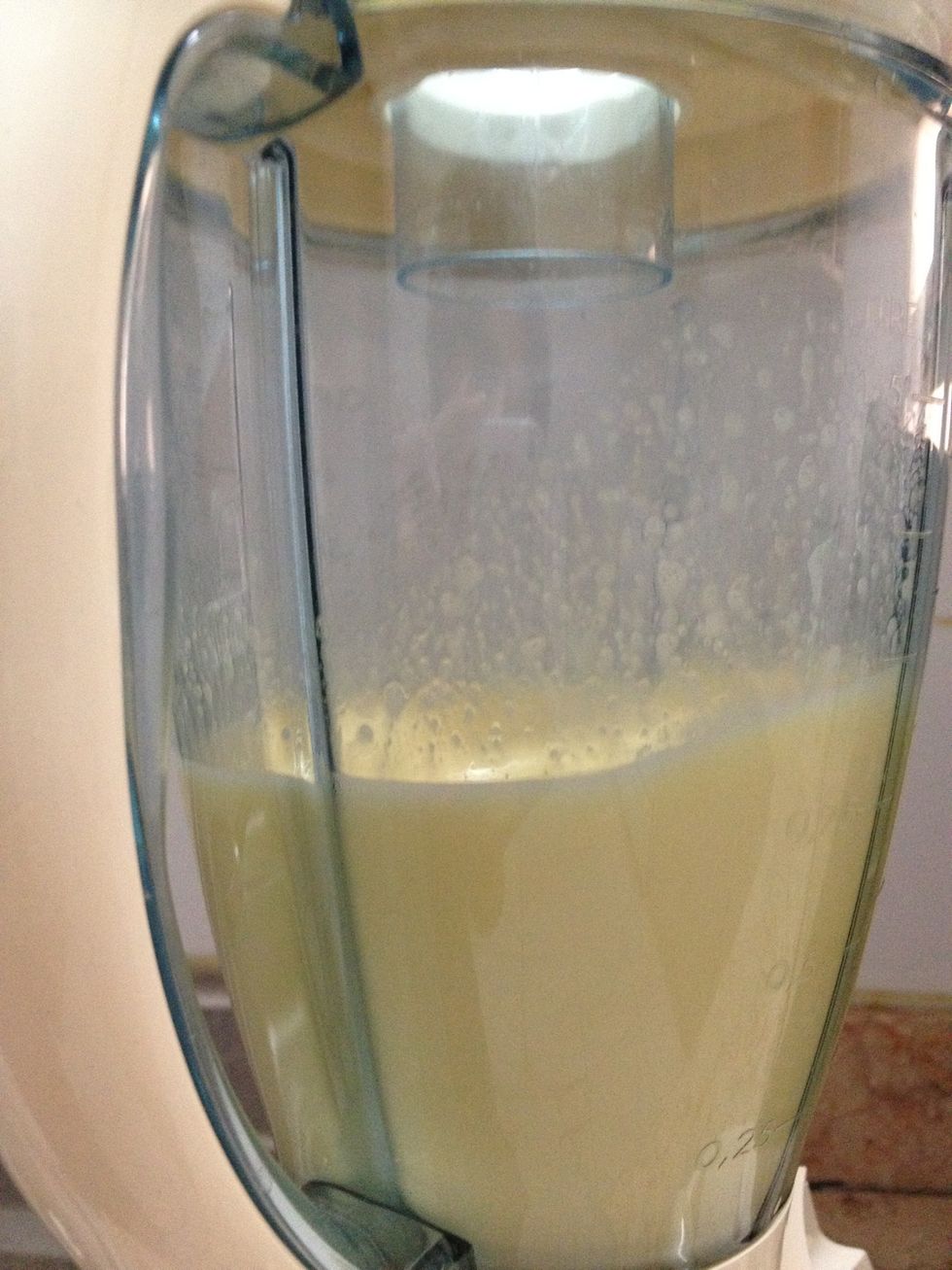 In a blender, blend 6 eggs.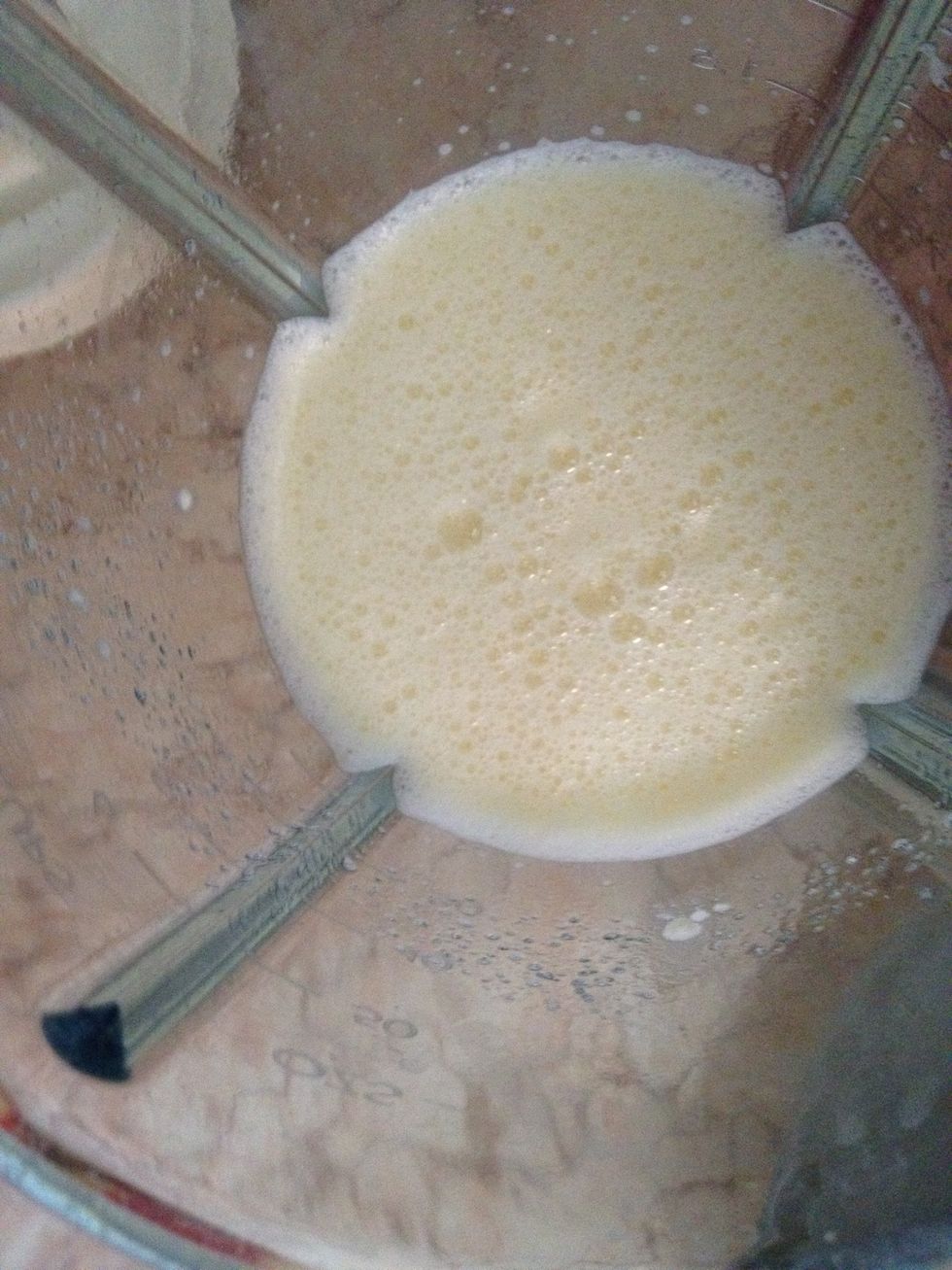 Add sugar, vanilla & baking powder. Blend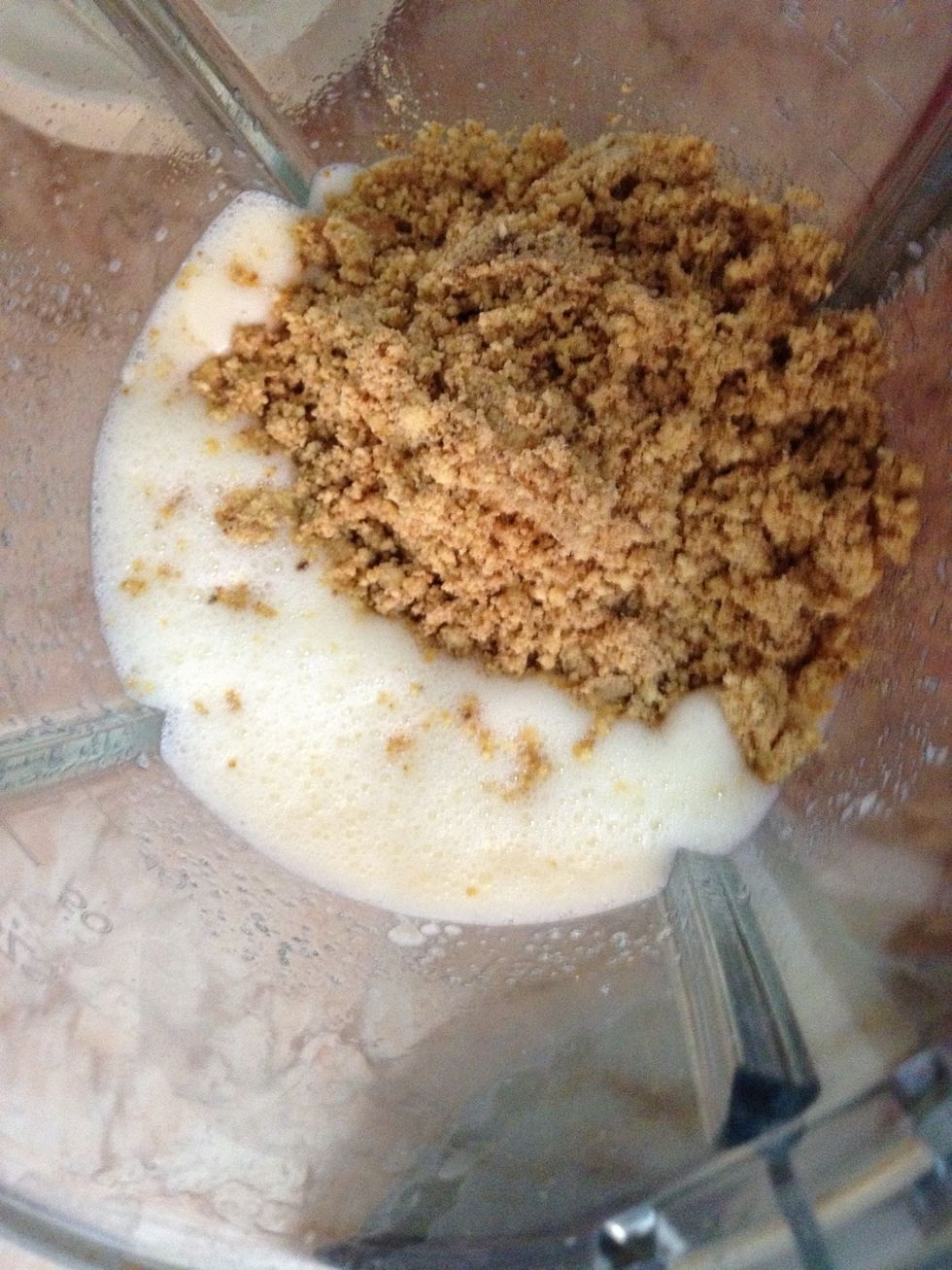 Add the butter-milk mixture.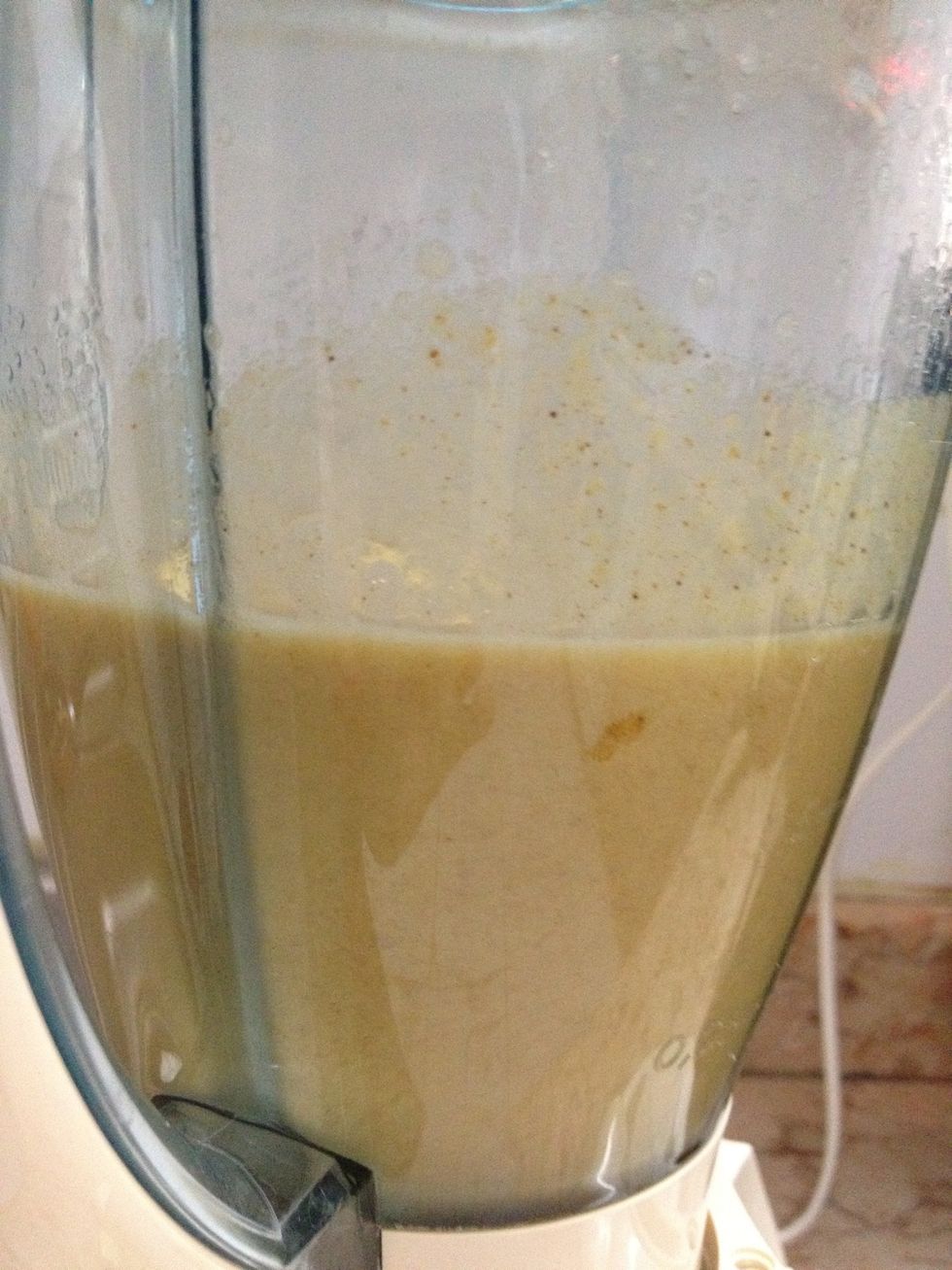 Blend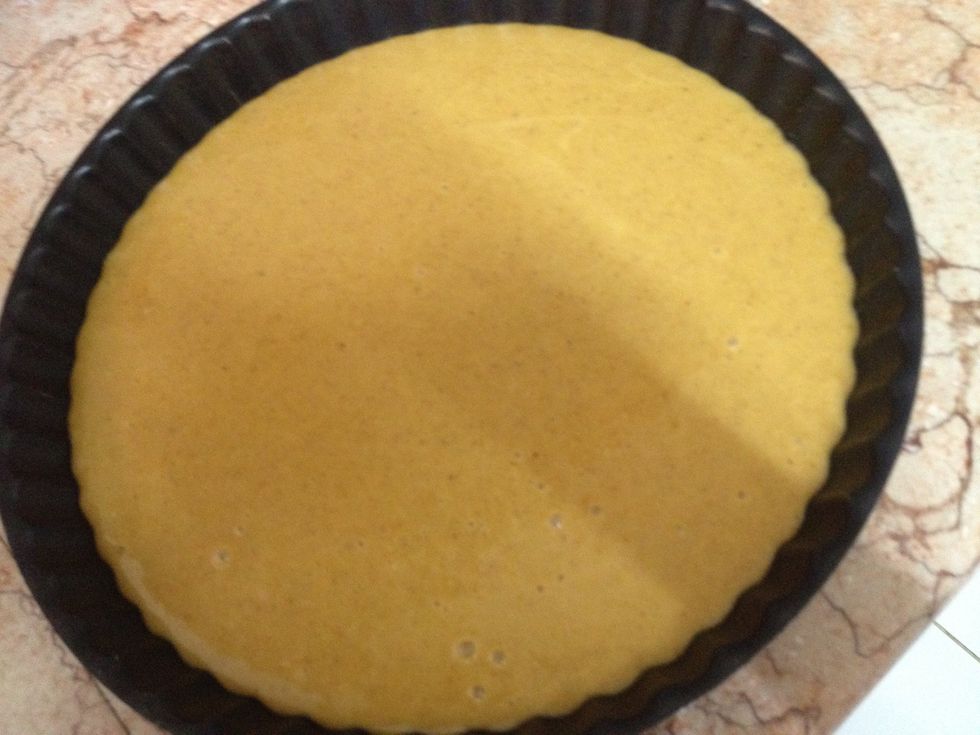 Pour the mixture into a Tefal tray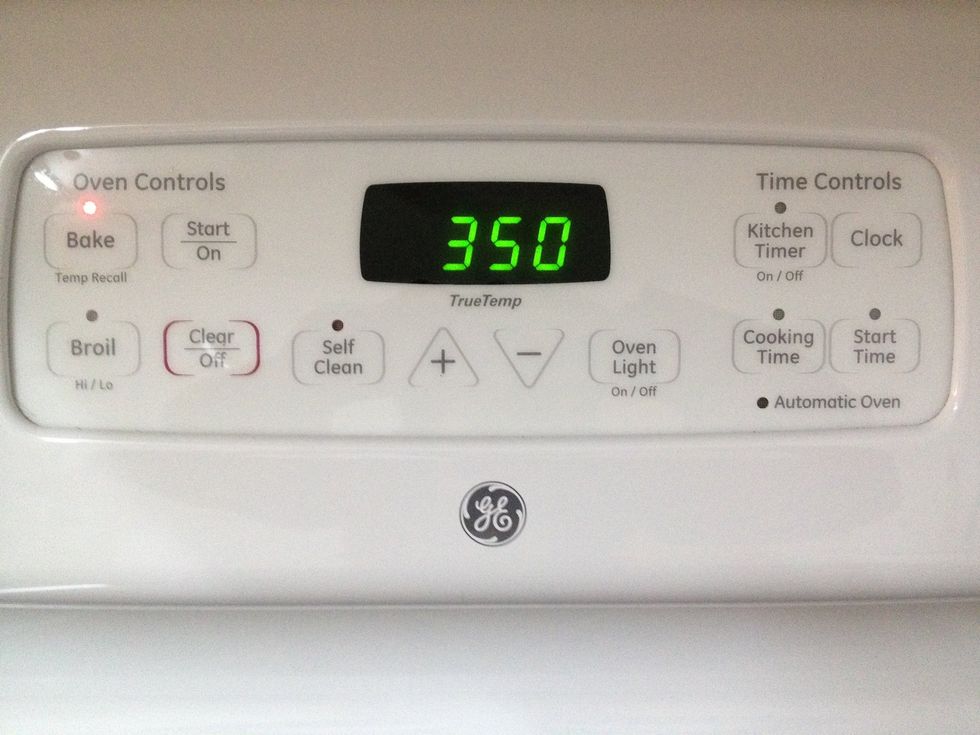 Bake it in a 350f oven for 20 minutes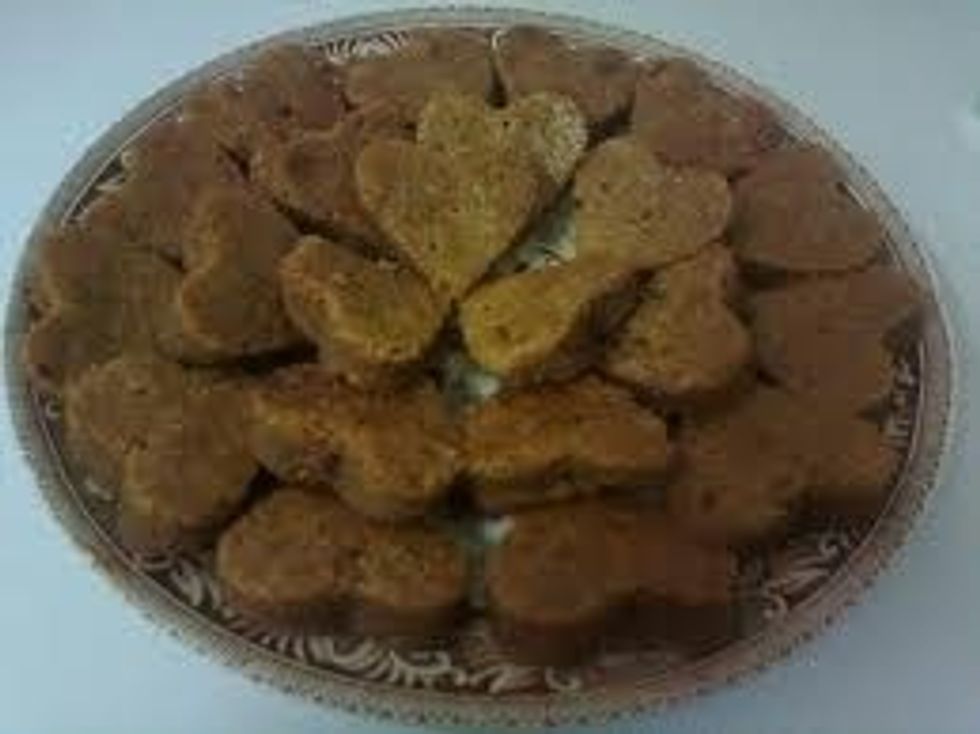 The result ! I cut the cake into heart shaped pieces using cookie cutter. Serve them.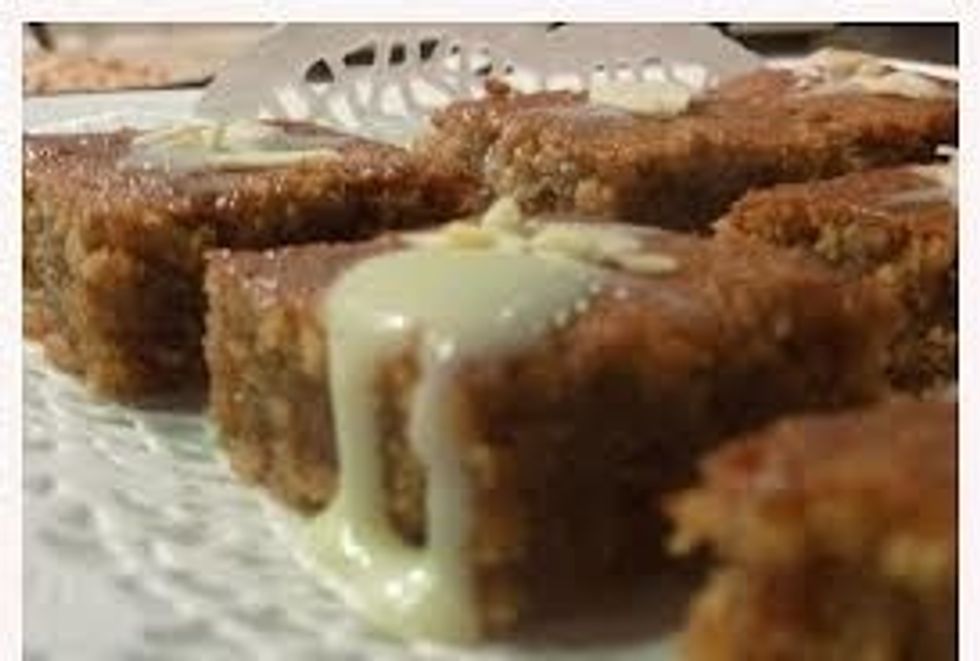 Another serving options: with sweetened condensed milk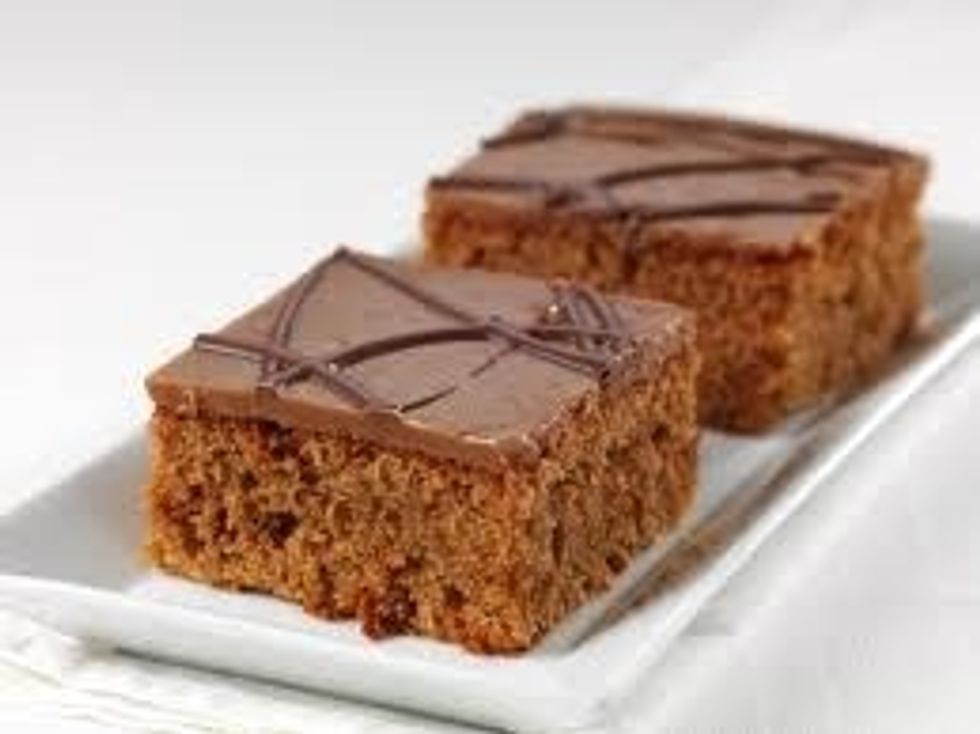 With melted chocolte and refrigerate them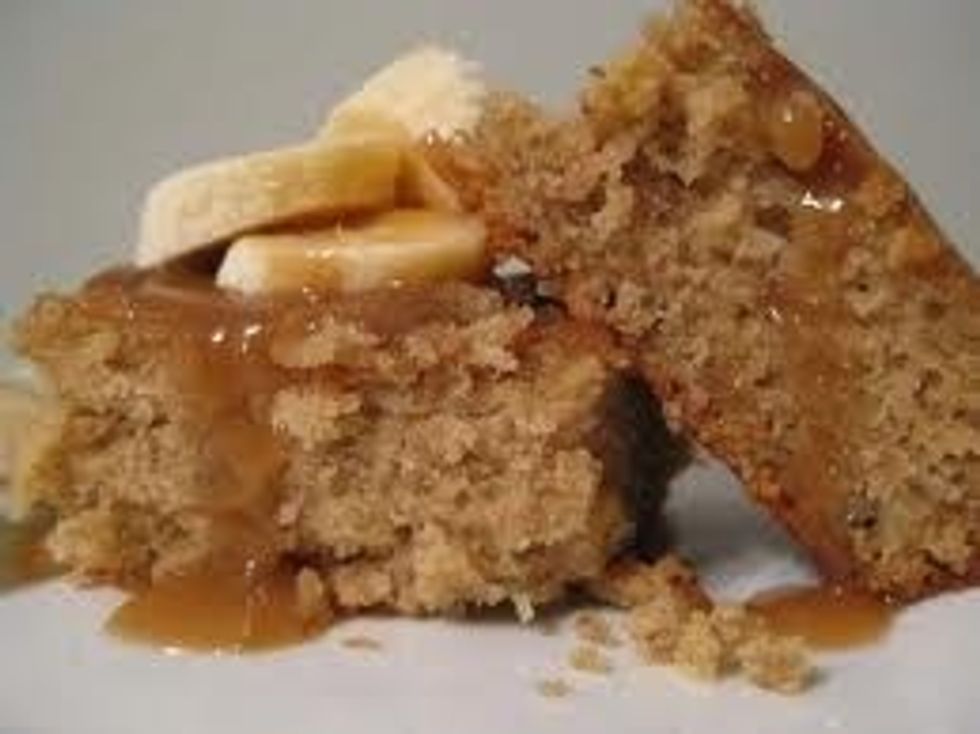 With caramel and banana slices
With a scoop of ur favorite icecream
Note: the last 4 pics are not mine. I added them for serving options.
Enjoy ur toffee cake with a cup of coffee ! Yummmy ;)
100.0g Butter (melted)
8.0Tbsp Powdered milk
6.0 Eggs
1.0tsp Baking powder
1.0tsp Vanilla
1/4c Sugar
Arizona girl / Saudi Arabia