It is a very delicate crust for fruit tarts. Cook it ahead and fill it when required. Adapted from a recipie by Pierre Herme, the famous French pastry chef. But I made it in 15 mins
1
The reference of this recipie is soniafares3
Spreading this dough is very special. it is a biscuit crust without water. it doesn't hold together. It will have to be patched up in the mould or could be spread directly in the mould.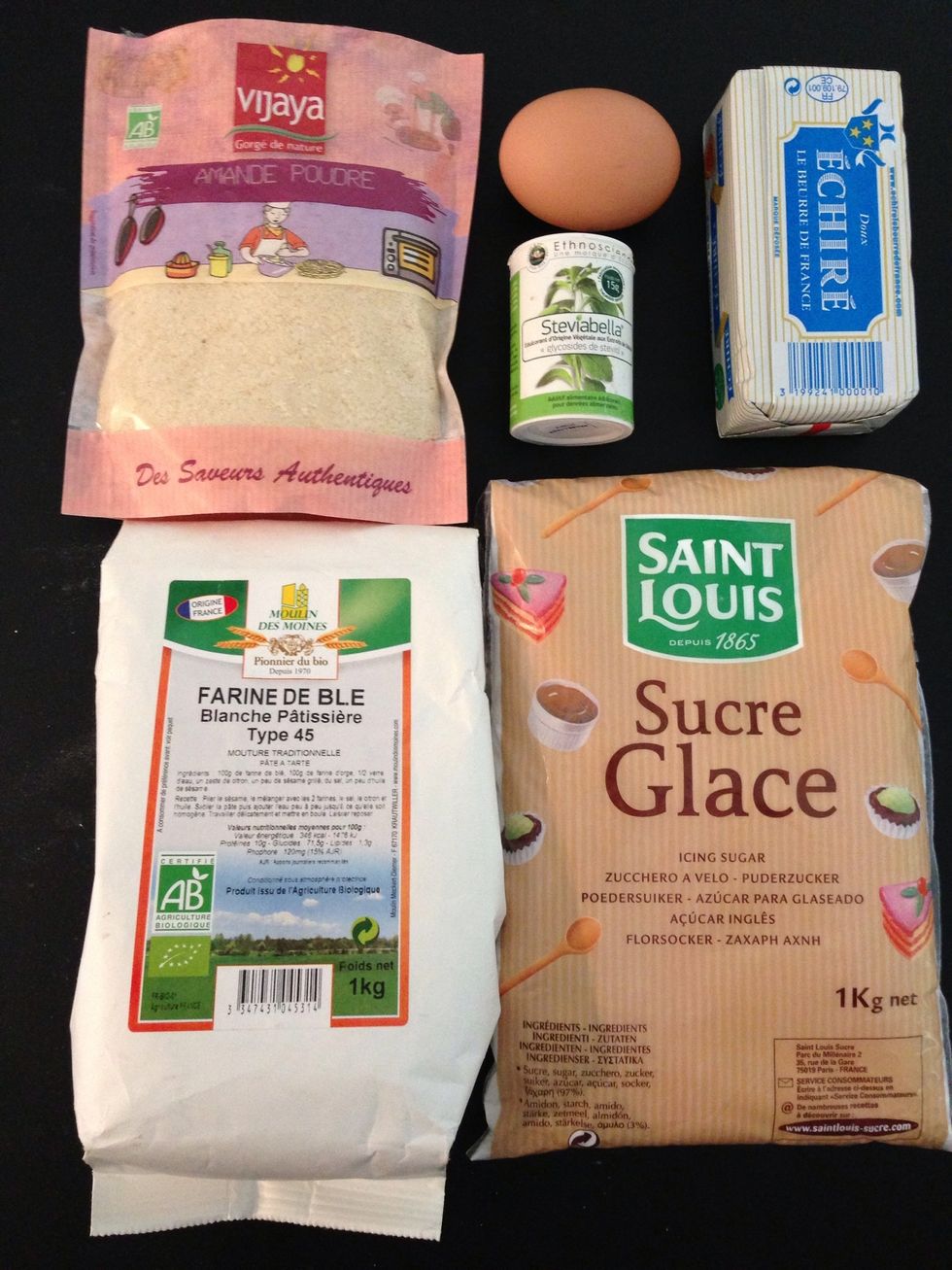 Ingredients. Here I have added stevia just in case. But honestly it is not worth z trouble. Especially when you look at z rest of z ingredients. So if u want 2 replace sugar add 1tsp of pure stevia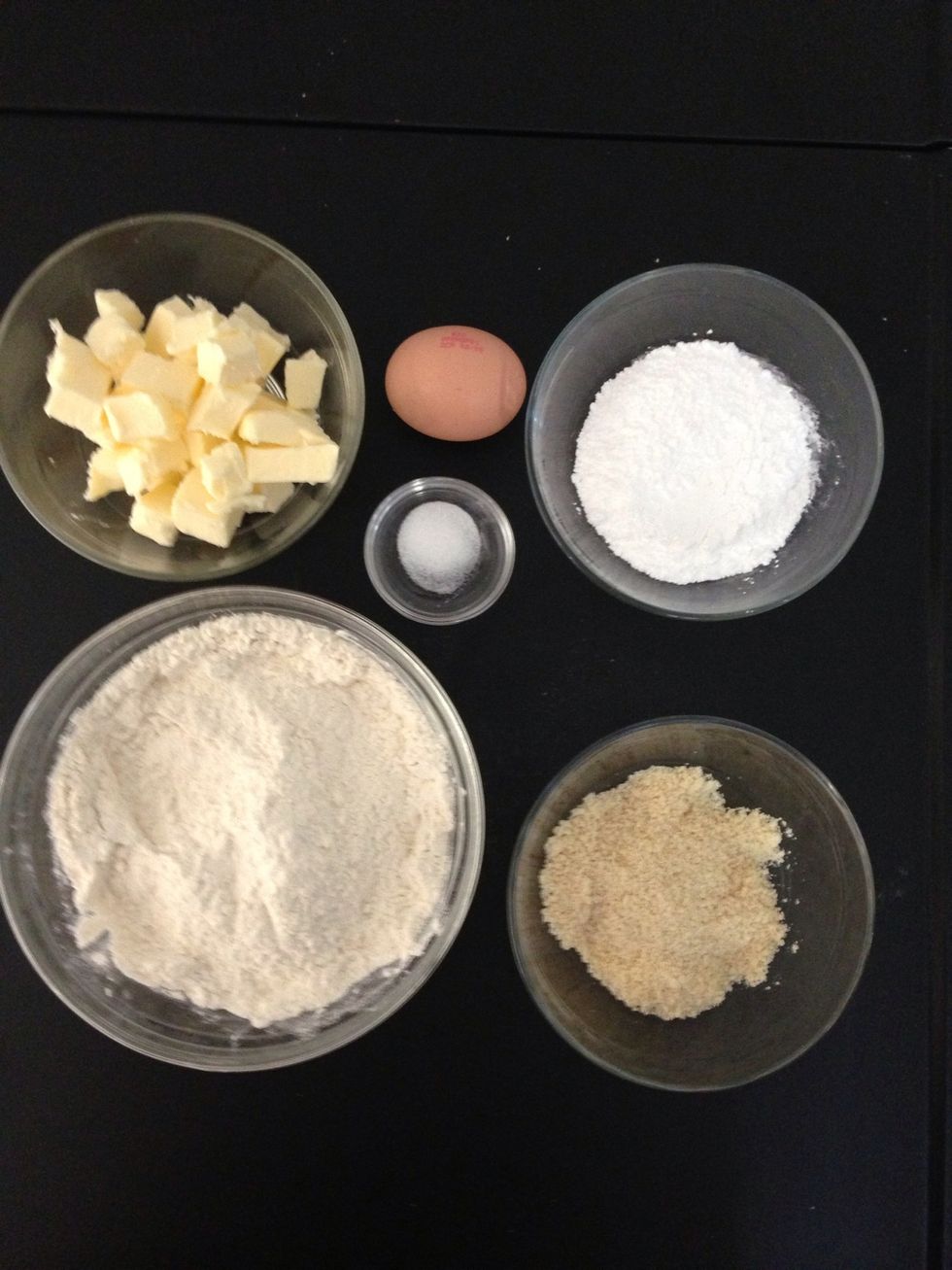 Prepare you ingredients. Butter has to b cold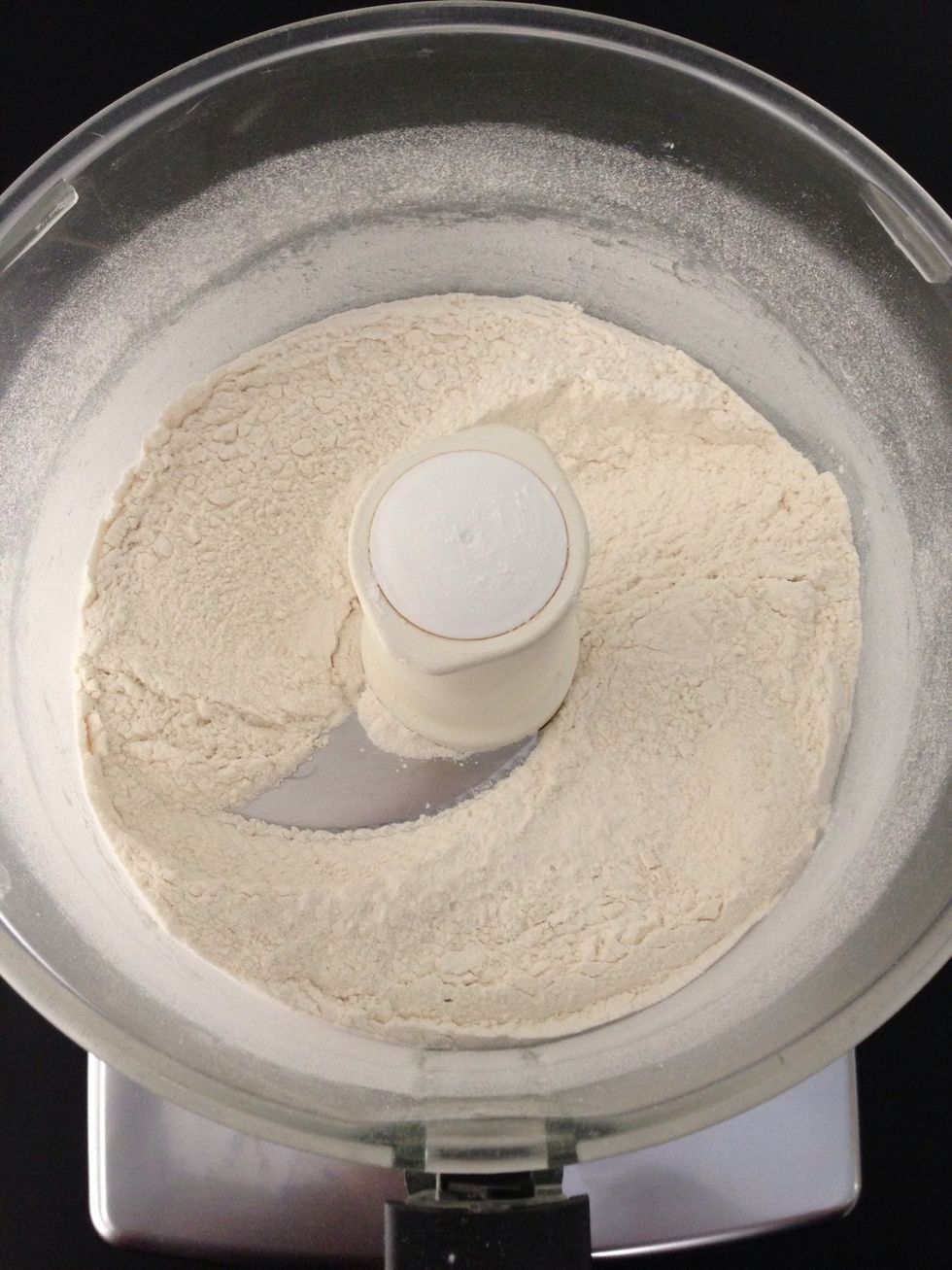 In a food processor, put all dry ingredients: flour, icing sugar, almond meal , pinch of salt and give them 15-20 pulses until they well mixed.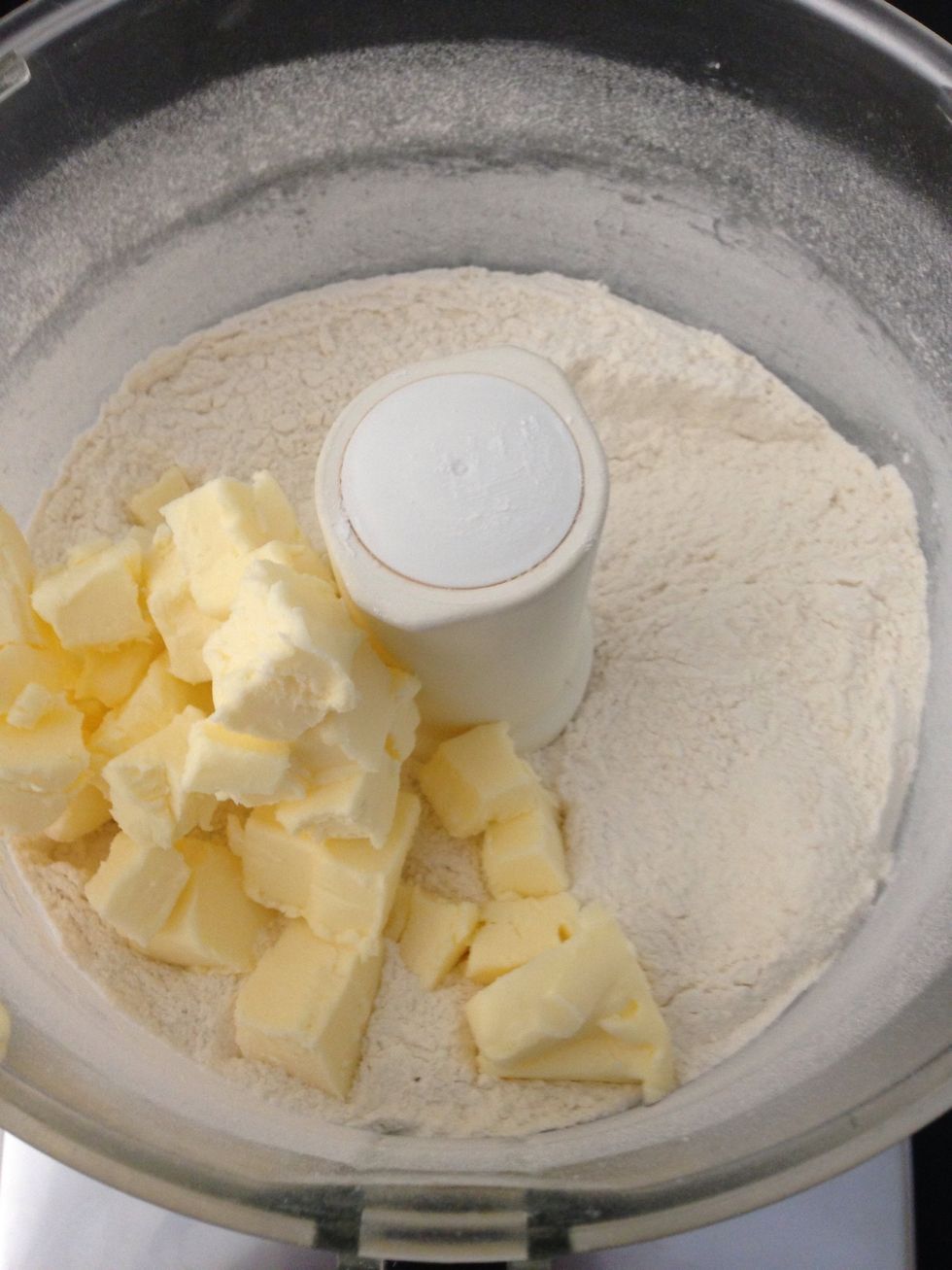 Add the butter and use the pulse botton. Pulse around 20 times check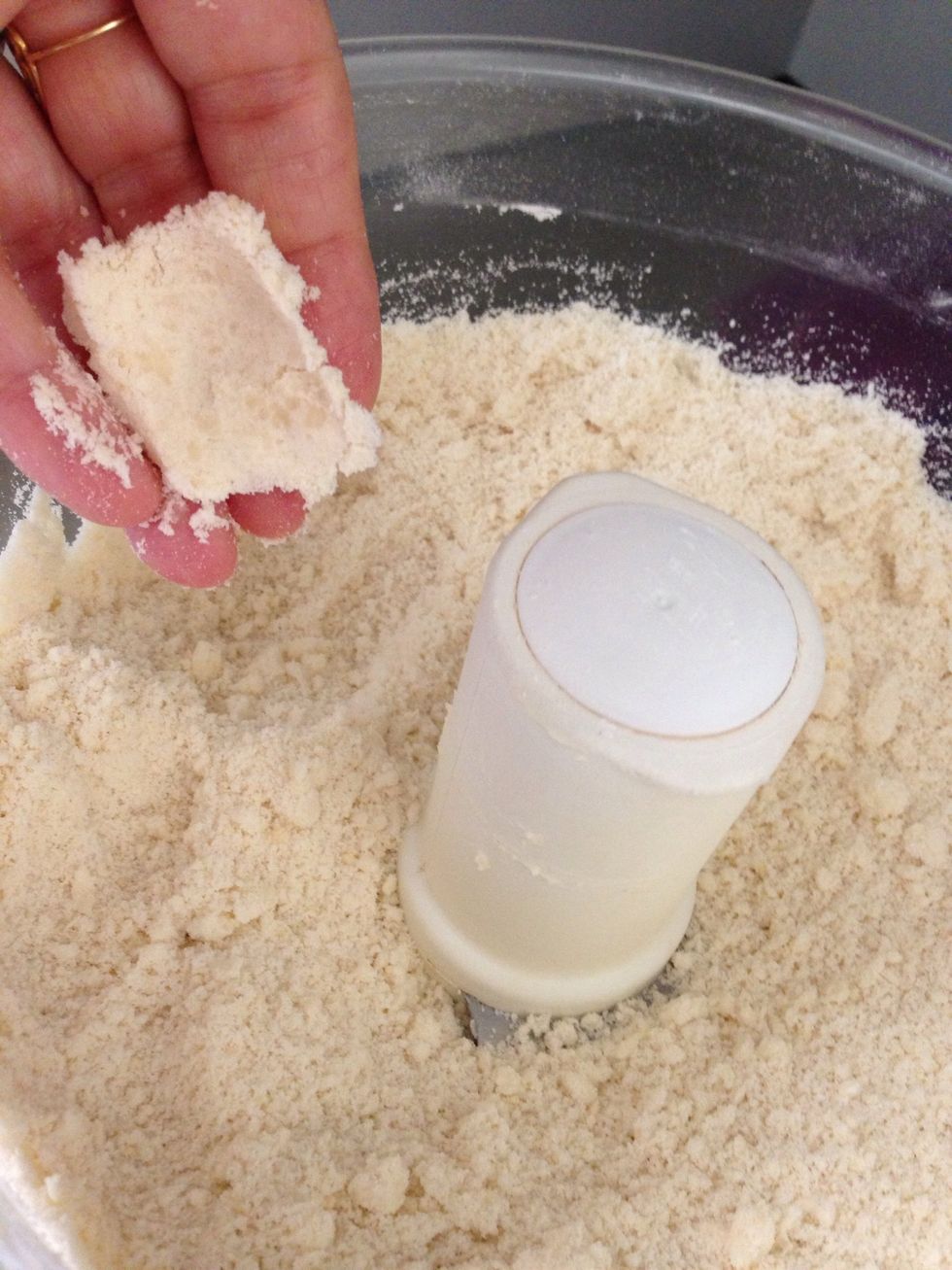 It should be crumbly and when pinched it should almost come together. If not give it another 20 pulses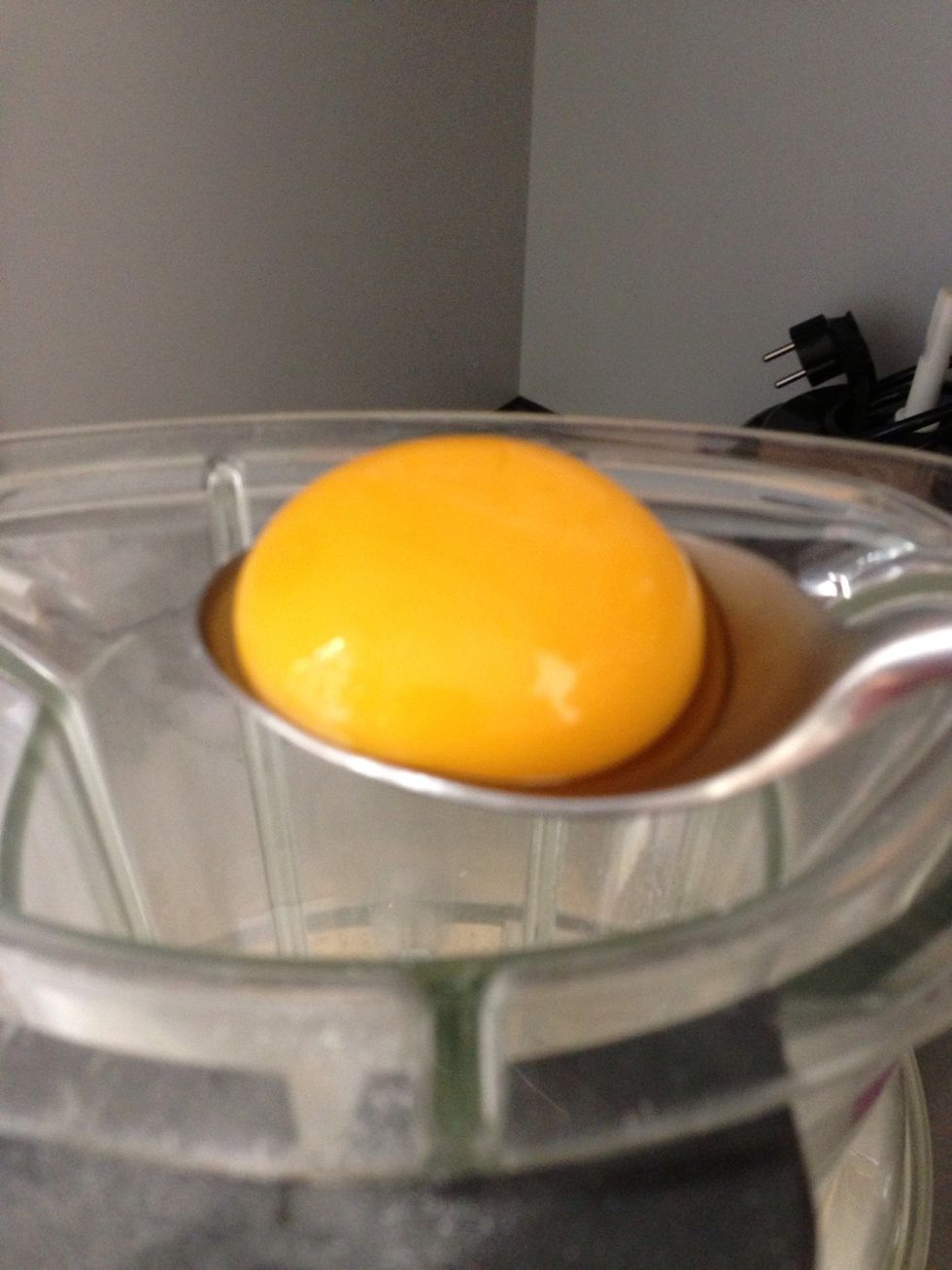 You might not need all z egg. . So start with egg yolk & always use z pulse. When absorbed add z whites . Always pulse. Otherwise you will have a soft liquidly layer at z bottom of processor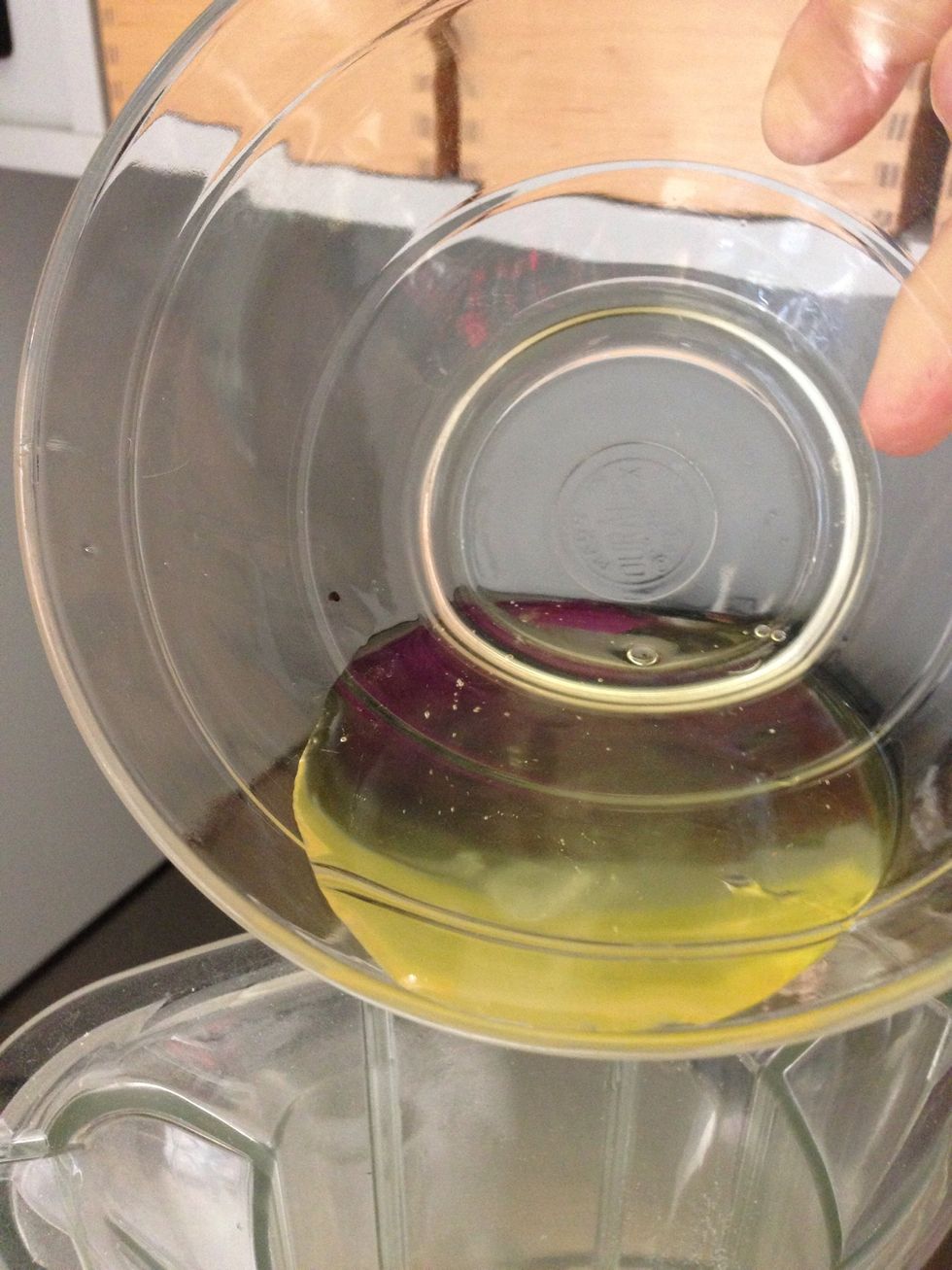 Then add what you need from z egg whites to make a mixture that would look like ➡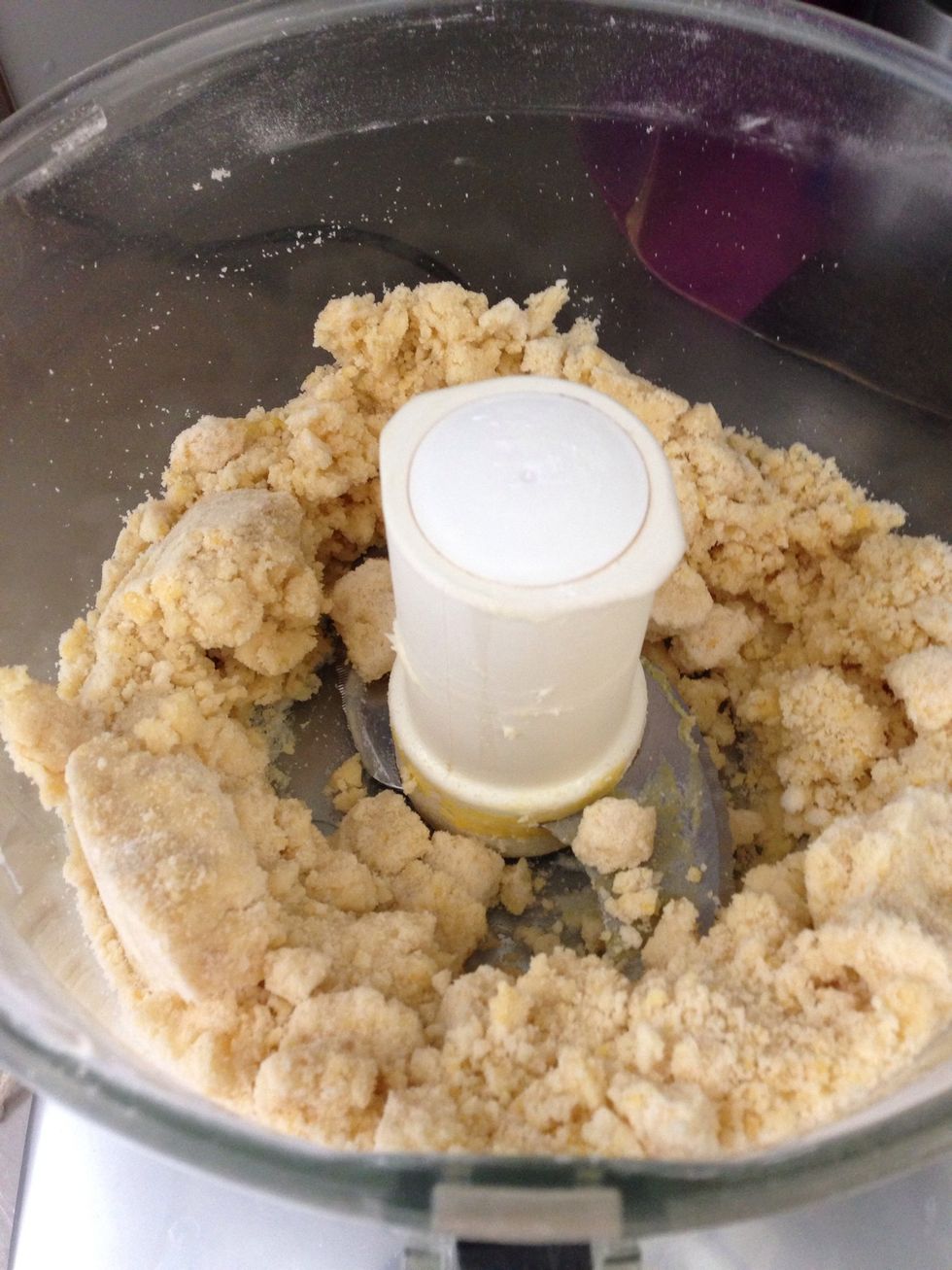 Like this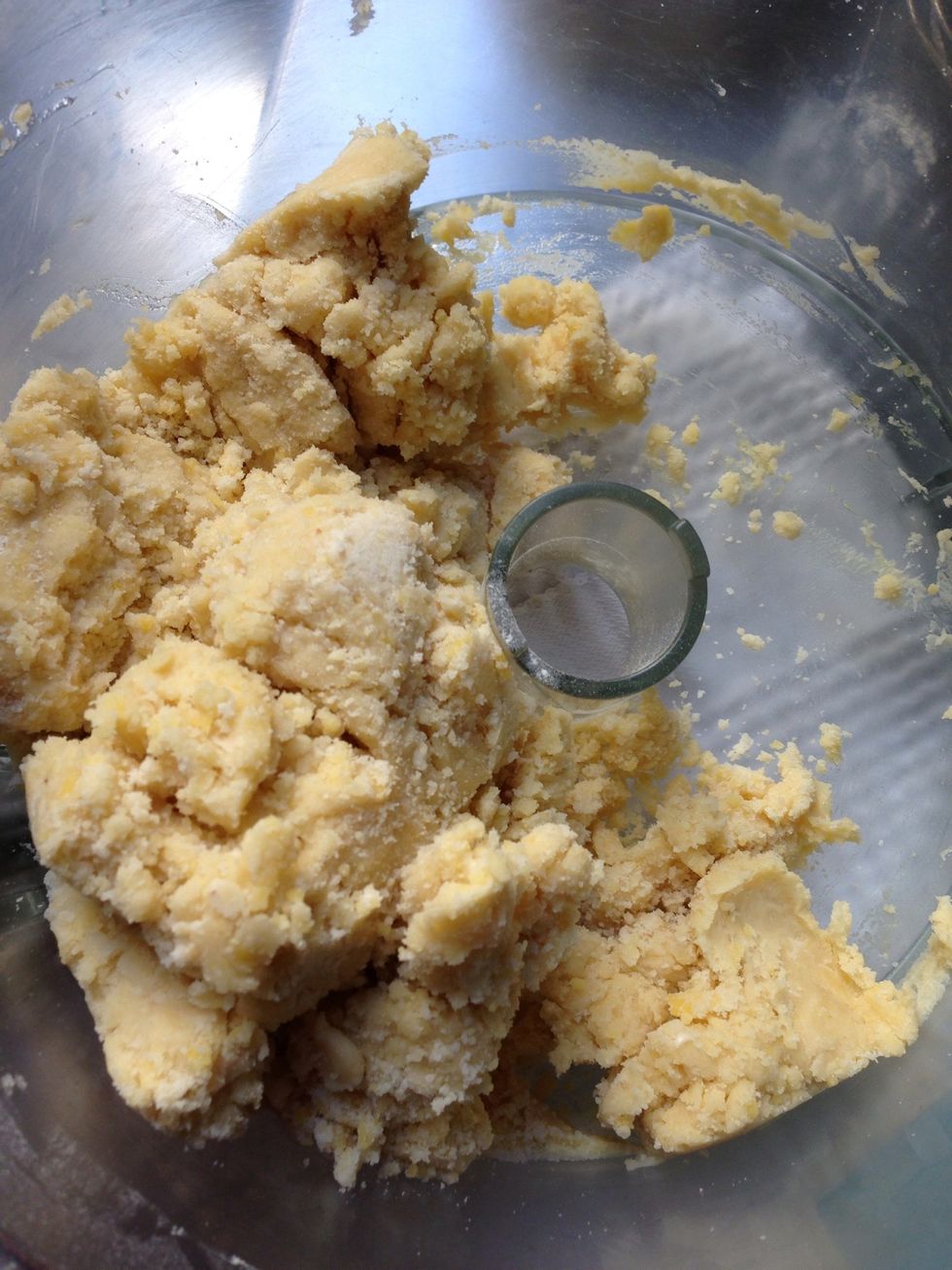 Take out your mixture and➡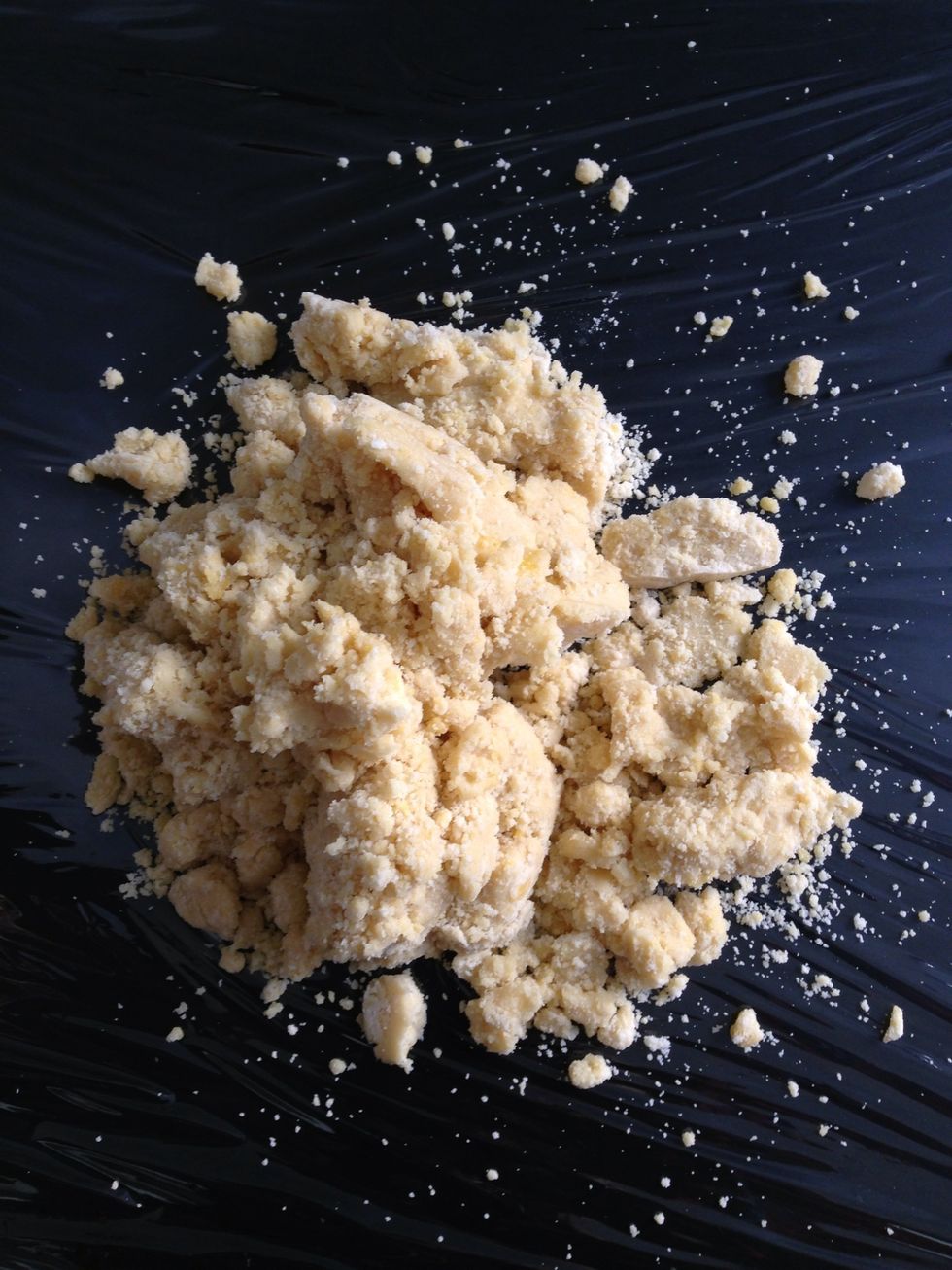 Put it on a big sheet of cling film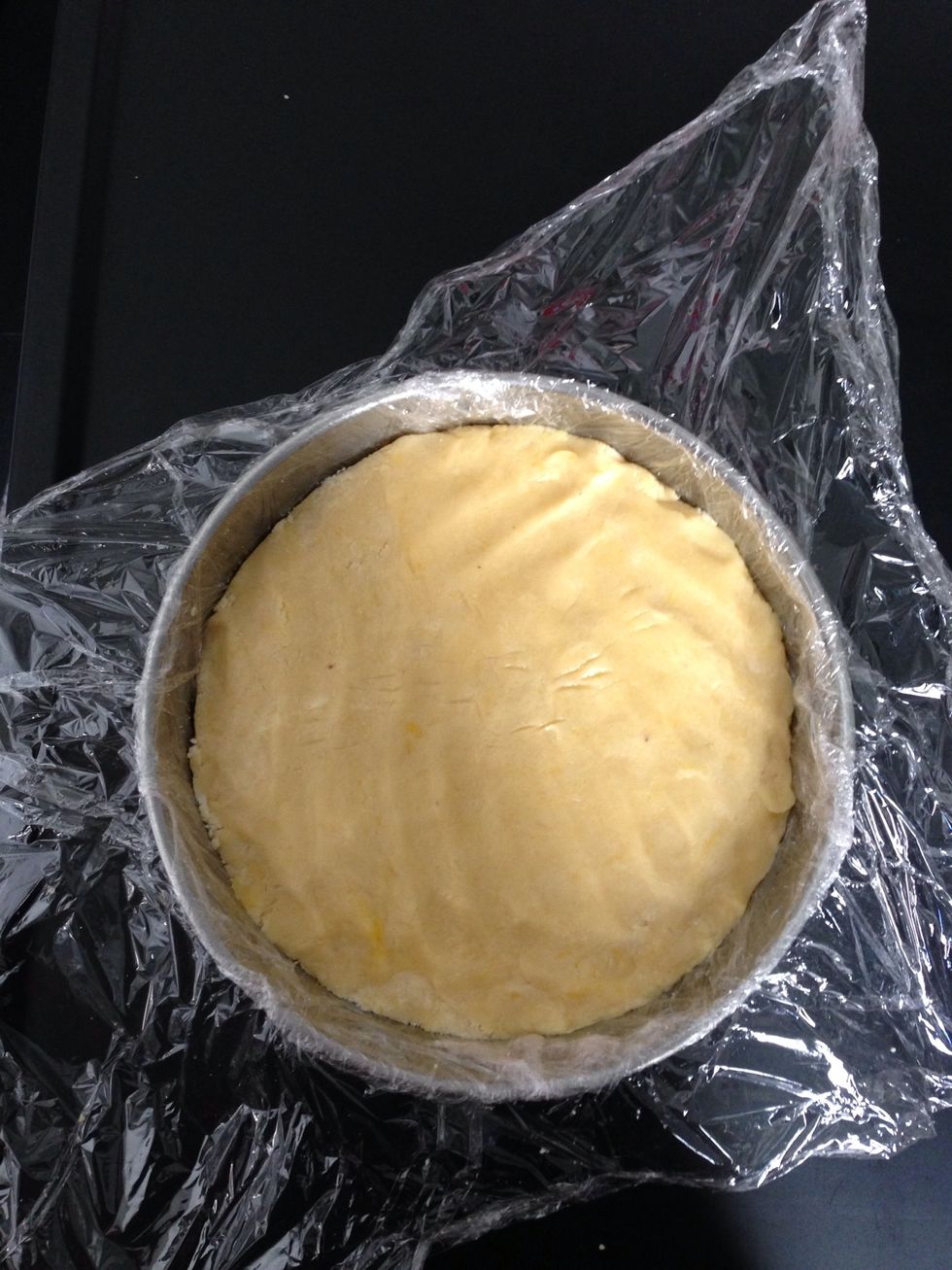 Put the cling film in a small cake mould and press delicately the mixture to make a round dough. When you want to roll it you would start with a nice circle. ..just an idea lol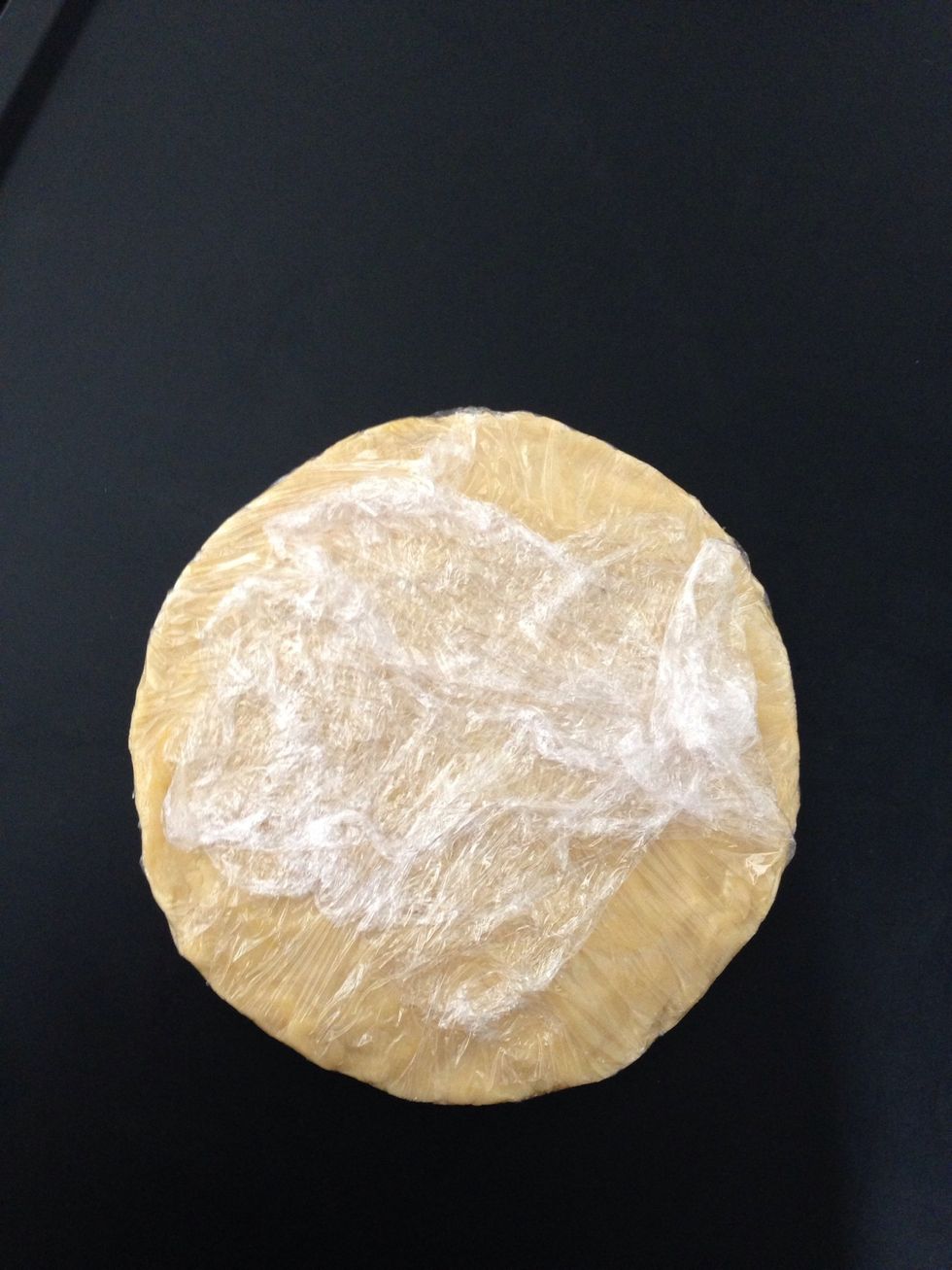 Close z cling film and refrigerate .You can leave it in z mould and refrigerate for at least 2 hrs but it will b perfect 4 up to 2 days..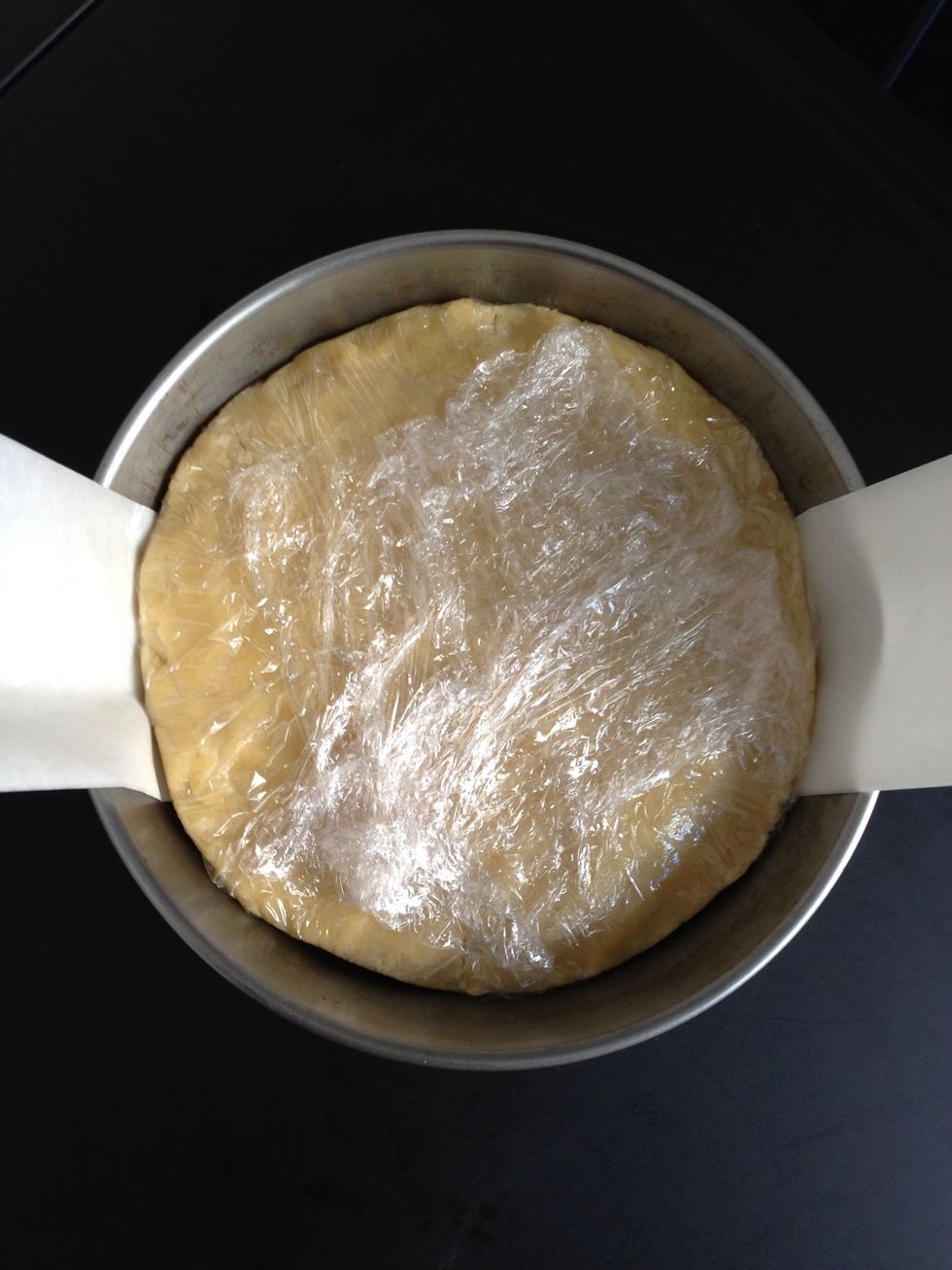 Here I put a strip of strong paper to be able to take out easily. Fun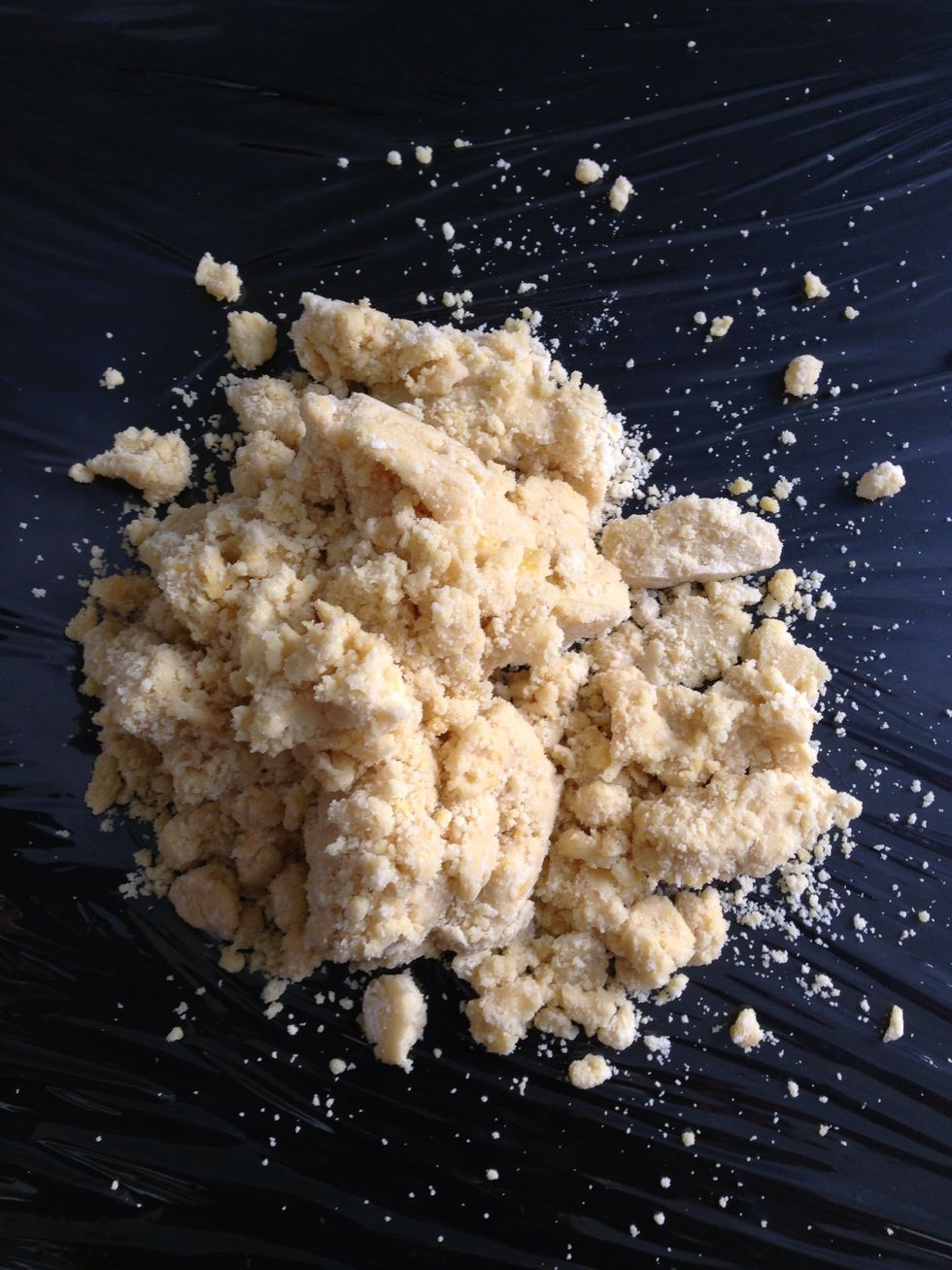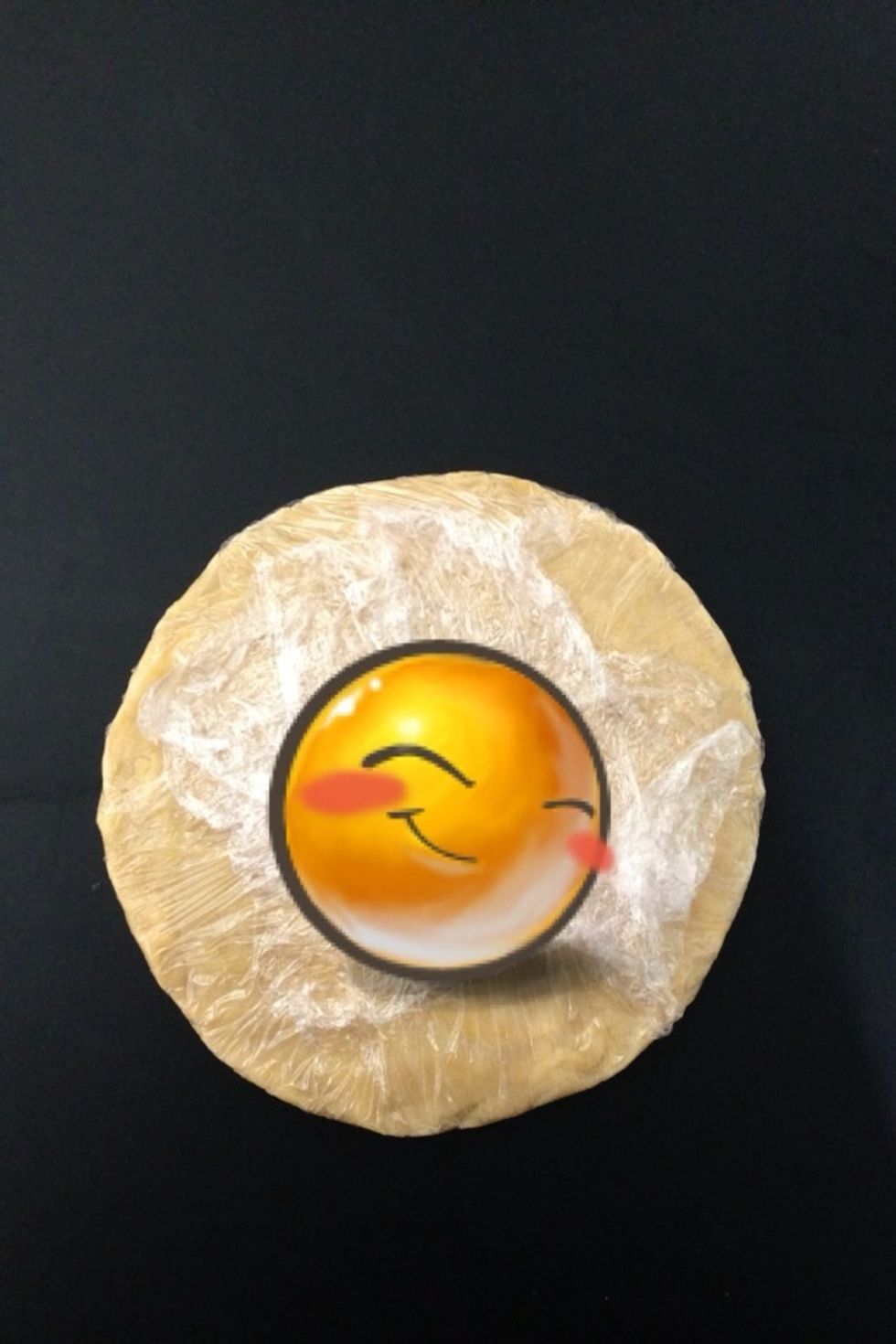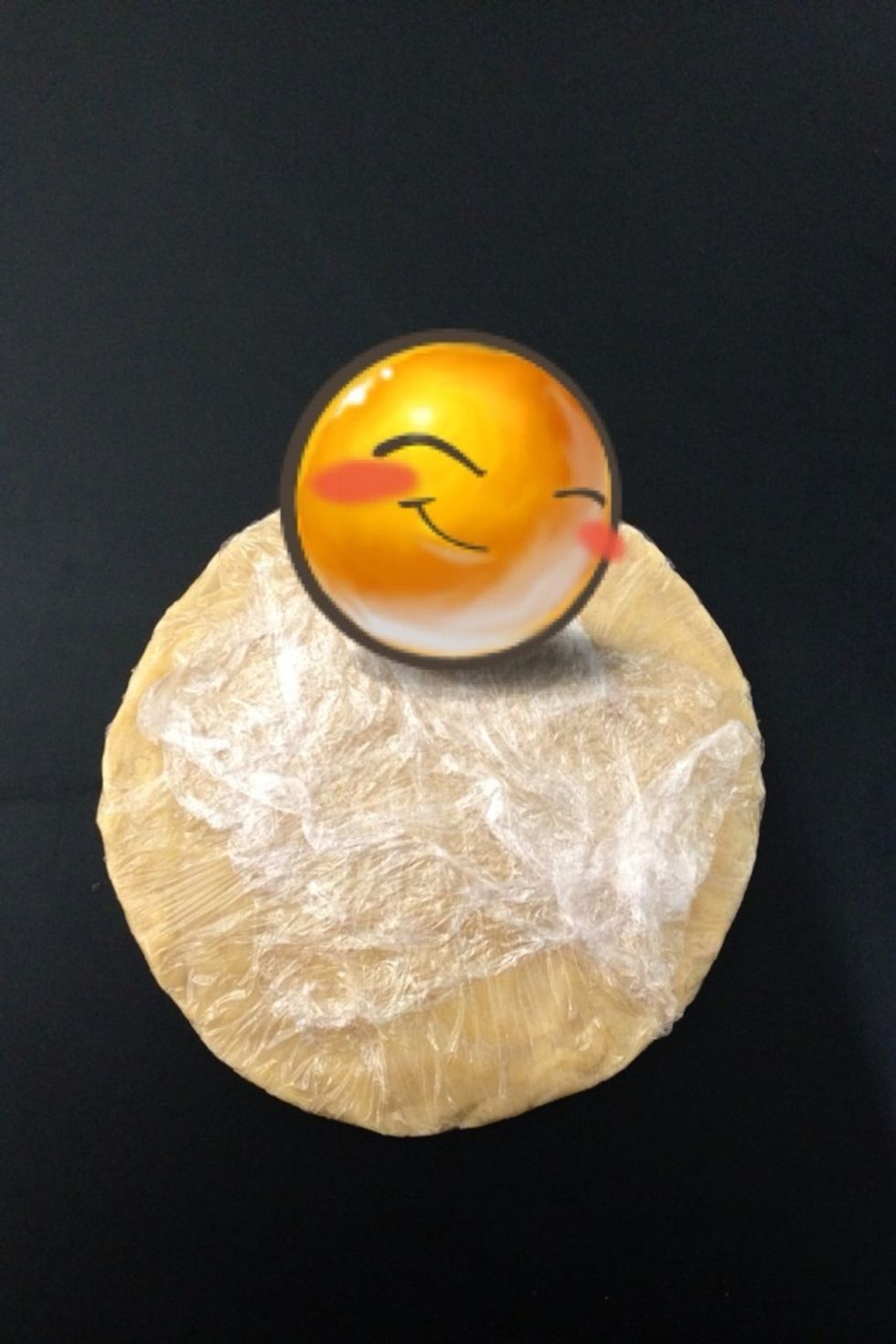 A demain
250.0g Flour type 45 if you have
130.0g Butter
60.0g Icing sugar
Pinch of salt
50.0g Almond powder
1.0g Egg small (50 grams)