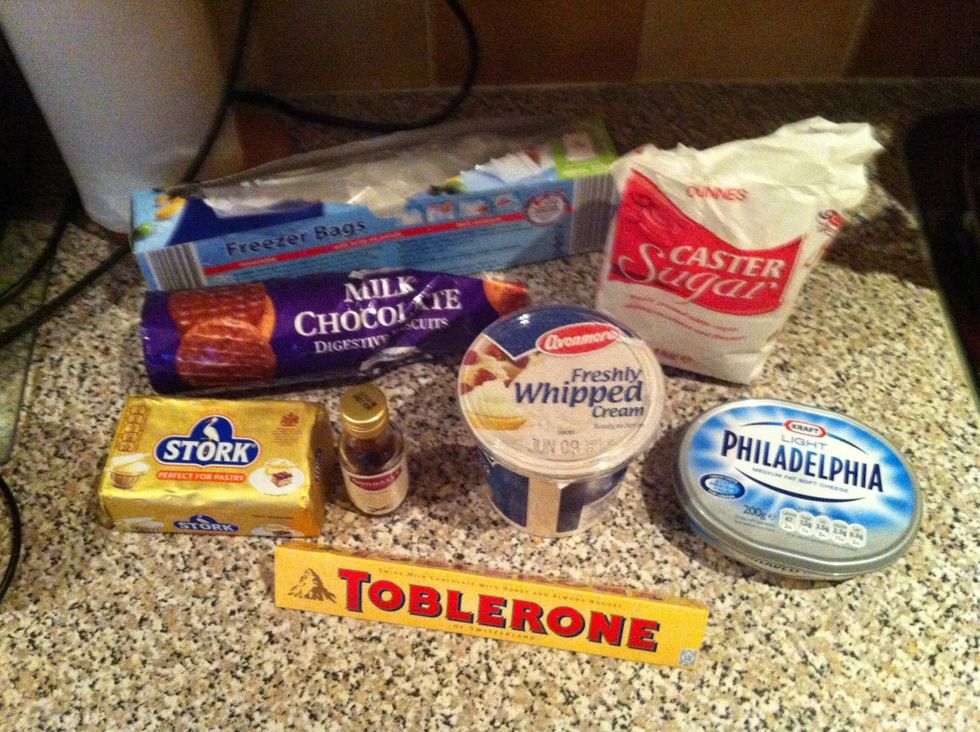 Ingredients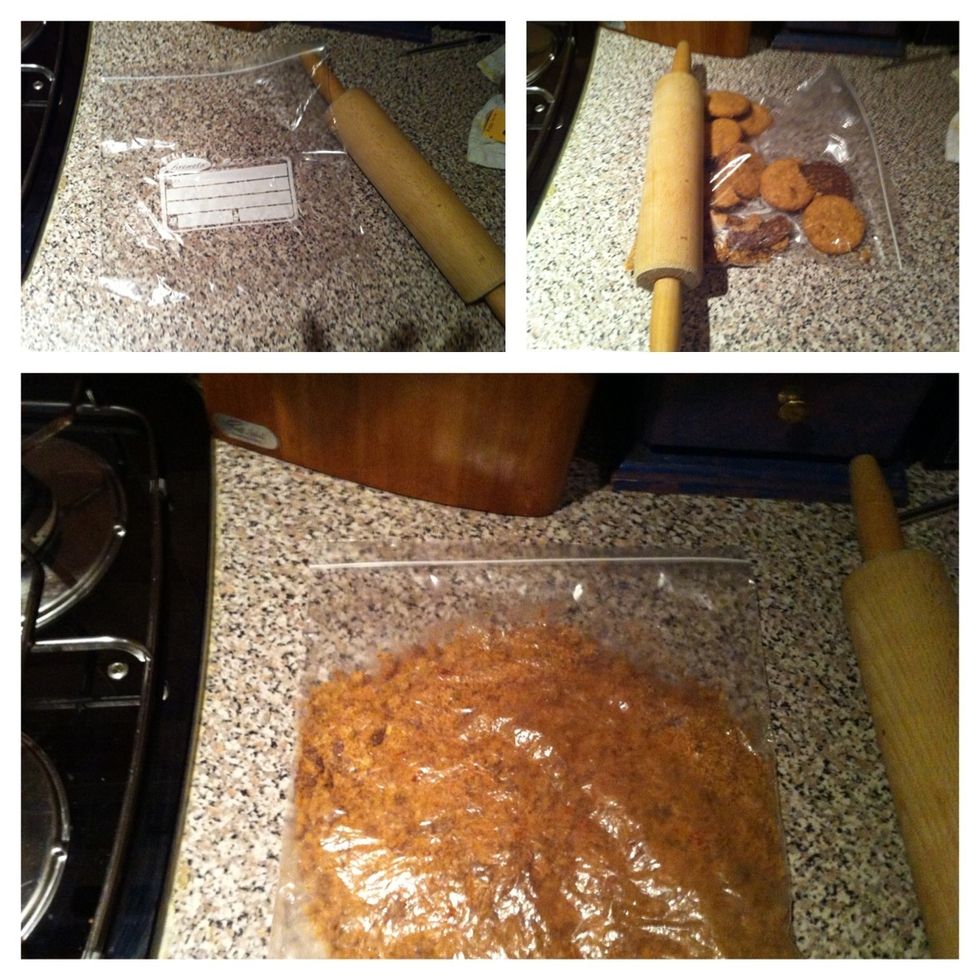 Put biscuits in to bag and break them down in to crumbs!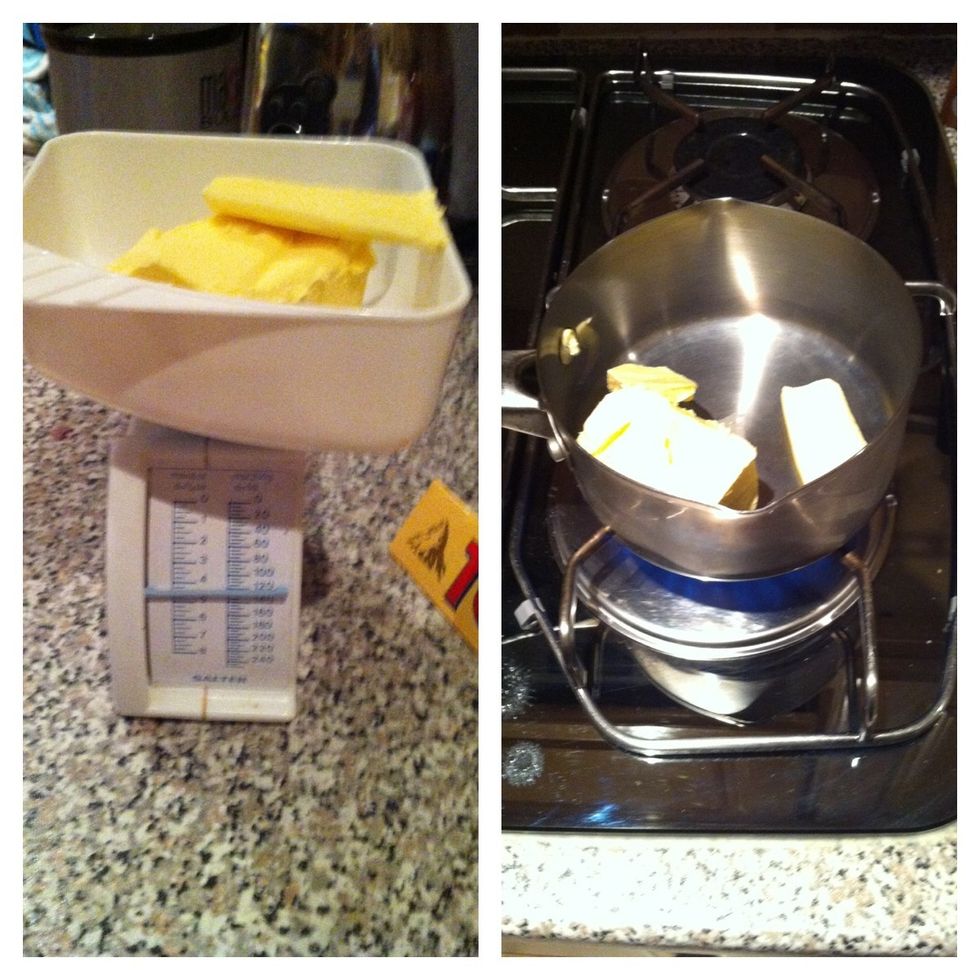 Measure your margerine and melt it on the cooker or microwave (careful if use the cooker butter gets really HOT)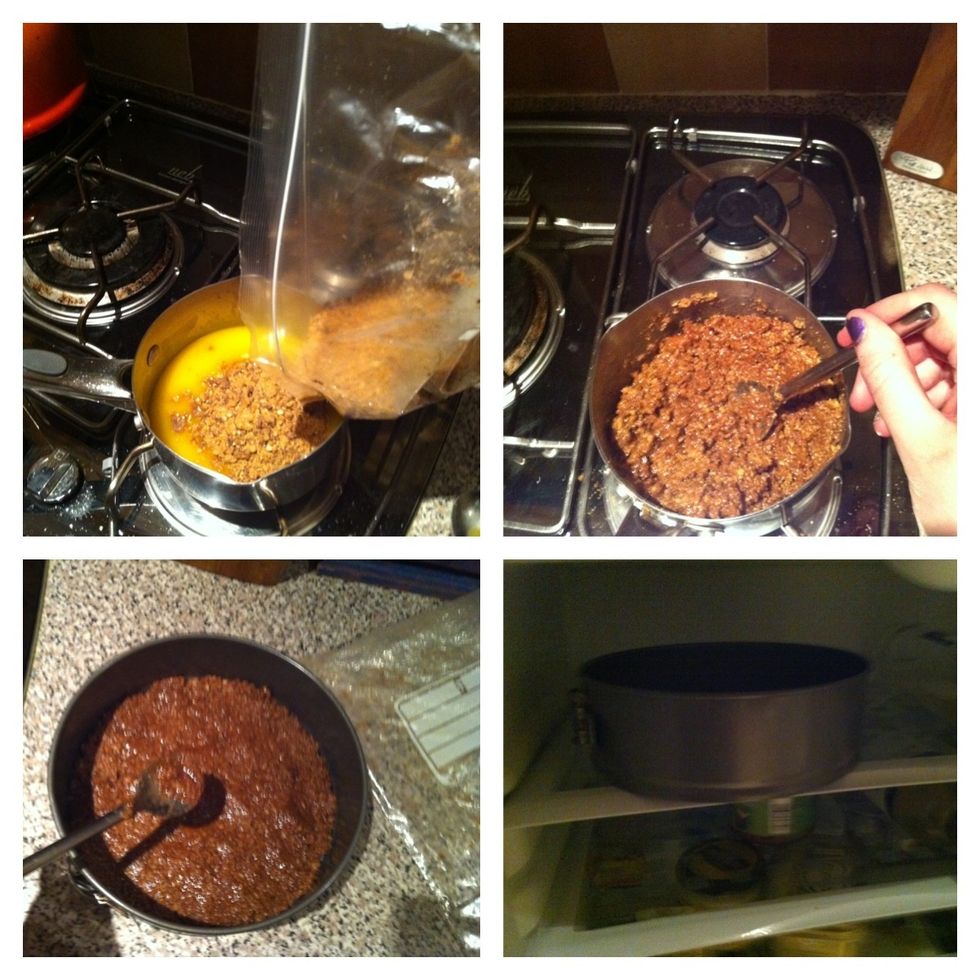 Add biscuits to the margarine, mix till all the biscuits are coverd with margarine, put the mix in the cake tin and spread out evenly! Let it set in the fridge while making the rest of the cake!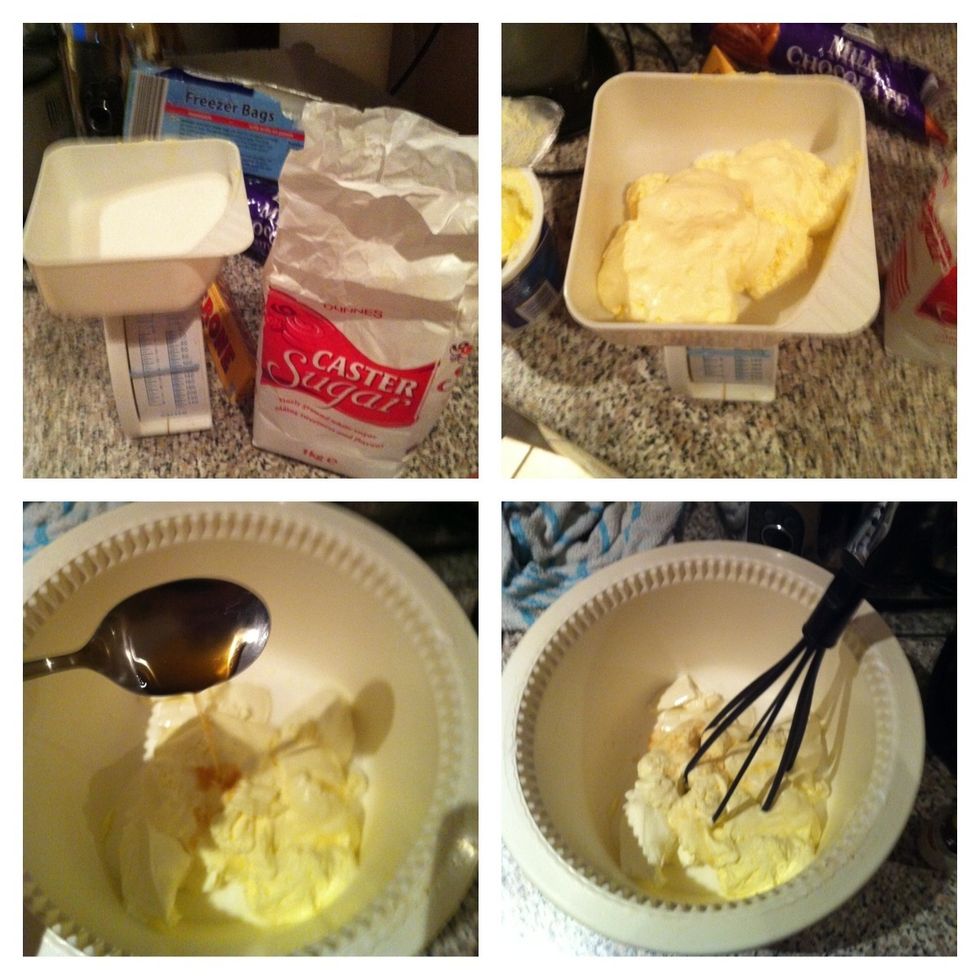 Mix caster sugar, vinilla extract , cream and phiadelphia cream cheese together.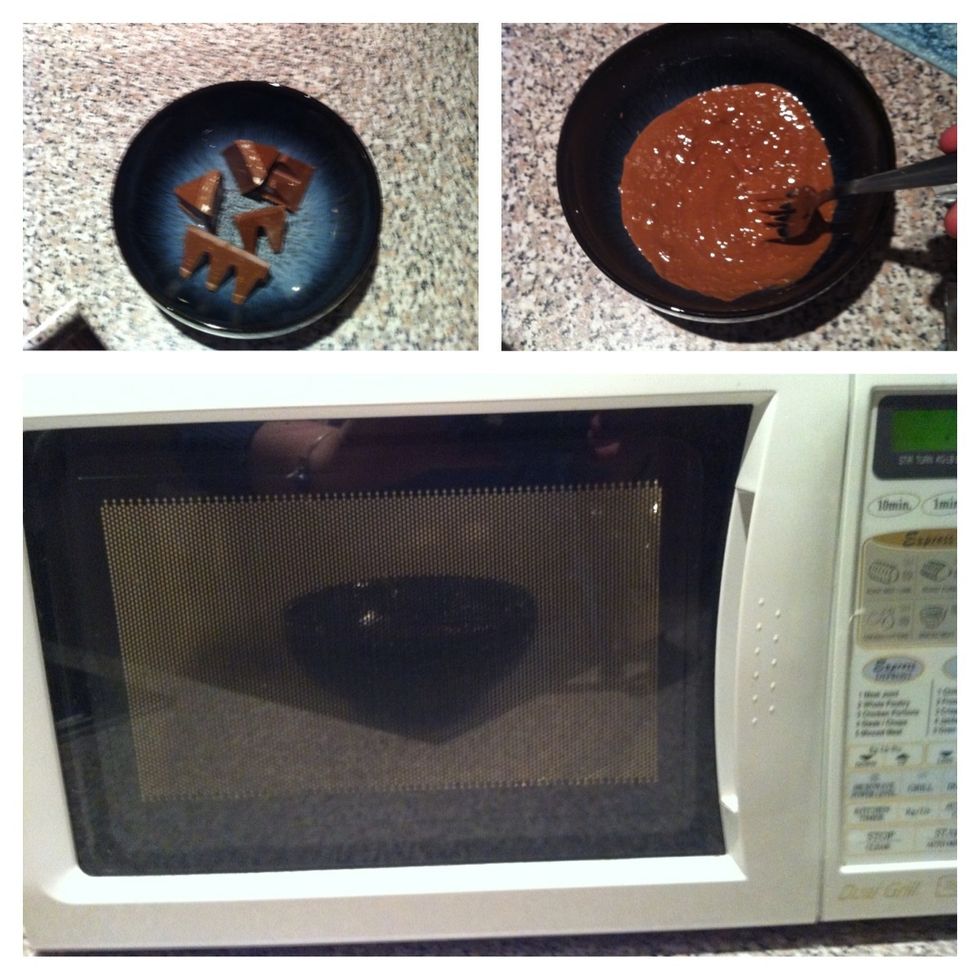 Melt chocolate!
Add to the base and spread it out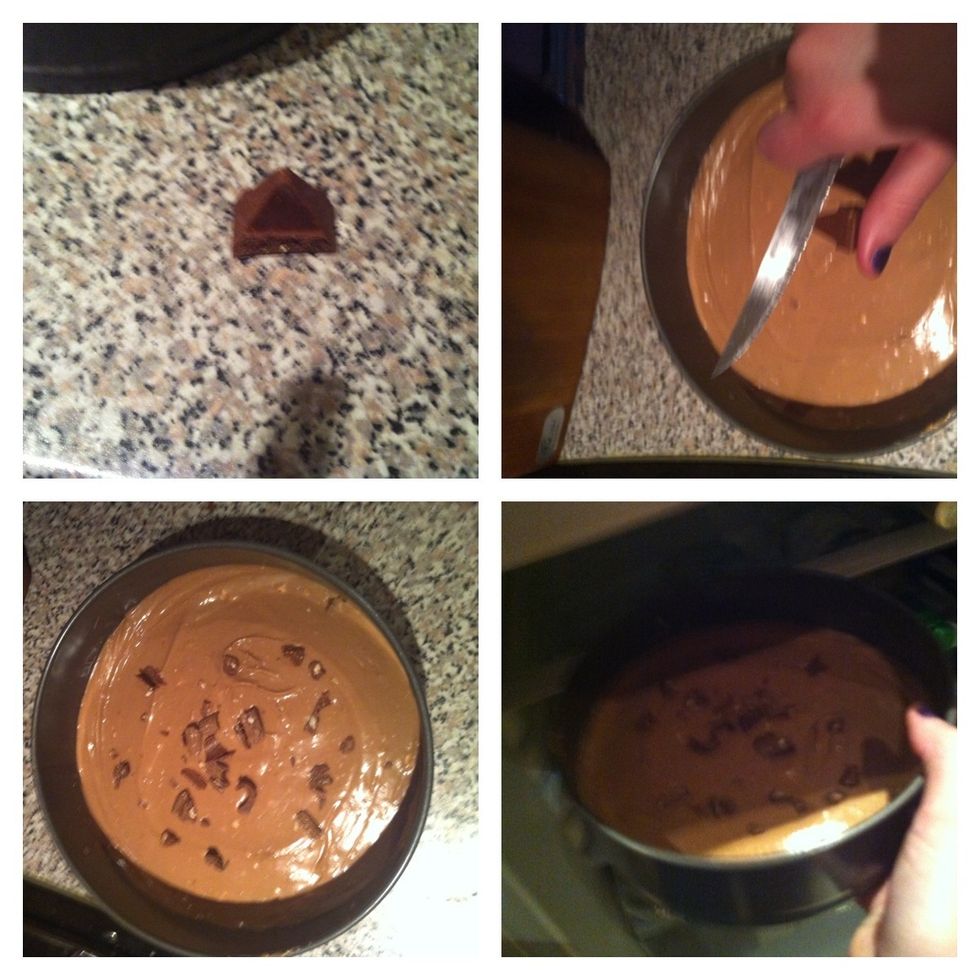 Grate a piece of chocolate on top for decoration and then leave in the fridge to set!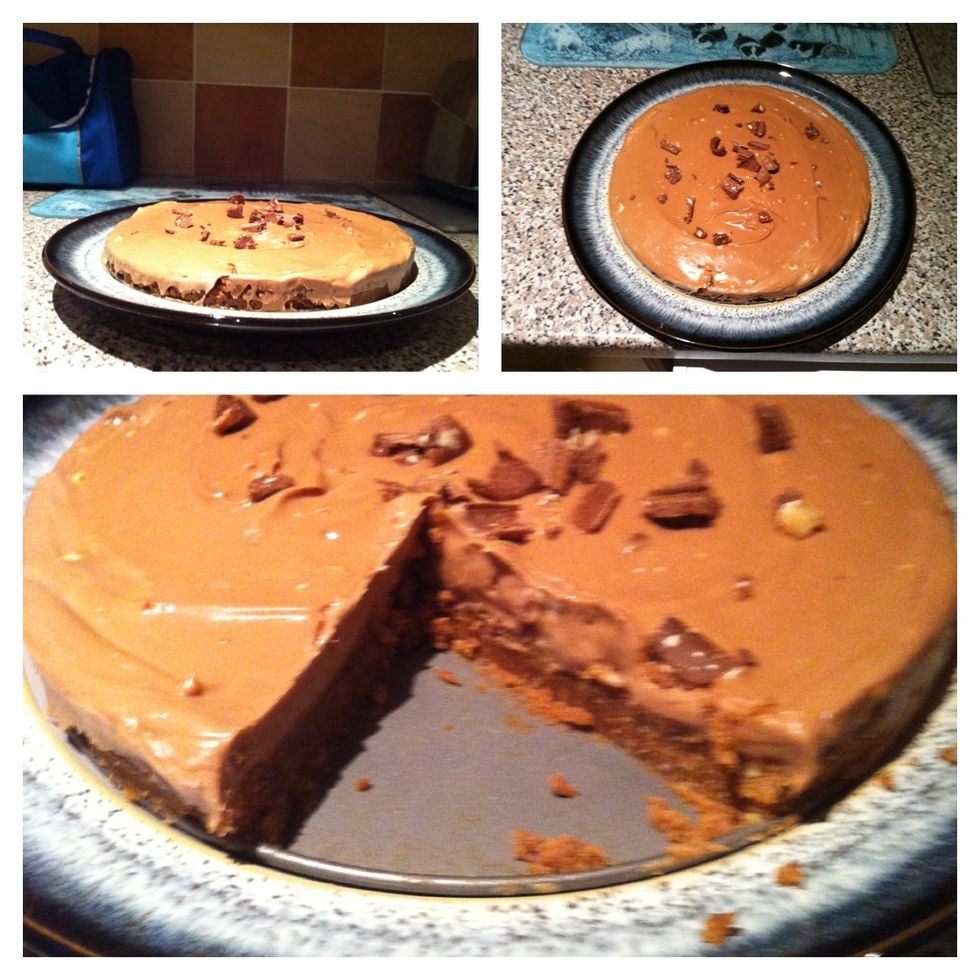 It's done!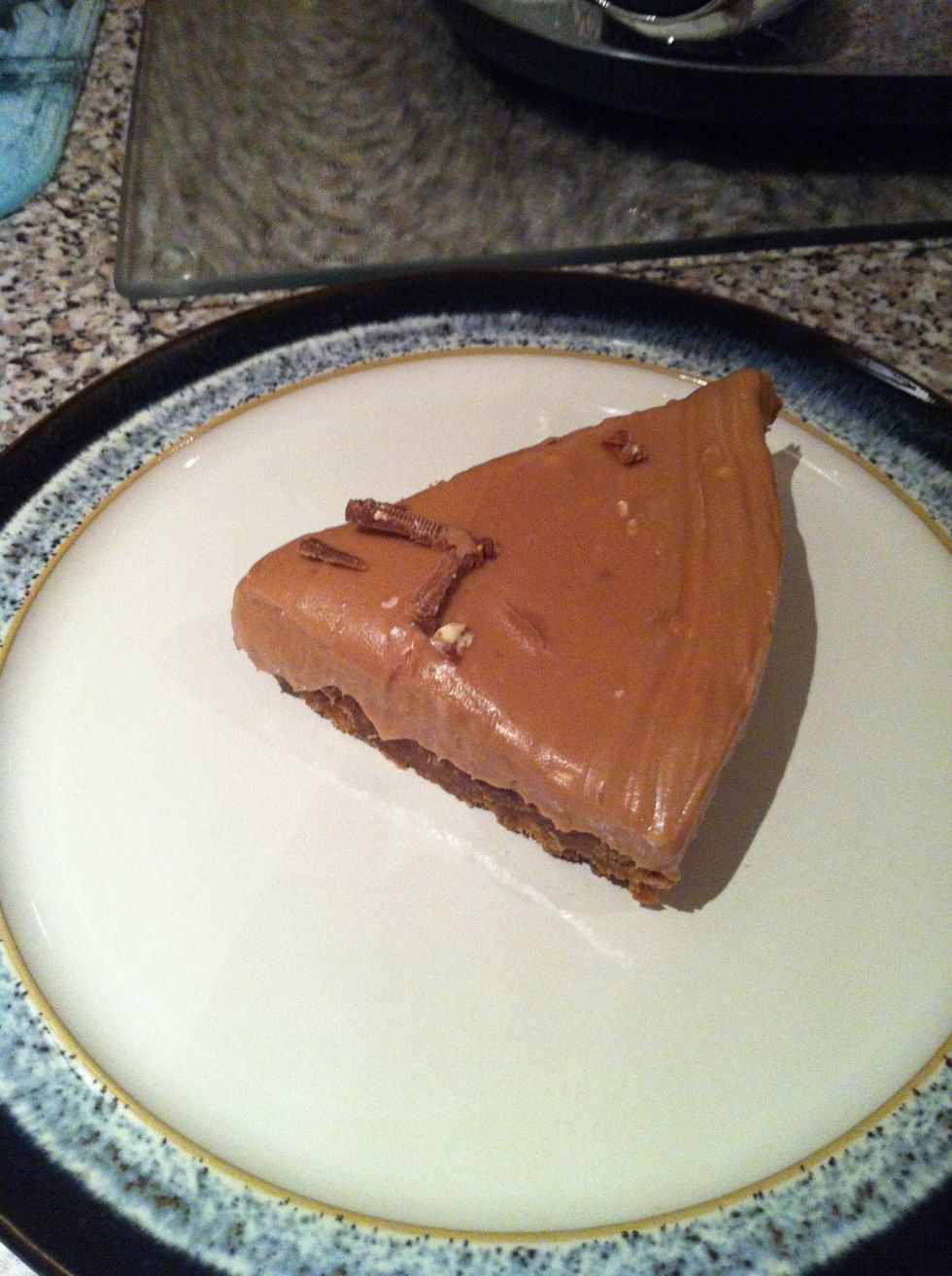 Yum yum yum!!
225.0g Toberone chocolate
500.0g Philadelphia cream cheese
100.0g Caster sugar
110.0g Whipping cream
120.0g Margarine
250.0g Chocolate biscuits
10.0ml Vinilla extract
1.0 A cake tin
1.0 Rolling pin
1.0 Weighing scales
1.0 Zip lock bag
1.0 Cooker or microwave
1.0 Fridge