How to make toasted marshmallow iced coffee
Make Toasted Marshmallow Iced Coffee
3325
Grind coffee beans to medium-fine. Place the 3 quarts cold water and ground coffee in pitcher and stir to combine. Let set at room temperature overnight.
After cold brewing the coffee overnight, strain the mixture through a fine mesh sieve lined with a coffee filter (or two layers of cheese cloth). Place in a pitcher and then in refrigerator.
Combine both sugars, and 1 cup water in medium heavy bottomed sauce pan. Bring to a boil, stirring occasionally, and boil for 2-3 minutes until at a syrup-like consistency.
Stir sugar syrup into the cold coffee.
At this point you can either add all the cream to the pitcher or add to each cup for a marbled presentation. Either way the pitcher of coffee is good stored in the fridge for up to a week.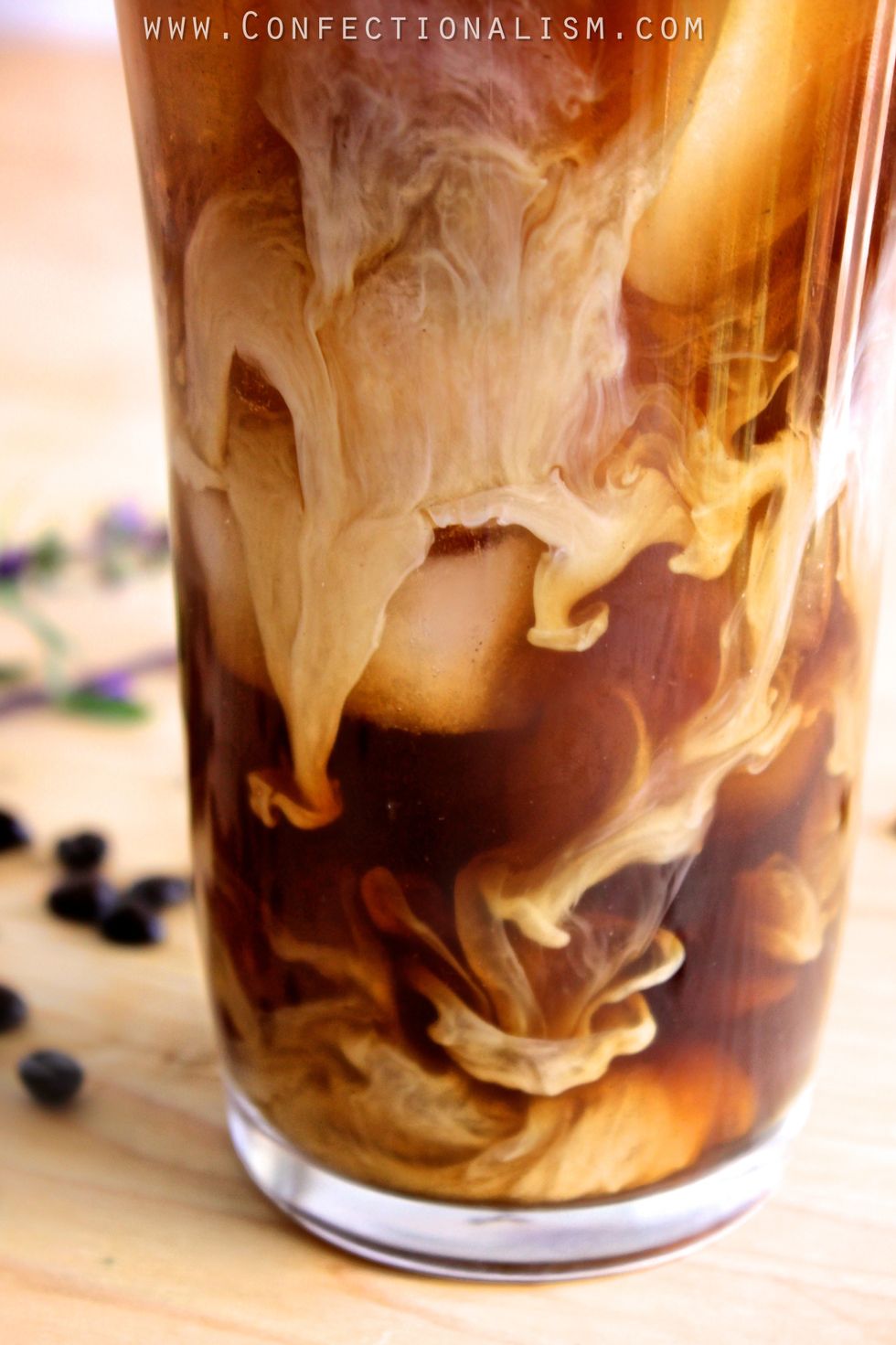 Pour iced coffee into an ice filled cup (if you haven't added the cream, or dairy, yet do so now for marbling).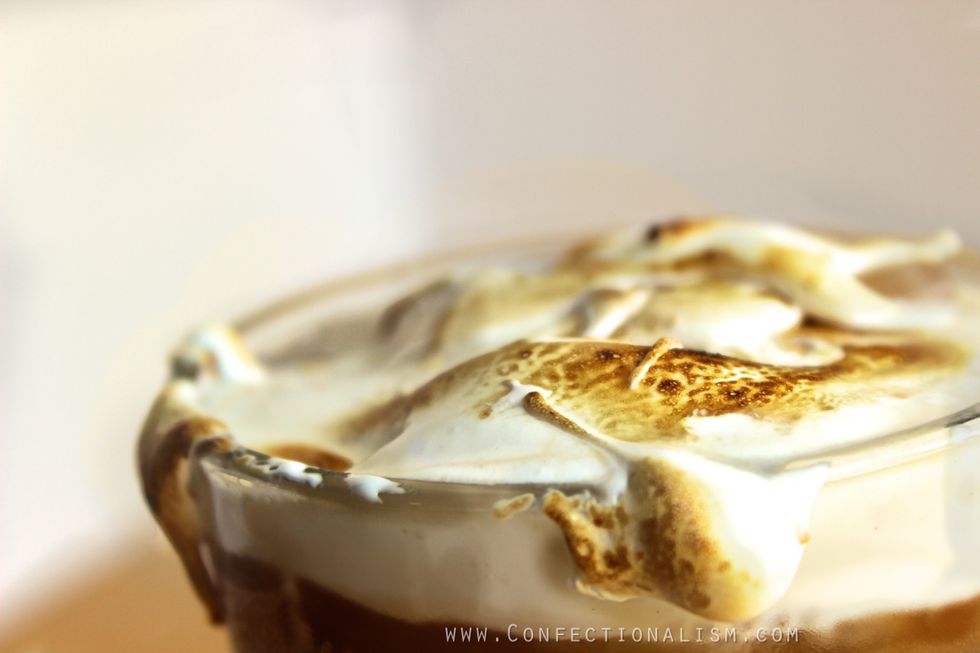 Top with healthy amount of marshmallow cream and use a kitchen torch to roast the marshmallow topping.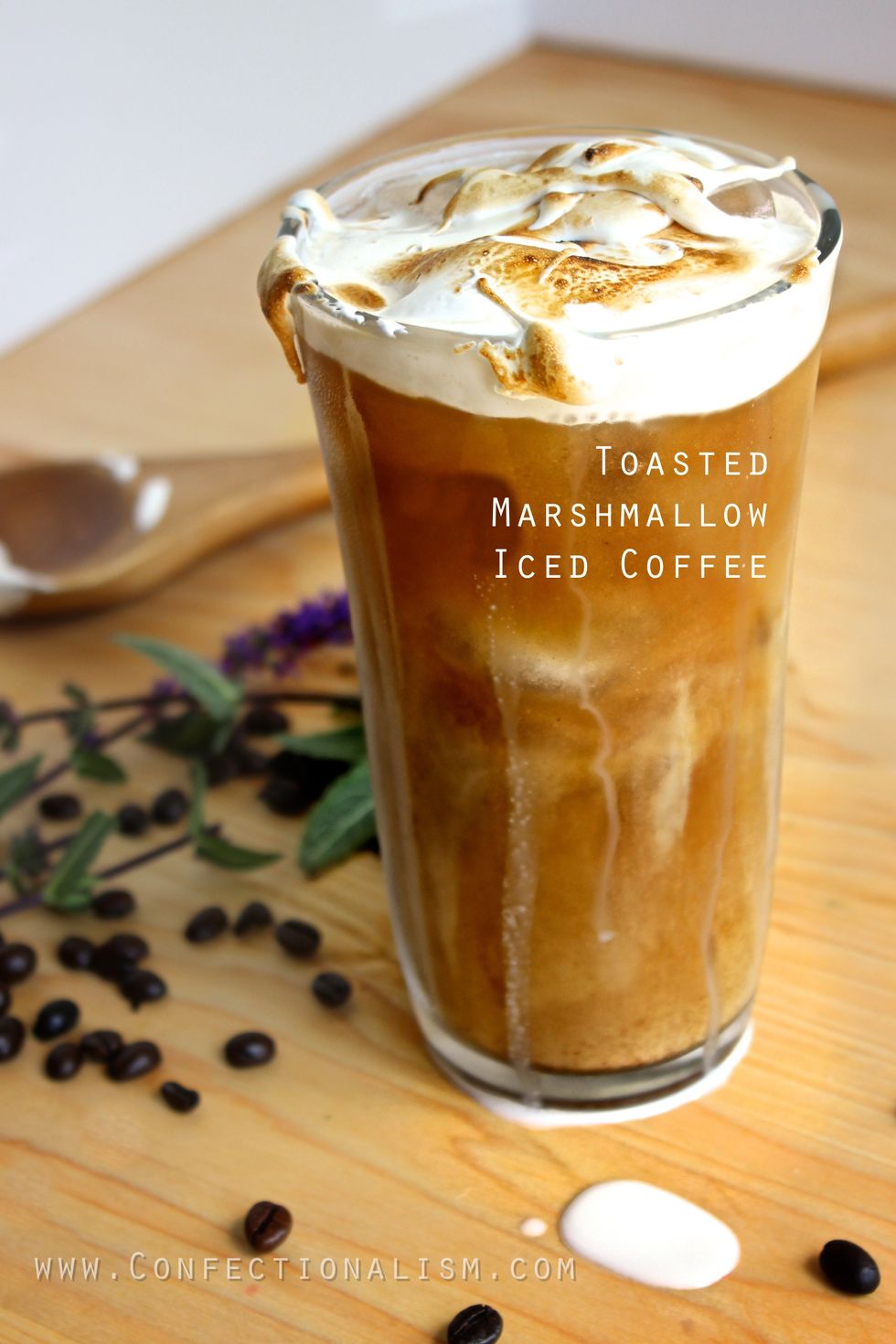 Now you have your coffee and your ready for whatever the world throws at you. Find more delicious recipes like this one at www.confectionalism.com
8.0oz whole bean coffee
3.0qt cold water (preferably filtered)
1.0c water
1.0c light brown sugar, packed
1.0c white sugar
1/2c heavy cream (can substitute w/ almond milk)
marshmallow creme for topping