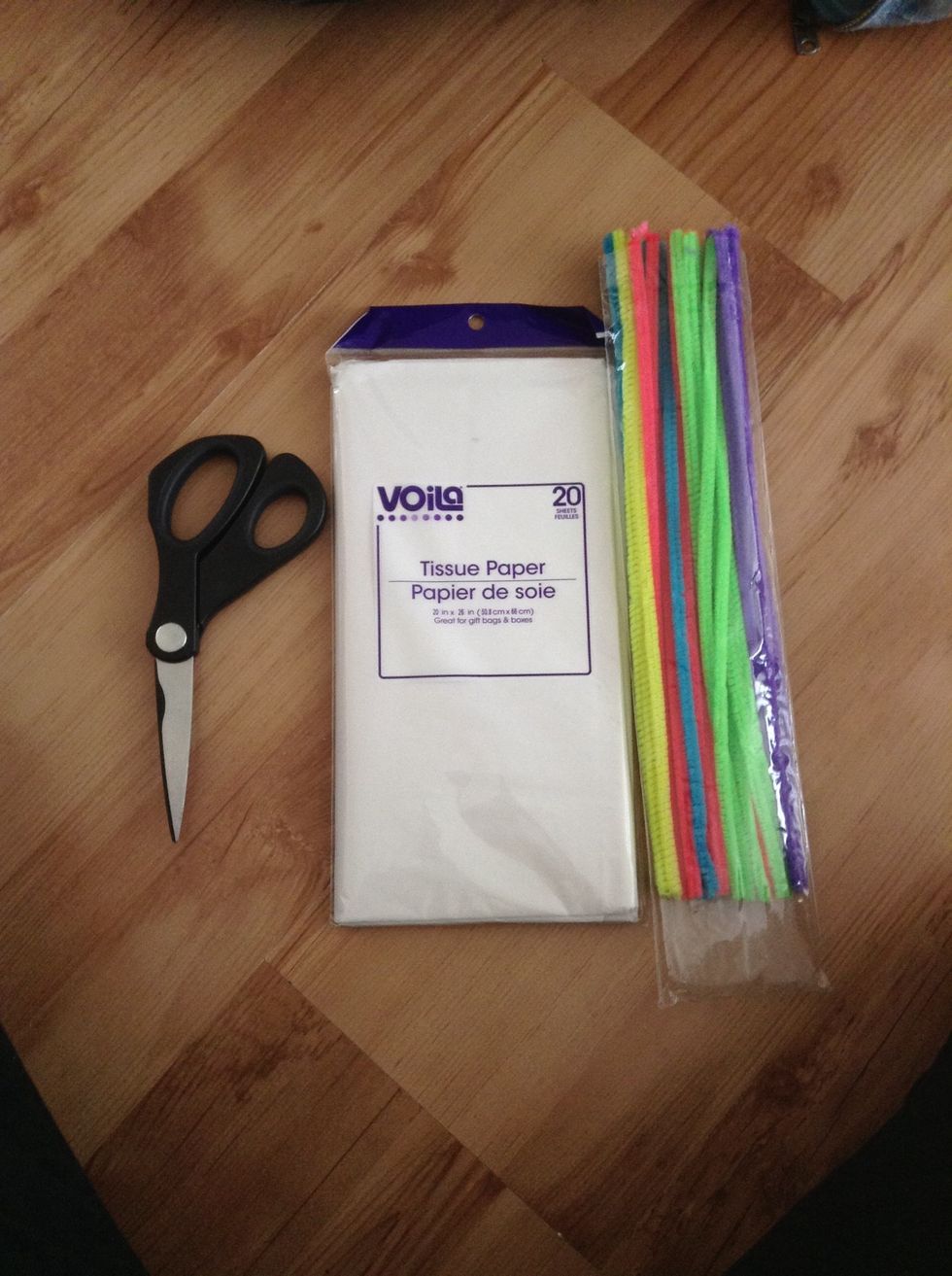 Here is what you'll need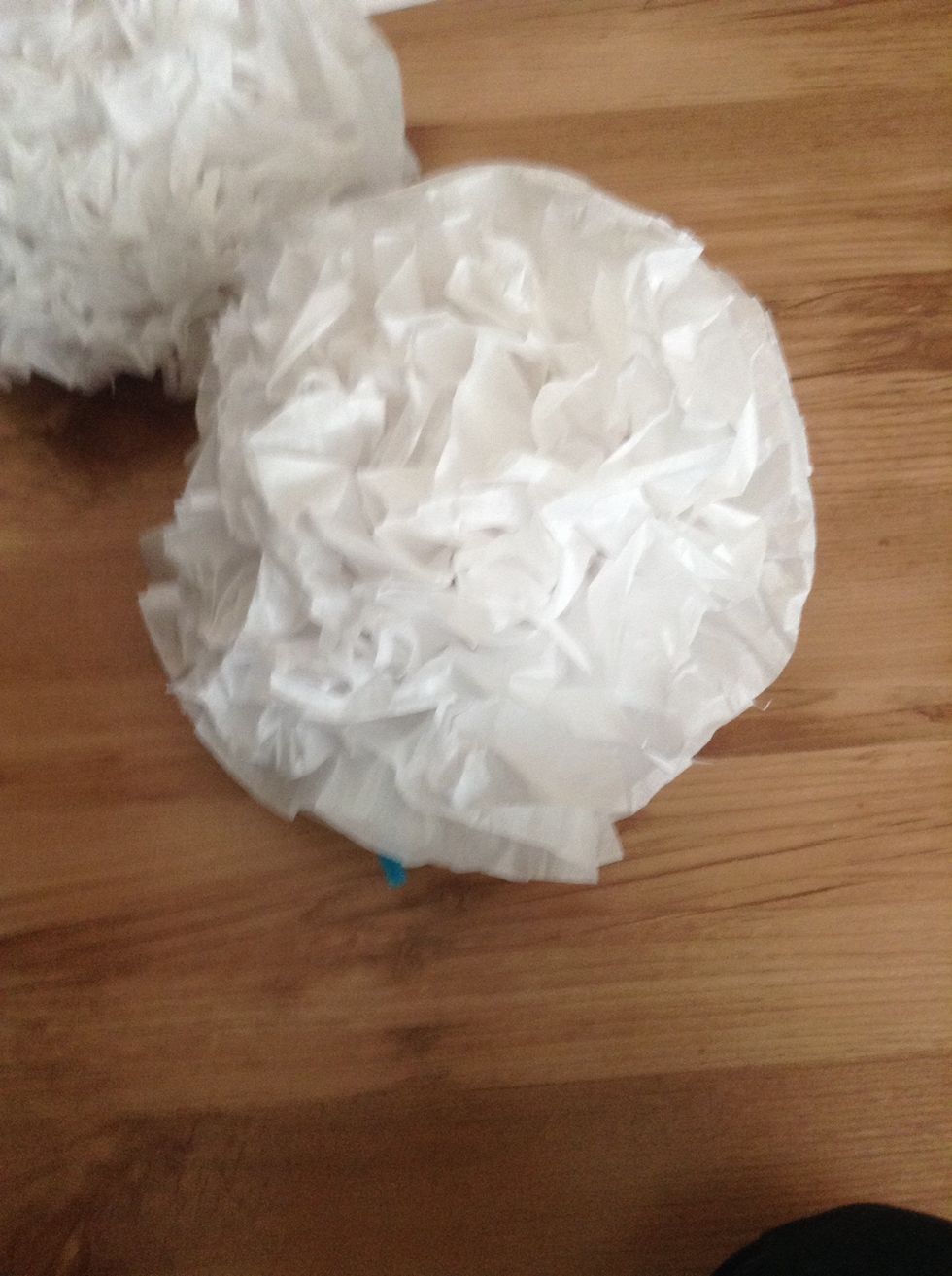 This is how it will look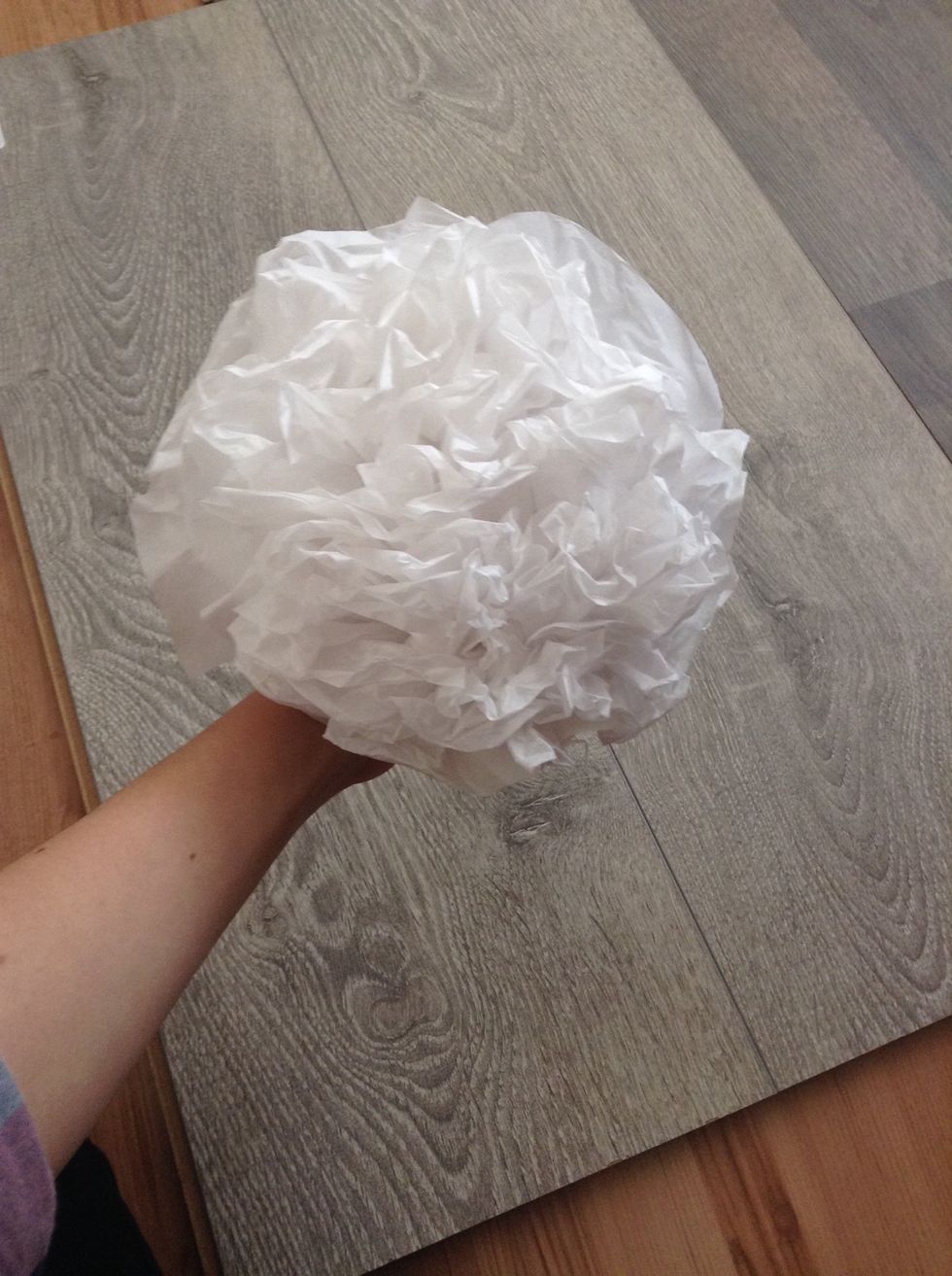 Like this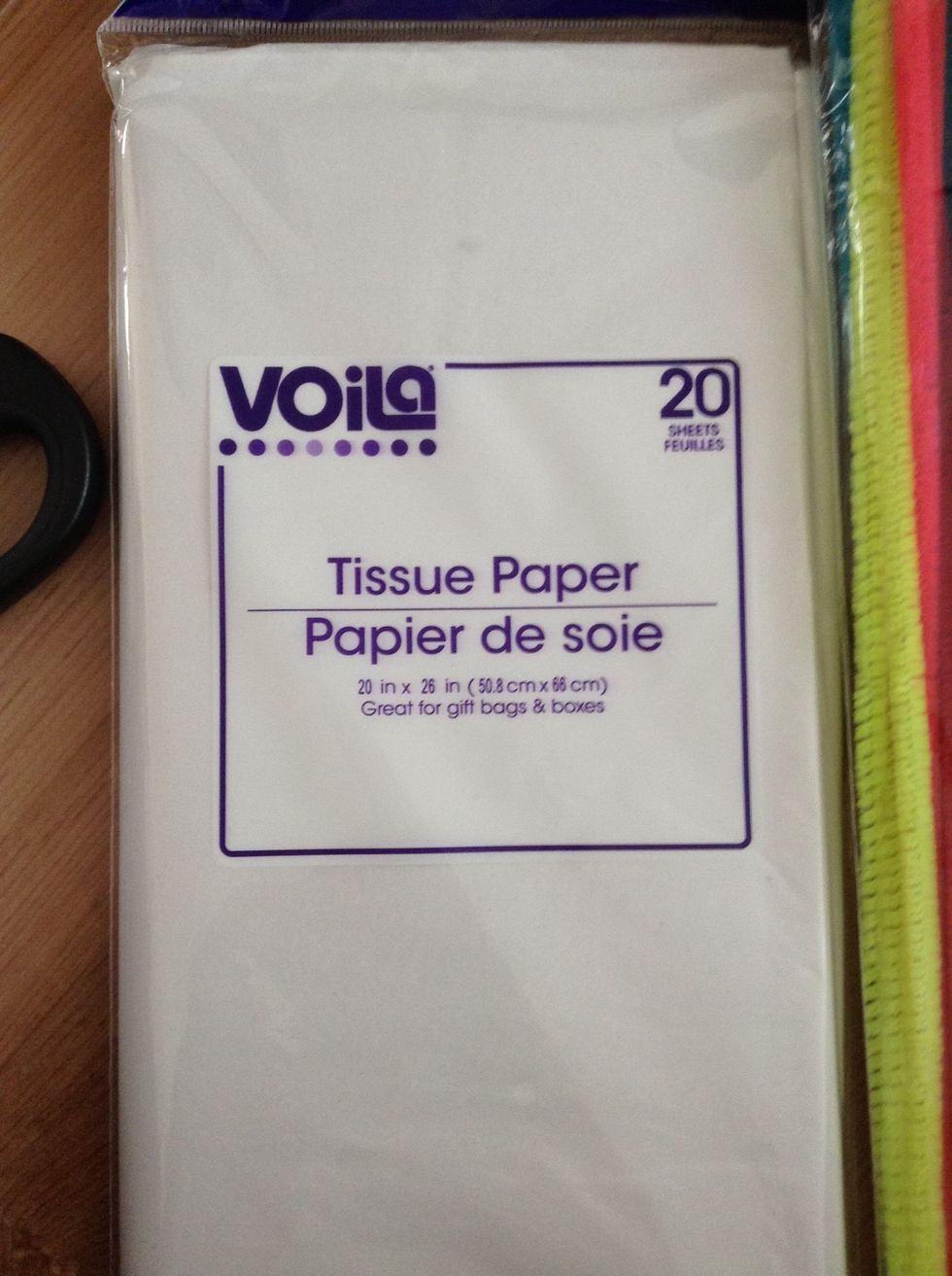 Get the tissue paper (20in by 26in)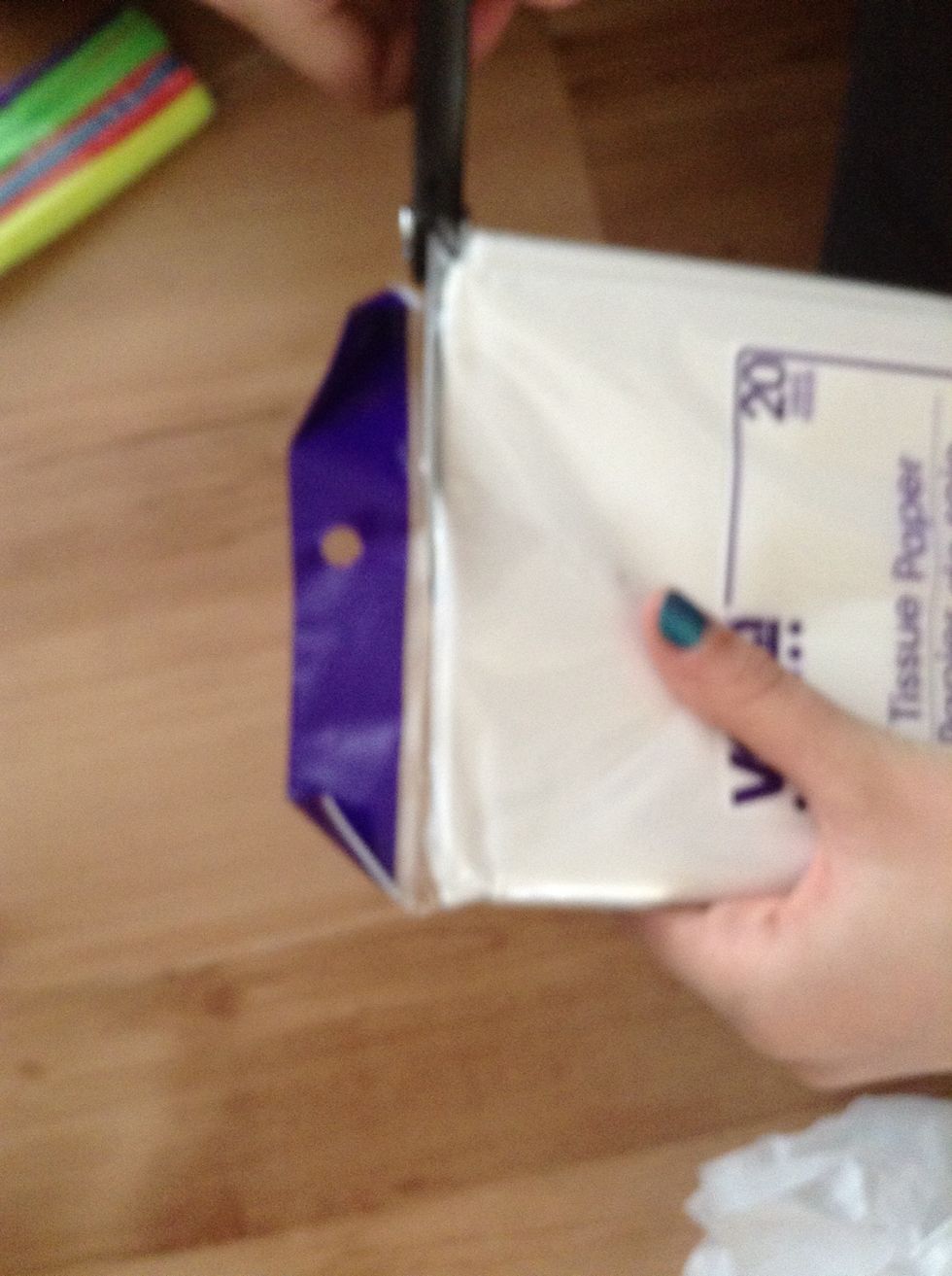 Cut it open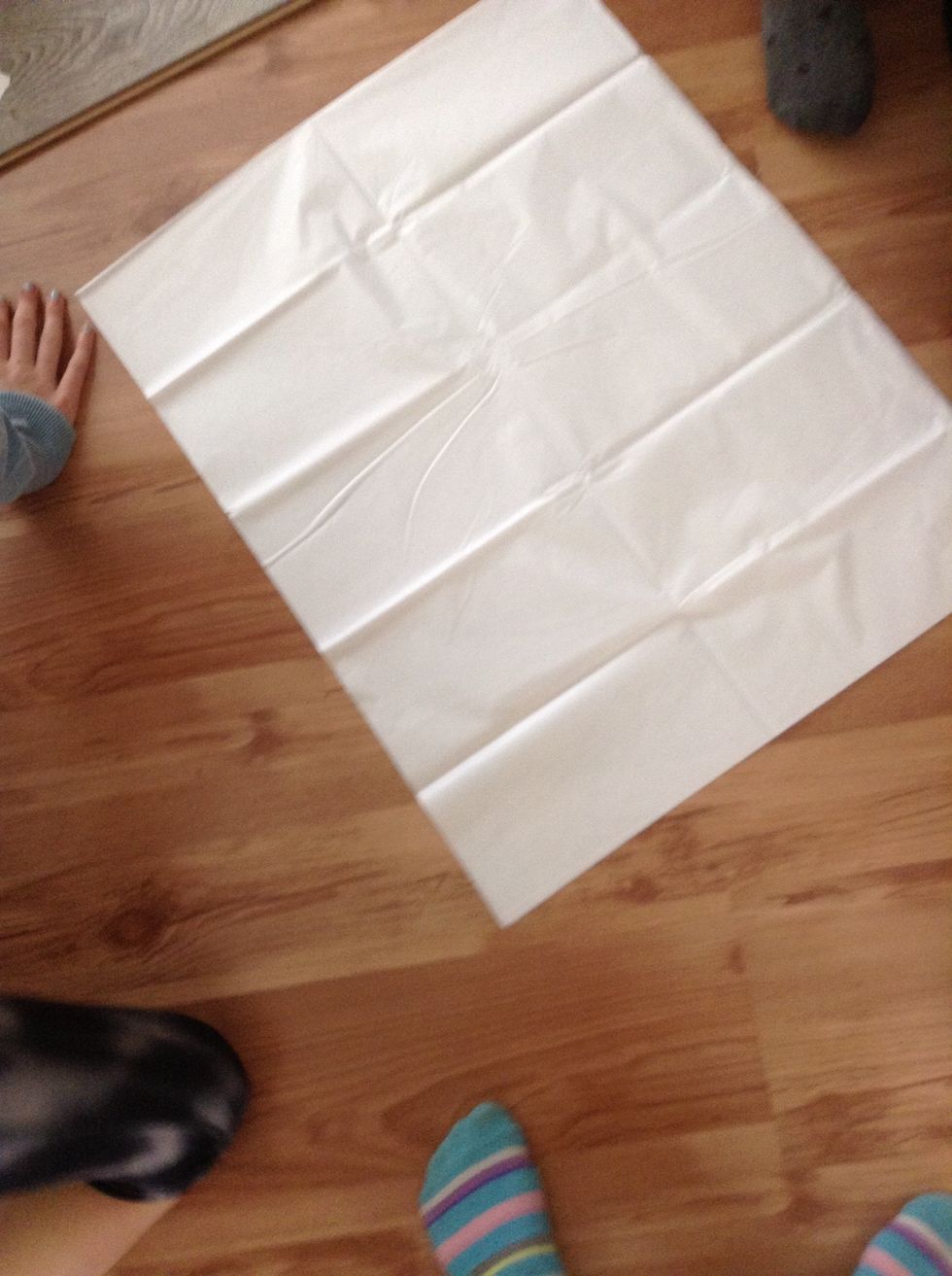 Take it out (4 sheets)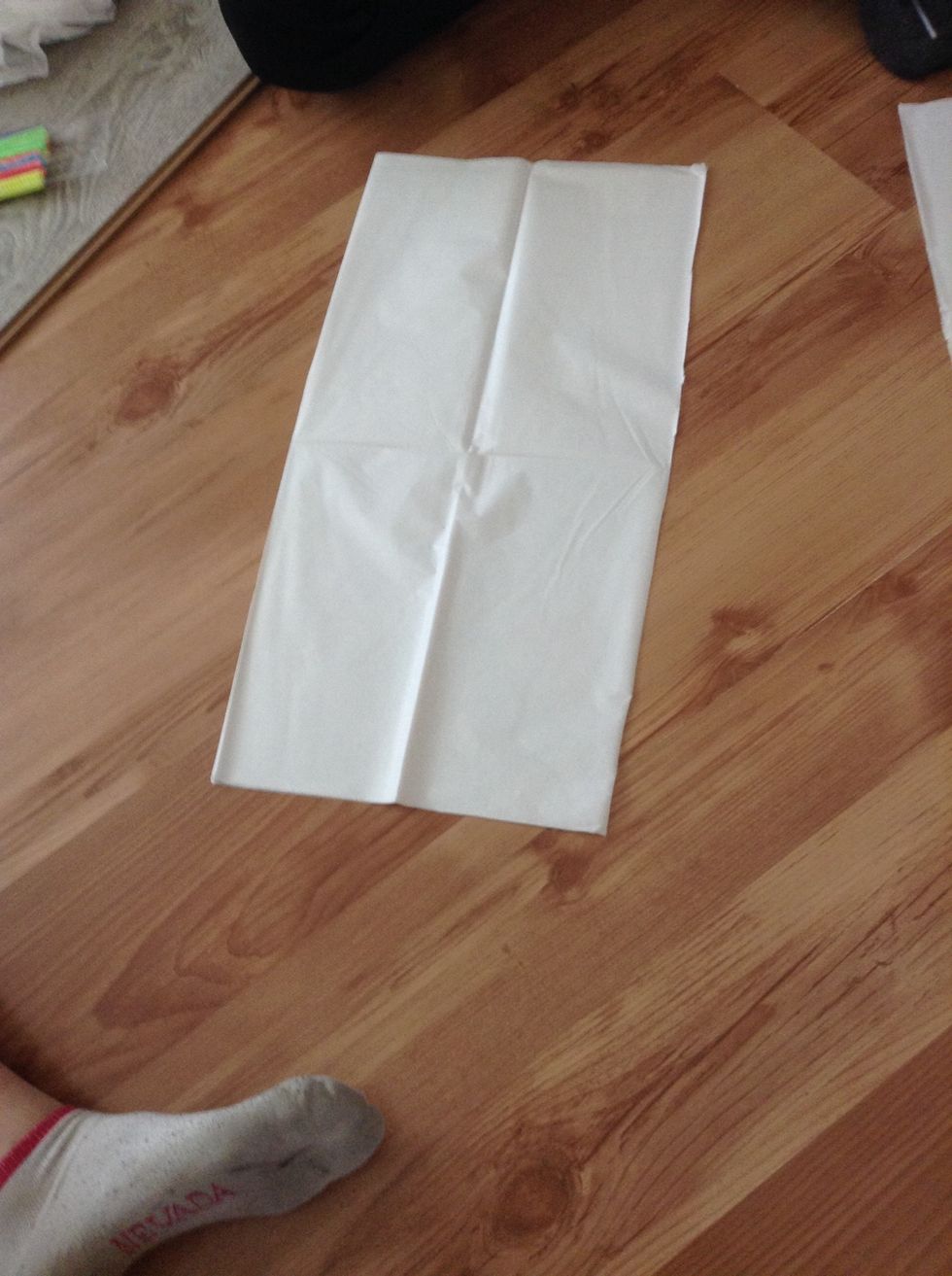 It should look like this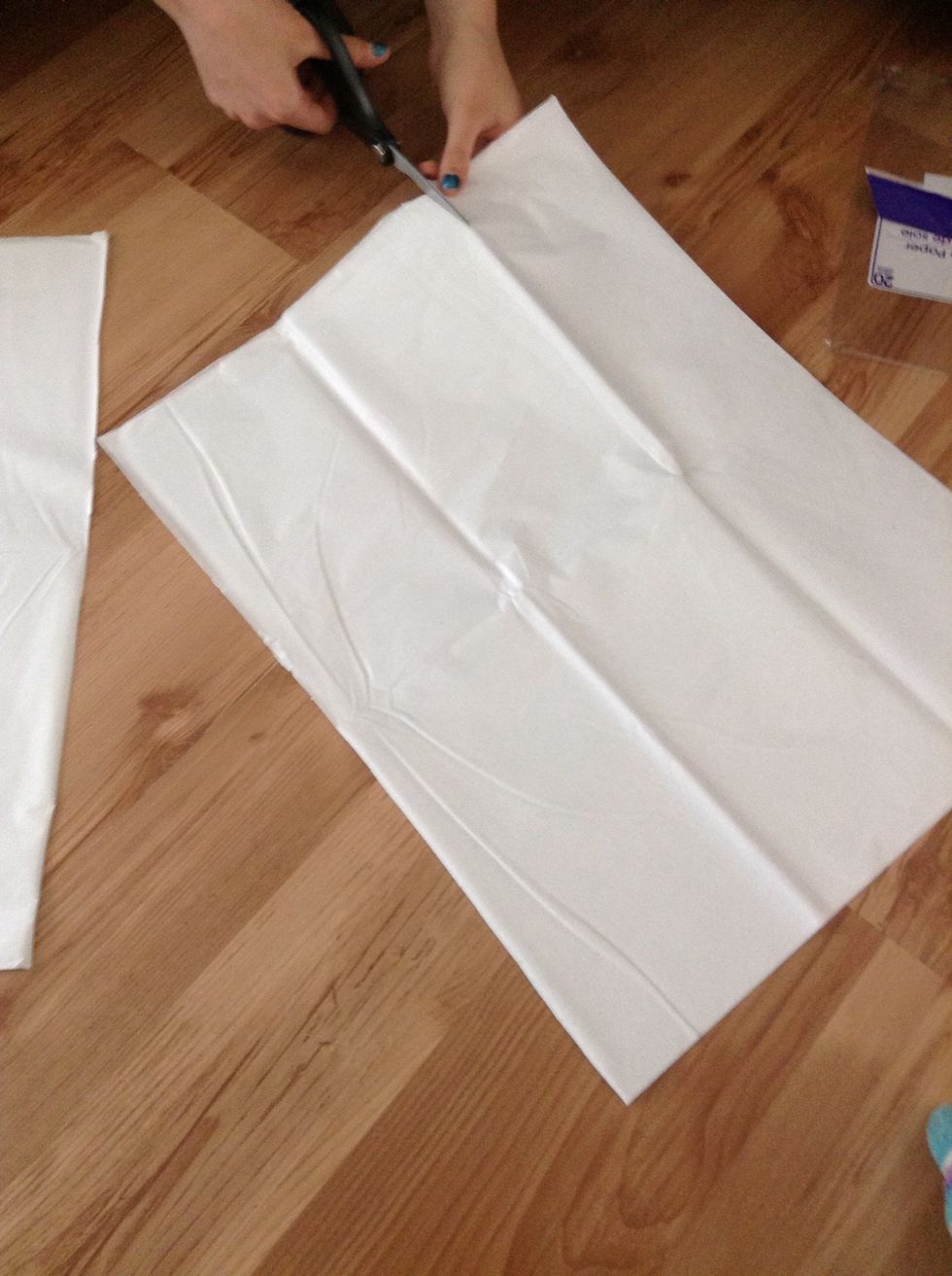 Cut the same amount again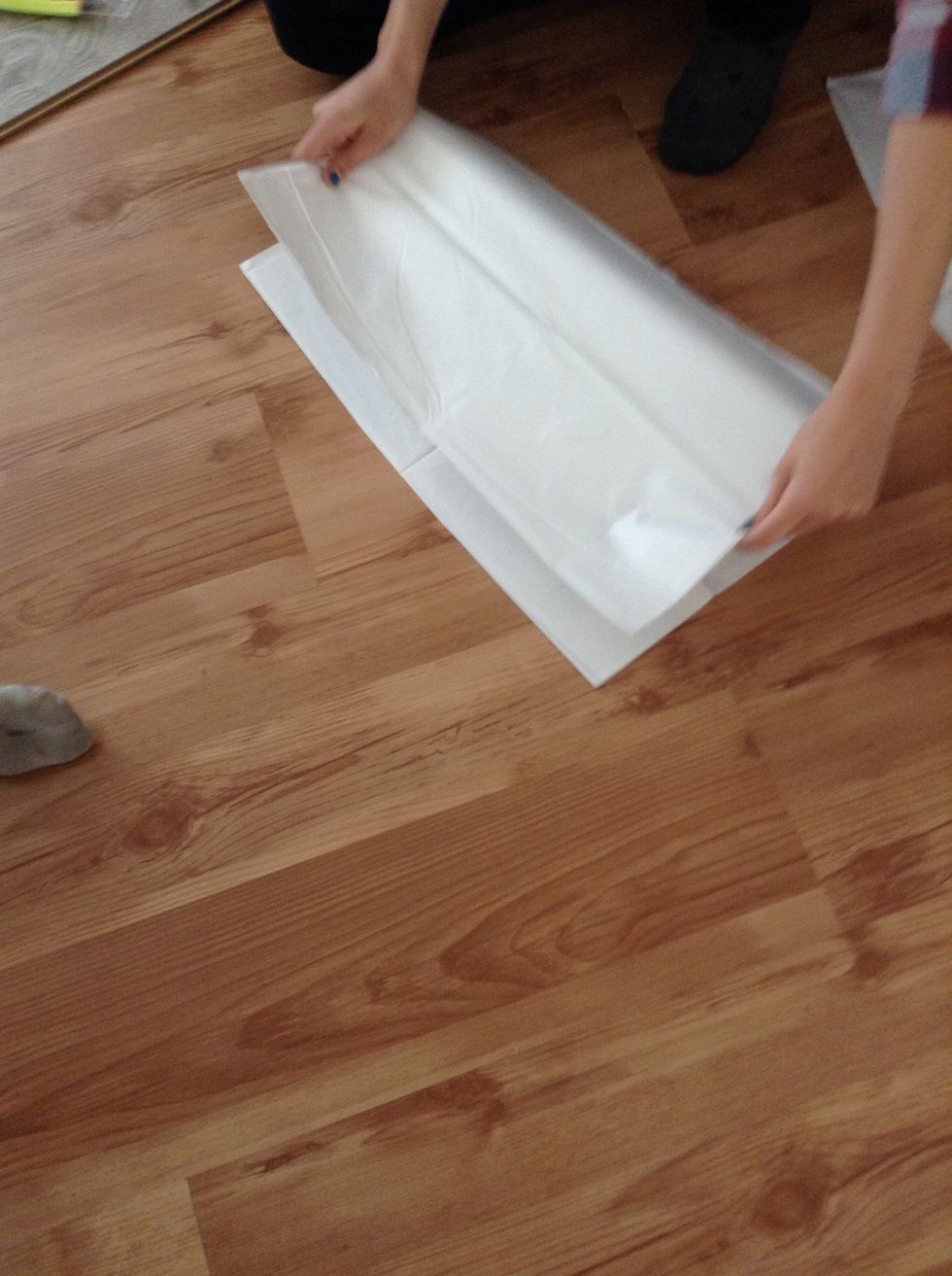 Place one on top of the other. You should now have 8.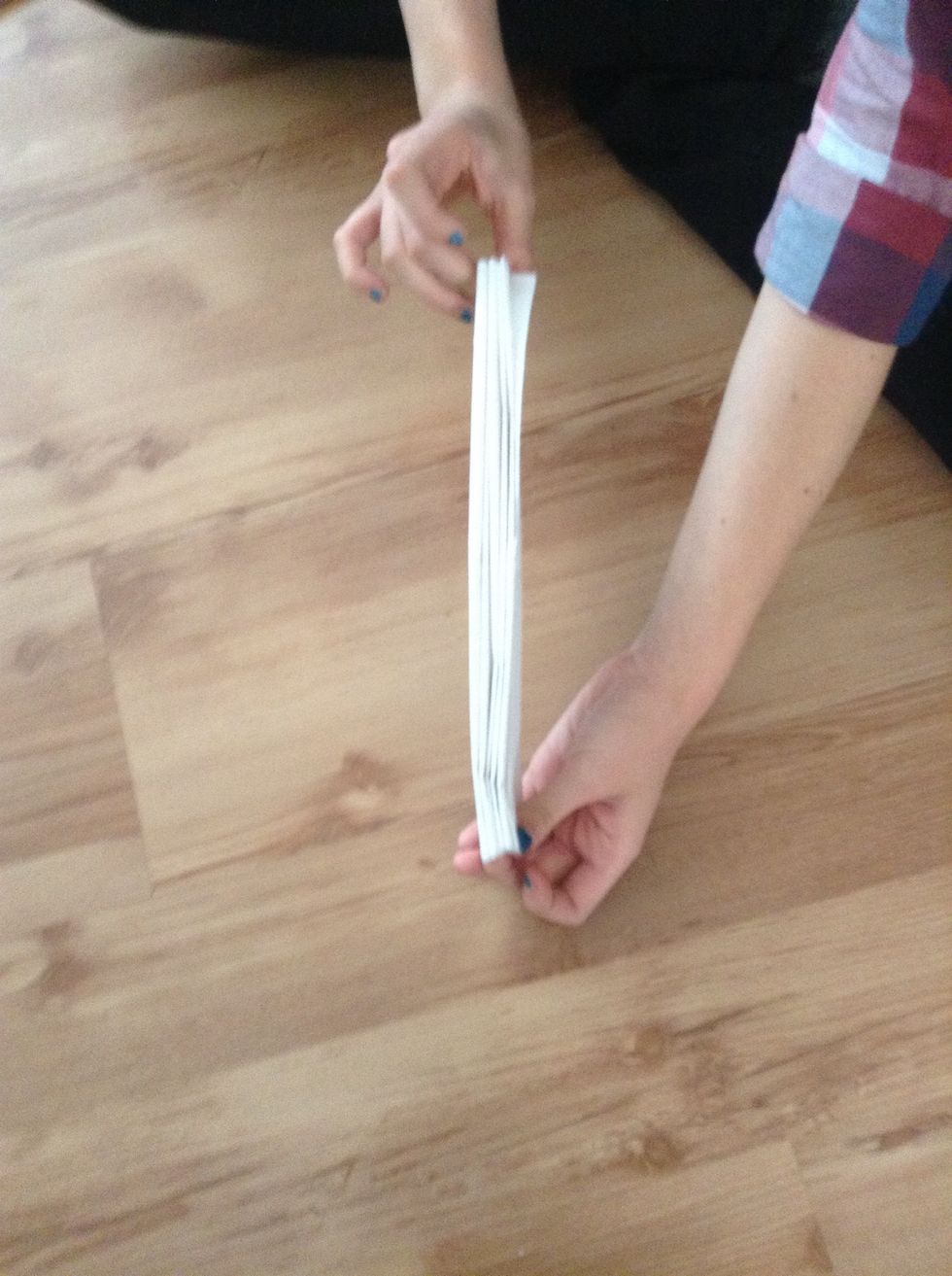 It should look like this.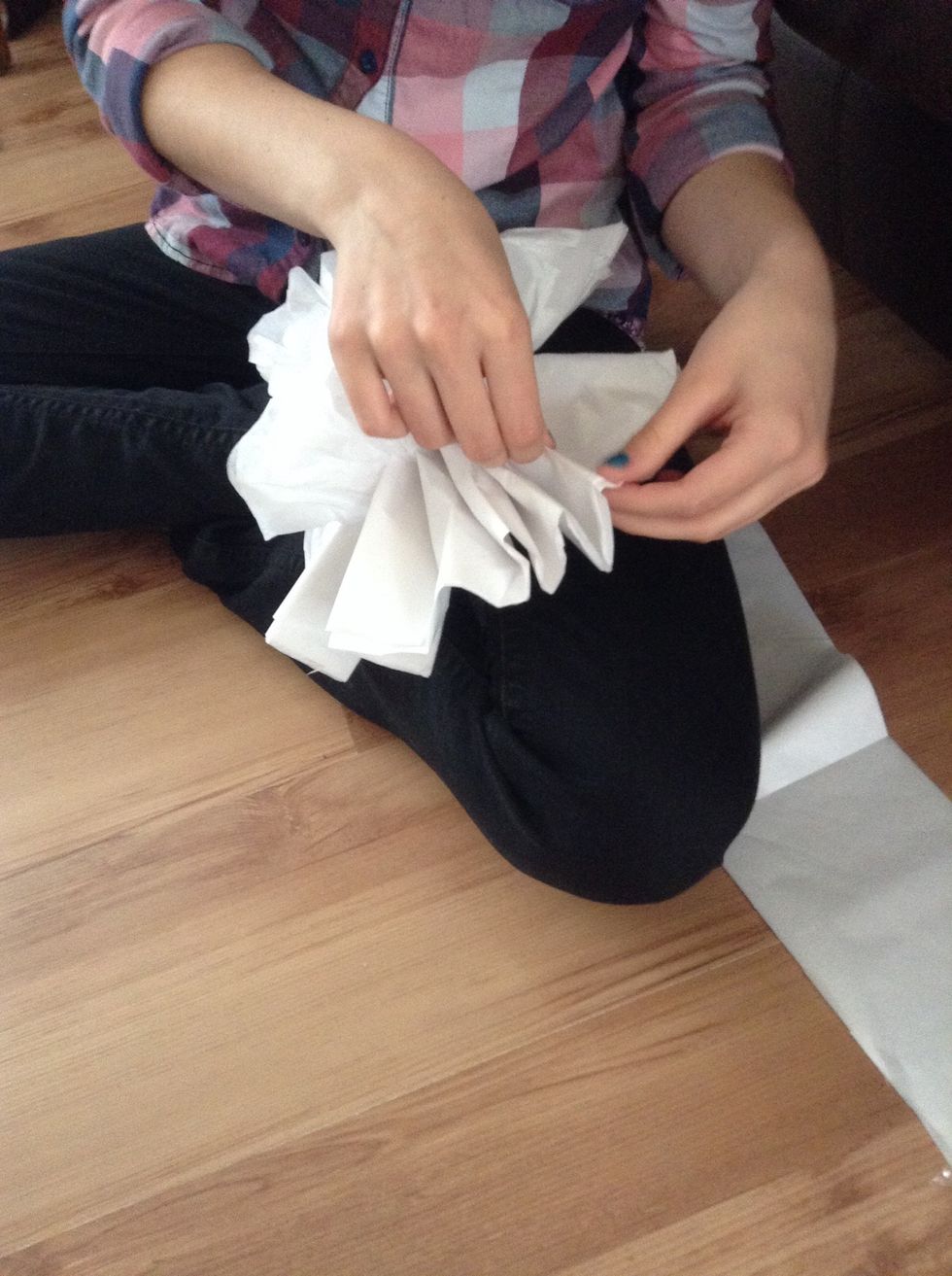 Keep doing this on both sides. 1 sheet at a time!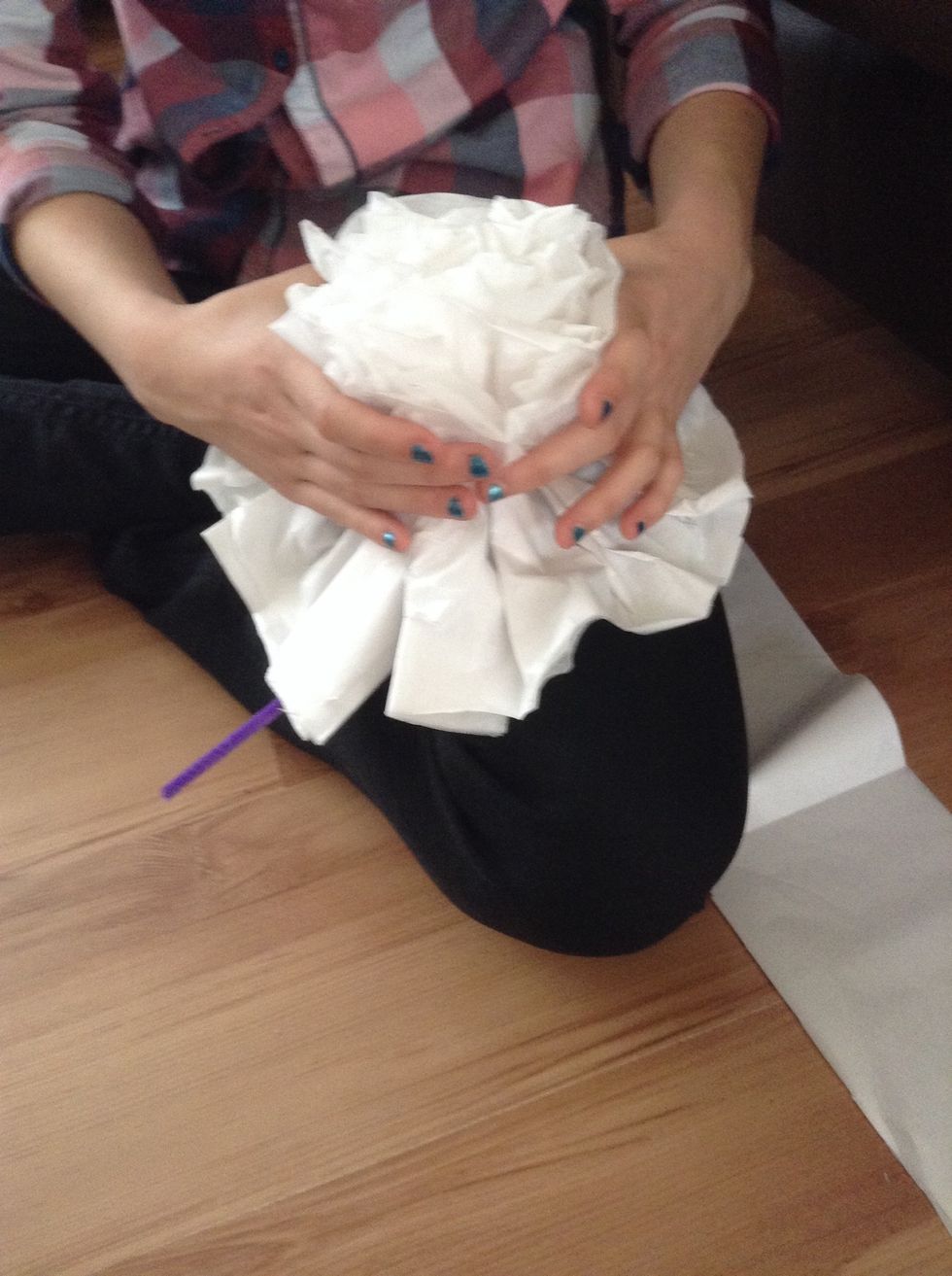 Try to get everything to get up to the centre.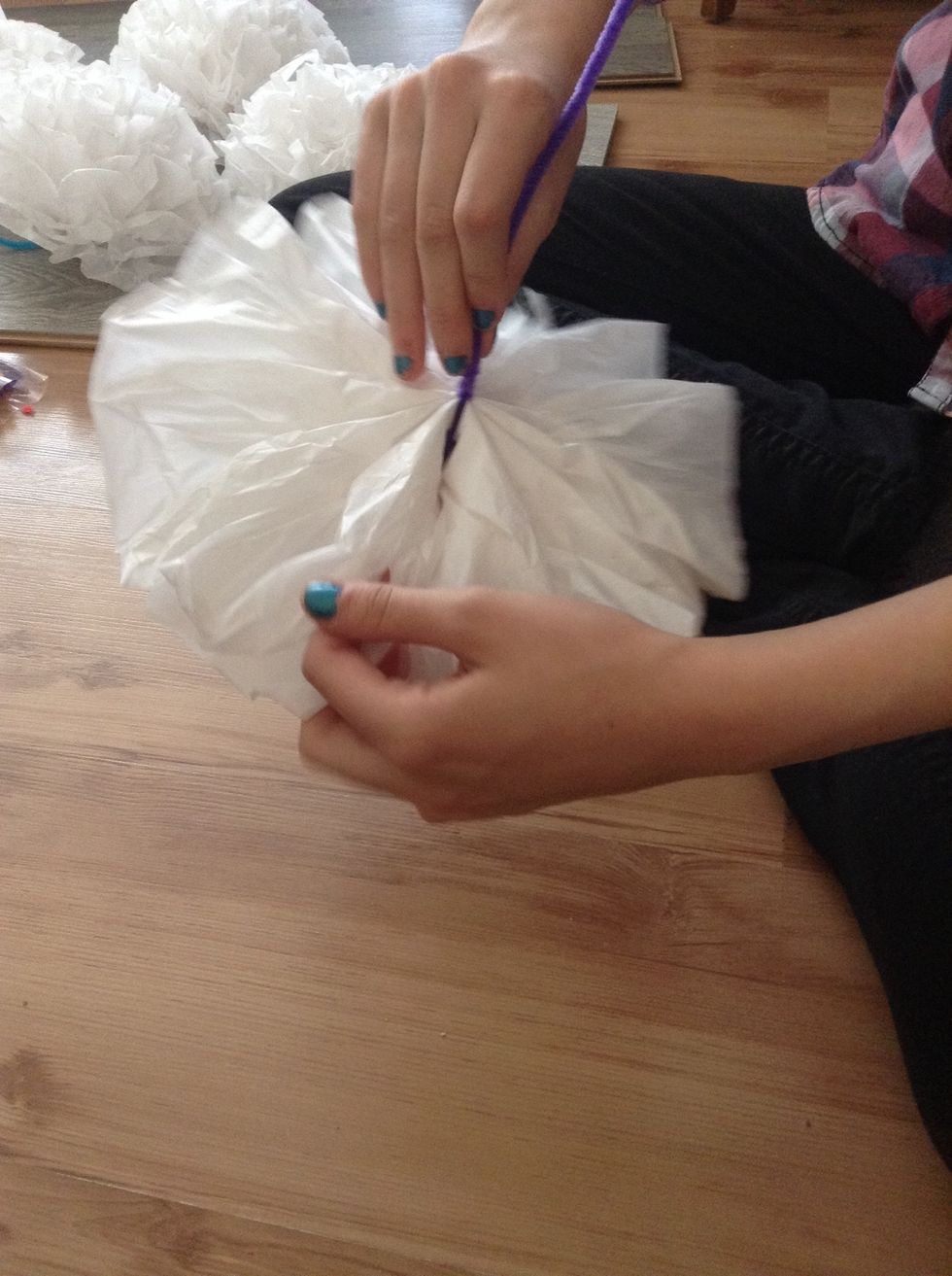 When your at the last sheet, just place it down nicely.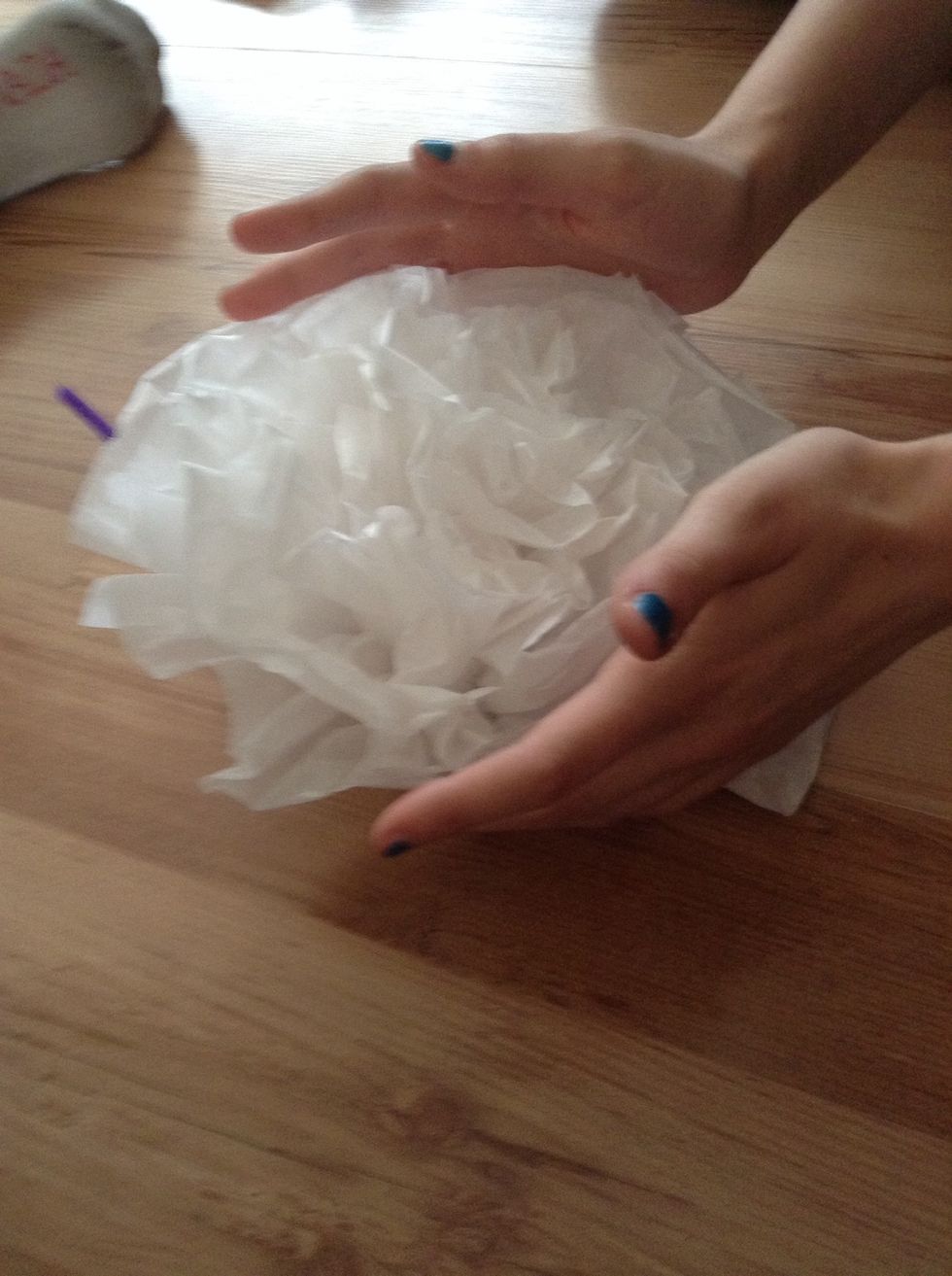 Fix it up to make it look perfect. Personally, I like having them a little crumbled. It makes it a lot nicer!
This is how it looks at the end. You can actually tie two of the together nicely thanks to the pipe wires. It makes a nice round flower.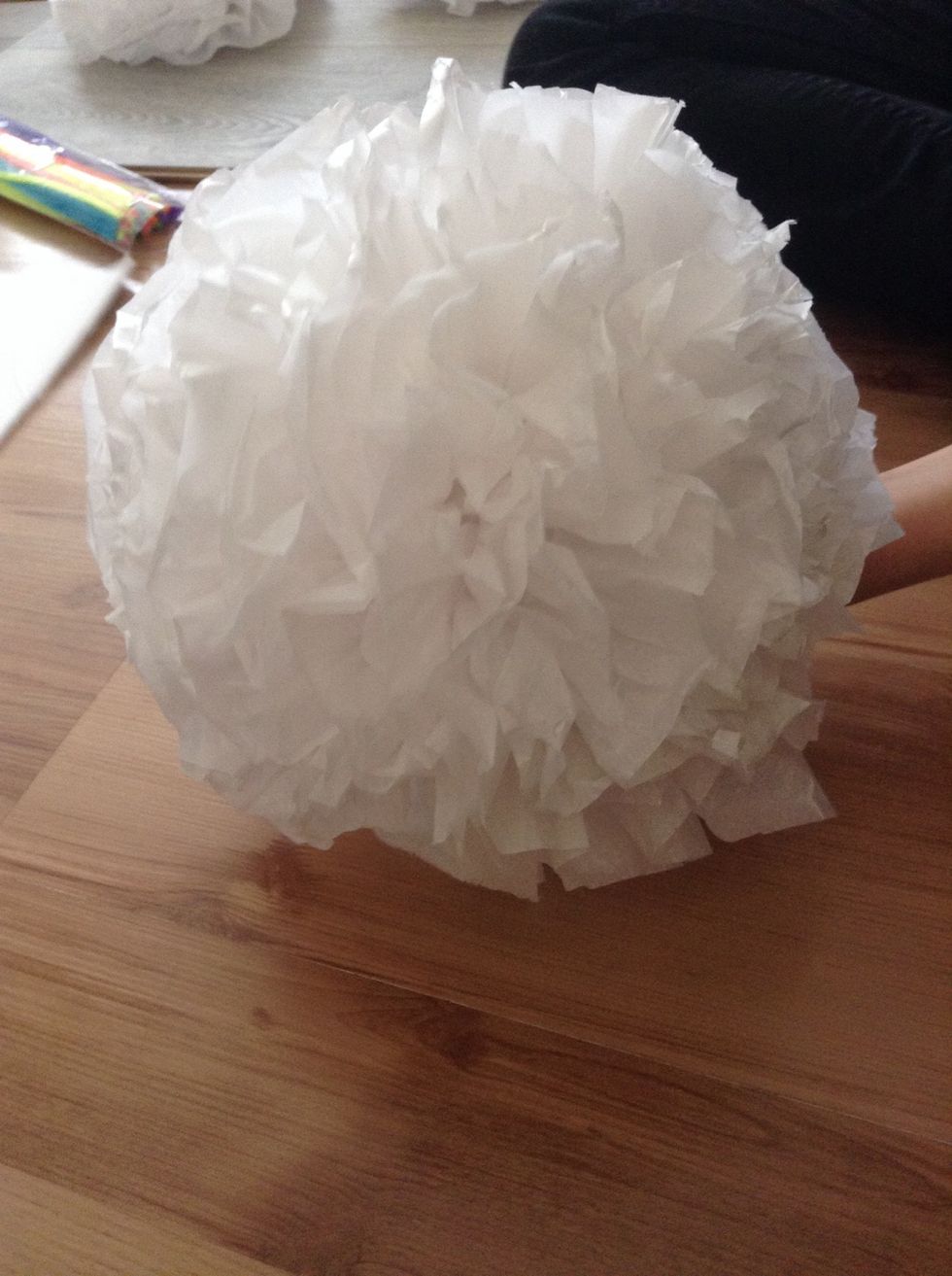 This is perfect for baptisms, weddings or first communions! Even birthday parties! Enjoy!
Scisors
Tissue paper
Pipe wires
Ella Dubreuil
I'm polish and French! I teach violin and piano, I babysit and work at a local retirement home.