Paper flowers are so fun and easy to make! I will be showing you step by step how to make your own.
14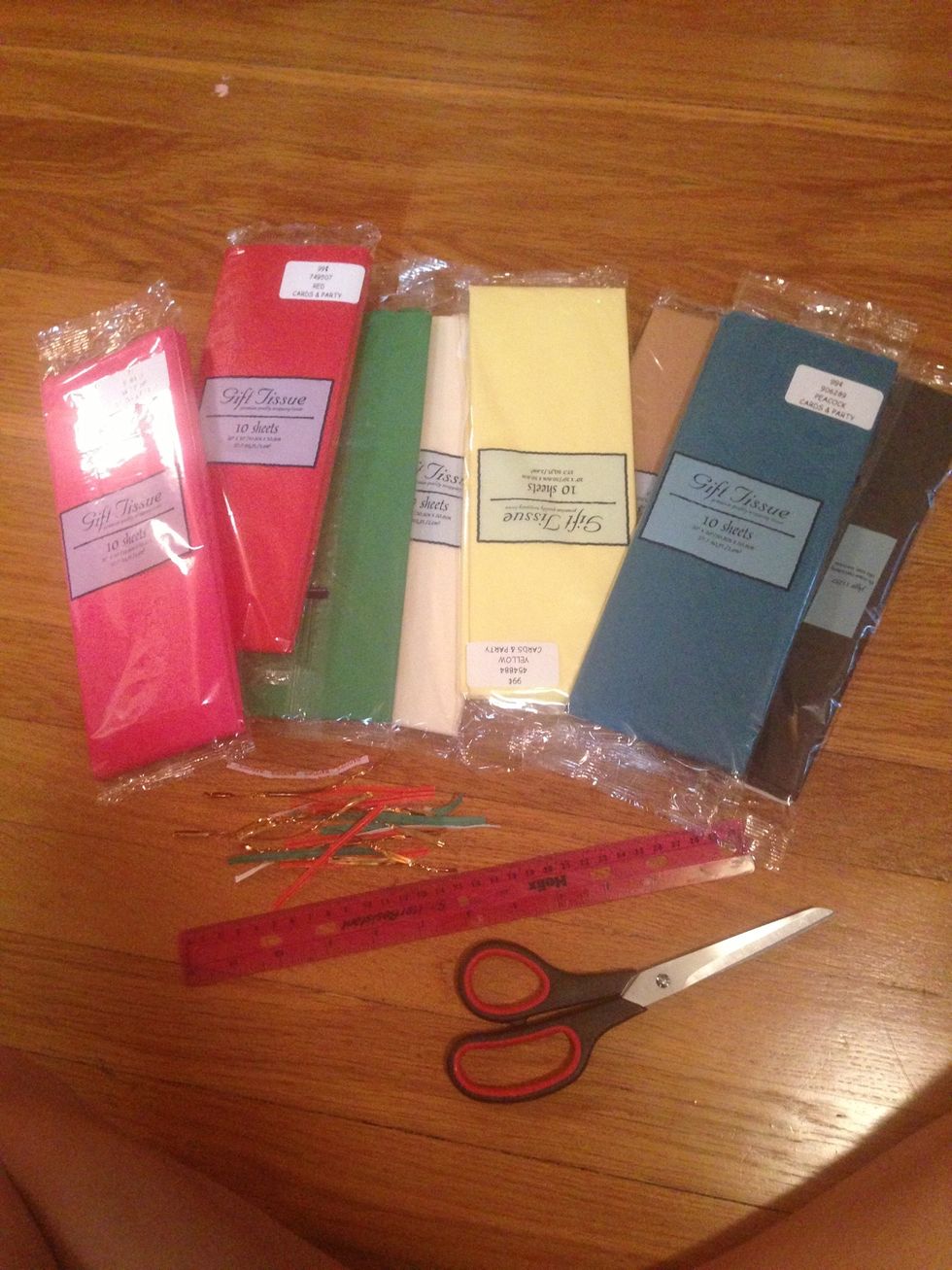 Gather supplies.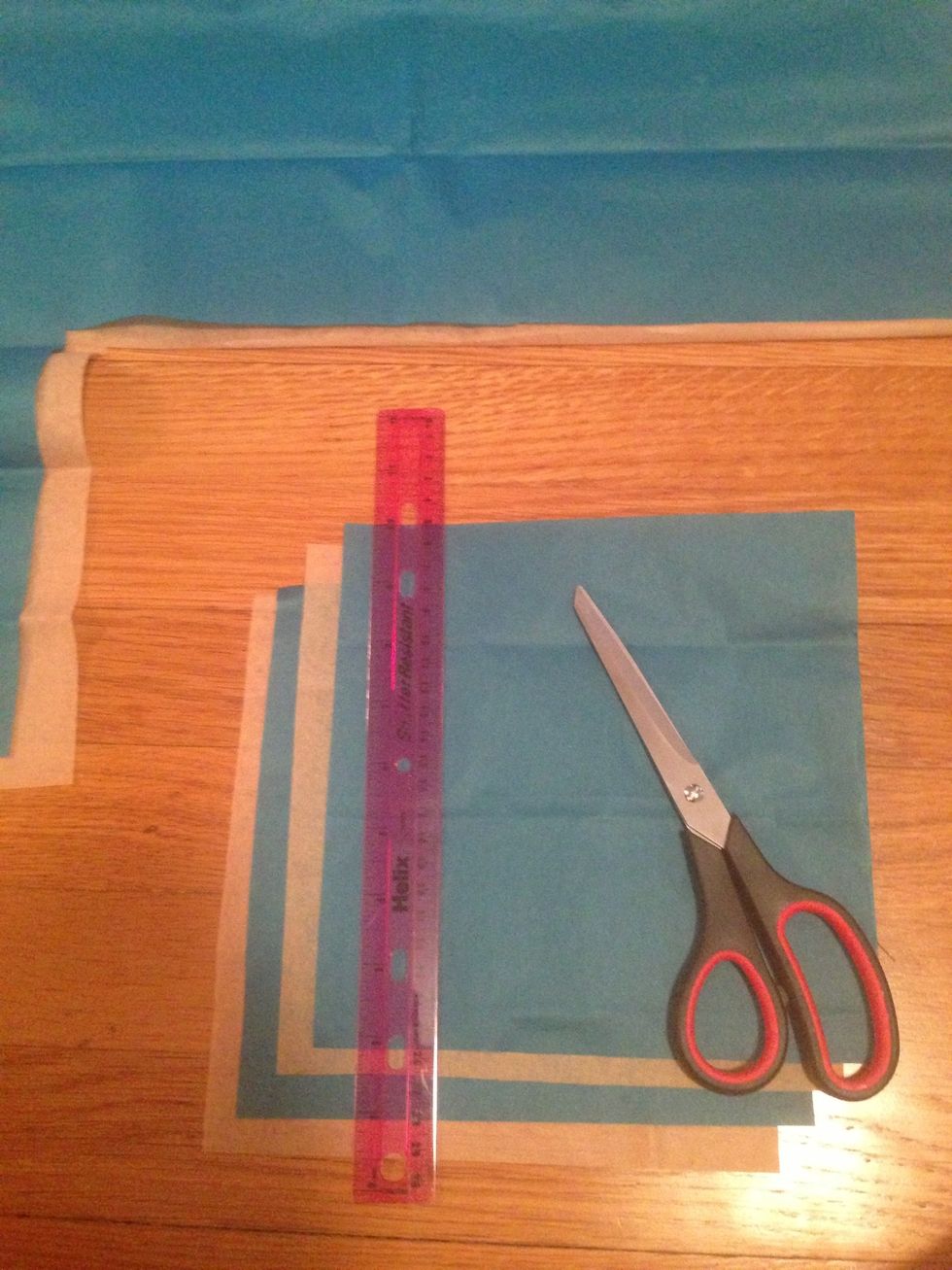 Cut out some squares of the paper. You can have as many as you want but make sure there are at least two. I made mine 8X8 in.
Layer the papers in the order you choose and accordion fold them.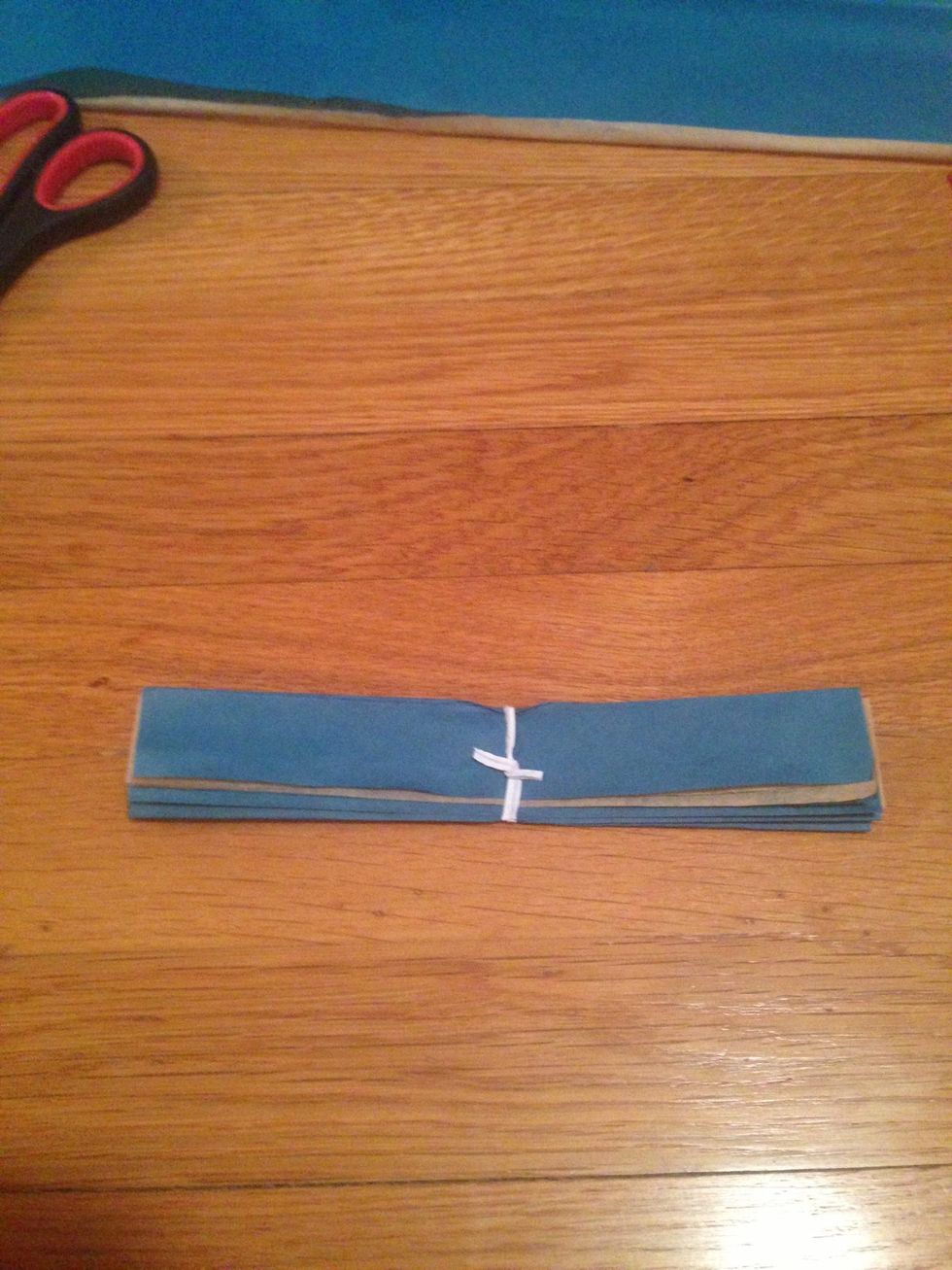 Secure with a twist tie in the middle of the folded tissue.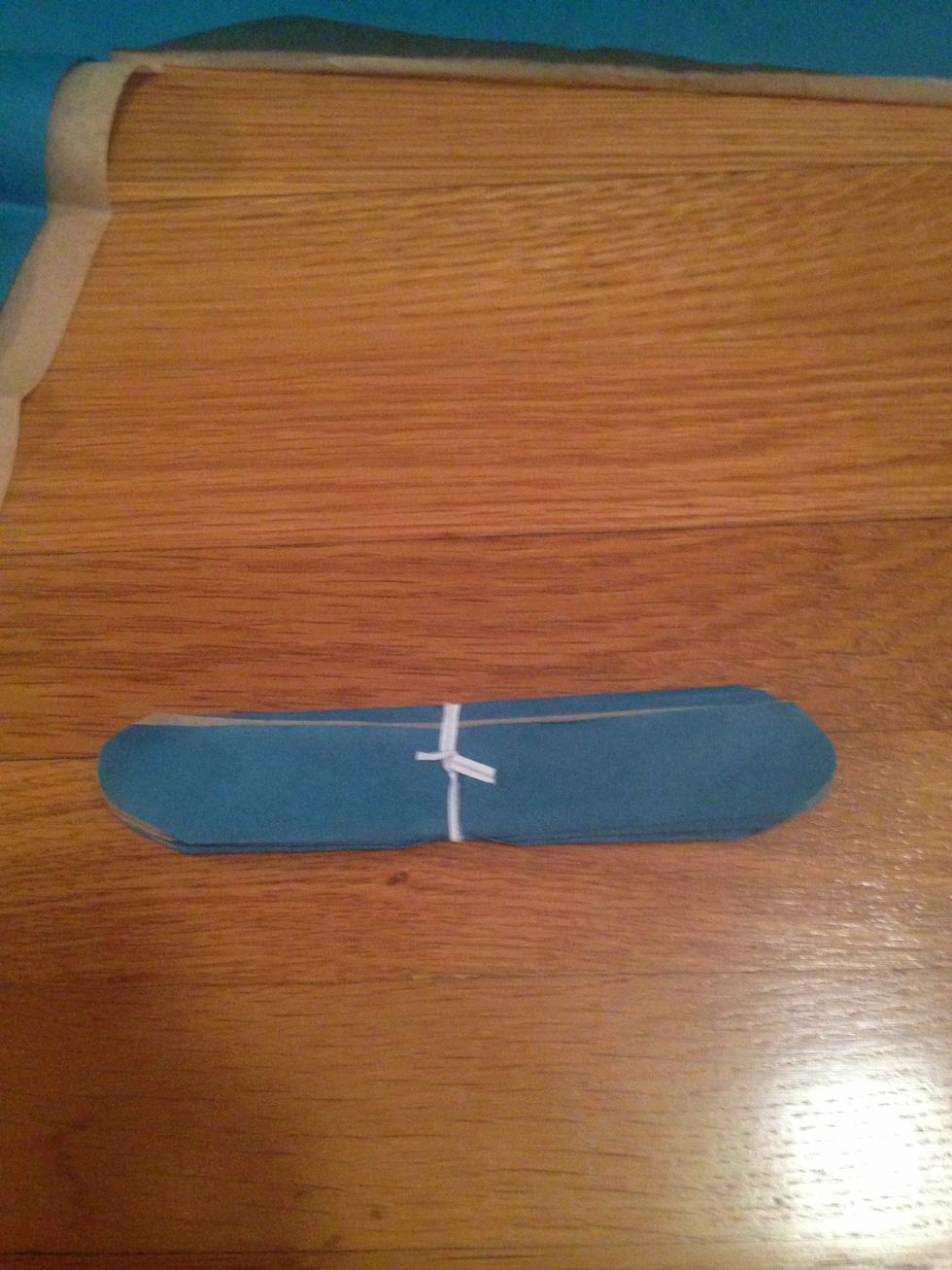 You can cut the edges into any shape you like. Experiment!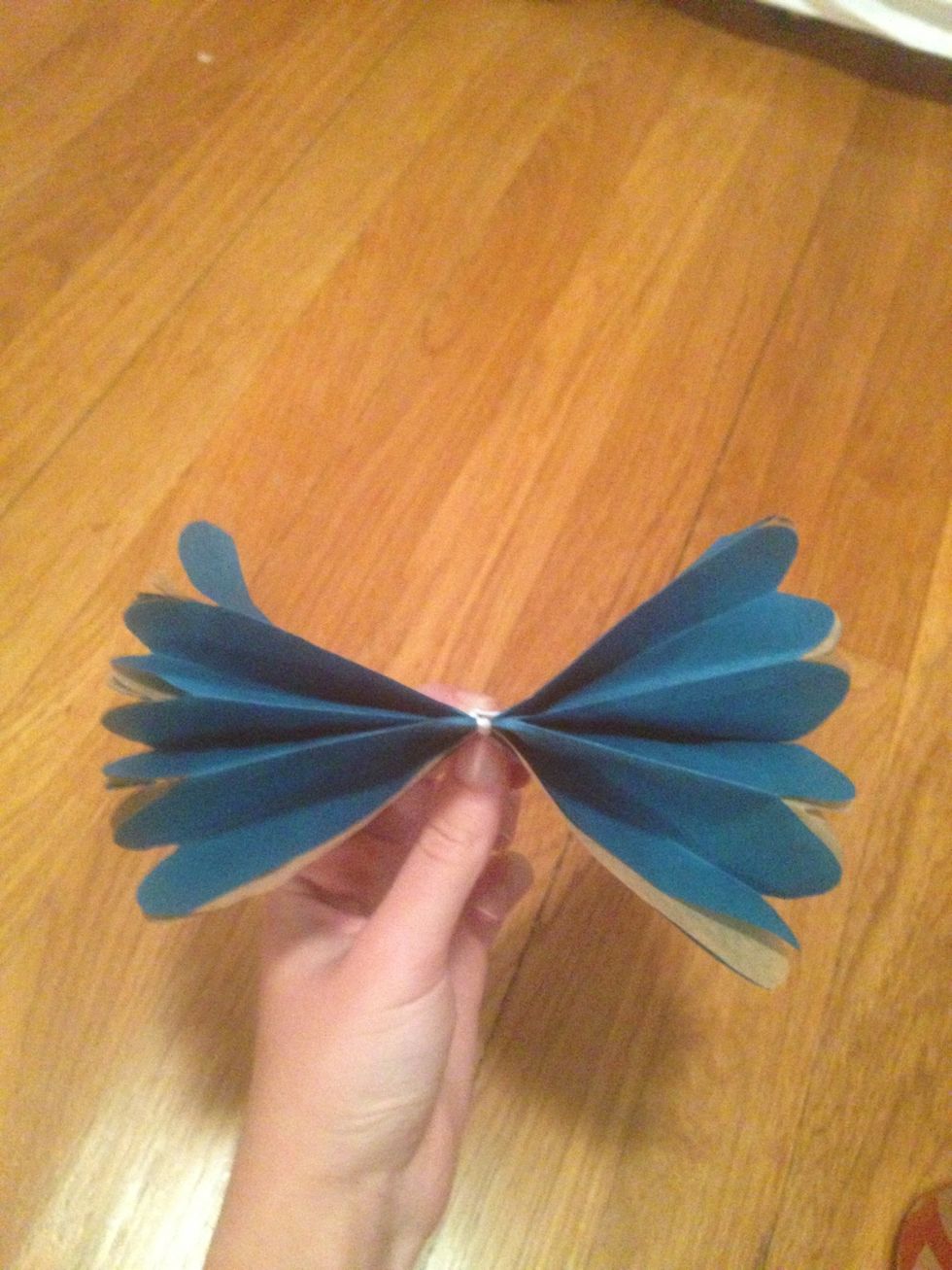 Fan out the edges.
Start to pull up the edges.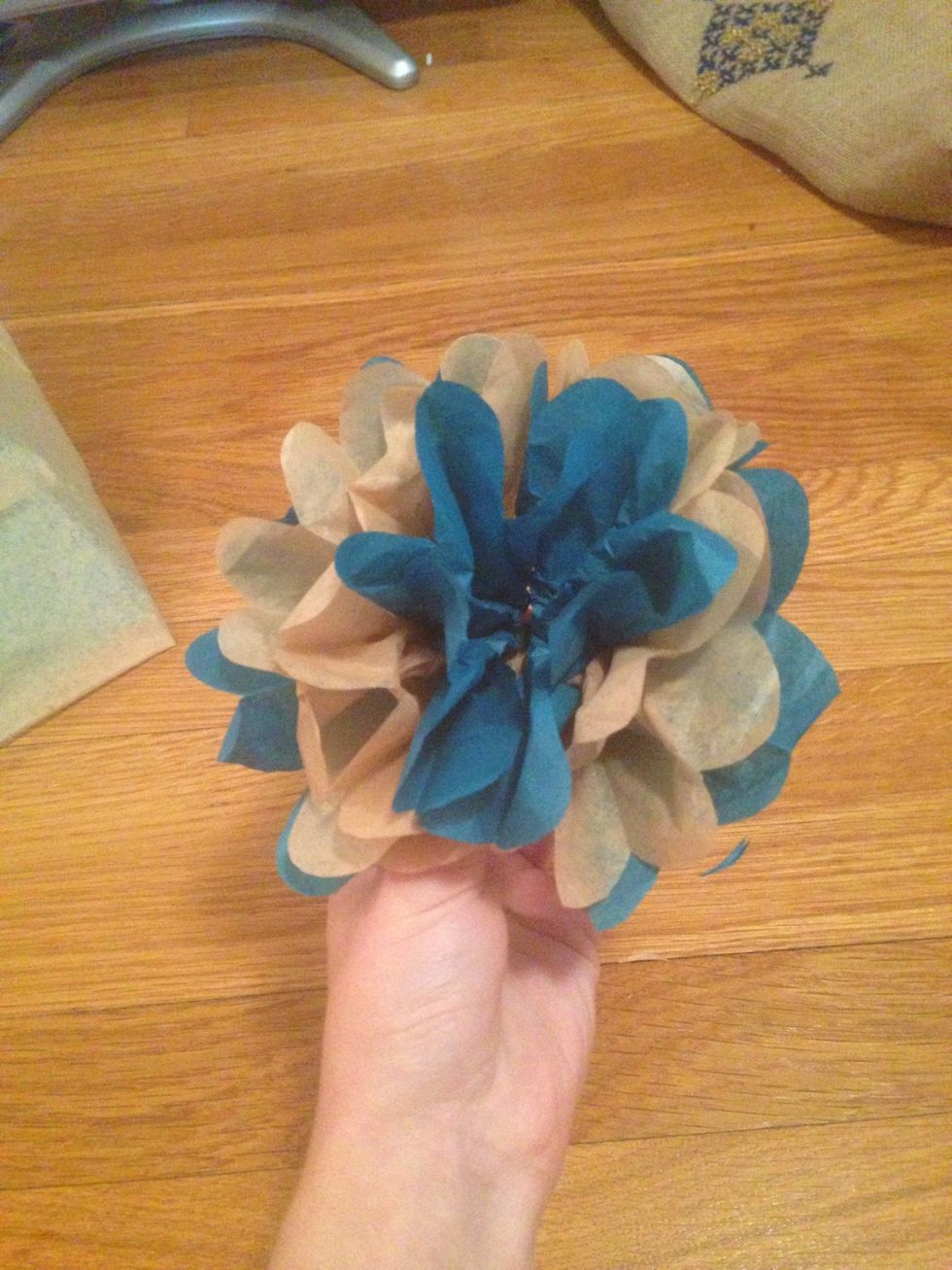 Finished product!
Tissue paper
Twist ties/pipe cleaners
Scissors
Ruler