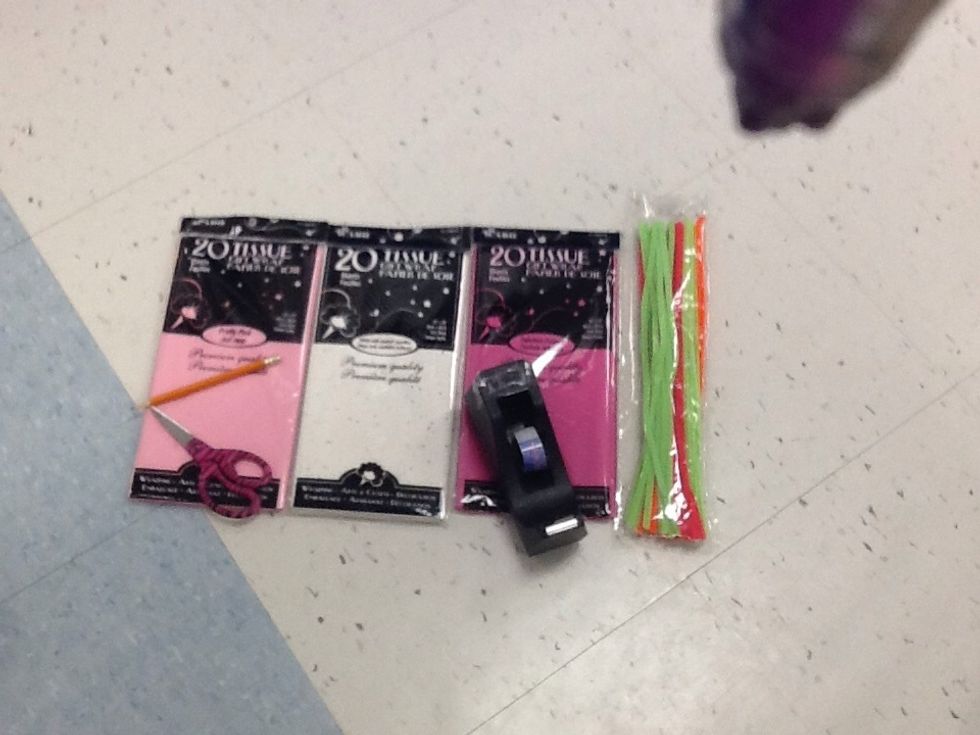 Get all the rite materials so you don't get a step rong.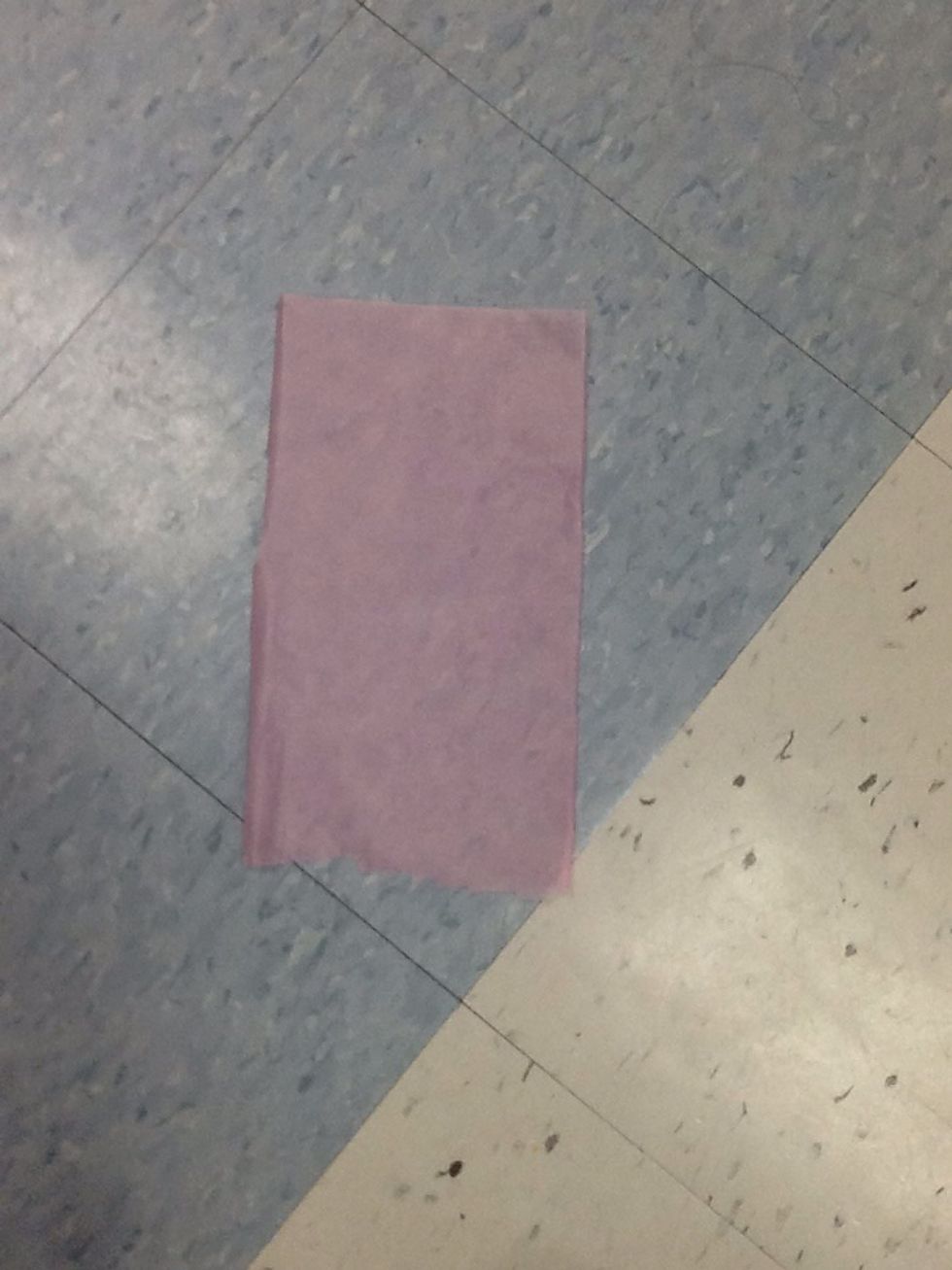 The tissue paper should be 26 cm long.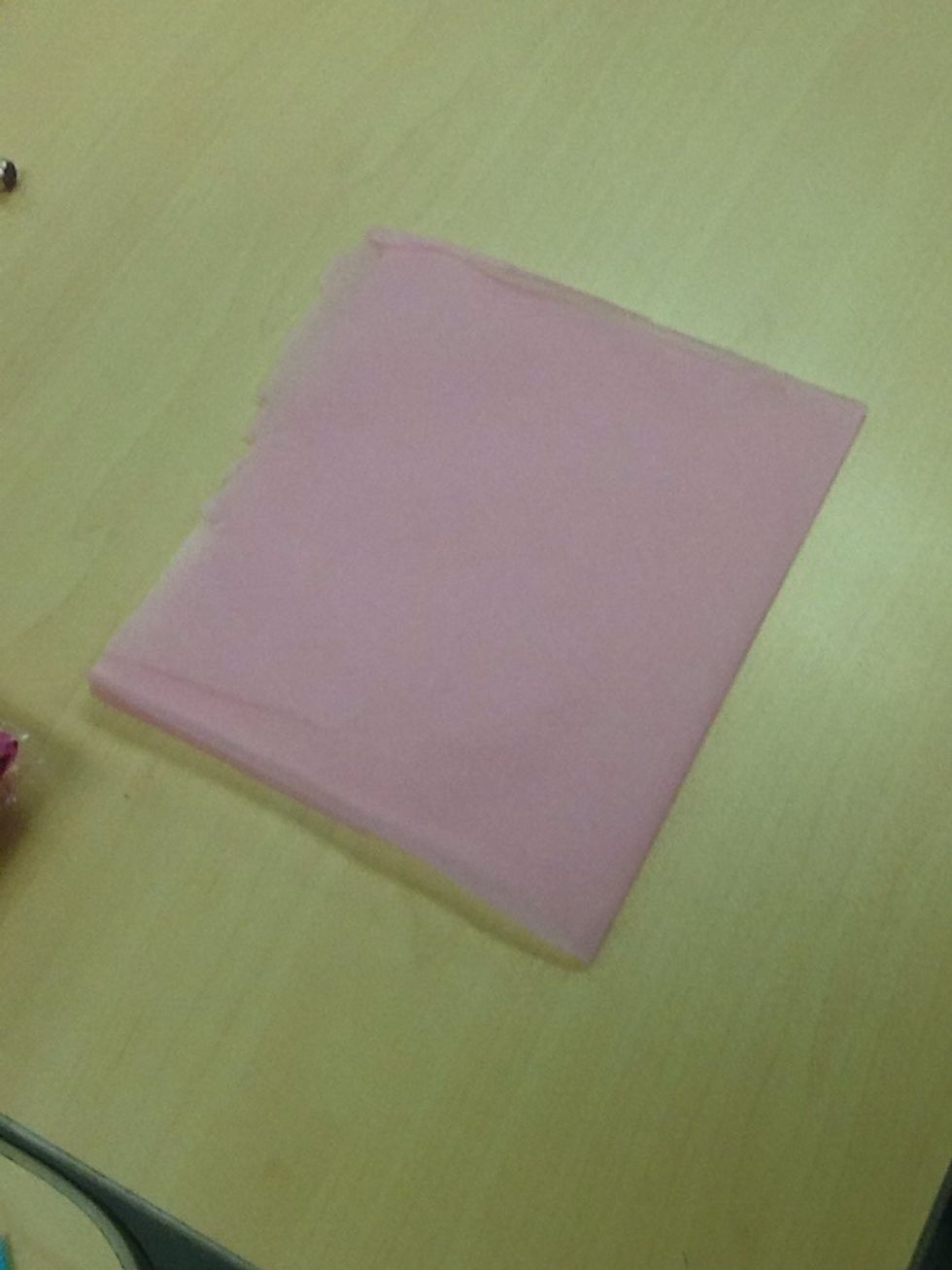 Get your tissue paper and fold it in half.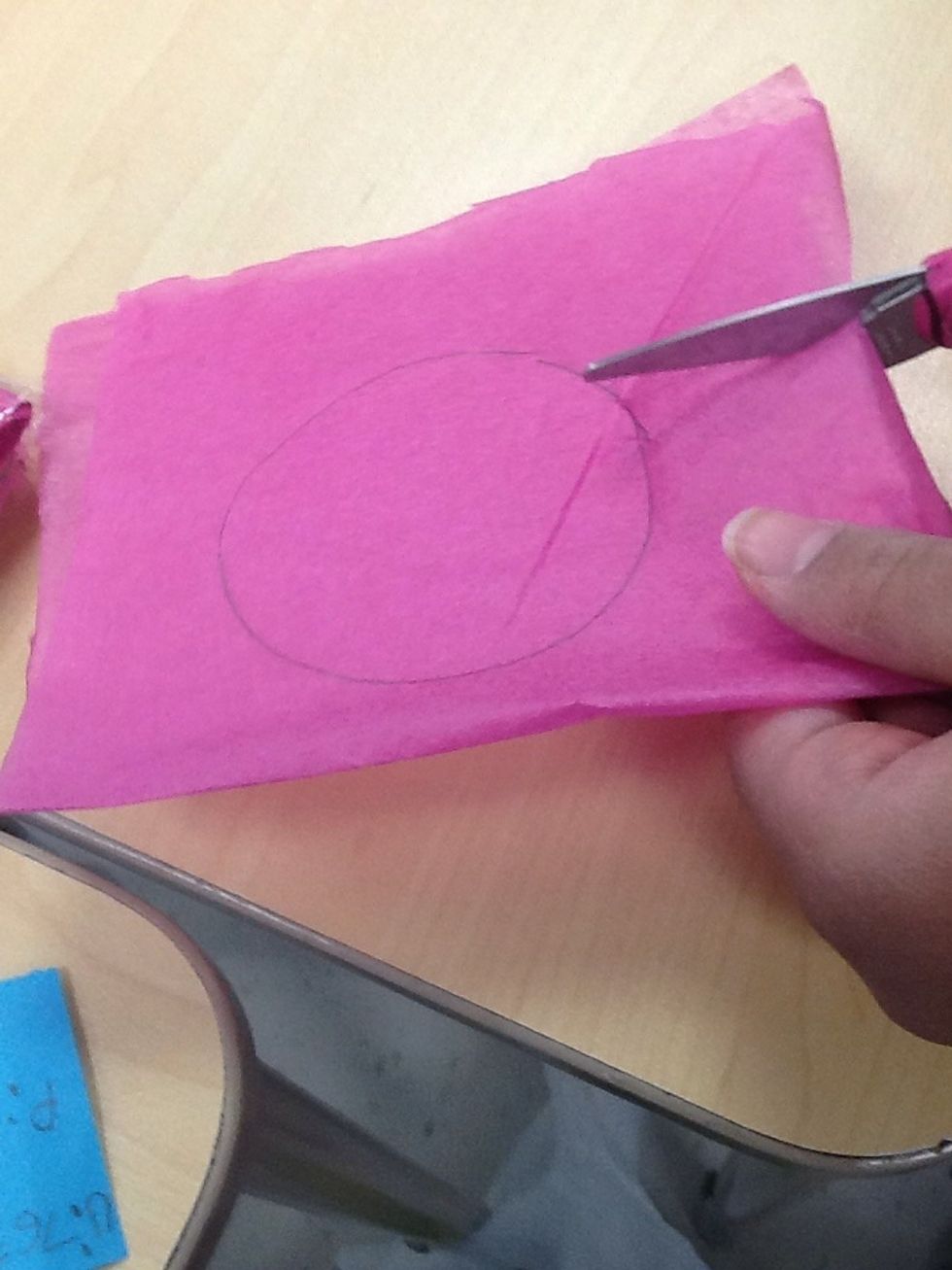 Draw a circle on your tissue paper.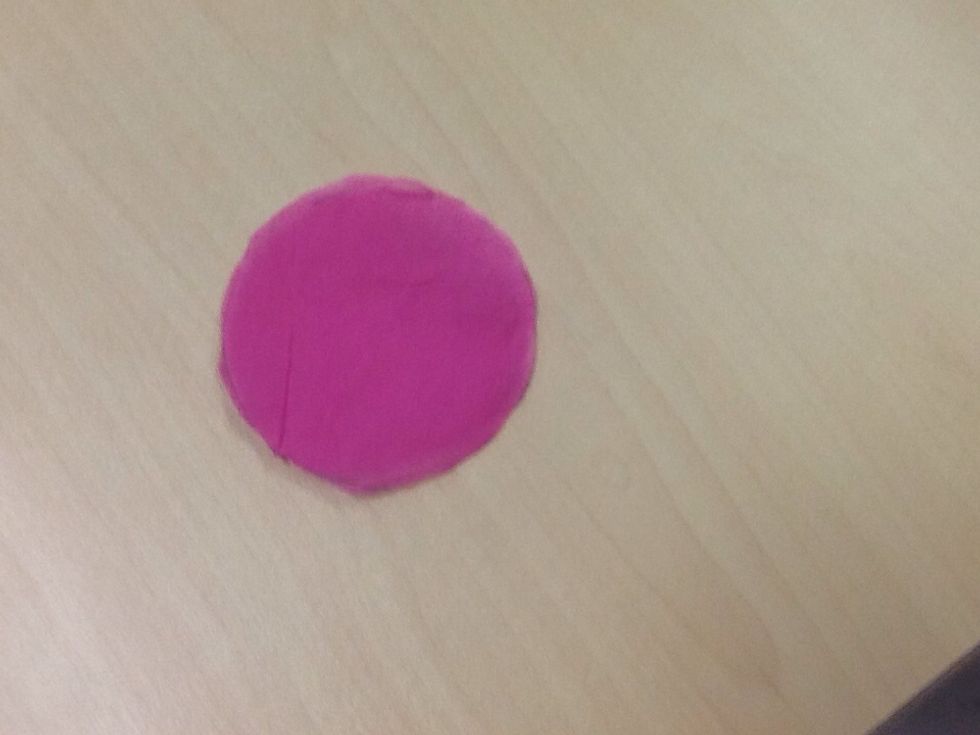 Then cut it out so it looks like this. You should have two circles.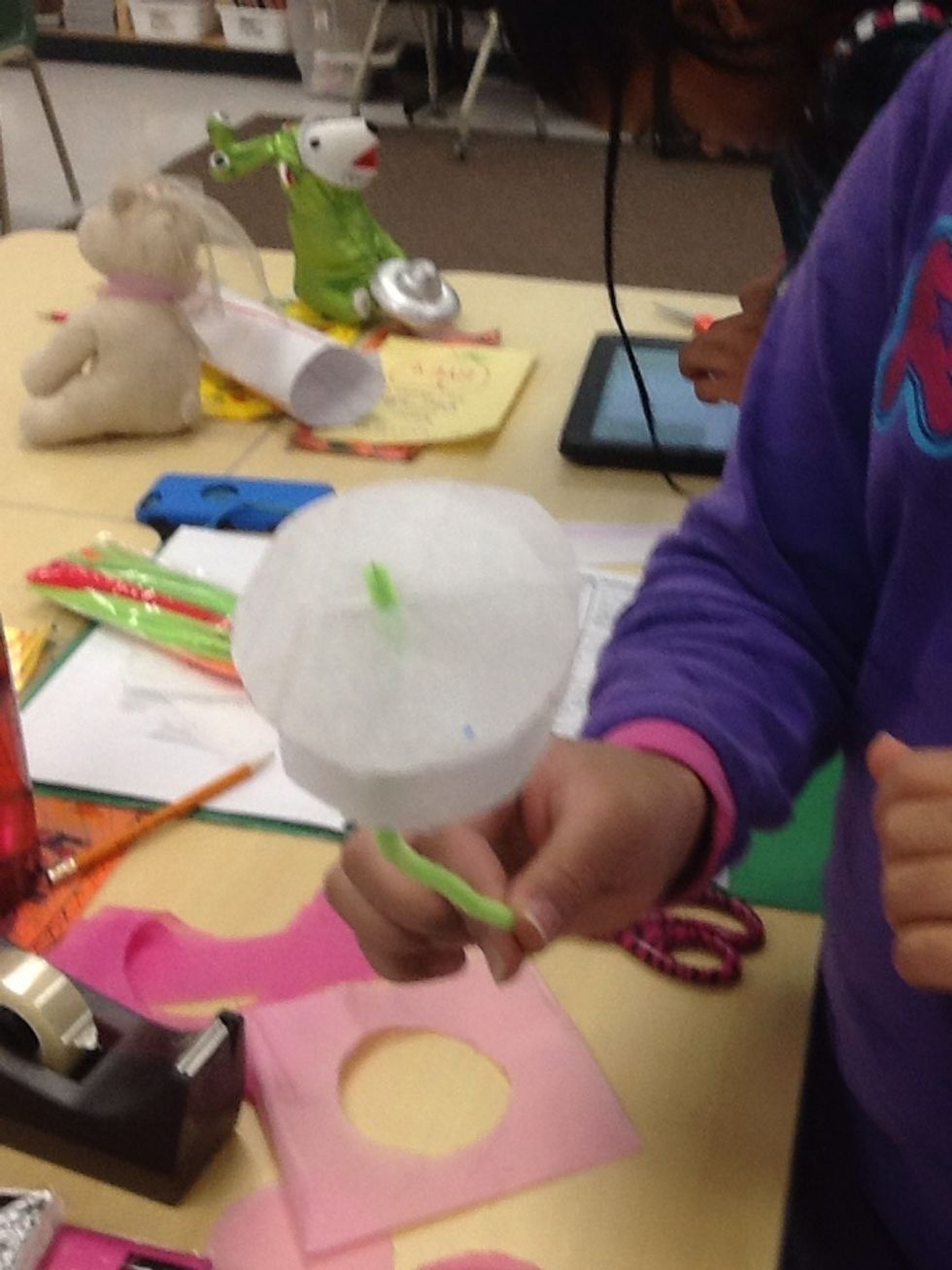 Put one circle at the top and one under it.
Pinch the bottom and lift it up so it touchesthe top circle.then put tape on it.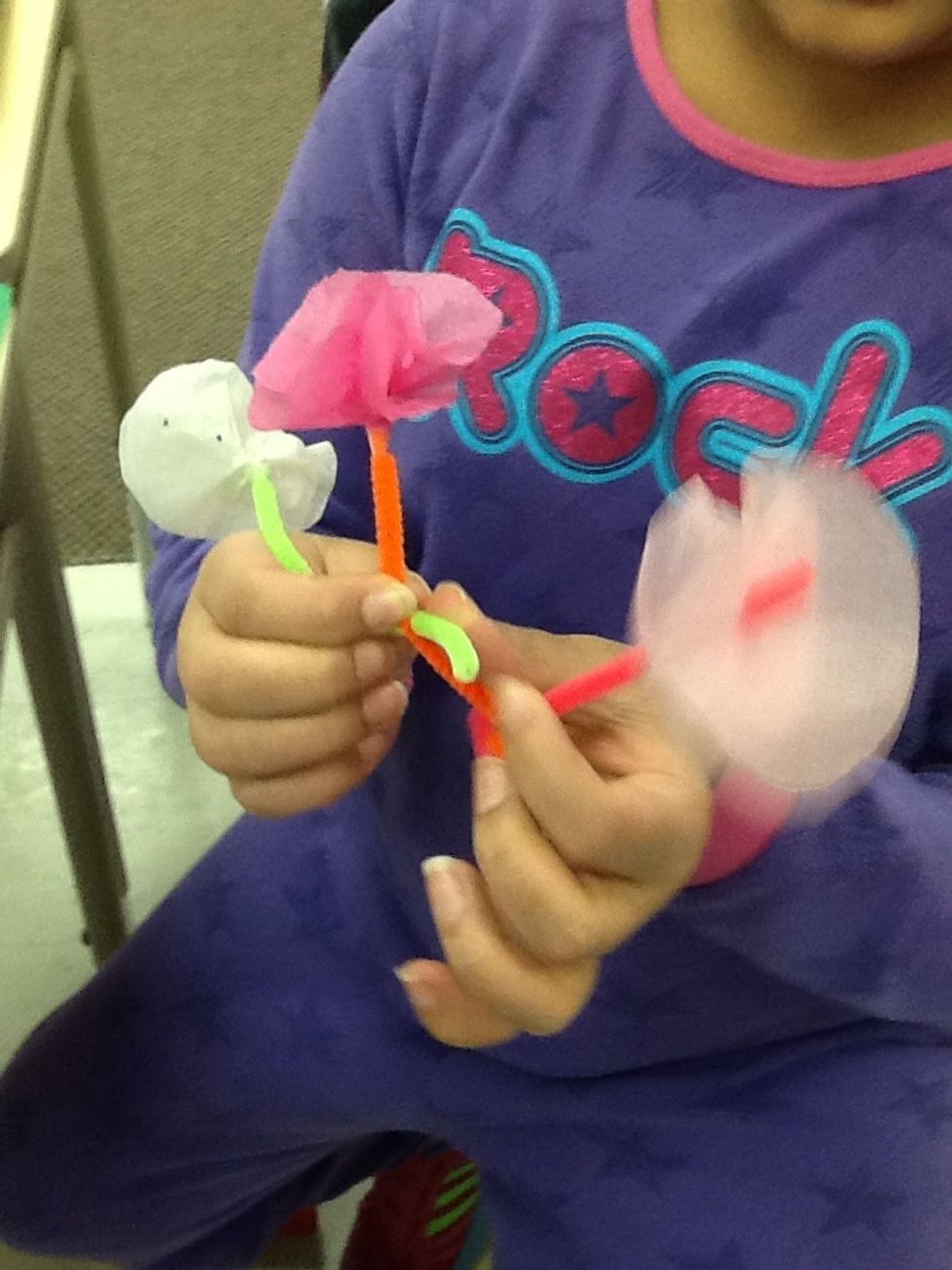 Finish your flowers and tie them together.
This is how tou make a tissue paper biossome.
Colour tissue paper
Pipe cleaners
Tape
Scissors
Pencil