How to make tiramisu cupcakes - part 2 (syrup & frosting)
Make Tiramisu Cupcakes - Part 2 (Syrup & Frosting)
40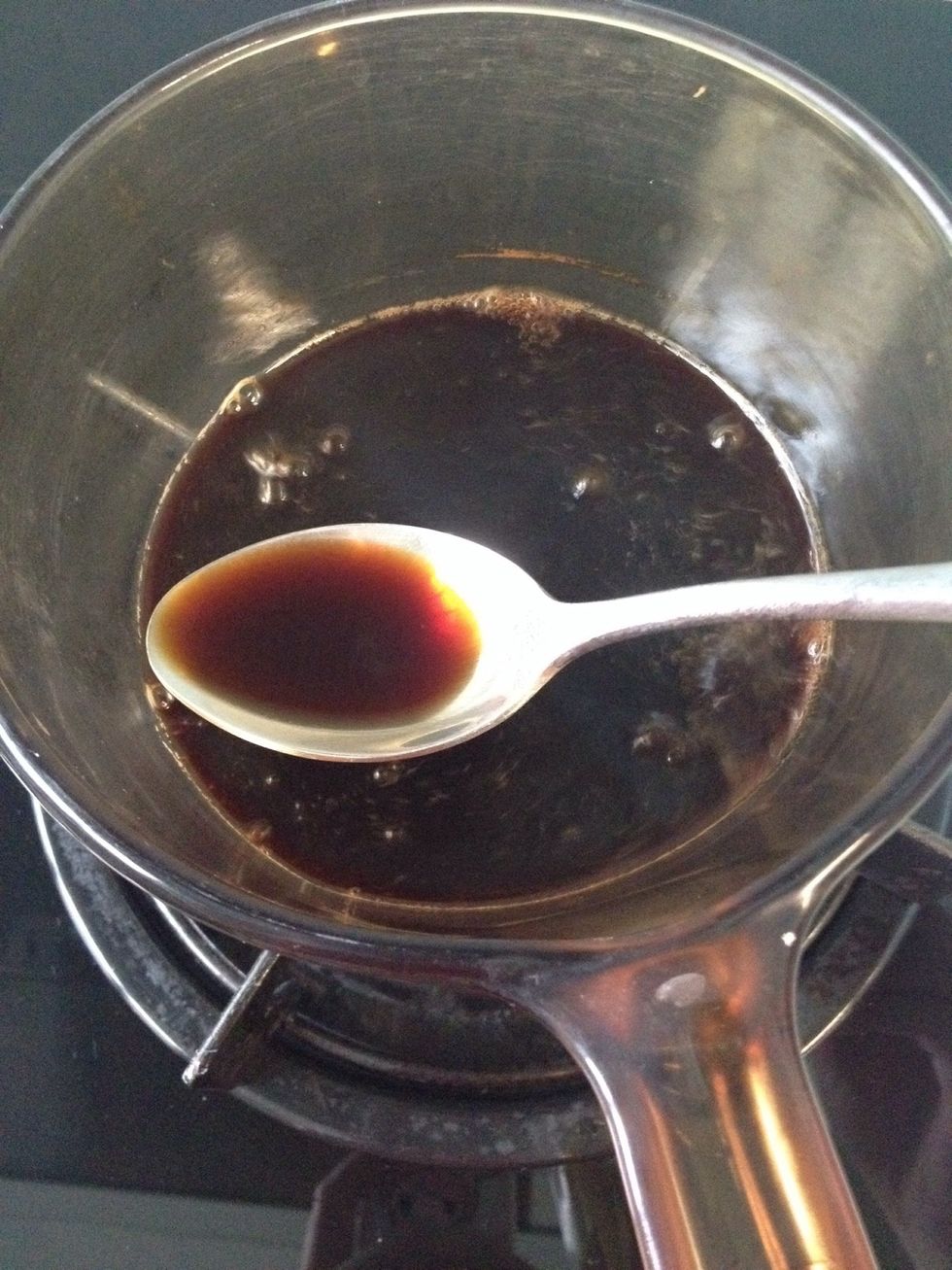 Soaking syrup: Pour in Coffee, Kahlúa & Sugar in a saucepan and bring to a boil, allowing liquid to reduce by half. Set aside to cool.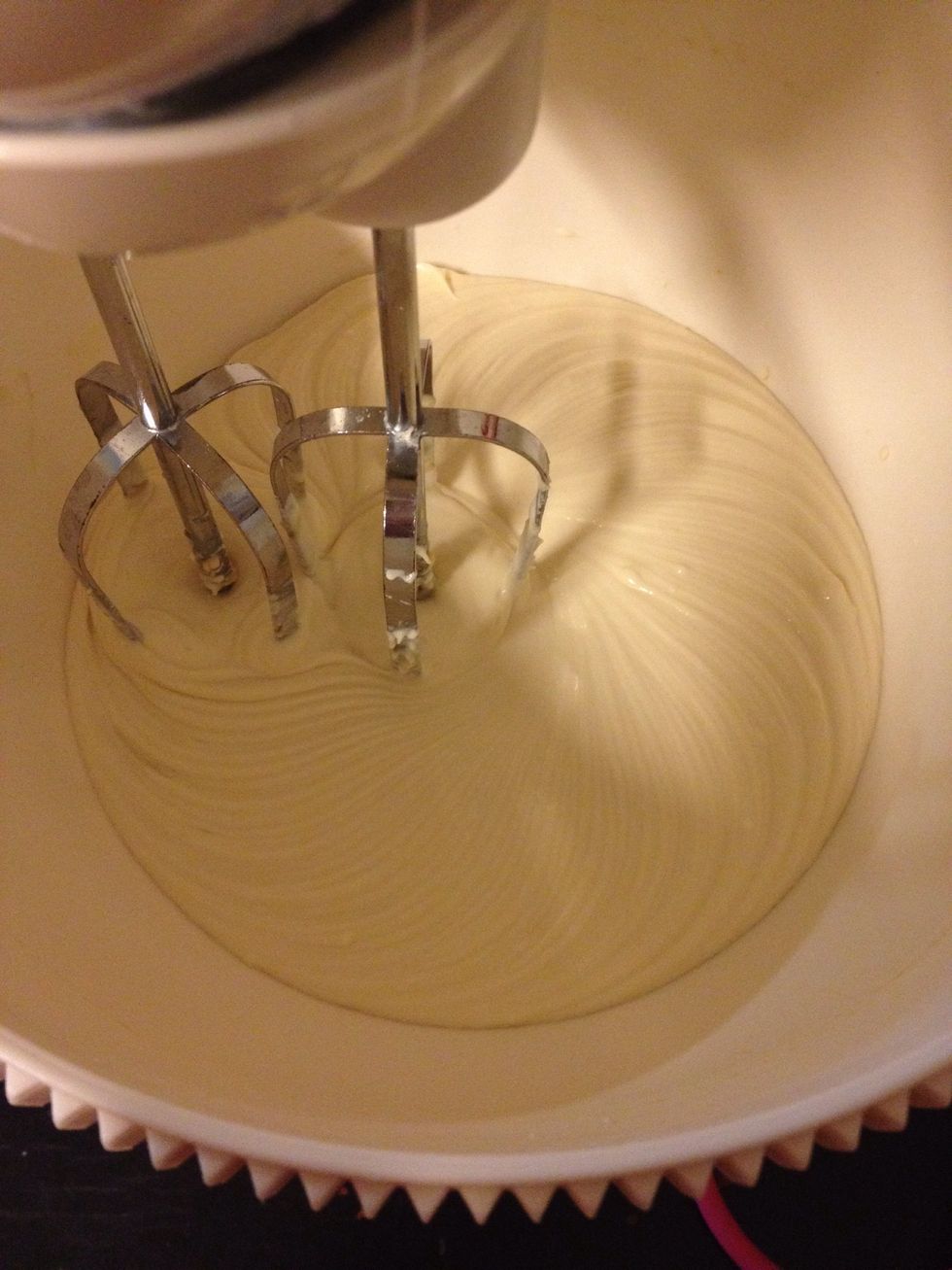 To make the frosting: beat the mascarpone cheese and Kahlúa until smooth. In a separate bowl, whip the cream together with the icing sugar until soft peak.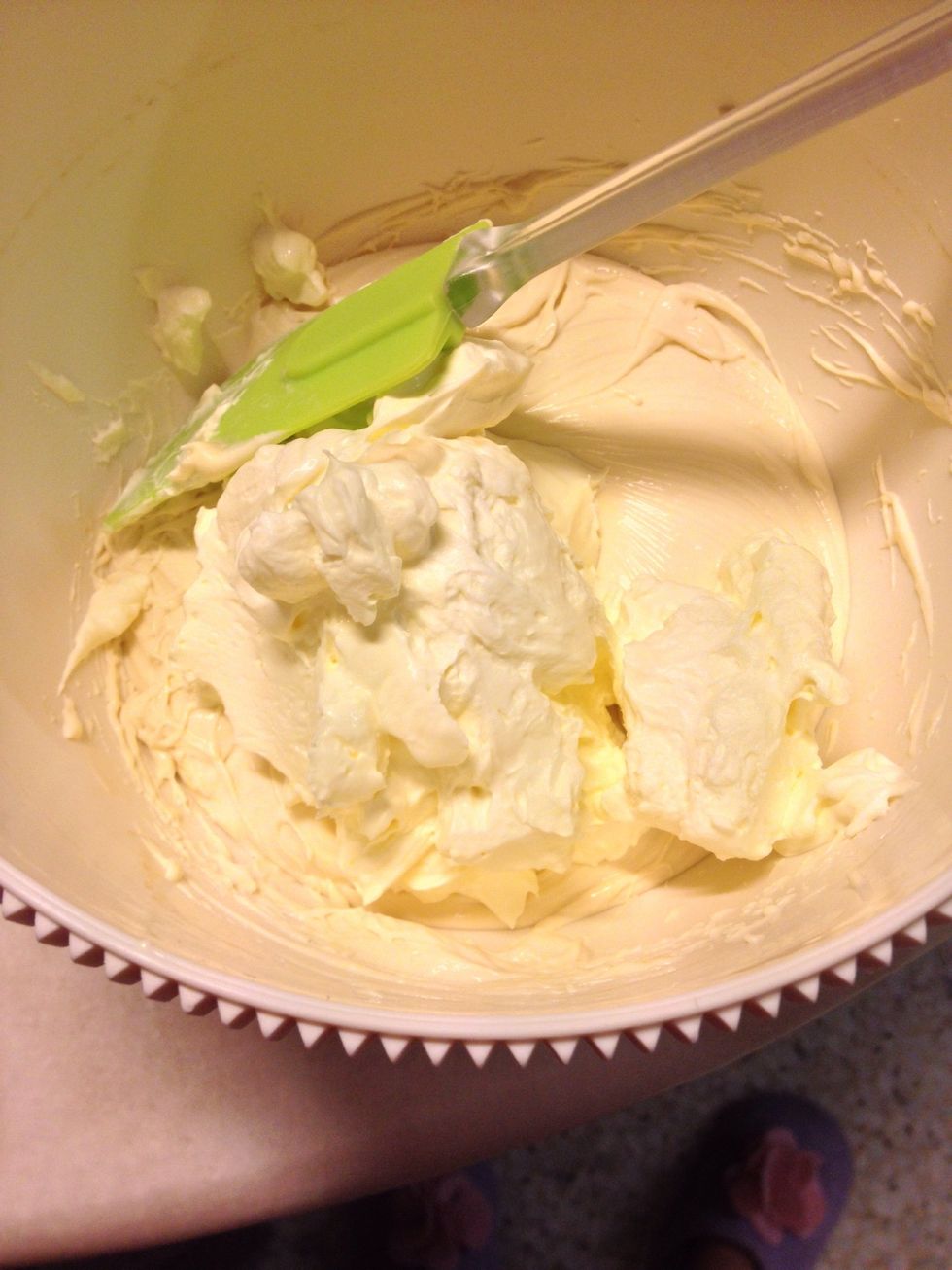 Fold he whipped cream into the mascarpone mixture.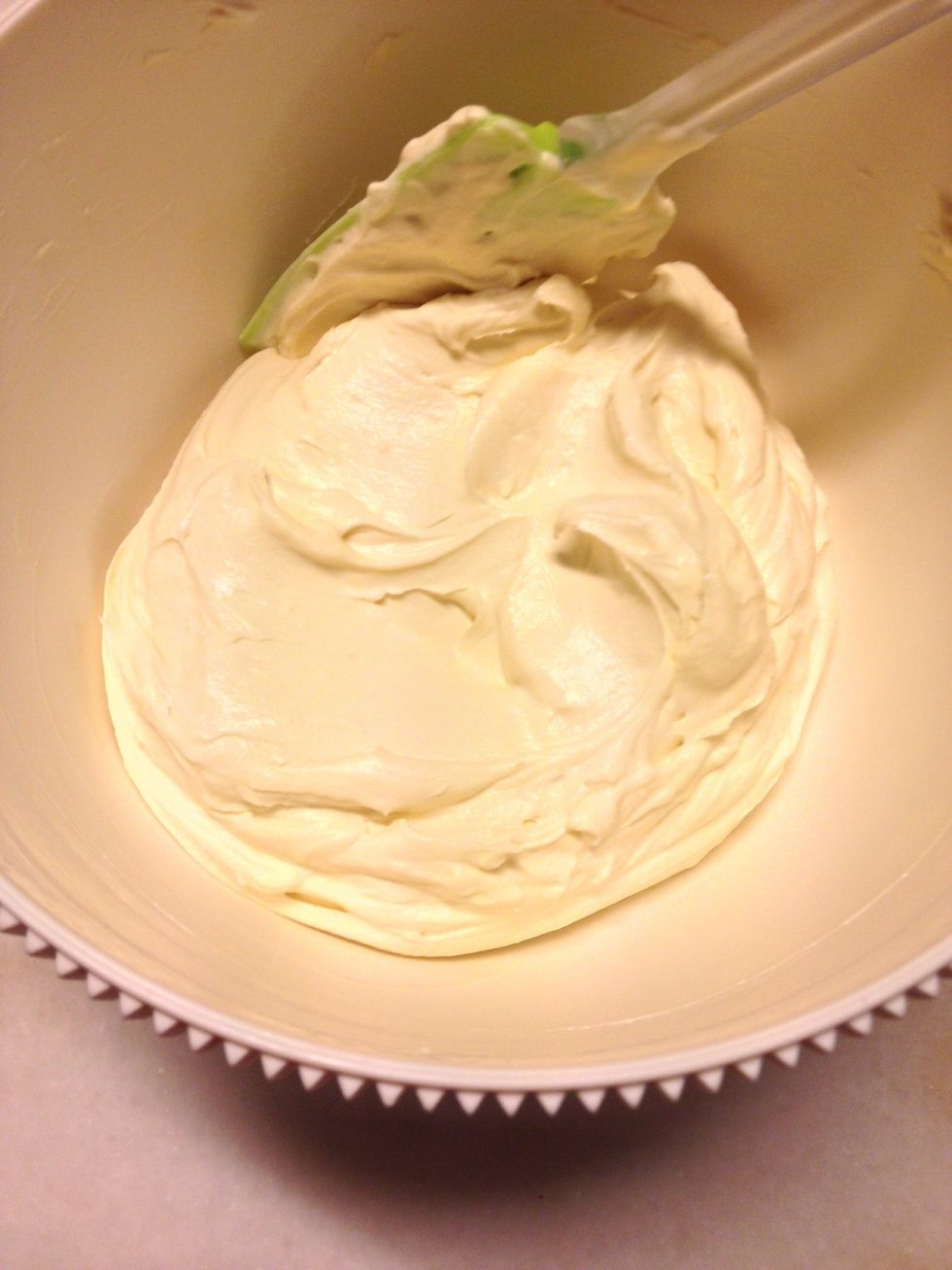 Make sure it's evenly mixed in.
When the cupcakes have cooked, use a knife to cut a piece of the cupcake out and set aside.
Put 1 tsp of the soaking syrup over each cut out and another teaspoon into the hollowed cupcake.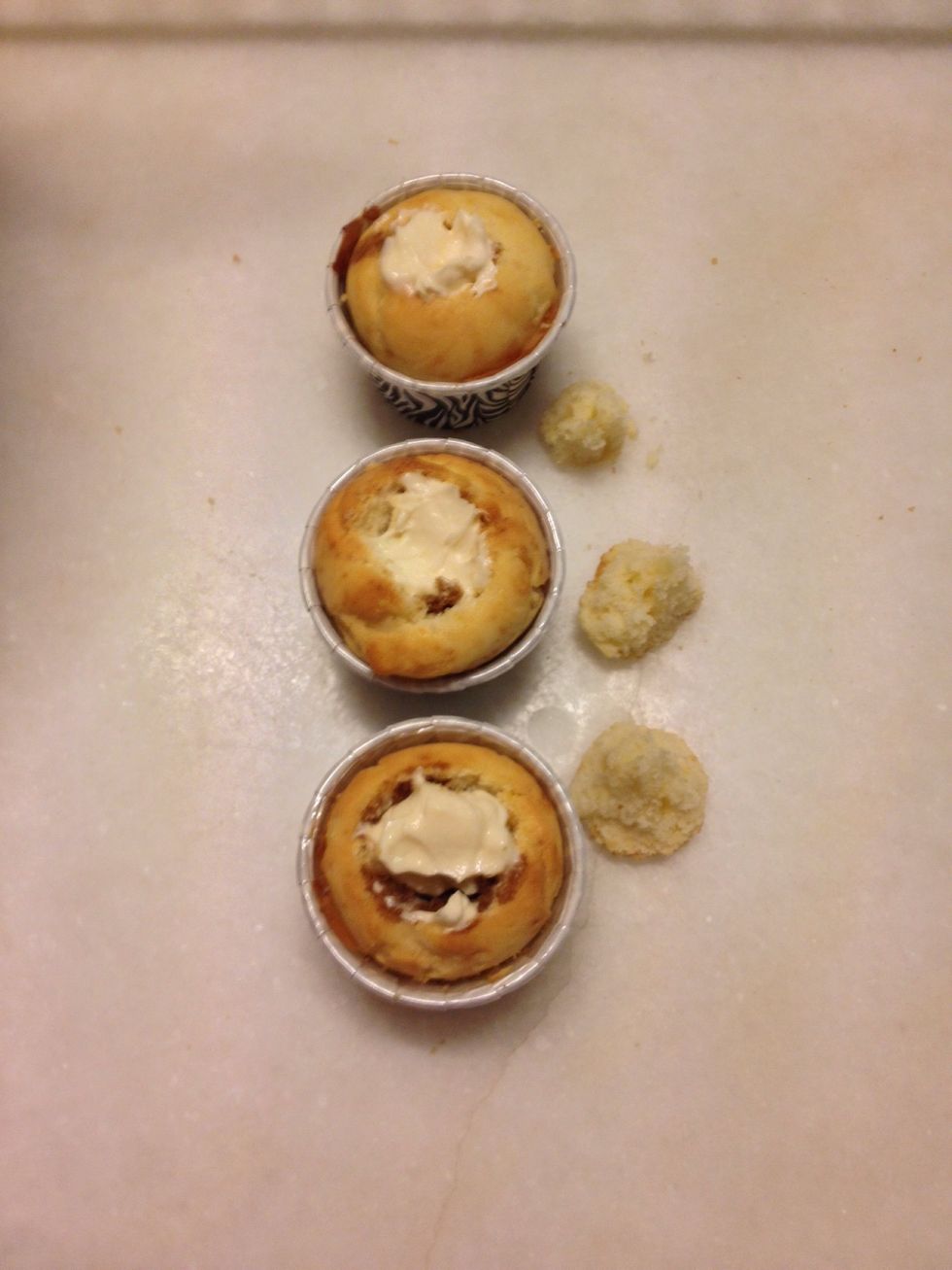 Fill each cupcake with a bit of the mascarpone cream.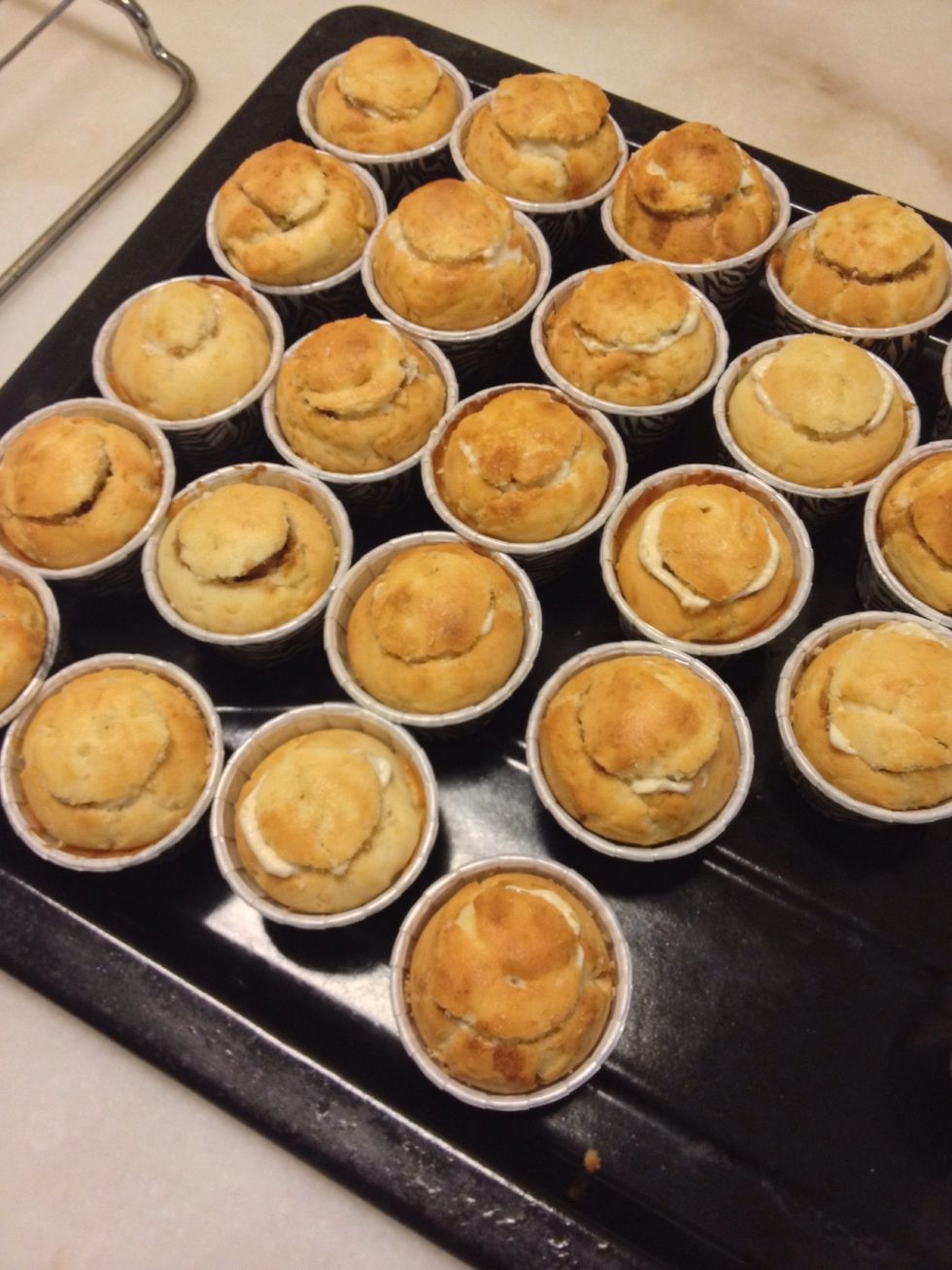 Then place the cut out pieces of cupcake back on top of the hole.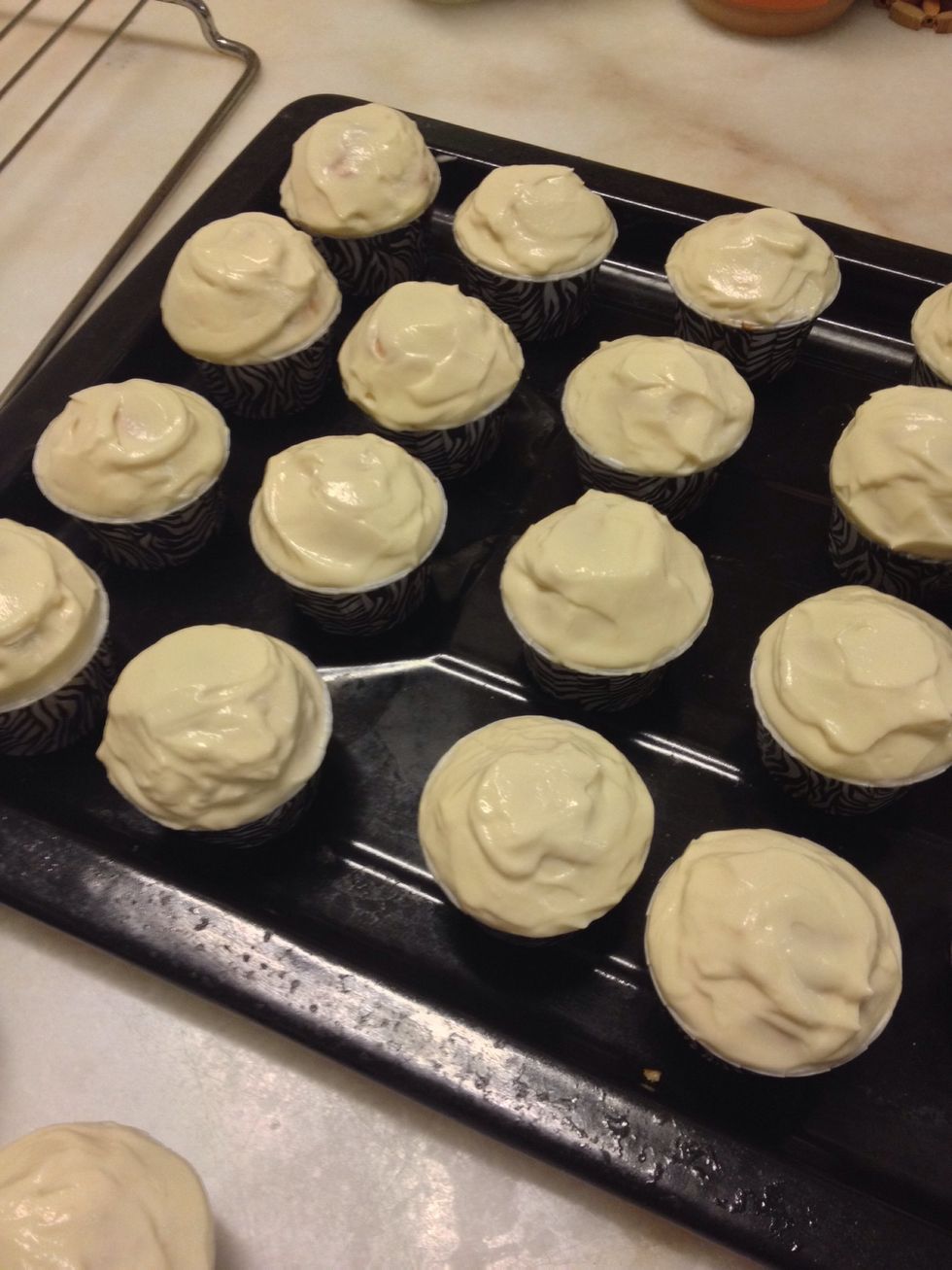 Frost the cupcakes with the rest of the mascarpone cream.
Lastly, dust lightly with cocoa powder and voilà you have yourself some Tiramisu Cupcakes!
250.0ml Strong coffee
75.0ml Kahlúa
3.0Tbsp Caster sugar
400.0g Mascarpone cheese
50.0ml Kahlúa
300.0ml Double cream
30.0g Icing sugar
Cocoa powder for dusting