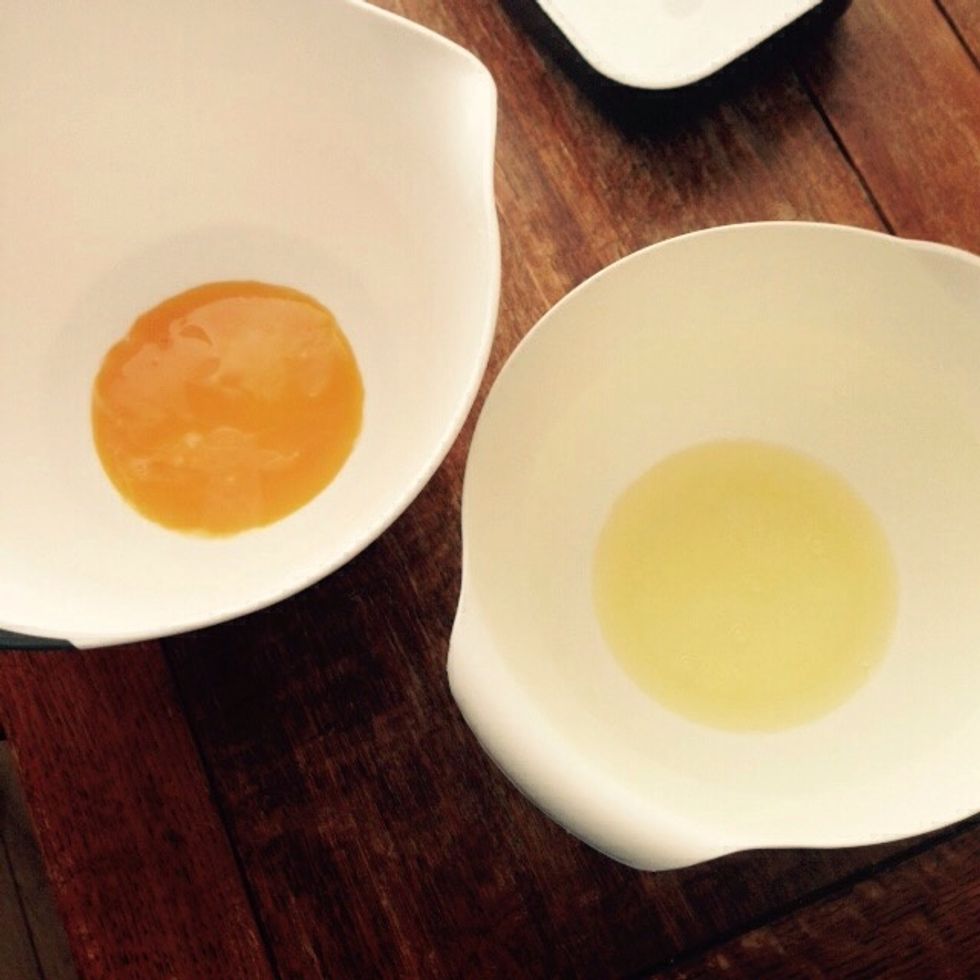 Crack the eggs and separate the yolks from the whites
Add half of the sugar to the yolks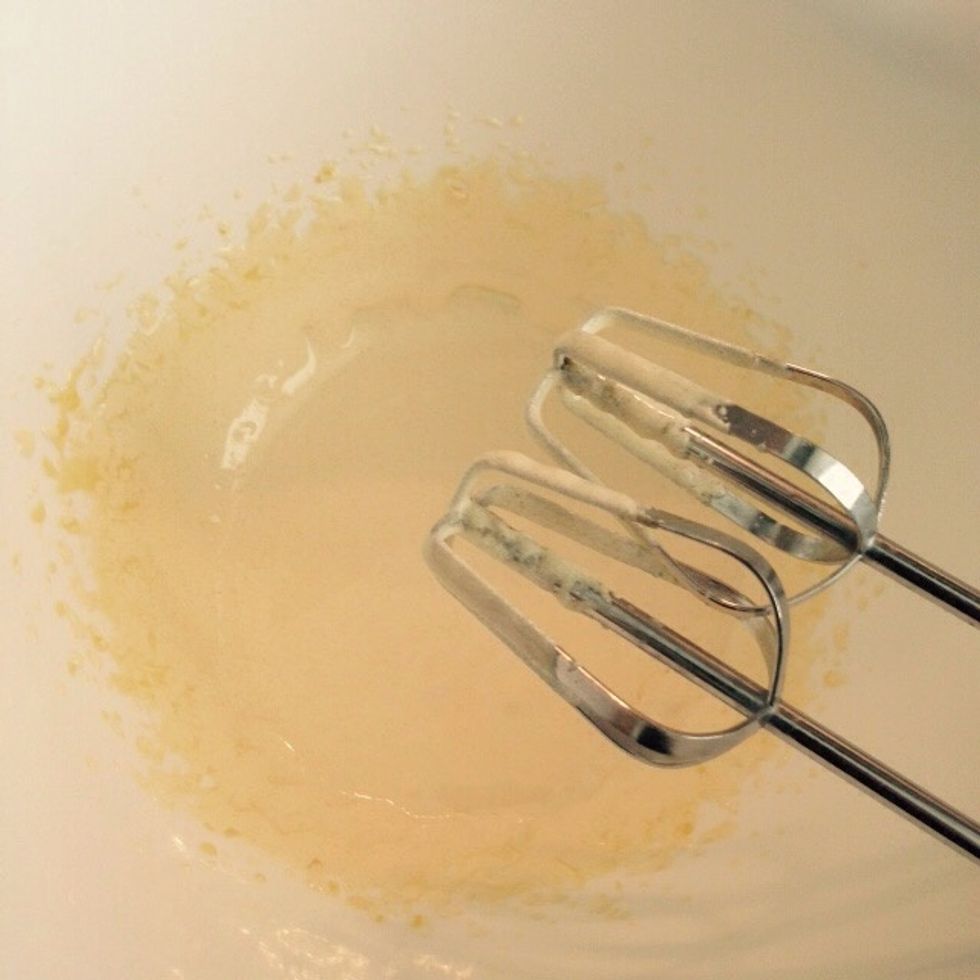 Whisk them until whipped and light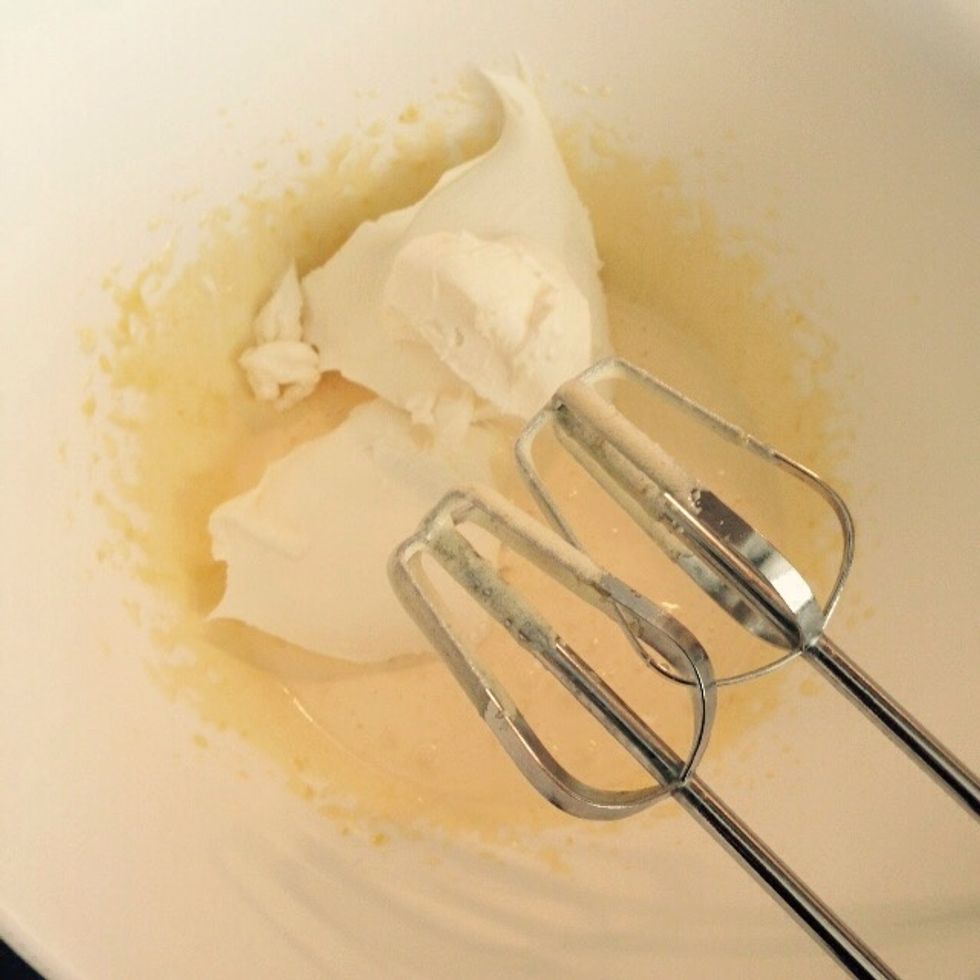 Add the mascarpone in.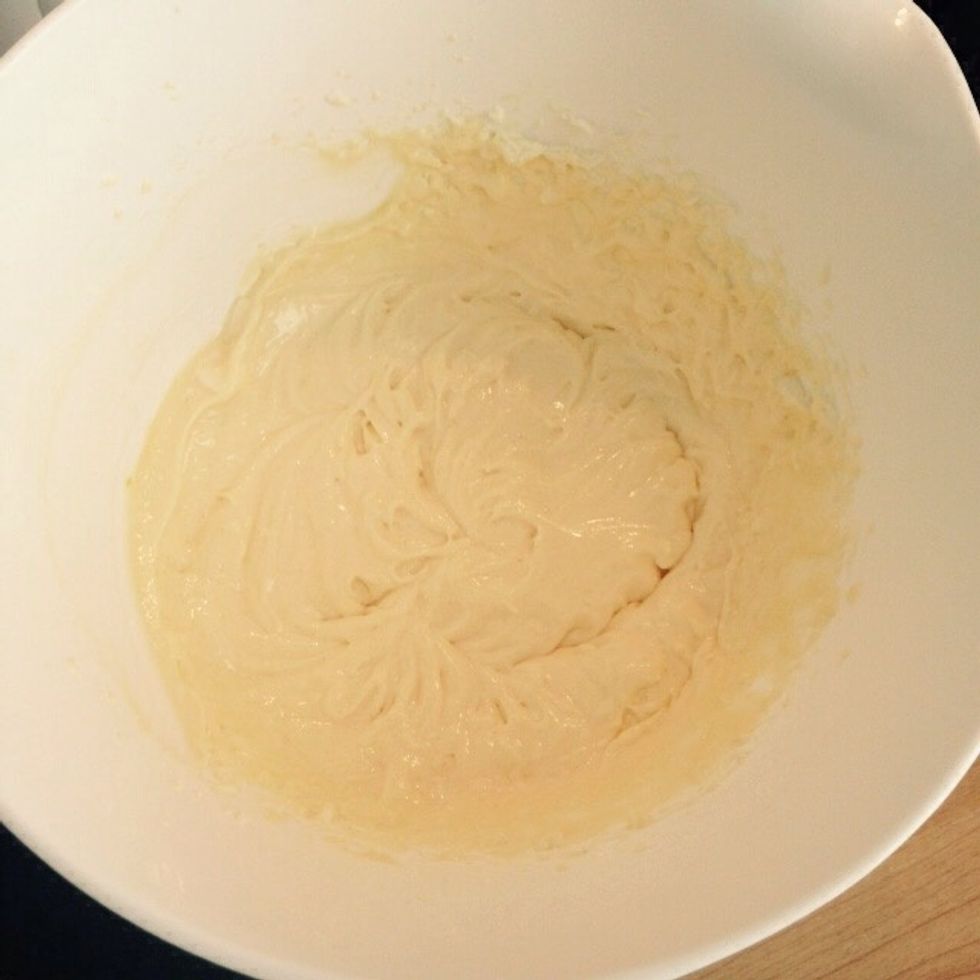 Whisk all together and set aside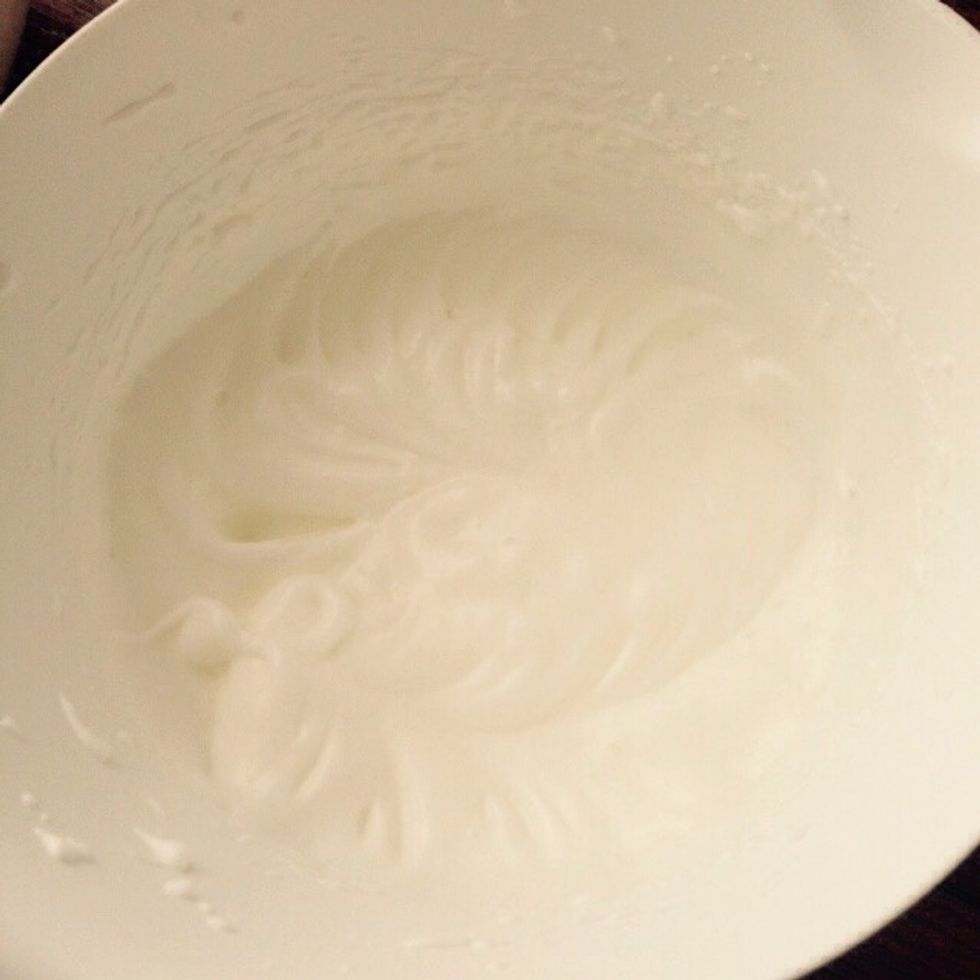 Whisk the whites until firm, add the remaining sugar when the whites are almost completely whipped. Remember to go always in one direction to avoid un whipping them.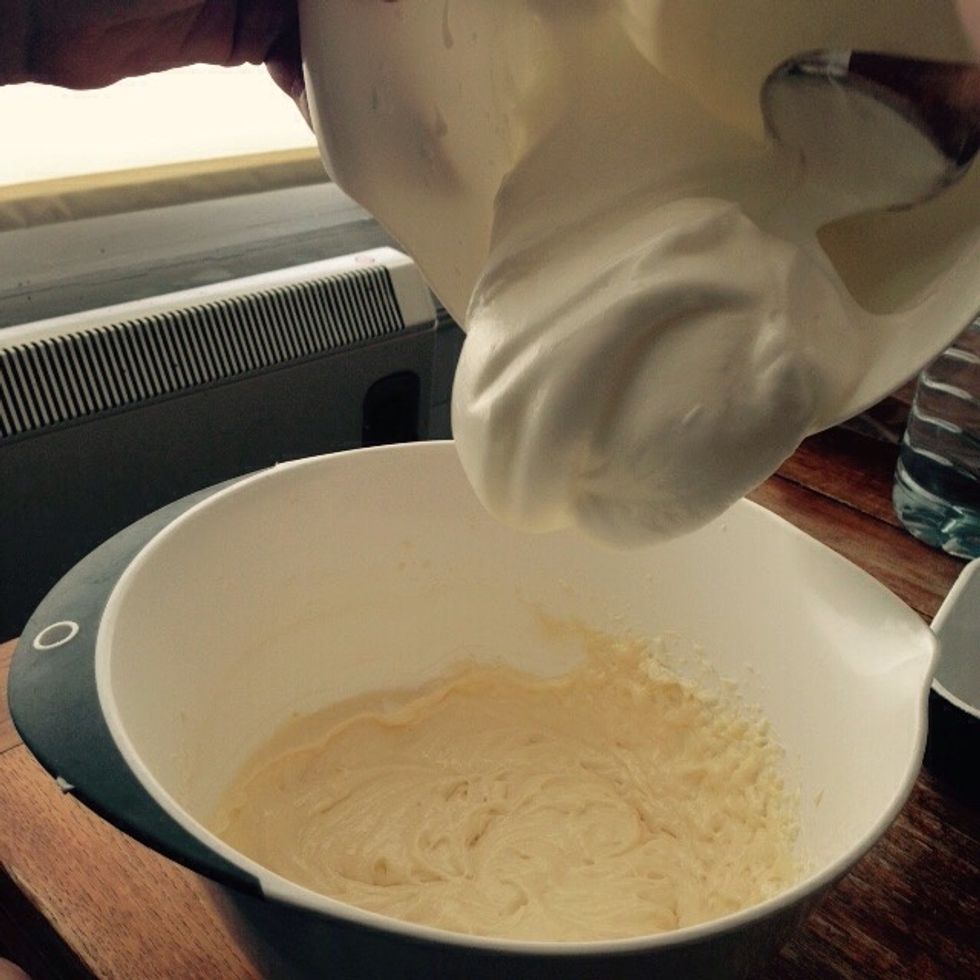 Add the whites to the bowl with yolks and mascarpone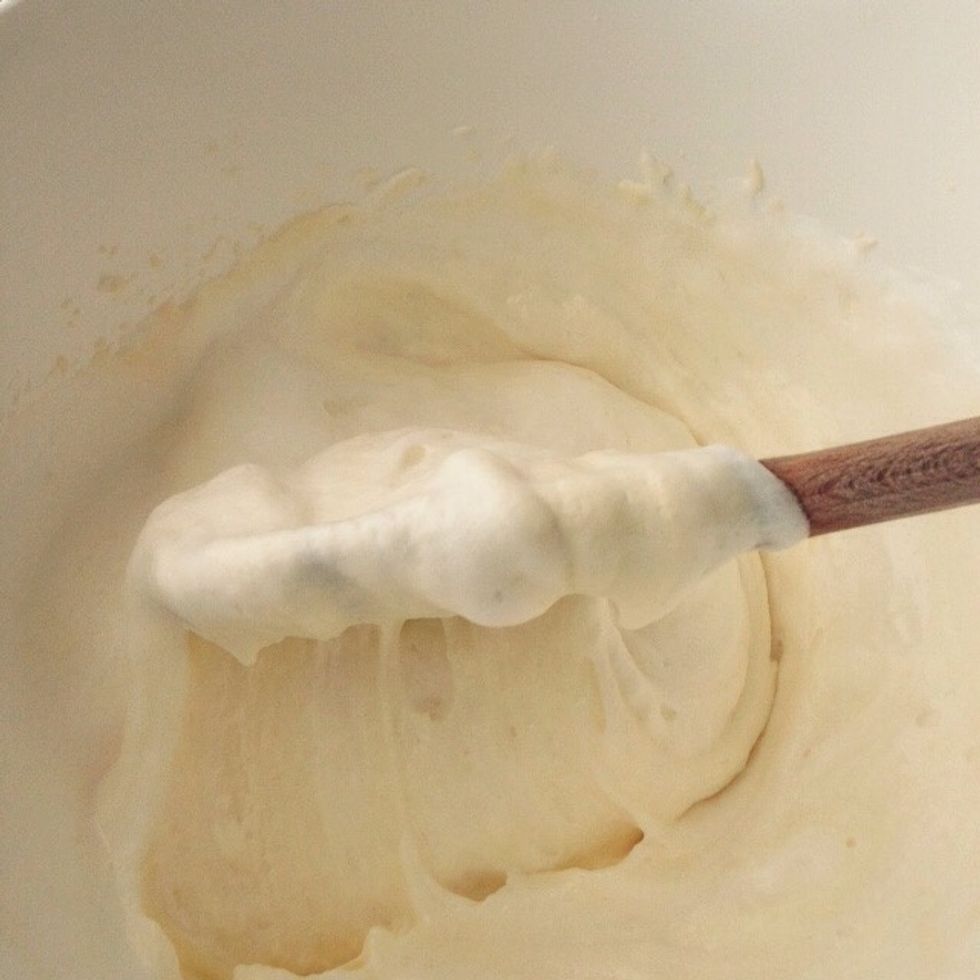 Fold them top to bottom, without stirring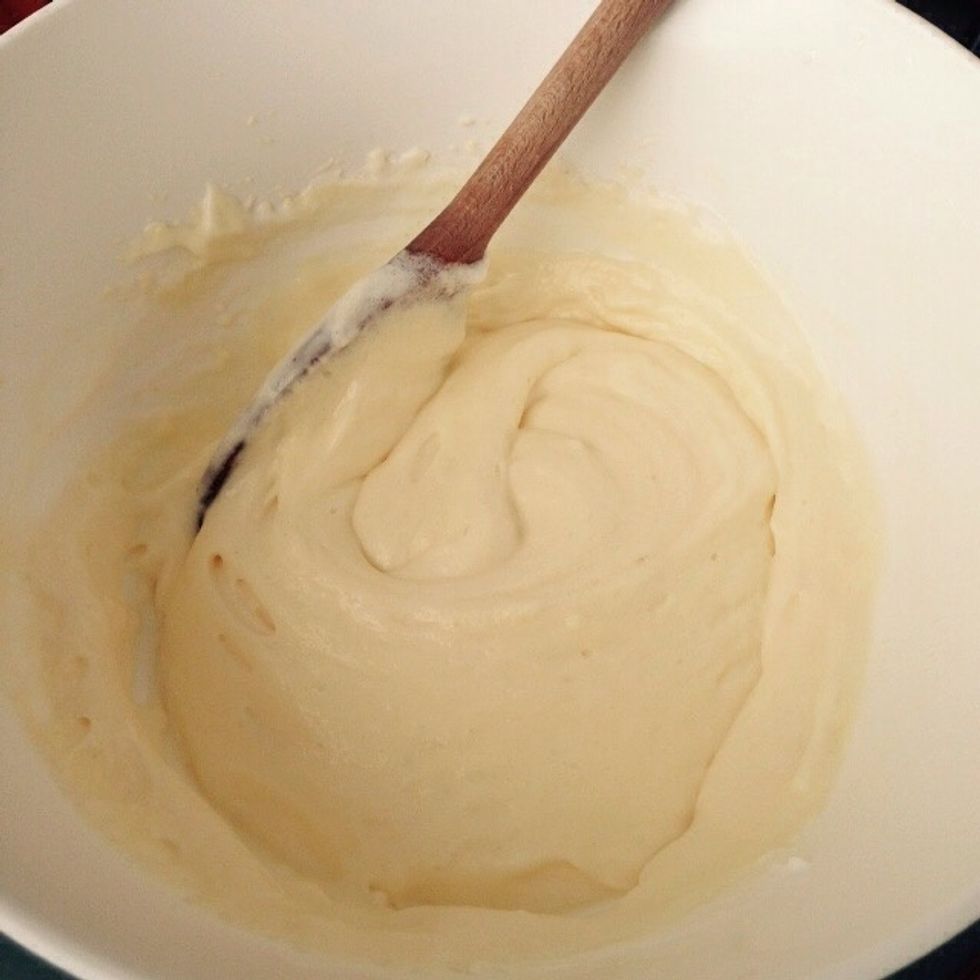 There you have the mascarpone cream ready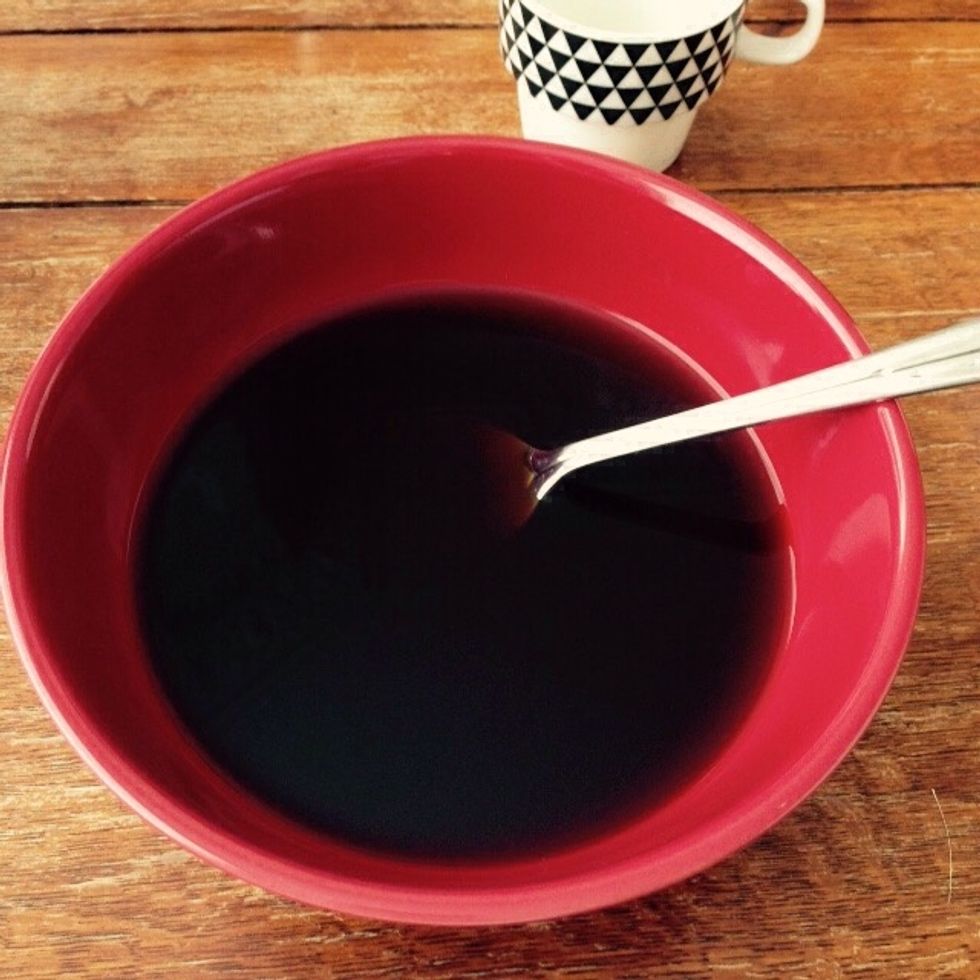 Pour the espresso in a bowl, add some water and sugar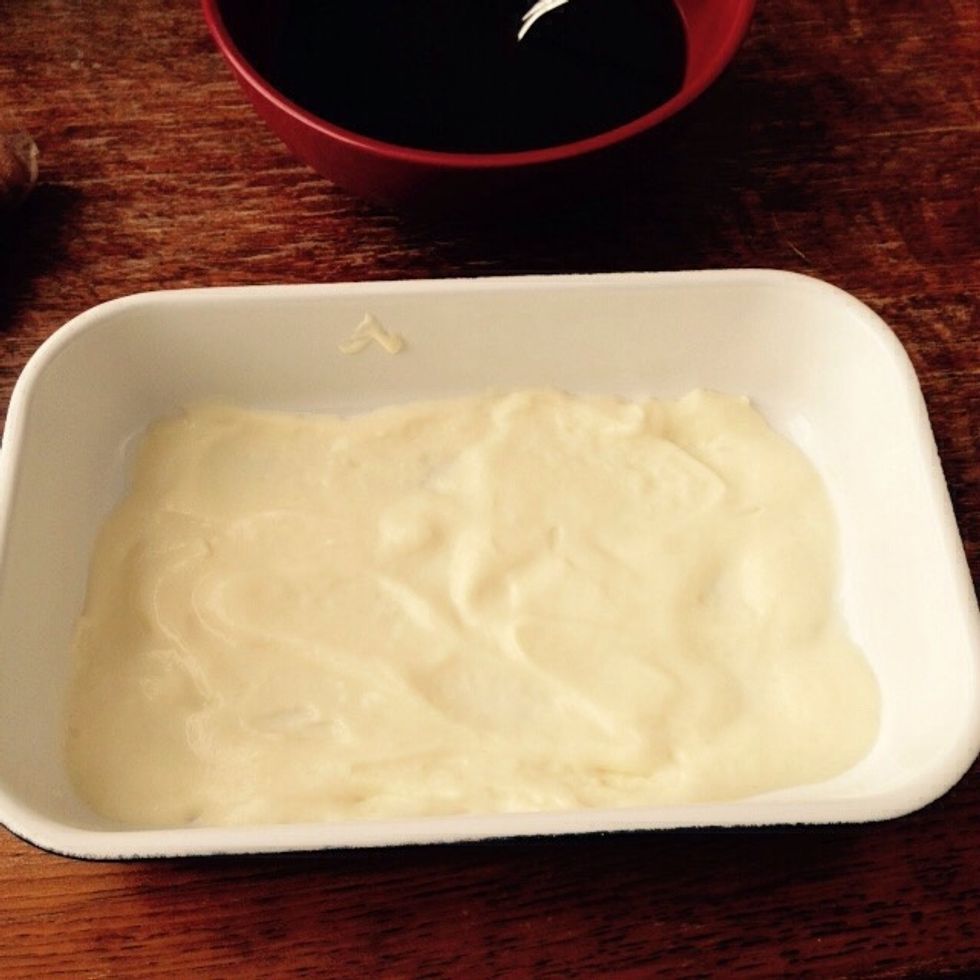 In a dessert tray start placing a layer of mascarpone cream.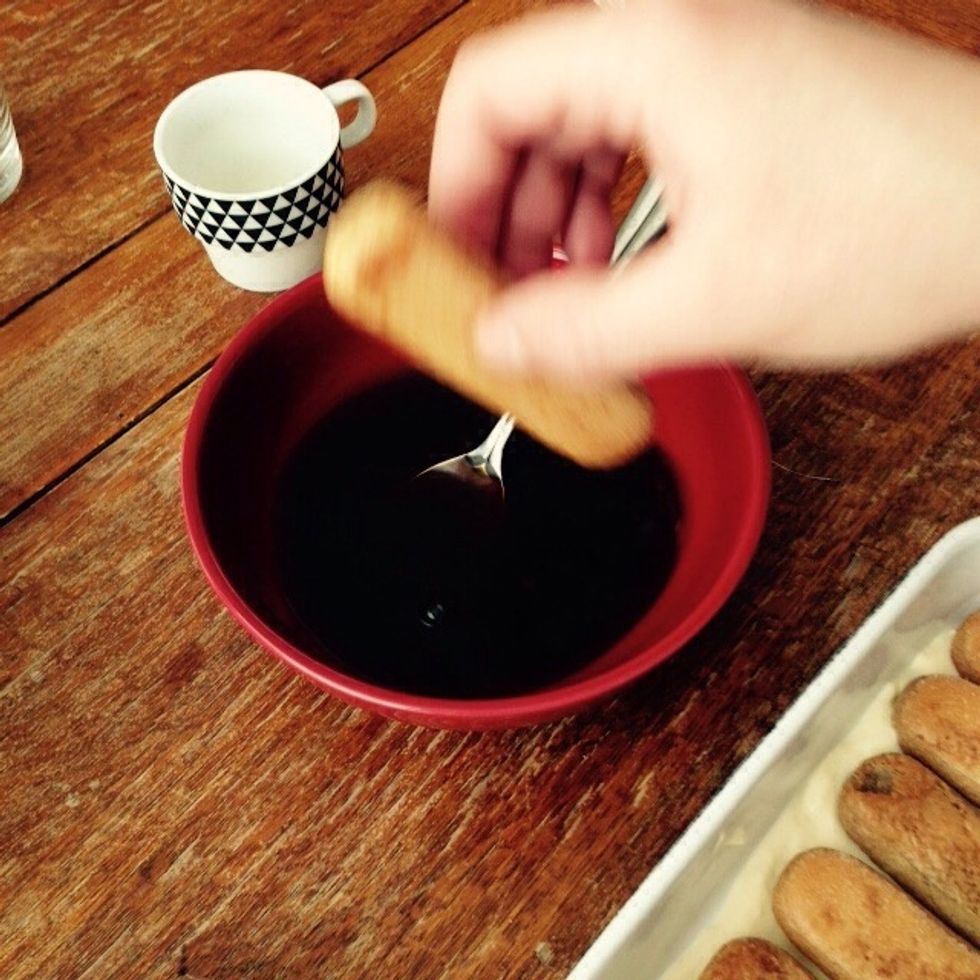 Quickly soak the savoiardi in the espresso. Don't let them soak to much or the tiramisù will be too moist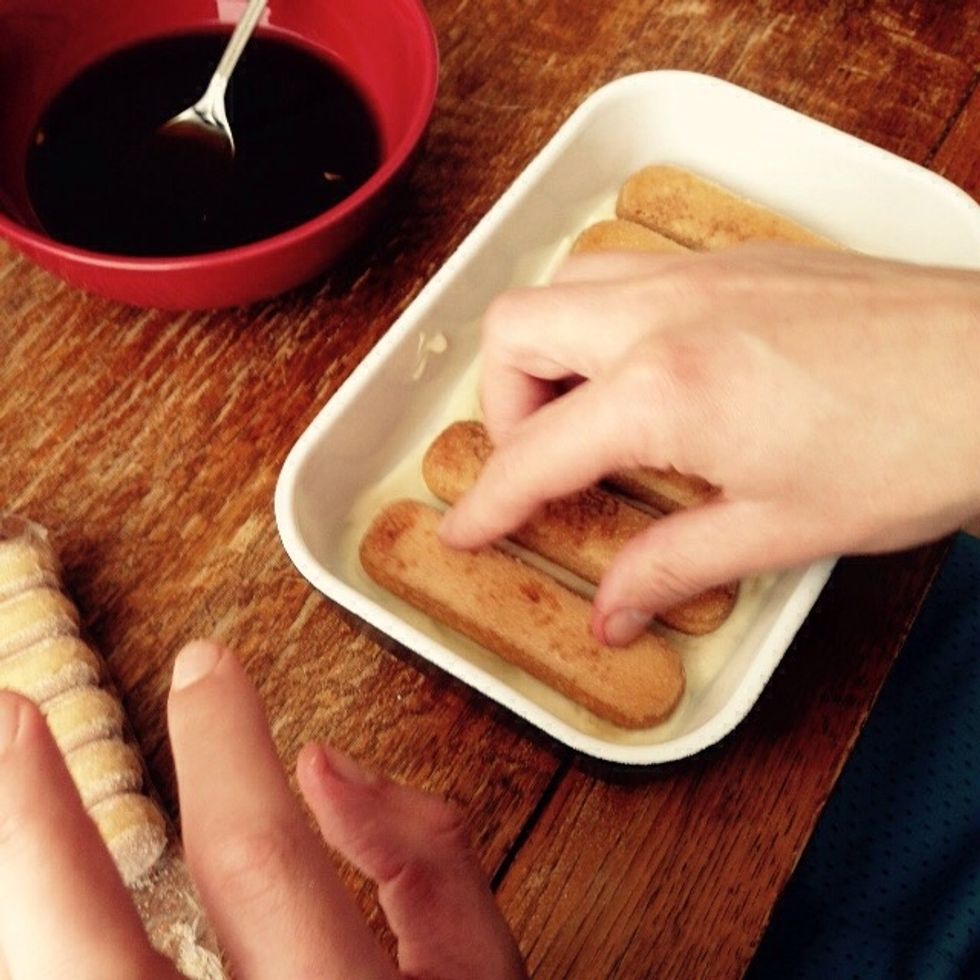 Create a layer of Savoiardi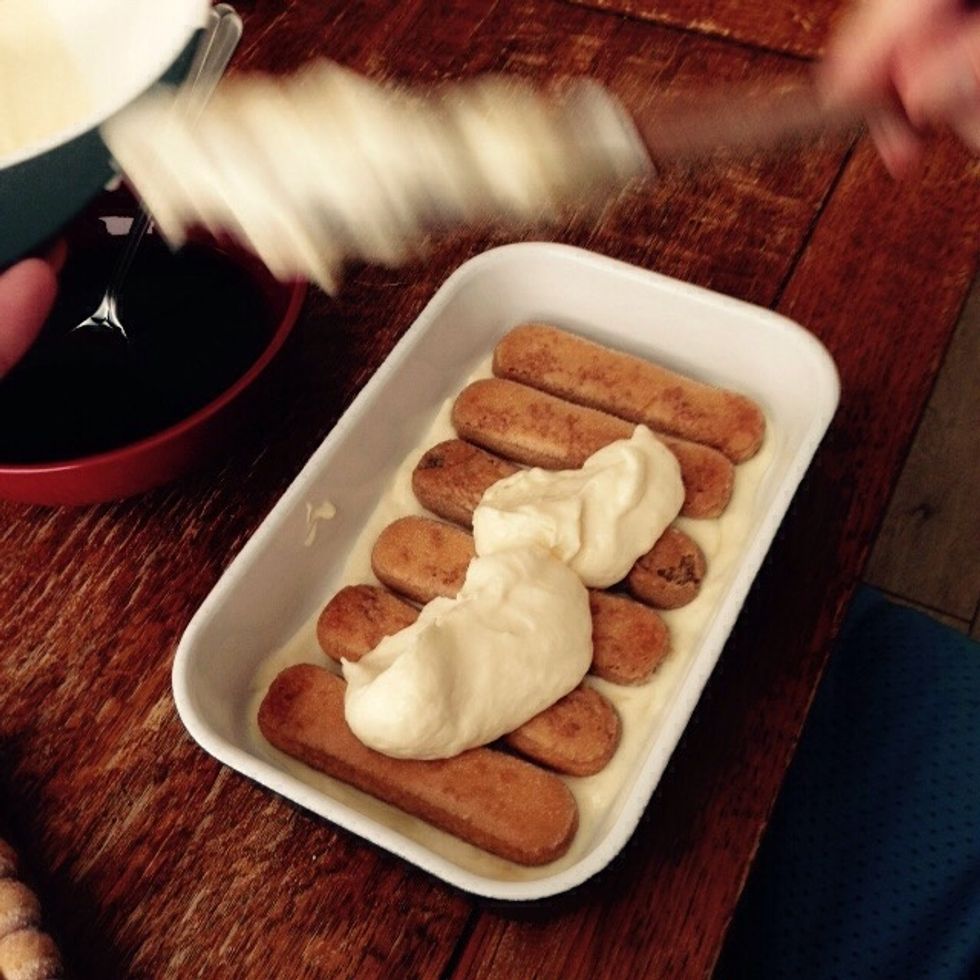 Scoop some cream on top, spread it and shake the tray to even it out and fill all the gaps. Then repeat with the Savoiardi layer, until you run out of either cream or Savoiardi.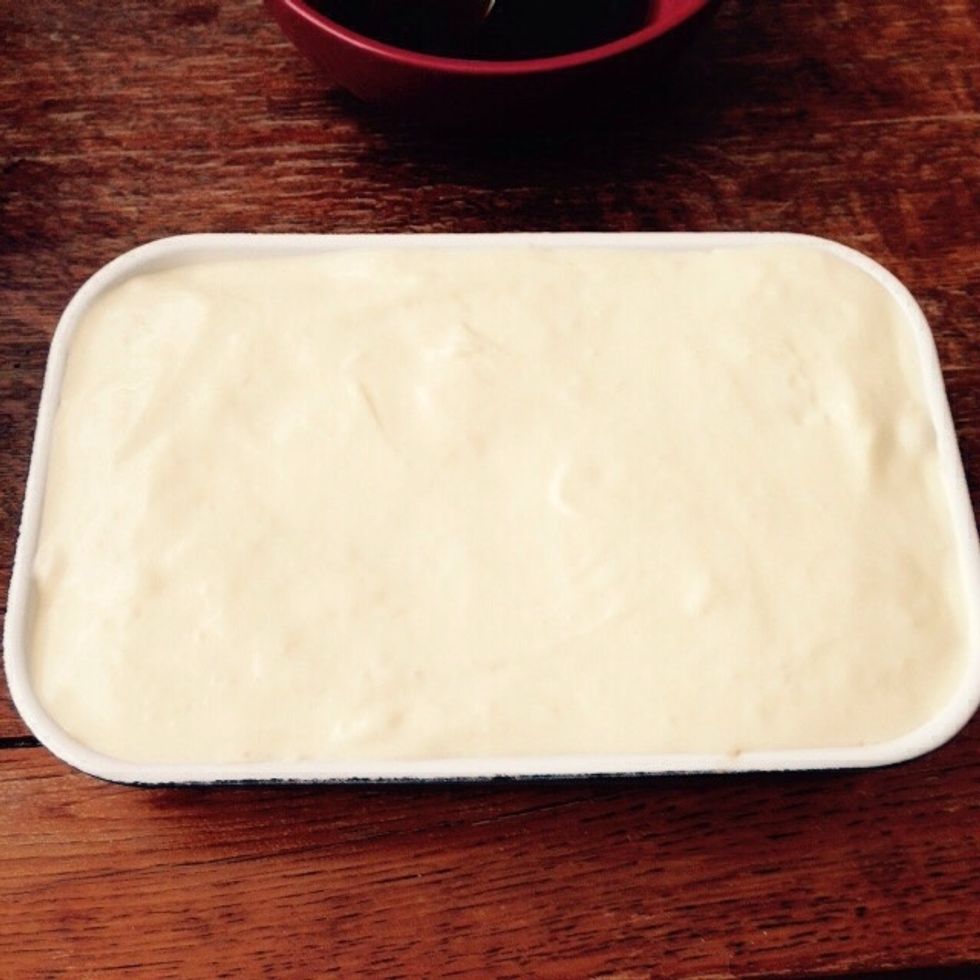 Always finish with a top layer of mascarpone cream. Let refrigerate for 3h min before eating, to let it set.
Cut the portions and dust with cocoa powder. Enjoy!
250.0g Mascarpone
3.0 Eggs
80.0g Sugar
Finger spoons (aka Savoiardi)
2.0c Espresso
Cocoa Powder
Gioele Nunziatini
Italian born and raised, I moved abroad to pursue a career in engineering. Cooking is what brings me back to my origins, to the flavors of my parents' farm.